Founded by Kašpar Maria Šternberg in 1818, the "National Gallery" has ten locations around the city of Prague. Each one features a different style/period of art, and combined, The National Gallery's collection reaches almost 14 million items all together. Today we will be discussing the Trade Fair Palace which was originally built in 1925 as a place for the organization of trade fairs, but now serves as home to some of Prague's best modern and contemporary art.
The National Art Gallery's Trade Fair Palace, or Exhibition Palace, is a State owned art gallery located in Prague 7 just a short walk from the Vltavská metro station. The Museum has so much to see! With four floors in total, the temporary exhibitions are on the 1st floor, whereas all the permanent ones are on the remaining three.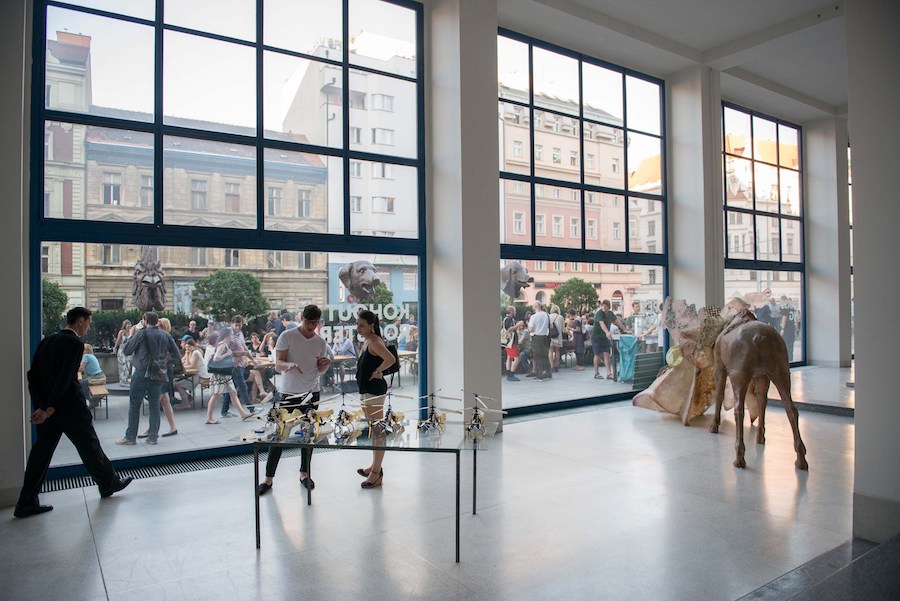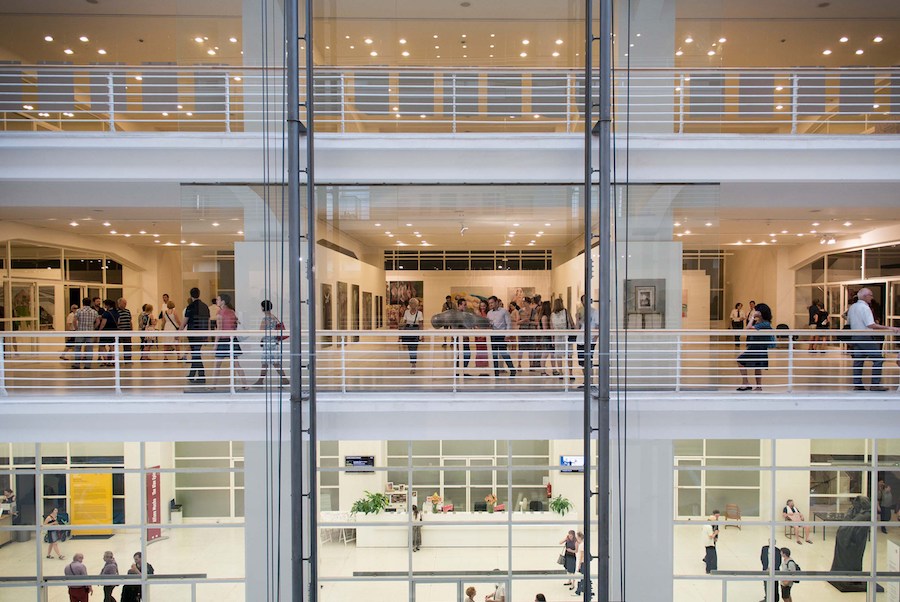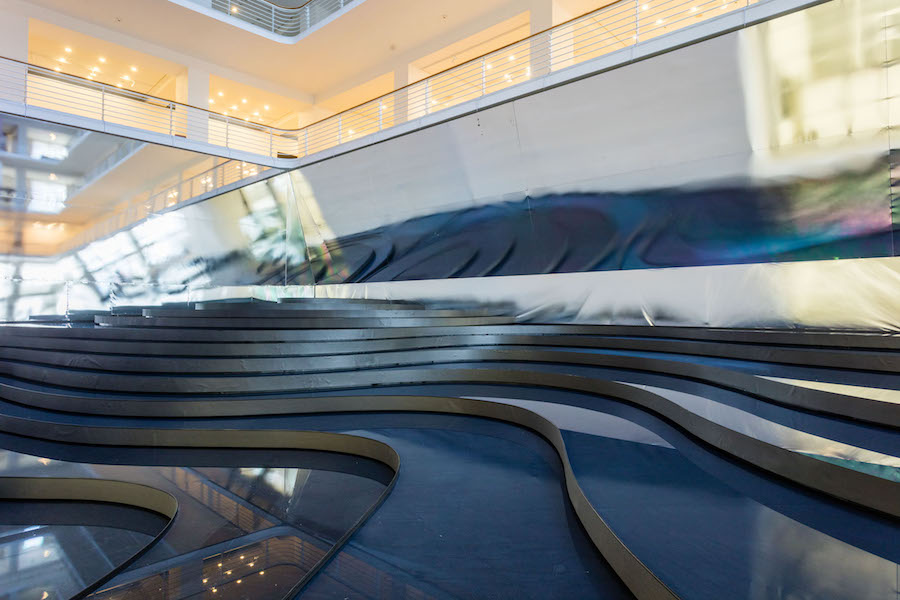 The vast layout of the museum gives the perfect amount of space to transition between the extensive verity of art. From communist era scooters and sidecars, to architectural pieces, to original electrical equipment by Tesla Motors; the collection is huge, visual and well rounded. This is truly a center of art where you can spend hours studying numerous different genres of all forms of art. They have a large selection of sculptures and photography as well as paintings.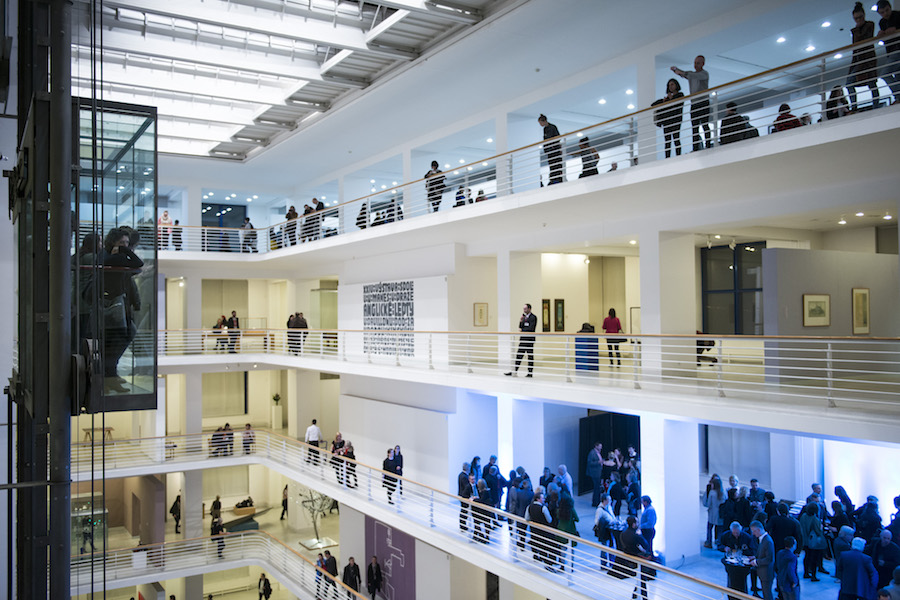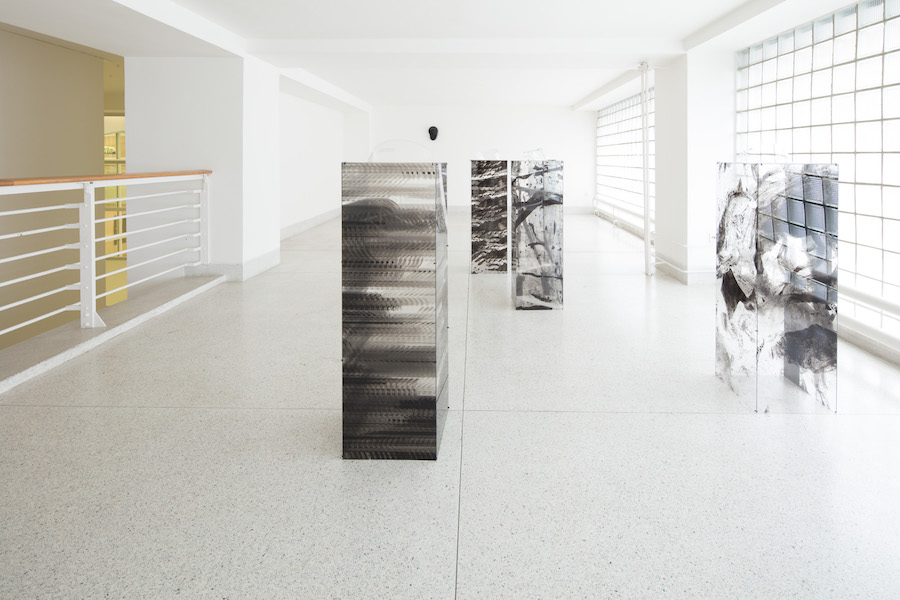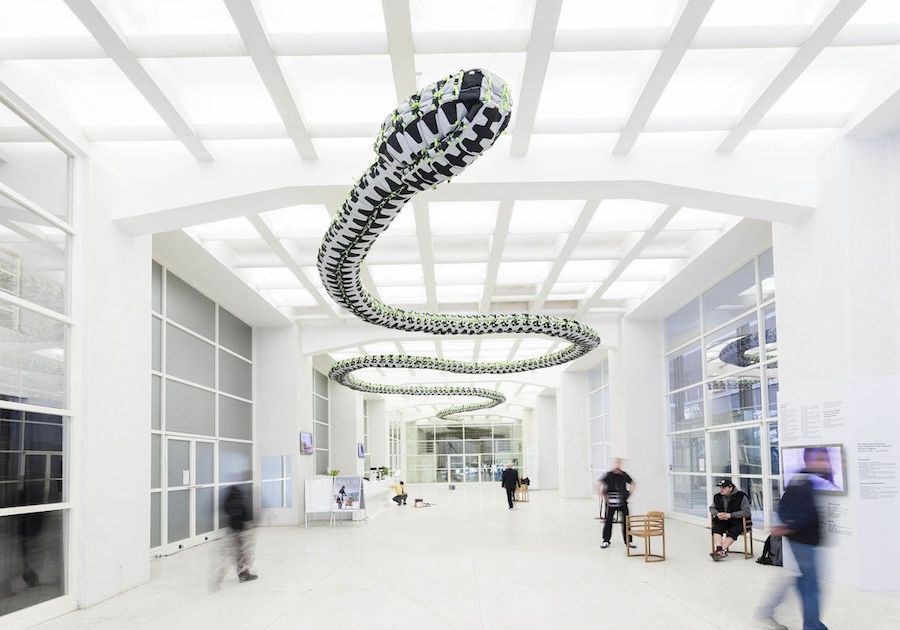 The Trade Fair Palace houses the works of many famous Czech and international artists such as Petr Brandl. Just walking through the Czech section of the gallery gives an amazing view of many lesser known artists and their works. Impressive installations of cubism and abstract visuals are around every corner.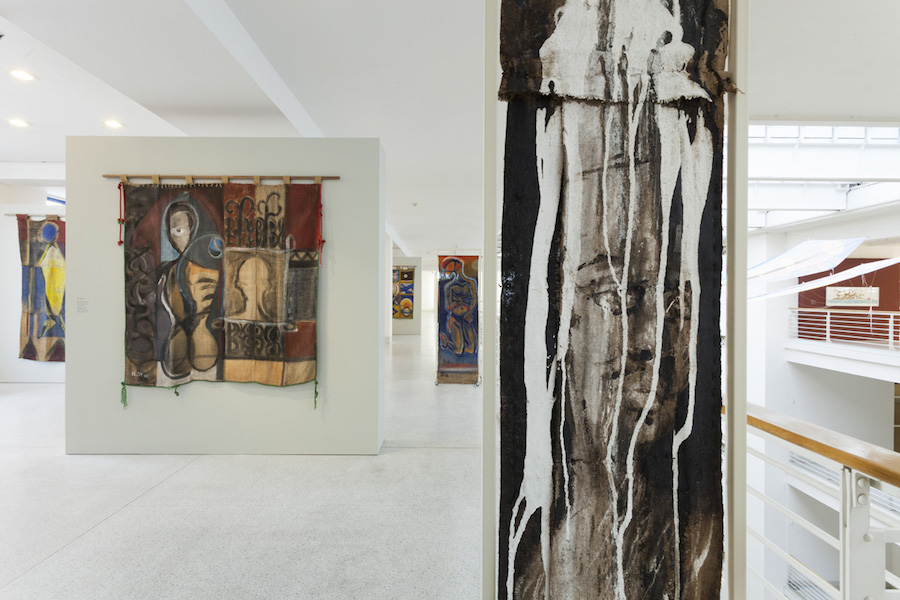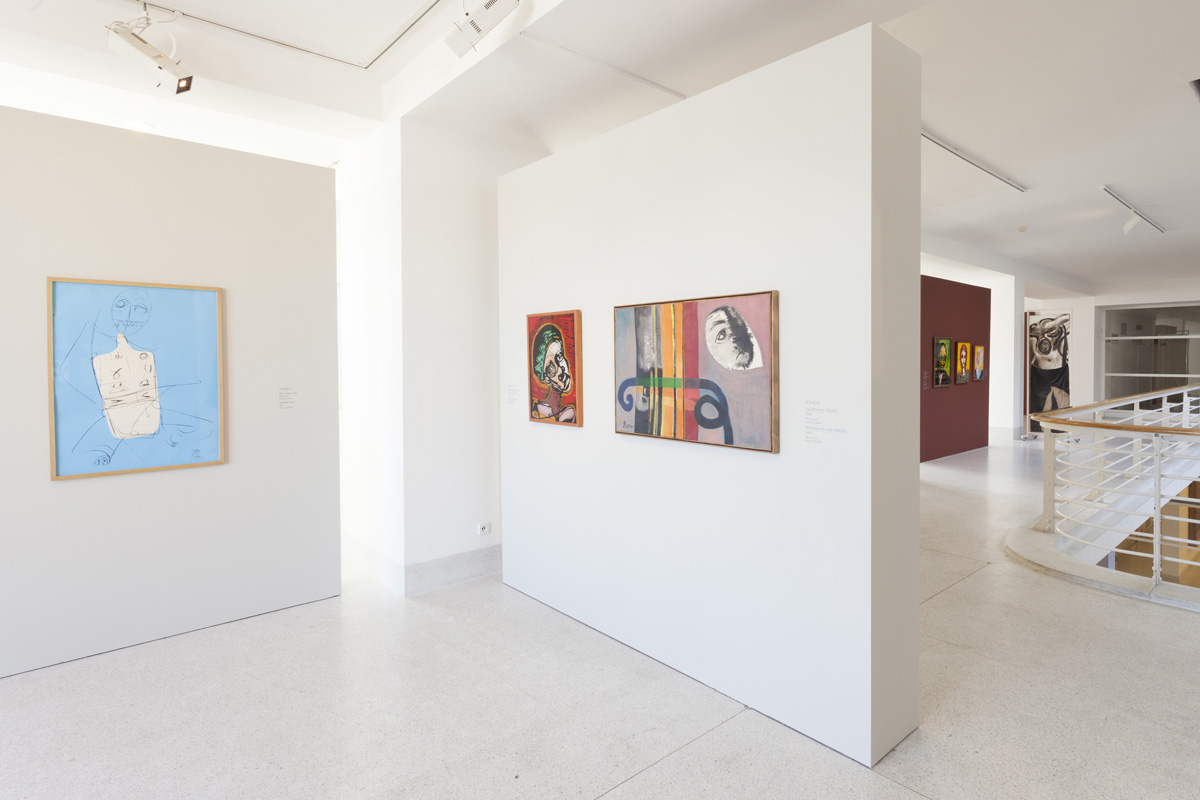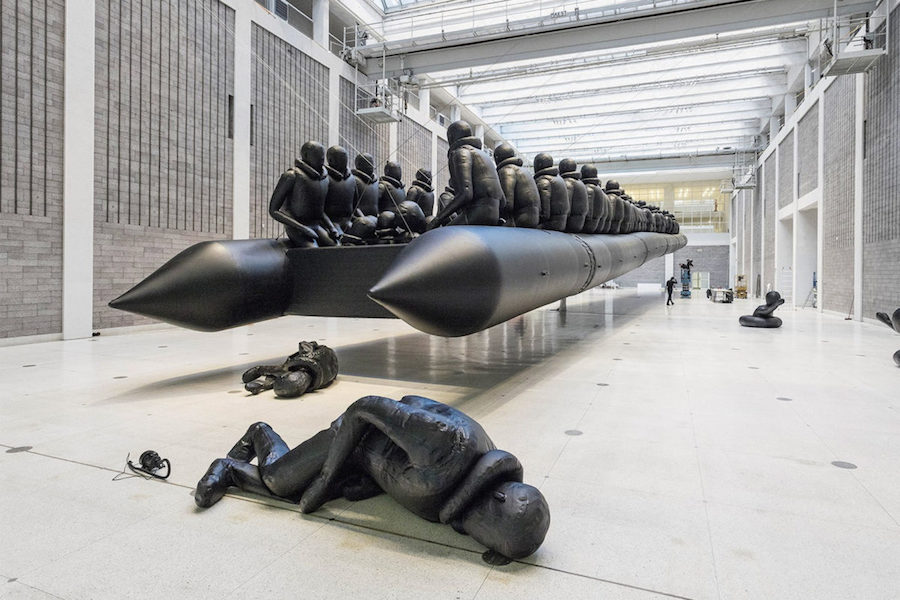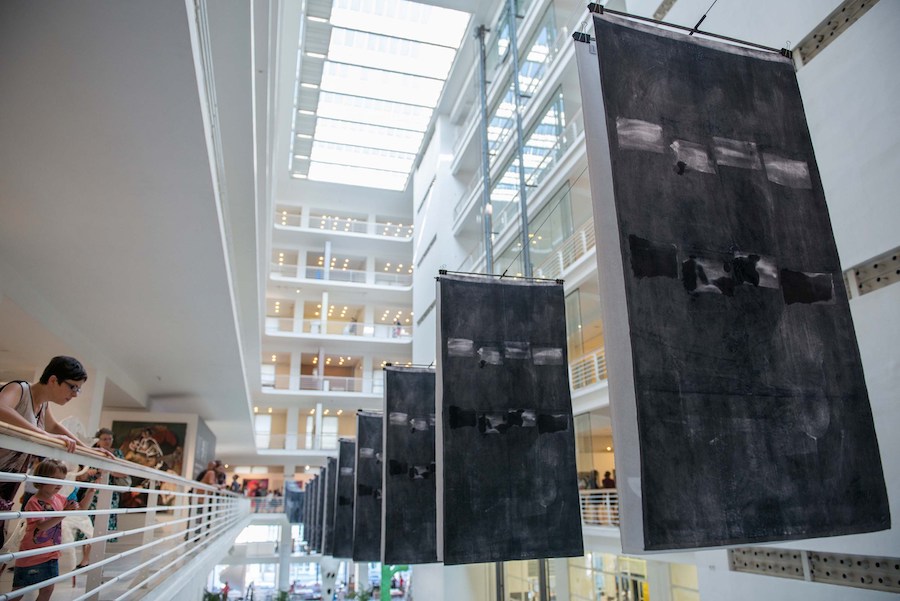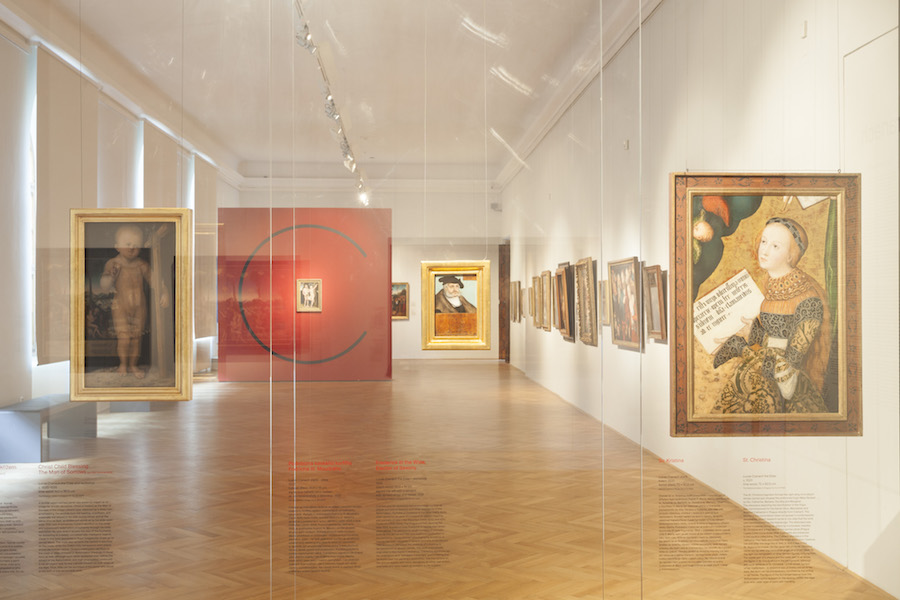 A selection of artworks by distinguished French and Italian masters such as Monet, Henri Rousseau, Van Gogh, and Picasso are also laid out throughout the floors. The museum has an incredible original model of the Dancing House by Frank Gehry, but probably one of the most famous works of art in the whole gallery would have to be Mucha's infamous Slav Epic which you can read more about here.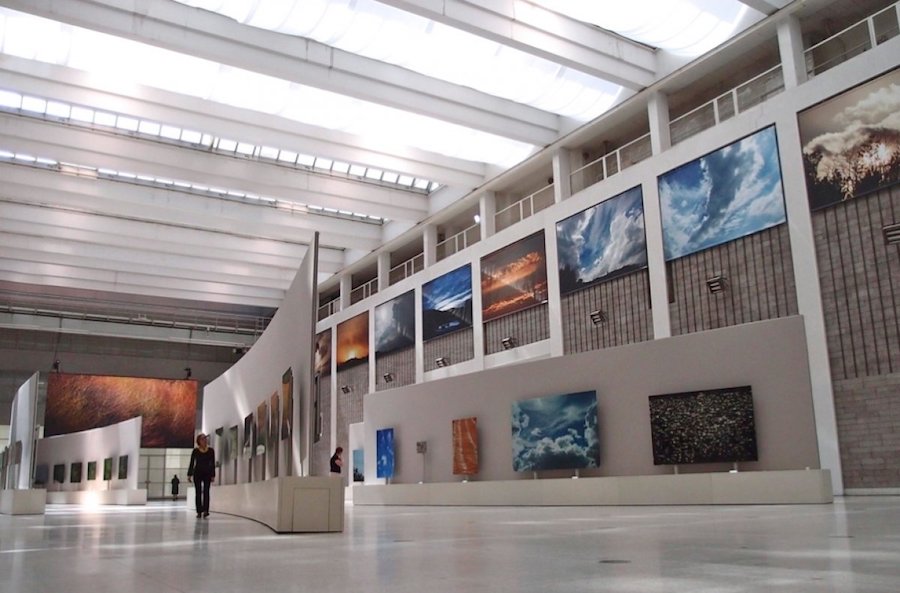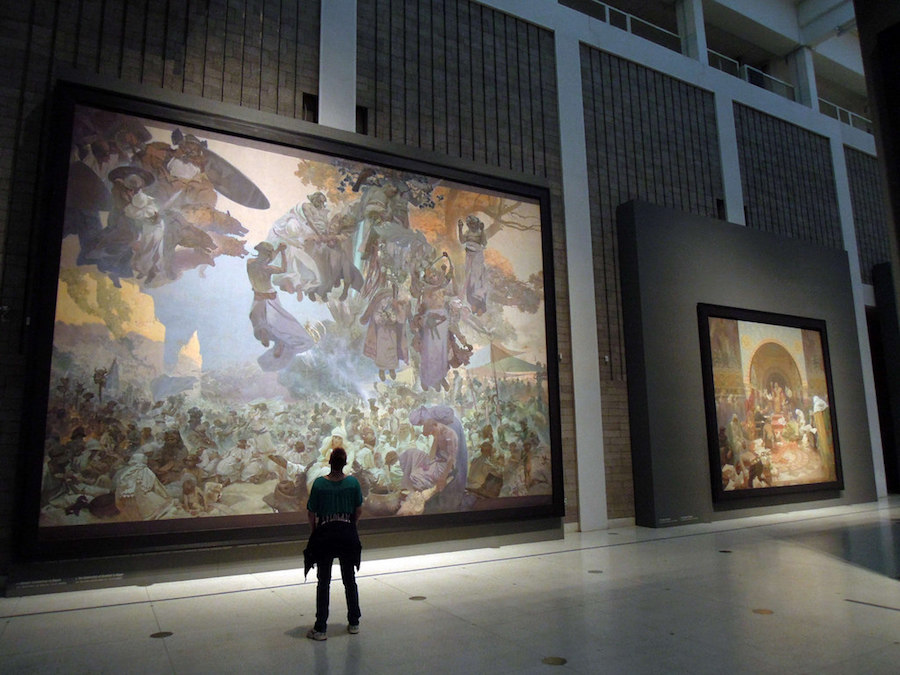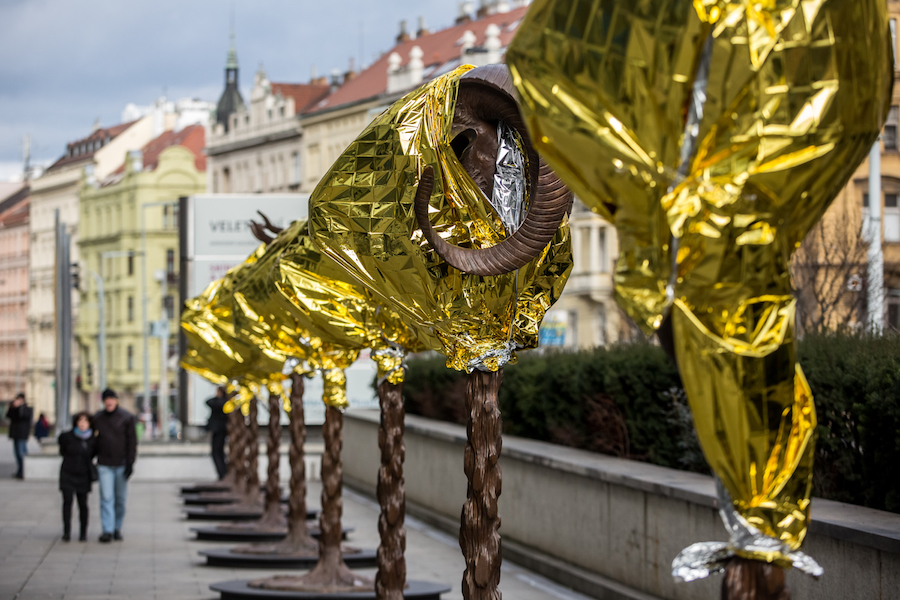 It is so inspirational to find so much history and culture located in one place, displayed throughout the halls on the inside, and even outside. The gallery was also used as a filming location for the Czech drama film, Protector.
The museum is open from 10am to 6pm and is free to students! It is definitely worth a visit if you are a avid art fan, just make sure you set aside a full day to be able to fully enjoy the beauty and complexity of all that this wonderful museum has to offer.
Learn more by clicking here.
Dukelských Hrdinů
170 00, Praha 7
Czech Republic
If you have not already subscribed to get TresBohemes.com delivered to your inbox, please use the form below now so you never miss another post.
---
Remember, we rely solely on your donations to keep the project going.
Become a friend and get our lovely Czech postcard pack.