A Look Back at the Czechoslovak People's Army in the Early 1960s is inspired by today's date, July 13th. Today is a special day because it's my father's birthday, and while I was looking at old photographs of him, I found this collection of old army photos of him and his friends.
Now I cannot pretend to know much about his army days, but I do know that he spent every free moment writing love letters to my mother, expressing how much he missed her. I know this because I have the letters.
In regards to the army, all I know is what I've read on the internet and I hope this brief overview will suffice. My main intention is to create a post around these wonderful photographs of someone I obviously love very much!
The Czechoslovak Armed Forces were originally formed on June 30, 1918 when some 6.000 members of the Czechoslovak Legion (Legionnaires), which had been established in 1914, took oath and received a battle banner in Darney, France, thus preceding the official declaration of Czechoslovak independence by four months. (We've posted about this before, and you can read that here.)
The military achievements of the Czechoslovak legions on the French, Italian and especially Russian front became one of the main arguments that the Czechoslovak pro-independence leaders could use to gain the support for the country's independence by the Allies of World War I.
Following the downfall of Czechoslovakia and occupation of its Czech part by Nazi Germany in 1939, a number of Czechoslovak units and formations served with the Polish Army (Czechoslovak Legion), the French Army, the Royal Air Force, the British Army (the 1st Czechoslovak Armoured Brigade), and the Red Army (I Corps). Four Czech and Slovak-manned RAF squadrons were transferred to Czechoslovak control in late 1945.
All of this, of course, took place before my father had to serve his mandatory two years.
Yes, mandatory. Remember, this was the Czechoslovak Socialist Republic at that time and the majority of the soldiers in the Ground Forces were recruited through conscription, compulsory military service of 24 months for all males between 18 and 27.
All males.
The Czechoslovak People's Army (Czech: Československá lidová armáda, Slovak: Československá ľudová armáda, ČSLA) was the armed forces of the Czechoslovak State from 1951 until 1990.
On March 14, 1990 the Army's name was reverted to the Czechoslovak Army removing the adjective "People's" from the name. From 1955 it was a member force of the Warsaw Pact.
The force was split into the Army of the Czech Republic and the Armed Forces of the Slovak Republic after the dissolution of Czechoslovakia on January 1, 1993.
Although the ČSLA, as formed in 1945, included both Soviet- and British-equipped/trained expatriate troops, the "Western" soldiers had been purged from the ČSLA after 1948 when the communists took power.
The ČSLA offered no resistance to the invasion mounted by the Soviets in 1968 in reaction to the "Prague Spring", and was extensively reorganized by the Soviets following the re-imposition of communist rule in Prague.
My father, as I imagine all the young men at that time, hated that he had to serve. Fortunately, he was with his friends and true to character, he took it with a song in his heart.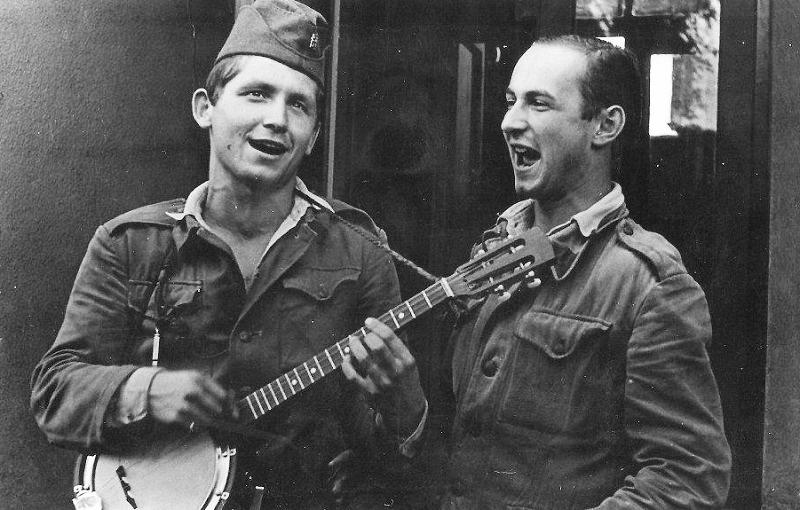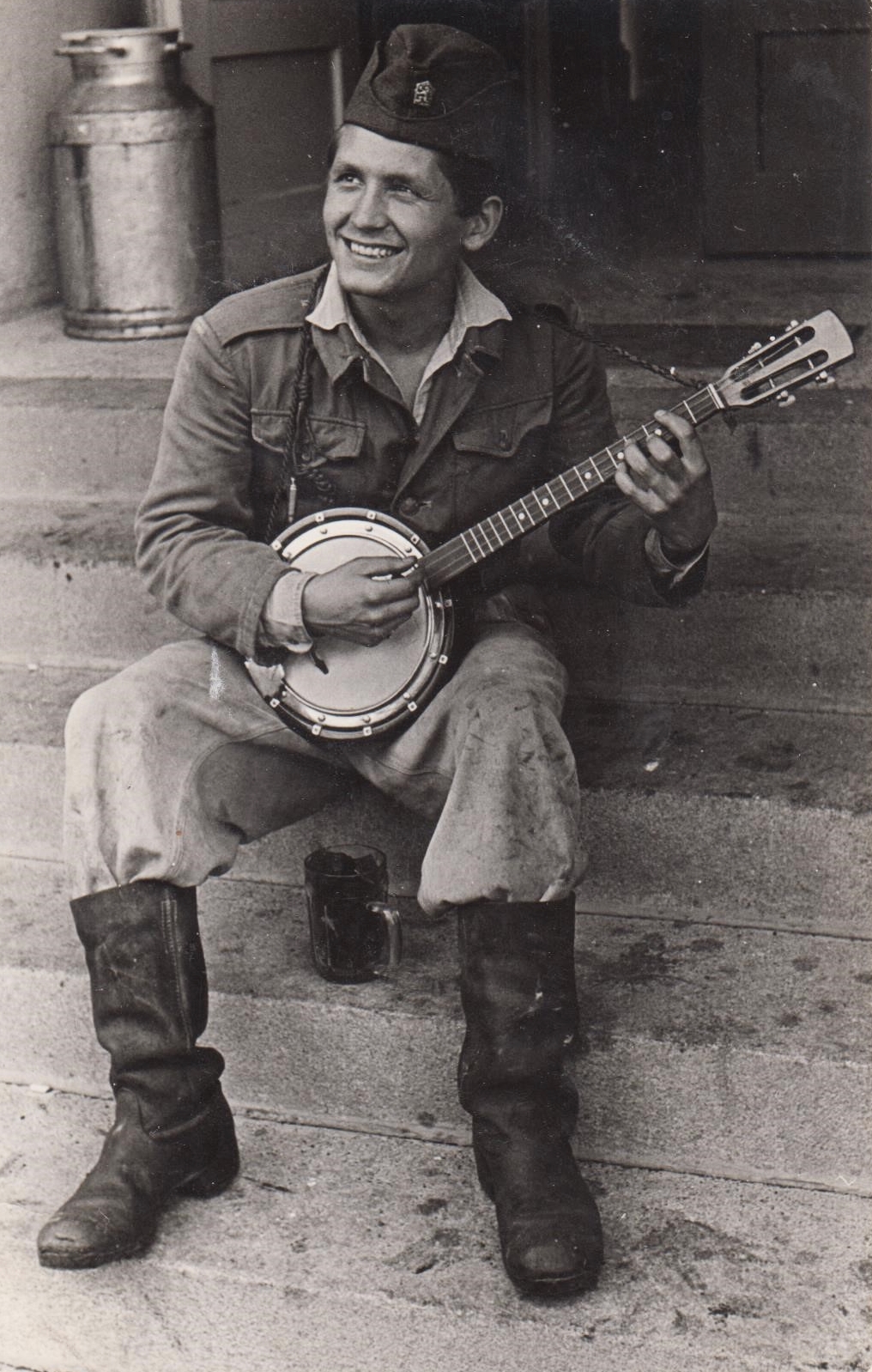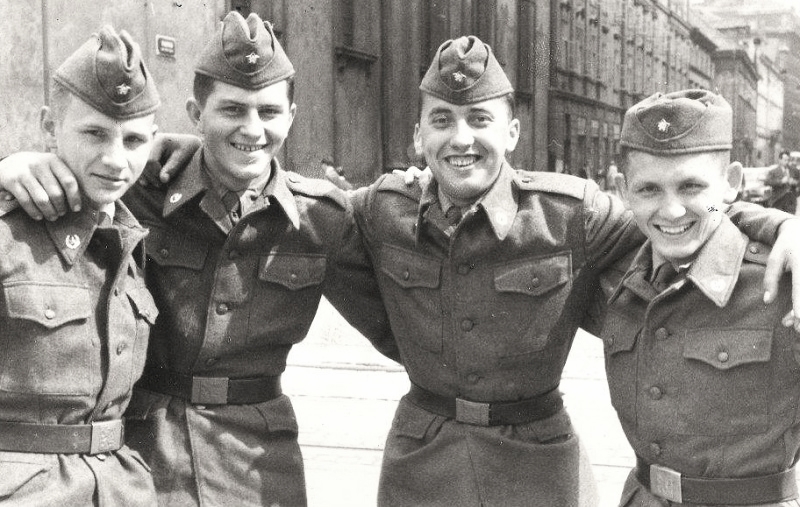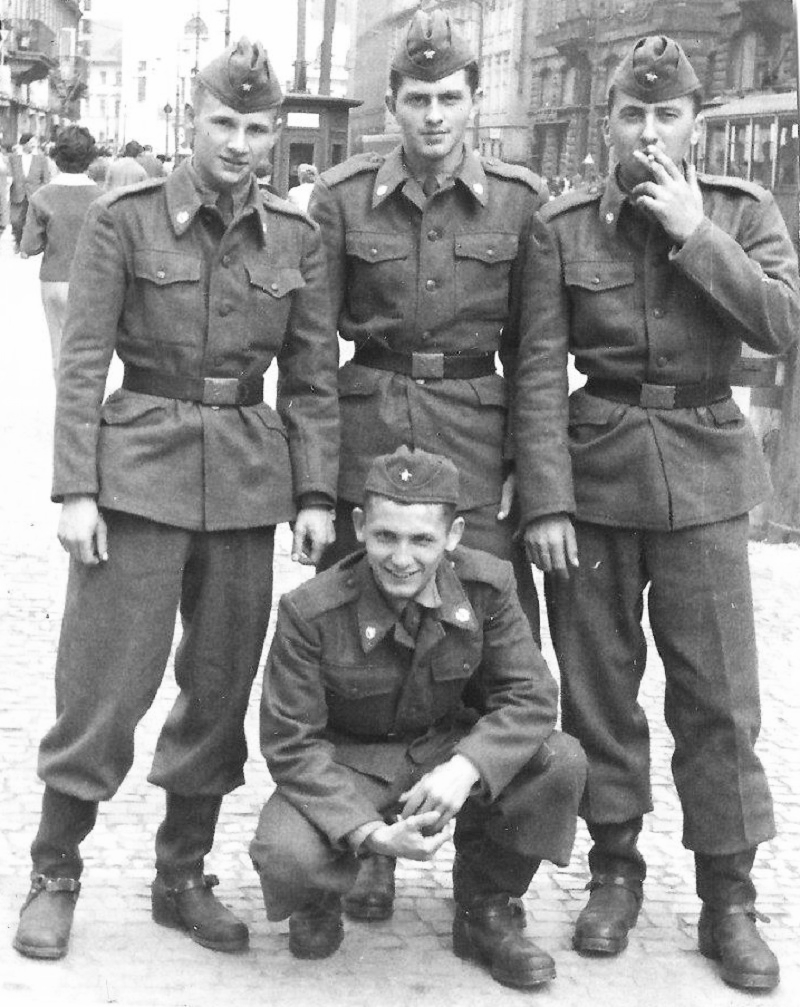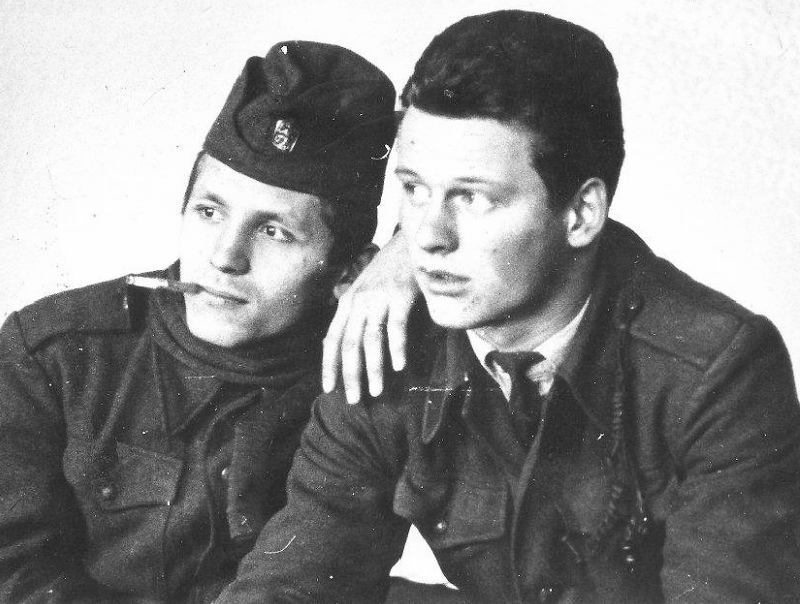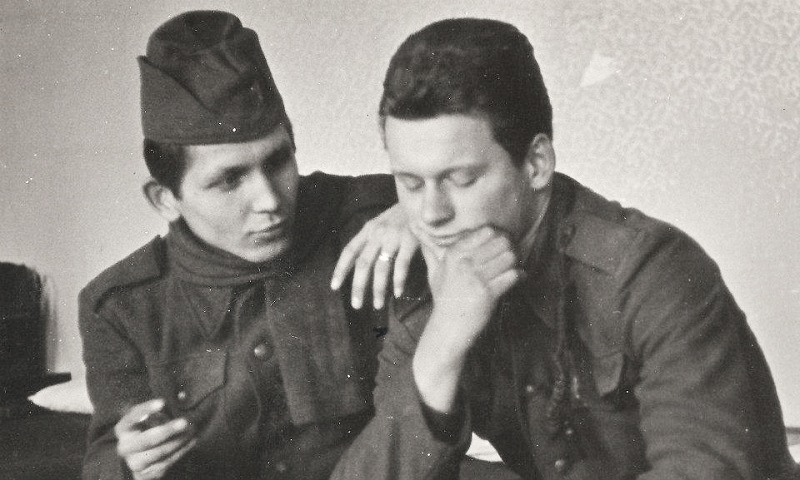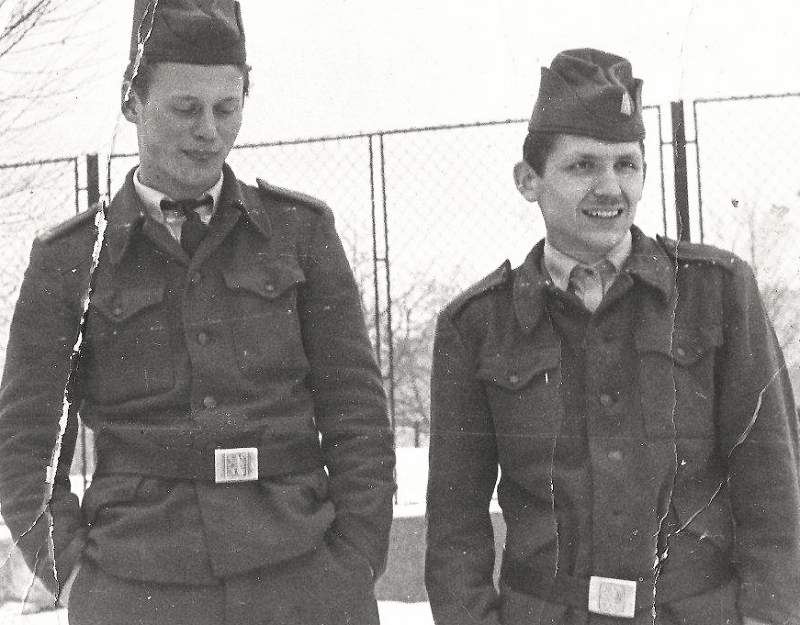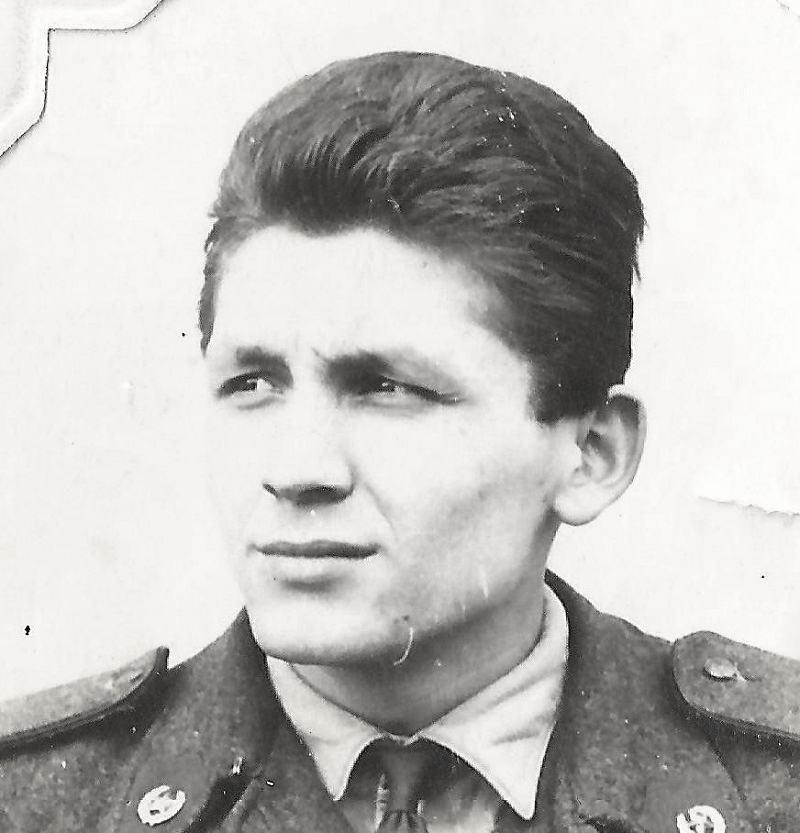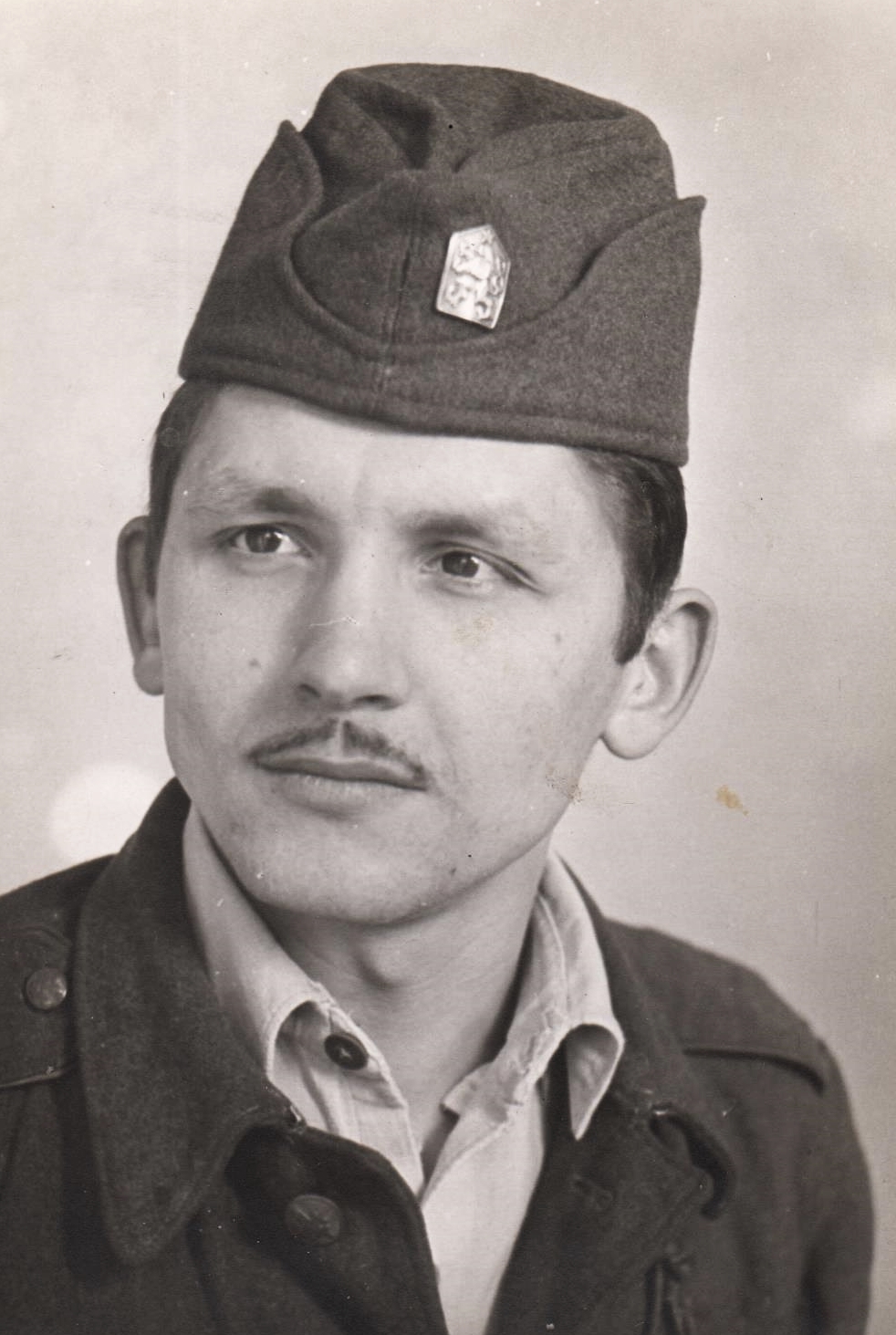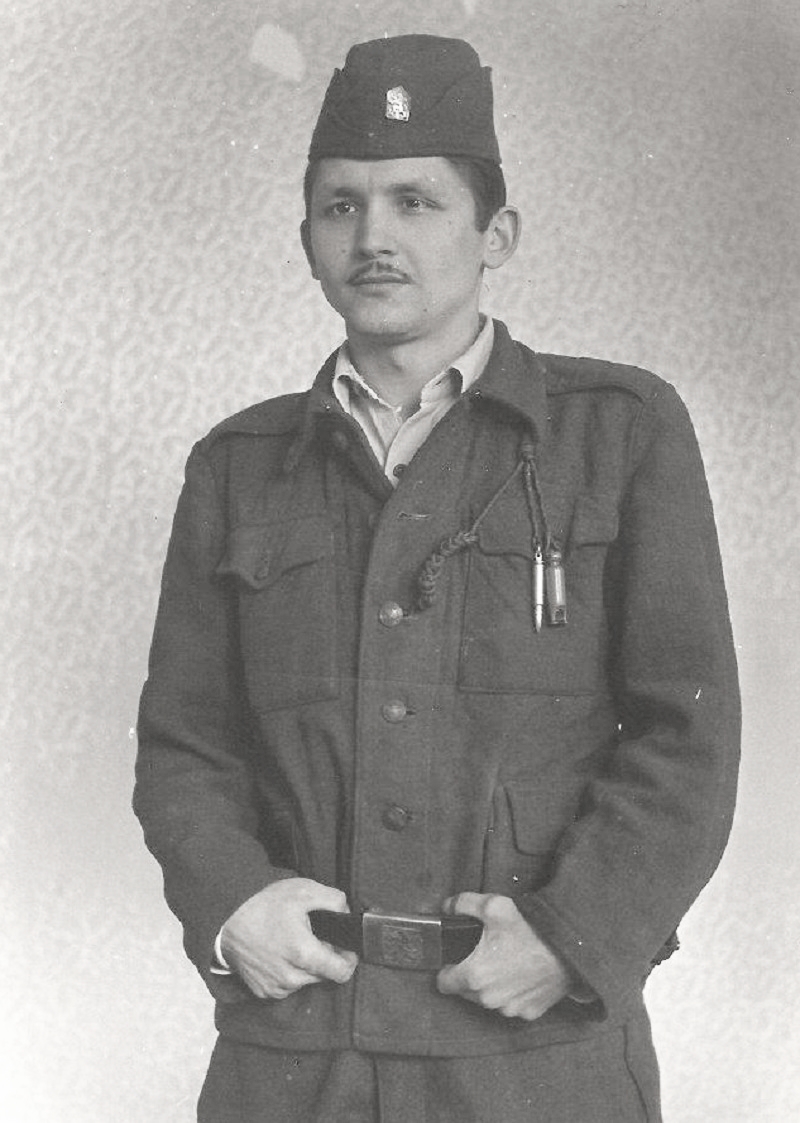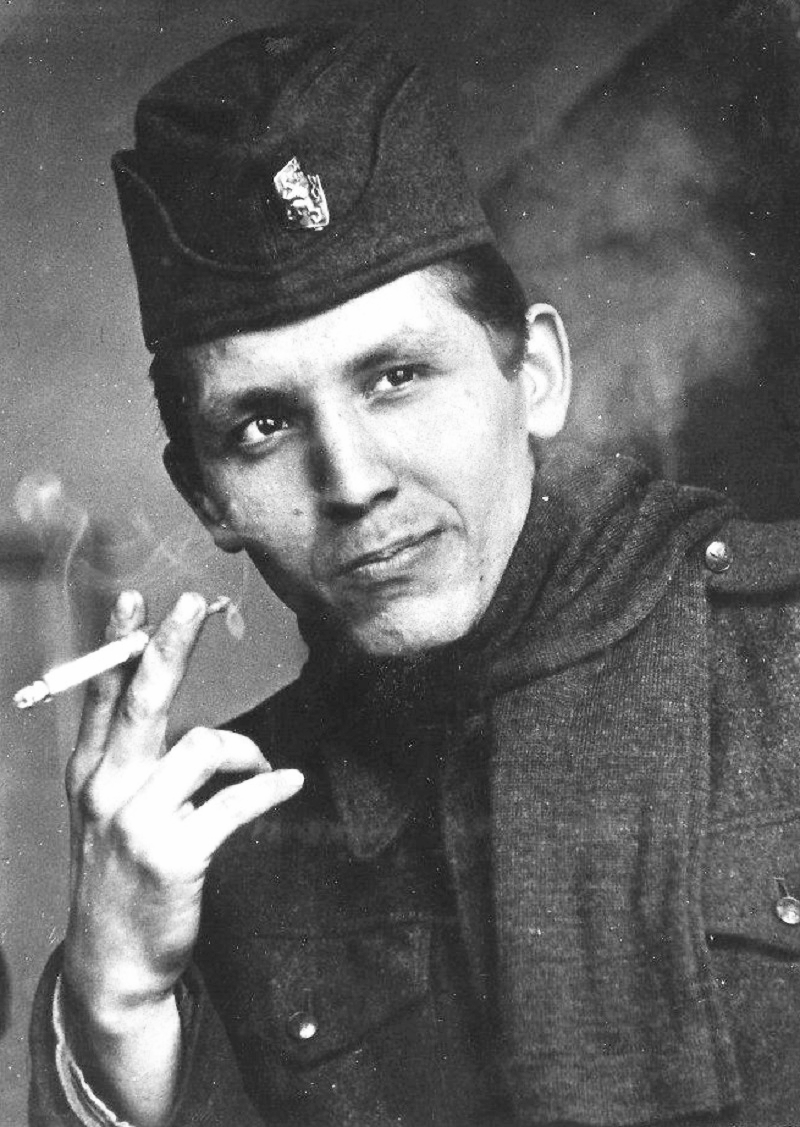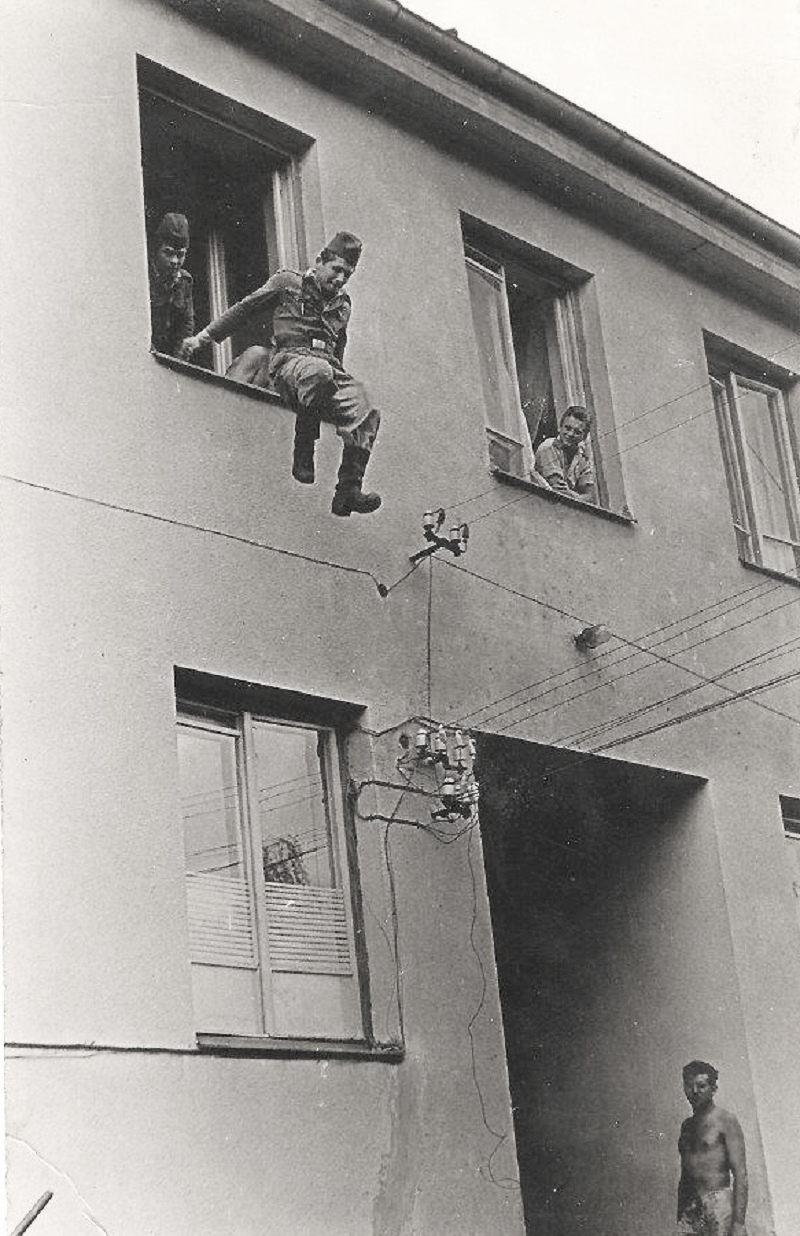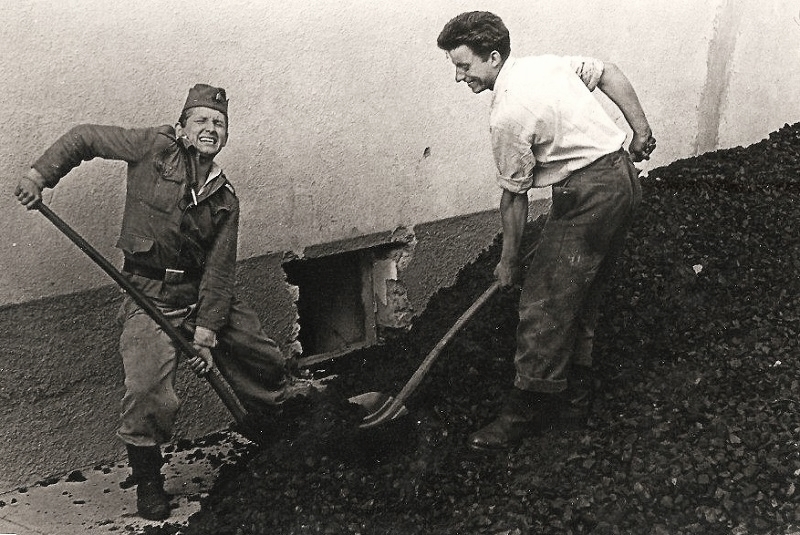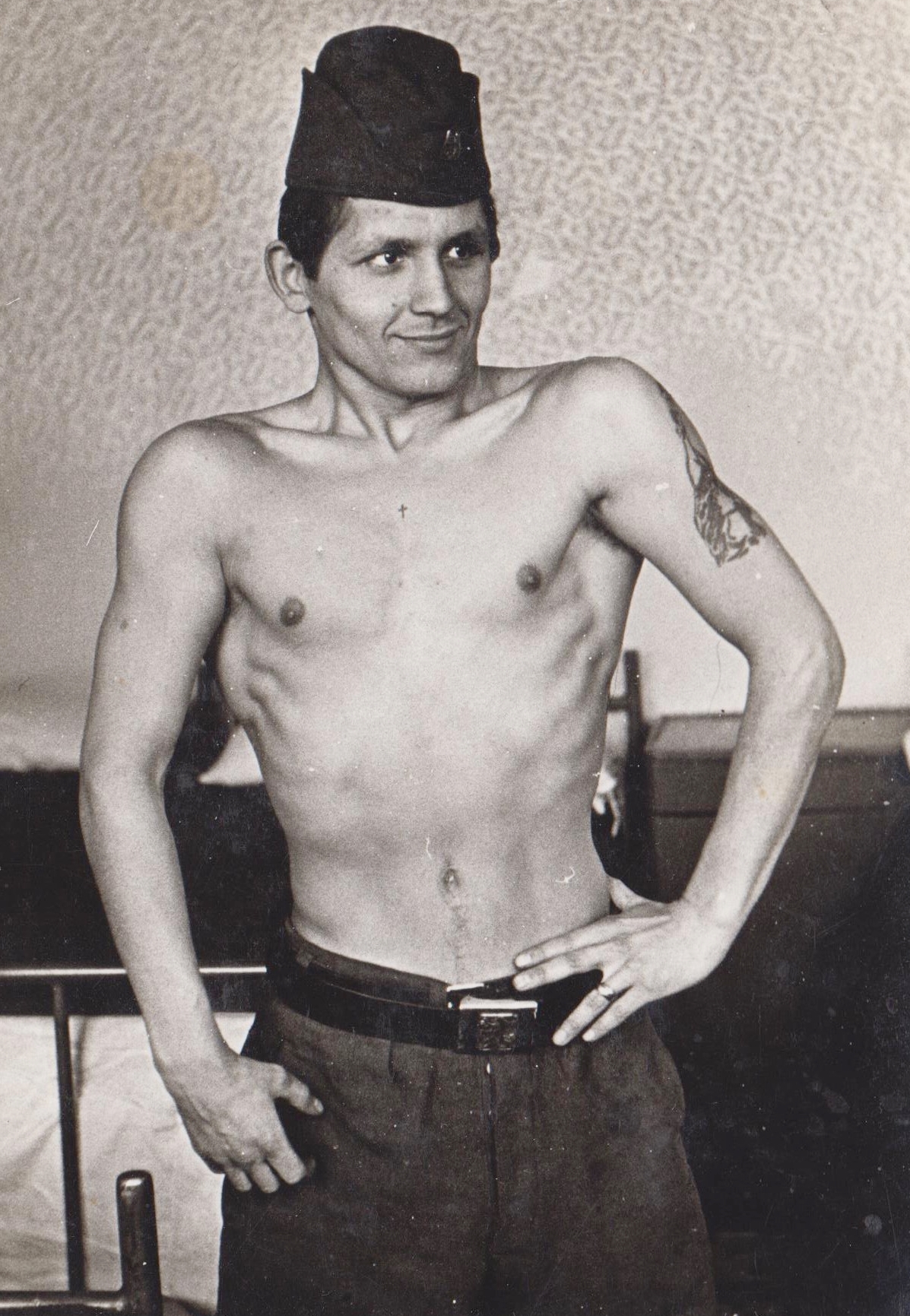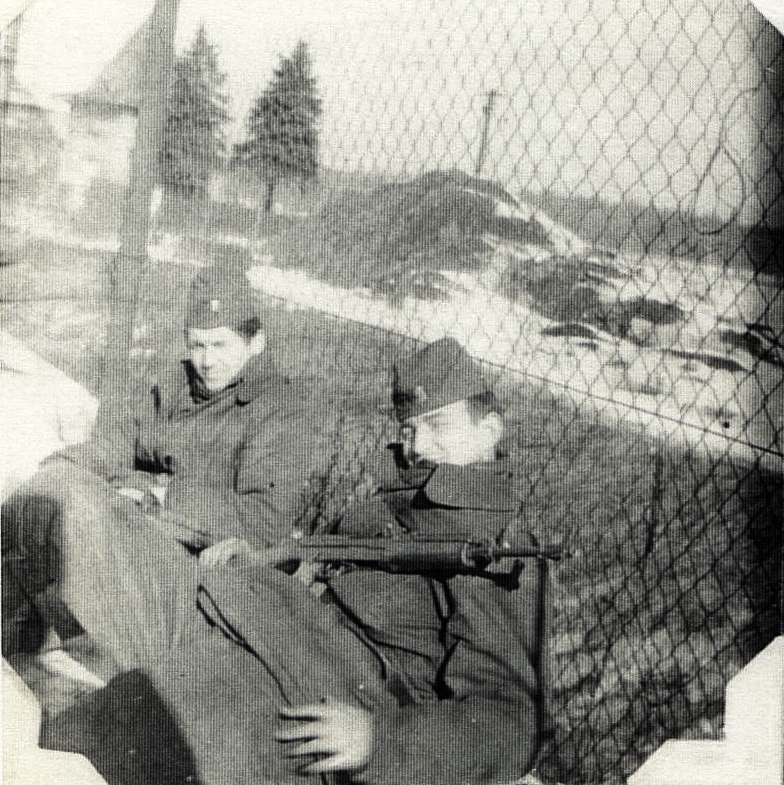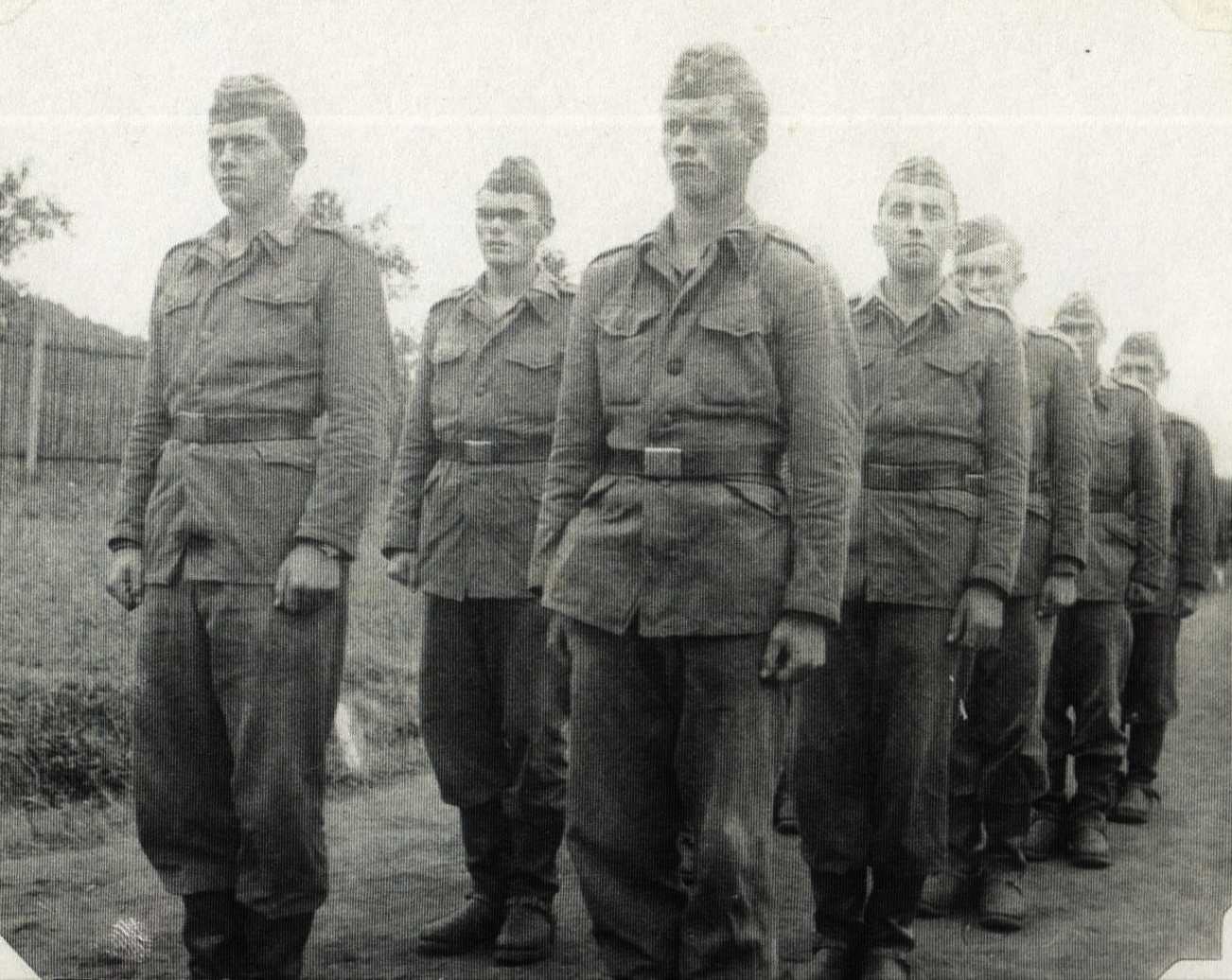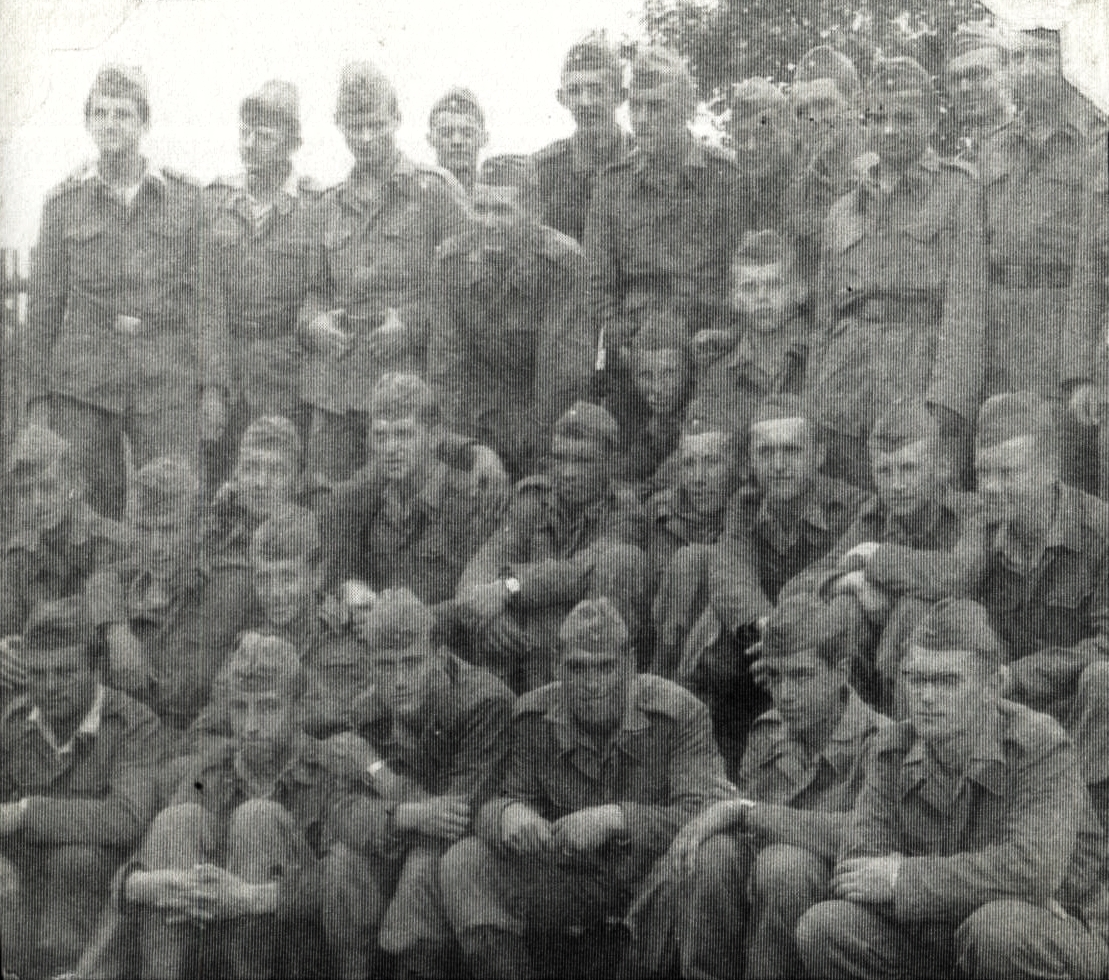 Of course, always the rebel, he got a tattoo of the Statue of Liberty on his arm which also meant some jail time since such an act was completely against the Communist regime.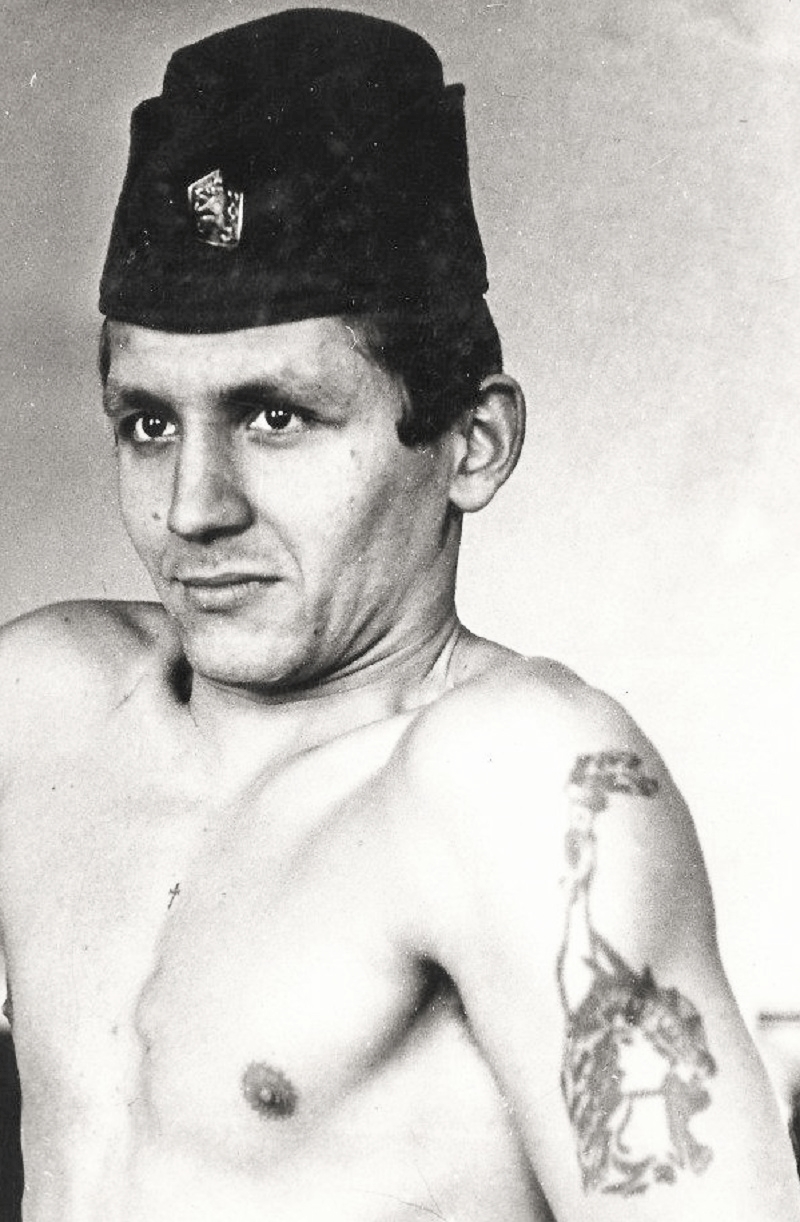 Maybe this is what pushed him to rebel even more and when he got out, rock and roll came into play… and then… freedom and America.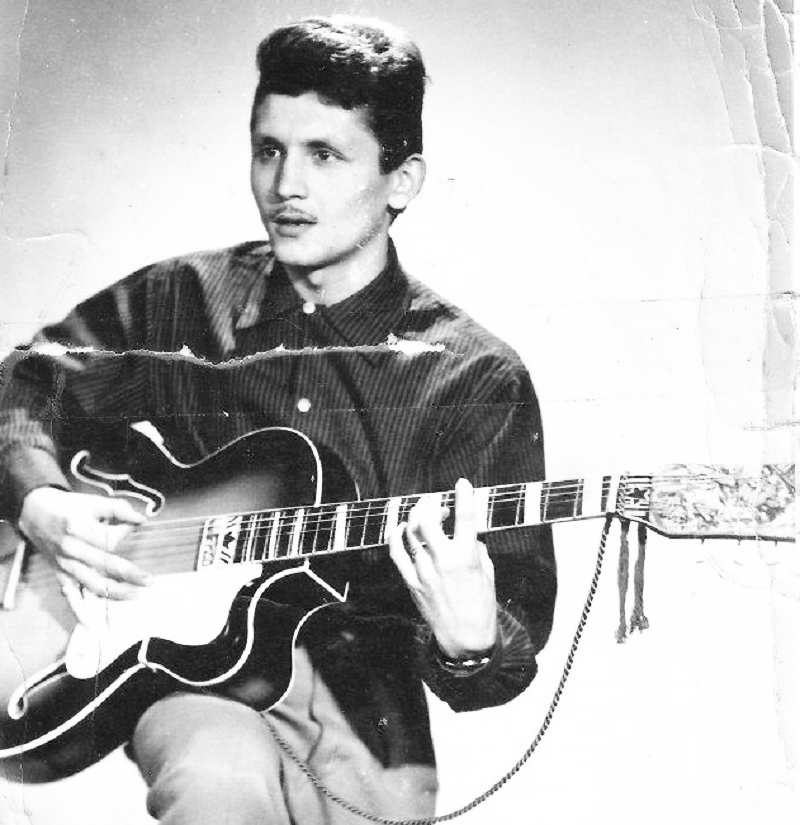 But that is a story for another time…
Isn't he so handsome?
And look at my gorgeous mother.
Beautiful people…
I am so happy I chose them to be my parents and my children's grandparents!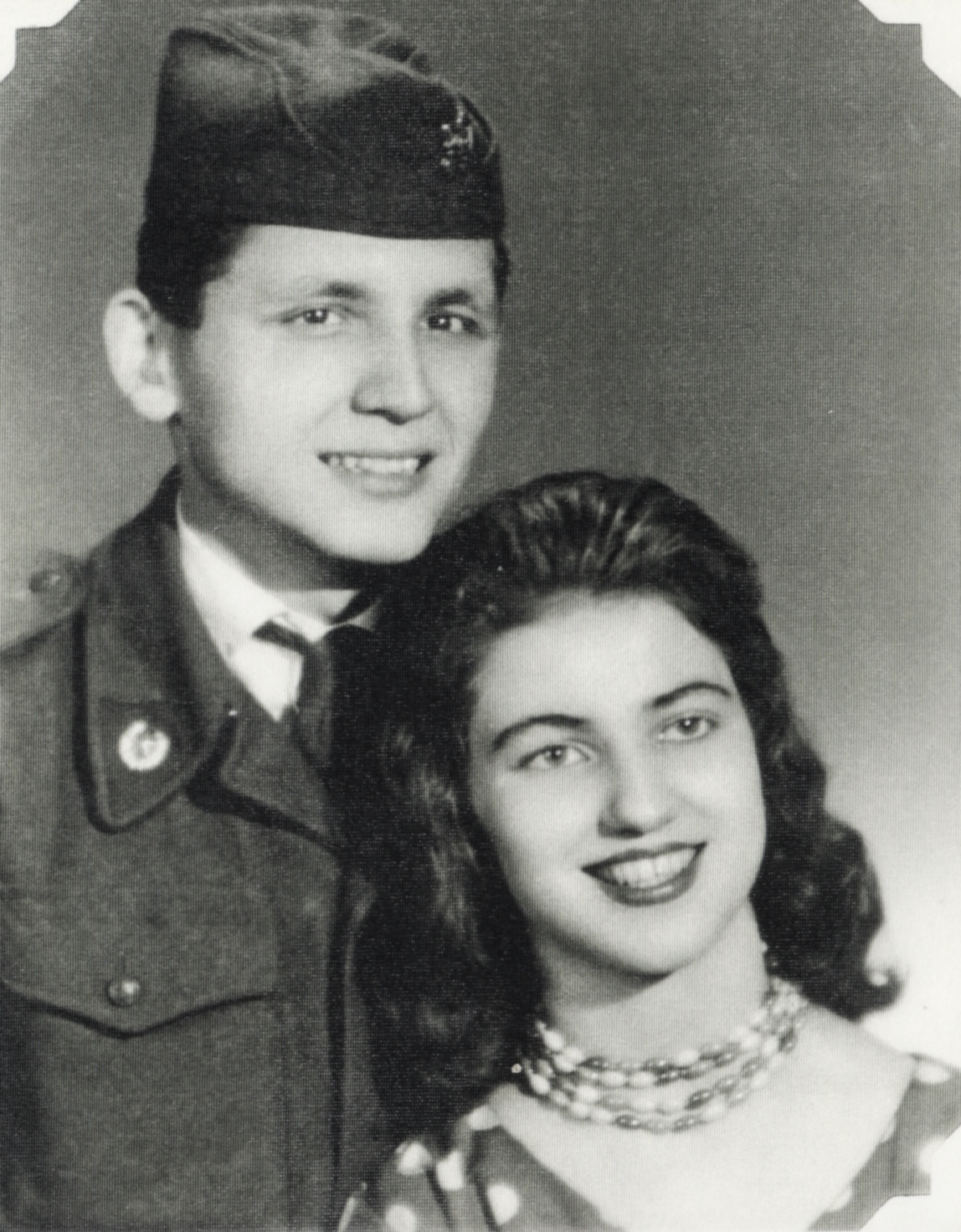 But back to the main reason for this post today…
Happy Birthday Tato!
… And thank you, for leaving all you had ever known behind and braving a new pioneering journey to a new land, with a new language, where you knew no one with the hope and prayer that life would be free for me, your little girl.
We love you!
I'm blessed that my parents kept their photos and old letters from these days because it provides a magical time capsule for 2 years of his and my mother's life at the time. I'm even more blessed that both of my parents are alive and, for the most part, healthy (knock on wood).
Finally, this is unrelated to my personal story, but it is a lovely song entitled V máji from a film Kdyby tisíc klarinetů, (If a Thousand Clarinets in English) from January 1969. A film filled with Czech soldiers, a military base, an awkward soldier, a statue of Bach and suddenly all guns in the area change into music instruments.  If only….
We've been searching for this film for ages, and if you find it, please let us know.
Sources: Wikipedia 1, Wikipedia 2, Czechoslovak Socialist Republic on Pinterest, Hilmar Family Archives.
If you have not already subscribed to get TresBohemes.com delivered to your inbox, please use the form below now so you never miss another post.
---
Remember, we rely solely on your donations to keep the project going.
Become a friend and get our lovely Czech postcard pack.