Petr Johannes Brandl (1668-1735) was one of the greatest Baroque painters in Bohemia during his time. Though he painted many beautiful biblical scenes, today we will be taking a look at some of his portraits, because whether they were  of noblemen, peasants, or saints – the lifelike expressions he captured were beautiful.
You don't have to be an art connoisseur to recognize the similarities in most of his paintings. With a palette of dark, rich tones, his paintings bore a chiaroscuro style and a similar theme. The characters in his paintings usually seemed to be in an emotional situation or pondering something that can make you feel pity or even a sense of familiarity.
He is probably most know for his self-portrait entitled "Bust of an Apostle." Brandl made this portrait in the year of 1700 and in 1942 during the Nazi occupation of Czechoslovakia, it was stamped onto the 500 Crown banknote.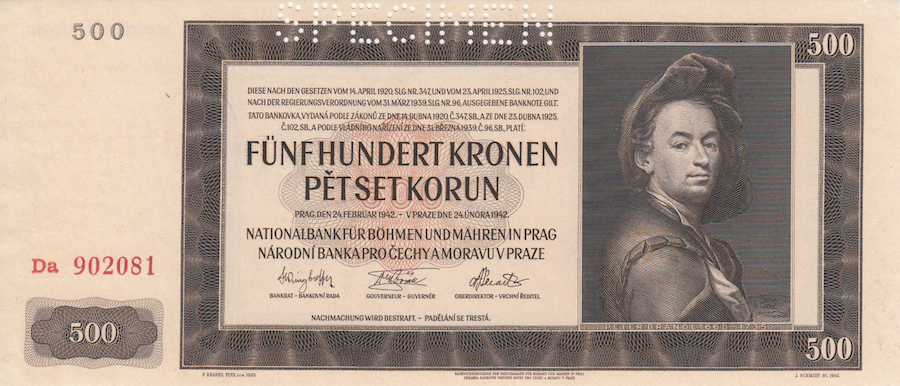 You can read more about who the people on Czech banknotes are here.
The National Gallery in Prague has dedicated an entire hall to him and his more mature work.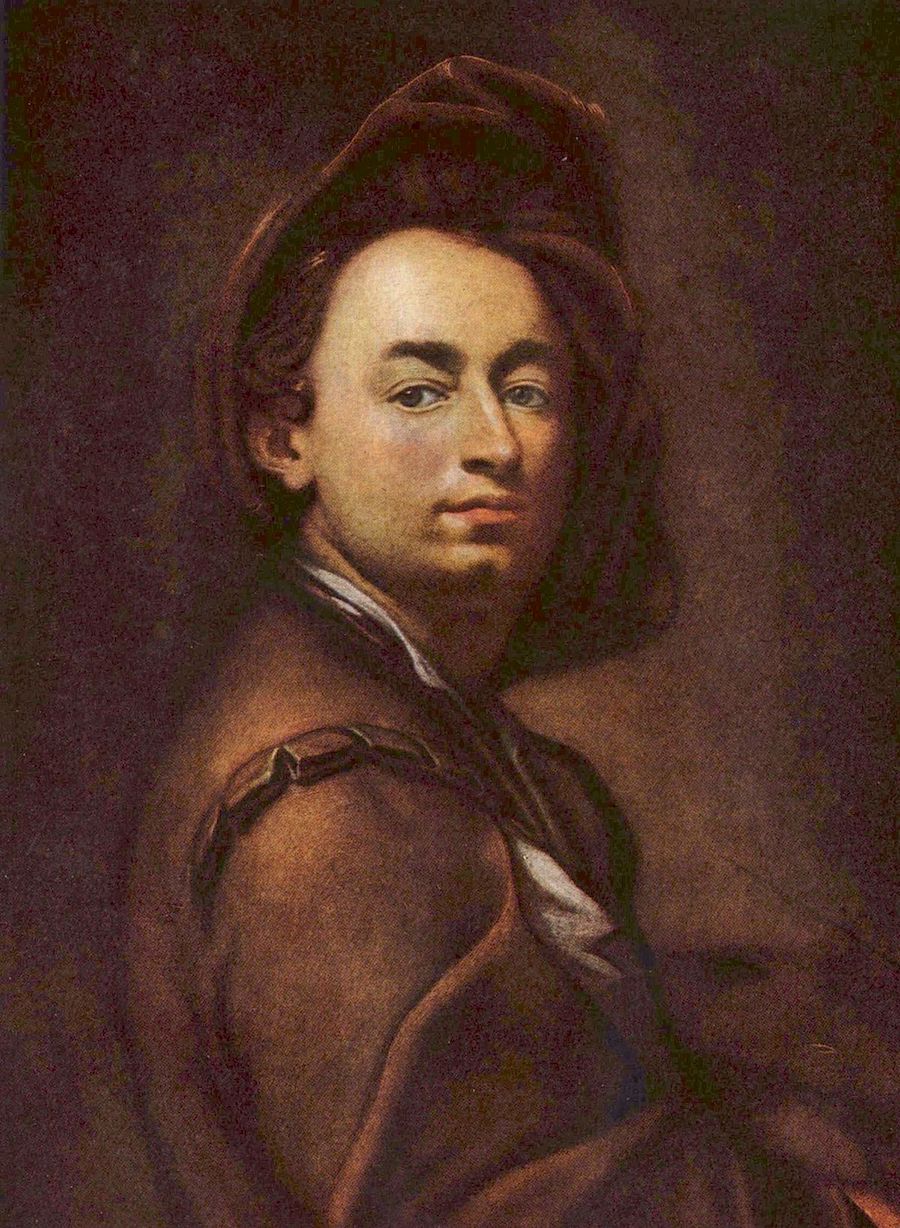 His figures of bearded and elderly men were painted with oil on canvas.
If you take a moment to look closely, you will be able to recognize that he had a very specific technique.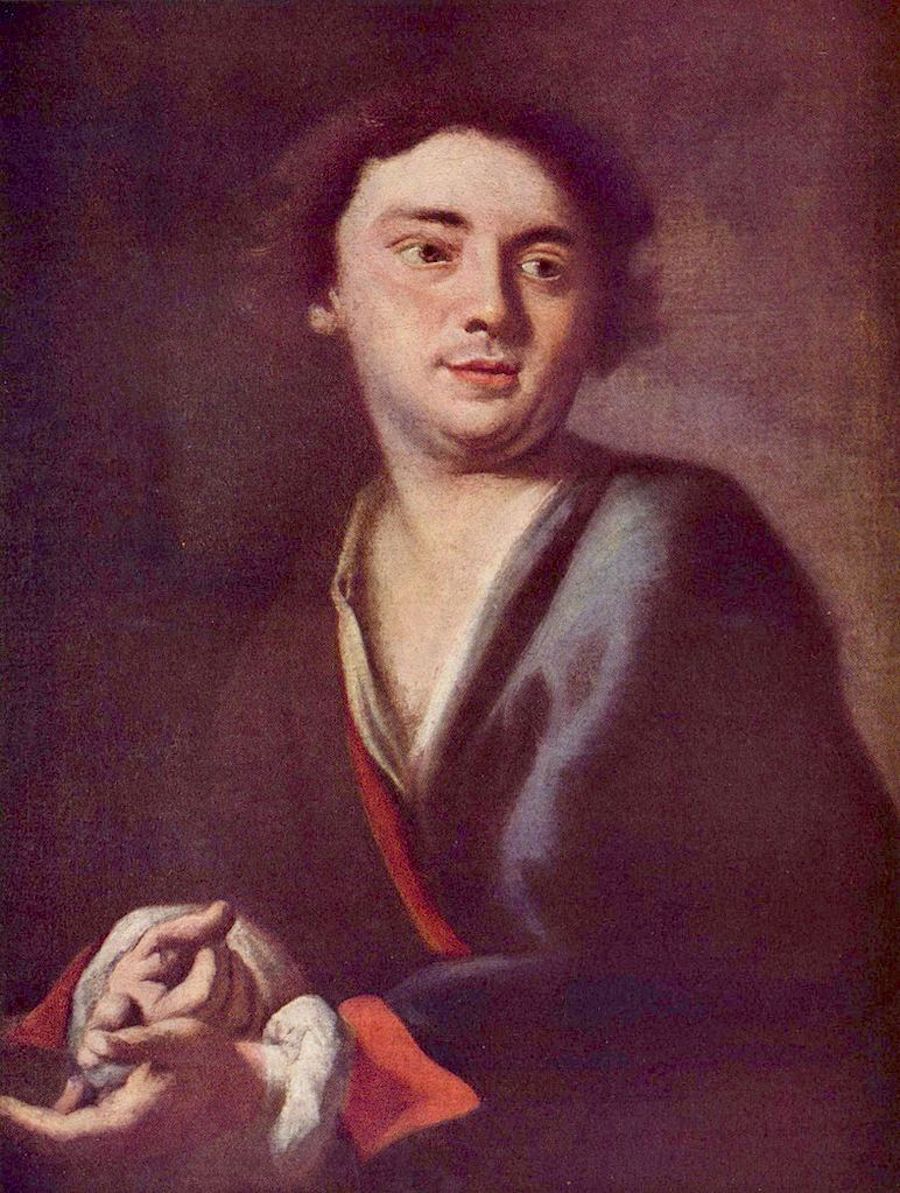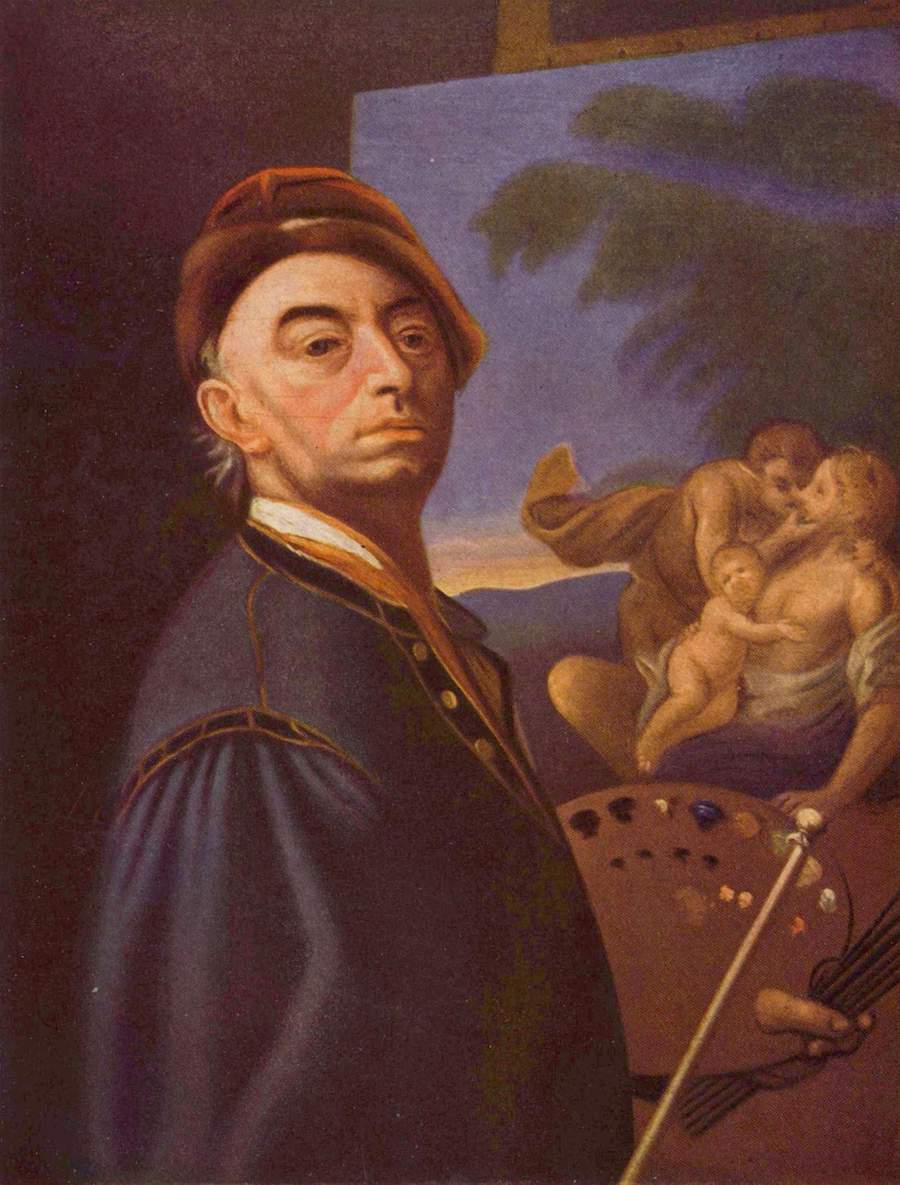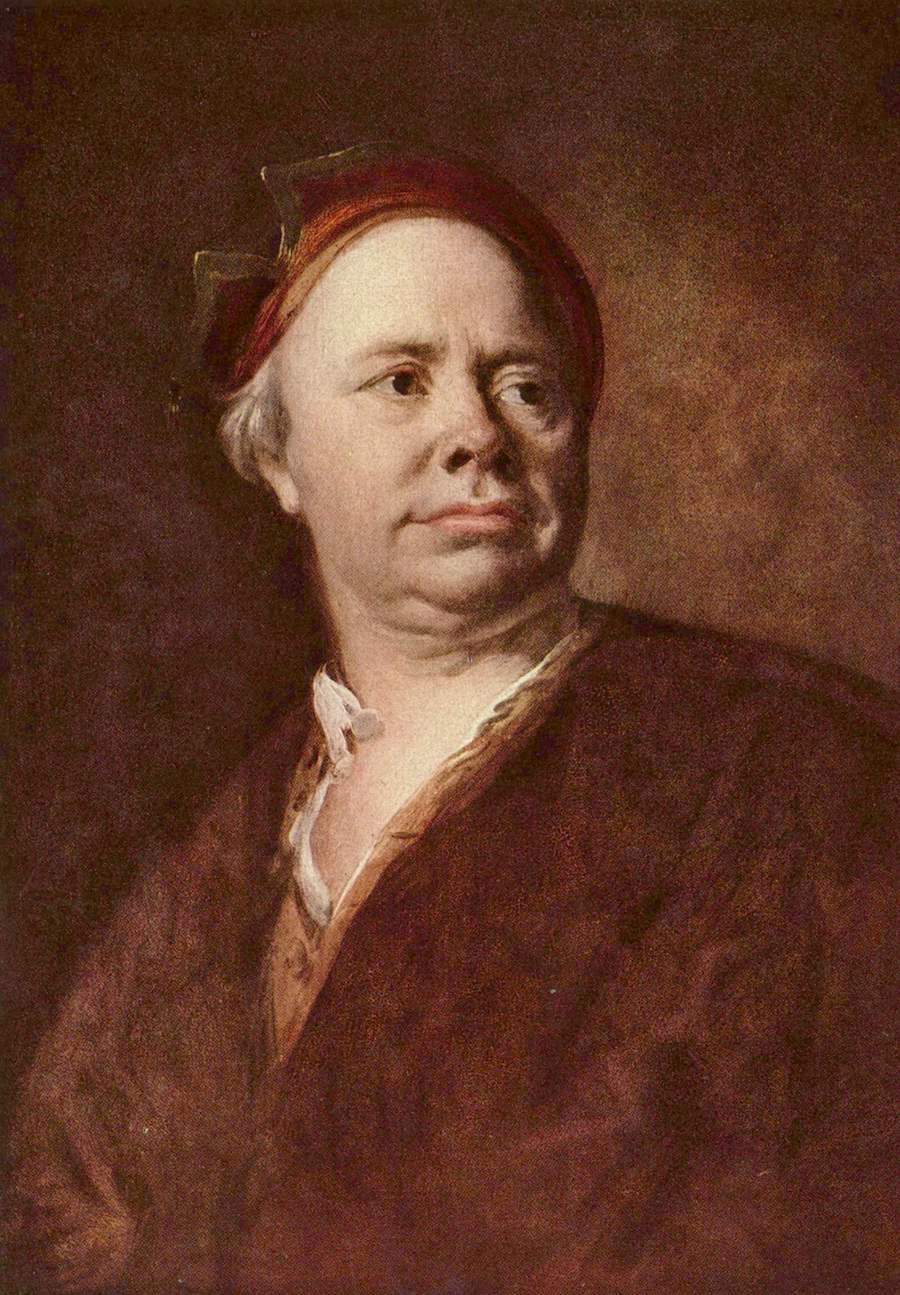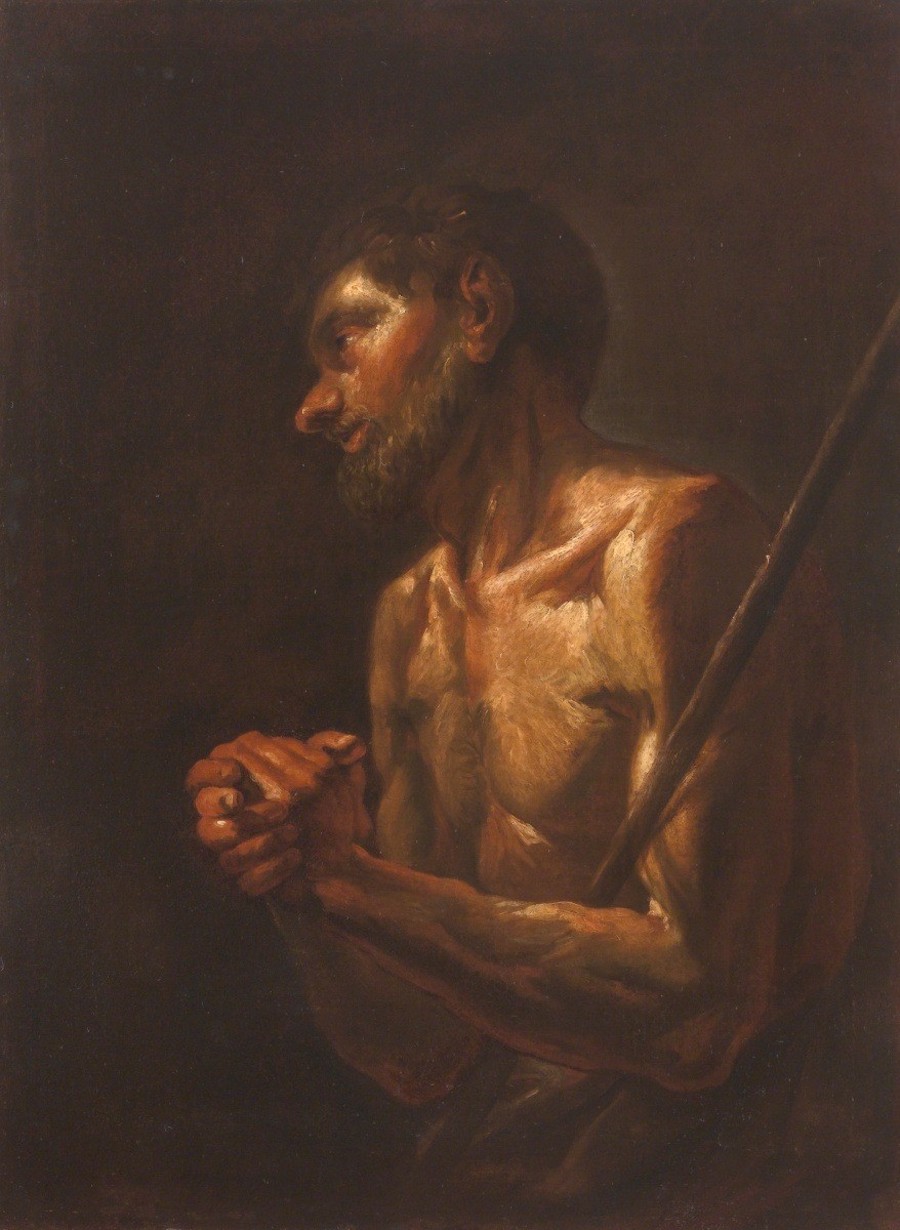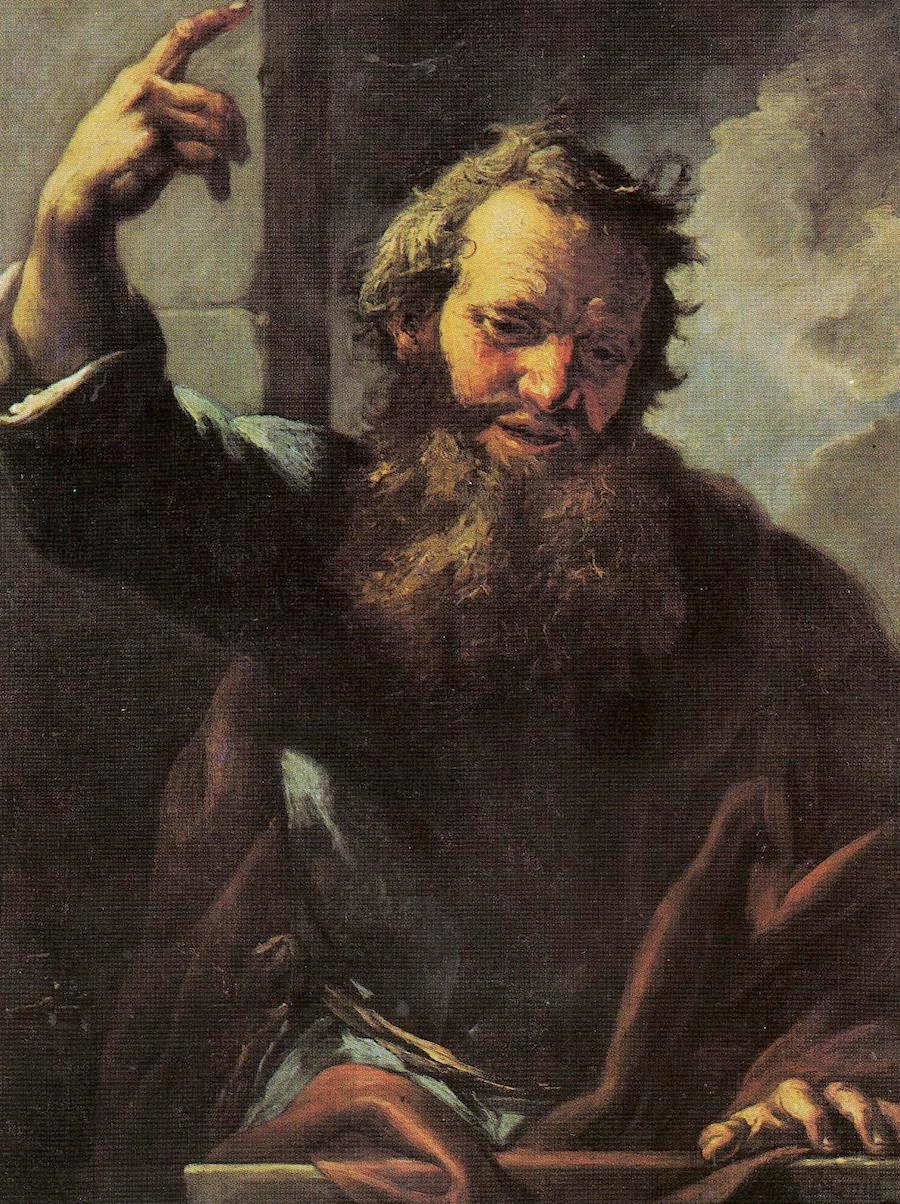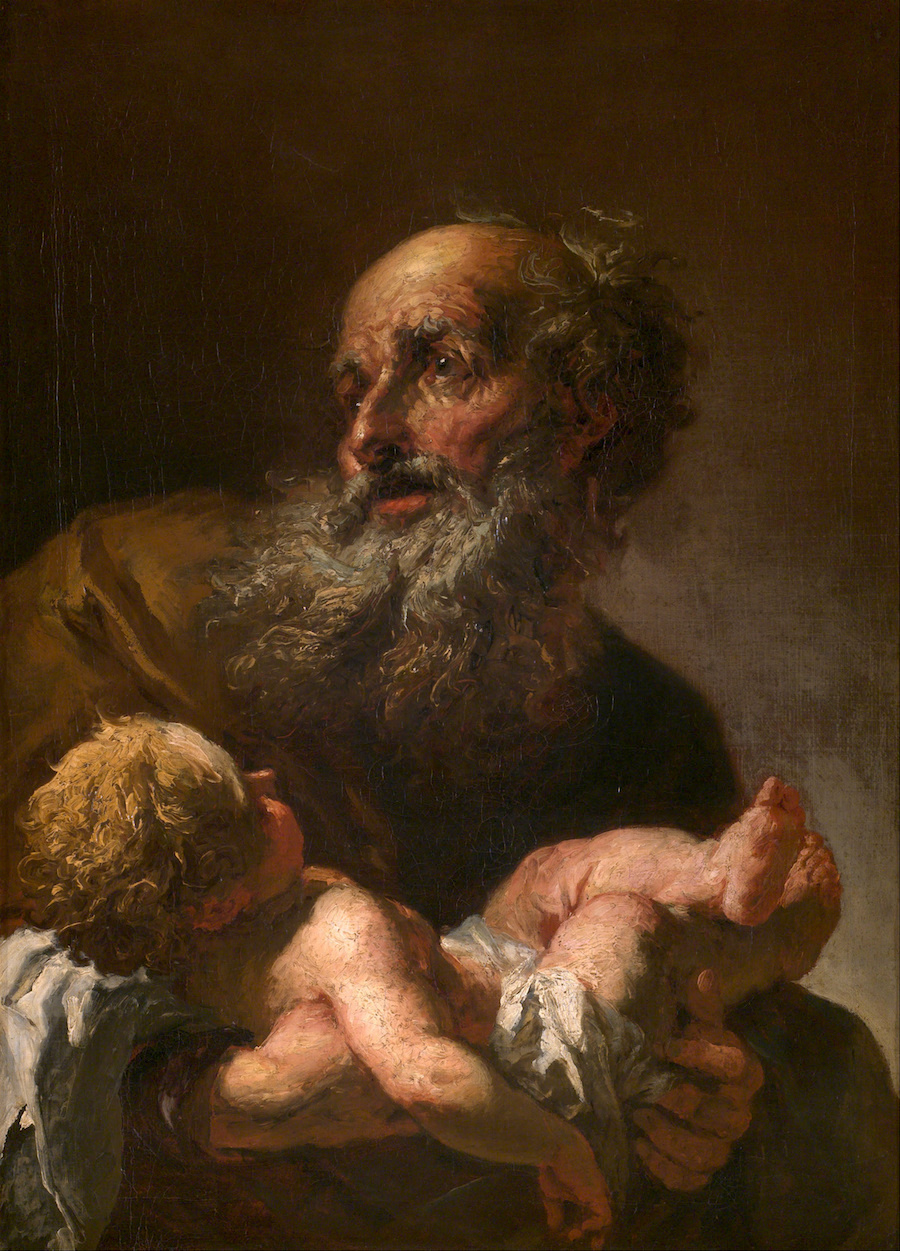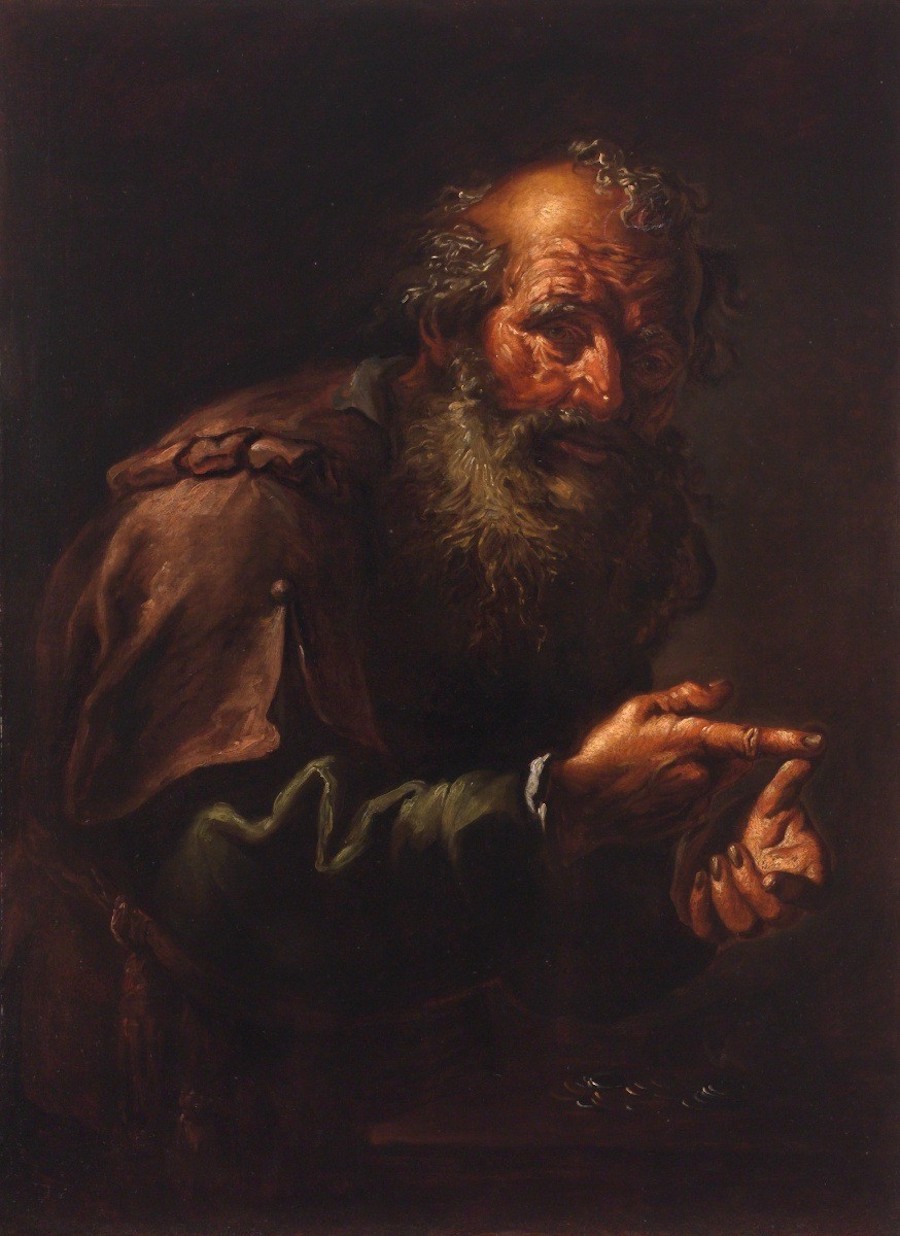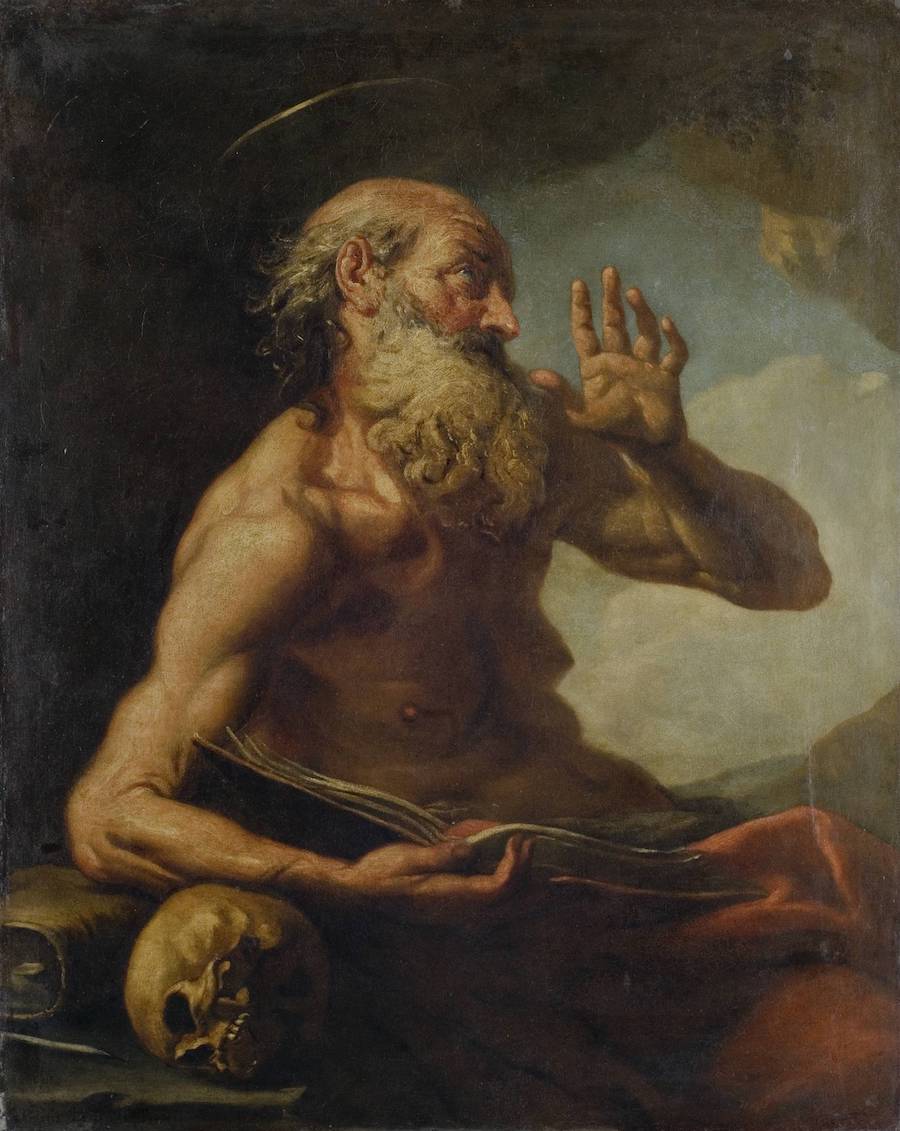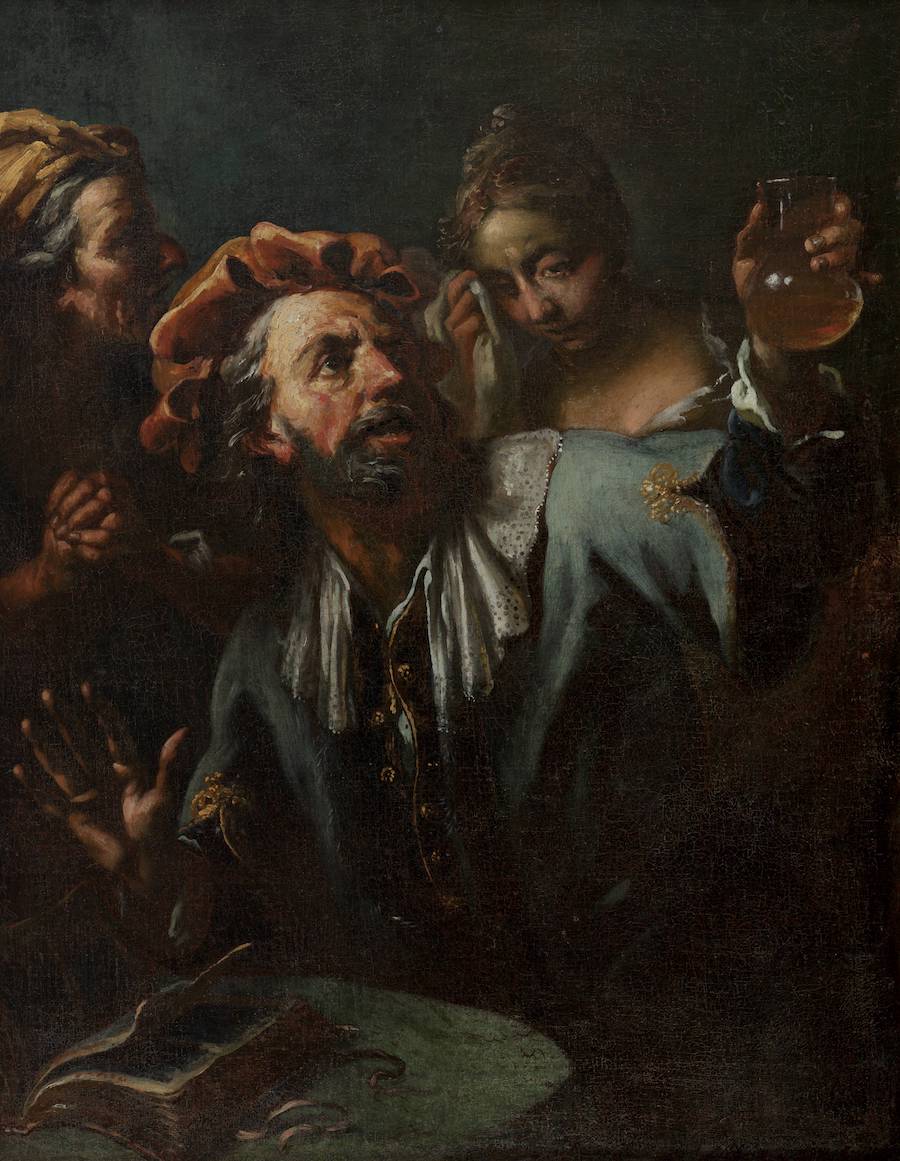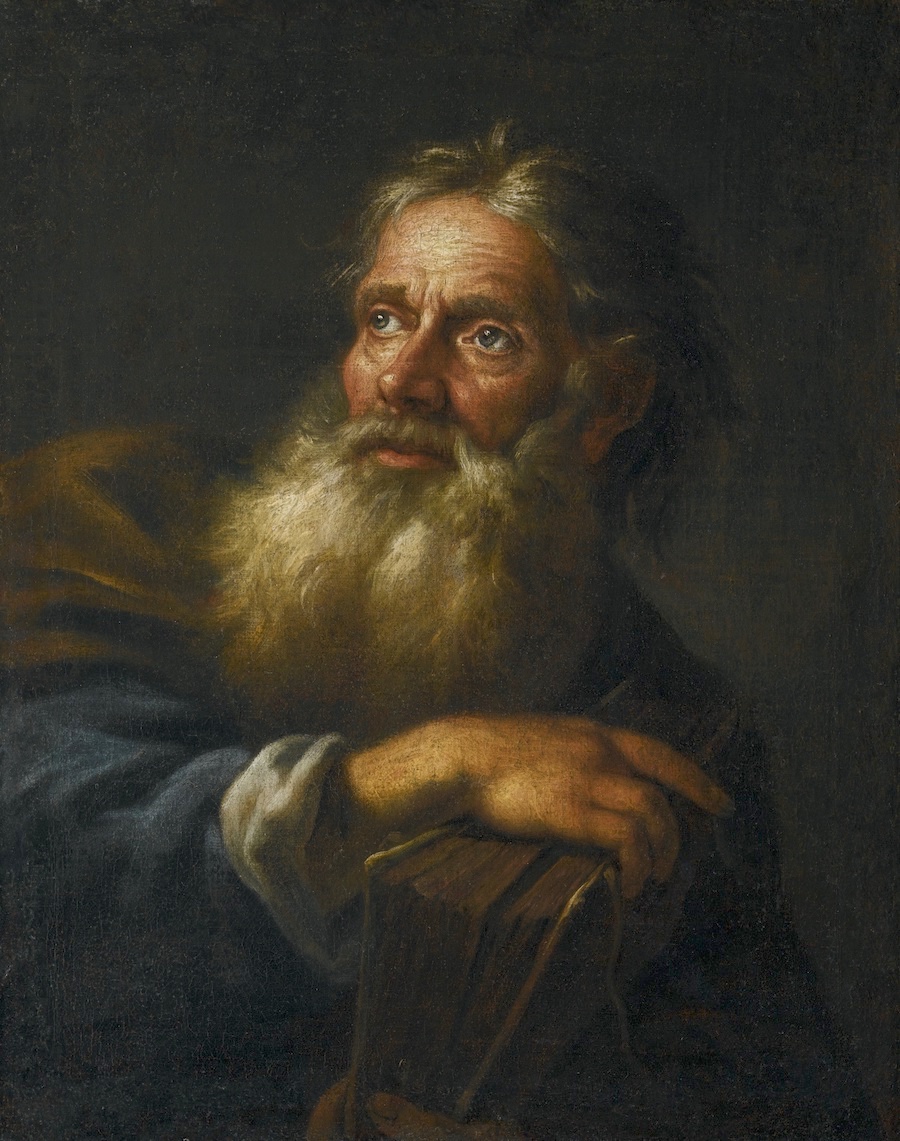 You can see that his works are characterized by a powerful, passionate movement of colors and dramatic tension as well as a distinct tenderness.
His exceptional works had a massive influence on Czech art. Brandl inspired portrait painter Jan Kupecký with his expressive self-portraits and portraits, such as that of František Antonín Špork and his "Three Women and a Hunter." Baroque artists Jan Kryštof Liška, a specialist in altarpieces and frescoes, and Václav Vavřinec Reiner, who created frescoes, battle scenes and portraits, learned a great deal from Brandl's works.
He also influenced Rococo painter Norbert Grund, known for his genre pictures and landscapes as well as for his representations of Biblical themes. While beating to the tune of his own drum, Brandl did not only depict scenes but dramatically told stories with each brushstroke, rendering a unique vitality that could not be surpassed.
Brandl's funeral in Kutná Hora was as dramatic as his paintings. The Cistercians from Sedlec, the Jesuits from Kutná Hora, the town council, the Mining Authority and about 300 miners with lamps shining paid tribute to the extraordinarily talented, vagabond painter who was laid to rest in the Church of the Virgin Mary.
If you have not already subscribed to get TresBohemes.com delivered to your inbox, please use the form below now so you never miss another post.
---
Remember, we rely solely on your donations to keep the project going.
Become a friend and get our lovely Czech postcard pack.