Josef Koudelka returned home from Romania in the August of 1968, a mere two days before the Soviet invasion of Czechoslovakia. As the military forces of the Warsaw Pact invaded the city of Prague and the tanks rolled in, Koudelka took to the streets, where he recorded the historical event with his camera.
His photographs captured young Czechoslovakian students standing up against Soviet forces, the desolate faces of devastated citizens, and the chaos which is now referred to as the Prague Spring.
The negatives were miraculously smuggled out of the country where, a year after reaching New York, they were distributed by Magnum Photos and finally published in The Sunday Times Magazine. These photographs became famous worldwide. Through his images he captured the turmoil and despair of the Soviet-led invasion of Prague.
The photographs were published anonymously under the initials P.P. (Prague Photographer) in order to protect the identity of the photographer. Despite the fact that the images had been published anonymously, Koudelka feared reprisals and left his country in May 1970.
"They showed me the magazine where it said that these pictures had been taken by an unknown photographer from Prague and smuggled out of the country. I could not tell anyone that they were my photographs. It was a very strange feeling. From that moment, I was afraid to go back to Czechoslovakia because I knew that if they wanted to find out who the unknown photographer was, they could do it."  – Josef Koudelka
In exile he would go on to photograph the images which are now part of the 1988 series Exiles.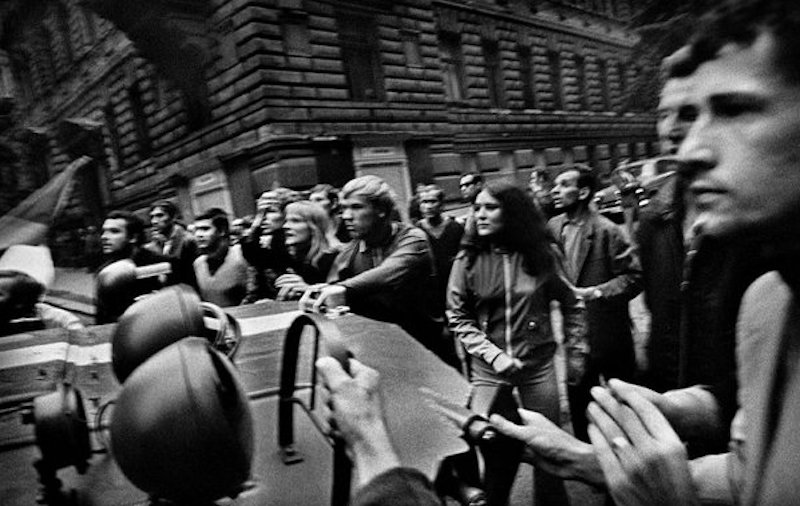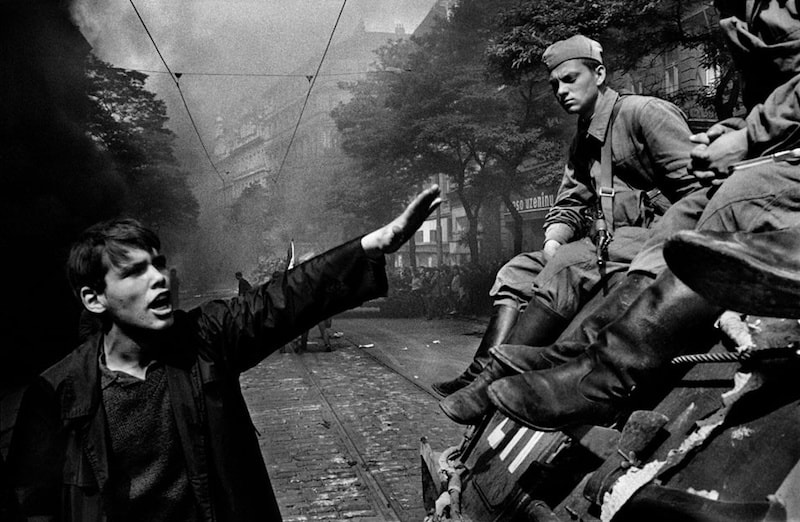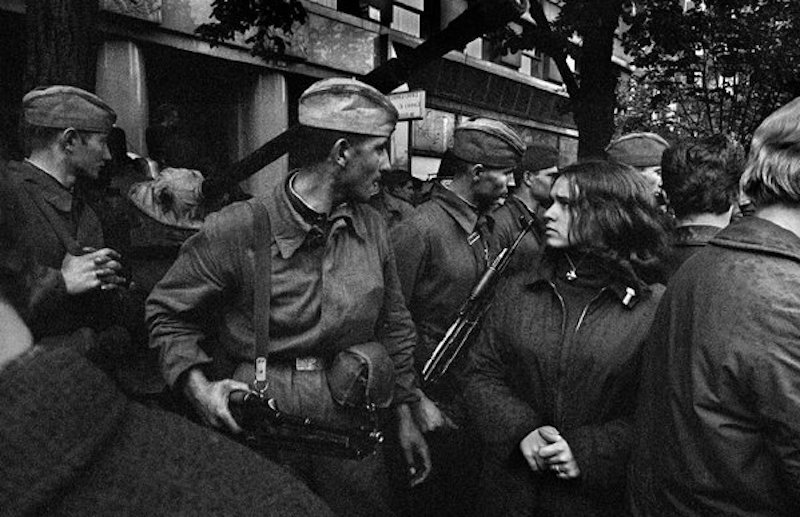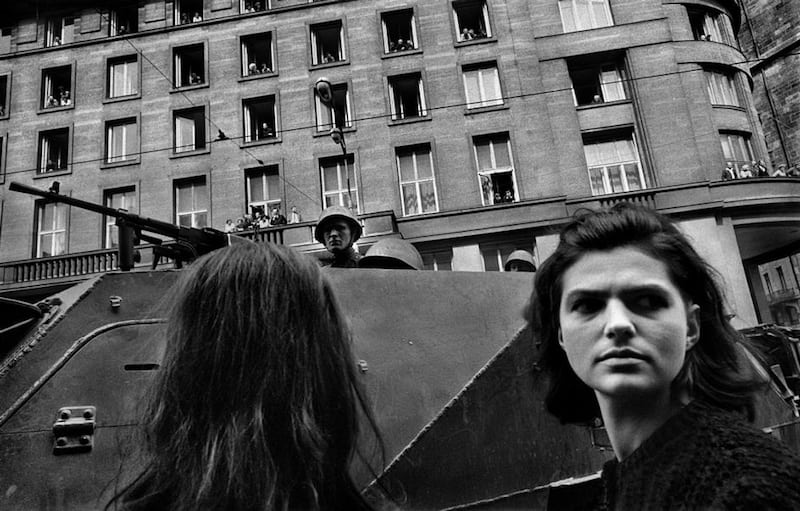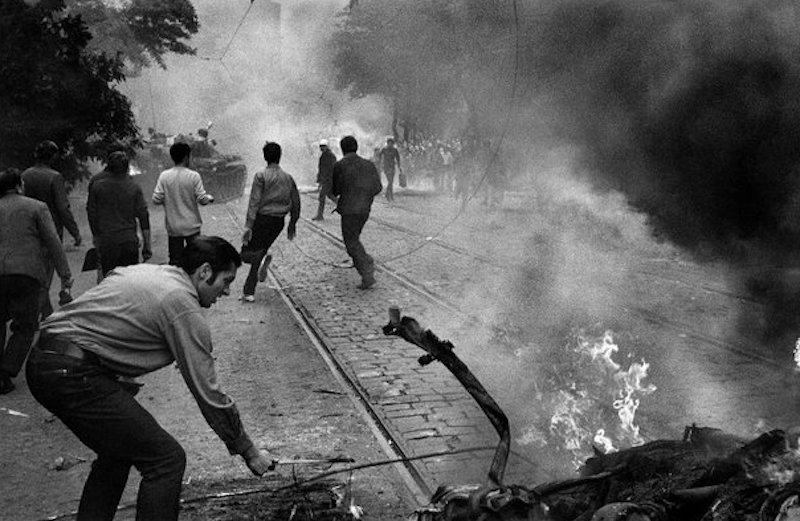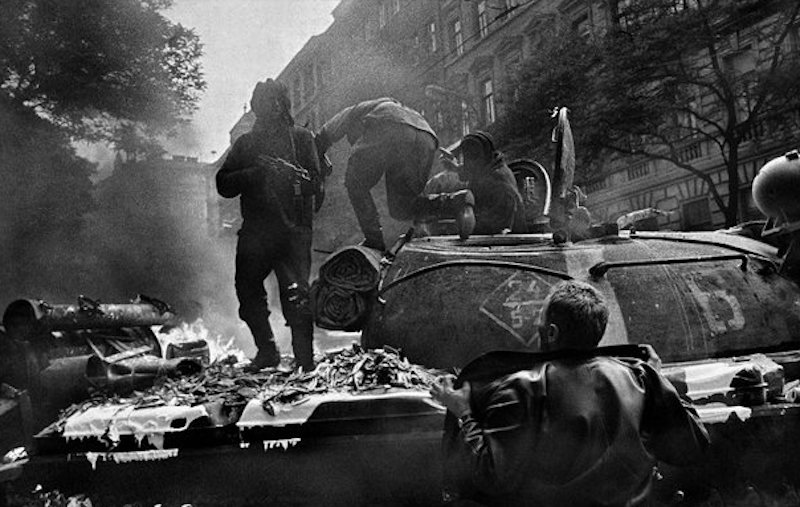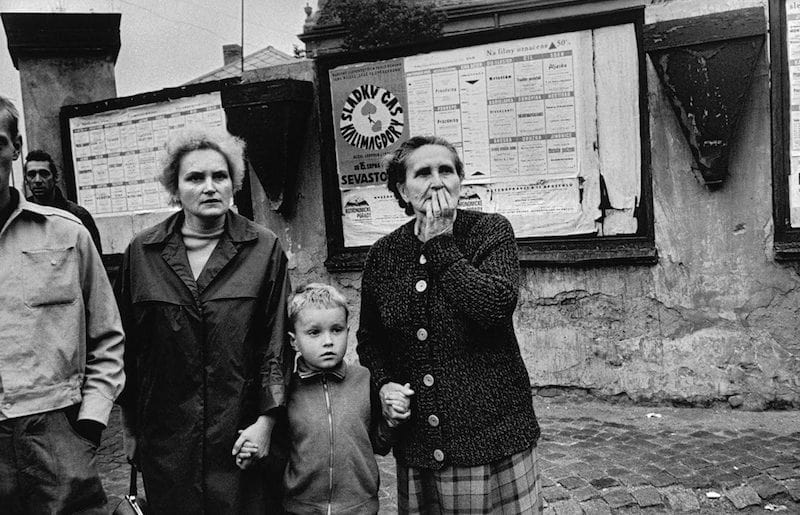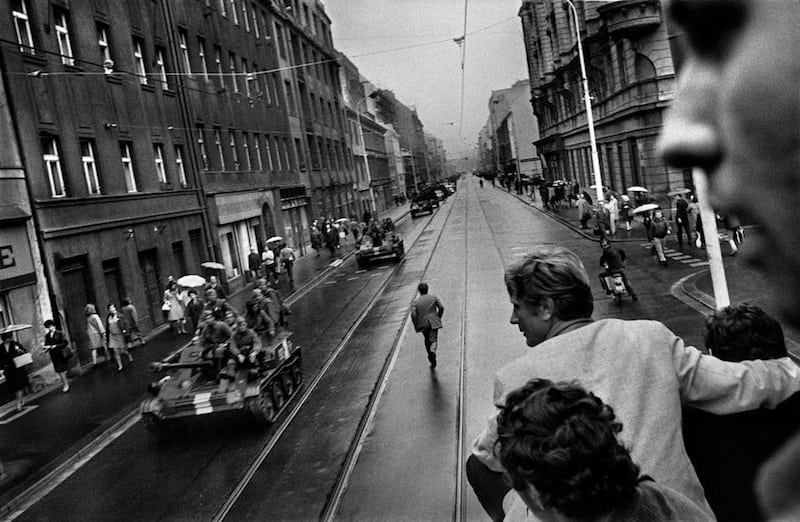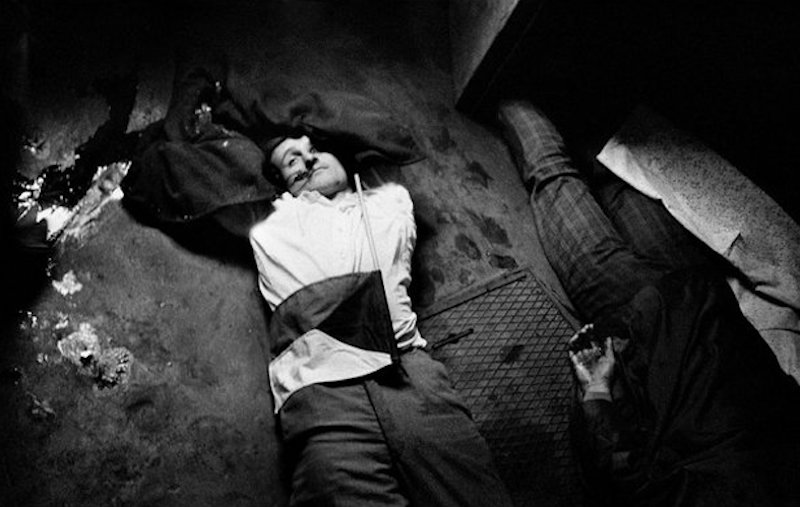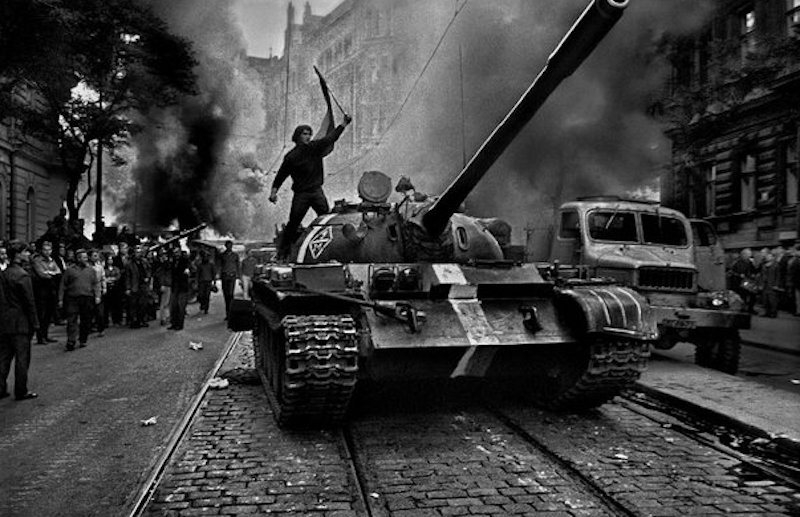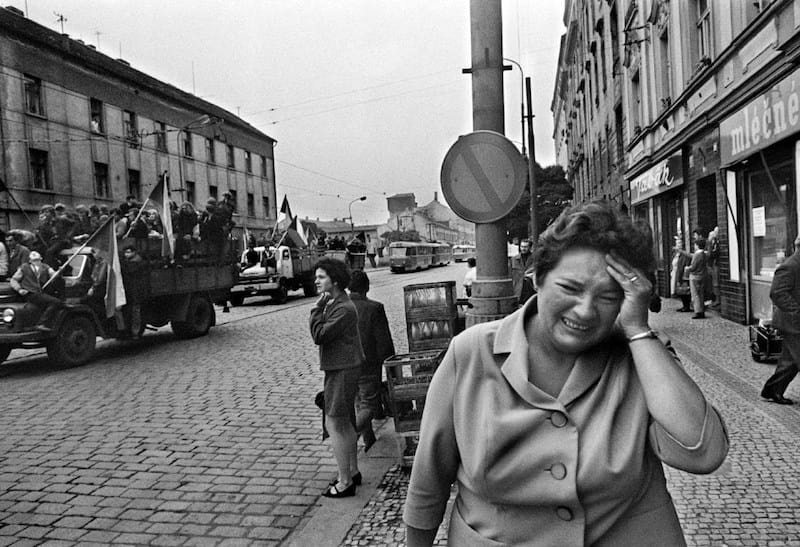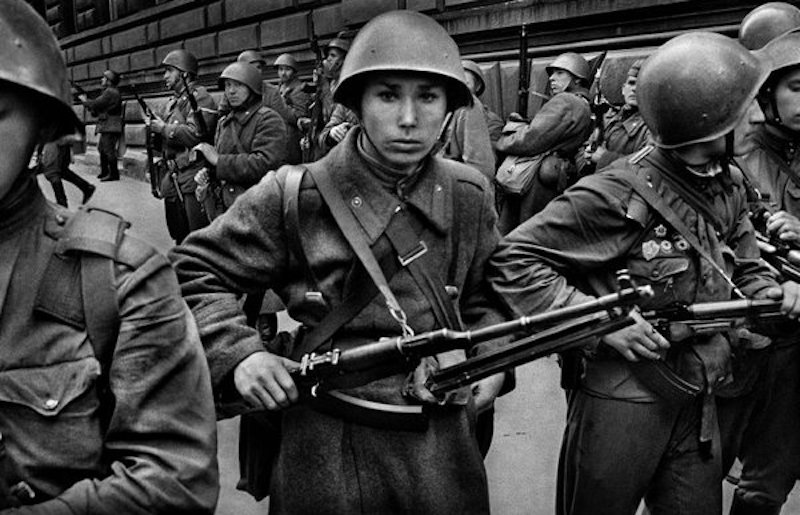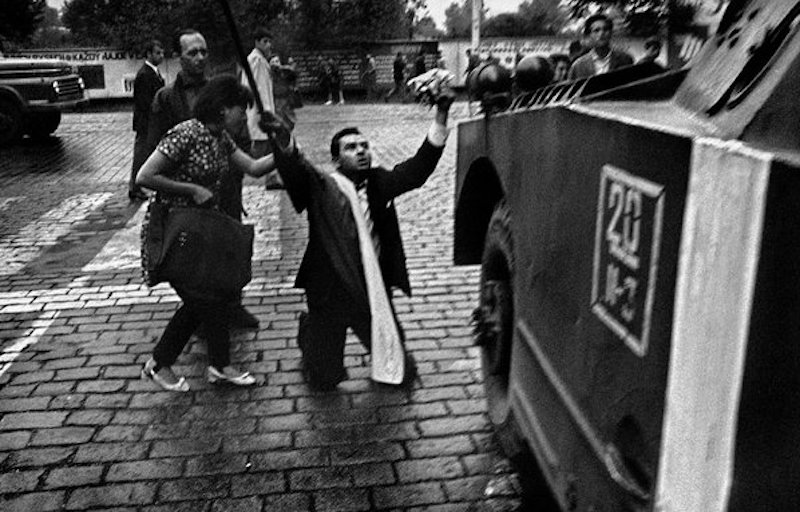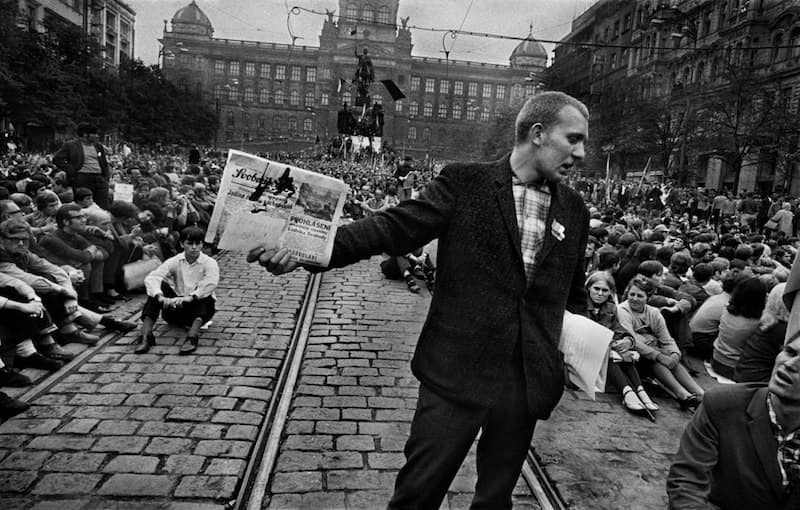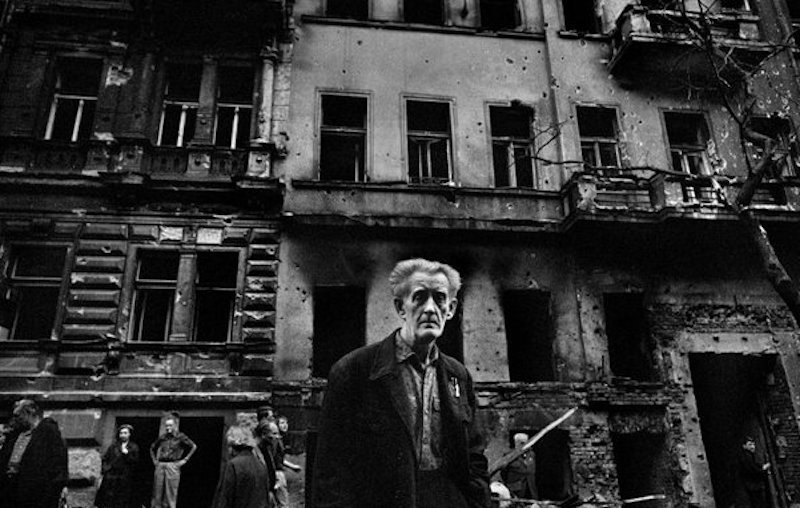 Josef Koudelka published a book of his photograph series Invasion in 2008 entitled Invasion 68: Prague.
Sources: RiceCracker, ArtBlart
If you have not already subscribed to get TresBohemes.com delivered to your inbox, please use the form below now so you never miss another post.
---
Remember, we rely solely on your donations to keep the project going.
Become a friend and get our lovely Czech postcard pack.