Hello (or should we say 'Ahoj')
We love press and would enjoy speaking with you!
Kytka is on the Board of Directors at  The Czech North American Chamber of Commerce & Culture Inc.
Read our interview at the Huffington Post.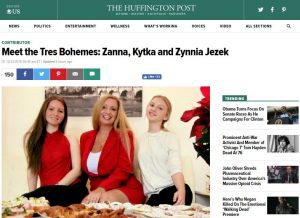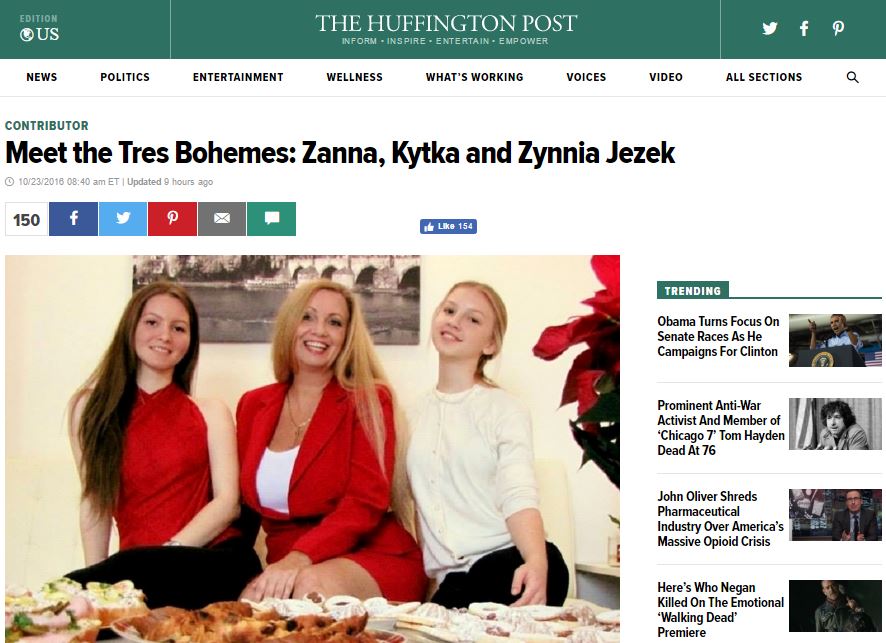 We Contribute to Czech Slavnosti

Read the feature about us in ZPRAVY, the official publication of SVU, Czechoslovak Society of Arts & Sciences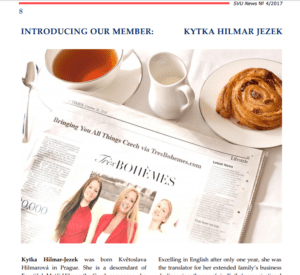 Read our Interview at IdeaMensch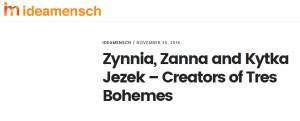 Read About Us on Too Loud A Solitude Feature Film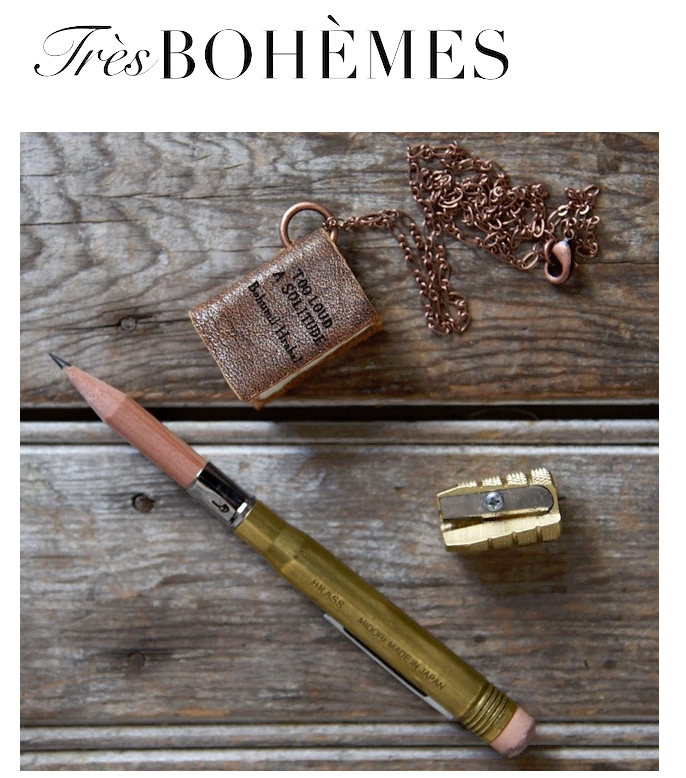 We've Been Shared on AskArt.com

~ ~ ♥ ~ ~
Zynnia, Kytka & Zanna
We're here to celebrate our Czech background and to introduce you to Prague, a city more beautiful than Paris. We hope you'll enjoy our Bohemian lifestyle.