Today I found a low priced Czech kroj from Kyjov, a town in the South Moravian Region of the Czech Republic. It has around 12,000 inhabitants. Kyjov is famous for its folk festival which takes place every four years and surely this was worn in one of the festivals.
Kyjovsky kroj.
This is an authentic Czechoslovak Costume from Kyjovsko Region.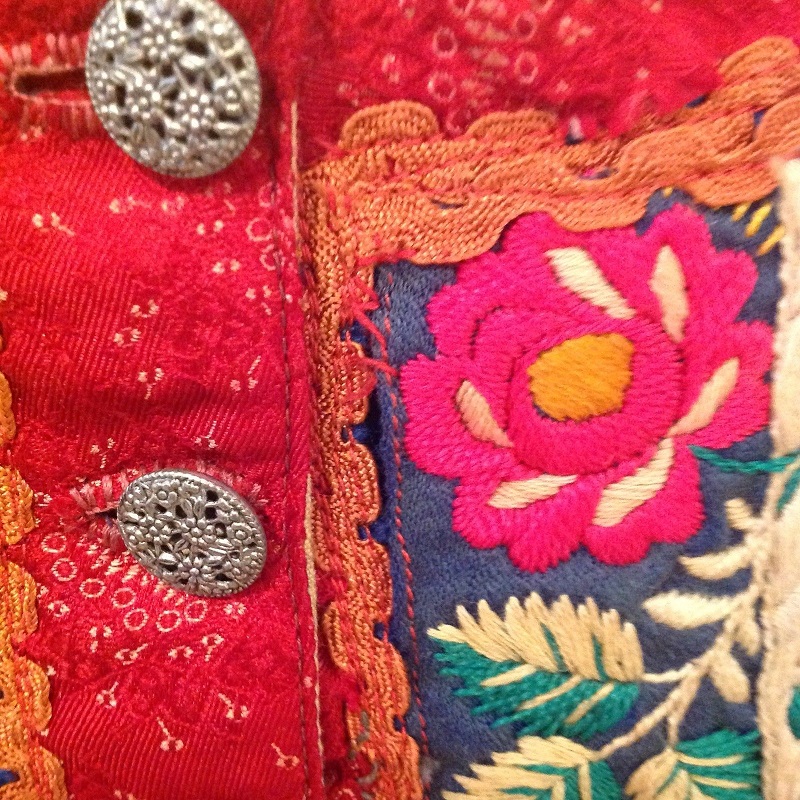 A Czechoslovakian Skirt And Vest that the seller believes to be from the turn of the century.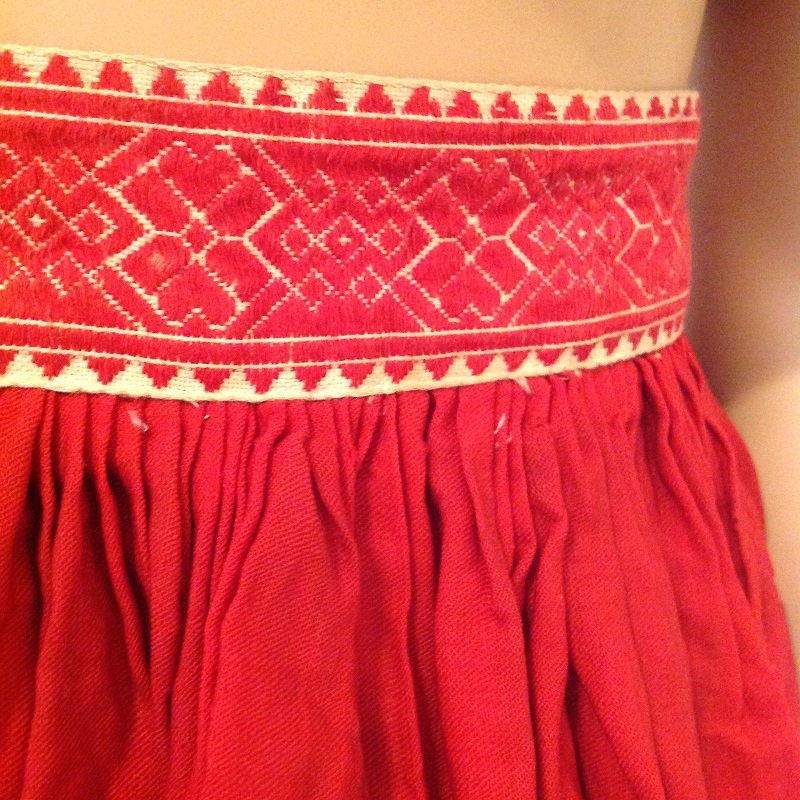 A very unique skirt and vest.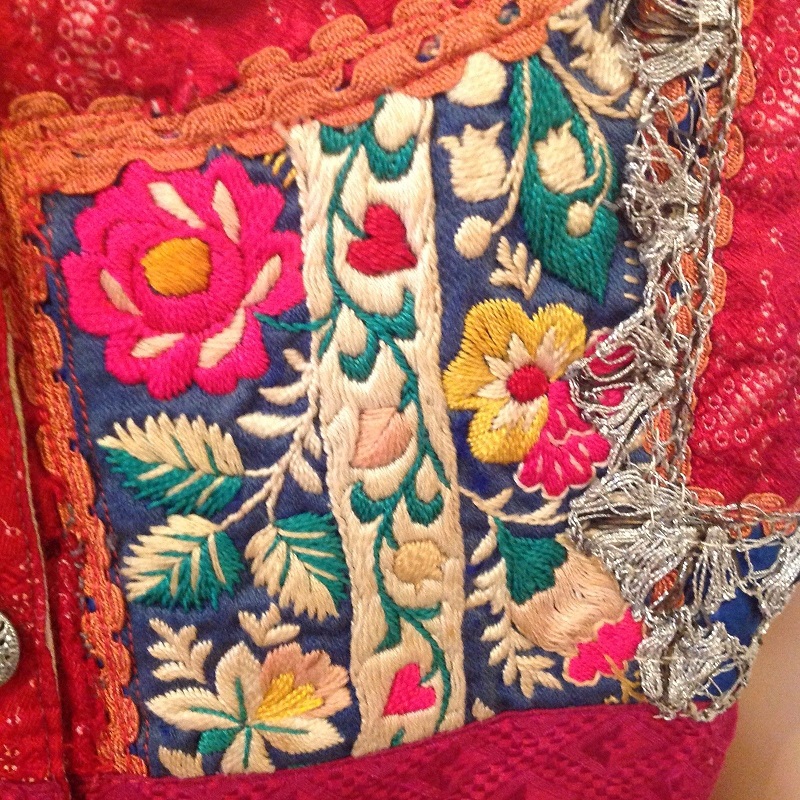 Hand made/hand embroidered.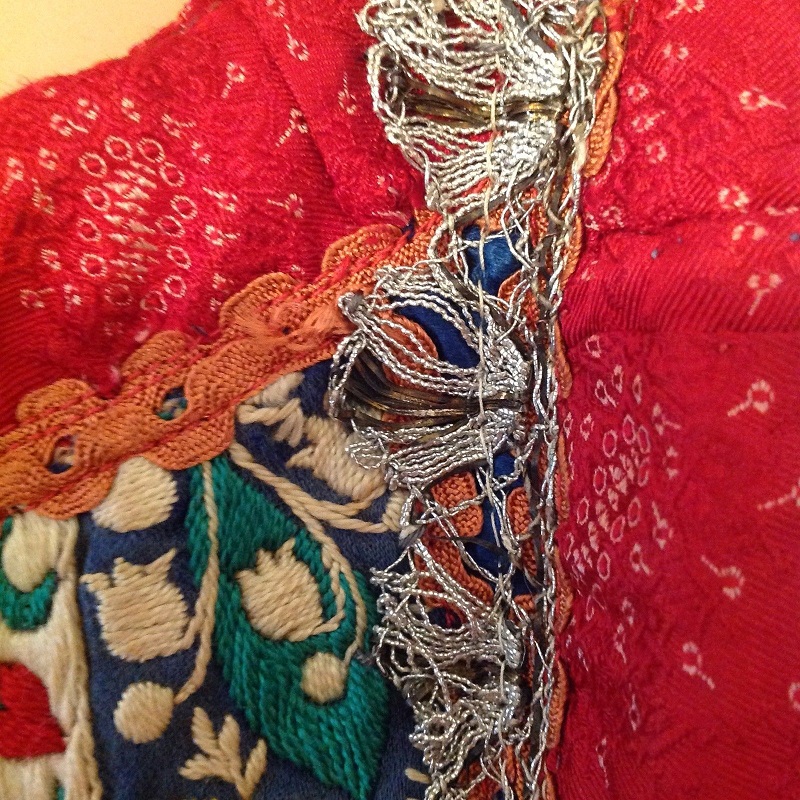 Seller believes the items were made as costumes for a patriotic use in supporting the creation of a Czechoslovak Homeland.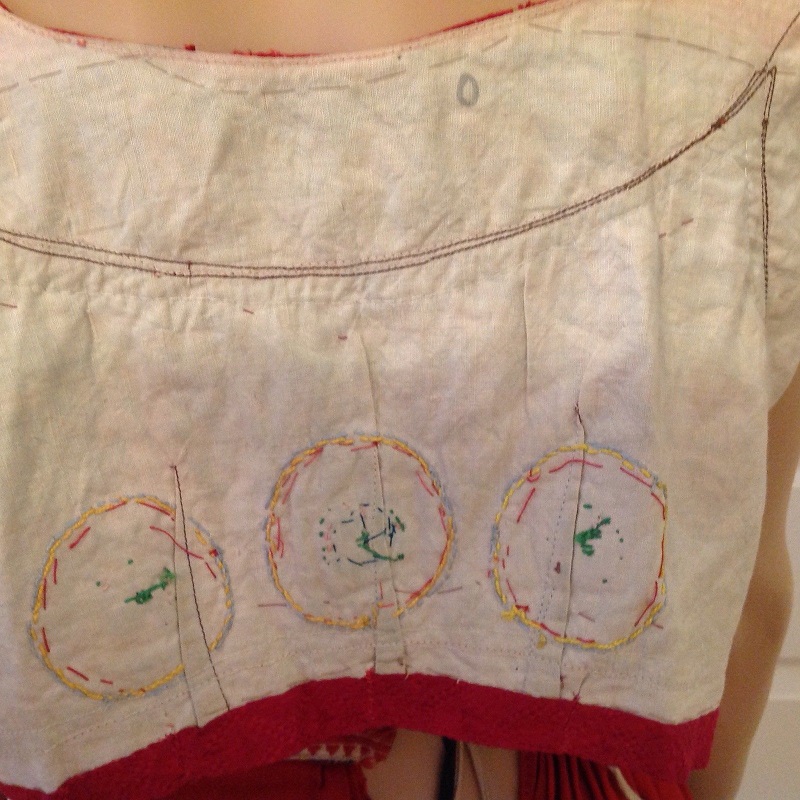 Both the skirt and vest are very old and may have broken stitches, pinholes from wear or moths, unmatched fabrics due to patching or other issues common in vintage costume items.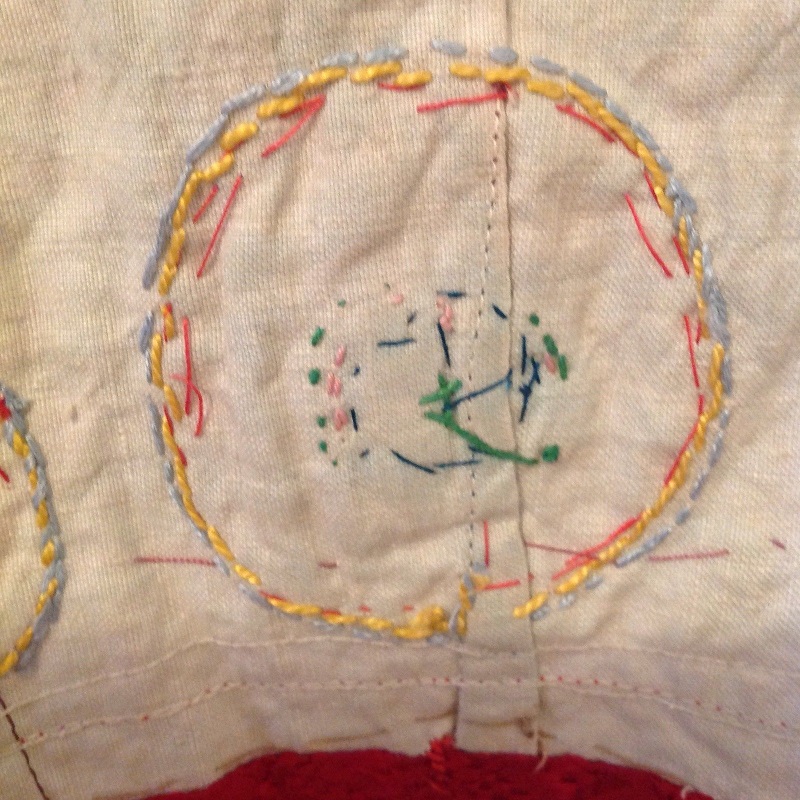 Amazing!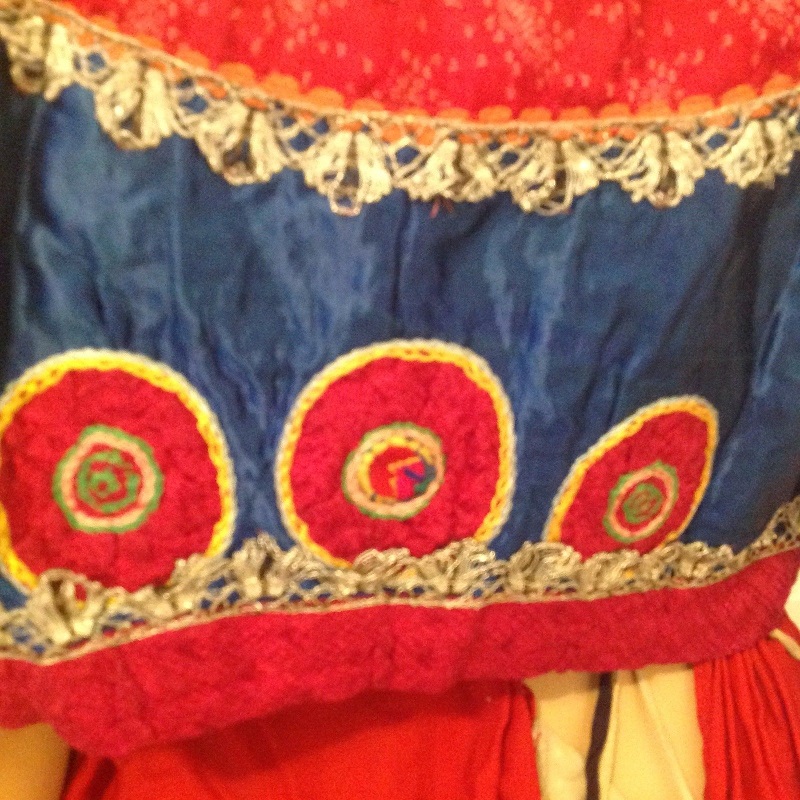 She's not sure of fiber content but she assumes  it may be cotton and wool.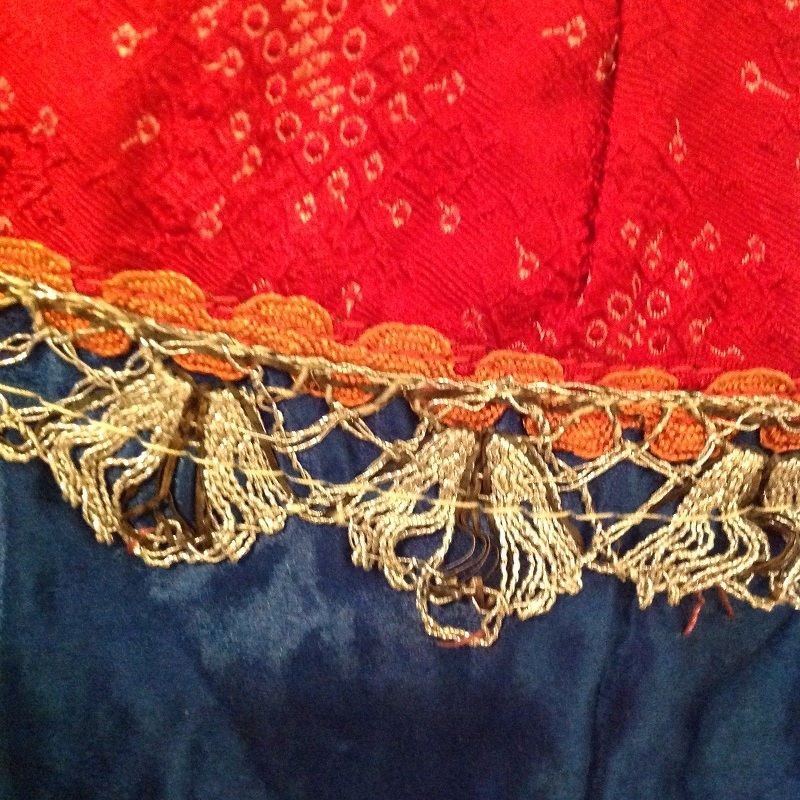 At the starting bid price of $25, it is truly a steal!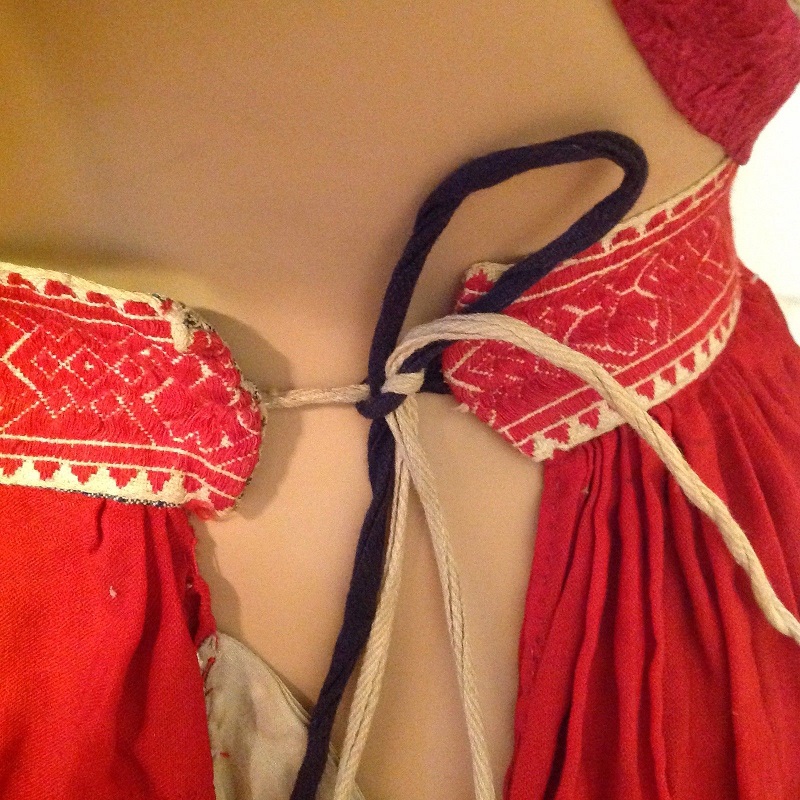 If you have not already subscribed to get TresBohemes.com delivered to your inbox, please use the form below now so you never miss another post.
---
Remember, we rely solely on your donations to keep the project going.
Become a friend and get our lovely Czech postcard pack.