Ahoj Jane (Hello Jan) – A Collection of Jan Saudek Memorabilia is an 84 page paperback collage of memories and quotes from the private correspondence between Czech photographer Jan Saudek and his friends.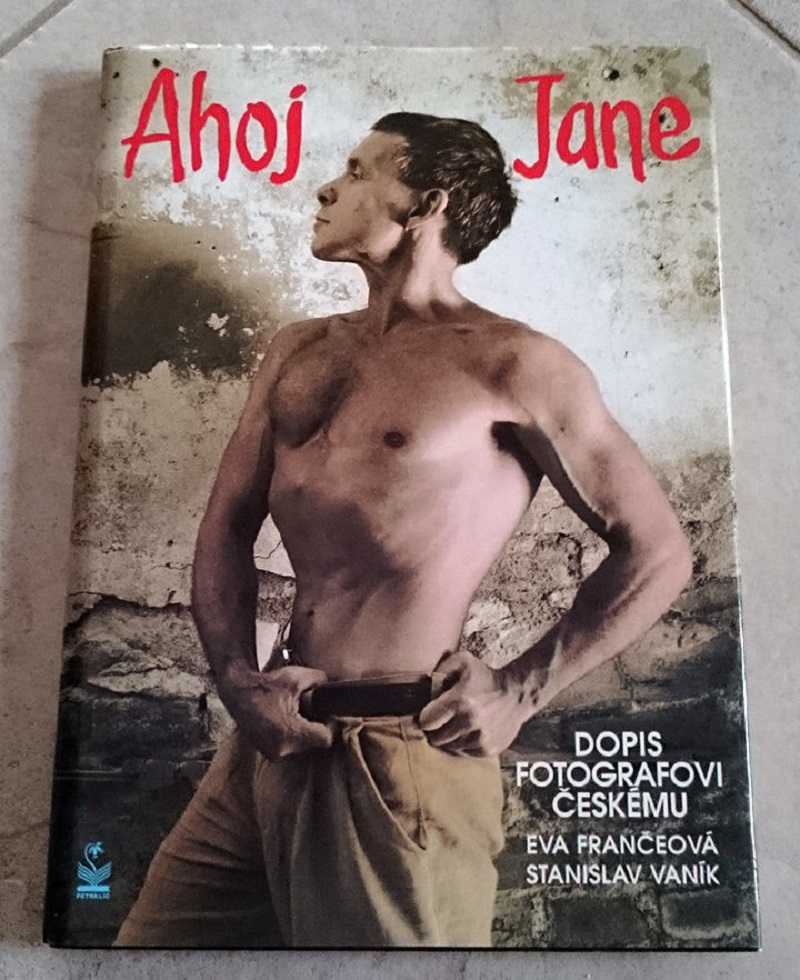 Jan Saudek (bornMay 13, 1935 in Prague, Czechoslovakia) is a Czech art photographer.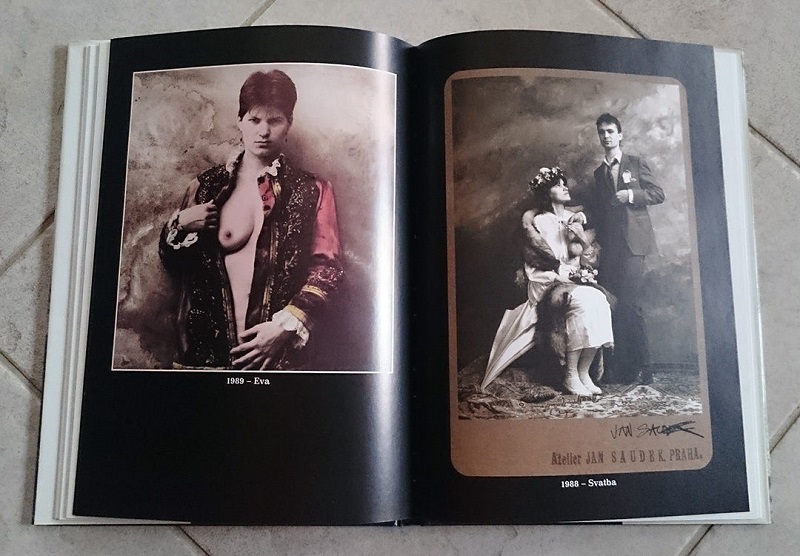 His best-known work is noted for its hand-tinted portrayal of painterly dream worlds, often inhabited by nude or semi-nude figures surrounded by bare plaster walls or painted backdrops, frequently re-using identical elements (for instance, a clouded sky or a view of Prague's Charles Bridge).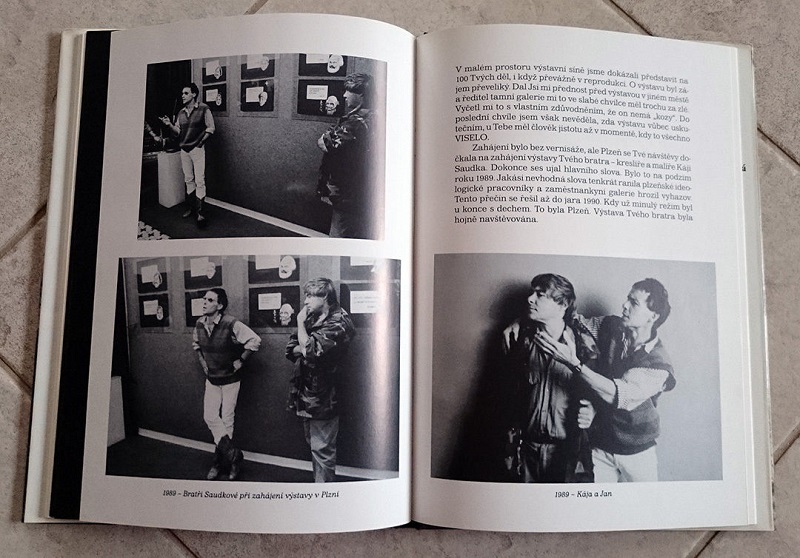 This book is in Czech language only.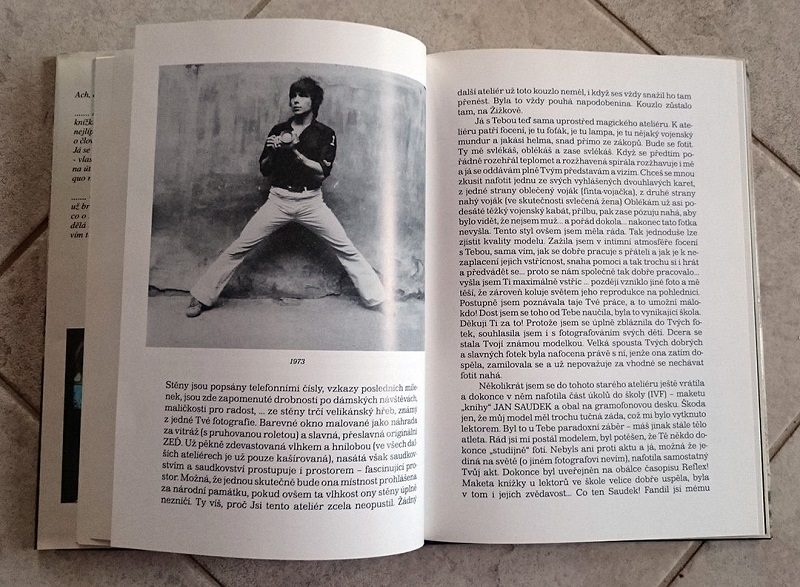 It includes photographs, drawings, written letters.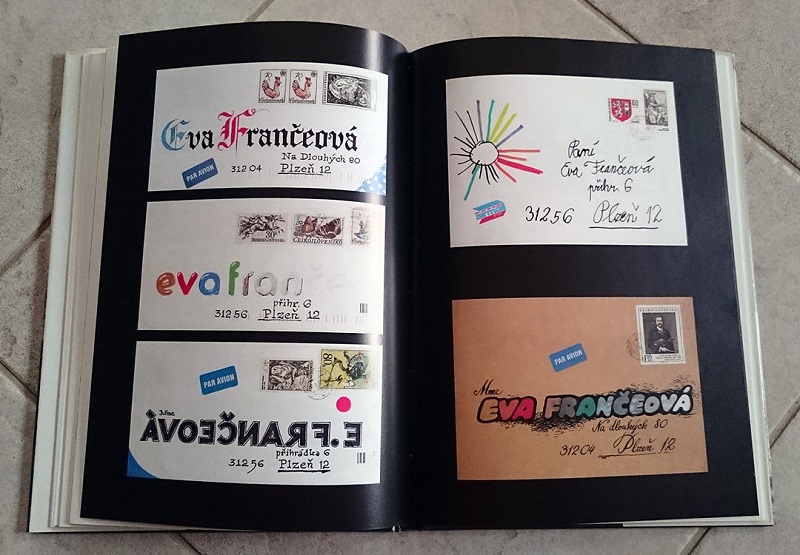 People either love or hate Saudek, and if you are a fan – and if you're lucky – it my still be available here.
If you have not already subscribed to get TresBohemes.com delivered to your inbox, please use the form below now so you never miss another post.
---
Remember, we rely solely on your donations to keep the project going.
Become a friend and get our lovely Czech postcard pack.