Today we are sharing two lovely skirts that reminded us of old Czech folk embroidery. First you will see the two designs, then you will see the sizing chart and finally there will be an order button. Please remember to specify your size when ordering.
Please note that there is just ONE WEEK to place your order, so if you are interested, act now. In one week, this offer will no longer be valid.
Skirt Style 1
The first style we are offering is an A-Line mini-skirt. It is a short black embroidered skirt with a high waist with floral vintage style embroidery on both sides. The skirt is made of cotton, polyester and spandex and it has an inner lining as well as a side zipper.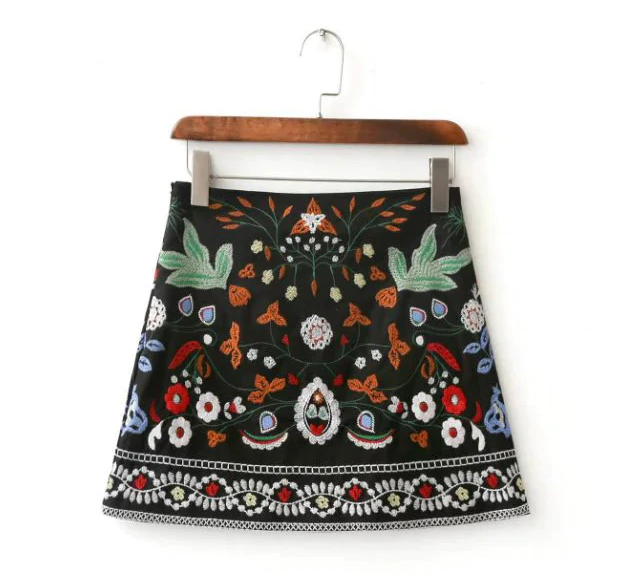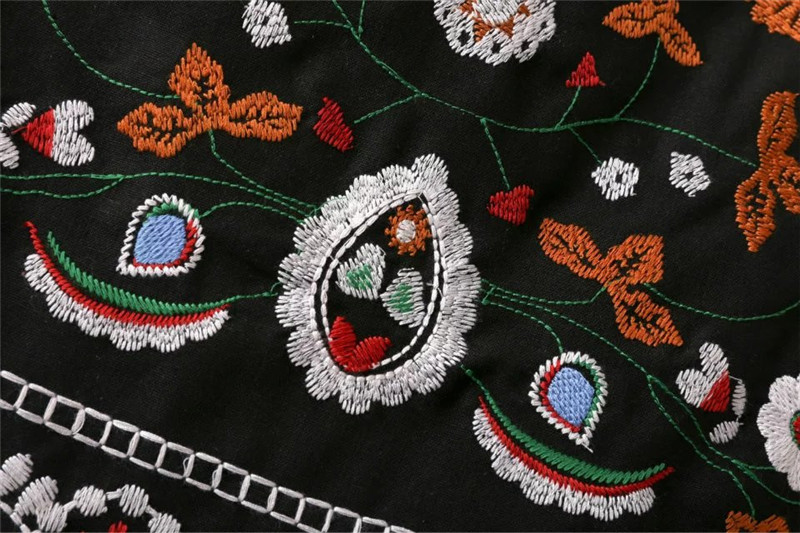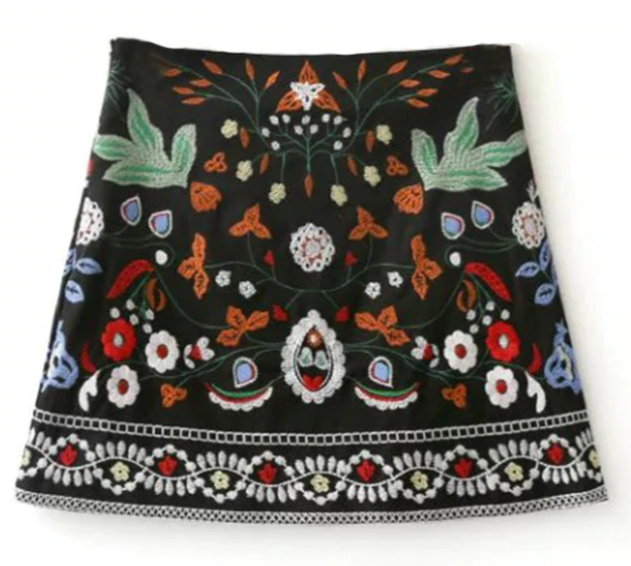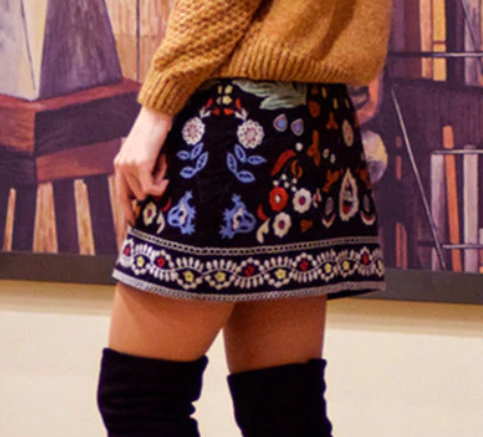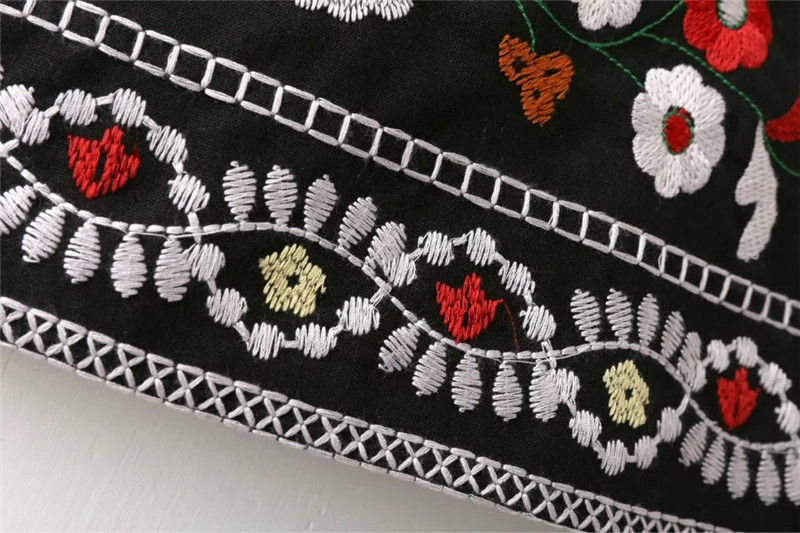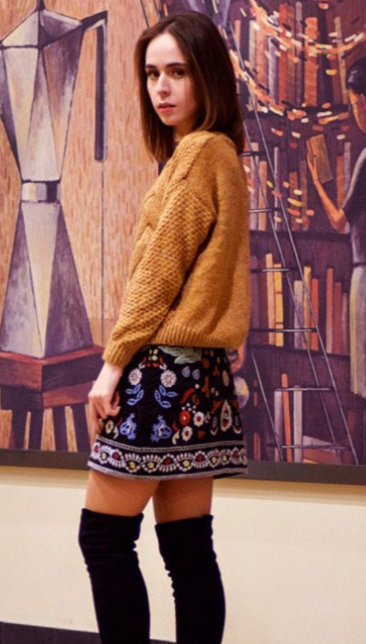 The sizing chart for Czech-inspired springtime skirt style 1 is as follows: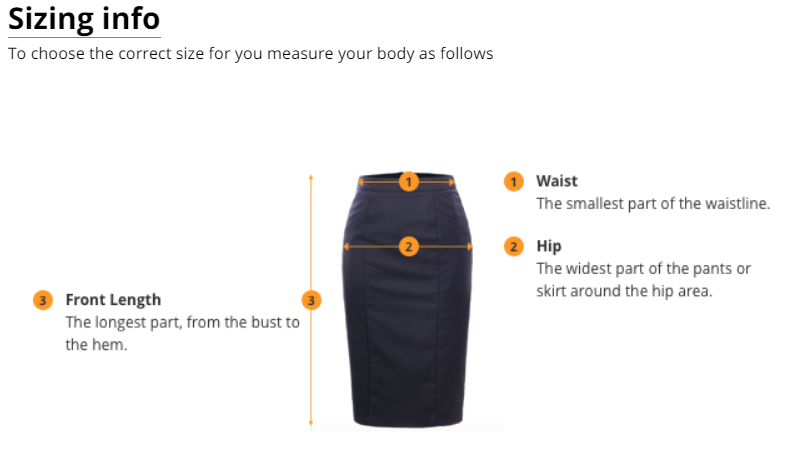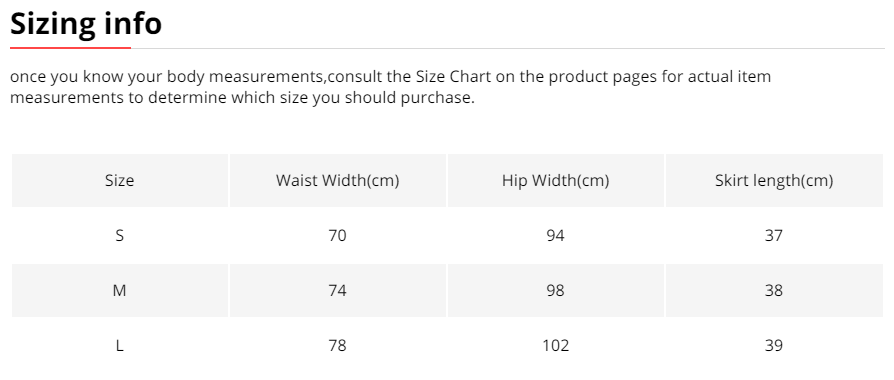 Skirt Style 2
The second style we are offering is a lovely botanical embroidered and textured mini skirt. It also has a zipper and is perfect for a night out. This skirt is 95% Polyester, 5% Spandex and is an above-the-knee pencil skirt.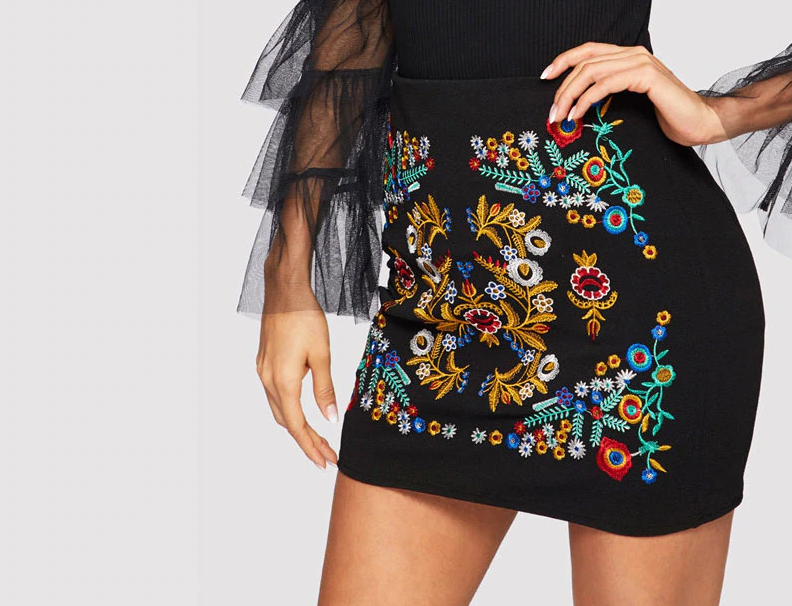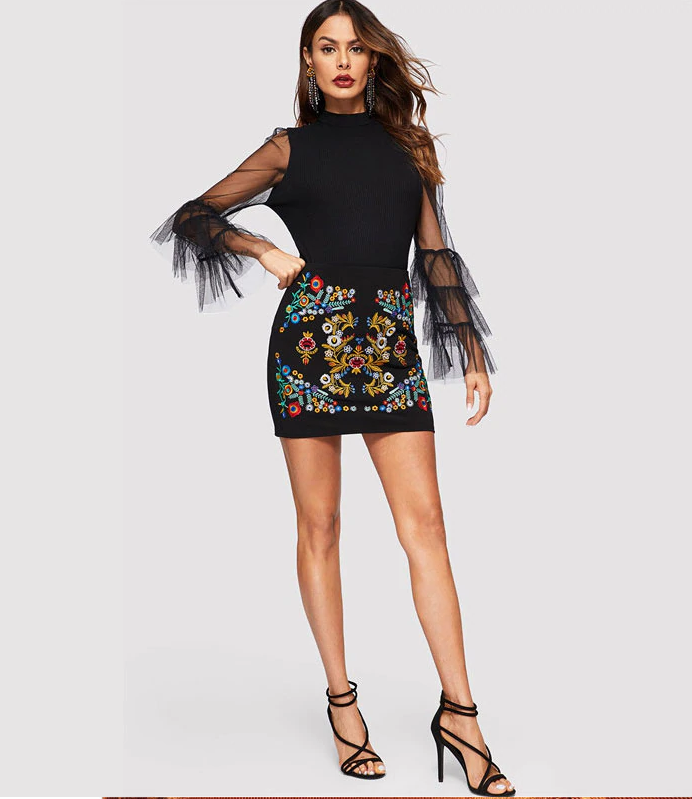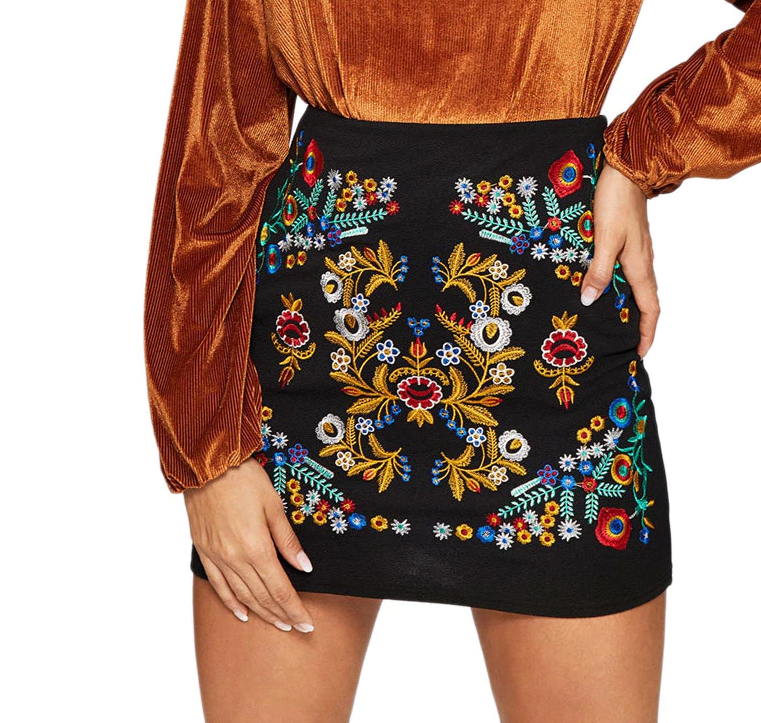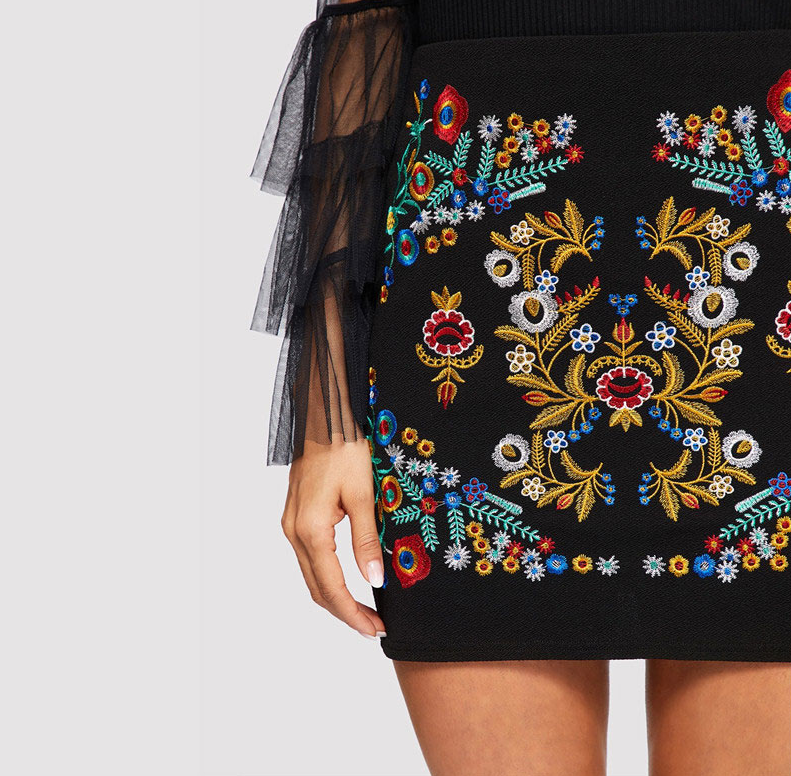 Note that the style 2 skirt only has the embroidery on the front. The back of this skirt is plain.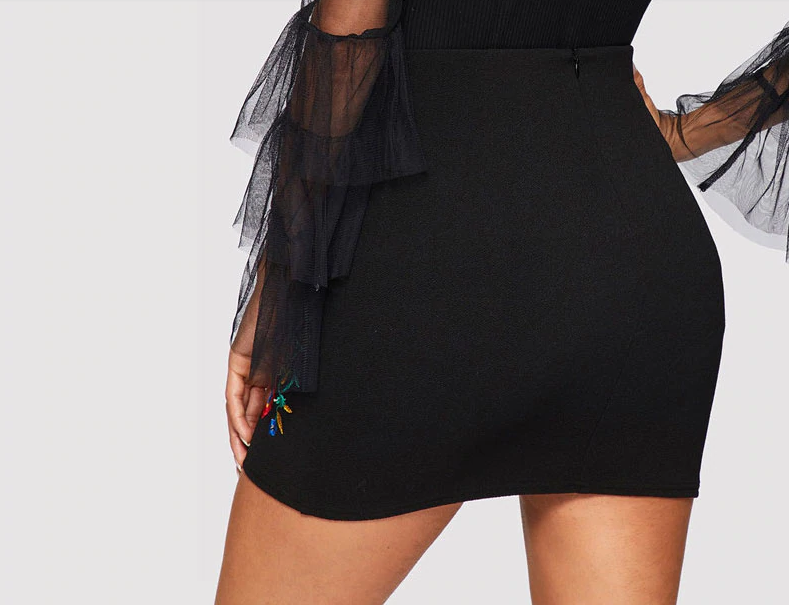 The sizing chart for Czech-inspired springtime skirt style 2 is as follows:

Note that these lovely Czech-inspired springtime skirts are MADE TO ORDER so double check the size and understand there are no refunds. I have a week to order these and then they take approx. 3 weeks to deliver to me and additional week to deliver to you so please be aware of that when ordering.
Pricing & Purchasing
The price for either skirt is $48* including shipping & handling in the United States. Again, these will be delivered mid to late February – approximately 3-4 weeks after placing your order.
Order skirt style 1 – SOLD OUT
Order skirt style 2 – SOLD OUT
*Your order supports this website for ongoing operational costs and maintenance. Thank you in advance for your order and your support!
Thank you in advance for your support…
We know that you could spend hours, days, weeks and months finding some of this information yourselves – but at this website, we curate the best of what we find for you and place it easily and conveniently into one place. Please take a moment today to recognize our efforts and make a donation towards the operational costs of this site – your support keeps the site alive and keeps us searching for the best of our heritage to bring to you.


Remember, we rely solely on your donations to keep the project going.
We appreciate you more than you know!
If you have not already subscribed to get TresBohemes.com delivered to your inbox, please use the form below now so you never miss another post.