Today we are looking at lovely photographs from the 10th Czech, Moravian and Slovak Folklore Festival put on by the Czechoslovak Genealogical Society International.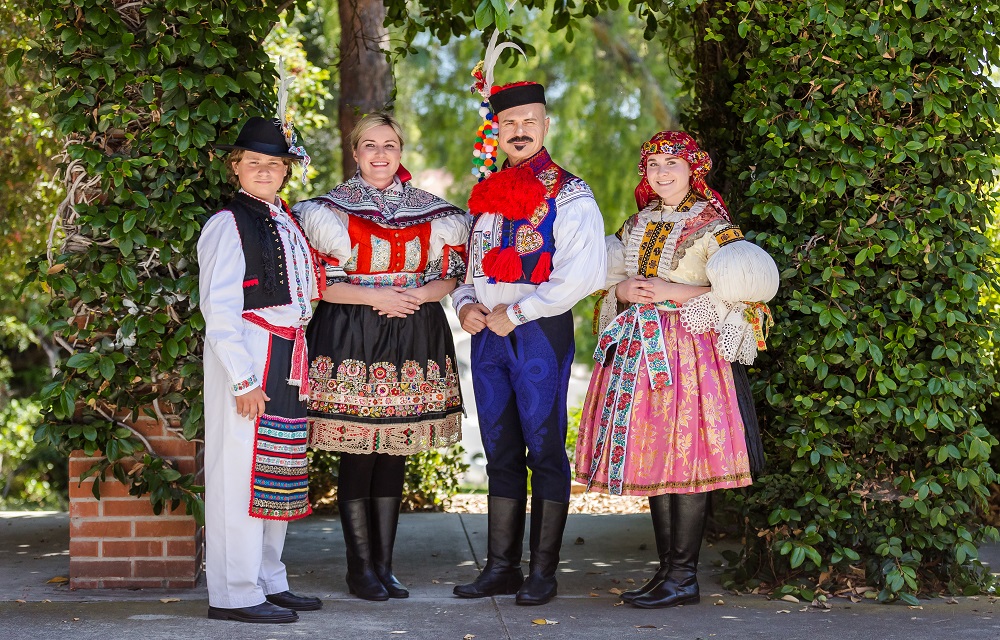 This years festival took place May 14, 2022 in La Mesa, California and from the look of these beautiful photographs by Gabi Dibos (contact info at bottom), it was a success.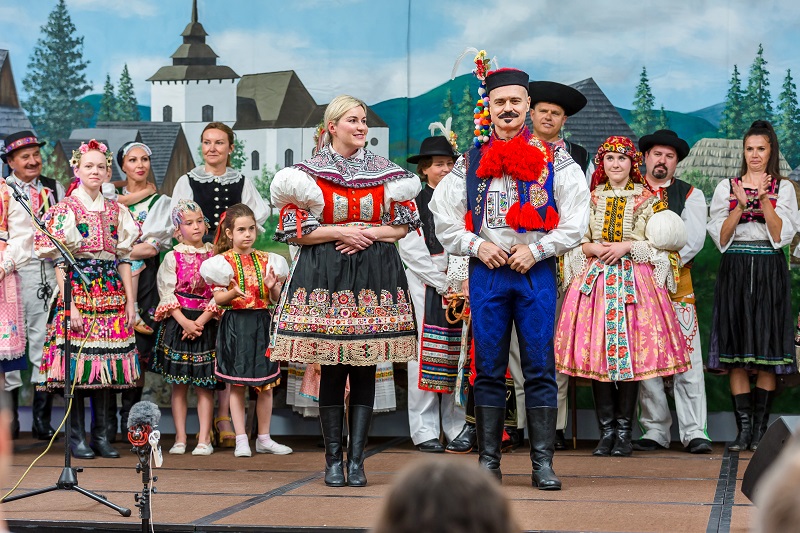 It was Brought to you by Friends of Slovak Folklore (Priatelia Slovenskeho Folkloru). A lovely burst of colorful kroje, they are sure to make you smile.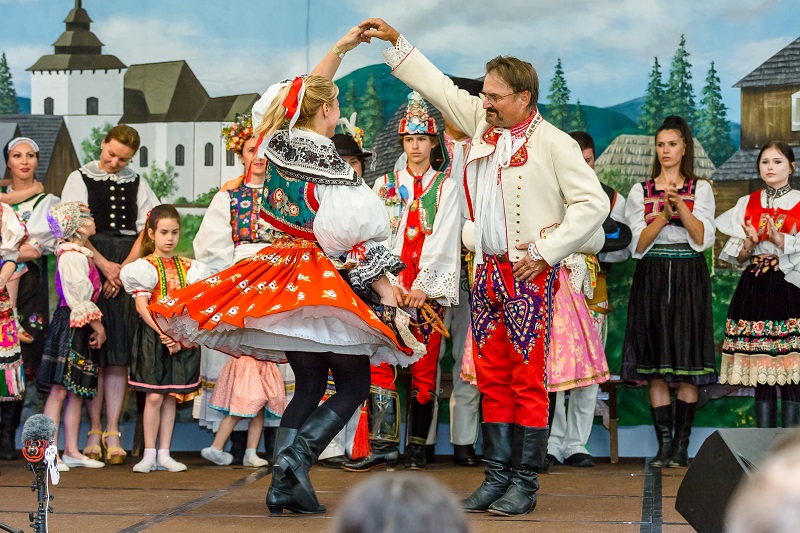 Do you know we have a festivals page here at the site? Please make sure to bookmark this link to see how you can attend a festival near you. But for now, let's look at the gorgeous kroje and fun that was had at the Czech, Moravian and Slovak Folklore Festival of 2022.
Enjoy the photos and festivities!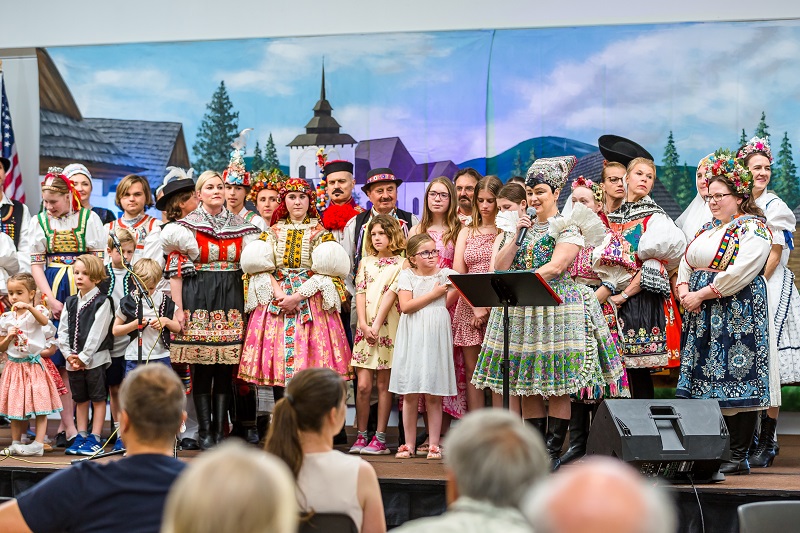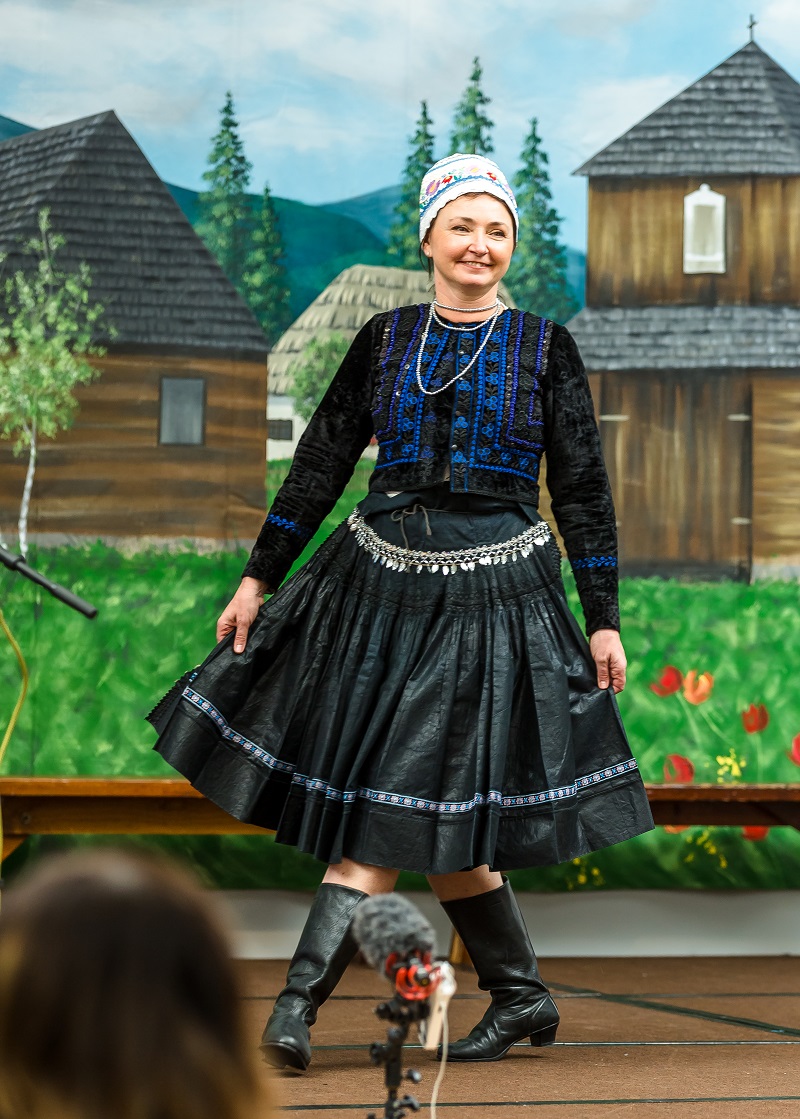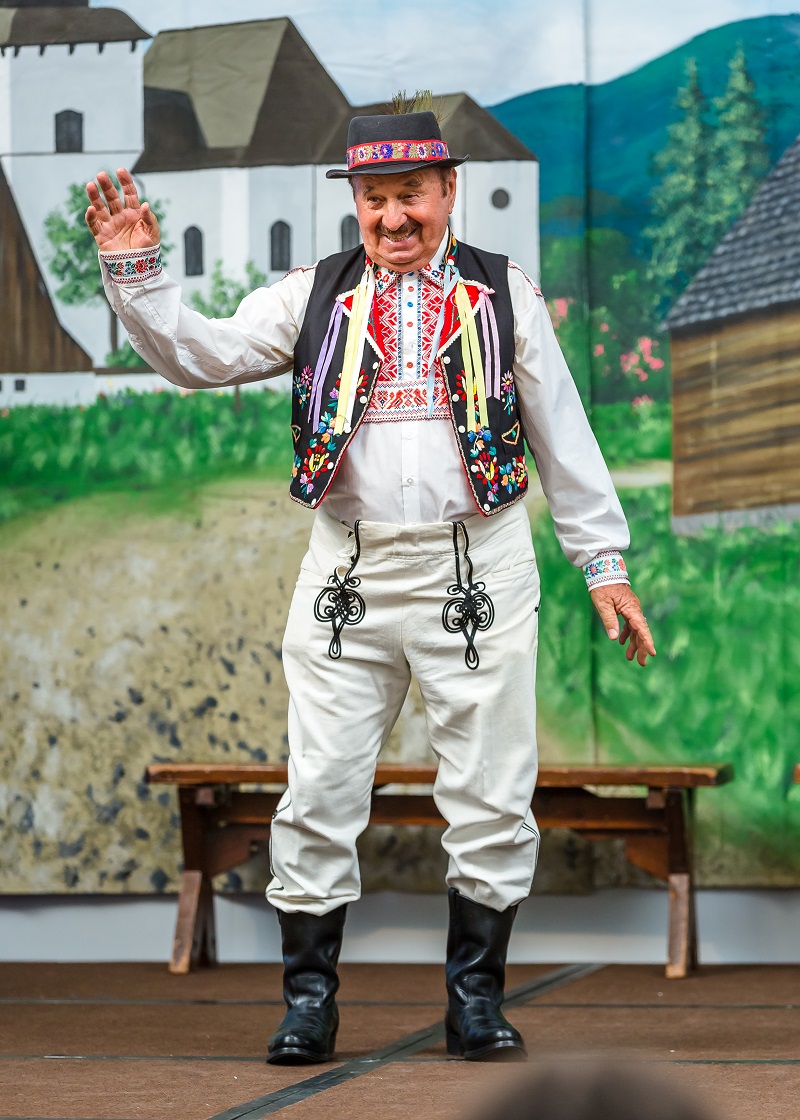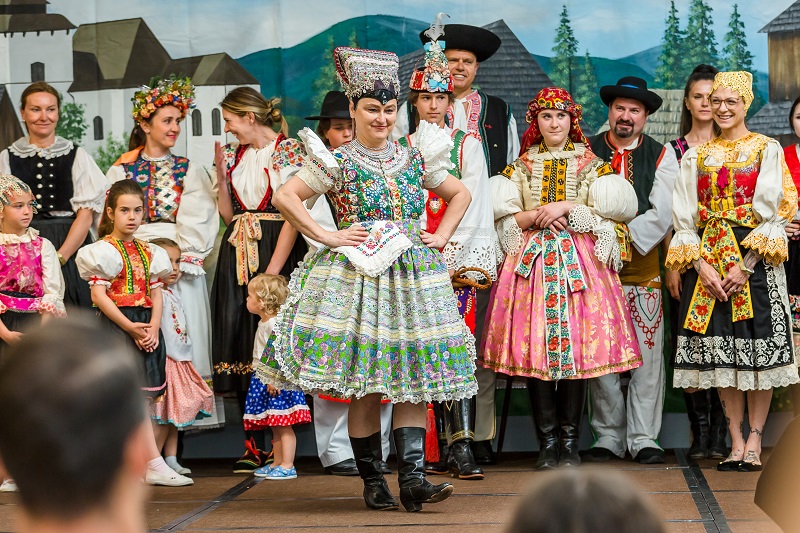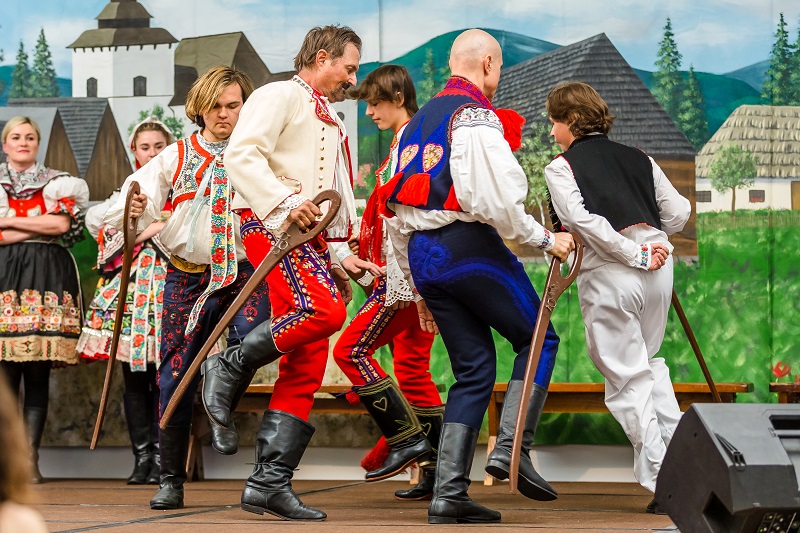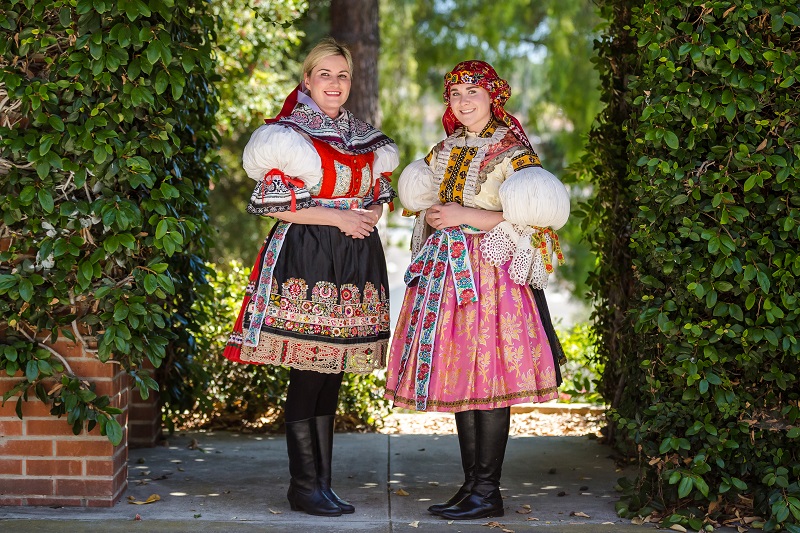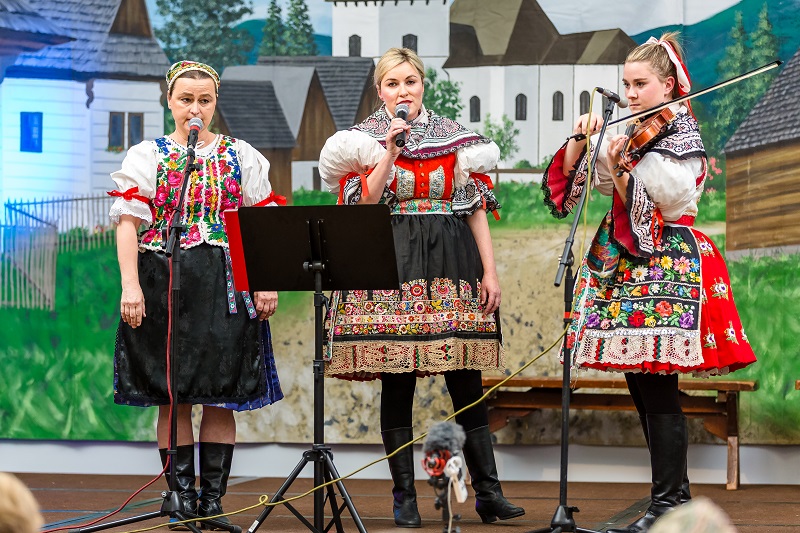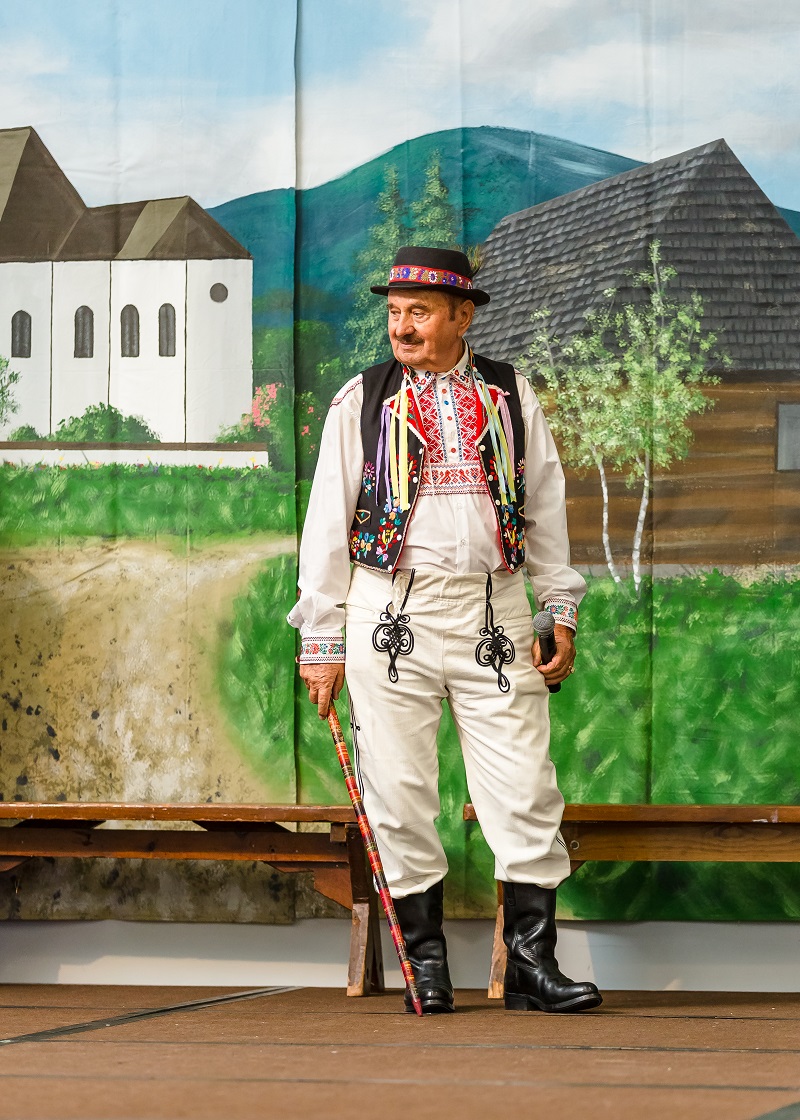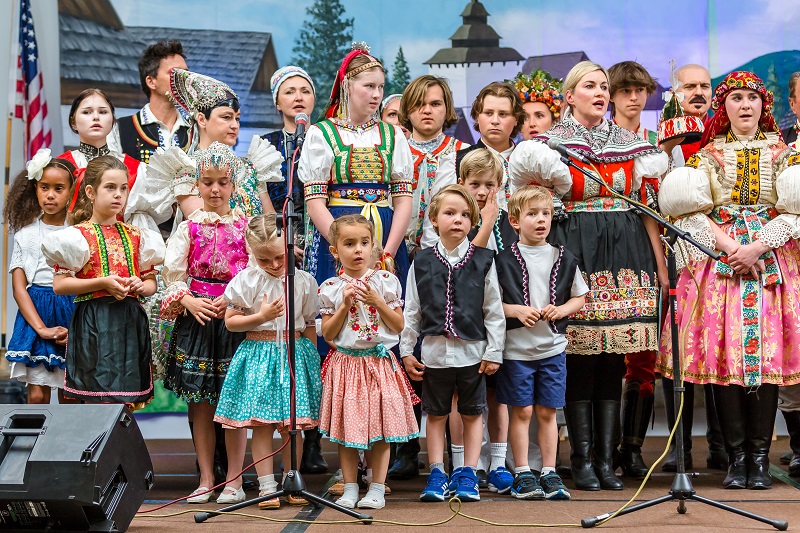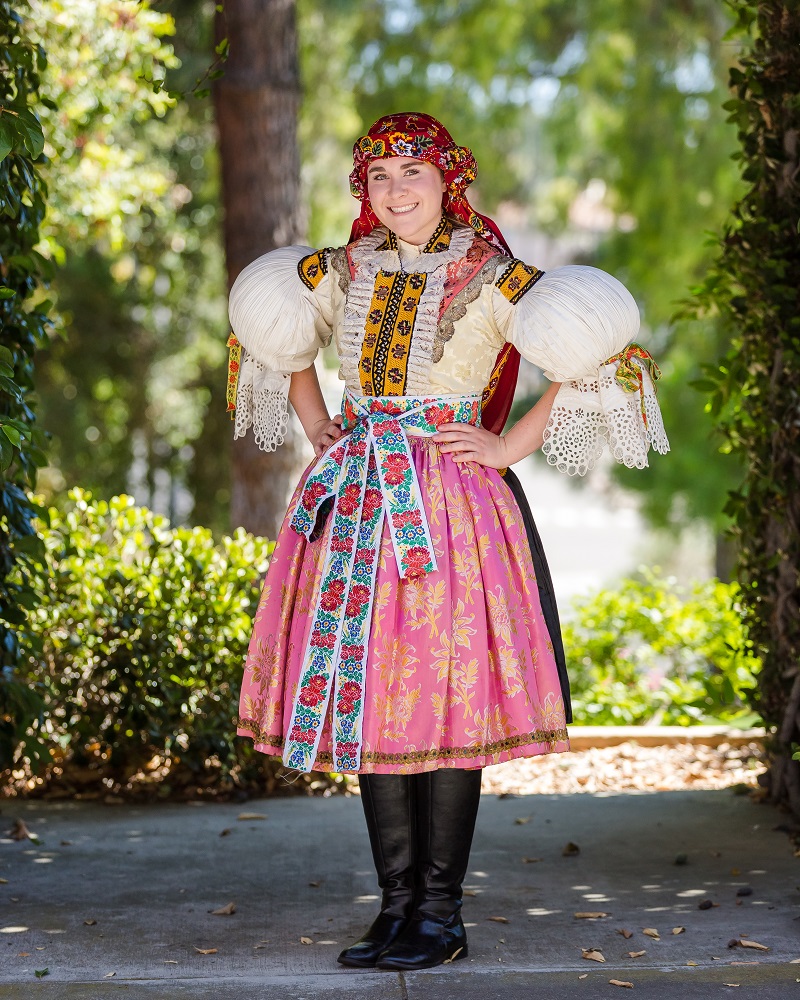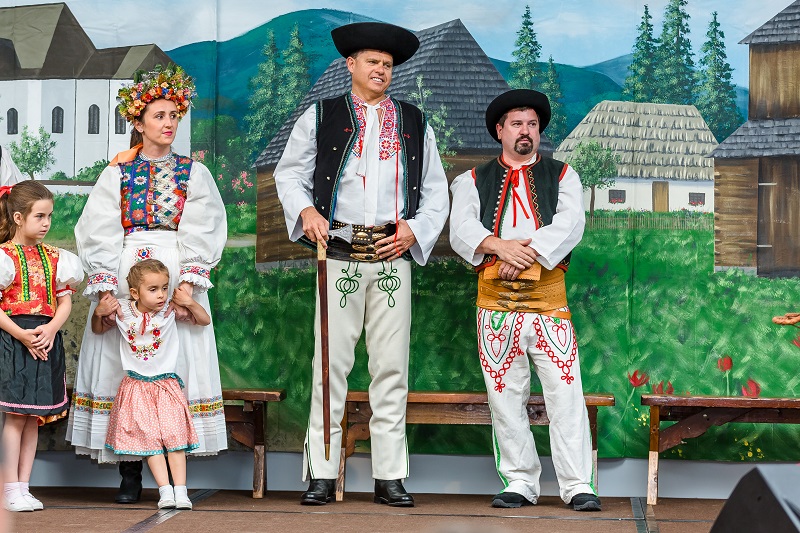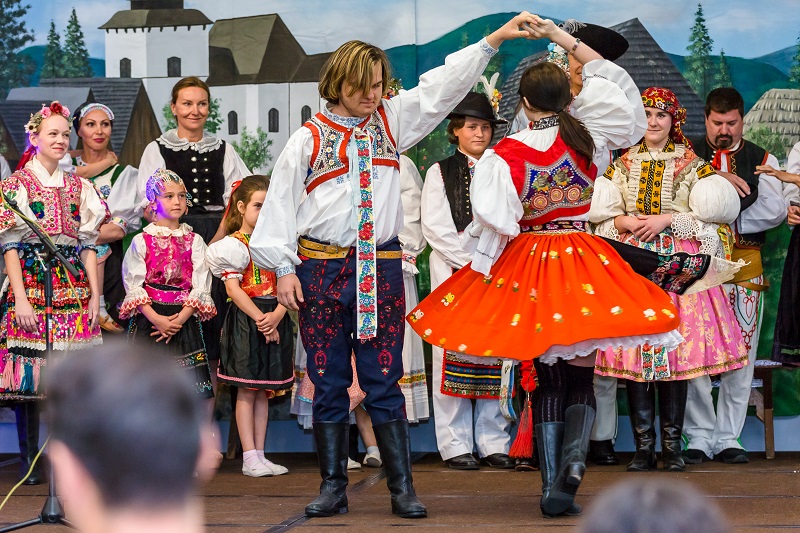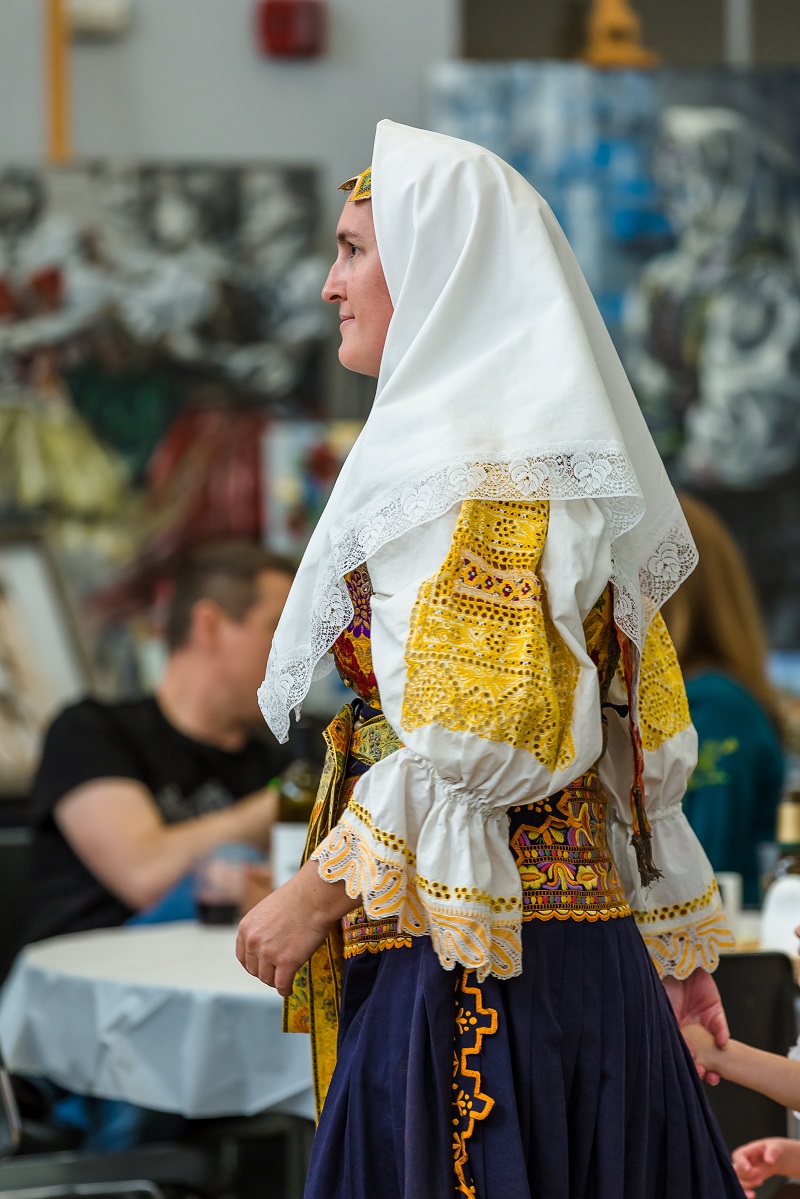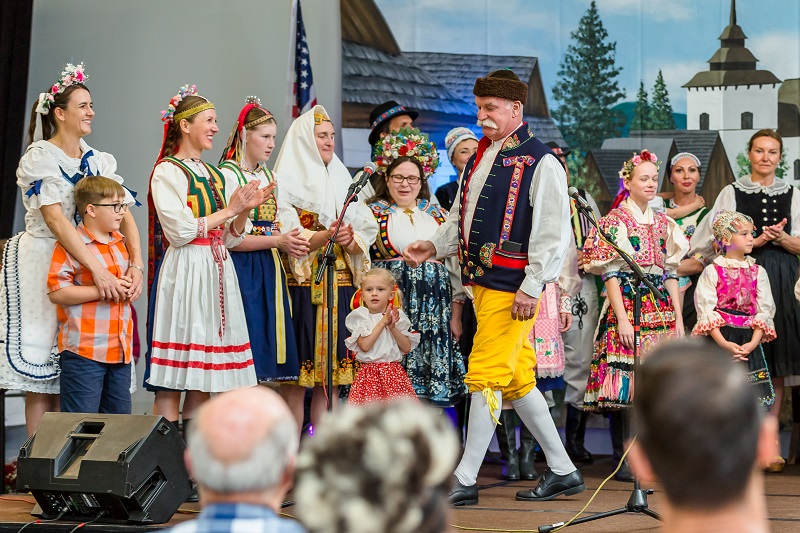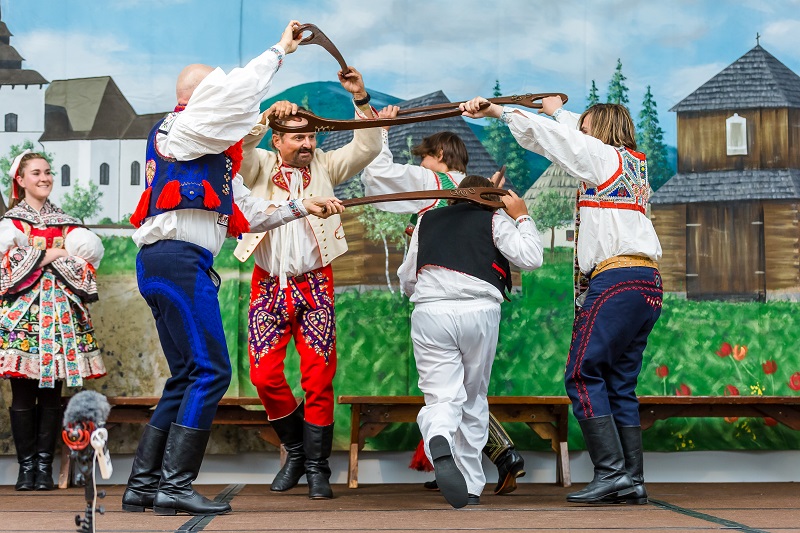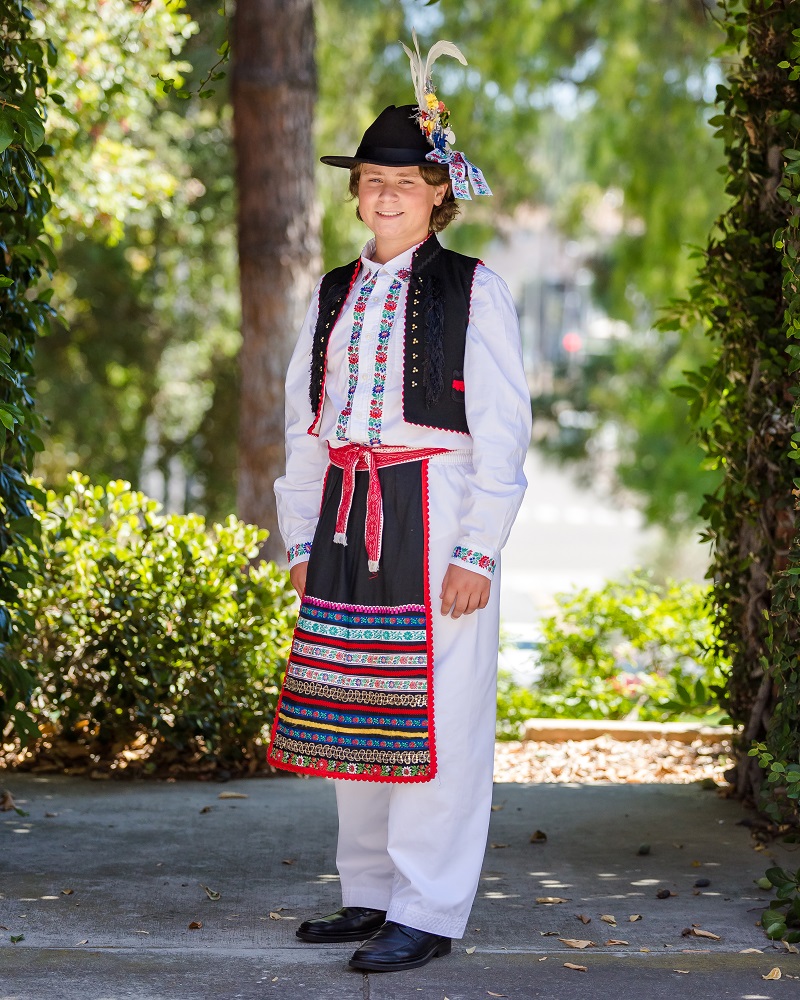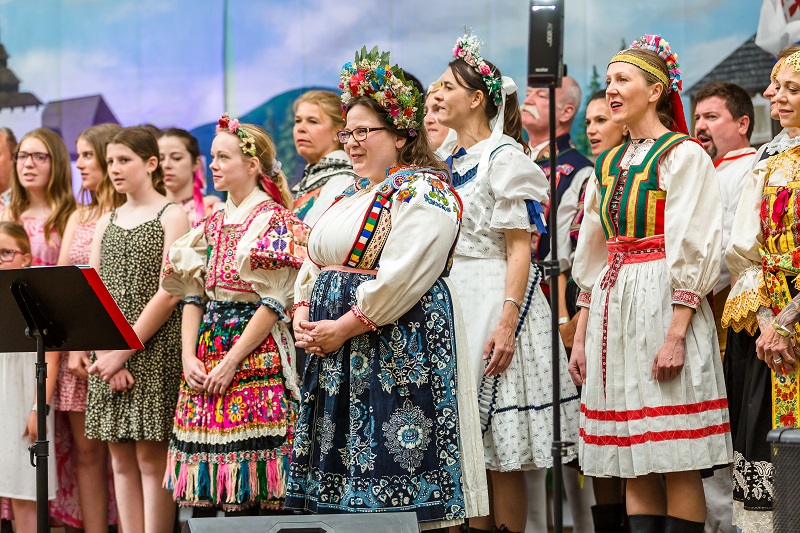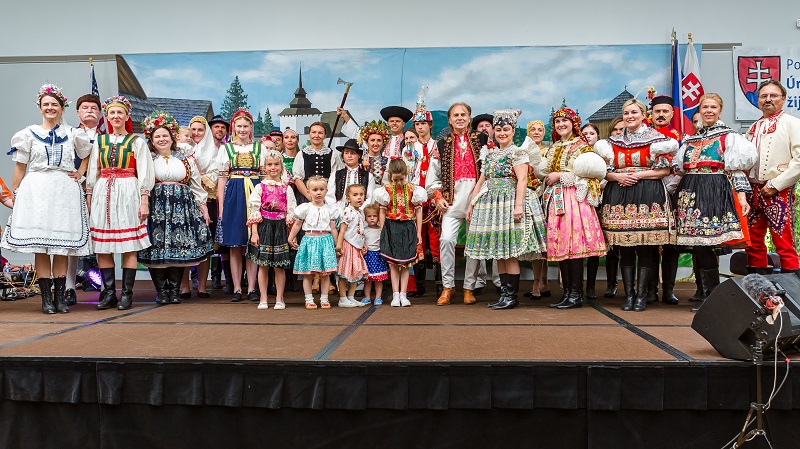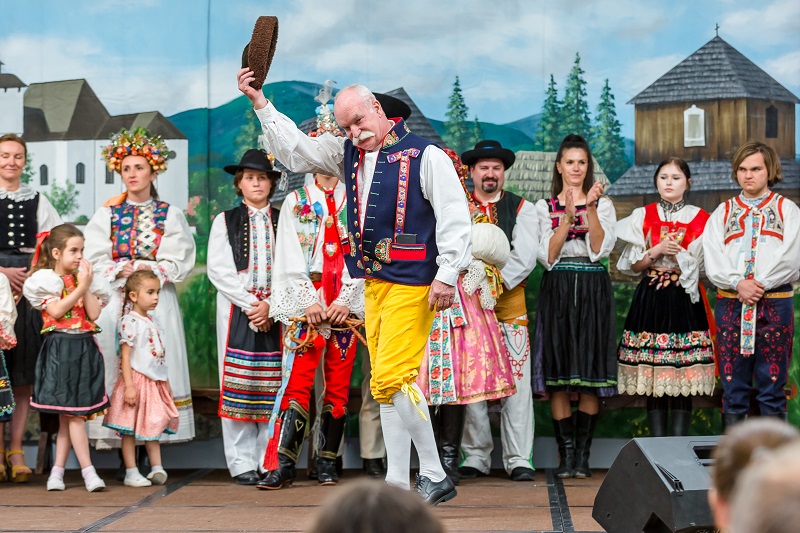 What a lovely collection of images, don't you agree? Make sure to leave your thoughts in the comments section.
You can see all of the images at this link.
You can also read an interview at Radio Prague International.
Additionally, you can connect with photographer Gabi Dibos at her  following pages:
Thank you for your support – We appreciate you more than you know!
We know that you could spend hours, days, weeks and months finding some of this information yourselves – but at this website, we curate the best of what we find for you and place it easily and conveniently into one place. Please take a moment today to recognize our efforts and make a donation towards the operational costs of this site – your support keeps the site alive and keeps us searching for the best of our heritage to bring to you.


Remember, we rely solely on your donations to keep the project going.
Thank you in advance!
If you have not already subscribed to get TresBohemes.com delivered to your inbox, please use the form below now so you never miss another post.