Karel Gott and Waldemar Matuška, Waldemar Matuška and Karel Gott…
What can one say in one post about these two amazing Czech icons in the musical world? Like many, I grew up listening to the music and watching the films of these two quintessentially Czech musical giants.
Respectively, they are the light and dark, the angel and devil, the good and bad boy of music, friends as well as rivals from the Czech nation.
So different and quite opposite in style, and yet their careers ran parallel through many decades and most of the populations loved them both. I know I did (and do)!
Sadly, we've lost Waldemar (†May 30, 2009) who I was blessed to know personally for many years, but the music of both, together and on their own, will live on for many decades to come.
(You can see photos I took for our post Waldemar Matuška at His First U.S. Recording Session.)
Today I am sharing some of their finer moments together thanks to the wonderful platform of YouTube.
Enjoy!
text
text
text
text
text
Thank you both for the incredibly beautiful music you have brought to all of us all over the years.
We love you!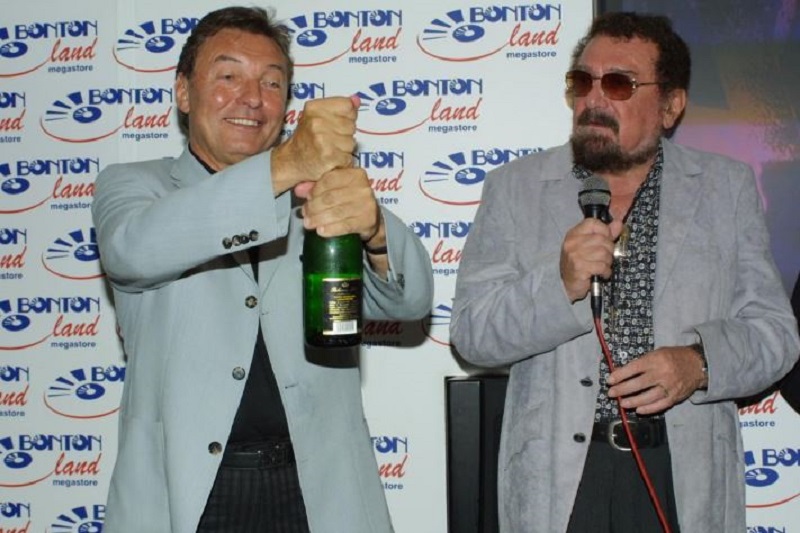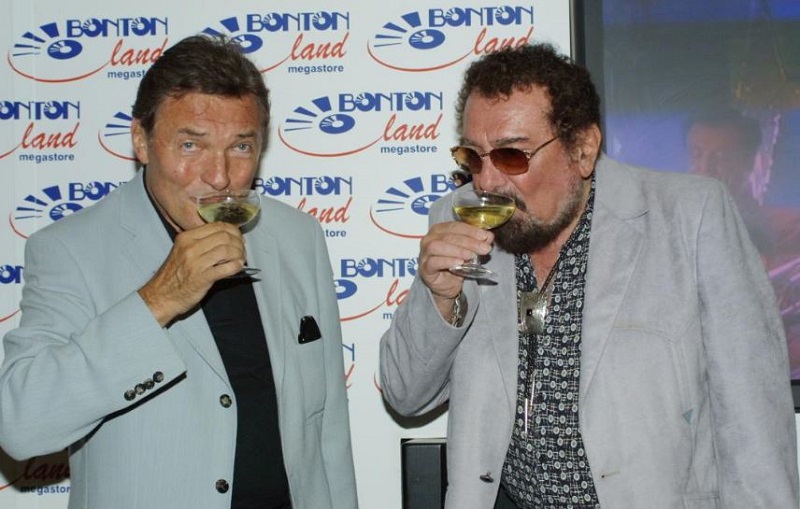 Above two photos courtesy of Aplausin.cz.
Learn more about Waldemar Matuška and Karel Gott.
If you have not already subscribed to get TresBohemes.com delivered to your inbox, please use the form below now so you never miss another post.
---
Remember, we rely solely on your donations to keep the project going.
Become a friend and get our lovely Czech postcard pack.