Though from the outside you may be tricked into thinking this building is located in the center of Prague, Castle Praha is actually a Czech brewery and restaurant located in the town of Mapo-gu, in the Hongdae region of Seoul, South Korea. The exterior of Castle Praha was made by Koreans to look just like Prague´s Old Town Square Tower and its astronomical clock, the Orloj.
Mapo-gu is a town filled with international foods. All you have to do is take a walk down any one of its streets to find different flags and delicious smells coming out of each and every restaurant. Many people think, based off of the architectural design, that the Castle Praha is a museum or old church, but this beautiful replica with tasty food was recreated just a few years ago.
The inside looks just as Czech as the exterior; with medieval decor, cement walls, painted ceilings, and classic Czech Marionettes hanging above the bar. And just like in any real Czech restaurant, the restrooms are located on the bottom floor or cellar.
They serve big portions of Czech specialties like goulash, schnitzels with sauerkraut, svíčková, and pork knuckles, and from what we've heard, it tastes very authentic. They also have foods to satisfy other clientele, so if you prefer a pizza, chicken wings, steak, salmon, a salad, or pasta, they have those options too!
They have a large selection of beers, among which some of them are Czech style that they brew themselves in Korea. Everyone knows that Czech people love their beer and make some of the best in the world, and Castle Praha has all the classics like Ježek and Pilsner.
On January 28, 2009, the ambassador of the Czech Republic to the Republic of Korea hosted a lunch for all resident ambassadors, representatives, and heads of EU member states to mark the start of the Czech embassies starting their six-months-long local European Union Presidency.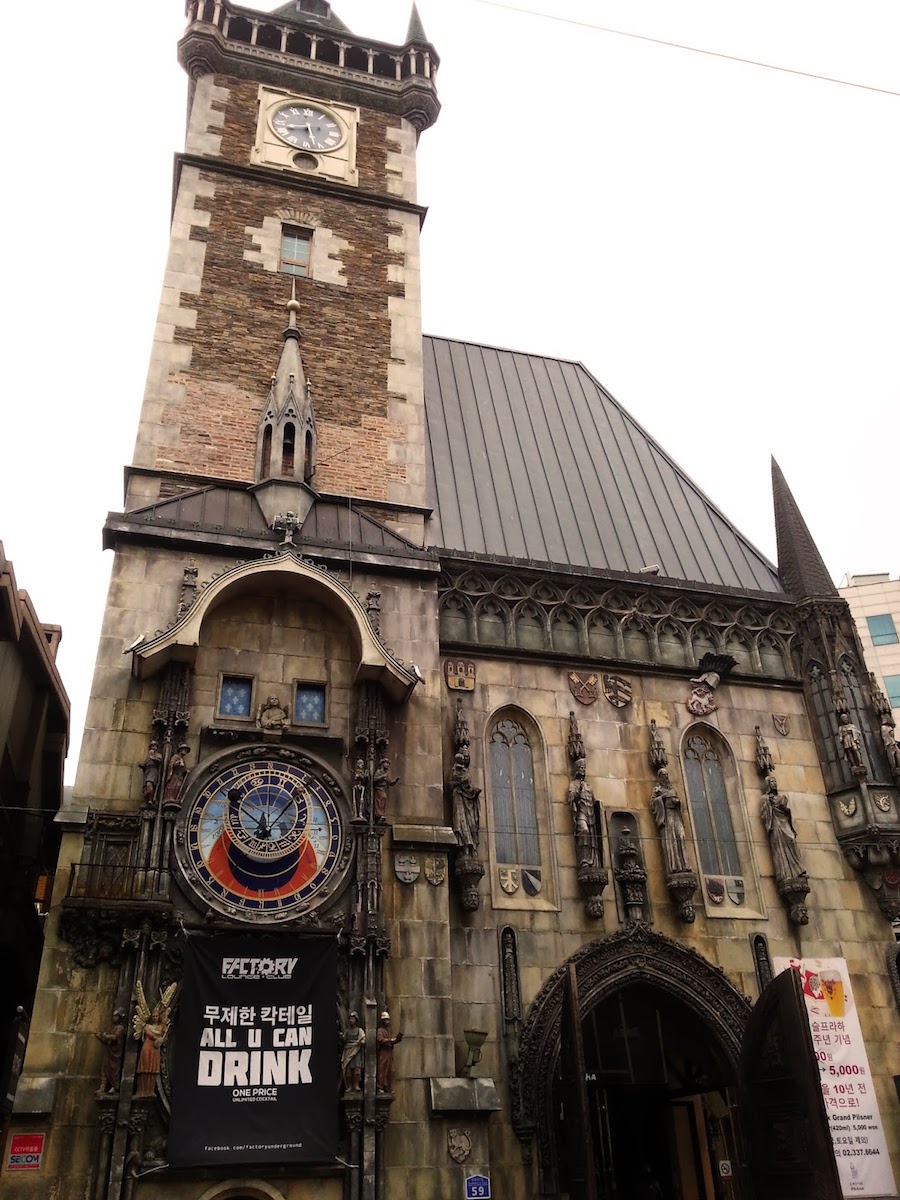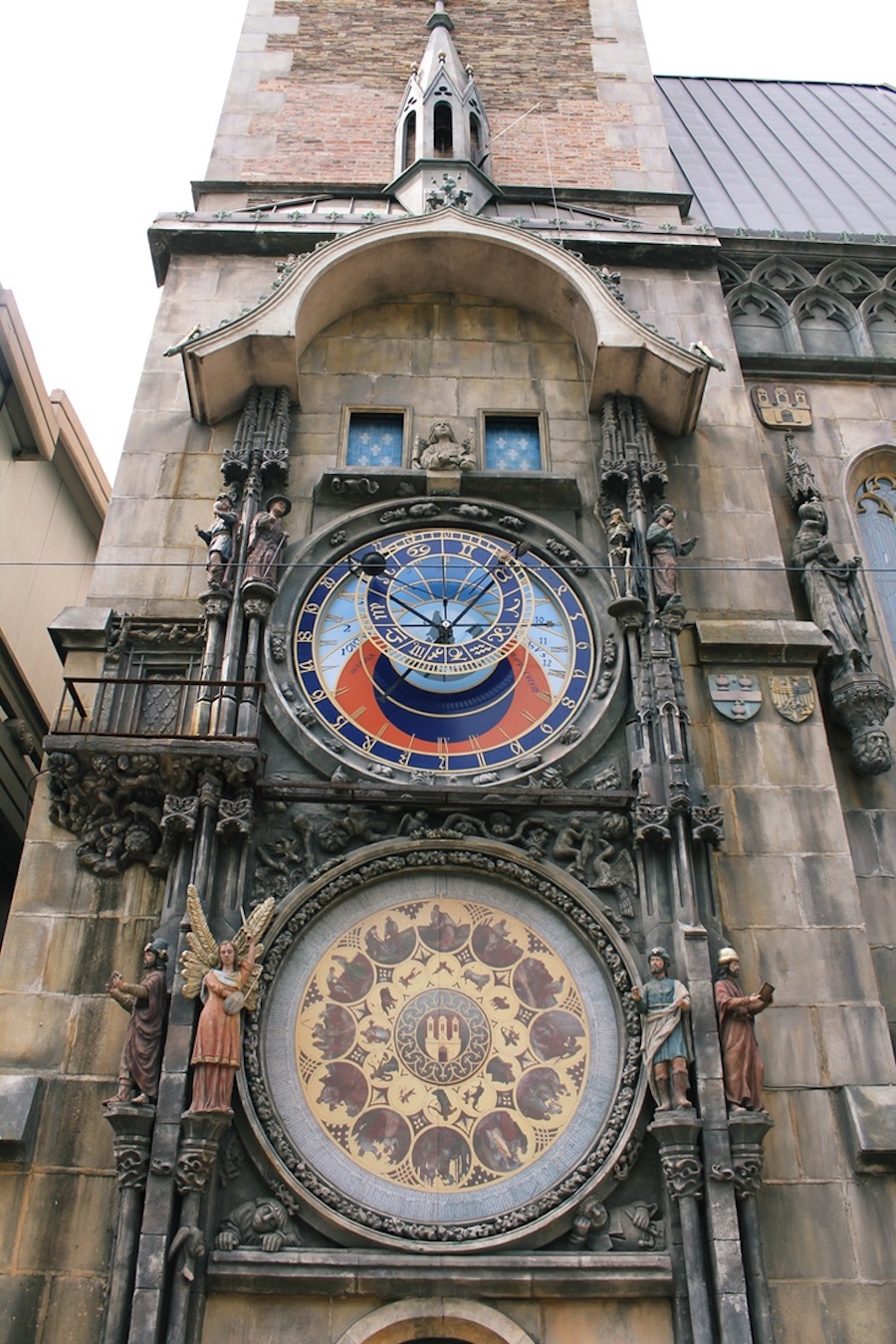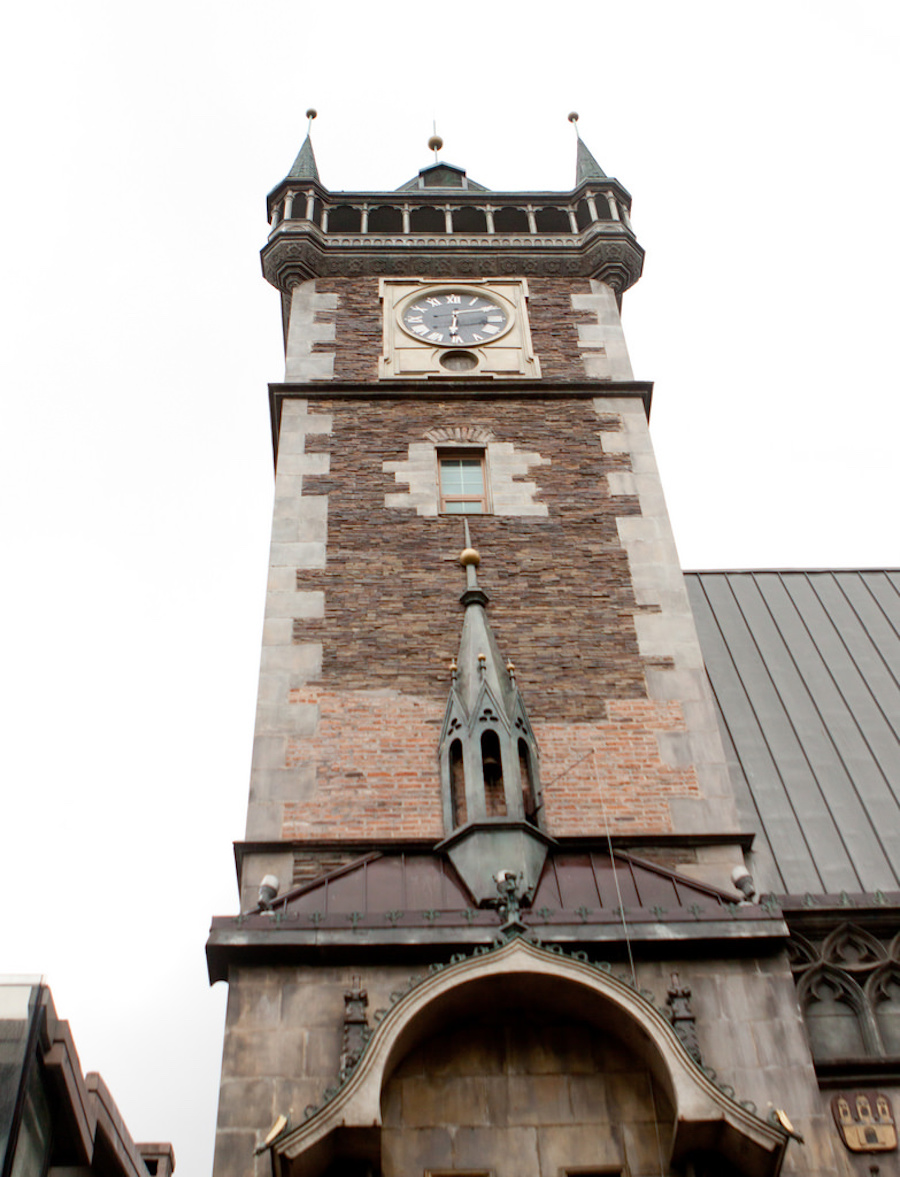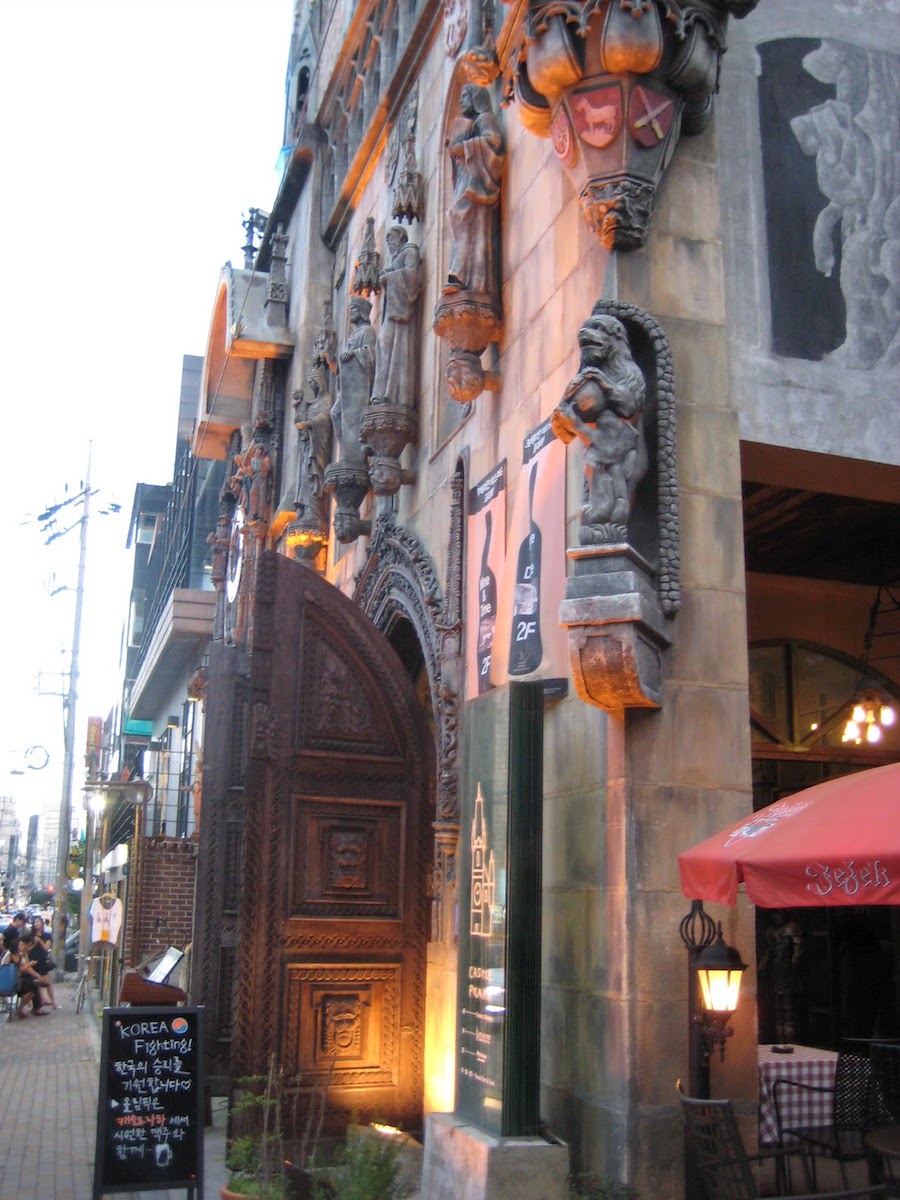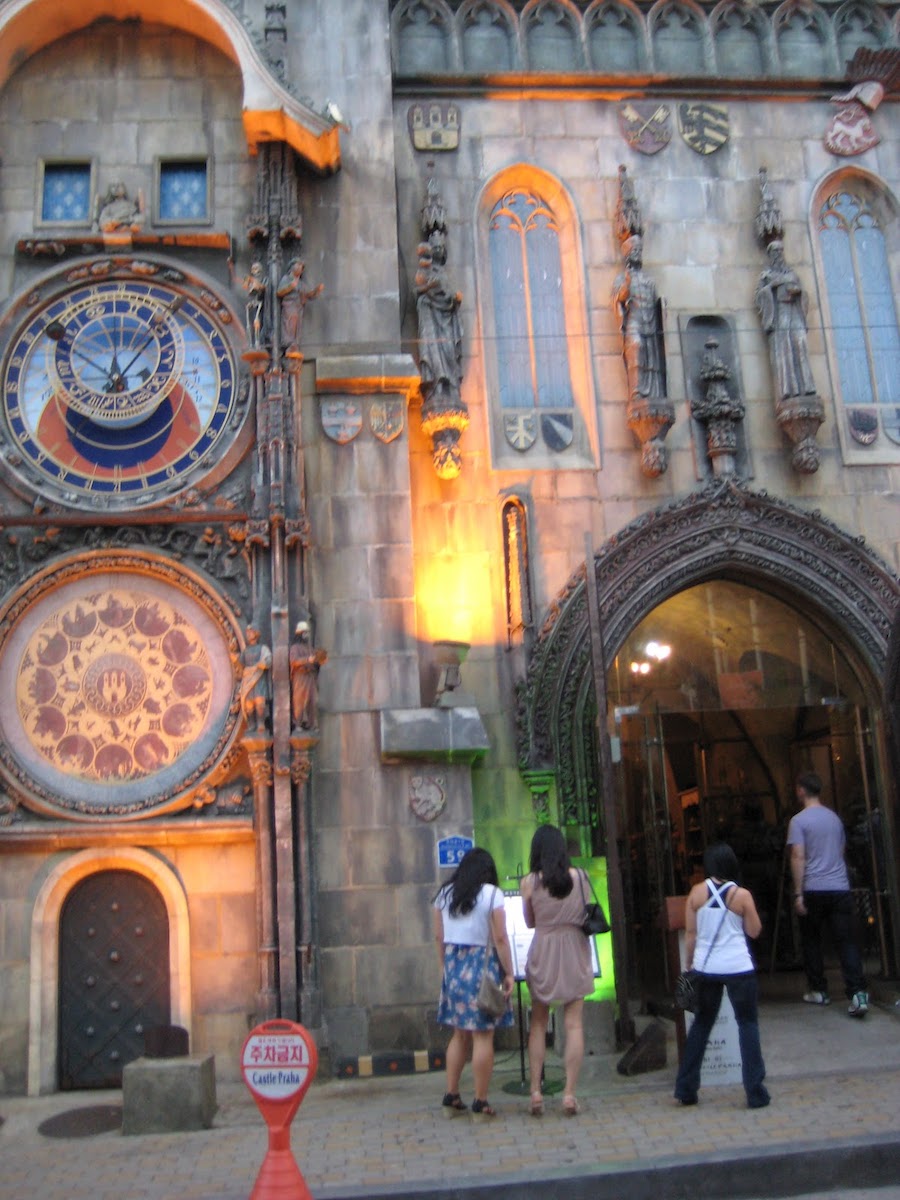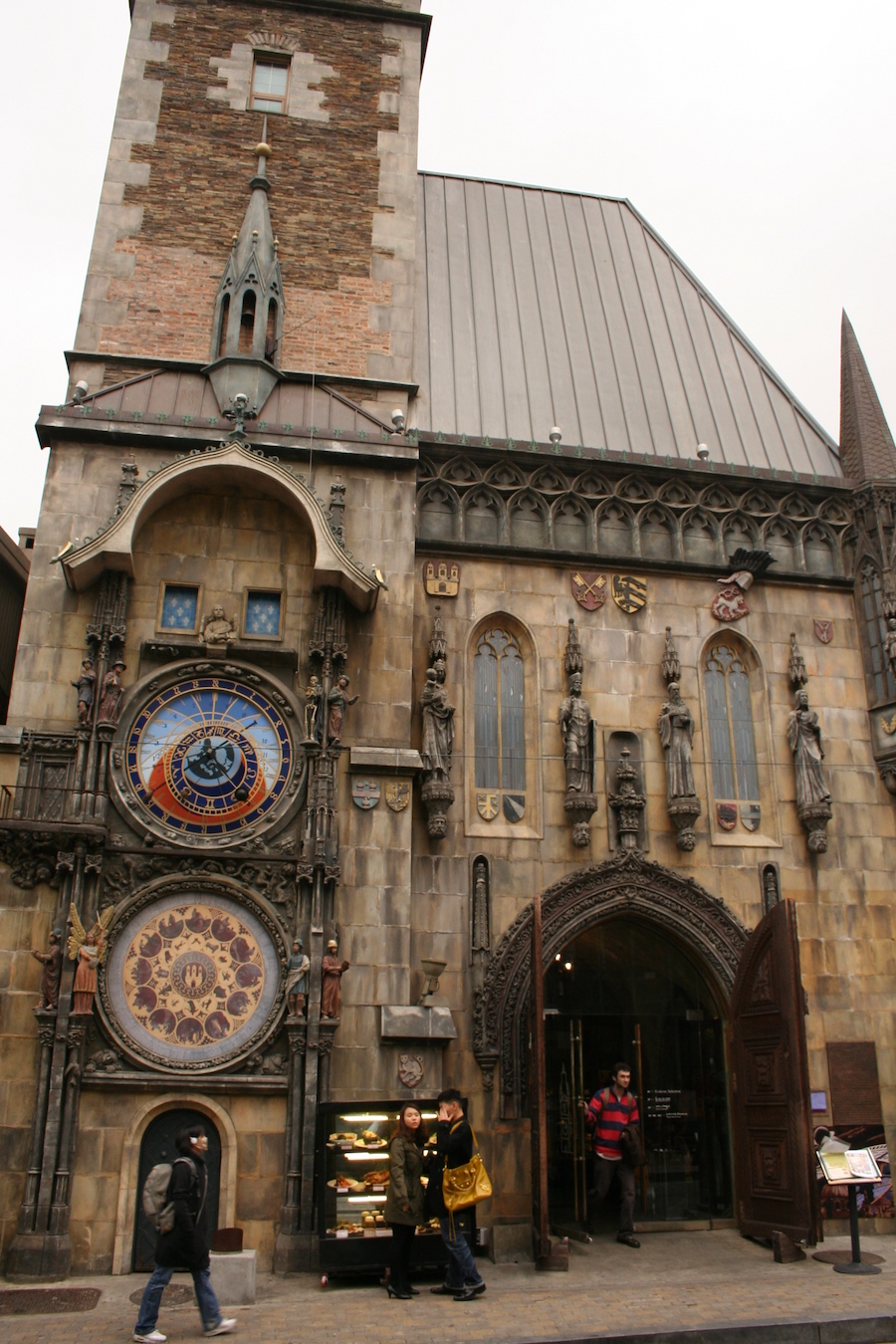 Castle Praha is the perfect place to get a taste of the Czech Republic and a cute picture if you're ever in Seoul.
If you have not already subscribed to get TresBohemes.com delivered to your inbox, please use the form below now so you never miss another post.
---
Remember, we rely solely on your donations to keep the project going.
Become a friend and get our lovely Czech postcard pack.