A marionette is a type of puppet which is controlled by a marionettist from above using wires and strings. There are different kinds of marionettes such as Burmese, Czech, and Sicilian.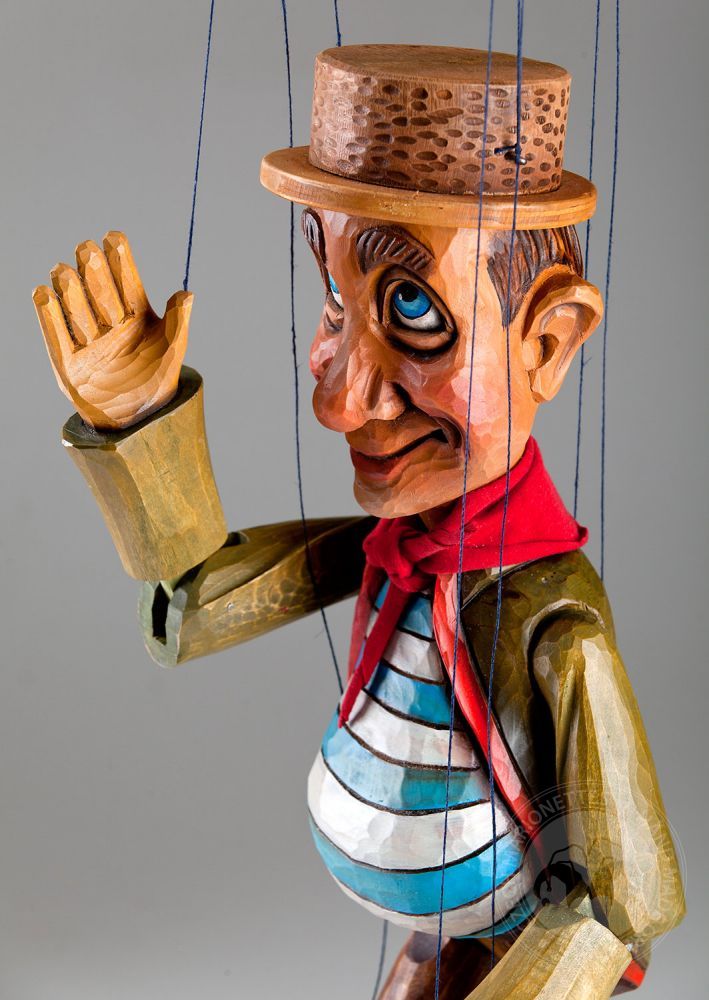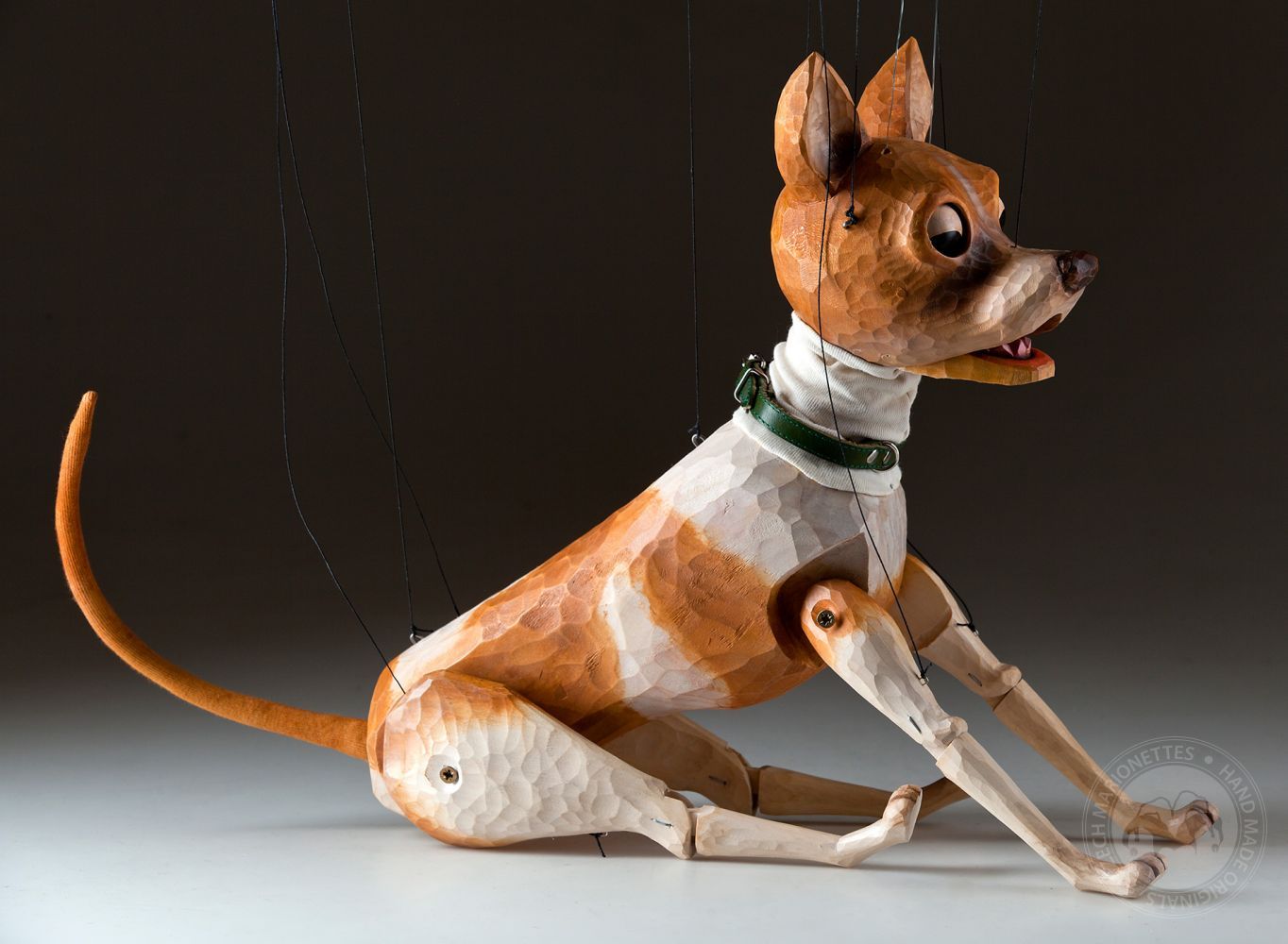 Czech marionettes are among the most complex. They are hand carved from lime wood and have a rod which runs through the body and into the head. Sicilian marionettes are also made using a central rod but Czech ones are more complex, also using strings for the arms and legs.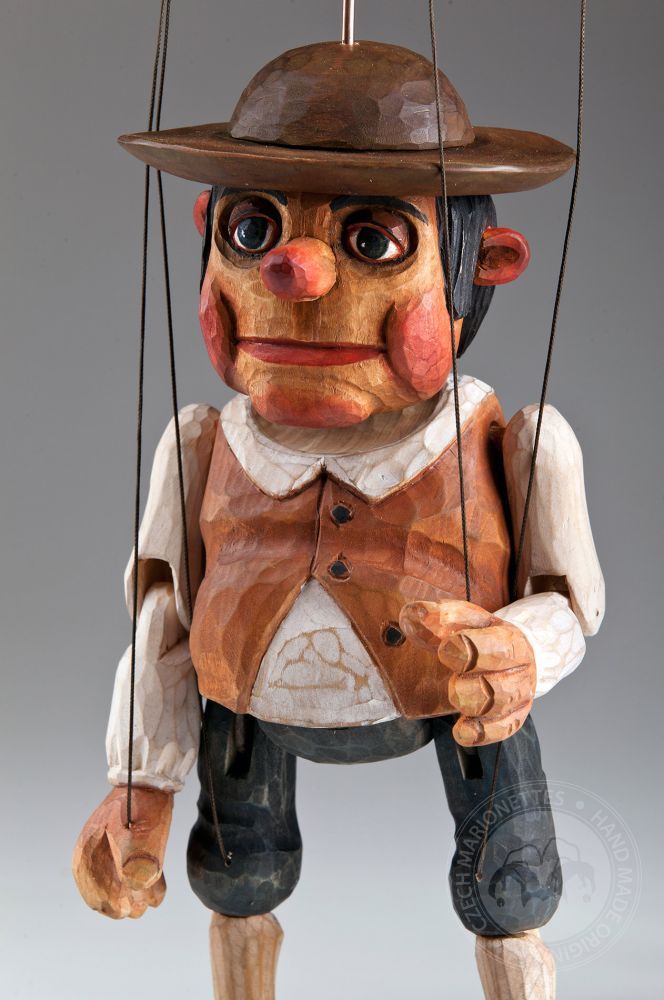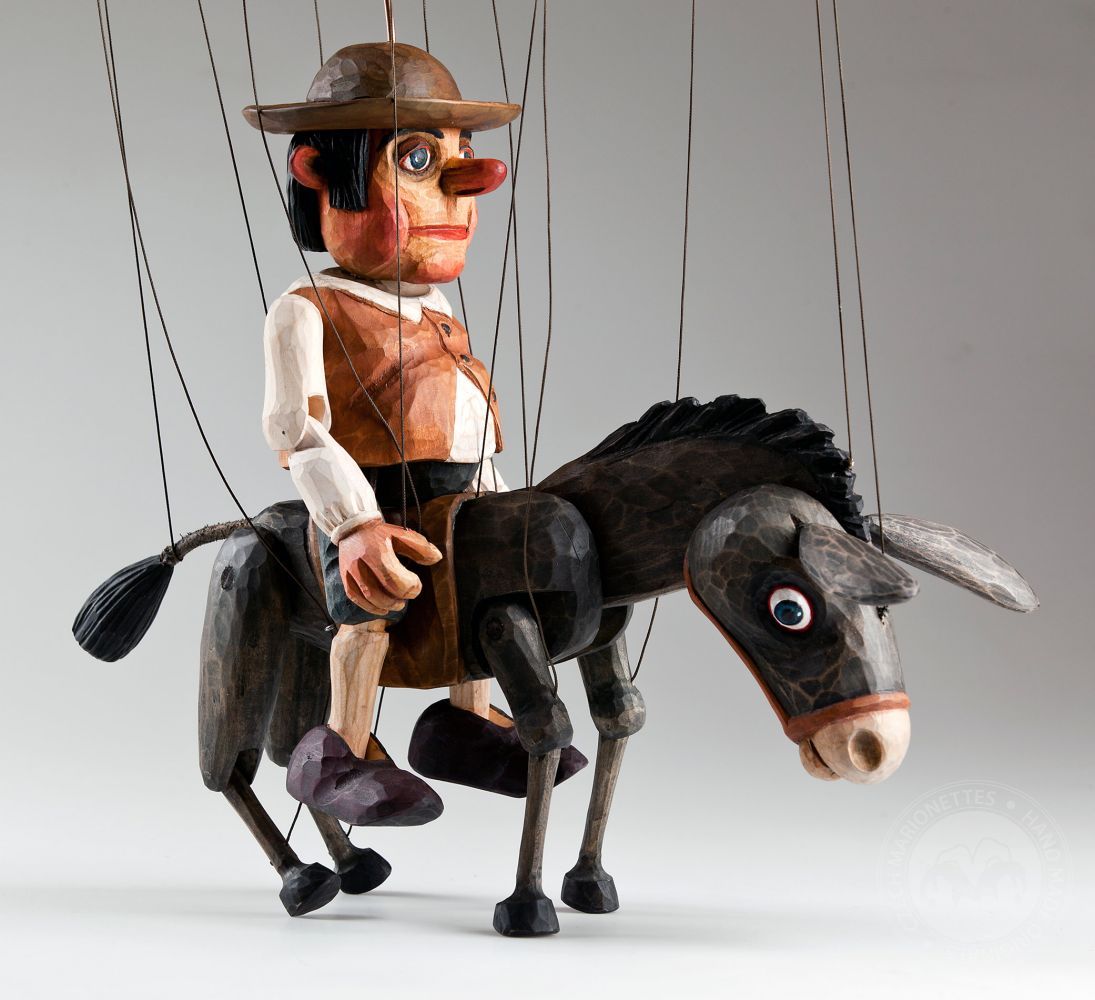 Some Czech marionettes also use string to control the ears or the mouth. These are obviously more difficult to manipulate and require a greater level of skill.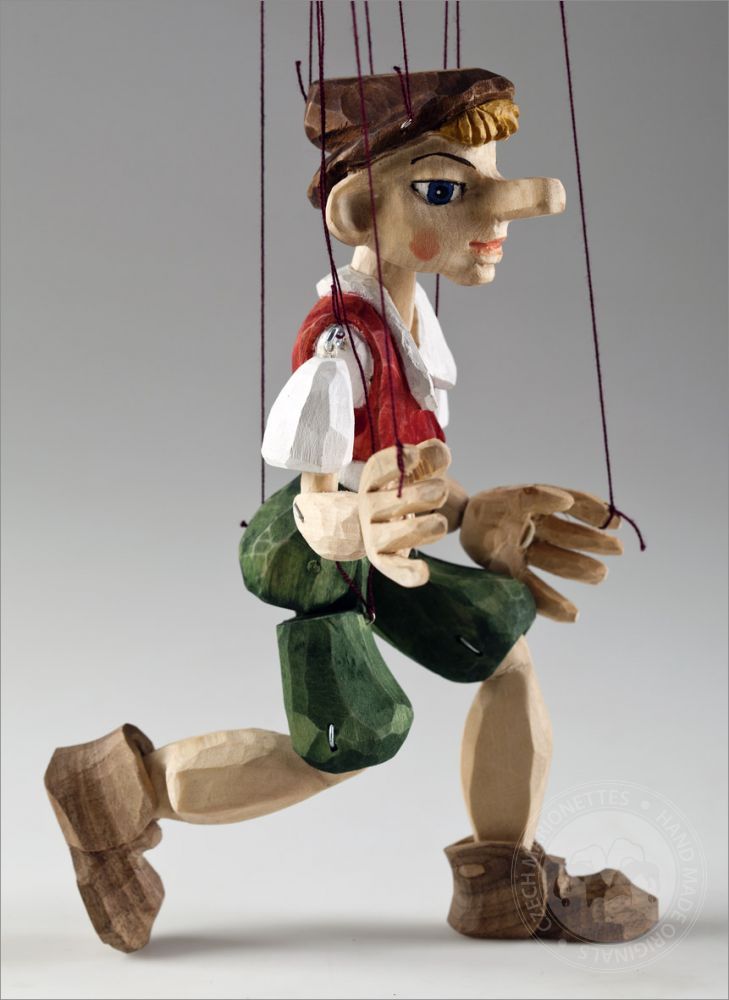 There are also Czech marionettes which have no central rod. These are the most difficult to operate because, instead of a central rod, the strings are attached to the shoulders, back, and head. This makes it challenging for the marionettist to manipulate the marionettes movements.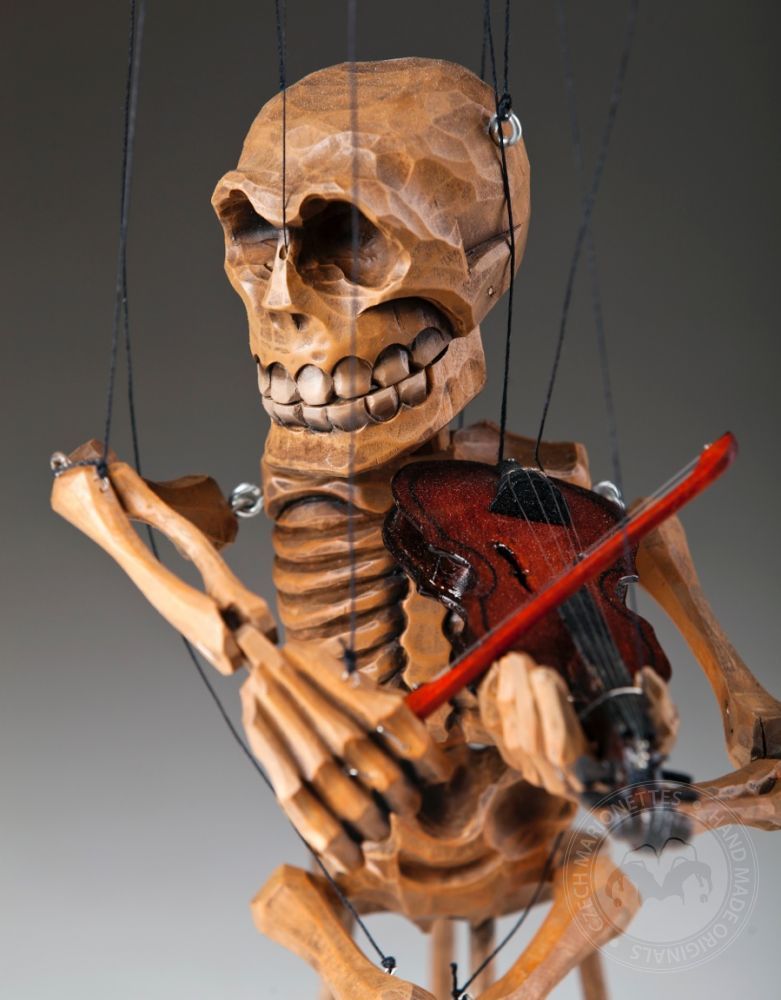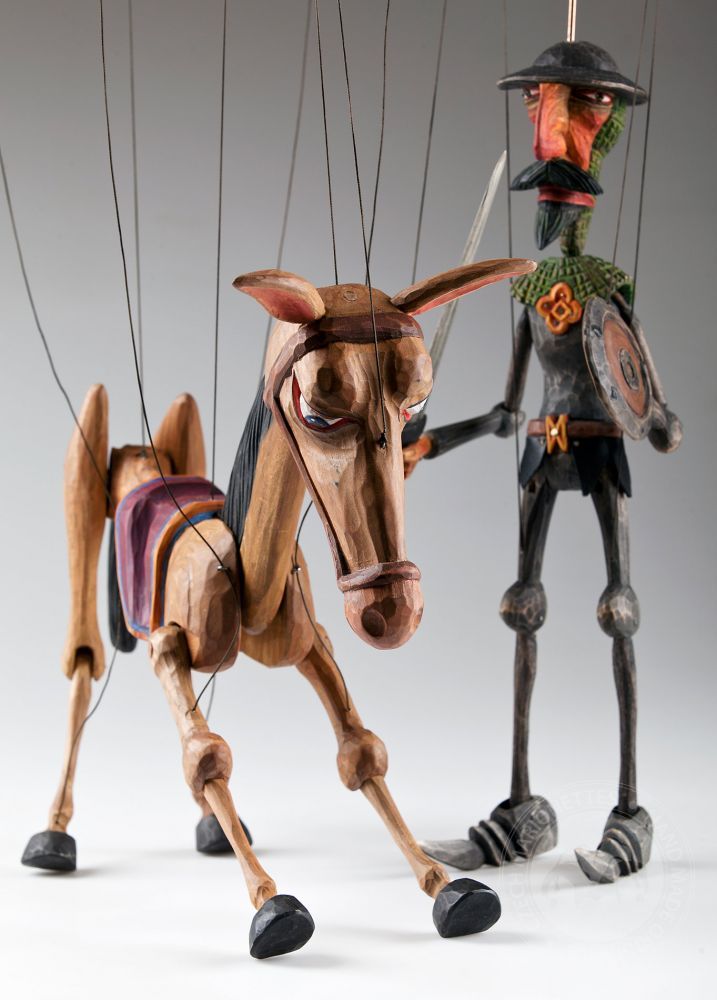 Miroslav Trejtnar is a notable Czech puppeteer and teacher of puppetry. In 1996 he received the Bavarian Design Award. He has worked for the Jiři Trnka animation studios in Prague and for The Forman Brothers on their production of Baroque Opera. He is one of few teachers left who teach the art of making traditional Czech marionettes and therefore, his classes are in high demand.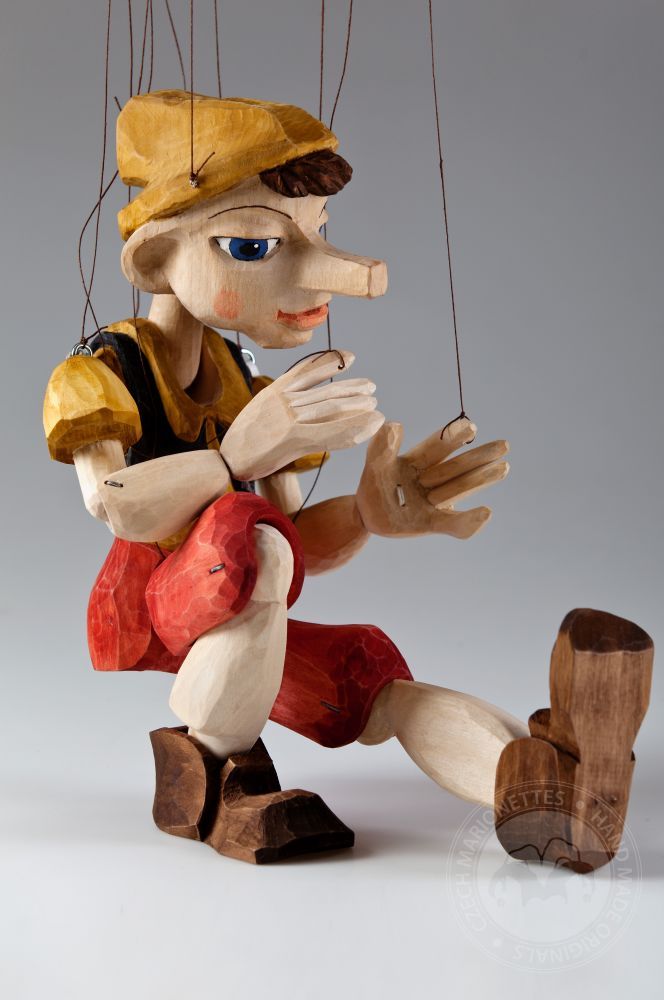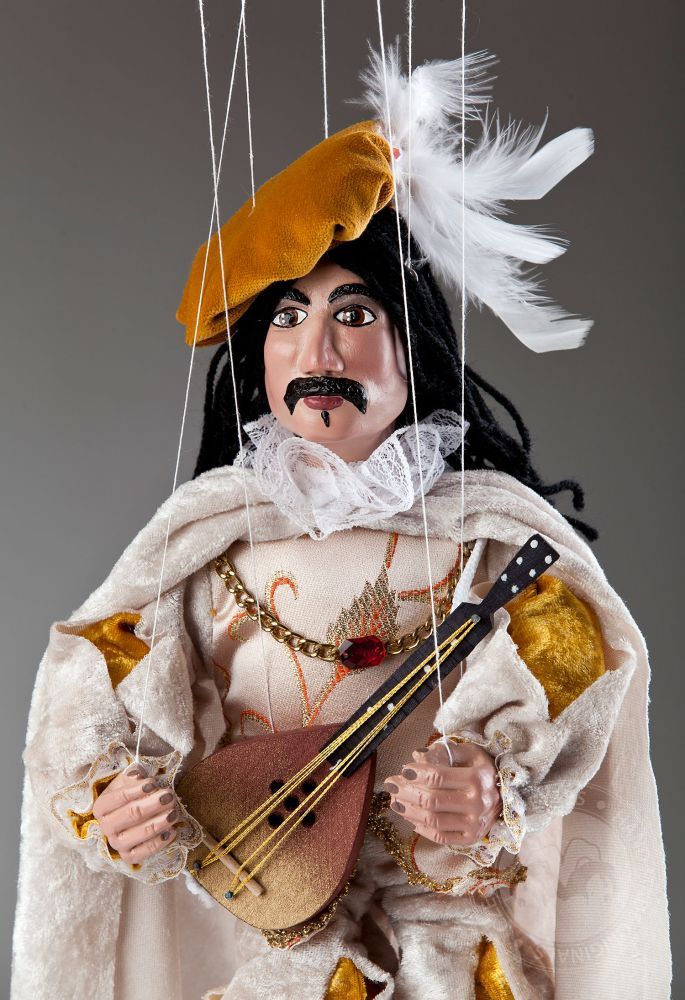 Miroslav Trejtnar is skilled in the different styles of puppetry and has spoken on puppet making and design in Hong Kong, London, Portugal, and Prague. Puppeteers worldwide come to his studio in Prague, to work with and learn from him.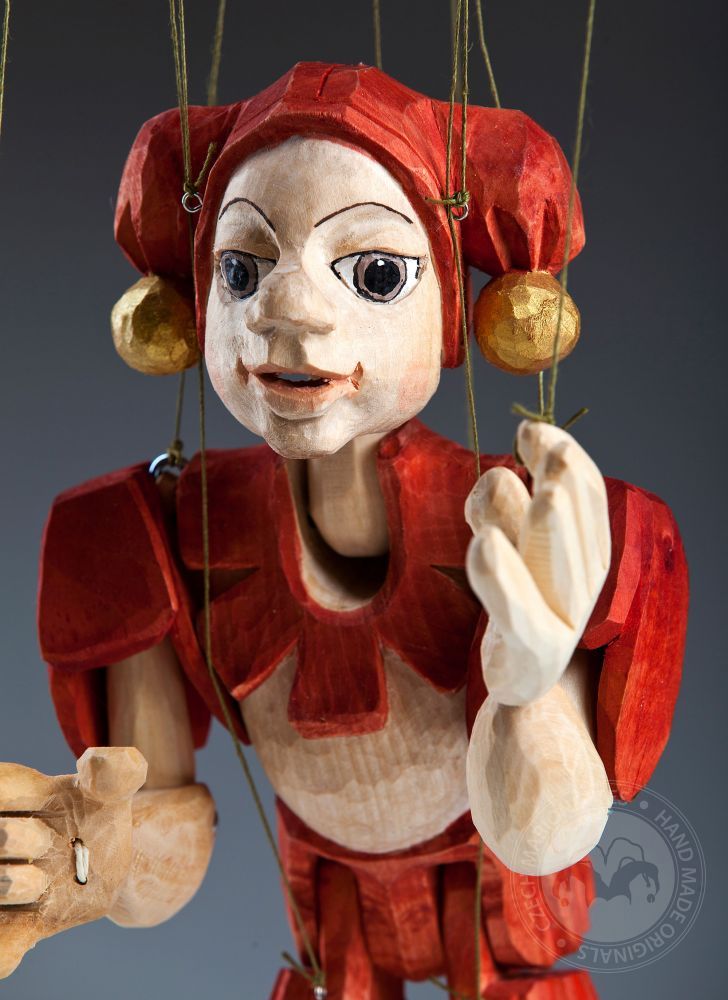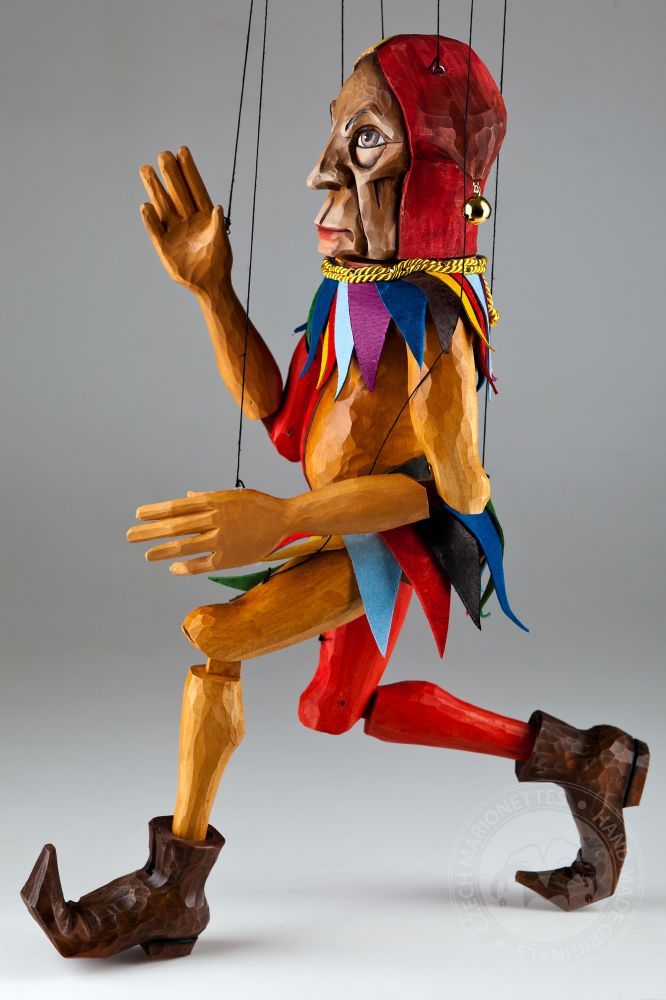 Marionette theatre has a long and rich history in Prague. The National Marionette Theatre in Prague is a small marionette theater with an international reputation for its stunning performances of classic and new works.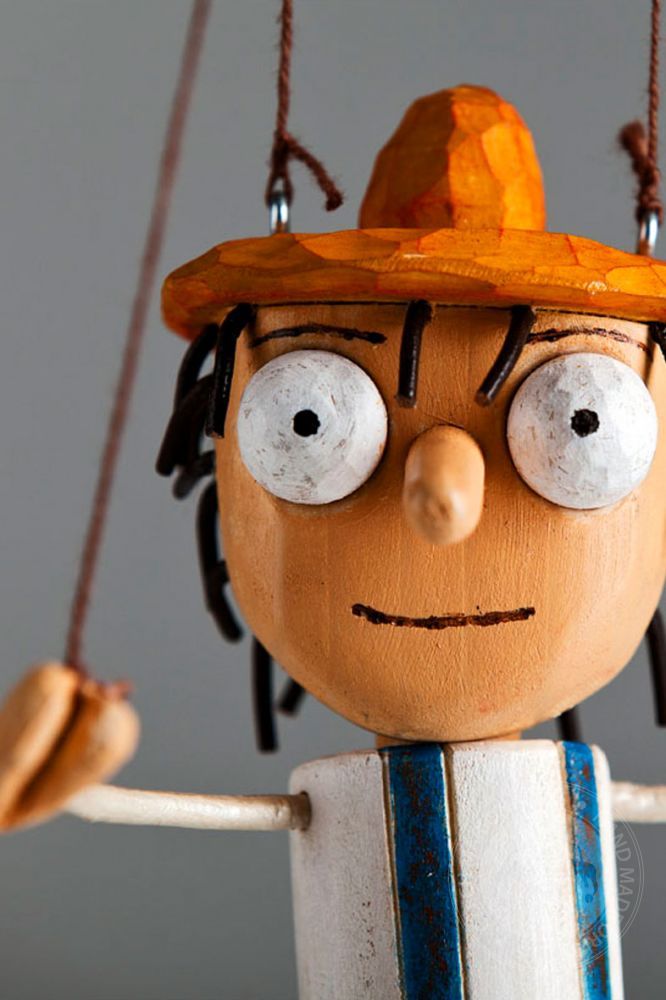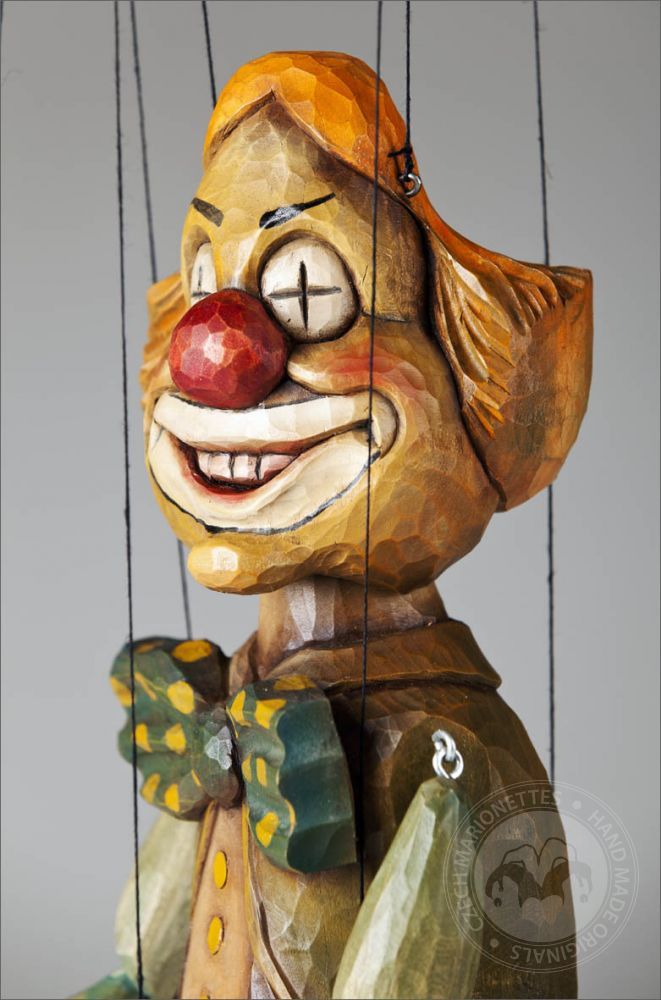 The beauty of the traditional Czech marionette lies in the skill and knowledge it takes to craft and manipulate the puppets and in cultural enrichment and entertainment the marionette provides to the public.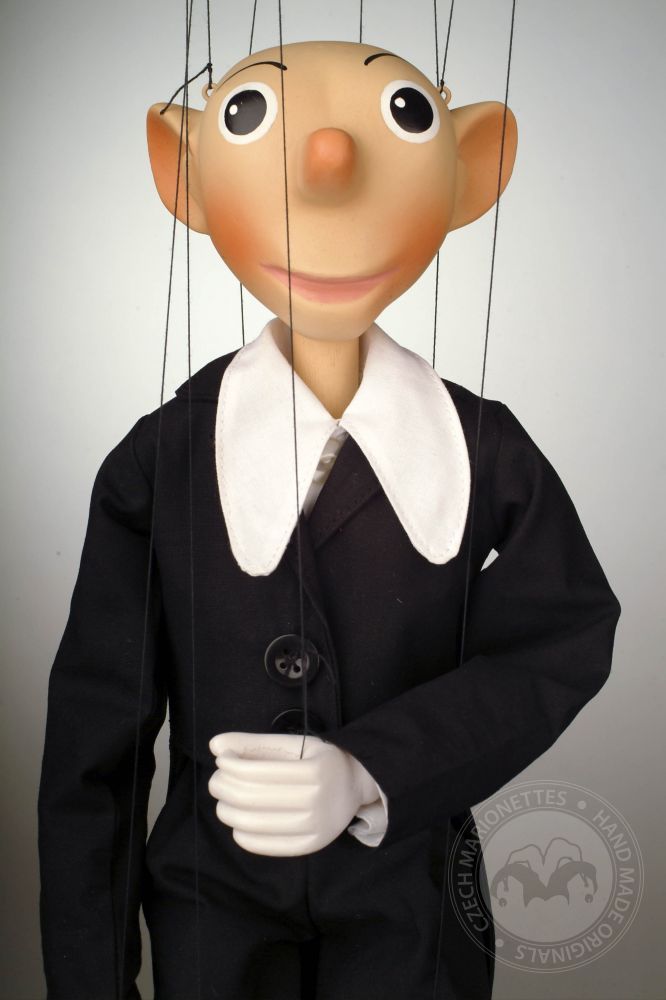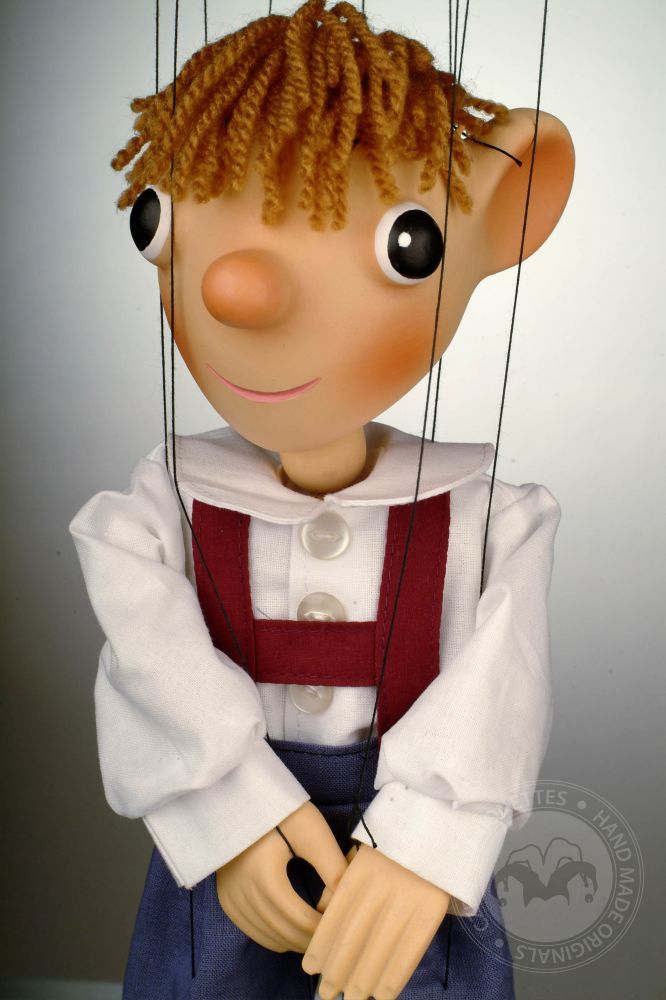 Sources: Czech Marionettes
If you have not already subscribed to get TresBohemes.com delivered to your inbox, please use the form below now so you never miss another post.
---
Remember, we rely solely on your donations to keep the project going.
Become a friend and get our lovely Czech postcard pack.