Staying at the Barceló Brno Palace Hotel is just like staying at a palace, fully loaded with spacious rooms and lovely service. This luxury 5 star hotel is in the heart of Brno and literally close to everything you'd want to see and explore. Brno is one of the Czech Republics biggest cities besides Prague with so much to see and this eco friendly hotel will make for a delightful stay.
Barceló Brno Palace is considered a VIP hotel because it is where celebrity guests stay when they are in town preforming or working on a project. The entire hotel is clean, modern, and comfortable, each rooms has high ceiling and big windows with views of The City of the Future. The rooms with no windows have wide skylights to watch the starts from. The breakfast buffet is full with hot and cold options, and their lunch and dinner menus are filled with gourmet options.
The combination of the old architecture and modern design is very coherent throughout the lobby and the rooms and makes for a truly luxurious atmosphere. I think that the most striking feature of this hotel is it's atrium courtyard where the lounge/lobby is. The atrium style ceiling gives the whole hotel a beautiful breath of light that reflects off of everything.
The hotel staff multilingual and very friendly, upon check-in they will greet you with a glass of champagne, their top notch service also included a wonderful Thai massage which you can get done in the hotel. Besides being friendly, the staff is also helpful and can provide guests with awesome recommendations for food, sights, and transportation.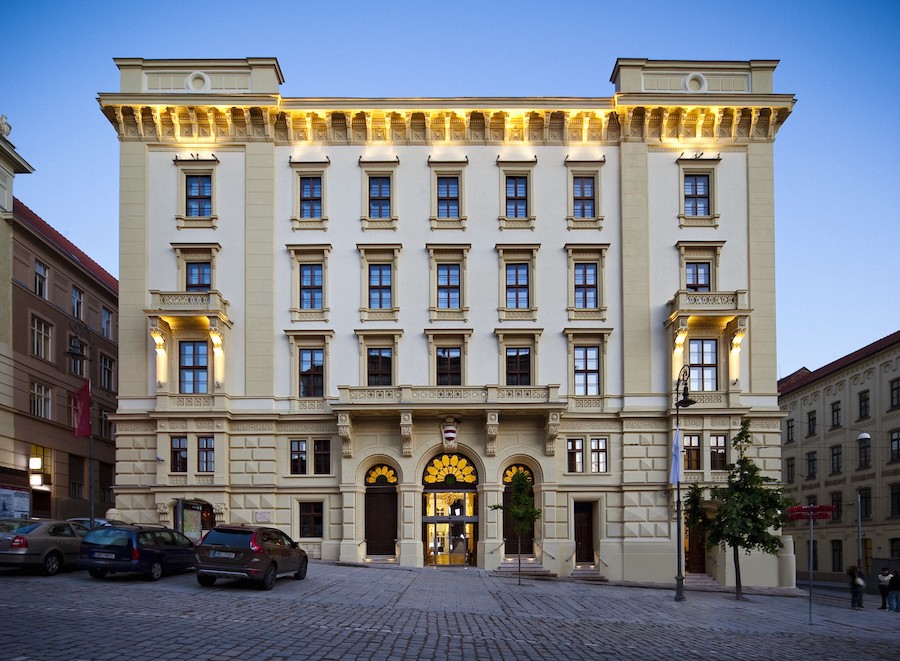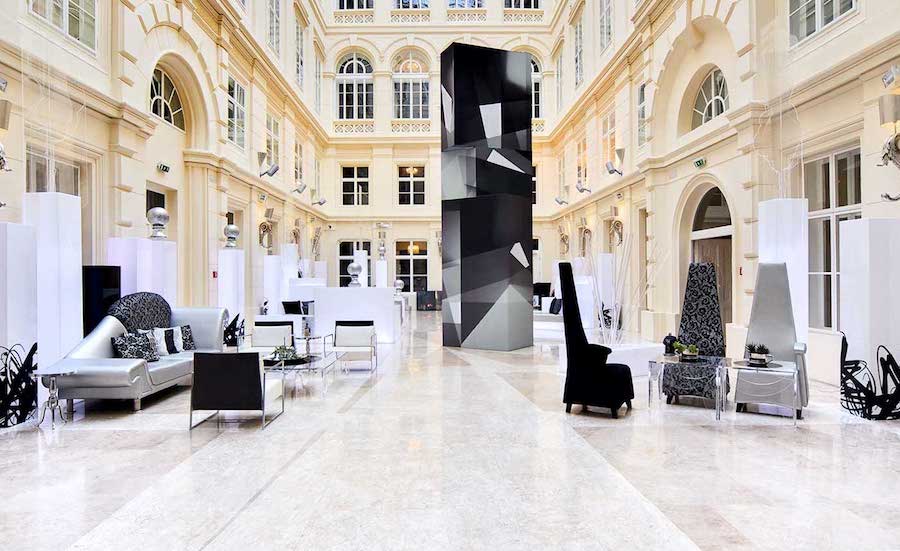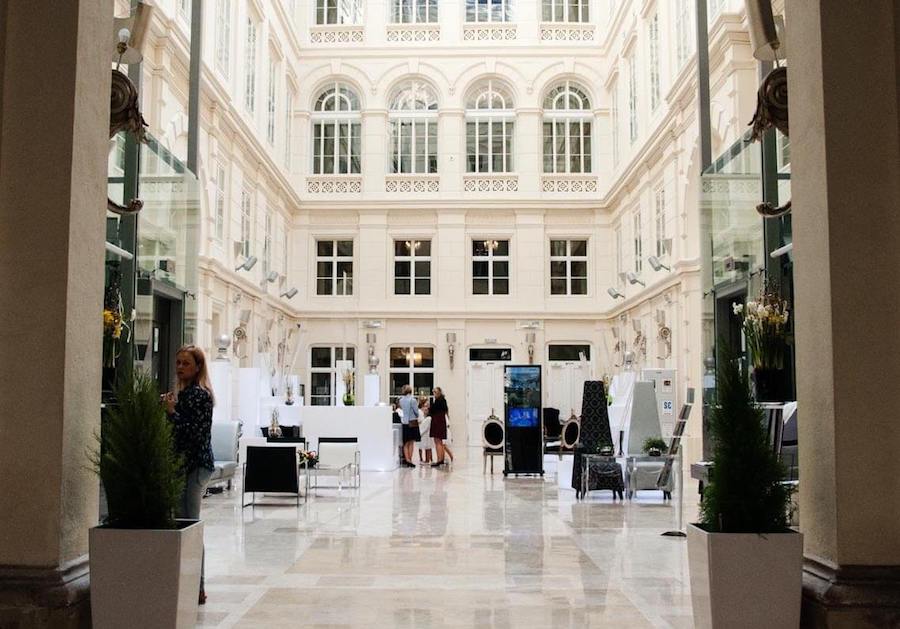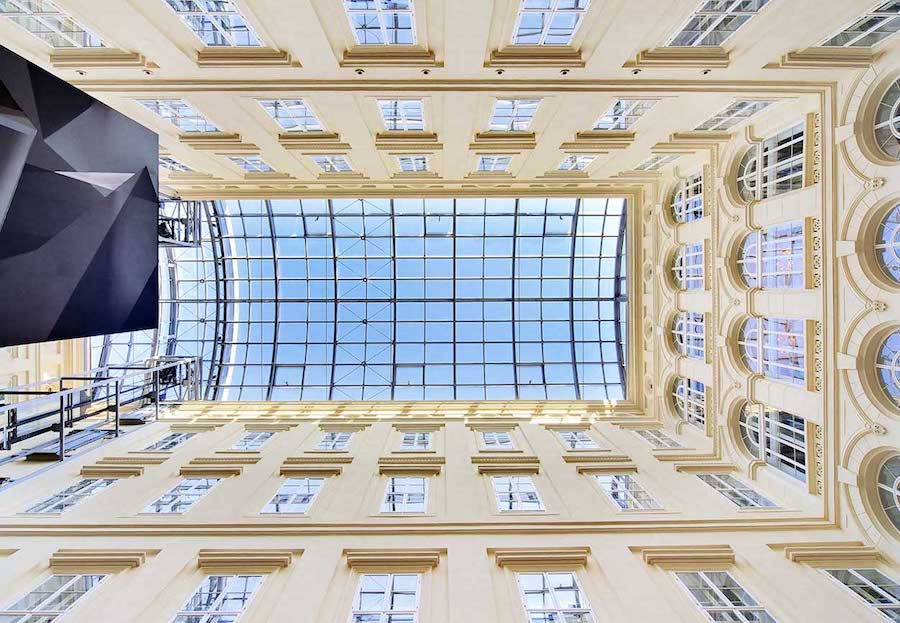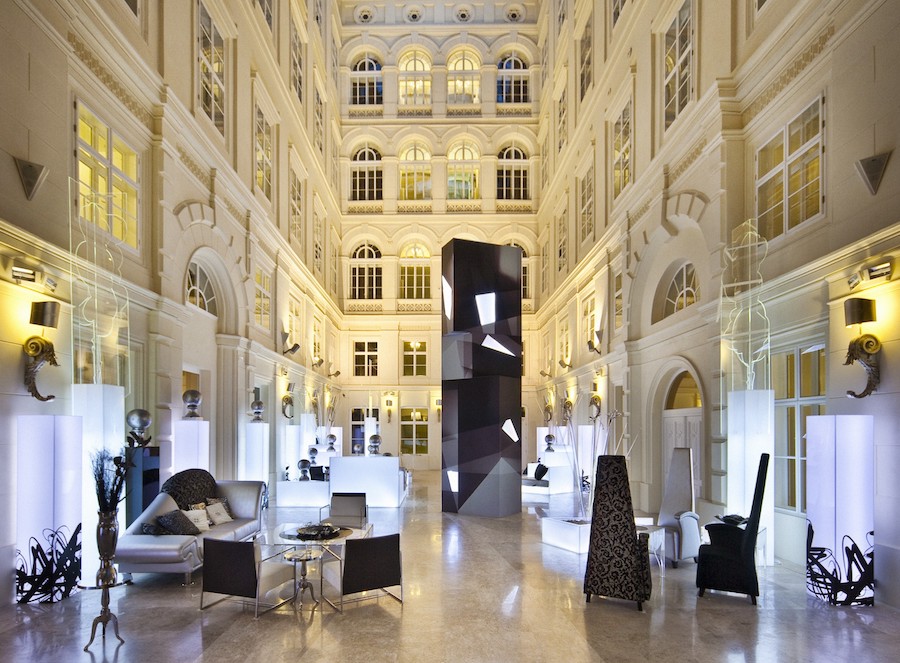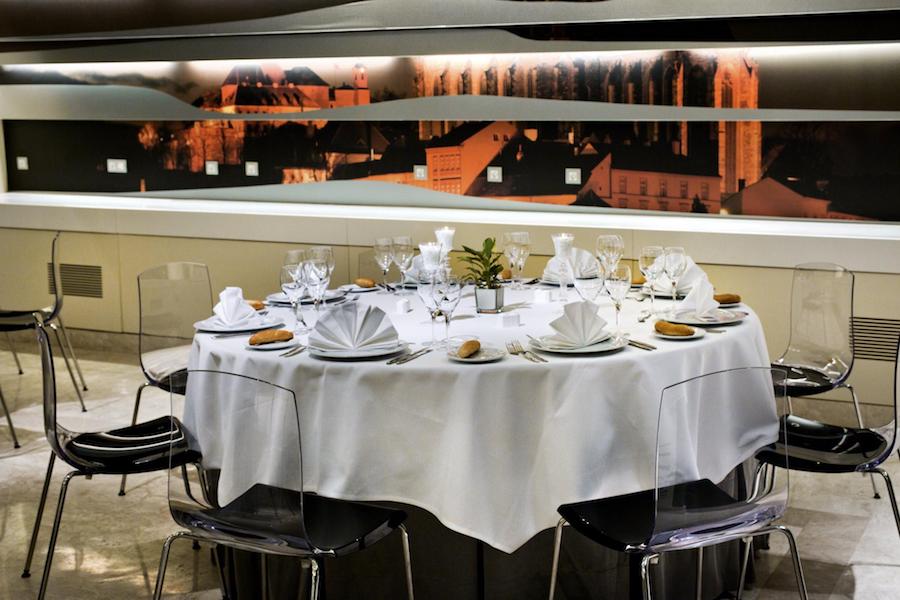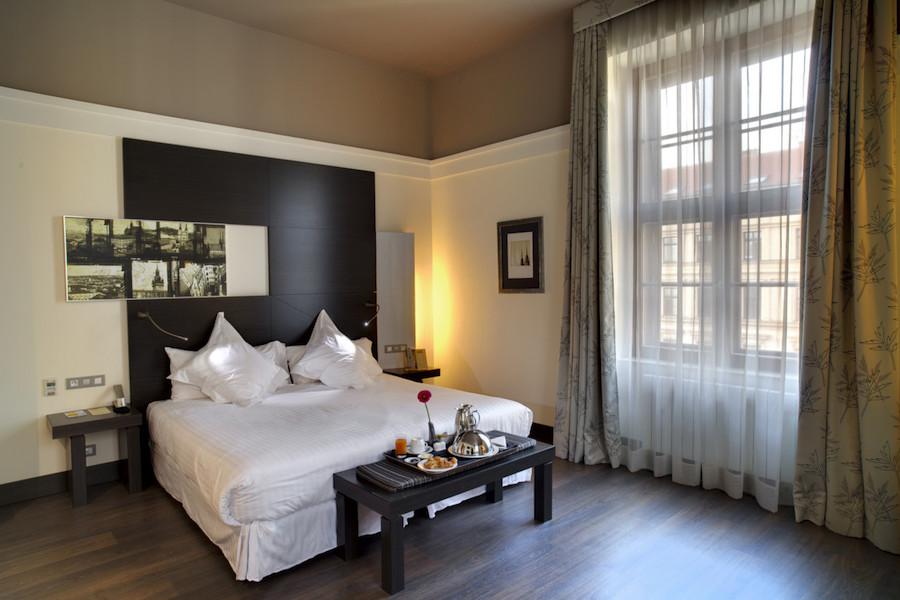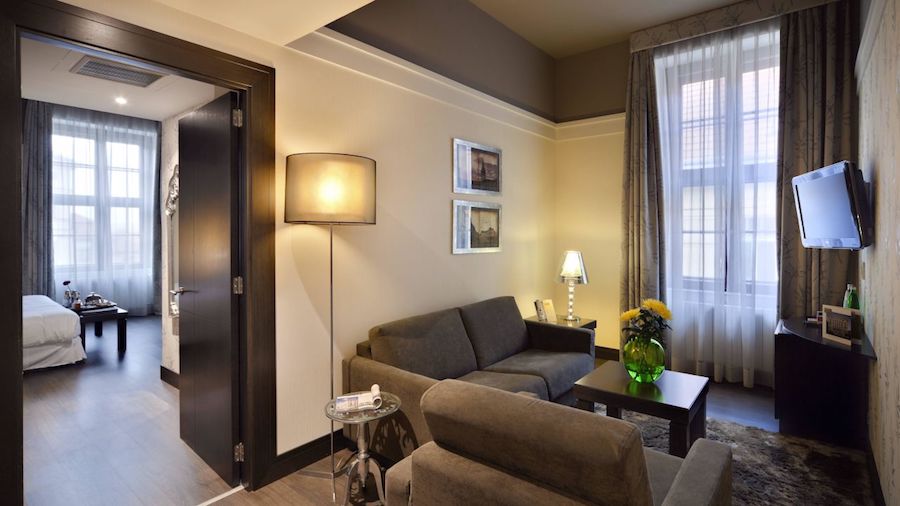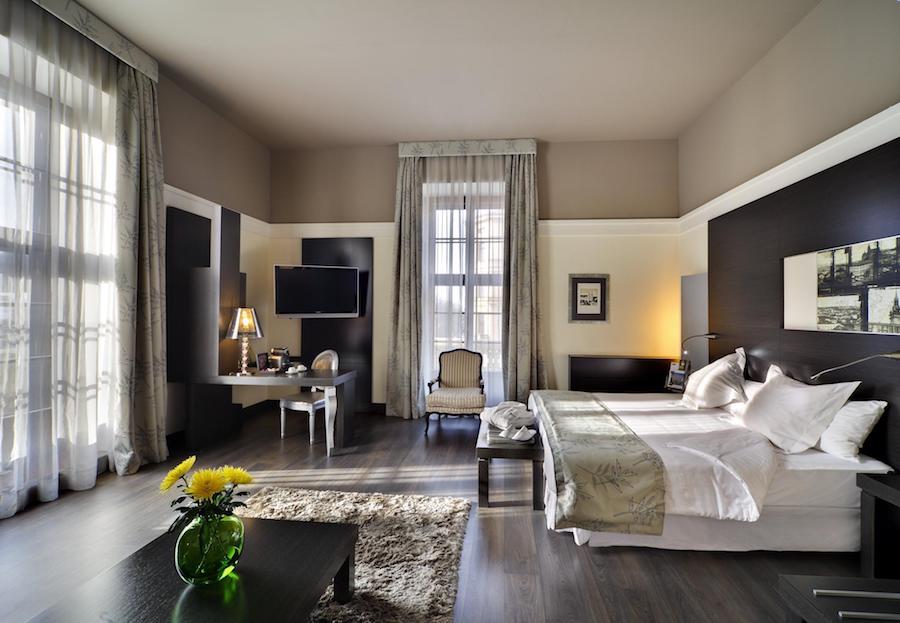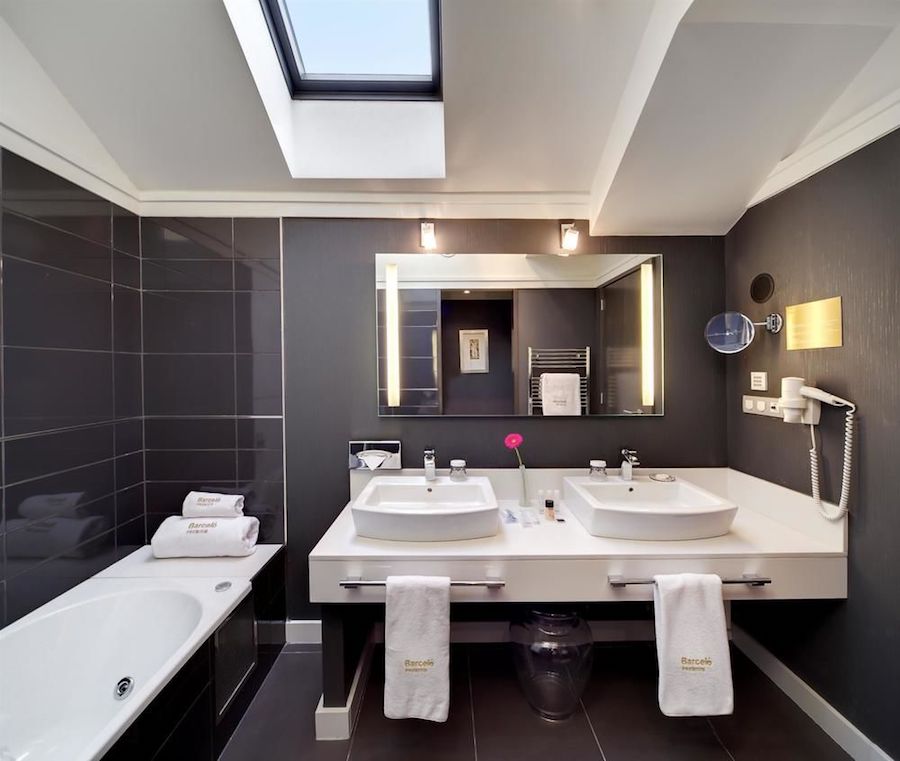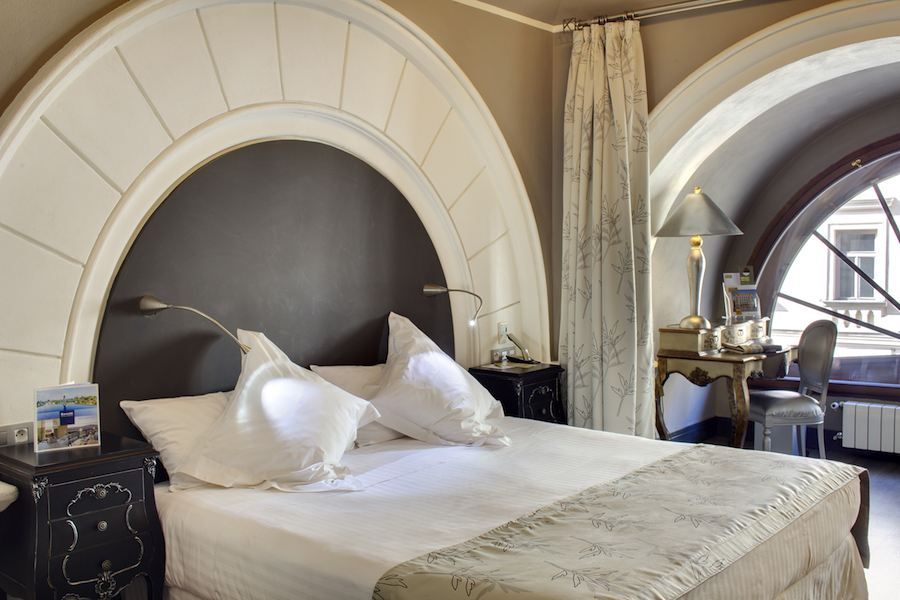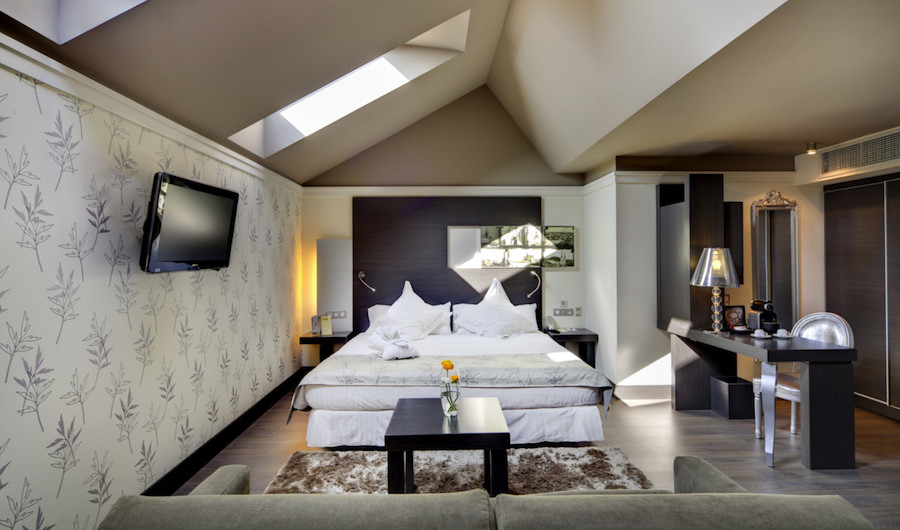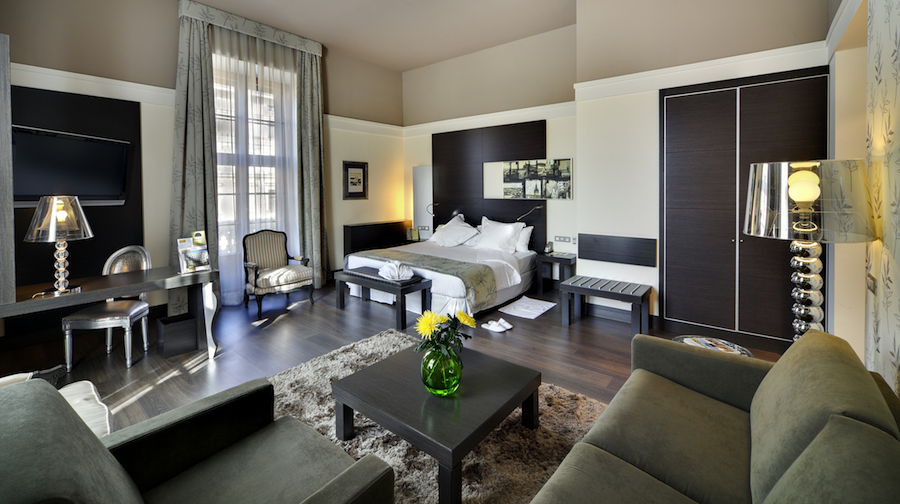 Book your stay here!
If you have not already subscribed to get TresBohemes.com delivered to your inbox, please use the form below now so you never miss another post.
---
Remember, we rely solely on your donations to keep the project going.
Become a friend and get our lovely Czech postcard pack.