Today we're looking at old Czech Airlines CSA travel posters and promotional materials from days gone by. CSA or Československé státní aerolinie (Czechoslovak State Airlines) was founded on October 6, 1923 by the Czechoslovak government. It's first flight was a transport flight between Prague and Bratislava.
We've flown them several times and have always been happy. We mention it in case you should want to spend 10 days in Prague with us as your personal guides in October or November…
You can learn more about that awesome once-in-a-lifetime opportunity here: www.TenDaysInPrague.com.
For now, enjoy the images.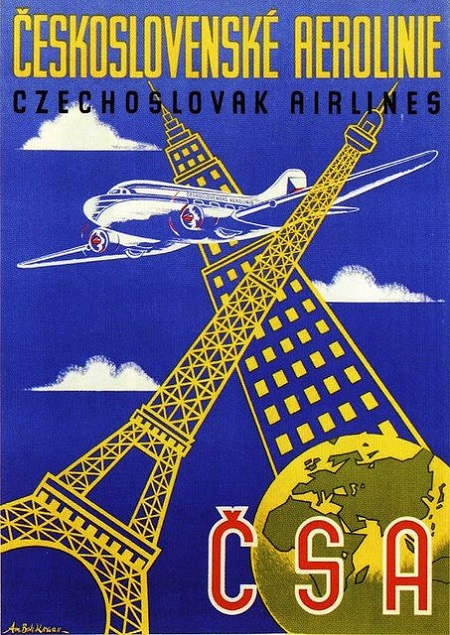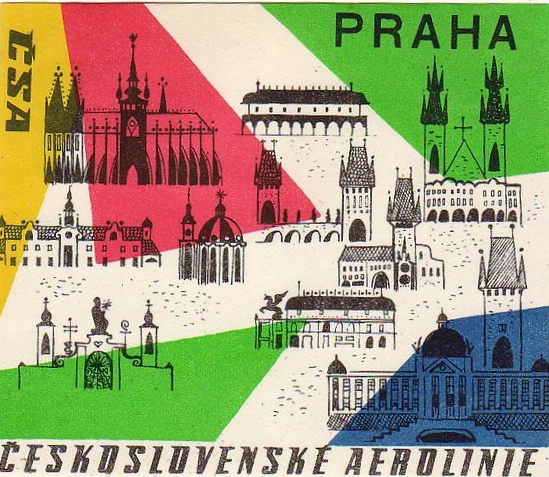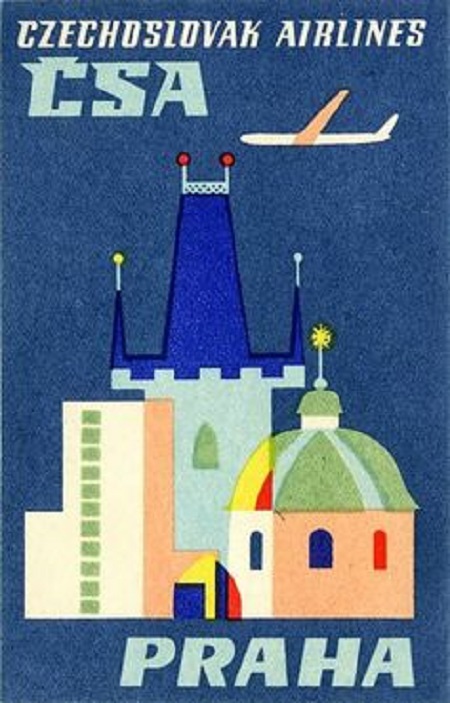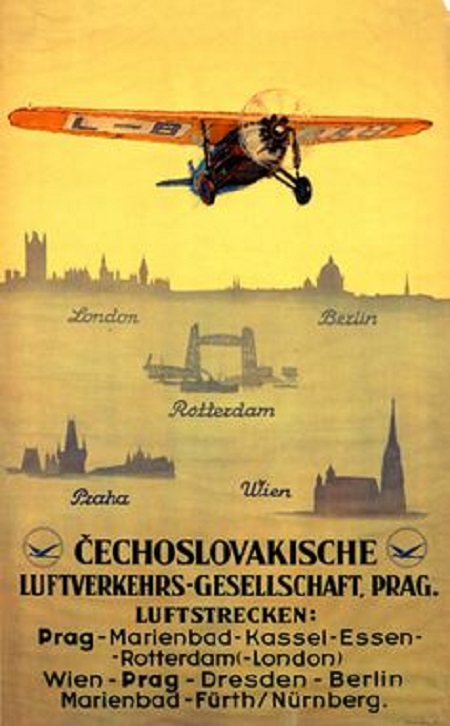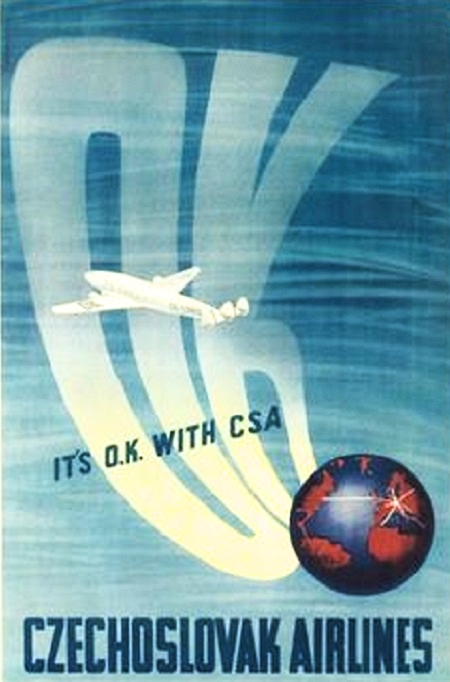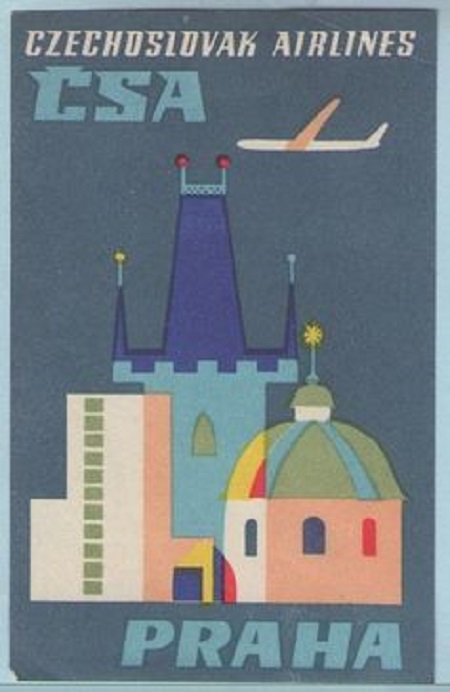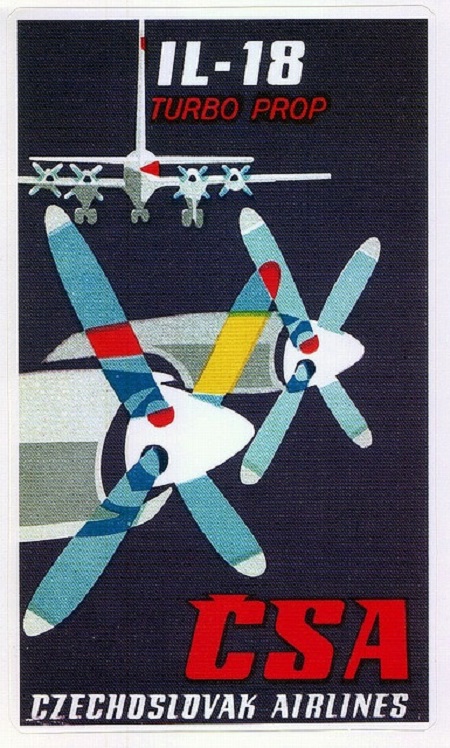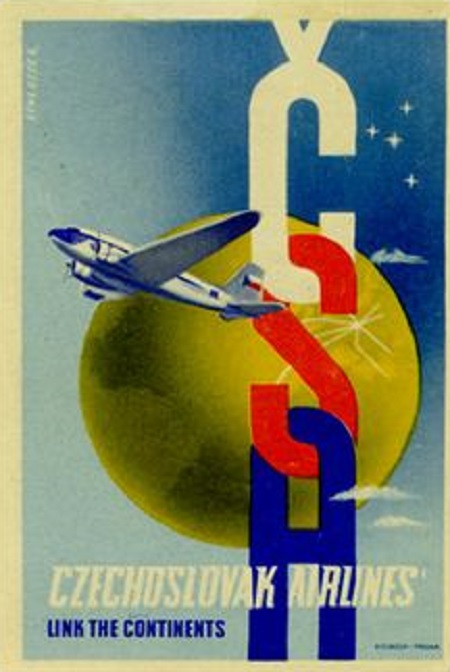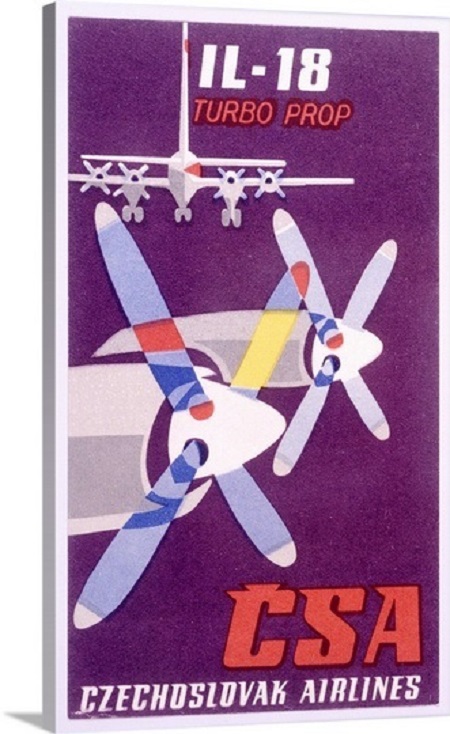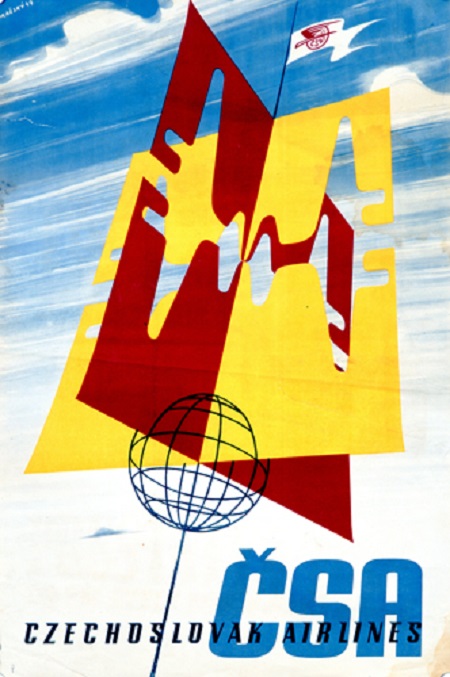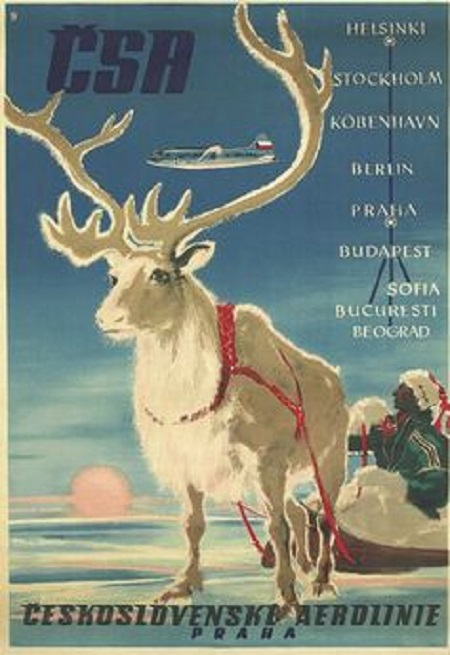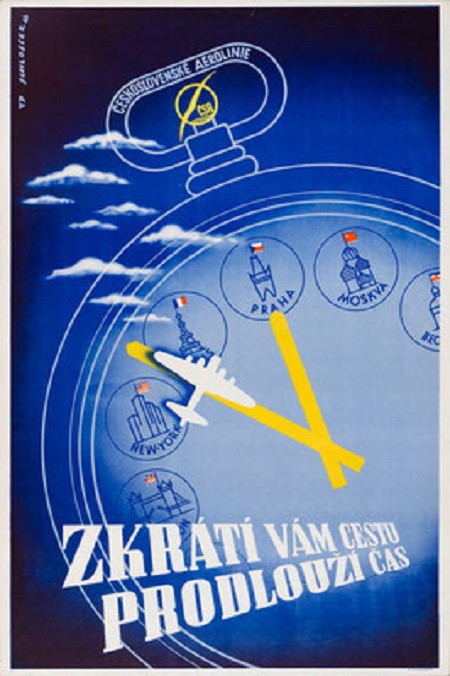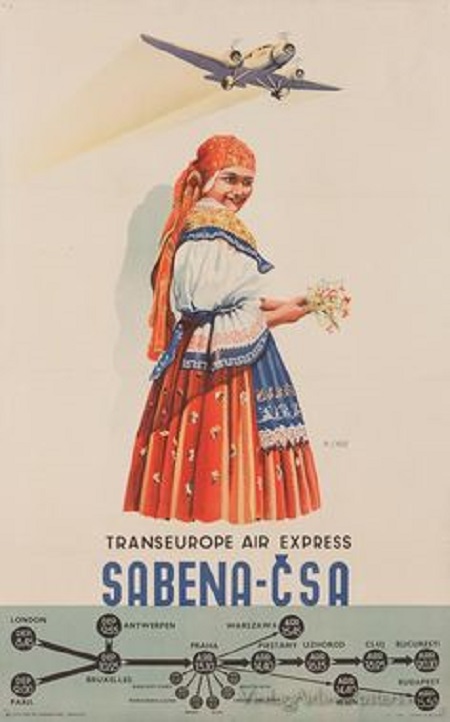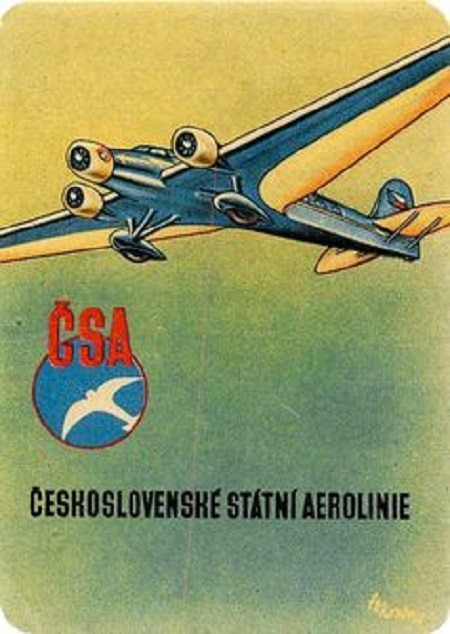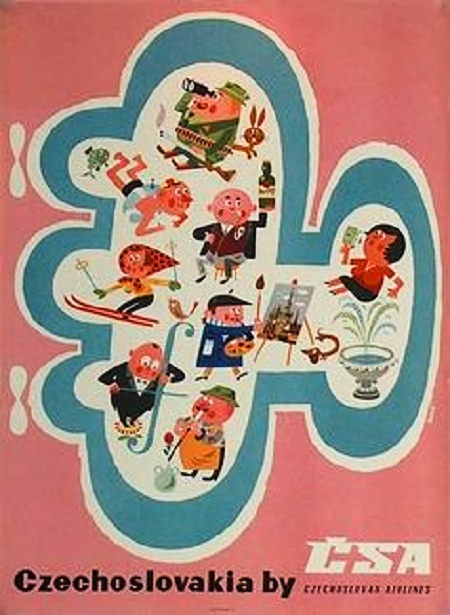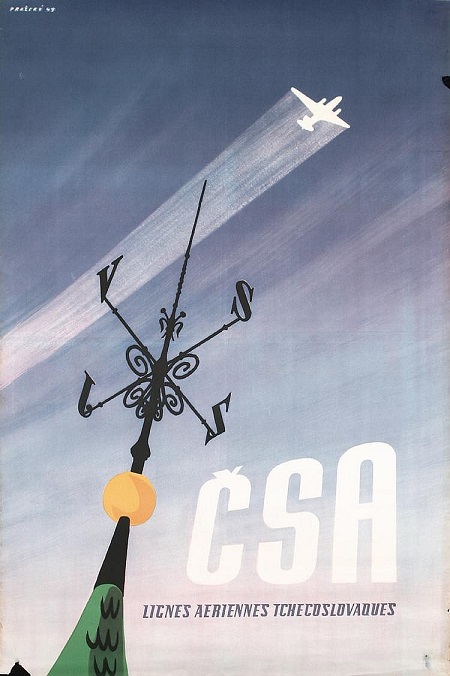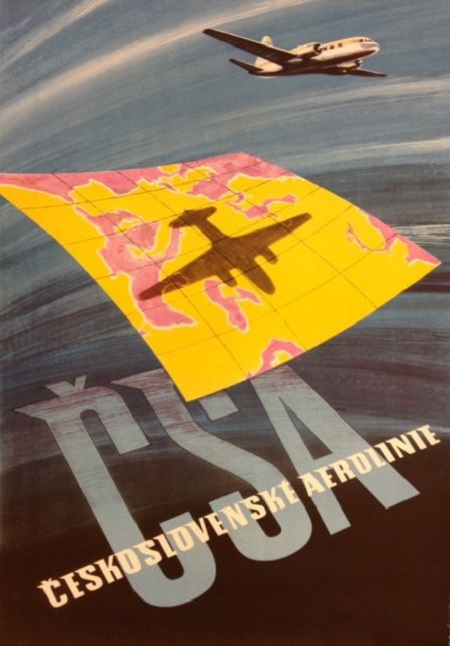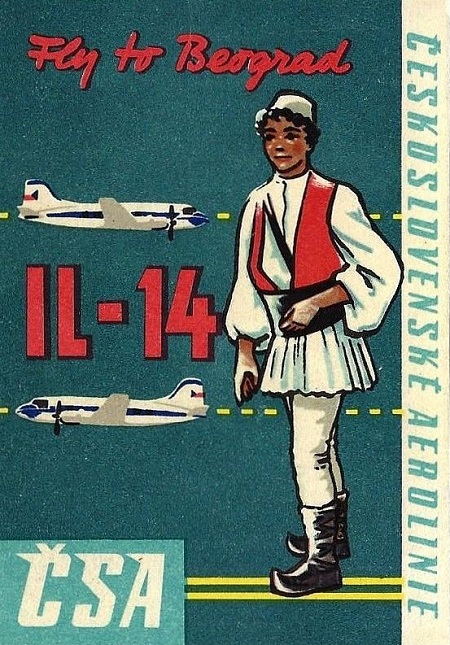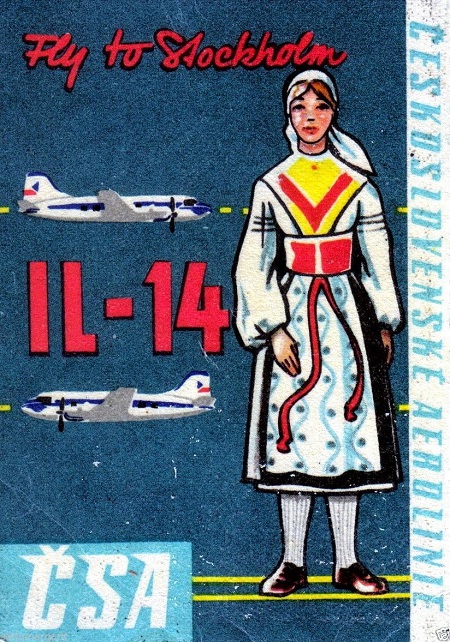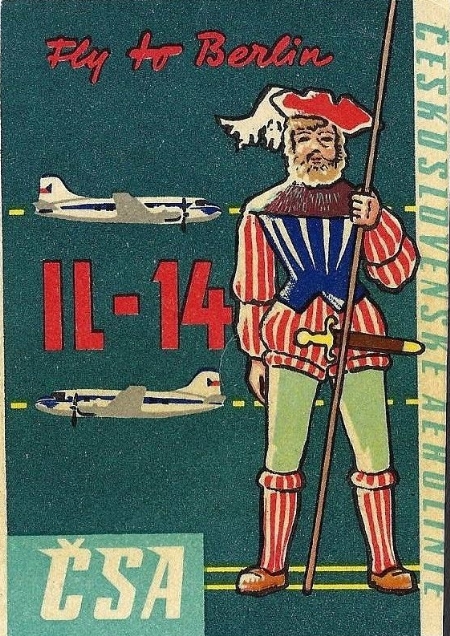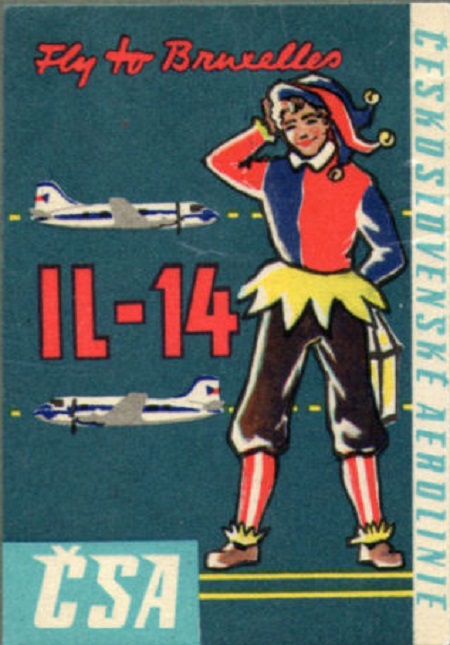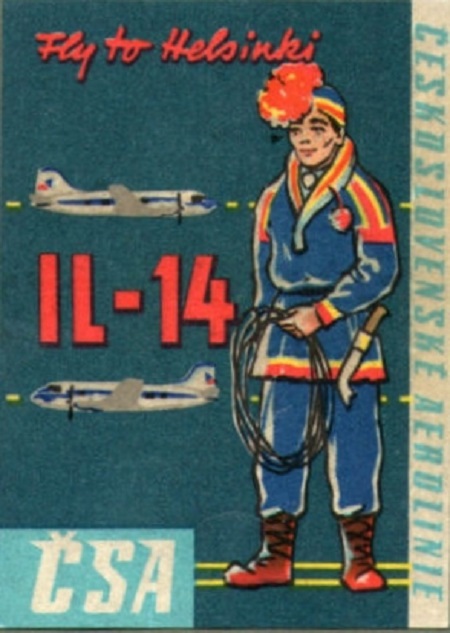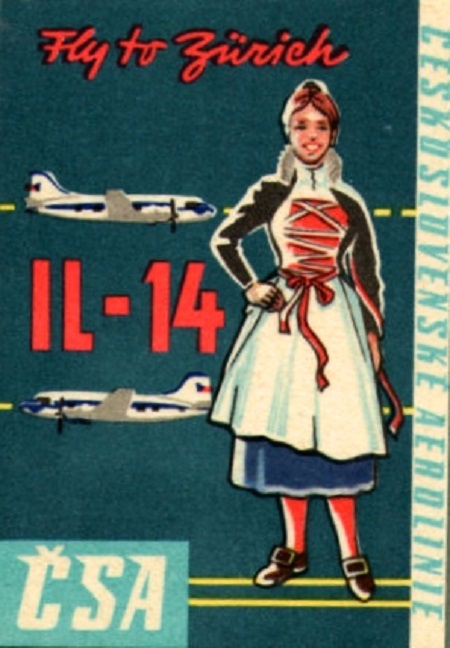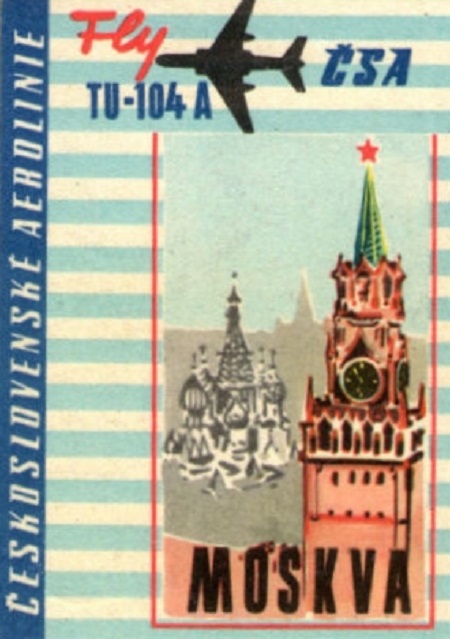 Do you know that Czech Airlines flies to many destinations all over the world?
Click here to see where they go and safe journey wherever you may roam…
If you have not already subscribed to get TresBohemes.com delivered to your inbox, please use the form below now so you never miss another post.
---
Remember, we rely solely on your donations to keep the project going.
Become a friend and get our lovely Czech postcard pack.