We came across a selection of old photographs of Czech children of the early 20th Century, most likely dressing up for school or church. As I browsed the photographs I wondered what kinds of lives these children went on to have. Note the selection of props and toys that some have.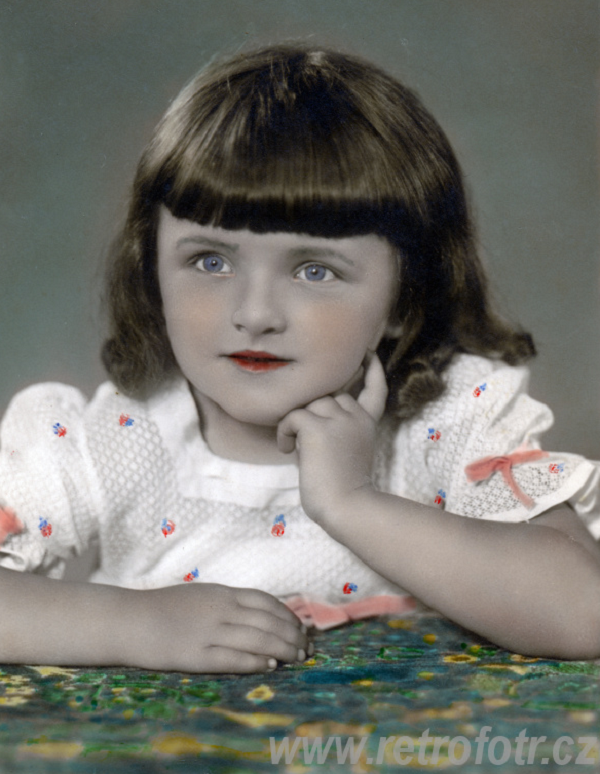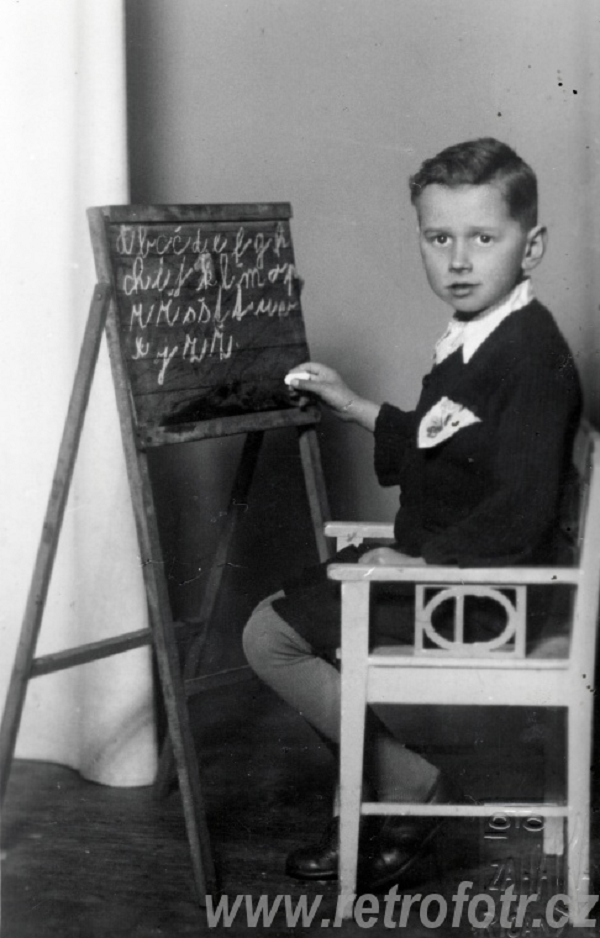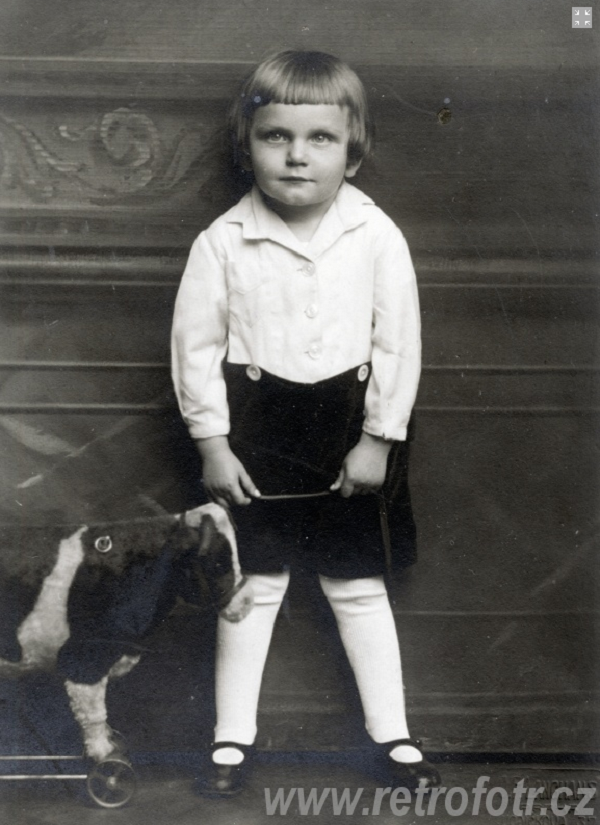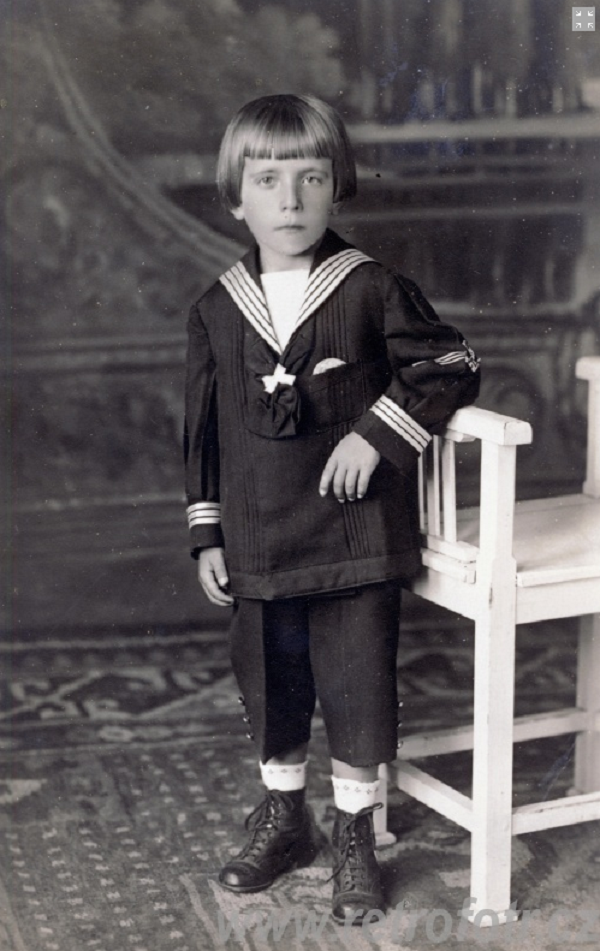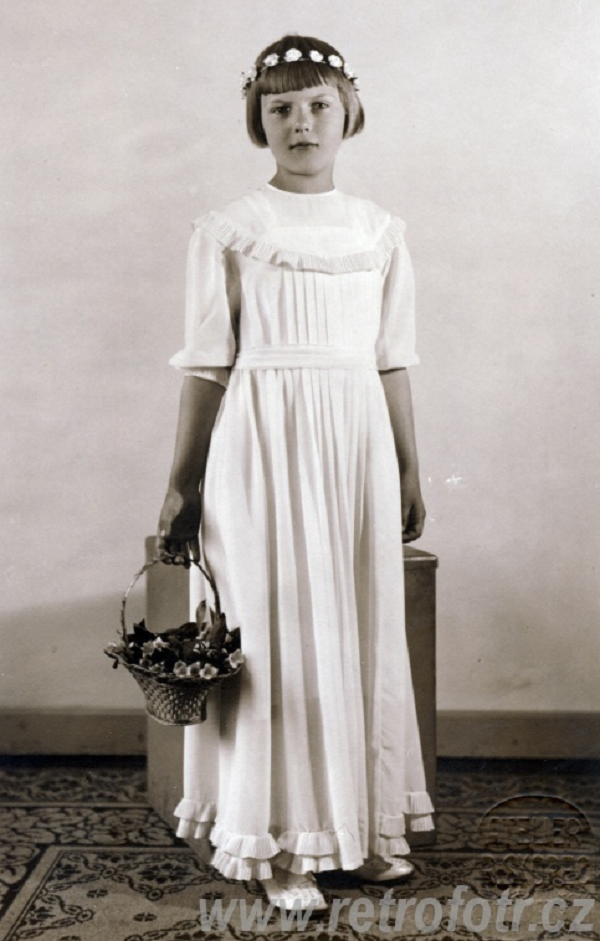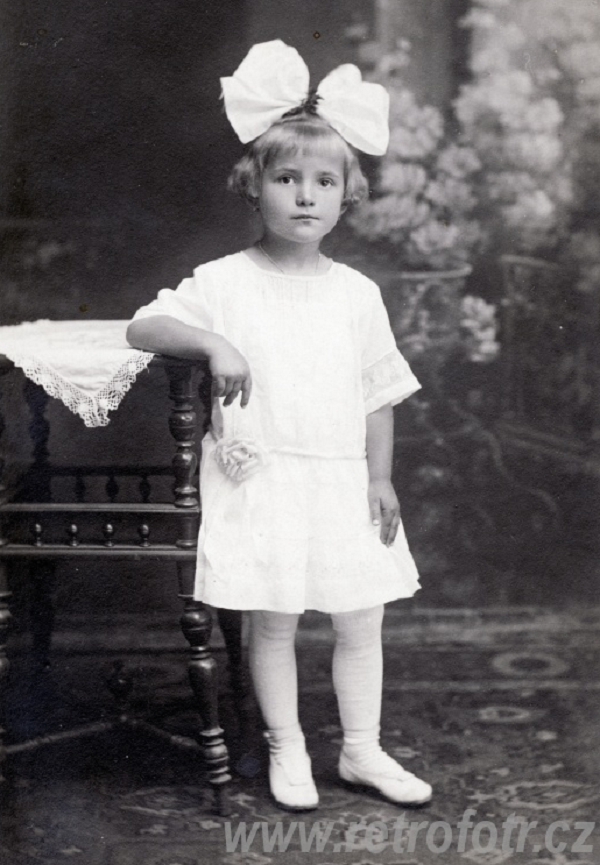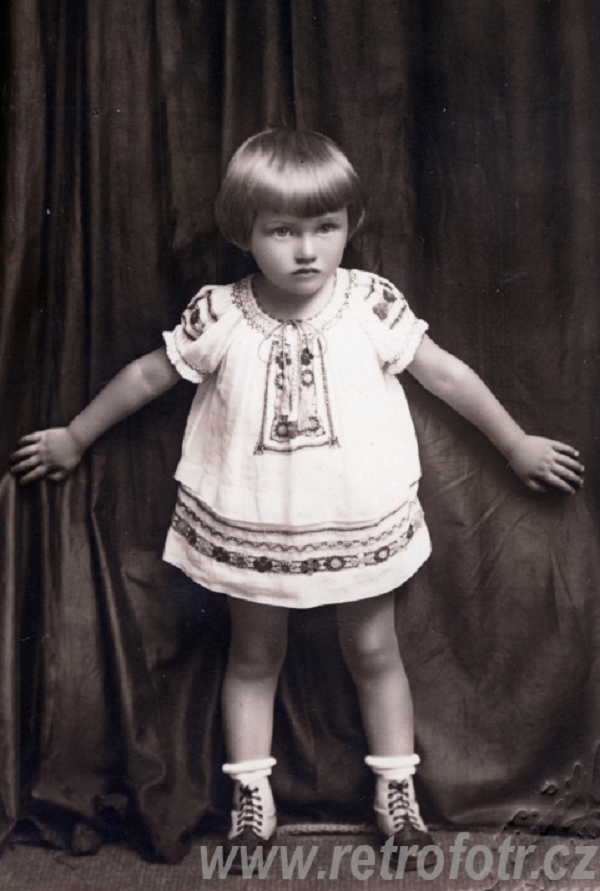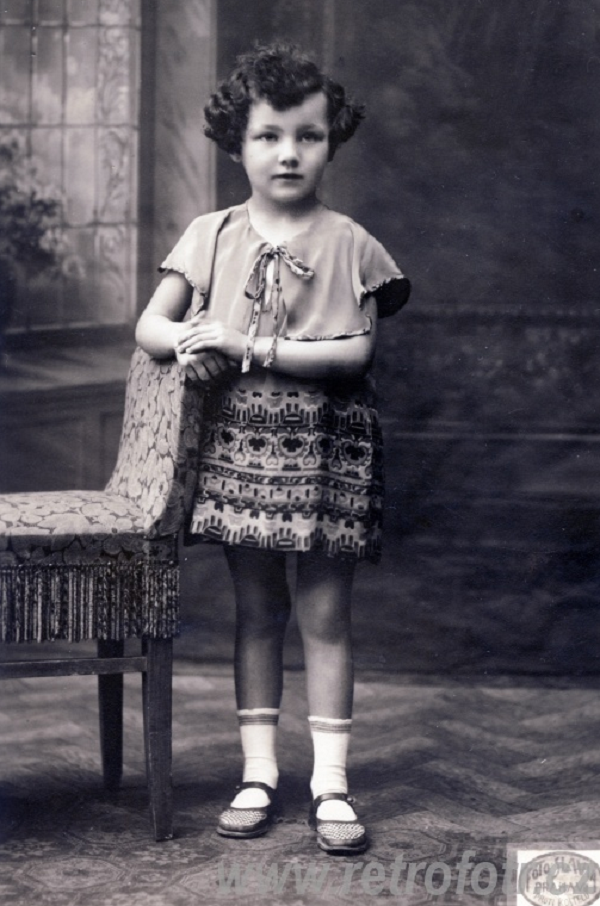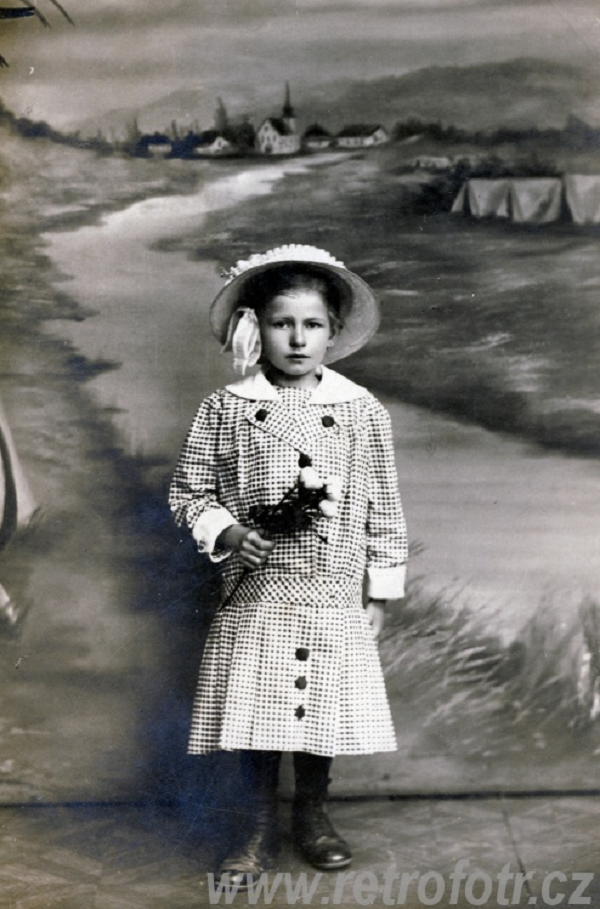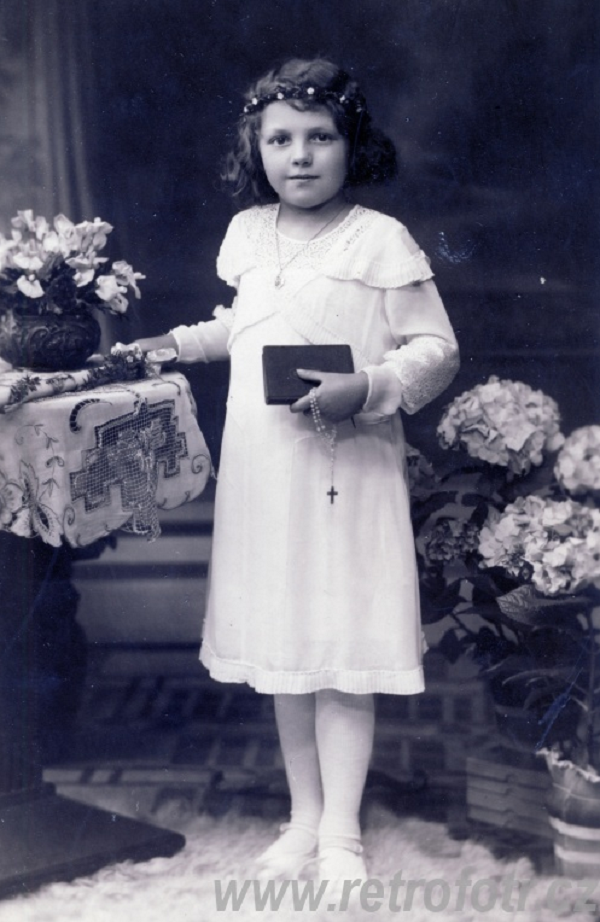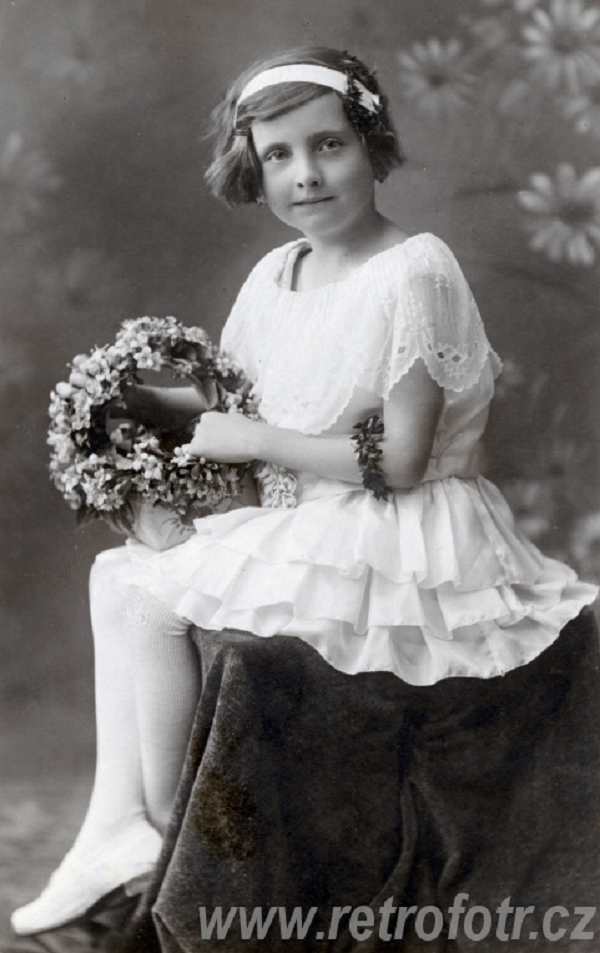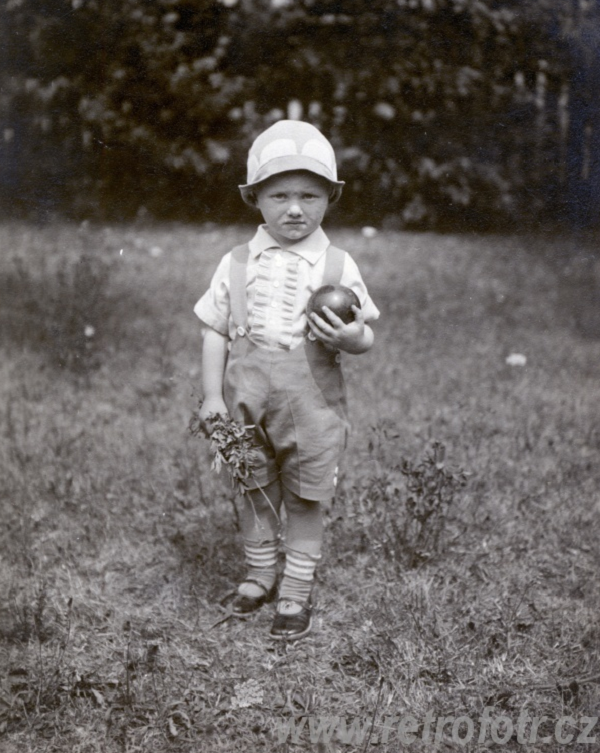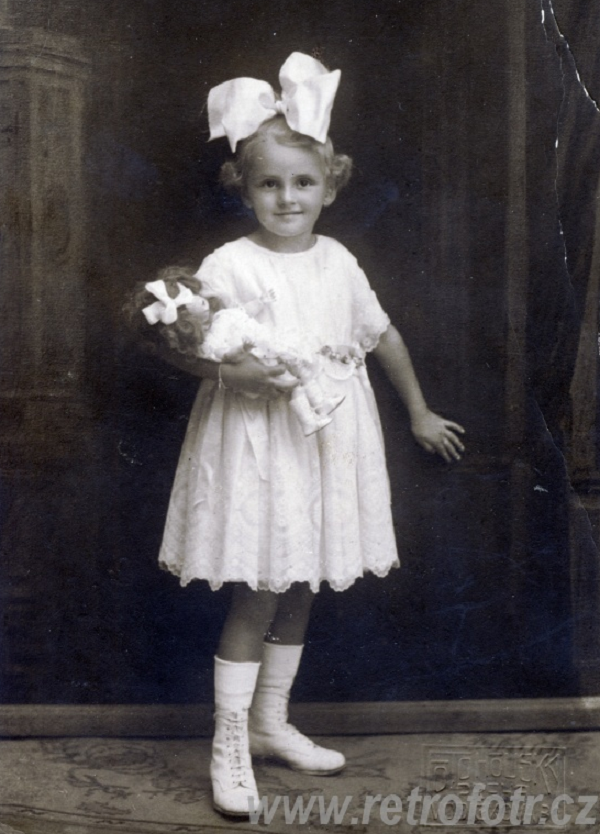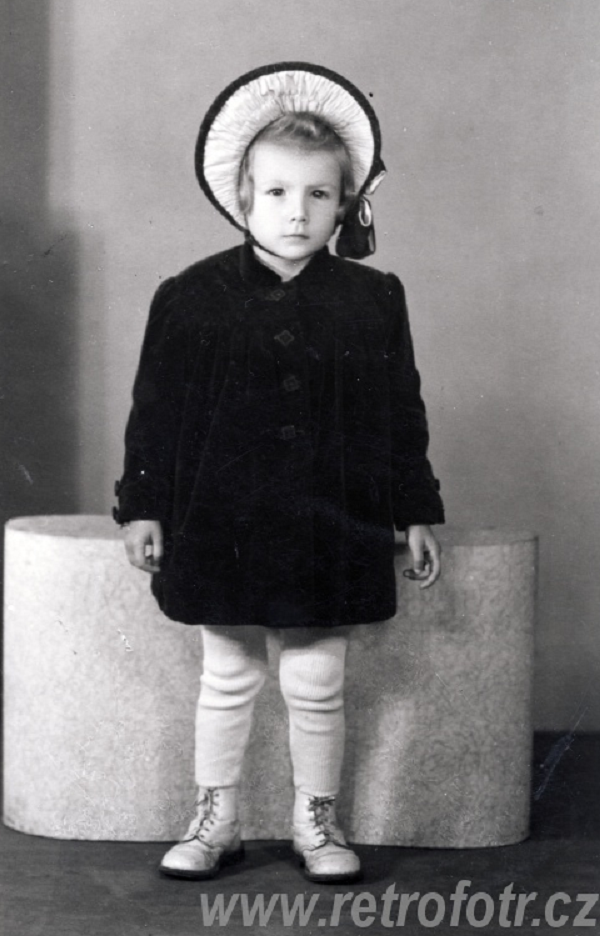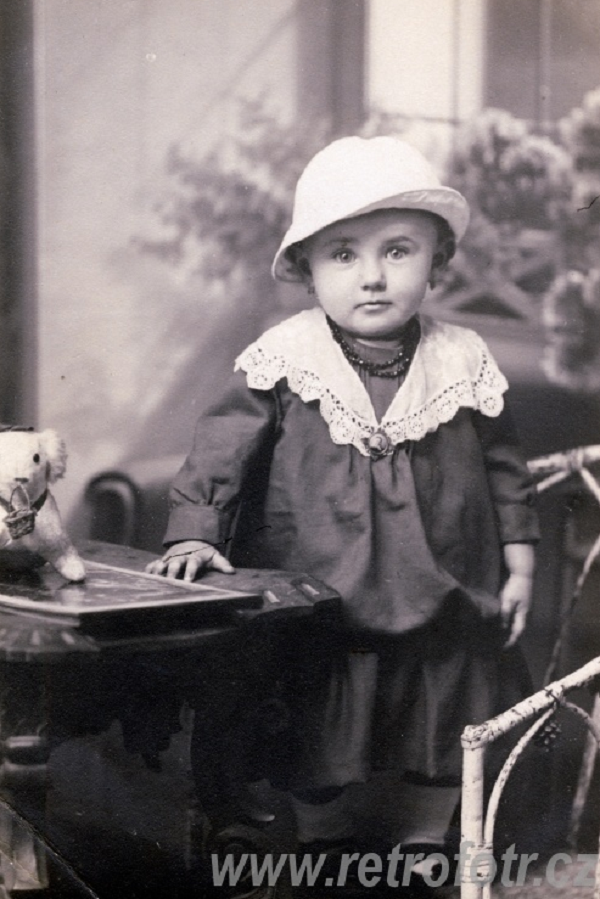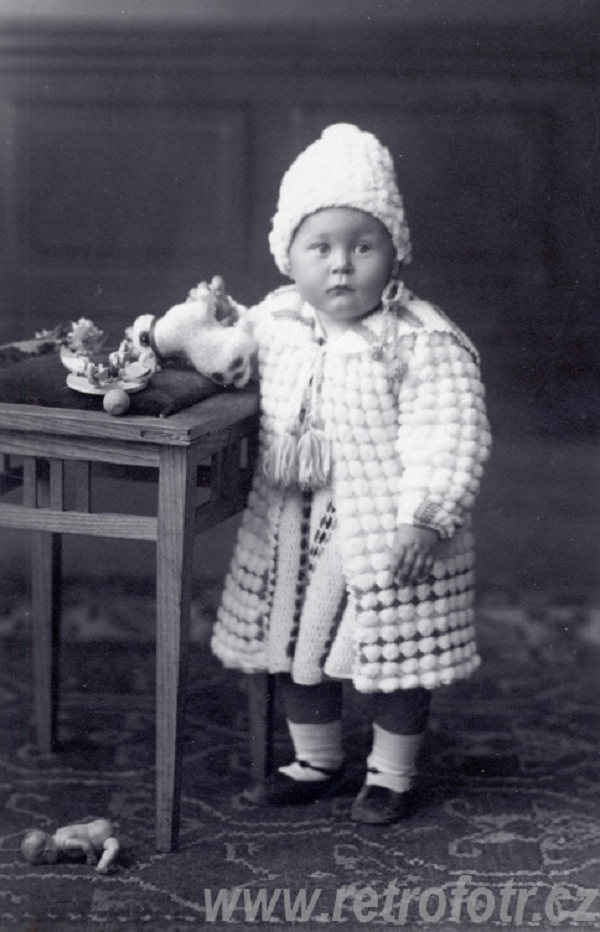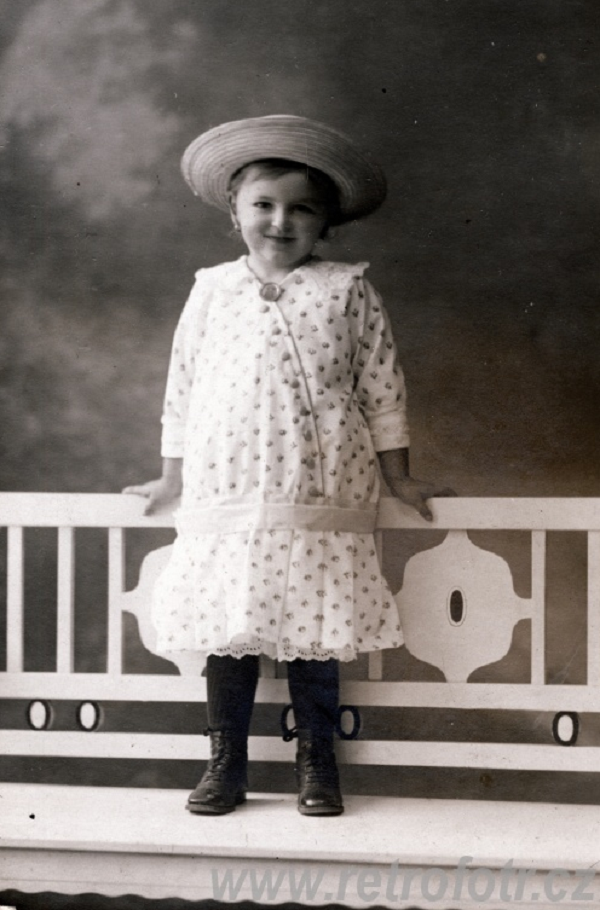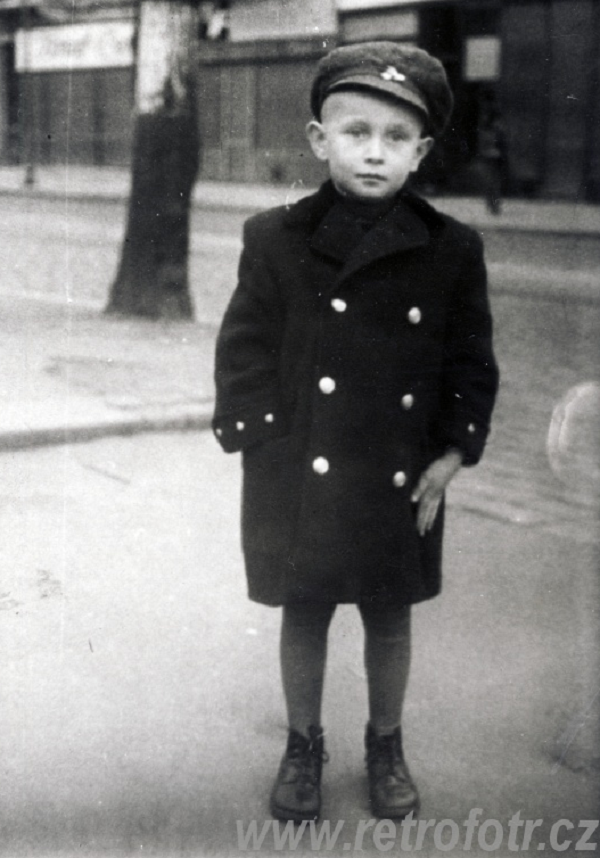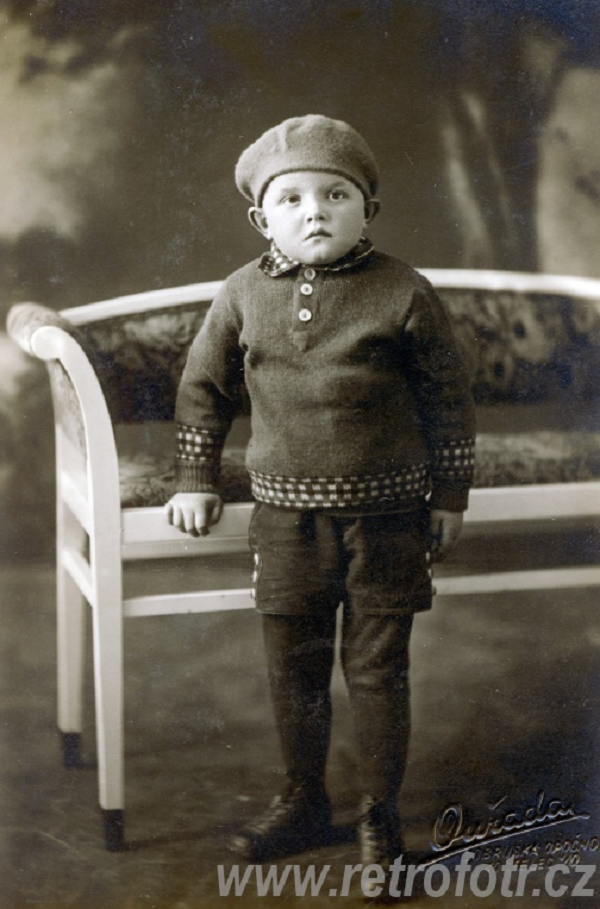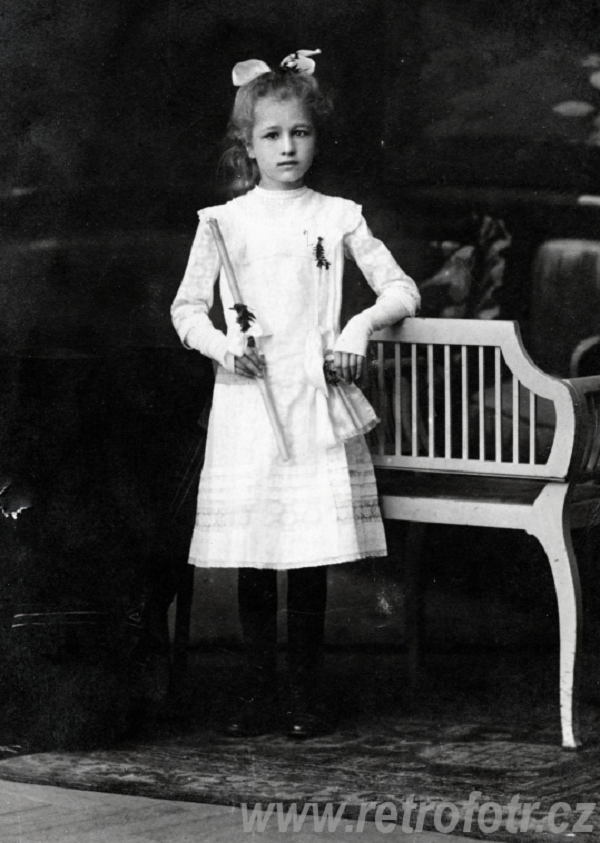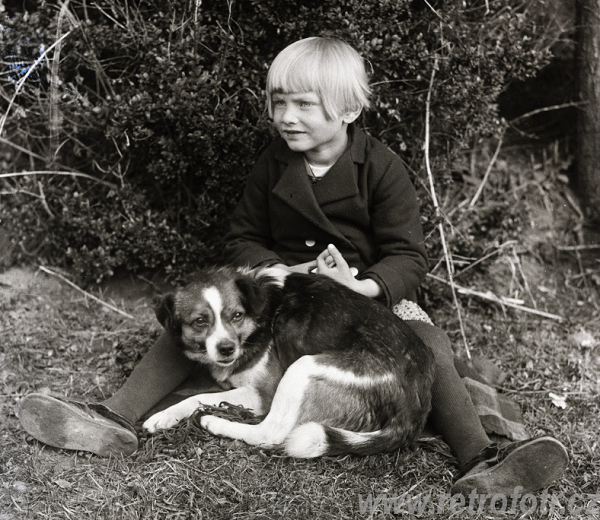 I especially like the sibling photos which fascinate me even more…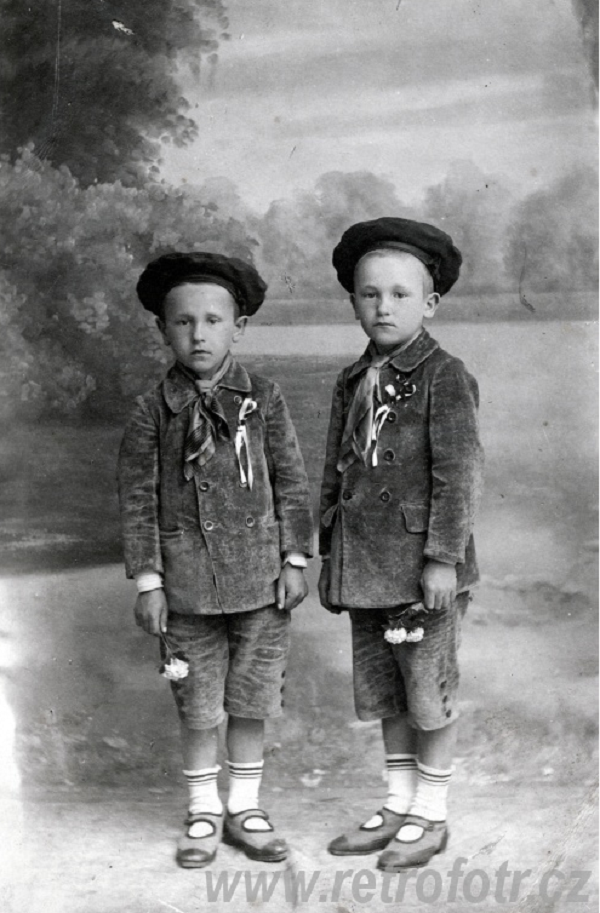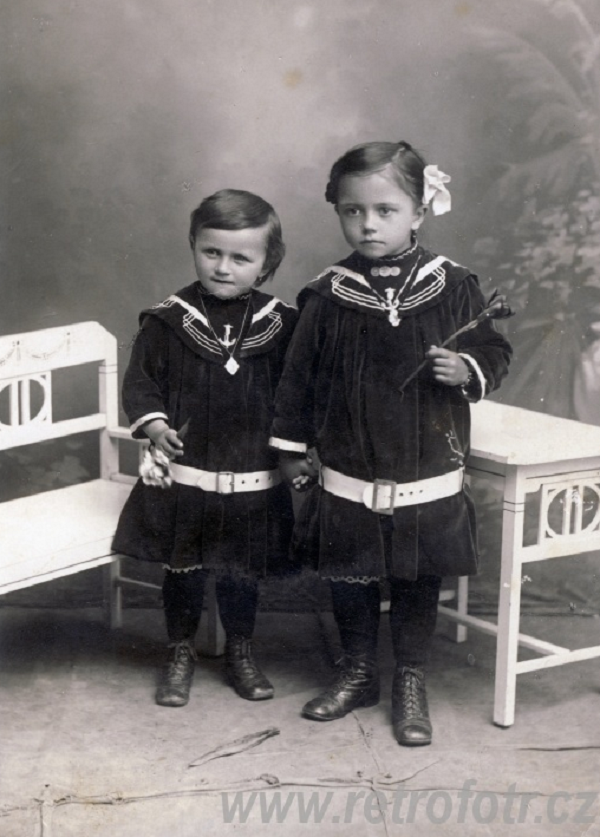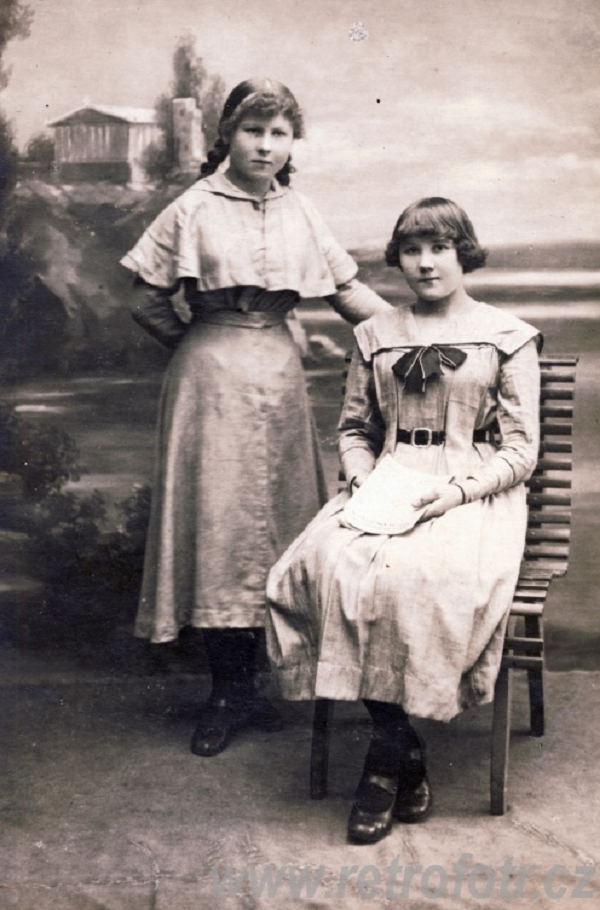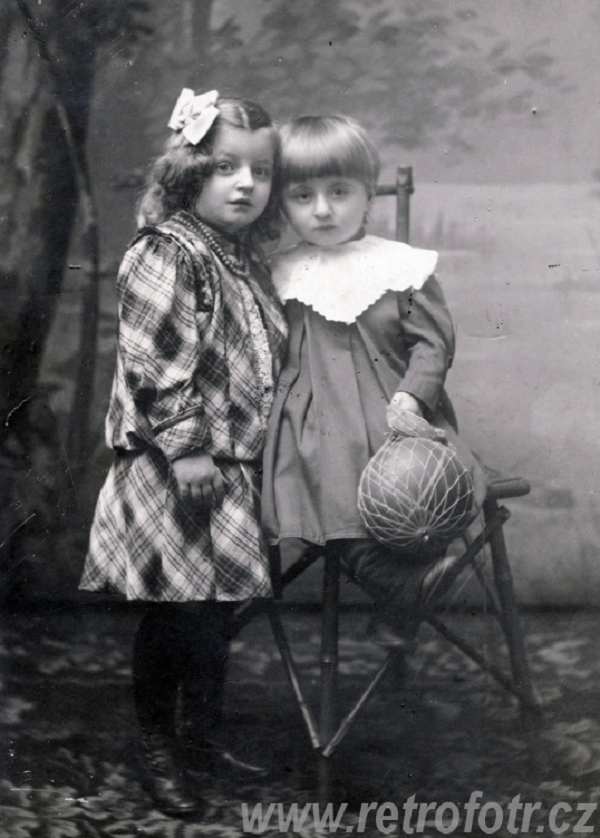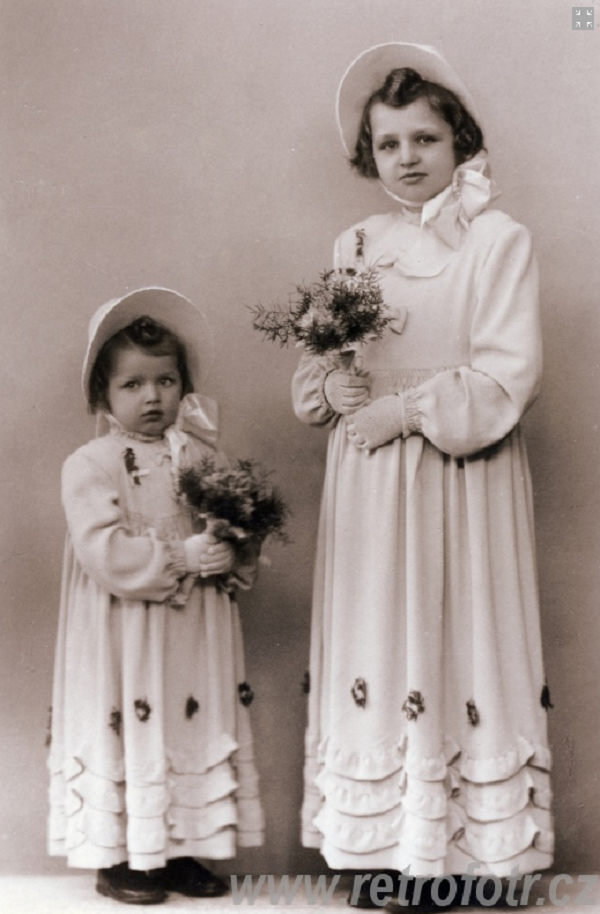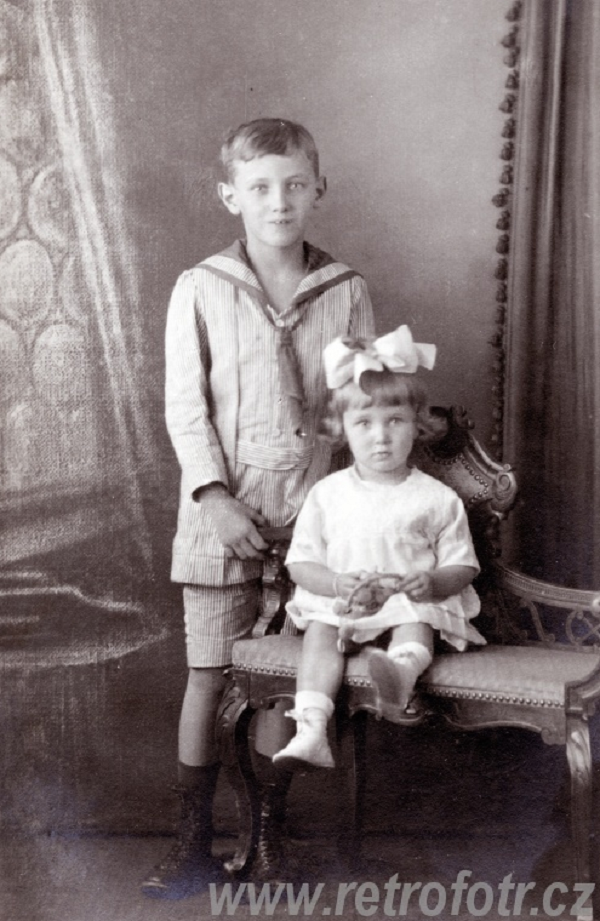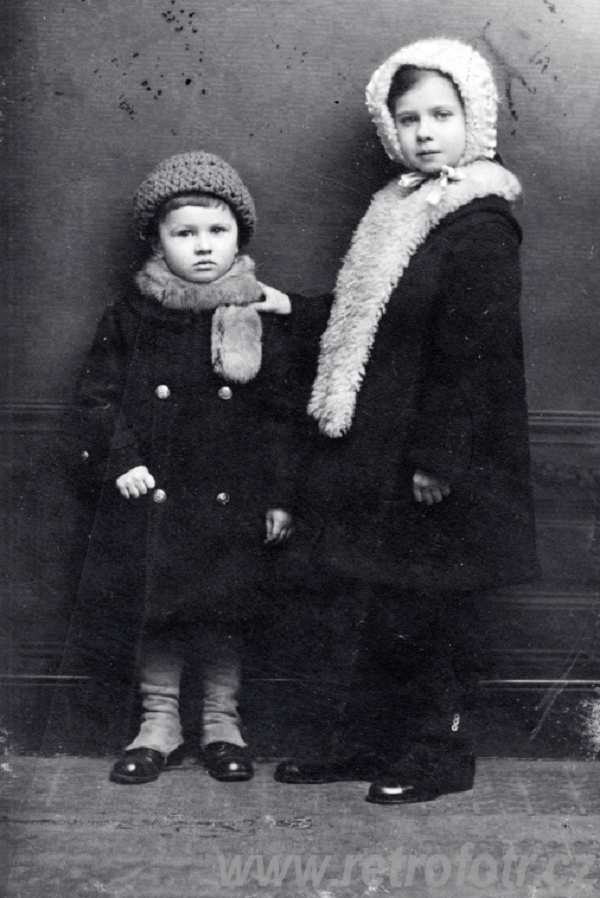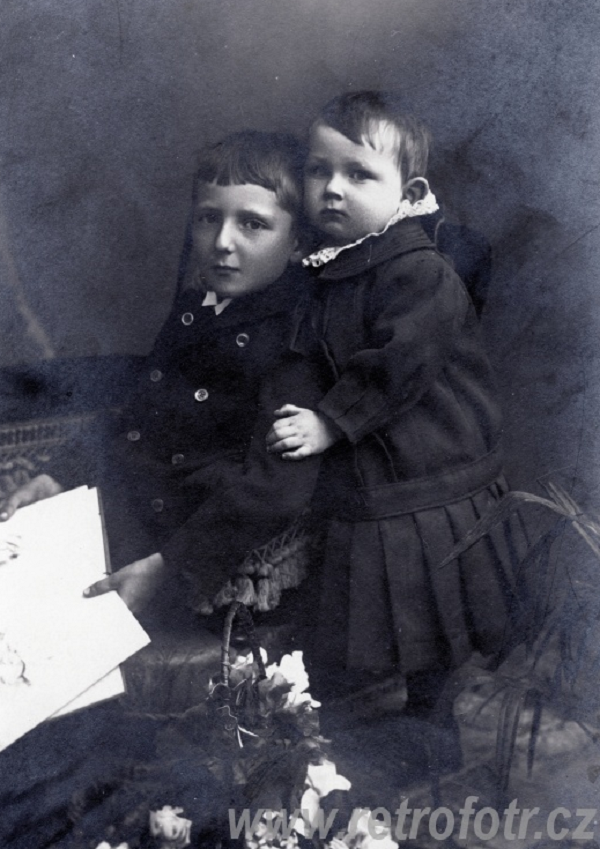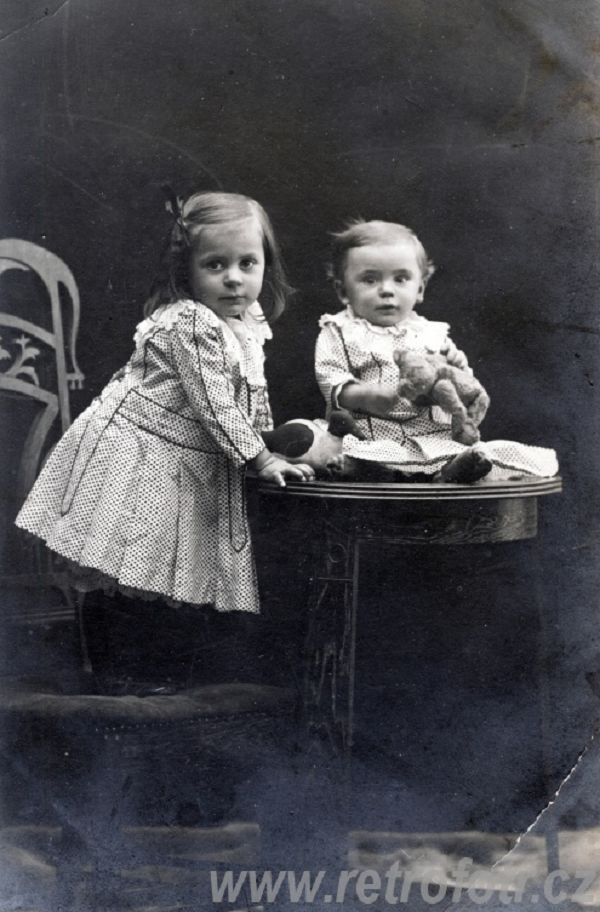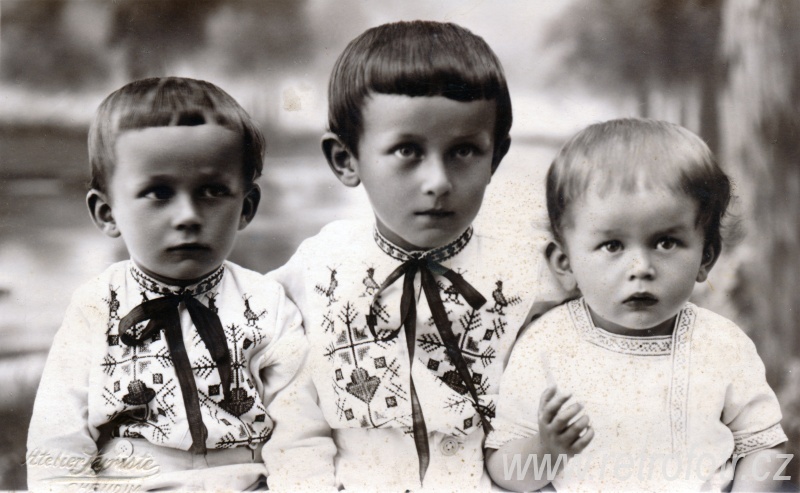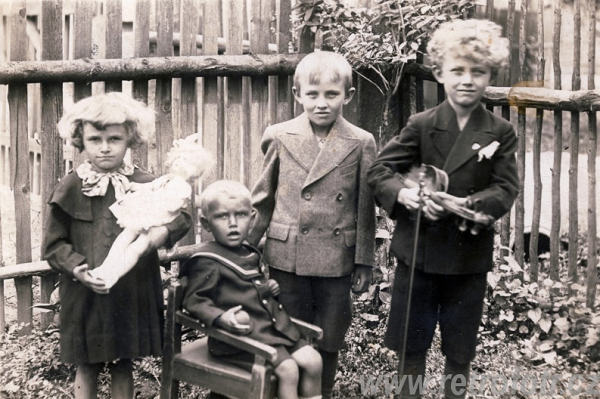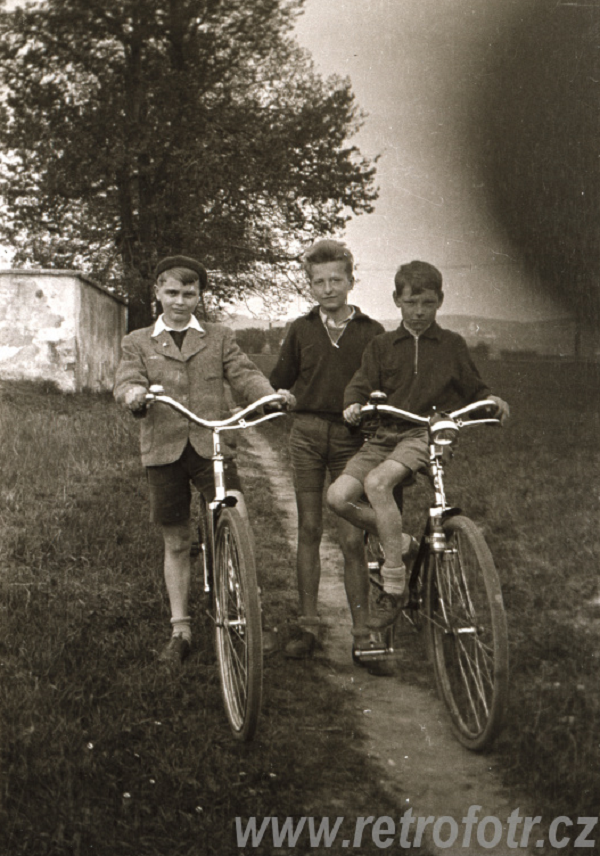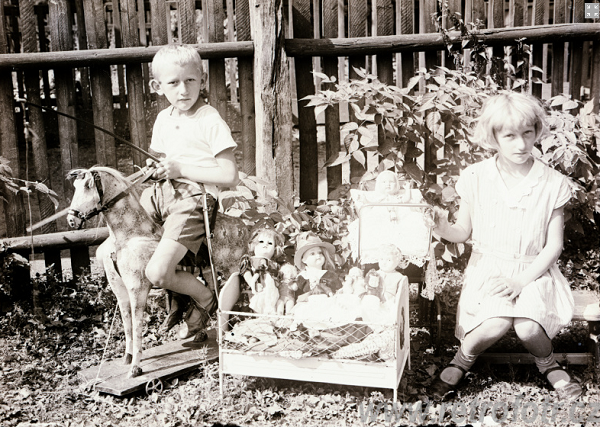 Here are some old school photos we found at the same site.
Note the ratio of girls to boys in the first photo. Those must have been some very lucky or intelligent girls!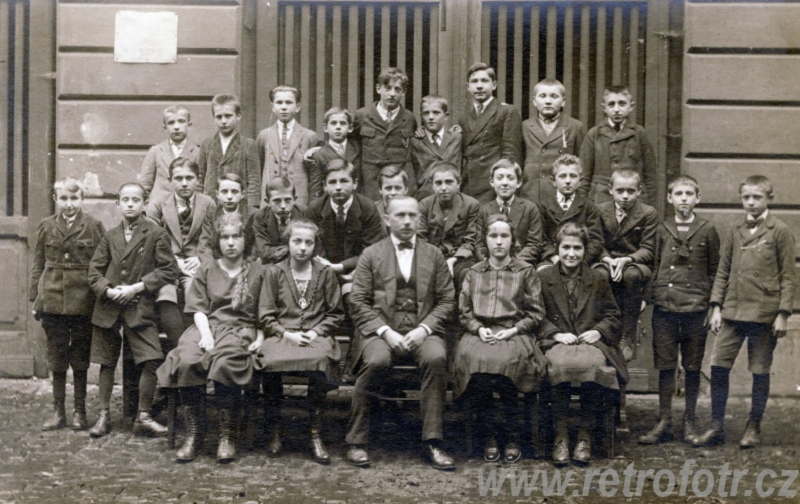 Looking at these faces, I see a lot of rascals and mischief.
It's also one of the rare photos where some are even smiling!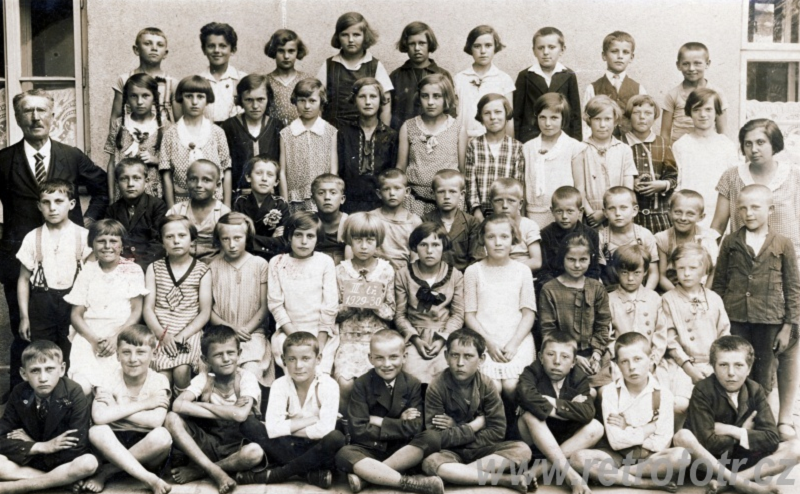 How many of these went on to do great things? How many more lived ordinary lives?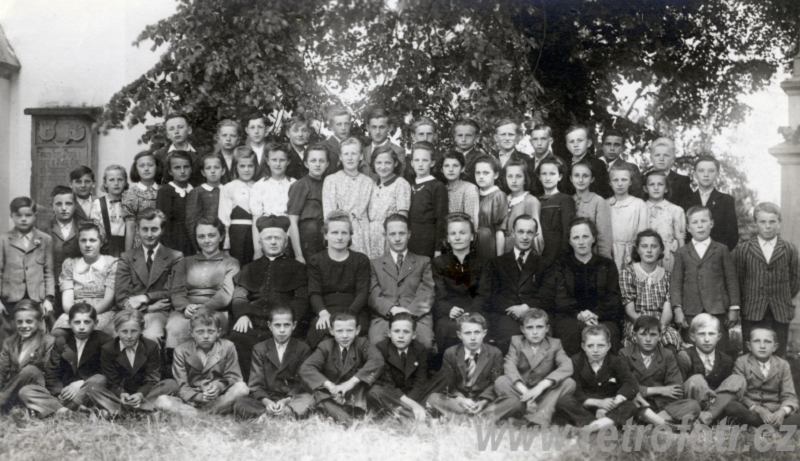 I love how the little boys are wearing overcoats and vests, complete with ties. The girls' dresses all look home made and judging by the fabric, there were limited quantities at the shop.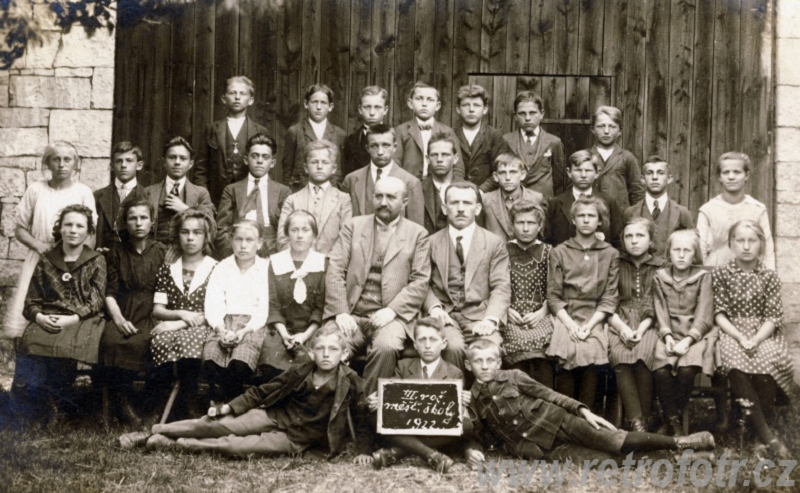 I love these girls with the big bows on their heads. Now I know where my grandmother got the idea from and why I have such a bow on my head in so many pictures she took of me. These lucky girls all have very nice dolls.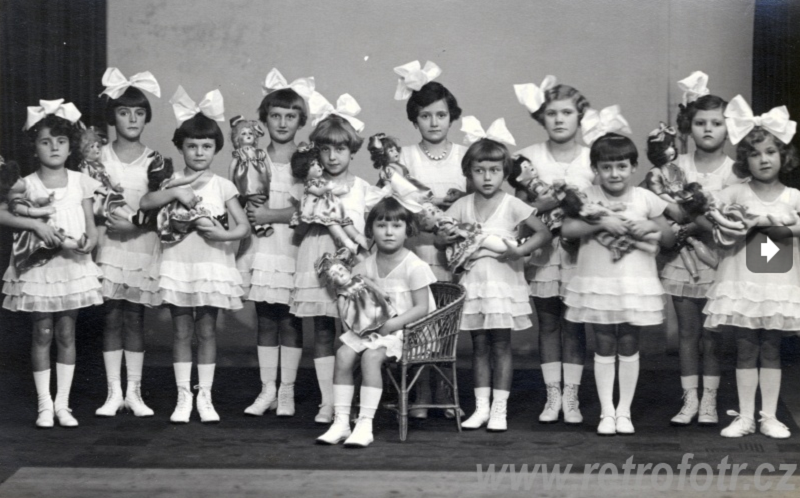 Of course, I have to include my own father's school photo.
Can you guess which one he is?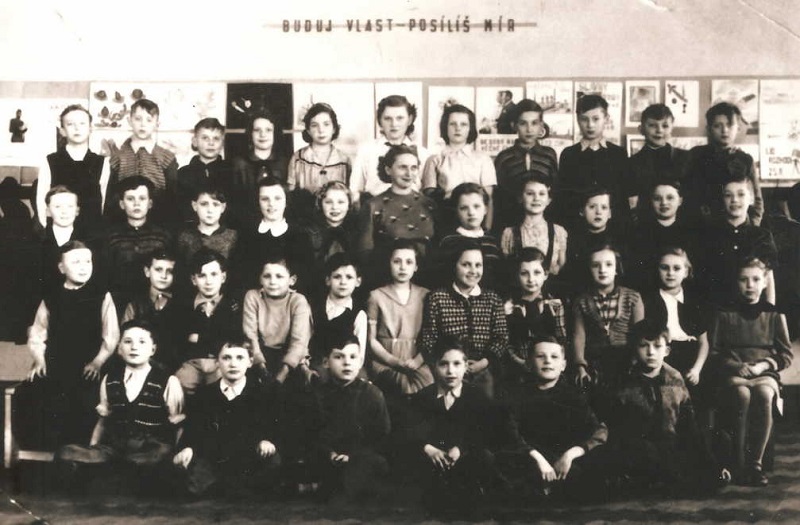 He is second row from the bottom, fourth from the left.
What a cutie!
Isn't it amazing how so much has changed since these portraits were taken. How would these children react to the world around them if they could step off some sort of time machine and suddenly appear here and now. Remember, these children played with natural materials they found, using their imaginations to create dolls, swords, villages. Most of them also bore great responsibilities and had loads of chores or work to do.
Looking at their faces, they look both older and more mature and innocent at the same time.
Photos: retrofotr.cz
Share your thoughts in the comments below.
If you have not already subscribed to get TresBohemes.com delivered to your inbox, please use the form below now so you never miss another post.
---
Remember, we rely solely on your donations to keep the project going.
Become a friend and get our lovely Czech postcard pack.