Today we're looking at a beautiful hand painted letter from 1899. Please take time to appreciate the time and effort that went into the little paintings, as well as the beautiful penmanship of it's writer. I miss letters and post cards. I miss cursive hand writing. I miss the anticipation of writing a letter, and waiting weeks to get a response. I miss the time when everything moved slower and was much more meaningful.
I suppose I am feeling a bit melancholy and nostalgic because all of my hard work on my personal Facebook page which I created in 2007 and all of the posts I created for the TresBohemes Facebook page and the Everything Czech Facebook group (to which we painstakingly organically grew an audience of almost 30,000) was completely erased when the social media site decided to permanently ban me because I was hacked. Over 10,000 posts and 25,000 images, with hundreds if not thousands of hours – gone in an instant.
So much work, and now this website is not even mentioned… It breaks my heart.
Thus, I was looking at what I could share with you and I came across these in an old file of mine, and looking at their beauty and thinking of a much simpler time, I began to upload them and write this short post.
I have no place to dialogue with our fans anymore. Some of you have been kind enough to reach out via email, and yes, a few of you have sent cards and letters. Thank you… The rest of you, I hope you will continue to post within the groups and pages on social media, sharing this website because without any support, this too will go away.
It's very overcast outside. Gloomy is a better word. And I'm feeling very gloomy within as well, so I will just leave you with these images.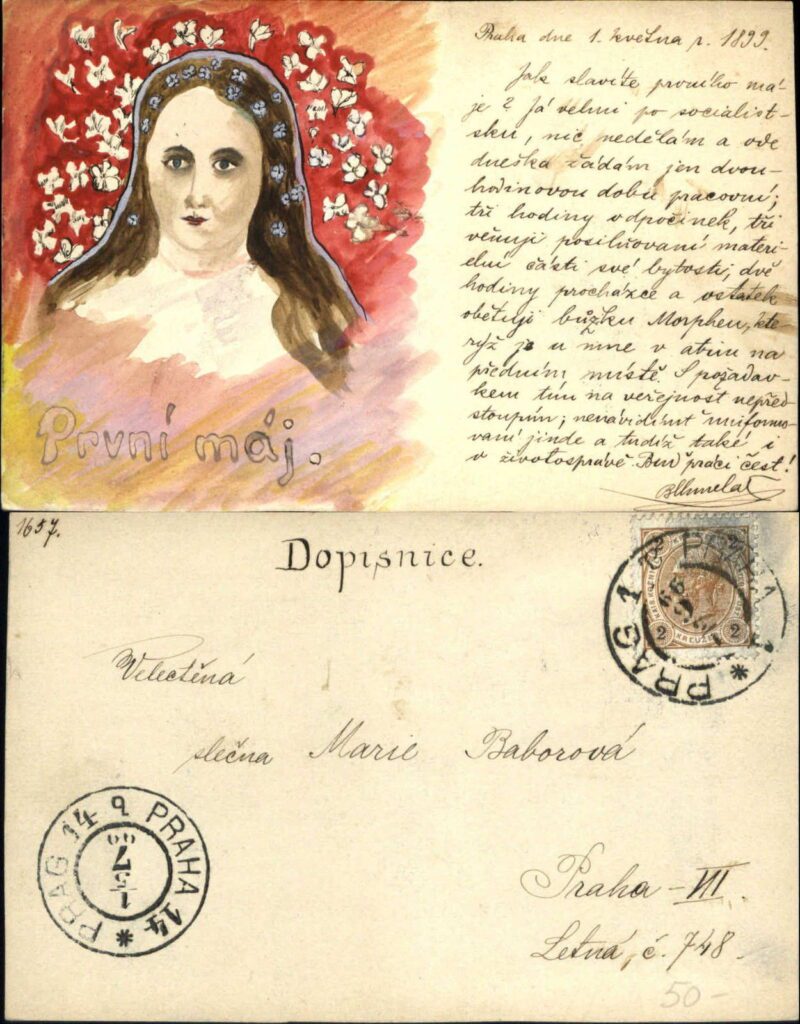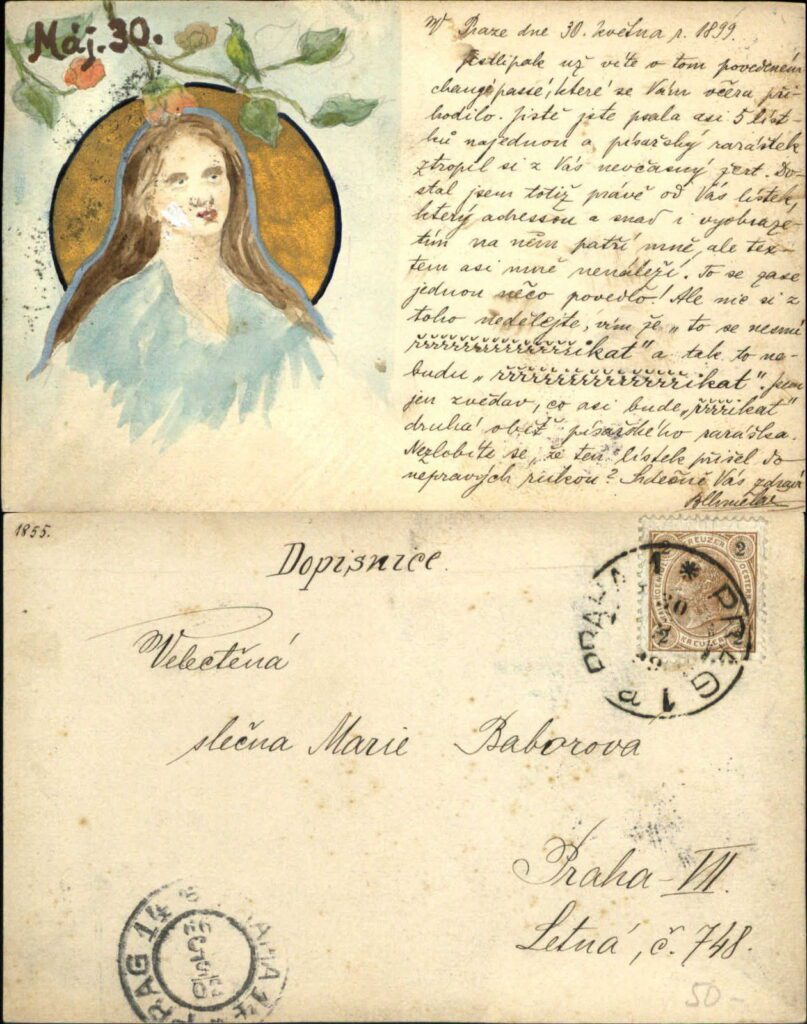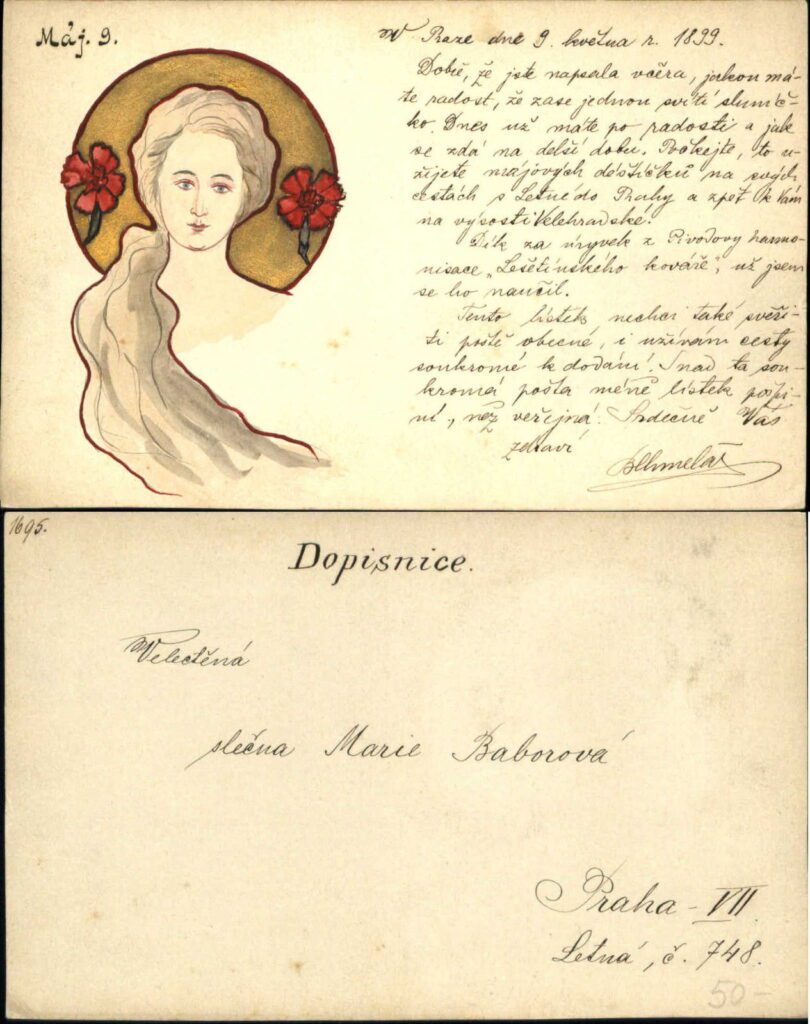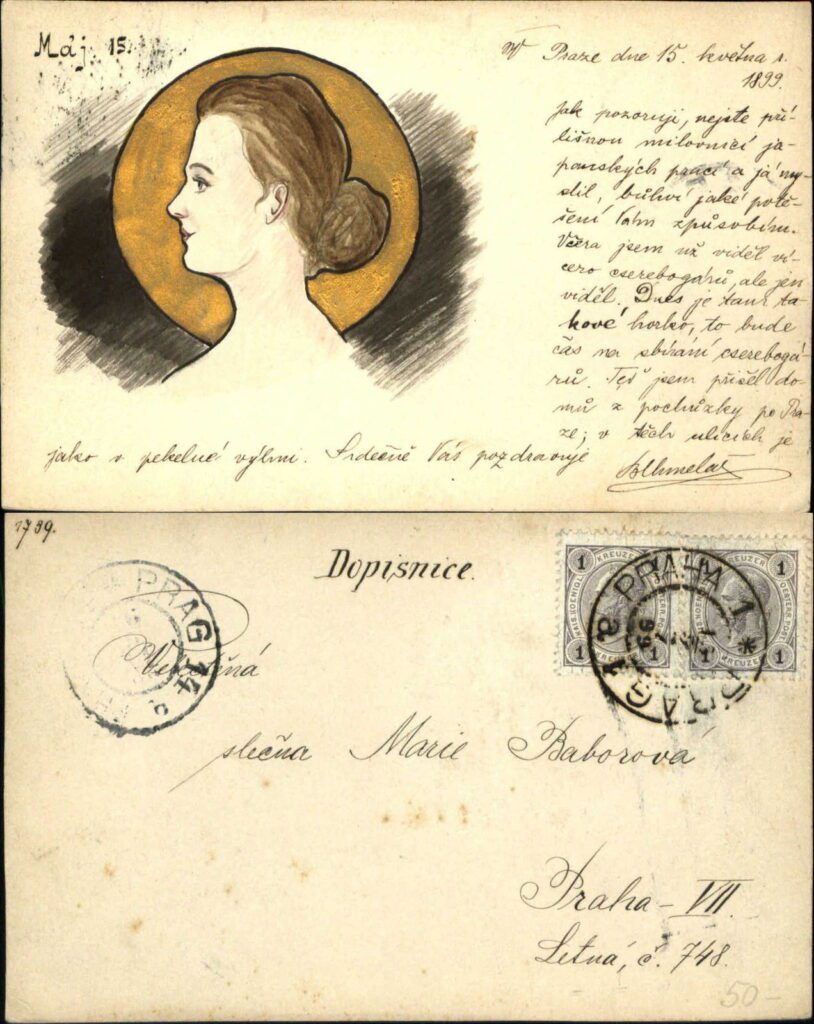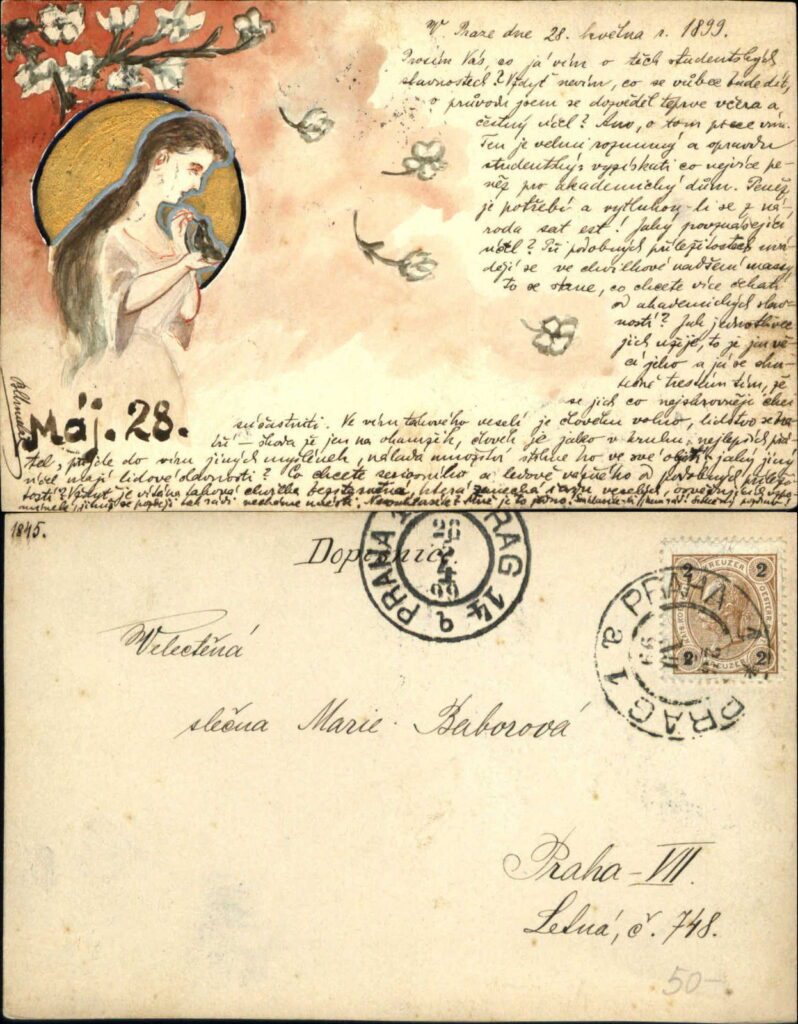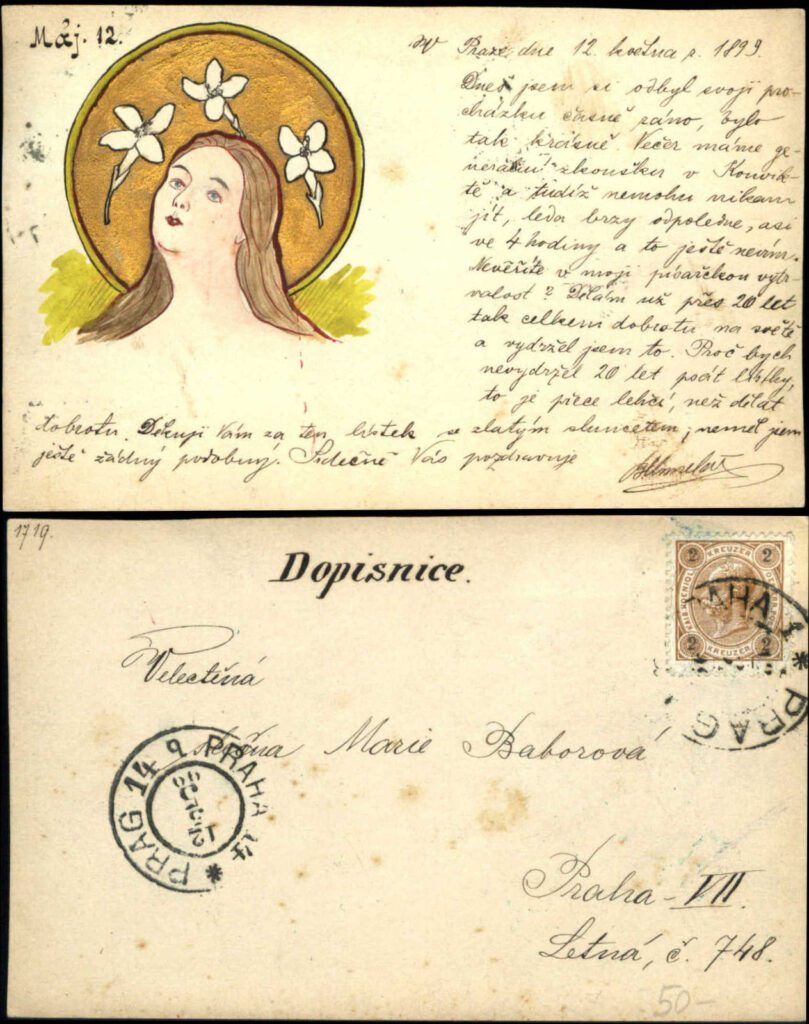 Those of you continuing to subscribe and send your support – we appreciate you more than you know!
We know that you could spend hours, days, weeks and months finding some of this information yourselves – but at this website, we curate the best of what we find for you and place it easily and conveniently into one place. Please take a moment today to recognize our efforts and make a donation towards the operational costs of this site – your support keeps the site alive and keeps us searching for the best of our heritage to bring to you.

Remember, we rely solely on your donations to keep the project going.
Thank you in advance!
If you have not already subscribed to get TresBohemes.com delivered to your inbox, please use the form below now so you never miss another post.