Chicken paprikash is not only one of my favorite Czech meals but also a classic. The mixture of flavors and the smooth texture give it a delicious taste which is unique to the Czech kitchen. For those of you who are unaware of what chicken paprikash is, it is a thick paprika gravy made from a chicken base.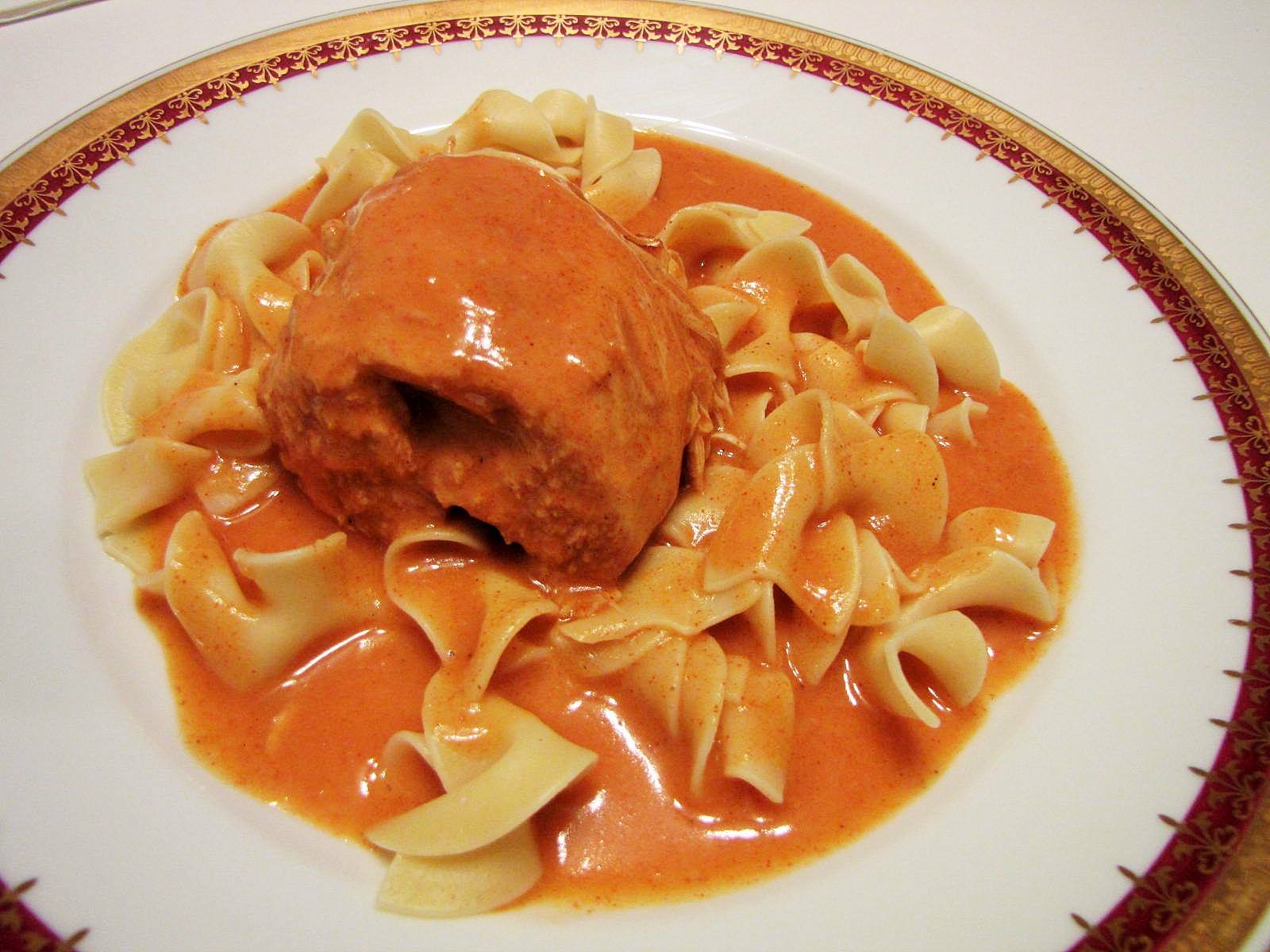 Most Czechs eat chicken paprikash with bread dumplings but is is also great paired with noodles, rice, and flour, potato or carlsbad dumplings (check out our recipe here). But what most foreigners don't know is that it's wonderful with a hunk of Czech rye read.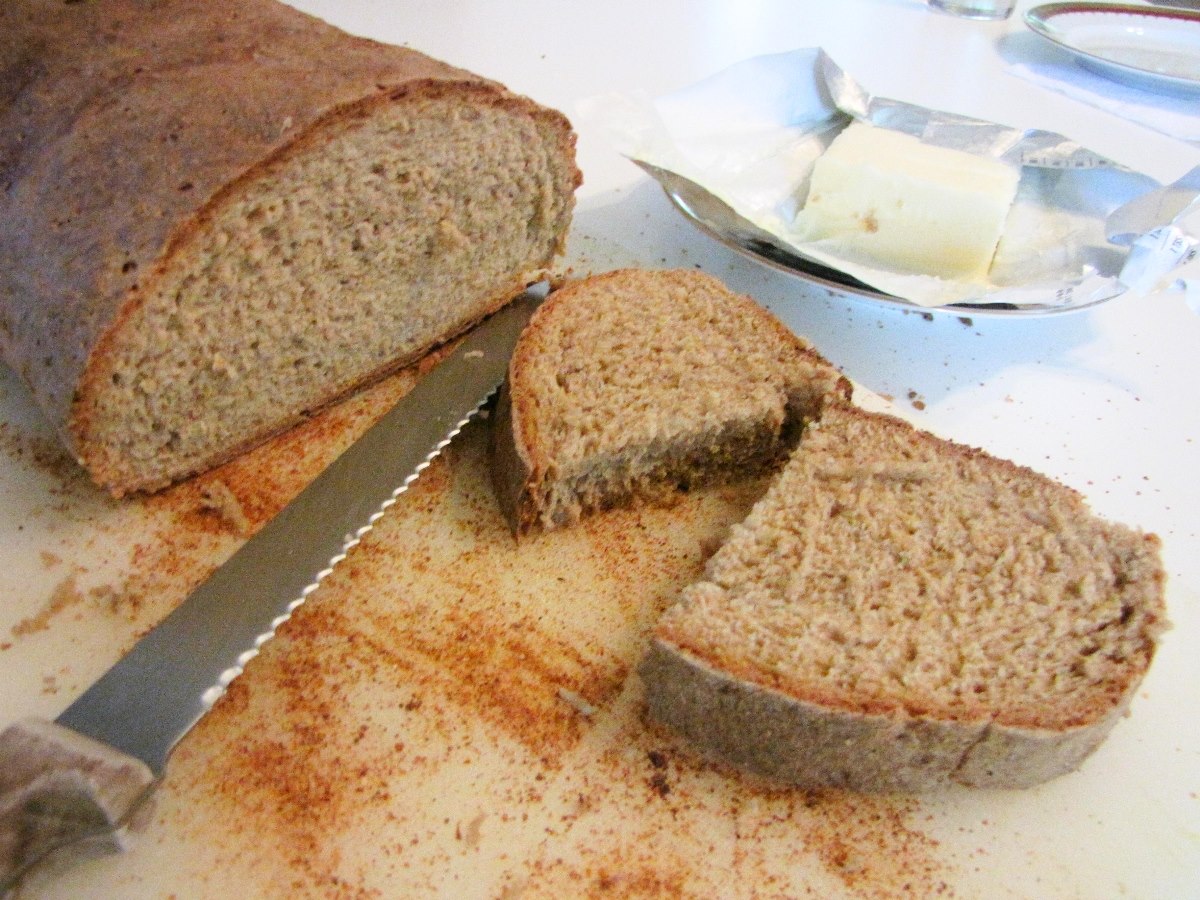 Dipping a hearty slice of bread into the gravy and letting it soak up is simply an unearthly experience. We made chicken paprikash and homemade bread just a few weeks ago but unfortunately it was so good and we ate it so fast that we didn't get a chance to snap a picture of the two together.
Chicken Paprikash: Ingredients
1 package of chicken thighs or breasts (thighs make a better gravy)
2 large onions
2 Tablespoons olive oil
3 tablespoons to 1/4 cup paprika.
8 cups of chicken broth
2 to 3 tablespoons of flour
1/2 cup of sour cream
Juice of 1 lemon
Salt and pepper to taste
Instructions
In a large castiron pot add olive oil and onions and cook until caramelized. Next add chicken and paprika and cook on medium heat until the meat if cooked fully, remember to keep stirring so the paprika does not stick to the bottom.
Add your chicken broth, cover, and let simmer for about 30 minutes (or until chicken becomes soft and tender). In a bowl mix the flour, sour cream, lemon, and a little bit of the gravy from the pot until it becomes one smooth texture then add to the pot slowly while mixing.
The last step is to add salt and pepper! The longer it cooks, the more flavor it will have in the end. And remember, leftovers of this dish are even better then when you first make it… enjoy!
If you have not already subscribed to get TresBohemes.com delivered to your inbox, please use the form below now so you never miss another post.
---
Remember, we rely solely on your donations to keep the project going.
Become a friend and get our lovely Czech postcard pack.