Rilke is known for his poignant metaphorical poetry and his lyrical prose. Like many great writers before him, Rilke drew inspiration from his surroundings. He was able to draw on his observations of the various places he visited during his life to create poems which remain widely read and loved to this day.
In his last book, entitled Letters To a Poet, he writes:
"If your everyday life seems poor, don't blame it; blame yourself; admit to yourself that you are not enough of a poet to call forth its riches; because for the creator there is no poverty and no poor, indifferent place. And even if you found yourself in some prison, whose walls let in none of the world's sound – wouldn't you still have your childhood, that jewel beyond all price, that treasure house of memories?" 
If a poet's duty is in fact to call forth the riches from everyday life, then Rilke is indeed a great poet, for he was able to turn his travels, his encounters, and his impressions into fascinating works of art.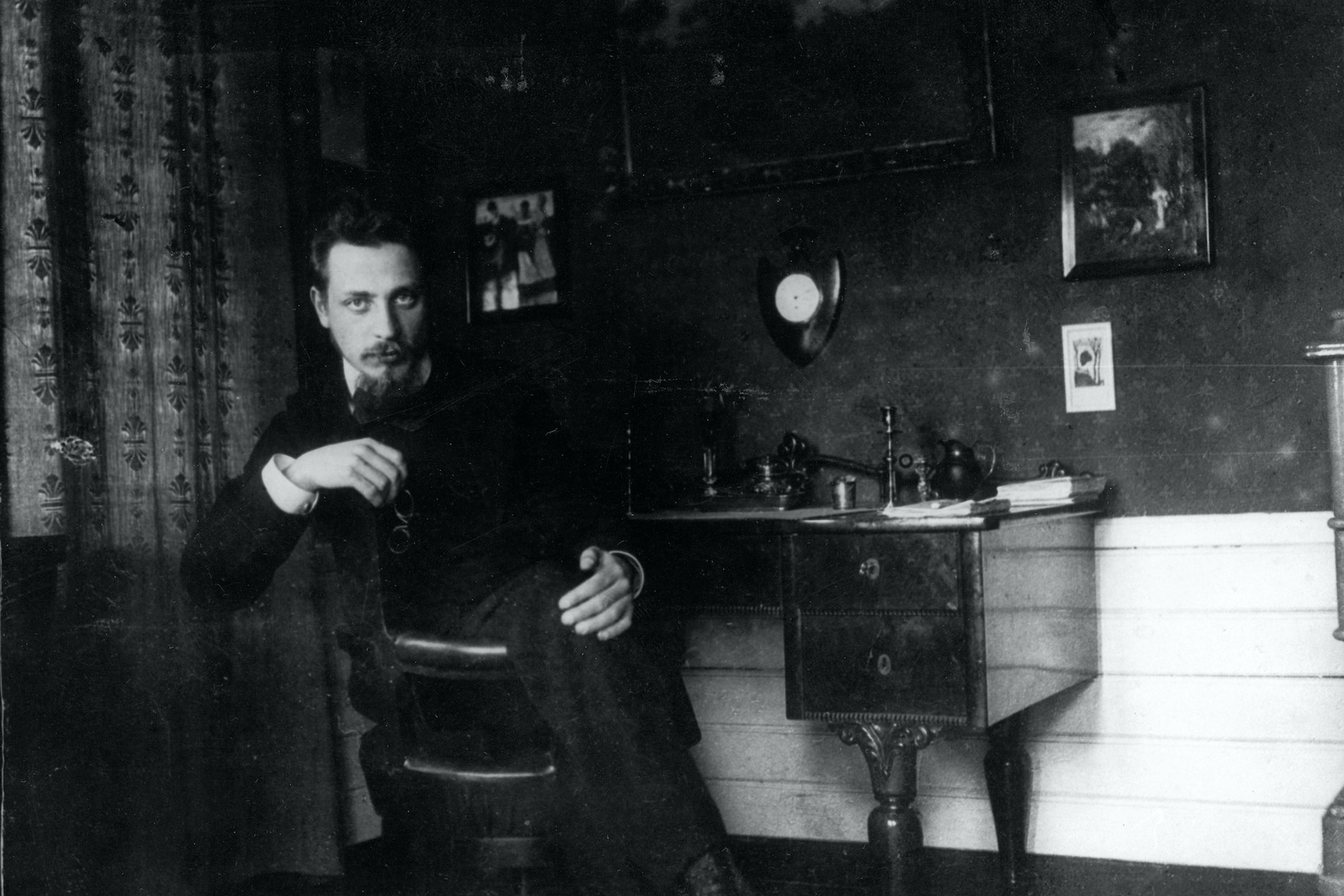 He travelled extensively throughout Europe during his life, visiting countries such as Germany, Spain, Russia, France, and Italy, and there is no doubt that these places influenced his writing. His book entitled The Book of Hours, which was published in 1905, explores the nature of Prayer and the Christian search for god. This book was inspired by his travels to Russia and the impressions which Orthodox Christianity had on him.
His only novel, The Notebooks of Malte Laurids Brigge, which was written whilst he was living in Paris, also has many influences drawn from the city in which it was written. The impressionistic style of writing is even said to have been influenced by Rodin. This may be due to the fact that Rilke was secretary to Rodin between 1905 and 1906.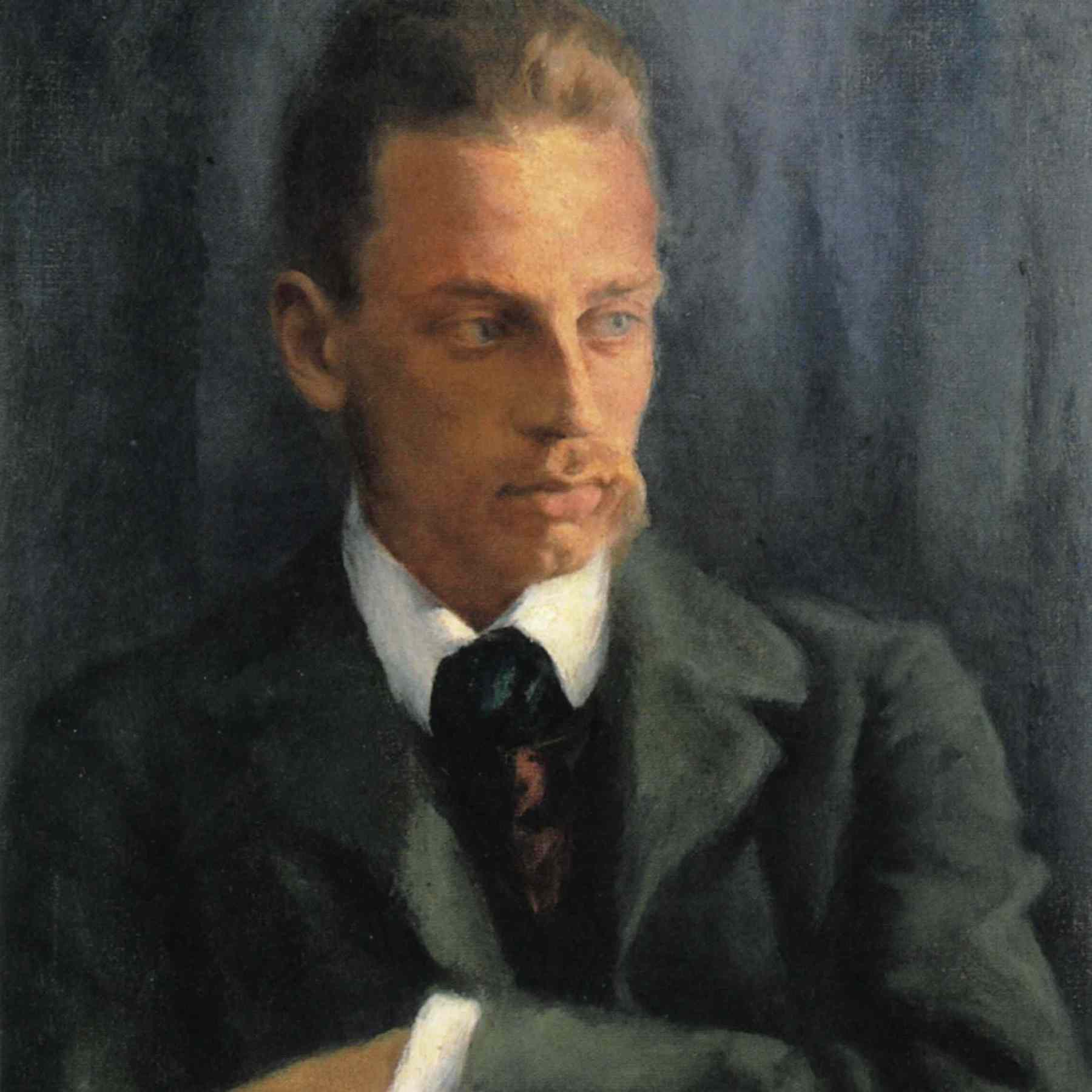 Another city which undoubtedly inspired Rilke's writing is Prague. Prague is the city in which Rilke was born in December of 1875 and in which he spent his childhood before moving to Lower Austria in 1886, where he attended a military academy. However, when Rilke was sixteen, he returned to Prague to study literature, art history, and philosophy at the famous Charles University. This city would always play an important role in his writing. 
In his 1918 introduction to Poems by Rainer Maria Rilke, Hans Trausil wrote:
"Prague, the city in which Rilke was born in 1875, with its sinister palaces and crumbling towers that rose in the early Middle Ages and have reached out into our time like the threatening fingers of mighty hands which have wielded swords for generations and which are stained with the blood of many wounds of many races; the city where amid grey old ruins blonde maidens are at play or are lost in reverie in the green cool parks and shady gardens with which the Bohemian capital abounds, this Prague of mingled grotesqueness and beauty gave to the young boy his first impressions.

There is a period in the life of every artist when his whole being seems lost in a contemplation of the surrounding world, when the application to work is difficult, like the violent forcing of something that is awaiting its time. This is the time of his dream, as sacred as the days of early spring before wind and rain and light have touched the fruits of the fields, when there is a tense bleak silence over the whole of nature, in which is wrapped the strength of storms and the glow of the summer's sun. This is the time of his deepest dream, and upon this dream and its guarding depends the final realization of his life's work."


– Hans Trausil, New York City. Autumn, 1918.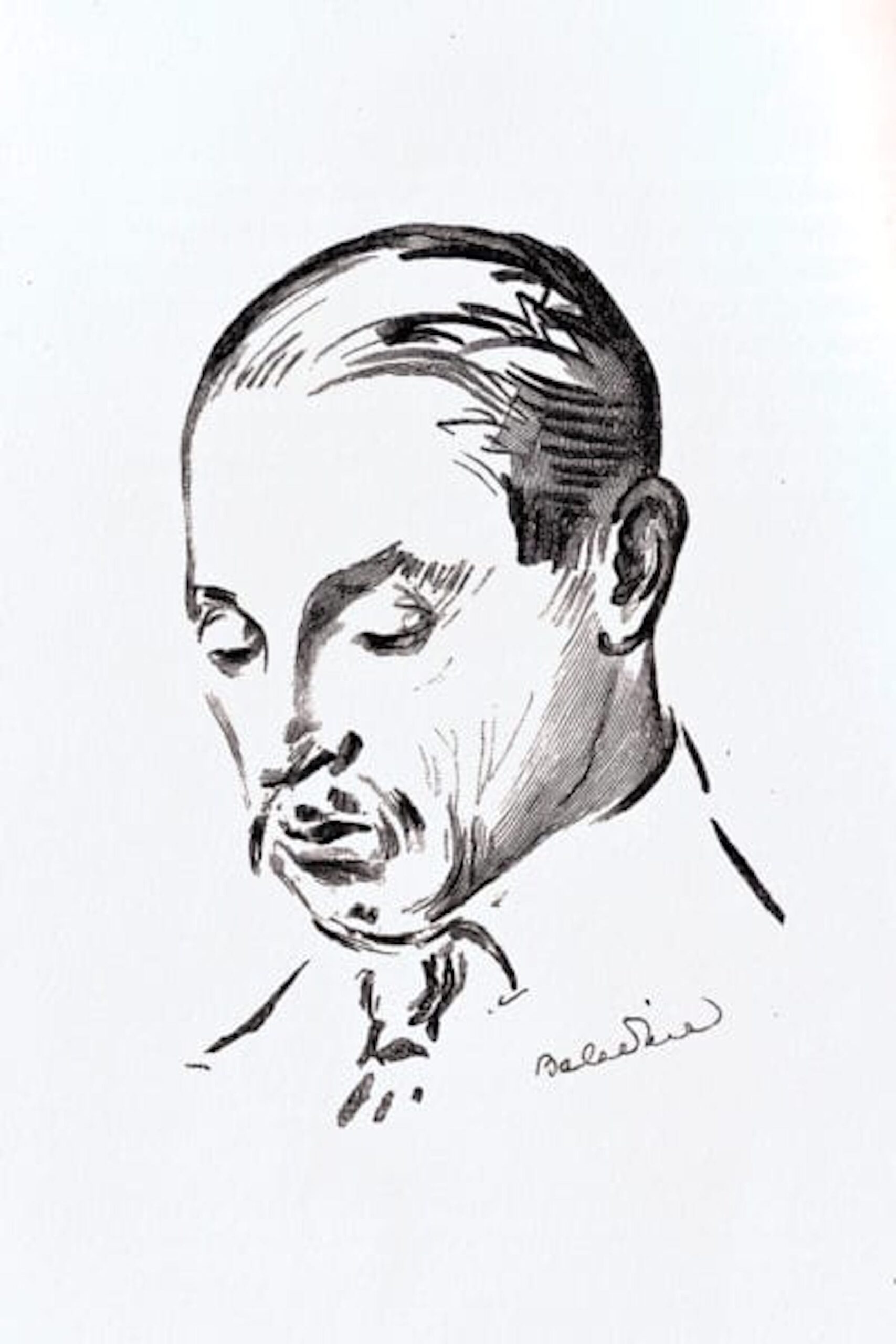 Rilke managed to capture his impressions of Prague in a few of his poems. Here are two poems, the first of which is entitled Out of Smichov and the second of which is entitled Hradčany. Both of these poems capture a vibrant and unique perspective of the city.
Homewards, through hot evening reds:

factory-men and whores

with distress written in sweat and grime

on their low, dull foreheads.

You could break an eye on their slumped

demeanour. Heavy slam their bootsoles

on the road, stirring the dust

which howls after them like Fate.


– Out of Smichov, Rainer Maria Rilke
It's so pretty, the weatherbeaten

brow of the old Hofburg;

even the short stares of children

must climb it.

And its welcome look rushes

Vltava-waves to the castle's foot.

From the bridge, the Holy Ones

watch seriously.

The towers turn, the newer ones,

to St Vitus on the top

like a choir of children to their

dear father.


– Hradčany, Rainer Maria Rilke
If you would like to learn more about the life of Rilke, be sure to see our article The Famous German-Language Poet Who Was Born In Prague which explores his life in the famous Czech capital.
Thank you in advance for your support…
We know that you could spend hours, days, weeks and months finding some of this information yourselves – but at this website, we curate the best of what we find for you and place it easily and conveniently into one place. Please take a moment today to recognize our efforts and make a donation towards the operational costs of this site – your support keeps the site alive and keeps us searching for the best of our heritage to bring to you.


Remember, we rely solely on your donations to keep the project going.
We appreciate you more than you know!
If you have not already subscribed to get TresBohemes.com delivered to your inbox, please use the form below now so you never miss another post.