Adolf Born was an illustrator, caricaturist, painter, and filmmaker from the Czech Republic. He was born in the Czech town of České Velenice, which is located on the border of South Bohemia and Austria, in June of 1930. In 1935, he moved to Prague with his family where he attended the School of Applied Arts in Prague and received an education in visual arts.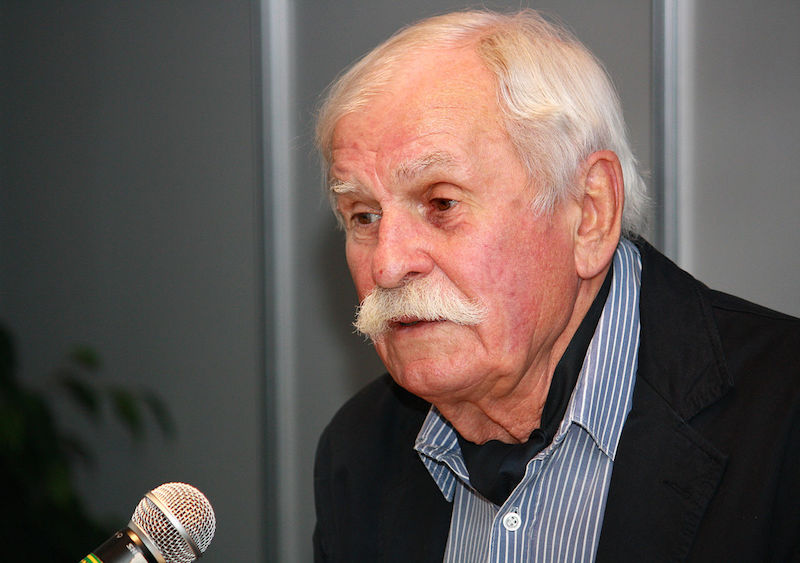 Although he was initially known as a cartoonist who published his work in magazines, he later turned his focus to animation and book illustrations.
Born animated the first ever screen adaption of The Hobbit by J. R. R. Tolkien in collaboration with Gene Deitch in 1966 and, in 1974, he won the Palma d'Oro at the International Festival of the Humor of Bordighera, in Italy. 1974 was also the year he received the title cartoonist of the year in Montreal, Canada.
Born's work has been exhibited throughout the world widely since the 1960s. He is also known for designing various theatre sets and costumes and for illustrating hundreds of books.
In this post we will look at some of his illustrations, which are at once both interesting and intriguing.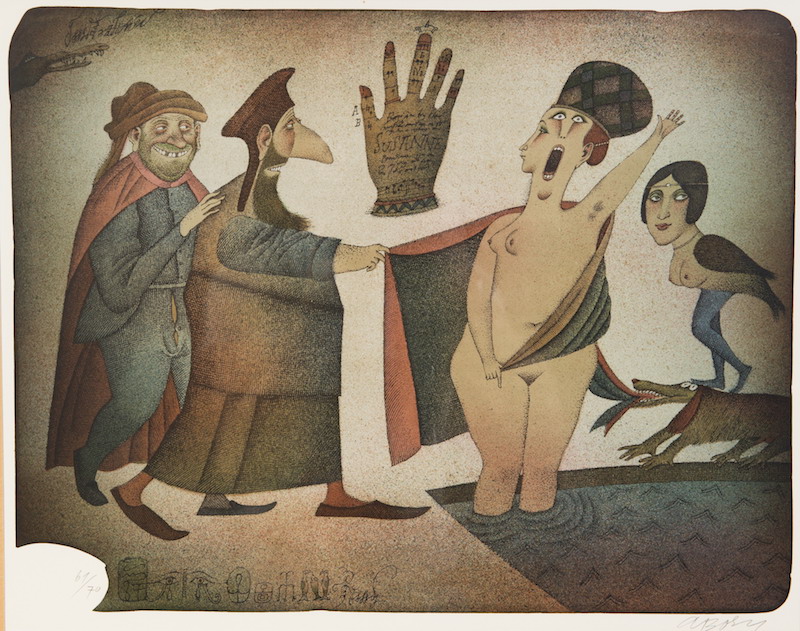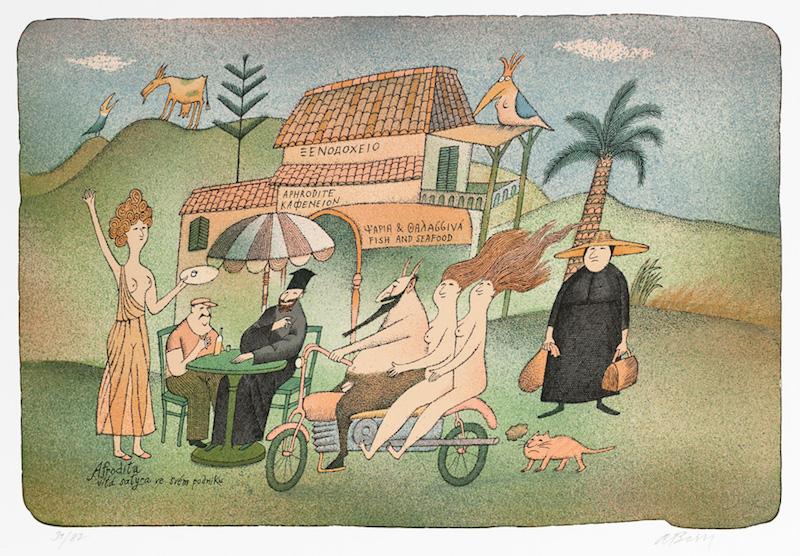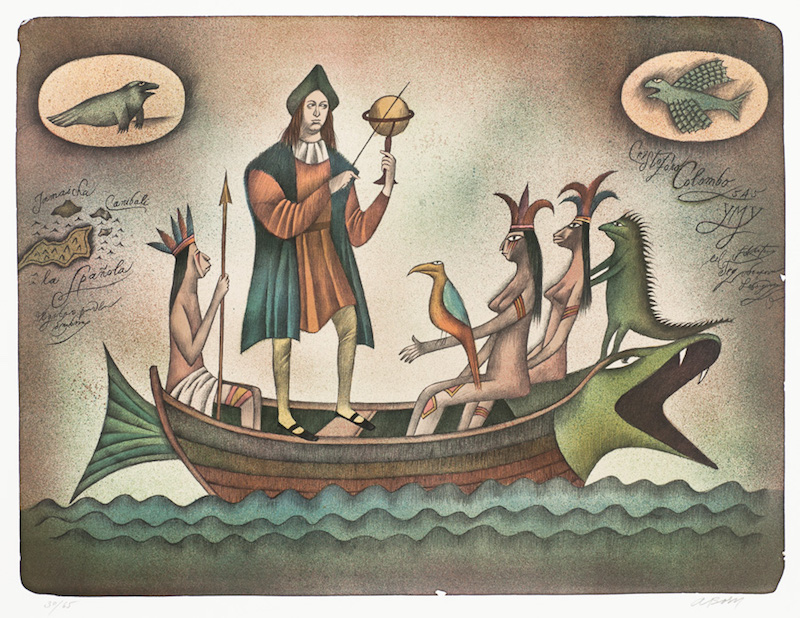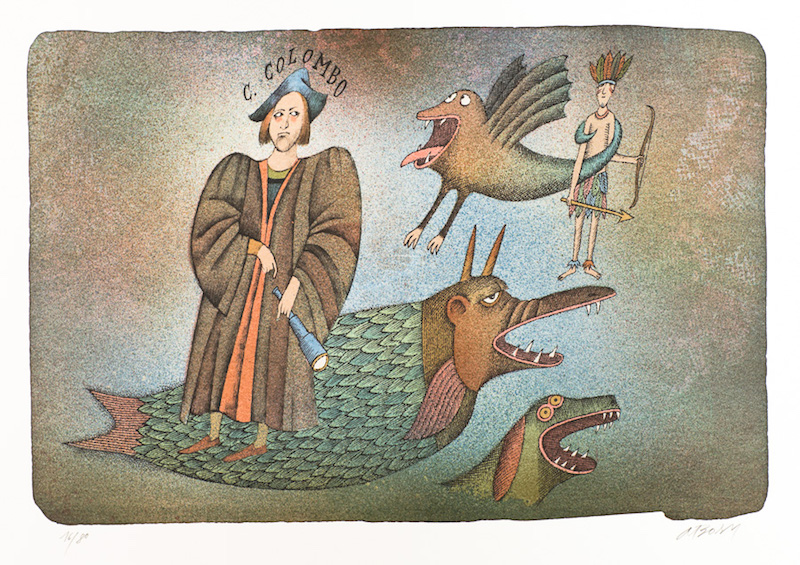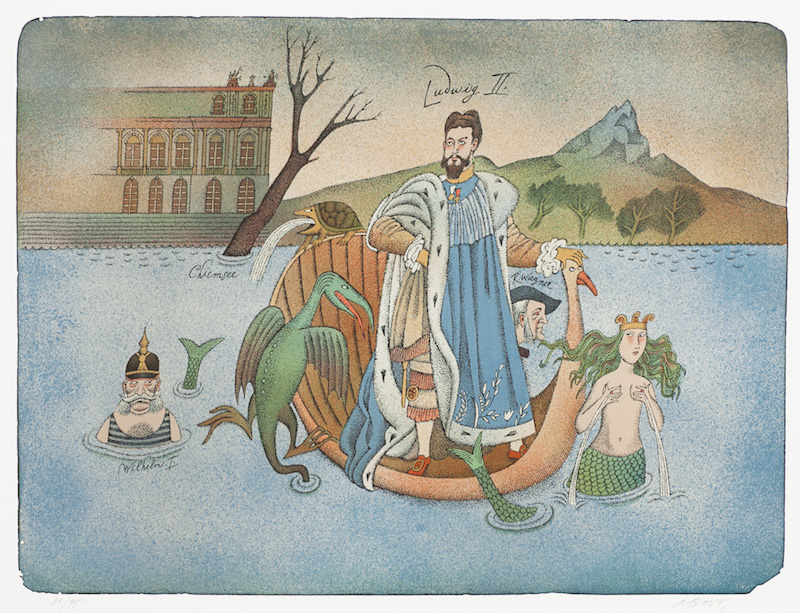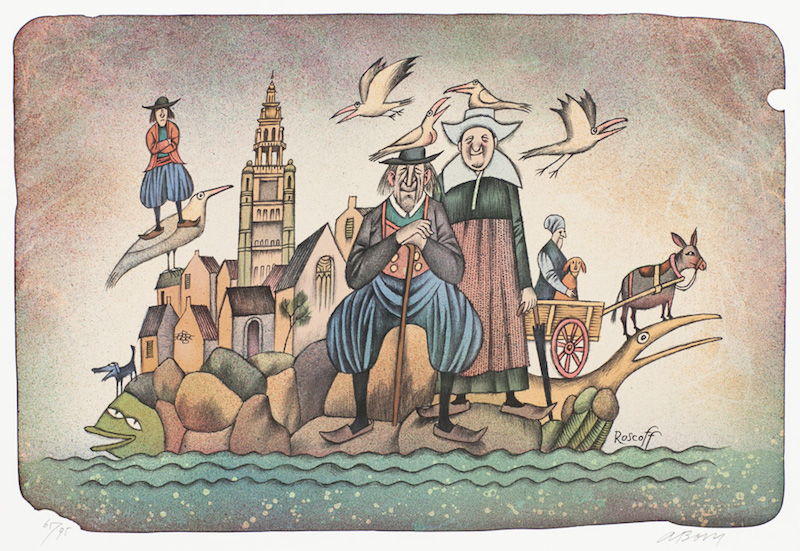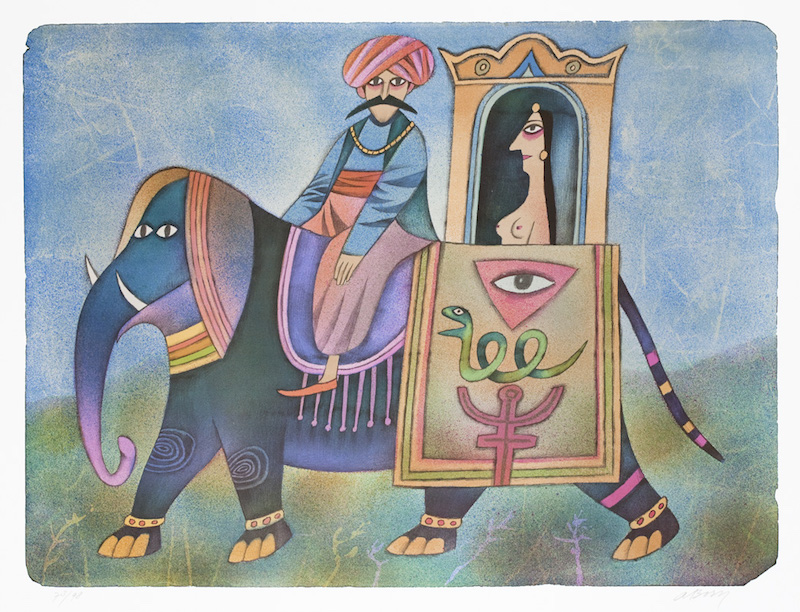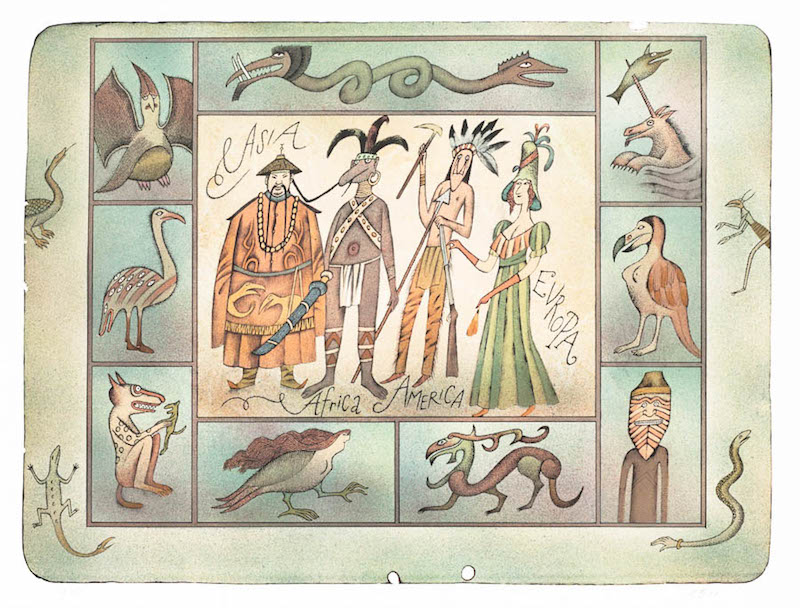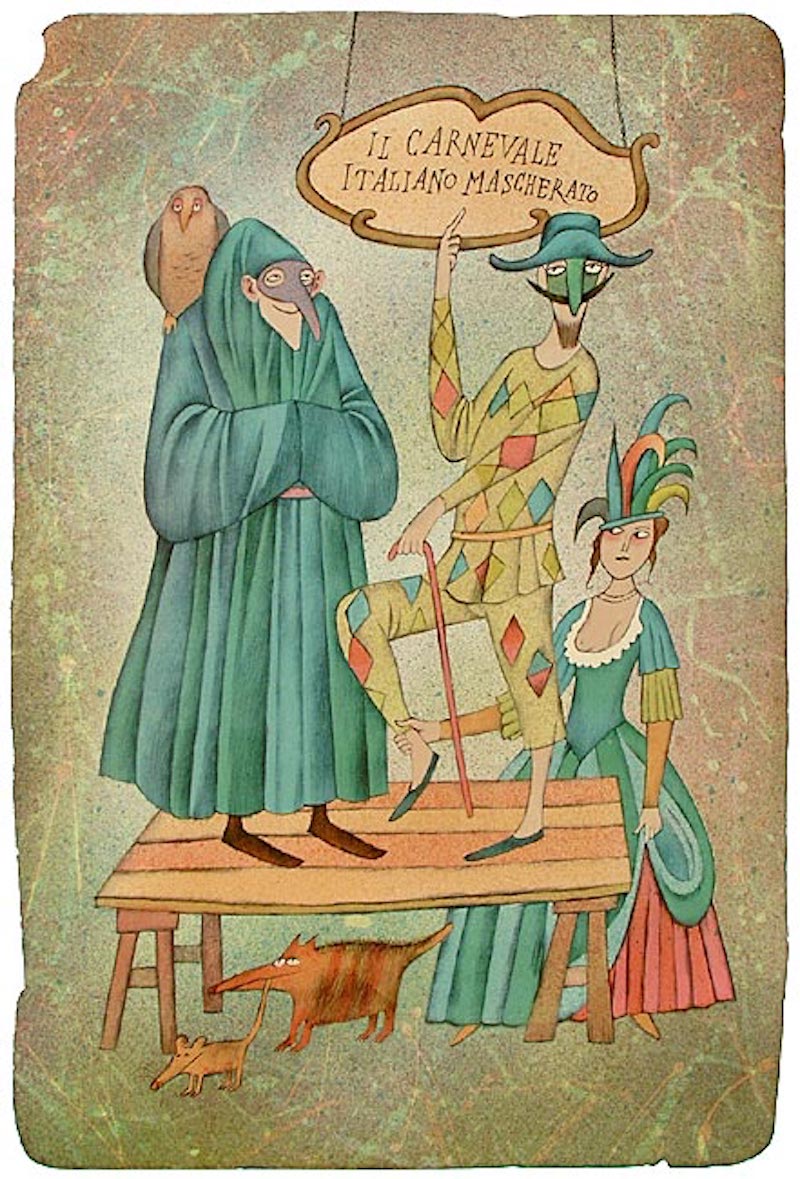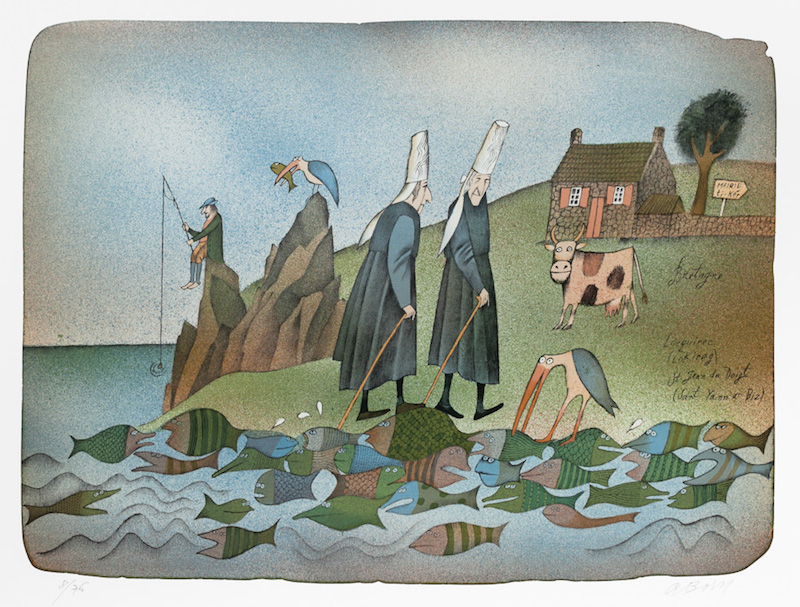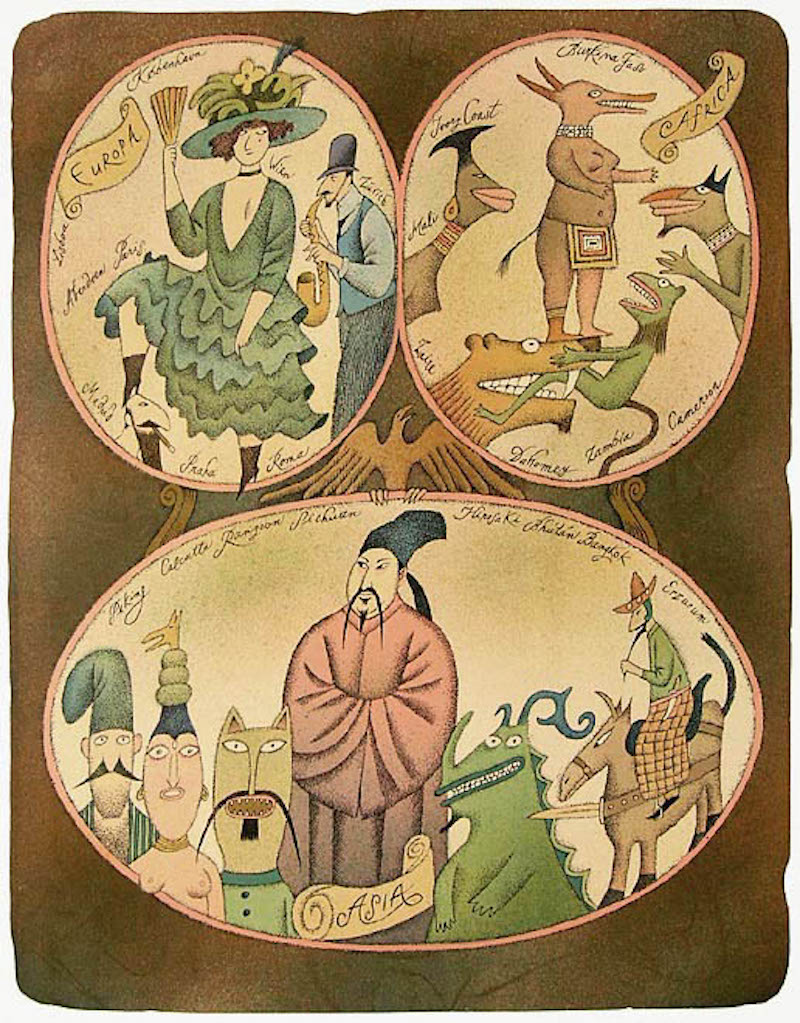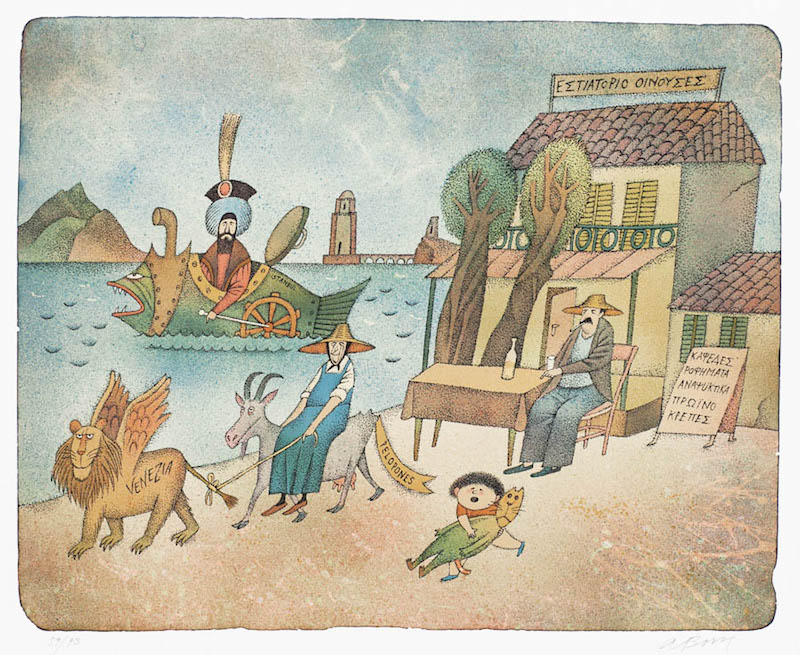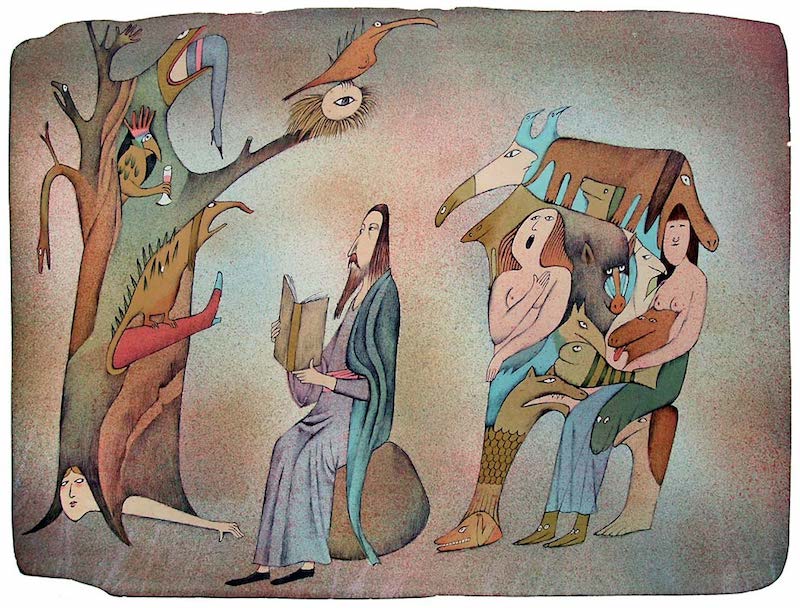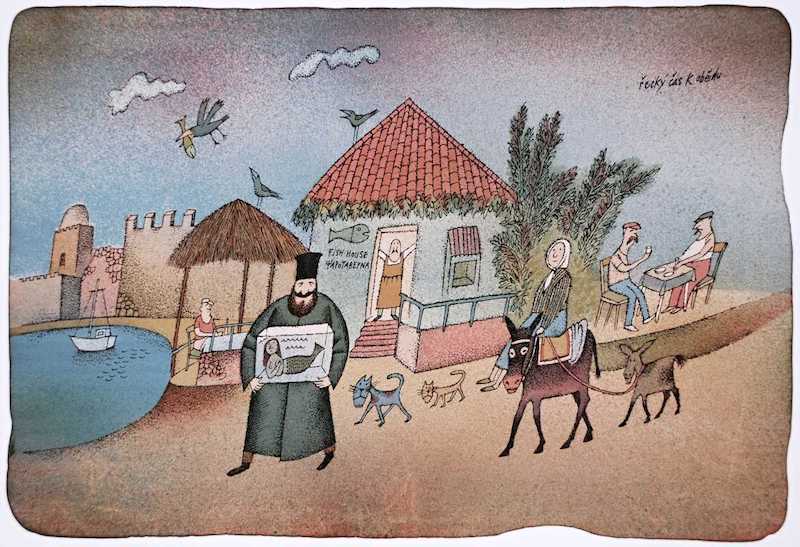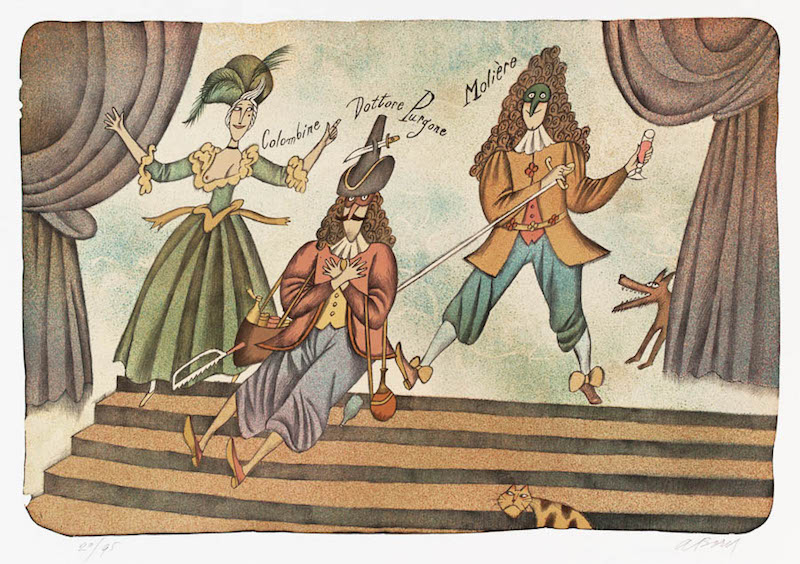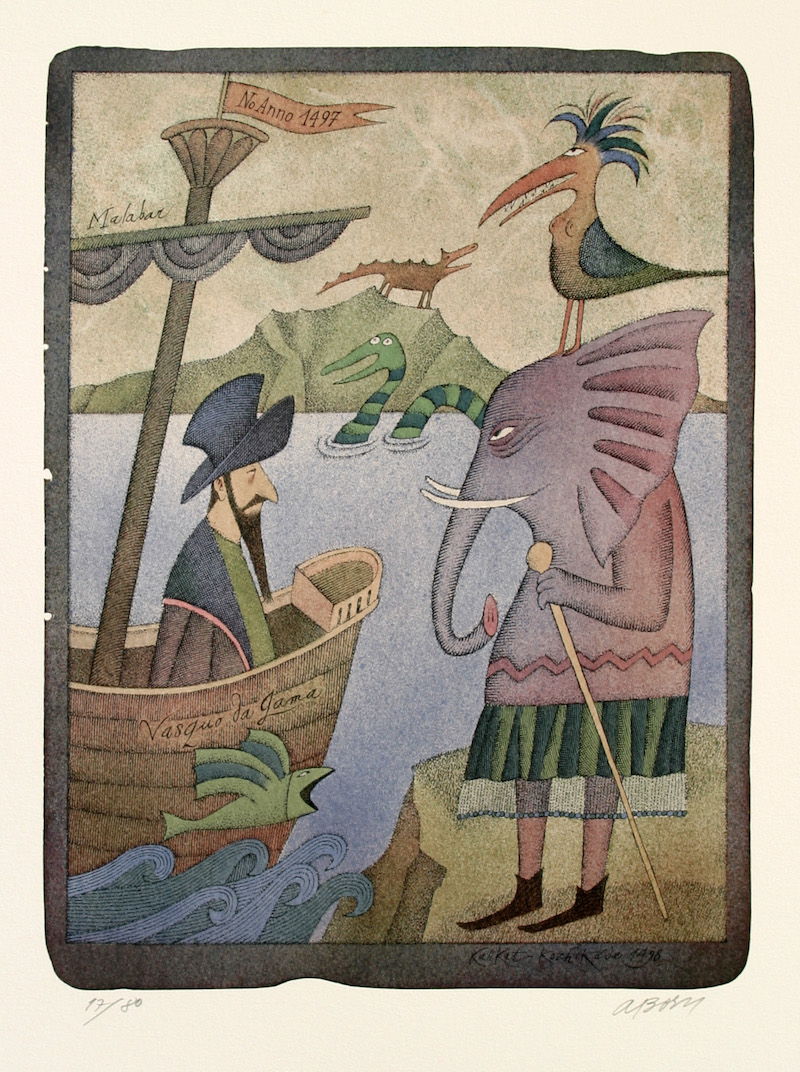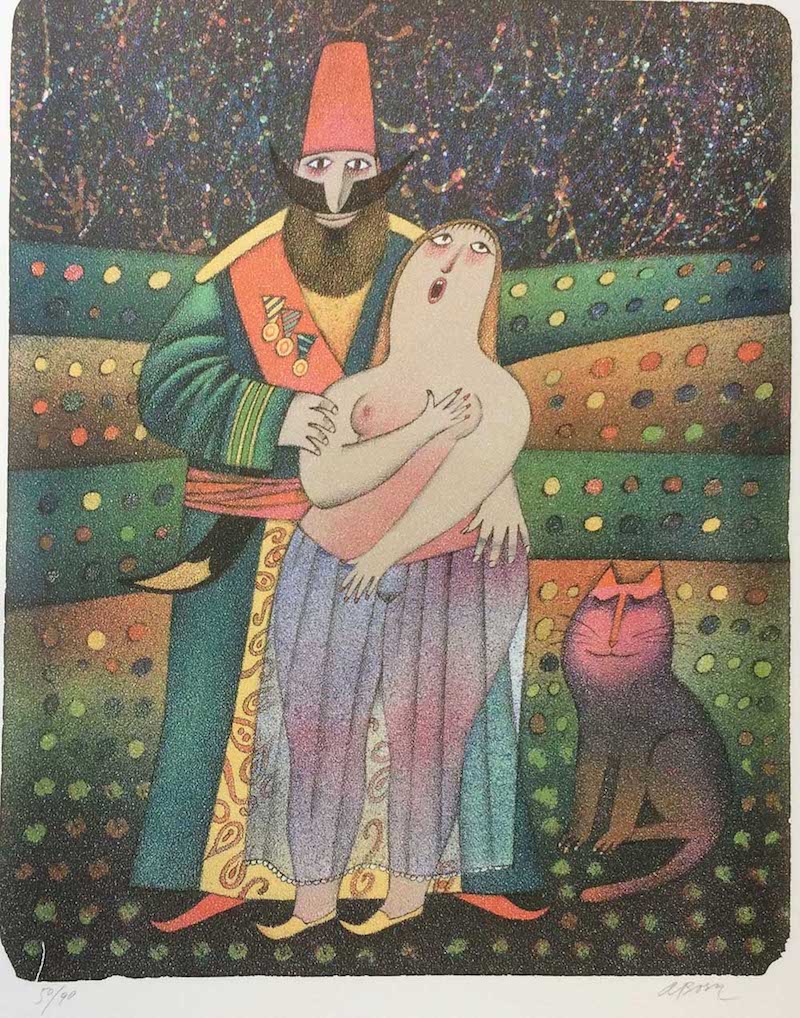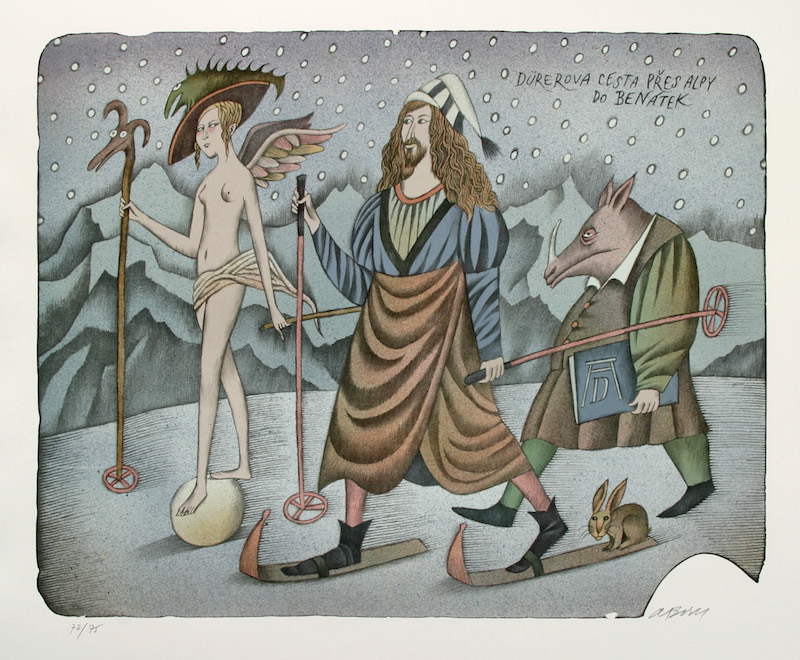 You can see more of Born's illustrations in this gorgeous hardcover edition of the book Golam by Hana Neborova here, which was translated from the original Czech into English by Derek Paton.
If you have not already subscribed to get TresBohemes.com delivered to your inbox, please use the form below now so you never miss another post.
---
Remember, we rely solely on your donations to keep the project going.
Become a friend and get our lovely Czech postcard pack.