For four days in October, the historical heart of Prague was turned to a center of new technologies, amazing ideas and unbound creativity. The colorful Signal Festival revived both well-known as well as hidden mysterious places of Prague with creations of renowned Czech and foreign audiovisual artists.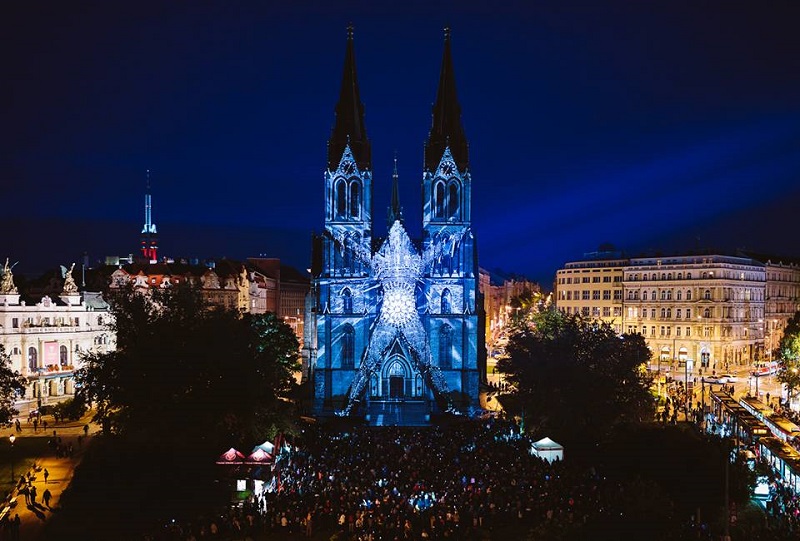 The Signal Festival in Prague lights up the streets, squares and parks of Prague after dark with various art installations, interventions and performances.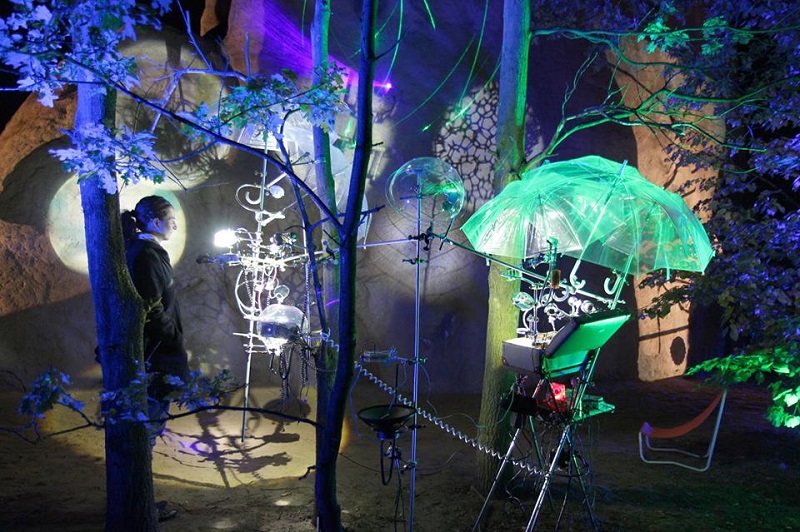 People witnessed large-scale architectural videomapping projections, light sculptures and installations.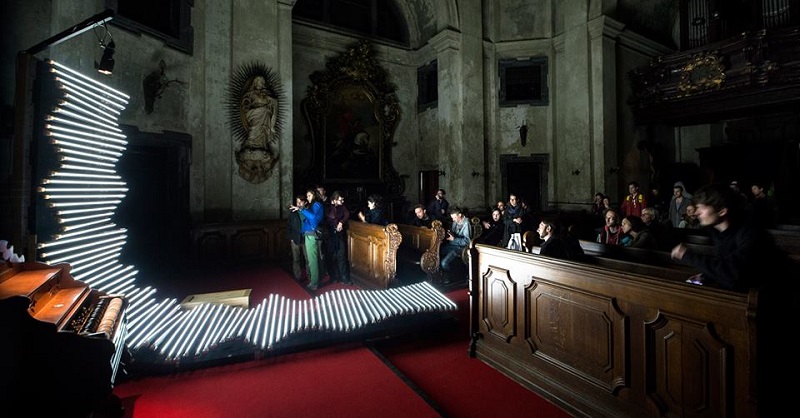 There were also various concerts and performances accompanied by educational program containing workshops, seminars and presentations.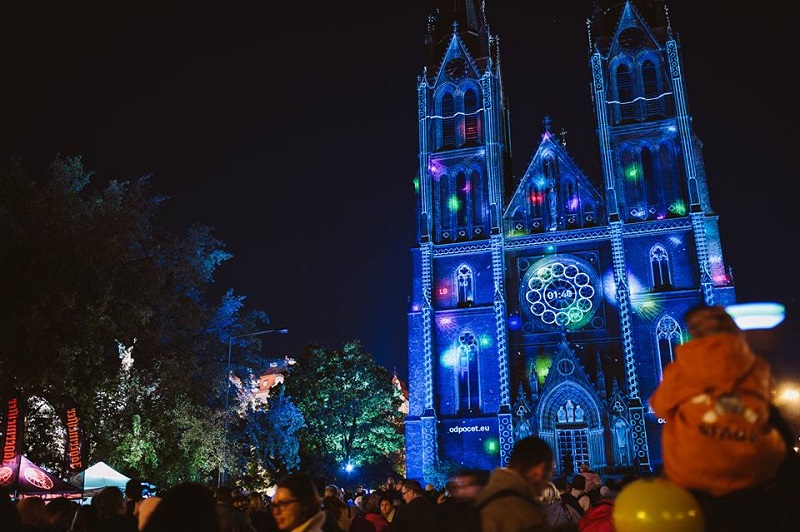 The event took place October October 12 – 16th and featured over 22 different installations.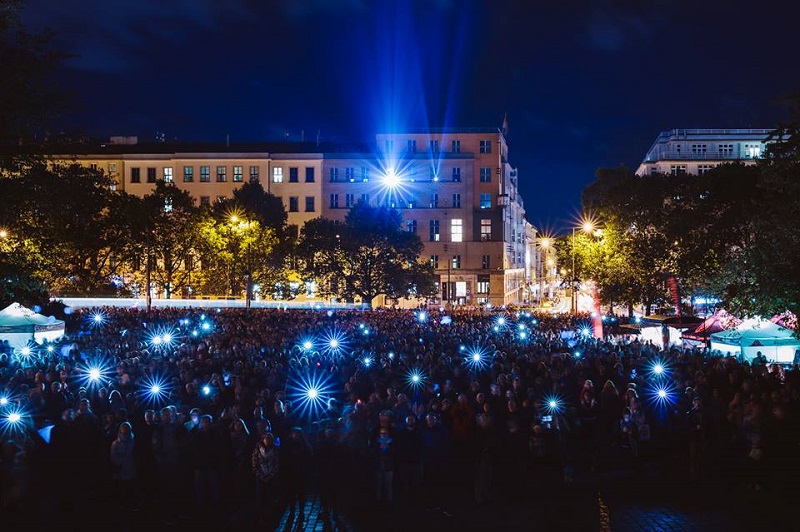 There were two official festival routes.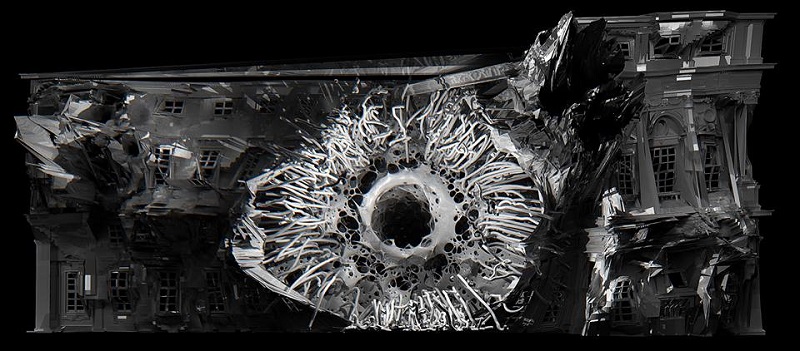 One was located in Vinohrady and the other was a downtown route will went directly through the heart of Prague.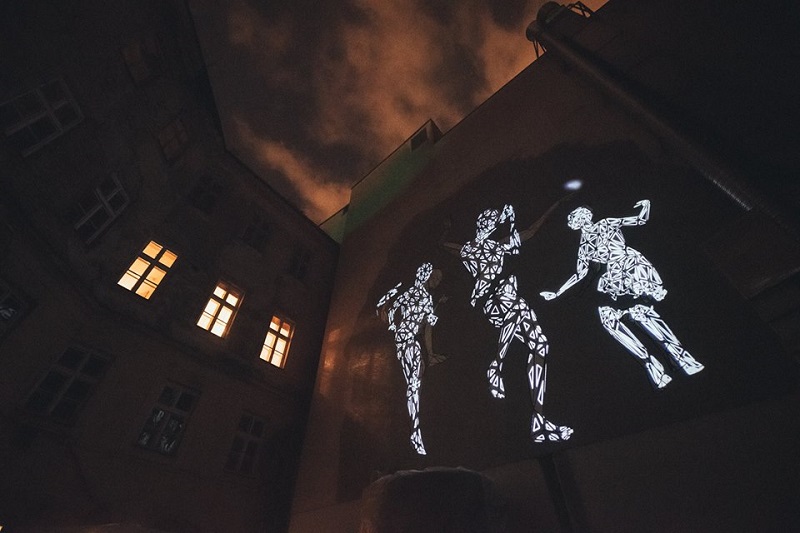 Organizers of the event recommend suggested aside two evenings for seeing all that the Signal Festival had to offer.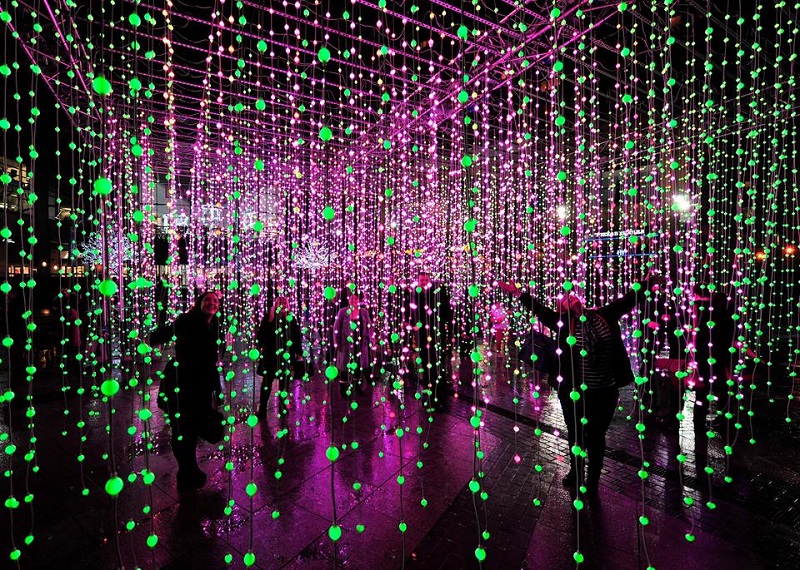 An incredible mix of technology, art, light and sound.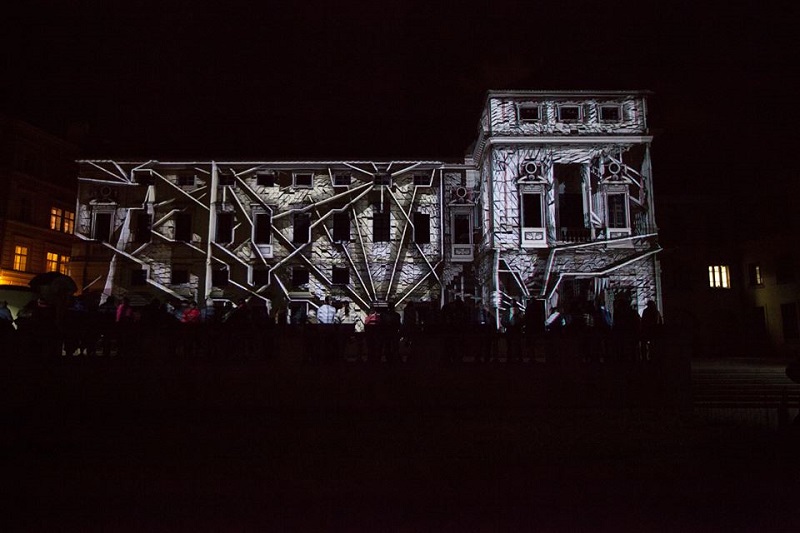 The Signal festival program is created by international and domestic experts in the art of light, and has artists from around the world.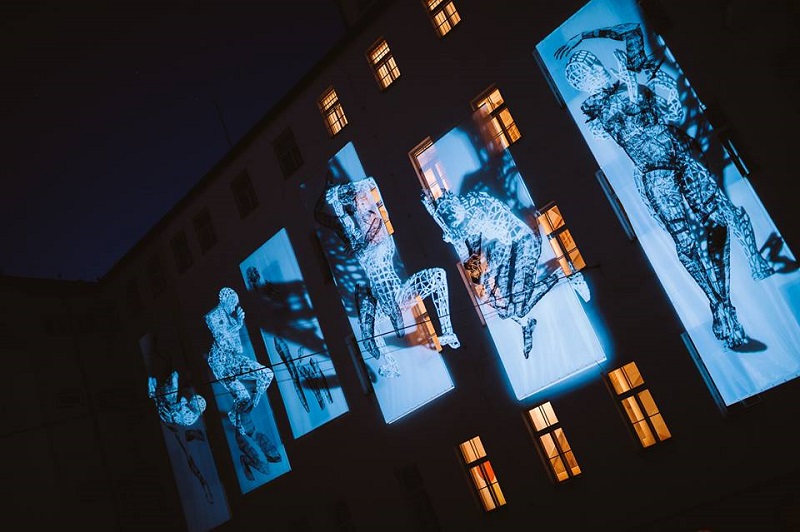 During the festival, visitors will also be able to take part in accompanying activities such as concerts, theater performances and workshops.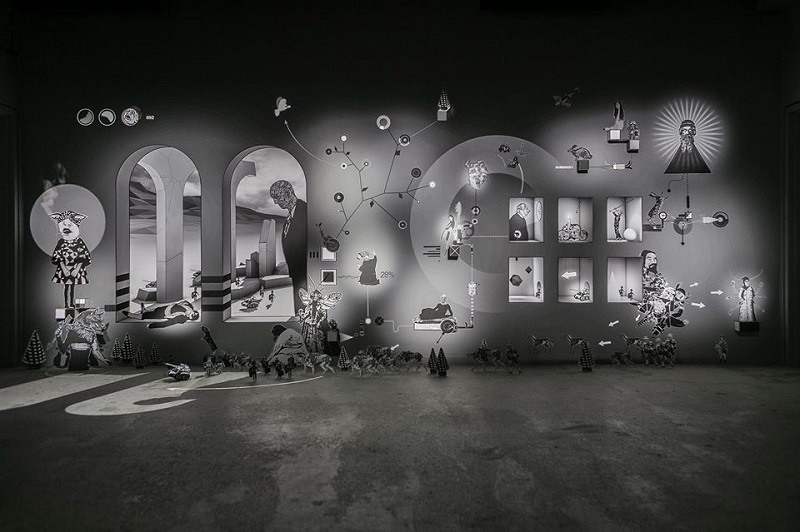 "The basic idea of the Signal festival is the discovery of the city through art. Art installations, such as video mapping, site-specific or static light objects, shall guide the visitors through the streets of Prague and show them its quiet places and known as well as unknown places from a different angle and in a different light," festival director Martin Pošta said in a press release.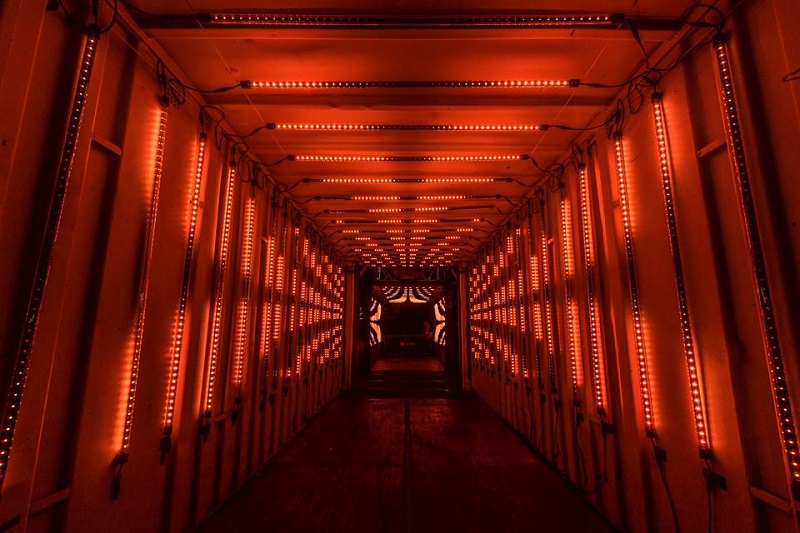 Light and color comes alive and creates an illusion of a different time and place.
Here are a few videos from the event…
Learn more at SignalFestival.com
If you have not already subscribed to get TresBohemes.com delivered to your inbox, please use the form below now so you never miss another post.
---
Remember, we rely solely on your donations to keep the project going.
Become a friend and get our lovely Czech postcard pack.