Lawrence Martin-Bittman (born 1931 in Prague), formerly known as Ladislav Bittman, is an American artist, author, and retired professor of disinformation at Boston University. Prior to his defection to the United States in 1968, he served as an intelligence officer specializing in disinformation for the Czech Intelligence Service.
Czech Intelligence Service
While in Czechoslovakia, Ladislav Bittman worked as an intelligence officer, and played an integral part in a propaganda operation known as Operation Neptune. He wrote a few books in the 1970s and 1980s about his career and the role of disinformation in Soviet propaganda operations (see below).
Defection to the United States
The Soviet invasion of Czechoslovakia and the subsequent end to the Prague Spring became a driving force behind his decision to leave for the United States in 1968. Defectors at this time, most particularly those fleeing the Soviet Union and/or those formerly in positions of government or intelligence are considered "a valuable source of information" by the US government; the government as such spends at least a year's time debriefing defectors and helping them settle down to their new life. As part of this process, he changed his name from Ladislav Bittman to Lawrence Martin (and later, Lawrence Martin-Bittman) shortly after his debriefing concluded. He was sentenced to death in absentia in 1974 by the Czechoslovakian government for treason by way of his defection, a sentence that was not lifted until 20 years later.
Teaching Career
In 1972, 4 years after his defection to the United States, Bittman was given a teaching position at Boston University, primarily teaching classes about international media, particularly the press. He began to incorporate classes on disinformation, propaganda, and international intelligence to make use of his former career. In 1986, this led to him founding a new center in Boston University's school of journalism specifically about disinformation. He appeared before congress in 1987 to testify about the government's treatment of Soviet defectors along with several, others following one man, Nikolai Ryzhkov's return to Soviet Russia.
His Books and Publications
Ladislav published several books which make interesting reading. Below you can see a few of his titles.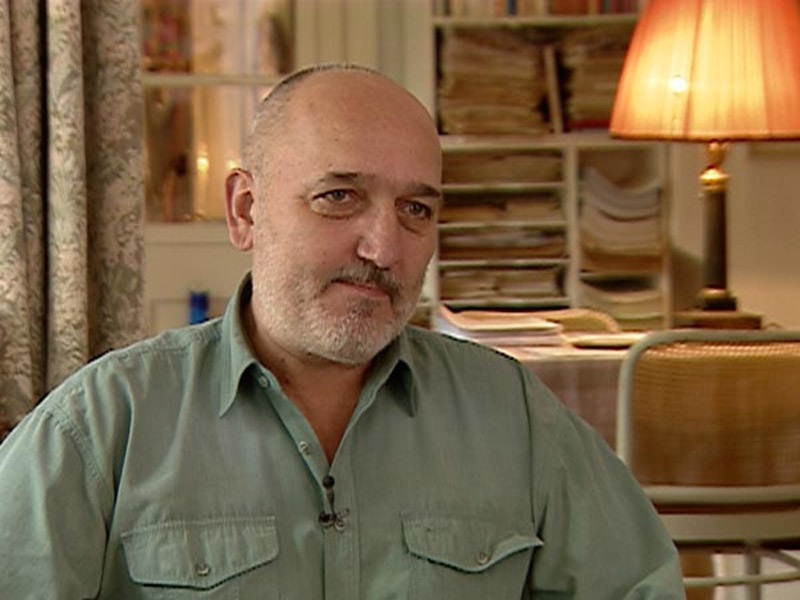 The KGB and Soviet Disinformation: An Insider's View
In practicing what it calls disinformation, the Soviet union has for years sponsored grand deceptions calculated to mislead, confound, or inflame foreign opinion. Some of these subterfuges have had a considerable impact on world affairs. Some also have had unforeseeable consequences severely detrimental to Soviet interests. Ultimately, they have made the Soviet Union the victim of its own deceit… With KGB approval and support, the Czech STB in the autumn of 1964 initiated a vast deception campaign to arouse Indonesian passions against the United States.
Through an Indonesian ambassador they had compromised with female agents, the Czechs purveyed to President Sukarno a series of forged documents and fictitious reports conjuring up CIA plots against him. One forgery suggested that the CIA planned to assassinate Sukarno; another 'revealed' a joint American-British plan to invade Indonesia from Malaysia.
The unstable Sukarno responded with anti-American diatribes, which some Indonesian journalists in the pay of the KGB and STB amplified and Radio Moscow played back to the Indonesian people. Incited mobs besieged American offices in Djakarta, anti-American hysteria raged throughout the country, and US influence was eradicated. The former STB deception specialist Ladislav Bittman has written a history and analysis of the operation in which he participated. He states, 'We ourselves were surprised by the monstrous proportions to which the provocation grew…..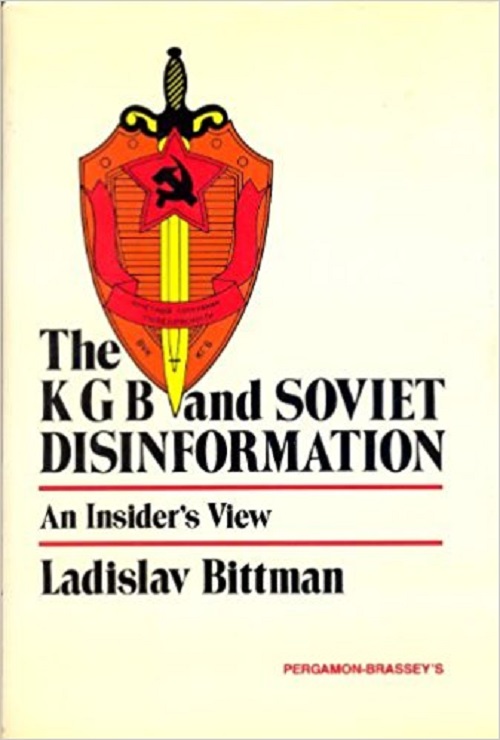 The Deception Game: Czechoslovak Intelligence in Soviet Political Warfare
A former Czechoslovak intelligence officer describes the structure and activities of the Soviet-controlled agency in the Prague that disseminates anti-American propaganda.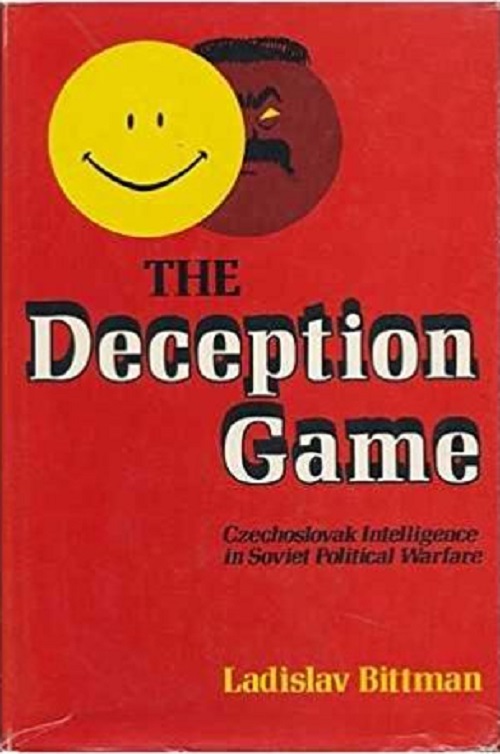 Later Life
In 1996, following a heart attack which left him unable to teach, Lawrence retired from his position at Boston University and settled down in his home in New England to pursue his hobby of art.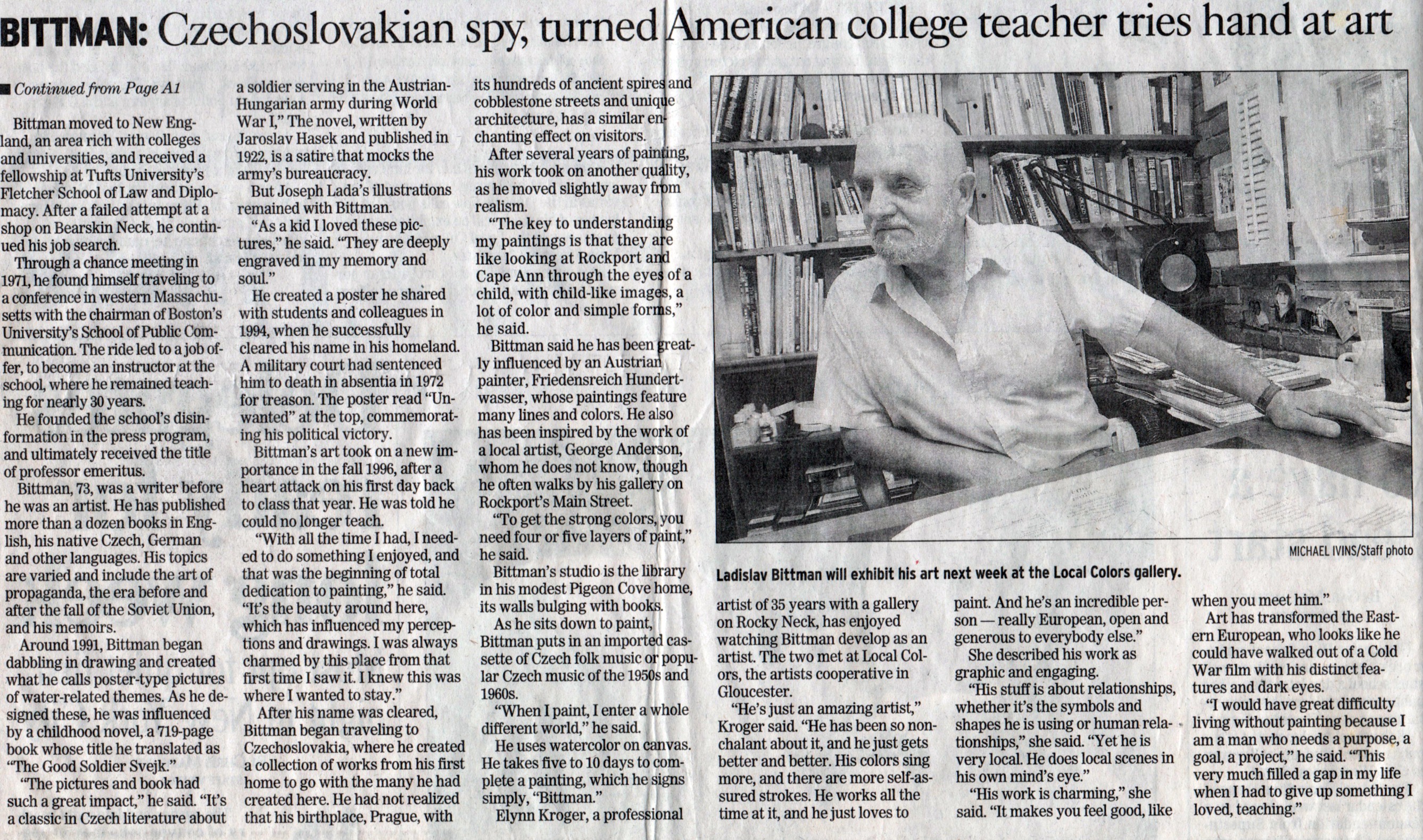 He resides in Rockport, Massachusetts, promoting his art as an honorary member of 'Local Colors', an artist community in Gloucester, Massachusetts, until he opened his own studio, Studio 006 and a Half.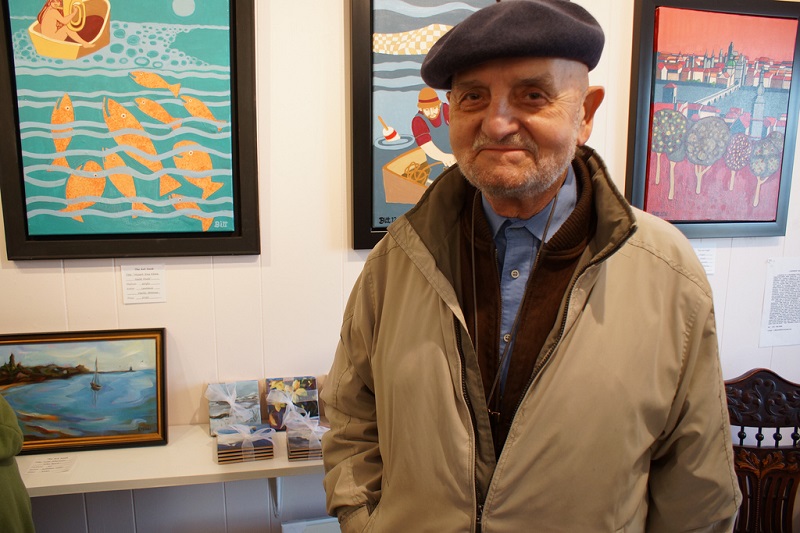 Gradually Ladislav became interested in visual art and since September 1996 when he left Boston University as Professor Emeritus, he has devoted all of his time to painting. Using watercolor as the major vehicle, his pictures evolved from purely representational to realistic fantasy and semi-abstract visions.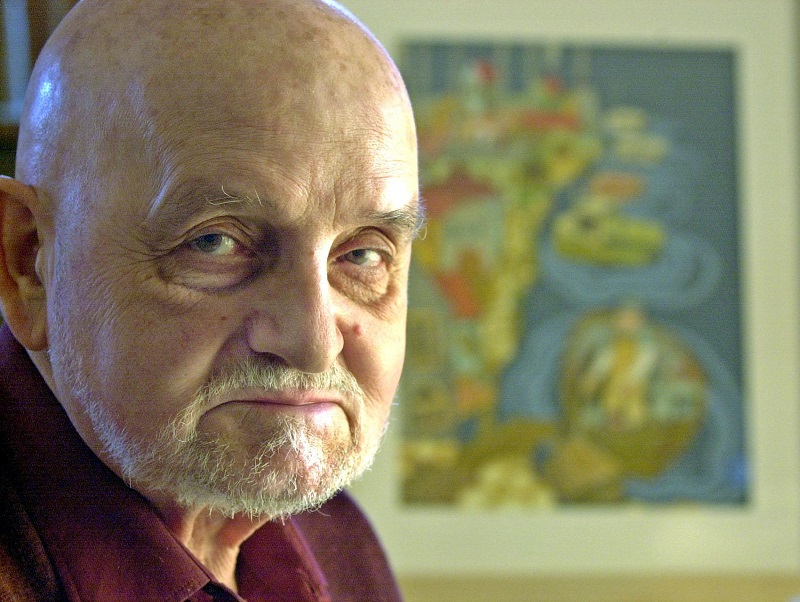 Among the major artistic influences on Bittman's work are a Czech artist Josef Lada and the Austrian painter Fritz Hundertwasser. With their colorful vitality, Prague, Gloucester and Rockport are the major sources of his artistic interest and inspiration. Brigid Alverson of North Shore Town Online said: "When he turns to Rockport, his home for over 30 years, his paintings come alive with fish and fishermen, with light dancing on water, with boats bumping into one another in colorful profusion. It's clear from his work that Bittman's heart is in Cape Ann"
Here are some of his art works…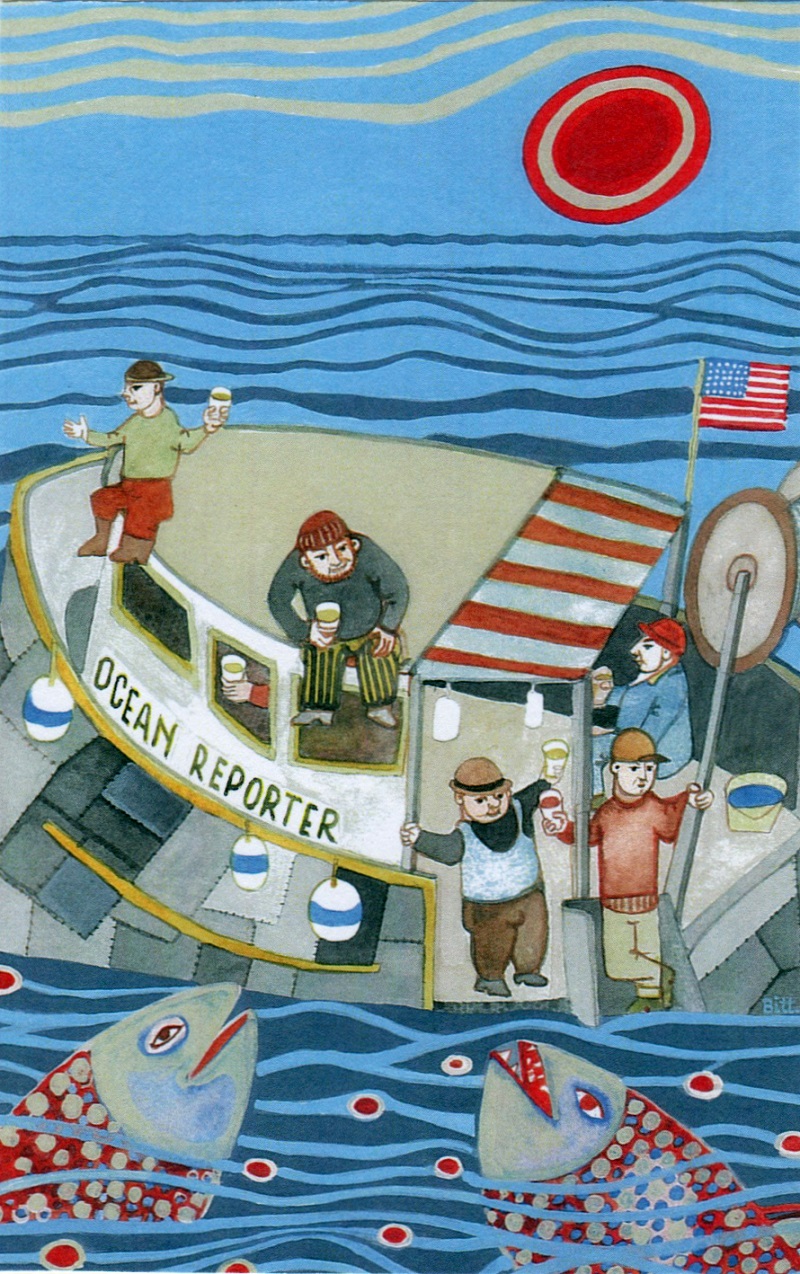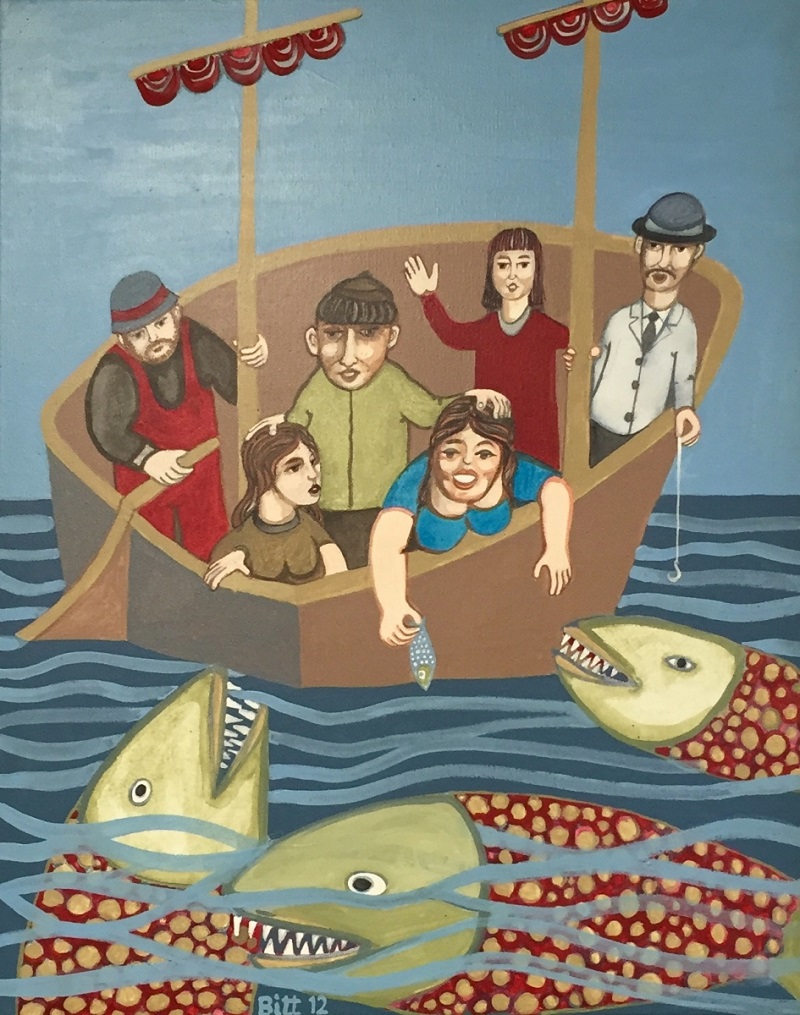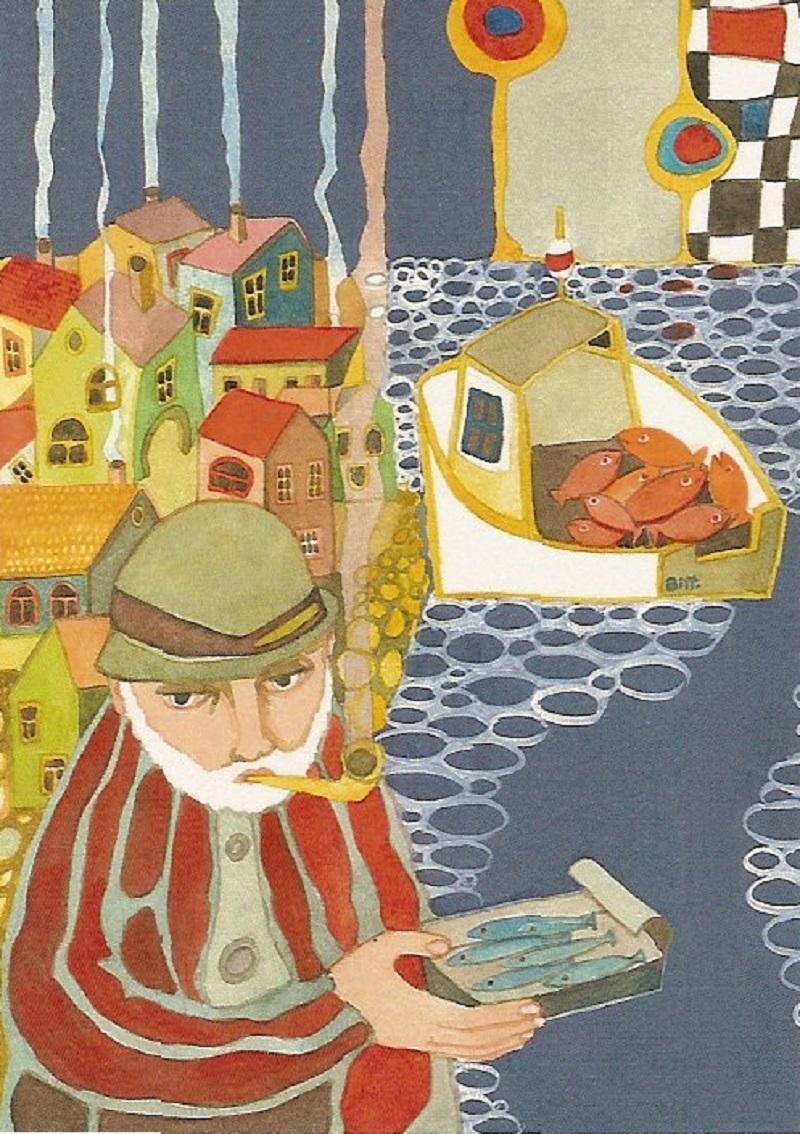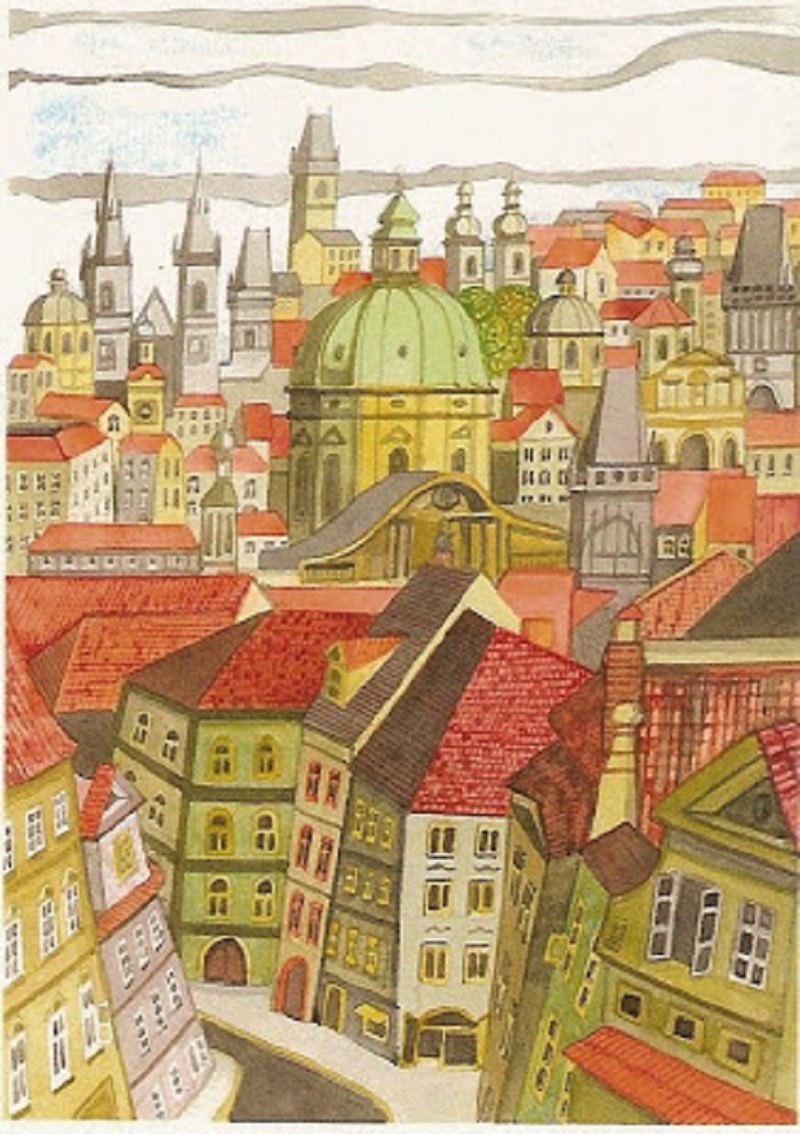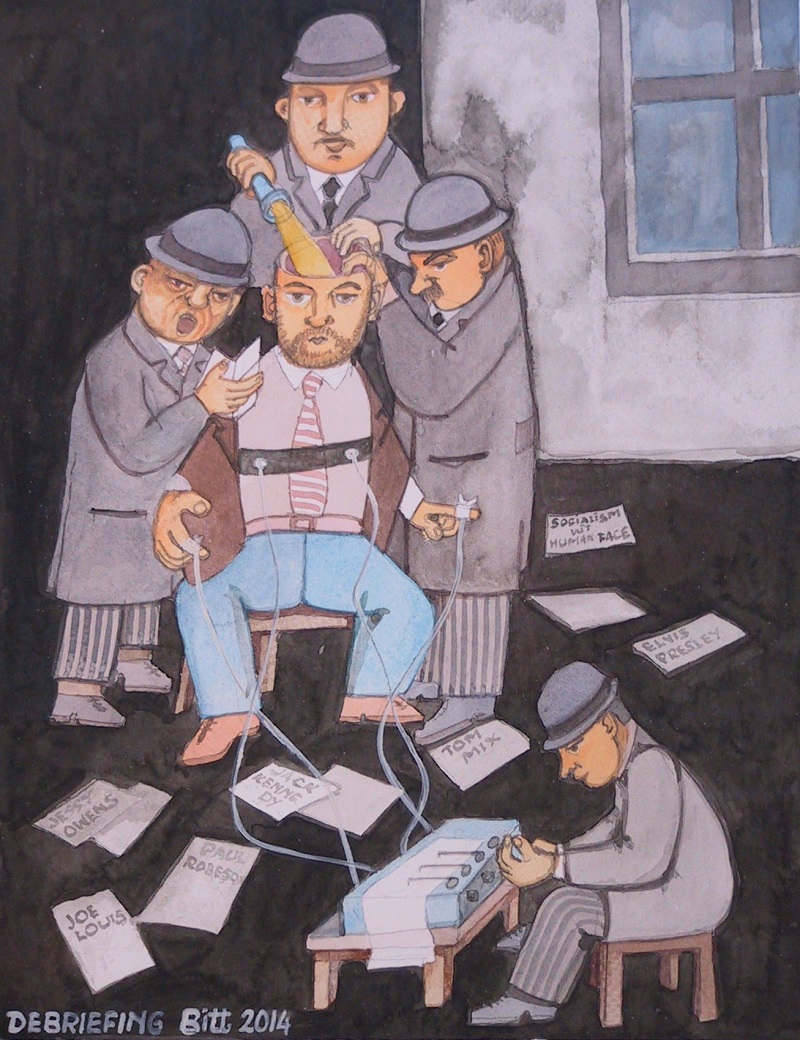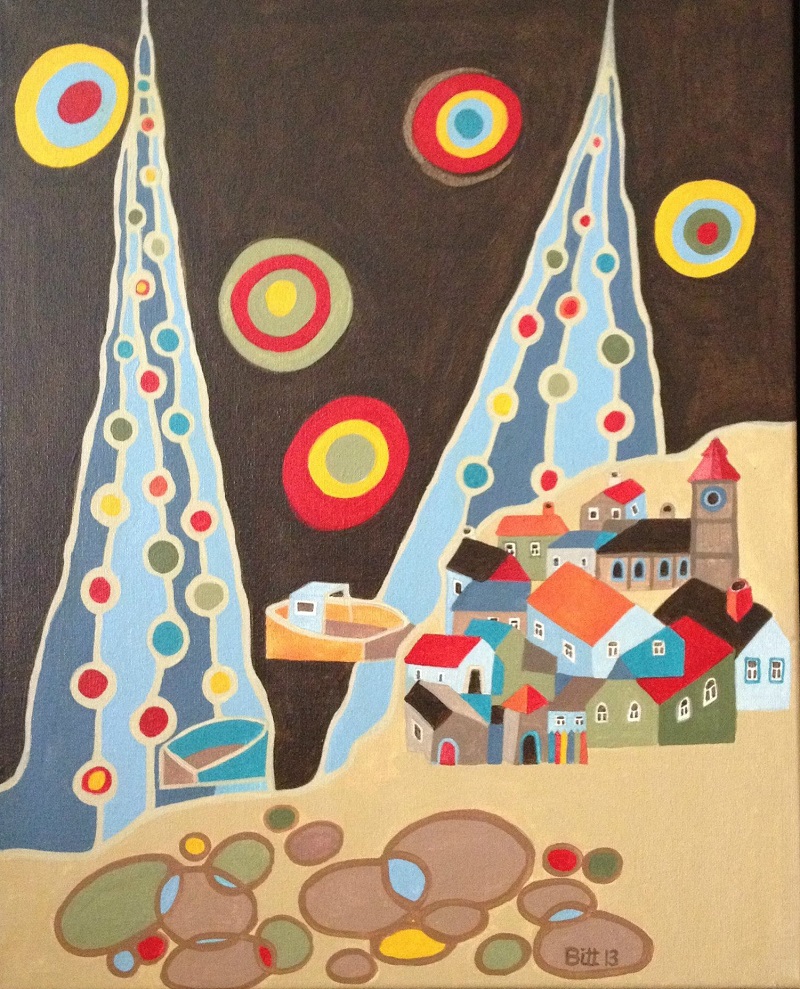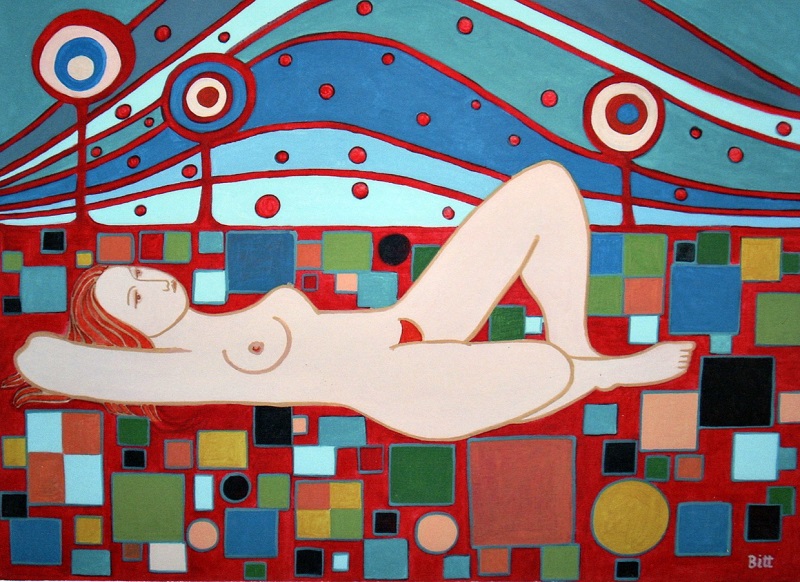 For over 10 years, Martin-Bittman was a member of the prominent Local Colors Gallery in Gloucester, Massachusetts. His friends suggested that he open his own gallery in Rockport under the name "Studio 007".
He did, but downgraded it to "Studio 006.5"
Information from Wikipedia and the artists website.
You can purchase his books here and view more of his artwork at his website.
If you have not already subscribed to get TresBohemes.com delivered to your inbox, please use the form below now so you never miss another post.
---
Remember, we rely solely on your donations to keep the project going.
Become a friend and get our lovely Czech postcard pack.