Amazingly, it did happen. A (Československý) Czech Woodstock or (Slovenský) Slovak Woodstock was actually called the Koncerty mladosti, or the Concert (Festival) of Youth.
But this was 1976, 1977 and Czechoslovakia was under communist rule.
In fact, at the time it was regarded as a satellite state of the Soviet Union.
And we all know that the very last thing the Commies would allow would be a Woodstock-style musical festival.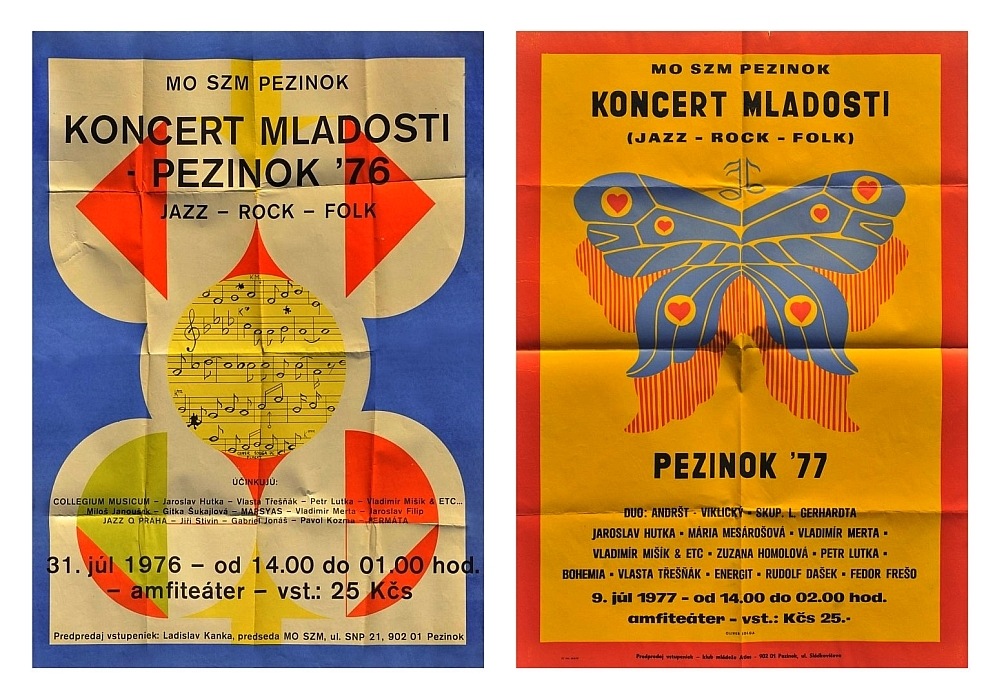 (Quick history lesson: Czechoslovakia, then officially known as the Czechoslovak Socialist Republic (Czech/Slovak: Československá socialistická republika, ČSSR), was the period of Czechoslovakia under communist rule from July 11, 1960 until following the 1989 Velvet Revolution. Following the coup d'état of February 1948, when the Communist Party of Czechoslovakia seized power with the backing of the Soviet Union, the country was declared a people's republic after the Ninth-of-May Constitution became effective. The traditional name Československá republika (Czechoslovak Republic) was changed on July 11, 1960, following the implementation of the 1960 Constitution of Czechoslovakia as a symbol of the "final victory of socialism" in the country, and remained so until the Velvet Revolution in Czechoslovakia.)
So how was it possible that such a festival could go on?
You may get some insight by watching this excellent documentary:
(Sorry, it's only in Czech.)
Seeing is Believing
The two concerts have been of great importance for a whole generation. For those few thousand people who personally took part in them, it was an experience they would never forget. For many others, it was something like a secret smoke signal – that life in freedom, however, limited, is still possible, and despite the unfavorable circumstances of "real socialism," many things can be done simply when one really wants and acts on creativity, courage, and bravery.
The Communist Establishment, thanks to the concerts at Pezinko, began slowly to realize what a force music really is. The Communists clearly fatally underestimated the power of music because a little more than a decade later, the Plastici played…
The following photographs are from Ján Štrba.
Photographers have often been said to be the chroniclers of the time, as well as the bridge to the past. This is very clear when we view the following series of photographs.
Remembering the Festival
From the words of Karel Haloun a Luděk Kubík, exhibition curators…
This summer it will be forty-one years since that memorable open-air concert in the Pezinok amphitheater, ridiculously dubbed the Festival of Youth by Ladislav Snopko ('Agnes' to his friends), who after the division of Czechoslovakia served as Slovakia's minister of culture.
Jaroslav Prokop liked to photograph musicians and had already worked with many of those performing: Vladimír Mišík and his band ETC…, Marsyas, Vladimír Merta, Vlasta Třešňák, Petr Lutka, Marian Varga, Marika Gombitova and Modus, Jaroslav Hutka and jazzman Gabriel Jonáš.
To call the Pezinok venue an 'amphitheater' is a slight exaggeration, as is Martin Věchet's claim that 'his' festival was a Slovak Woodstock.
Still, it was a big event back then in Czechoslovakia, attracting lovers of rock and folk from far and wide – a crowd who could equally well be called opponents of the regime (a fact that did not escape the communist authorities), so it is a wonder the organizers were able to put it on at all, even under the obnoxious banner of the Socialist Youth League.
There the twenty-six-year-old Prokop took a large number of photographs, some of which he included in his diploma portfolio at Prague Film Academy. Looking at them now over forty years on, I am aware of a series of highly plastic images as well as other, accompanying sequences that Prokop's camera never managed to capture. I believe that's what good documentary-making is about evoking memories of places you once visited, bringing back old friends and fellow travelers on life's journey, and, at least for a moment, beating Time at his own game.
It's about recreating before our eyes the prevailing social climate of a time past and doing so on black-and-white film without recourse to elaborate illustrative attributes. But a genuinely creative documentarist is also able to take viewers to places and countries they have never actually seen, among people they have only heard tell of (and perhaps not even that), and give them a kind of déjà vu feeling, making them wonder: Was I really never there? And if so, how is it possible? I mean, I wasn't even born!
That's the reason (but not the only reason) why Prokop's photographs of the Pezinok festival can so forcefully remind those of us who were there of that forgotten atmosphere of communal defiance in a hostile world and, for the rest of us, conjure up a vivid picture of what those days were like and what was at stake.
We who were there could not yet know that. You, who for one reason or another were not there, now have a chance to relive with us those distant emotions, hopes, and dreams.
Getting Ready for the Exhibition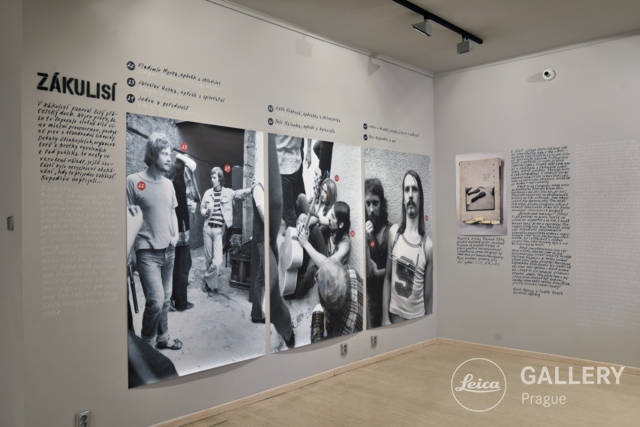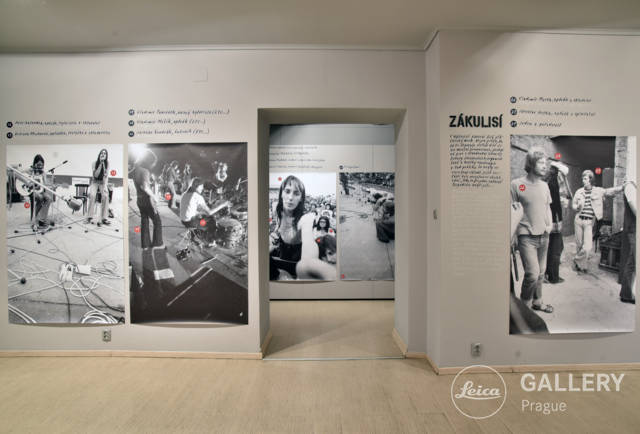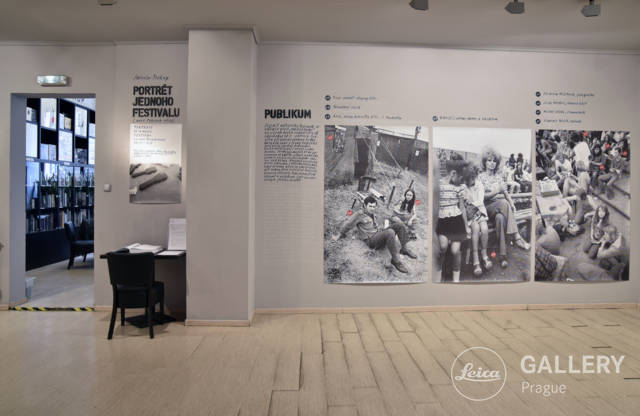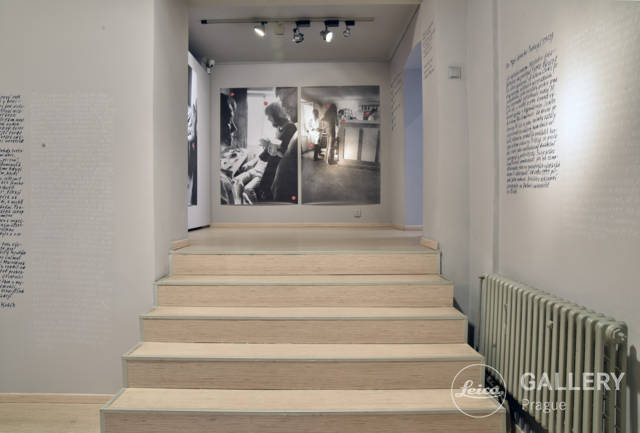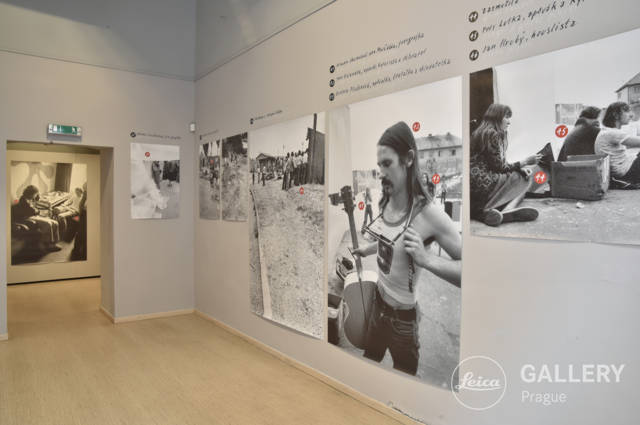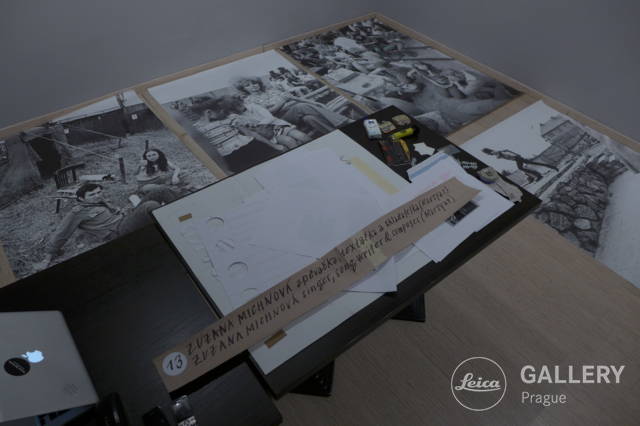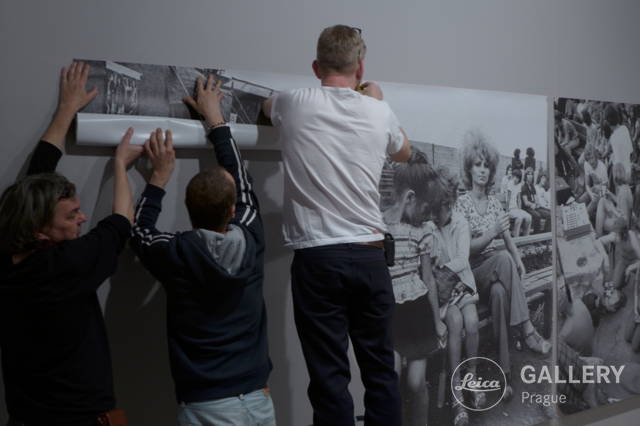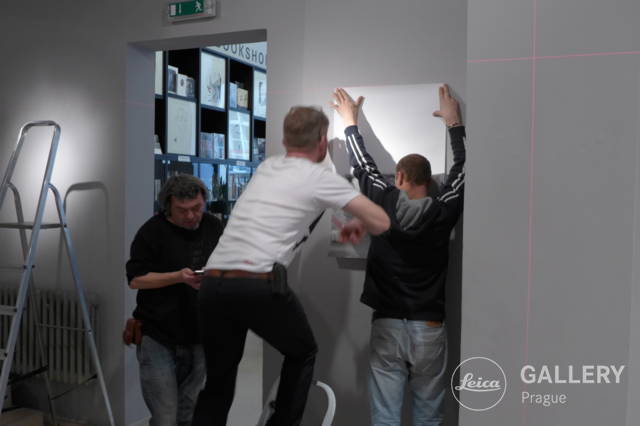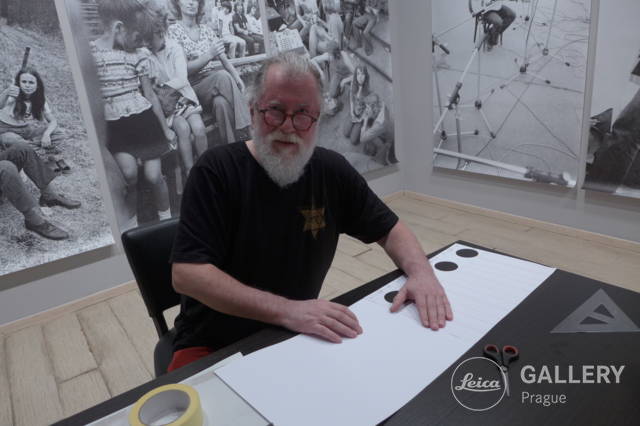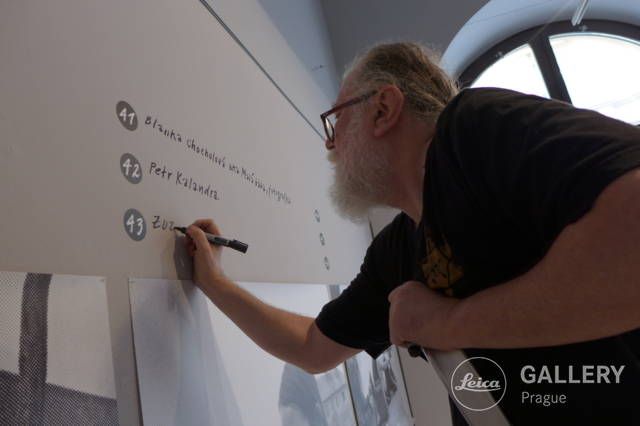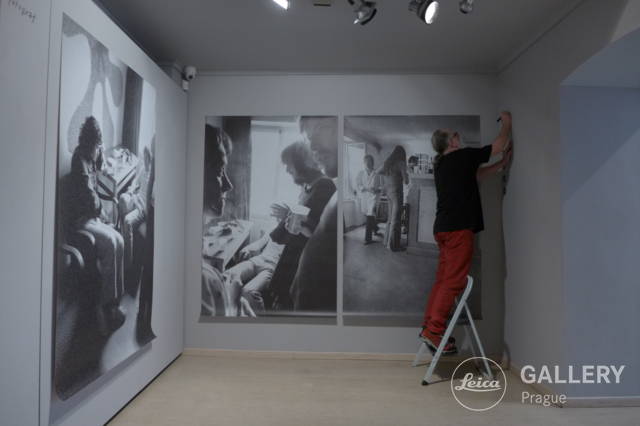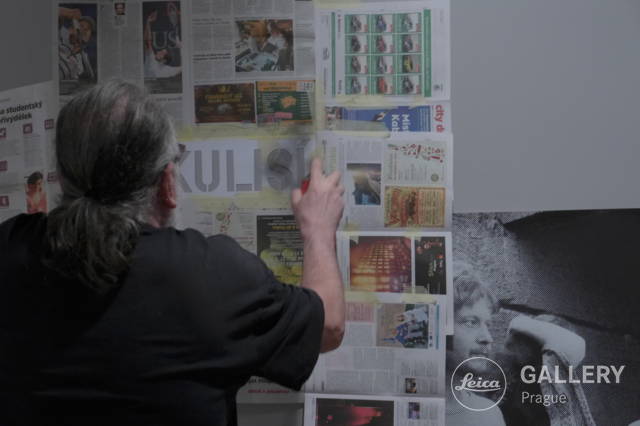 The Exhibition Opening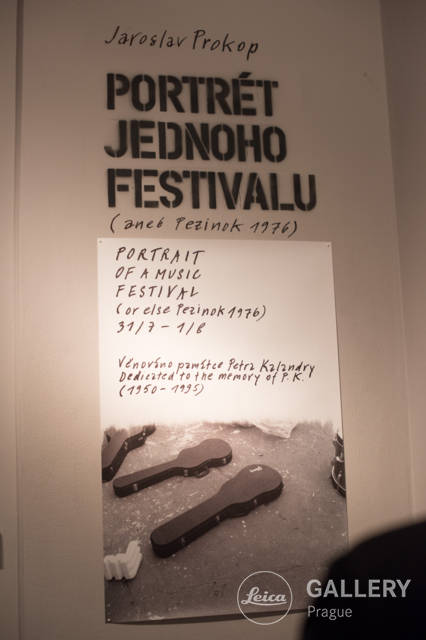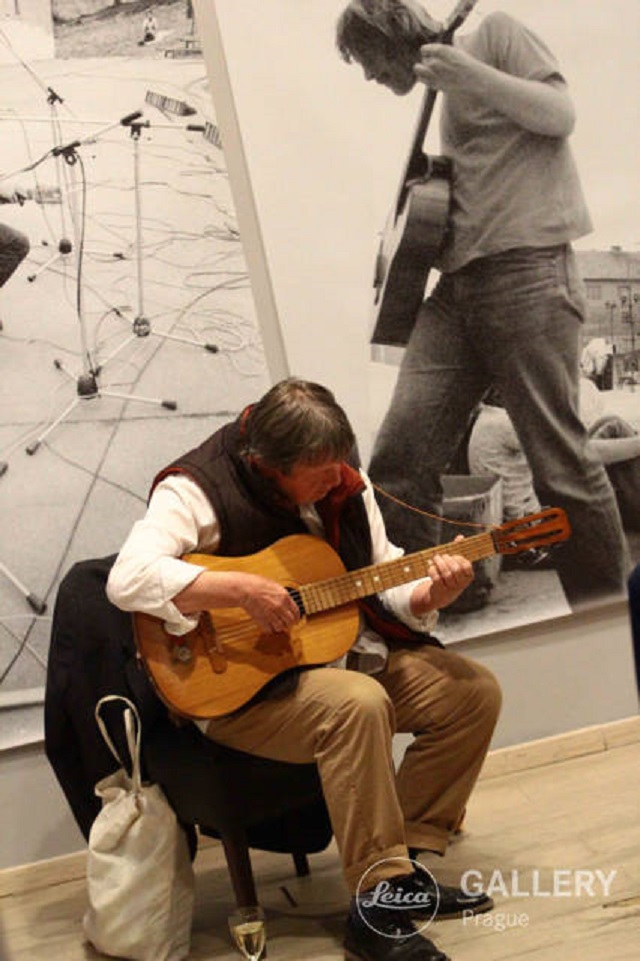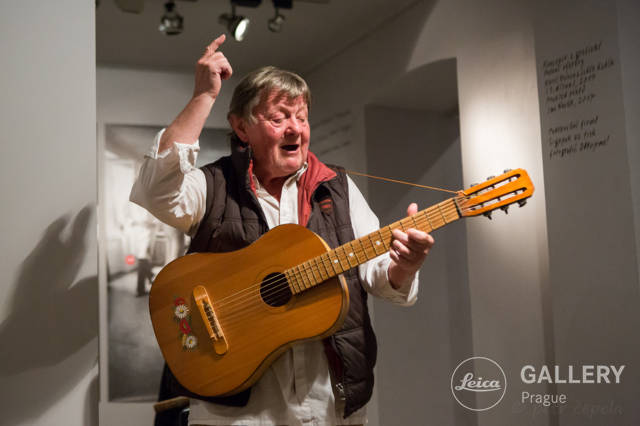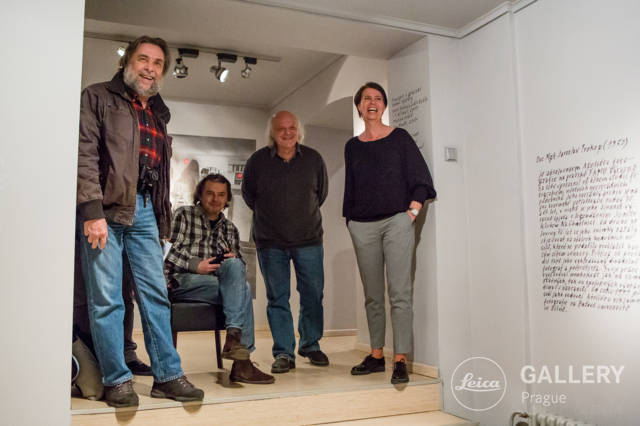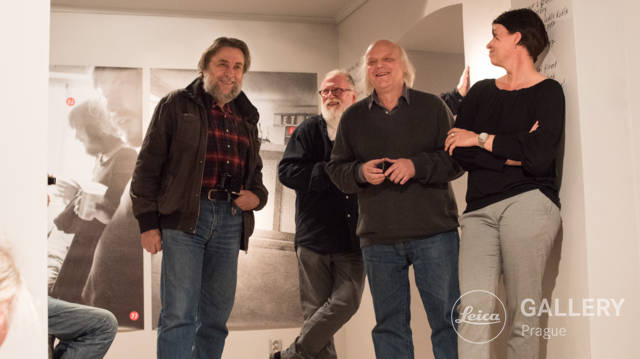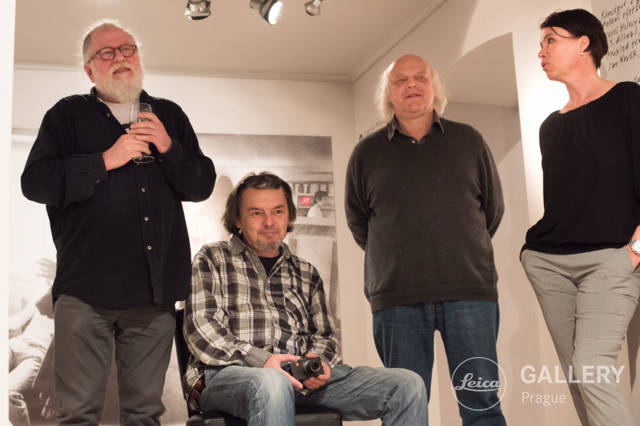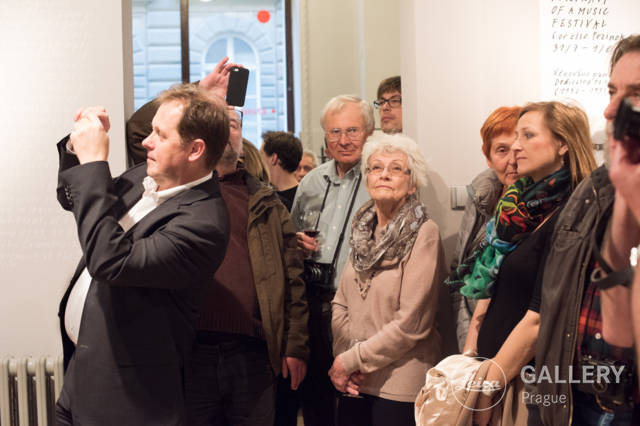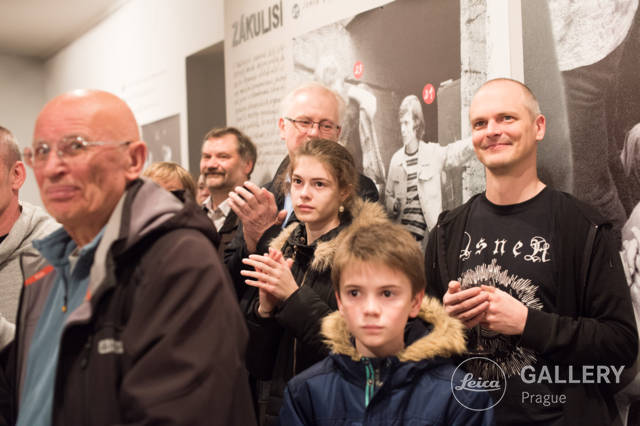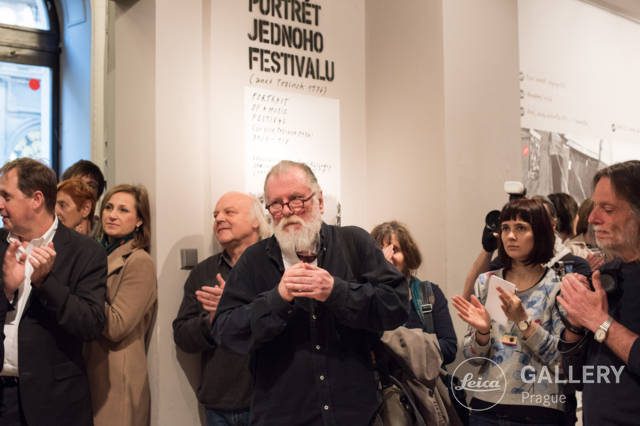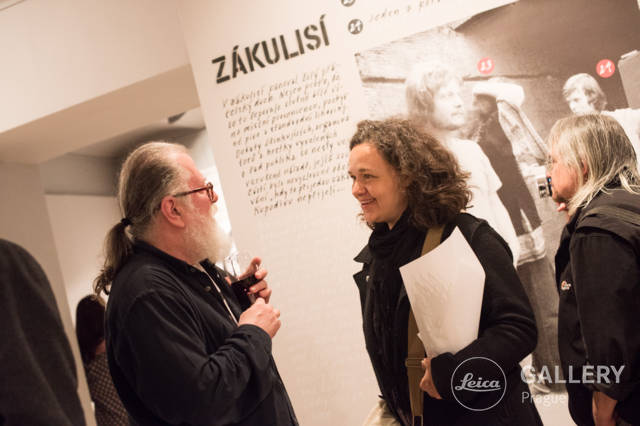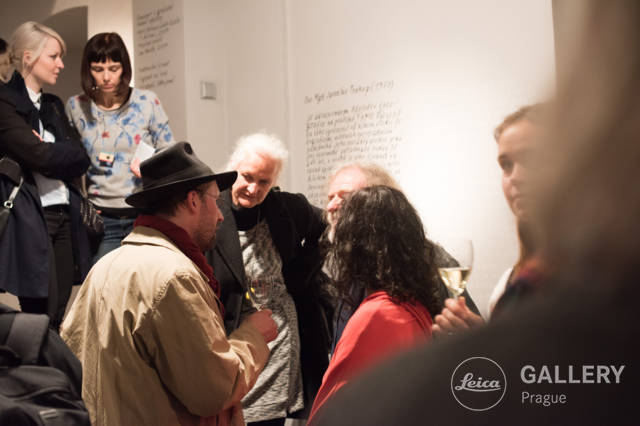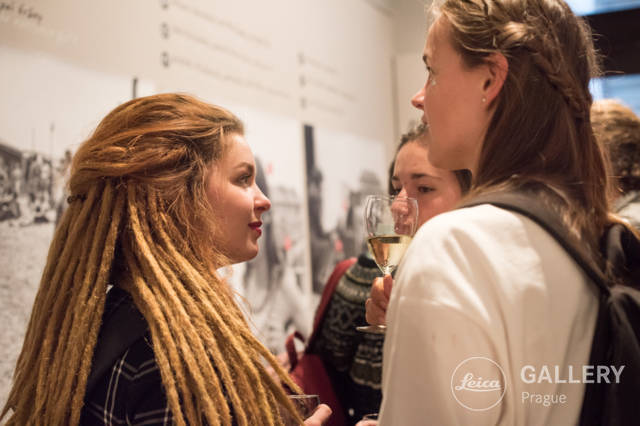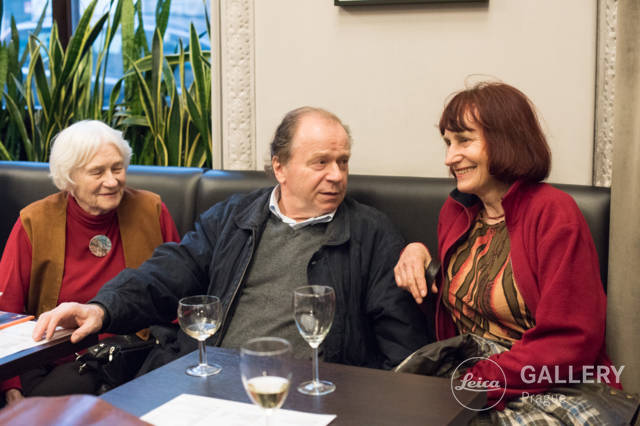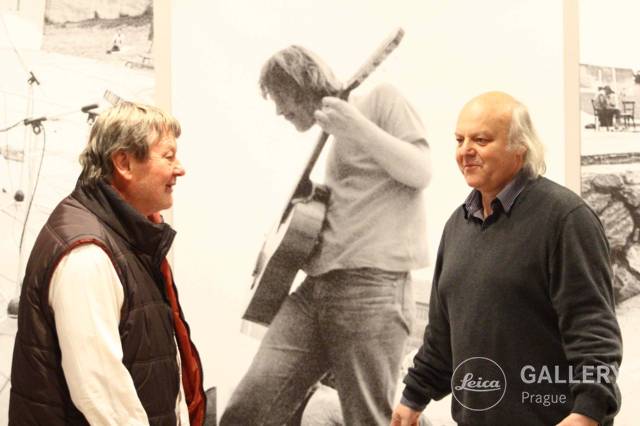 You can watch a quick overview of the exhibition.
Or if you prefer, a longer version.
Občianske združenie Pezinské rozprávkové divadlo (The Civic Association The Pezin Fairytale Theater) decided to organize a memorial of the Koncerty mladosti (Youth Concerts) after 30 years. They scheduled the concert to take place on August 11, 2007, at Schaubmarův mlyn in Pezinok, located in southwestern Slovakia, roughly 20 km northeast of Bratislava.
The participation was confirmed by the legendary Marián Varga, the first lady of the Czech alternative Dáša Andrtová-Voňková, the charismatic Jožo Barin, and the excellent guitar player René Lacko with the band.
Koncert mladosti po 40. rokoch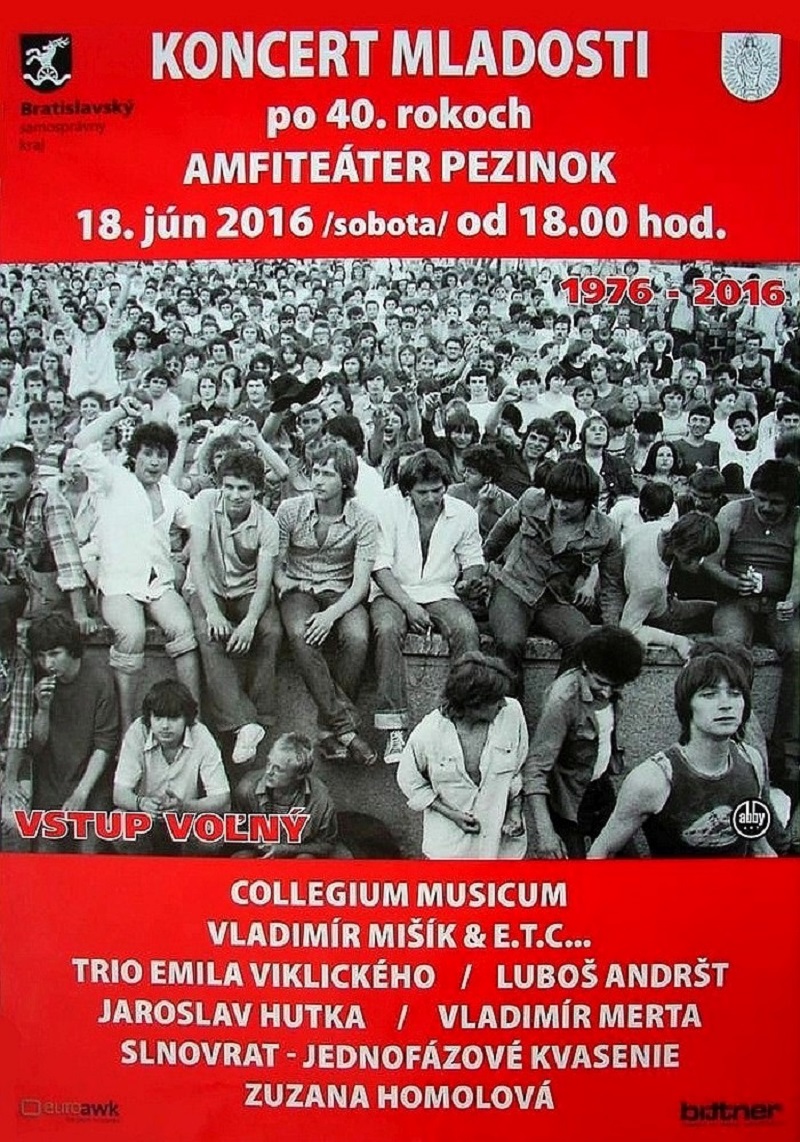 Below is a wonderful musical clip.
It includes Collegium Musicum (0:09), Emil Viklicky Trio (5:10), Vladimír Mišík & Etc (6:16).
There are still many empty spots on the map of Czech and Slovak music history.
One of them is the legendary Czech or Slovak Woodstock.
In times of hard standardization, we can clearly see that it was still possible to create a free moment of liberty, even when oppressed.
You can watch a video clip discussing the photographs on TV Pezinok.
Most of this information originally appeared at the Leica Gallery of Prague.
The first set of photographs, including a great article appeared at OBRÁZOČKY.blogspot.sk.
* * * * *
* * * * *
Thank you in advance for your support…
You could spend hours, days, weeks, and months finding some of this information. On this website, we curate the best of what we find for you and place it easily and conveniently into one place. Please take a moment today to recognize our efforts and make a donation towards the operational costs of this site – your support keeps the site alive and keeps us searching for the best of our heritage to bring to you.


Remember, we rely solely on your donations to keep the project going.
We appreciate you more than you know!
If you have not already subscribed to get TresBohemes.com delivered to your inbox, please use the form below now so you never miss another post.