With title roles such as Carmen, Aria, Madame Butterfly, Tosca, Rusalka, Šárka, etc. her voice dominated the Národní divadlo (National Theatre) in Prague for decades. But had she not discovered her voice, Czech opera singer Štěpánka Štěpánová may have had an entirely different life. Born in Bielsko (Poland) on December 13, 1906, she attended grammar school in Bratislava. Later, she studied mathematics and physics at the Faculty of Science of the University of Brno (1926-1930) and musical science at the University of Bratislava where she graduated in 1932.  Since 1928, she taught at a bourgeois school in Bratislava.
Her singing was studied privately and she was tutored by J. Egem, F. Fuchs, R. Židová and A. Granforte, focusing on the composition of O.Nedbala. She performed in Bratislava in the Academic Singing Association and in 1930-1933 she worked at the Ostrava State Opera.
At the invitation of O. Ostrčila, the opera performer, Carmen (Bizet: Carmen), Panny Rozy (Smetana: The Secret) and Amneris (Verdi: Aida), performed in 1932 at the National Theatre in Prague.
In 1933, she got engaged by and then remained at the National Theater in Prague until August 31, 1972.
She left Prague for brief periods to appear in Poland (1929), Yugoslavia (1932), Germany (1943) and the USSR (1955). But while the offers kept coming from abroad, she preferred to stay in Prague, refusing most foreign offers.
Enjoy the photographs from some of her repertoire…
We love this next photo…
So Sunset Boulevard!
The incredibly talented Štěpánka Štěpánová passed away on September 19, 1992.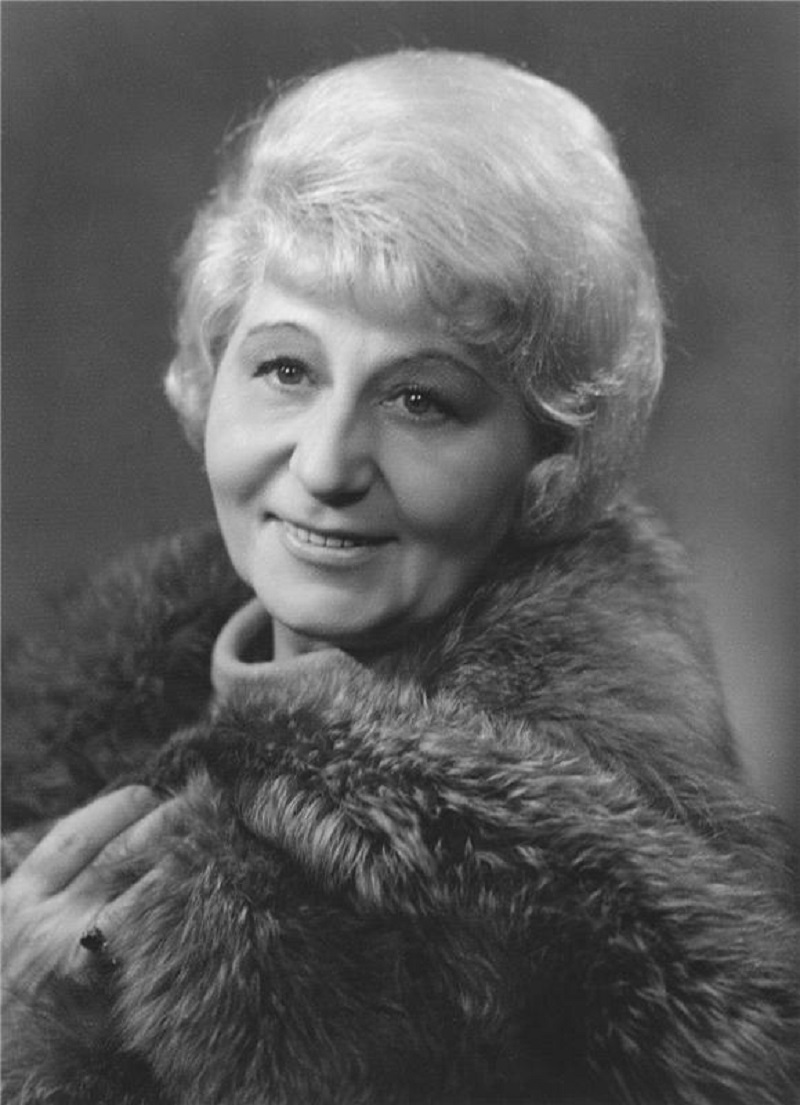 You can hear her voice in this 1944 recording:
You can purchase her music at iTunes.
If you have not already subscribed to get TresBohemes.com delivered to your inbox, please use the form below now so you never miss another post.
---
Remember, we rely solely on your donations to keep the project going.
Become a friend and get our lovely Czech postcard pack.