Bohumil Štěpán (April 12, 1913 Krivoklat – March 1, 1985 Mnichov) was a Czech painter, illustrator and graphic artist. He studied at the Ukrainian Academy of Fine Arts and the Rotter Graphic School in Prague. He printed his first drawings in the student magazine H2SO4.
In 1937, he exhibited a figural composition in the foyer of the D-38 theater. After the war, he devoted himself to political posters and cartoons. In the 1960s, he mainly devoted himself to free and illustrative collage. He published in many magazines and illustrated a number of books, he also designed film posters. In 1969, he emigrated to Munich, Germany, where he illustrated a number of books for various German publishing houses.
Today we're looking at his illustrations from the book Gulliverovy Cesty (Gulliver's Travels) published in 1968 by Odeon.
Enjoy!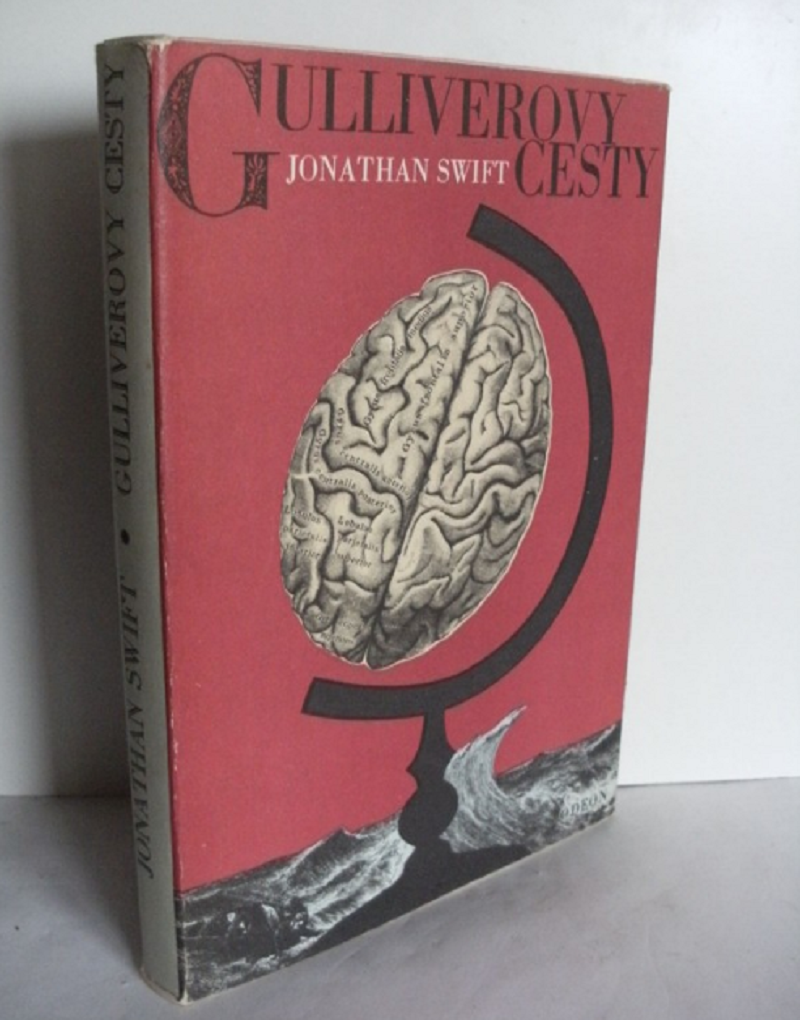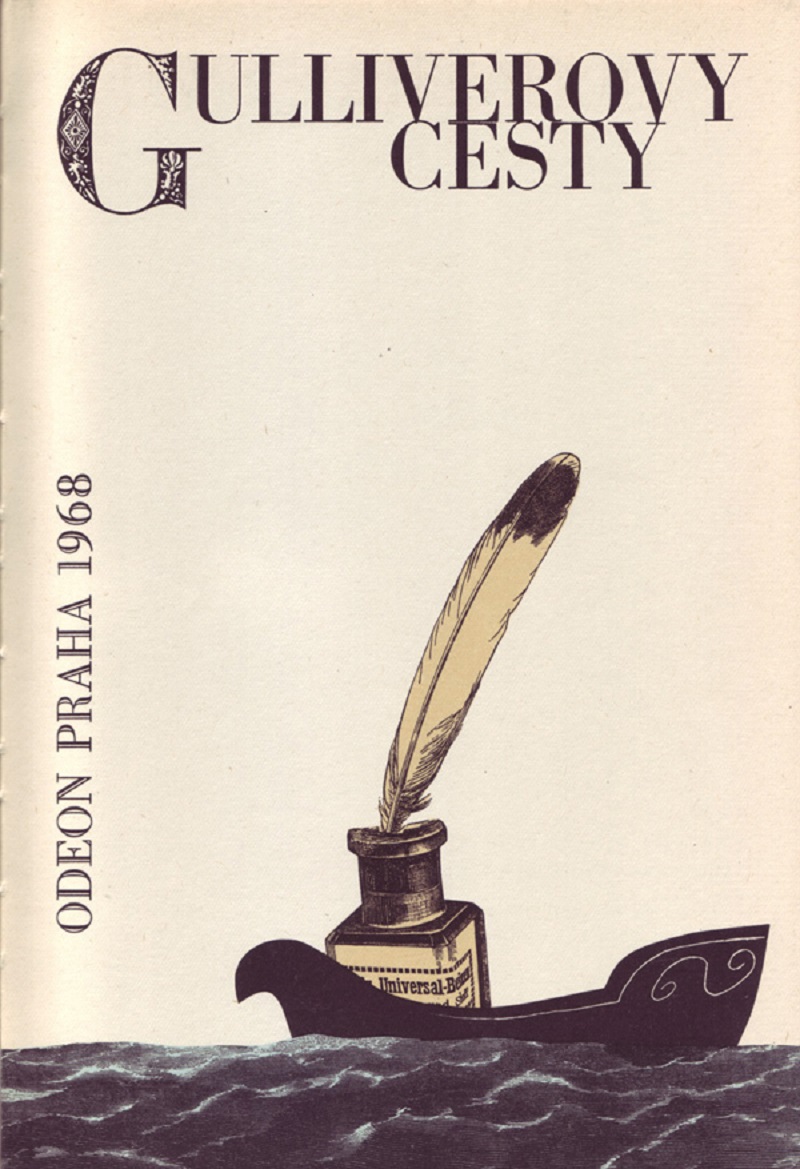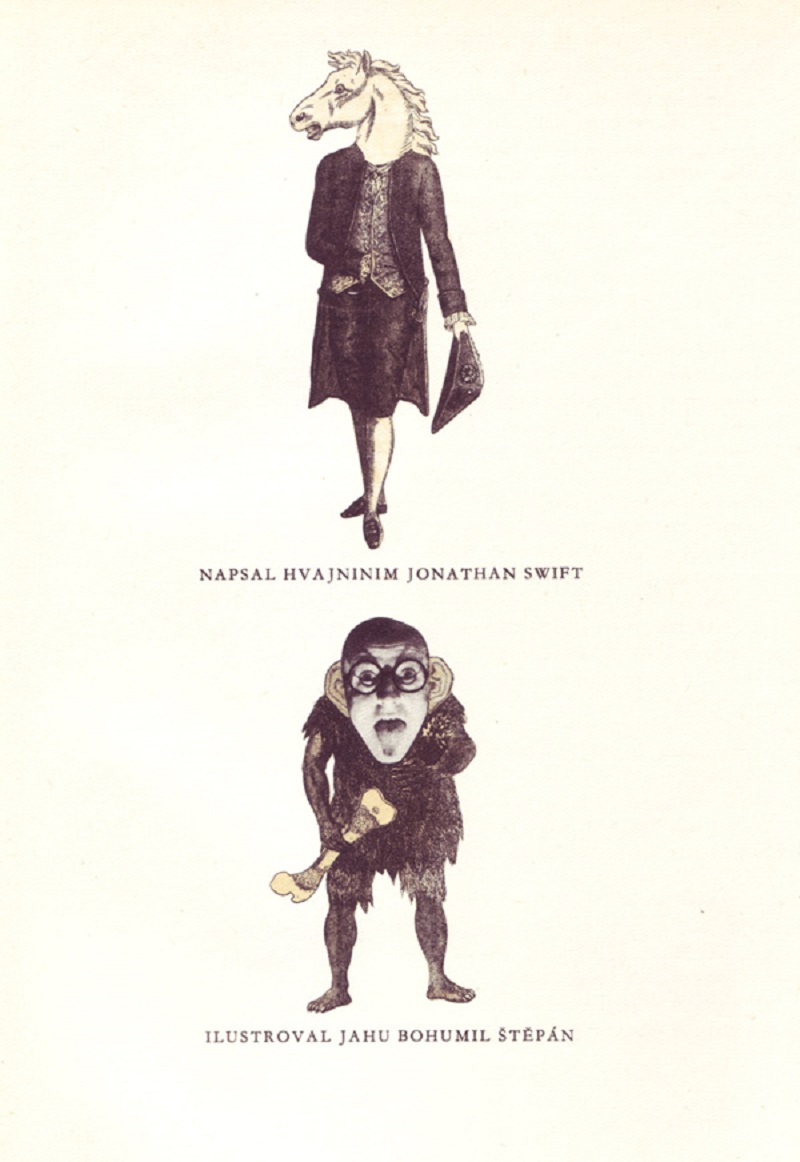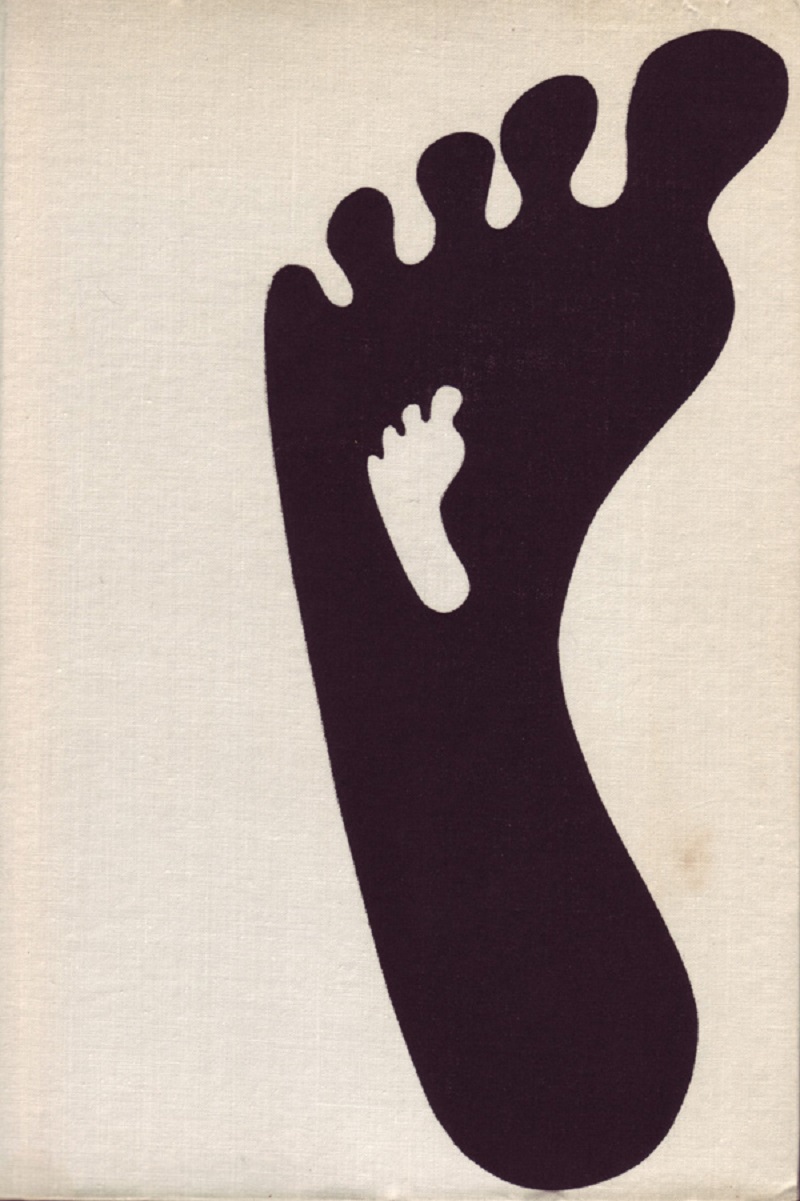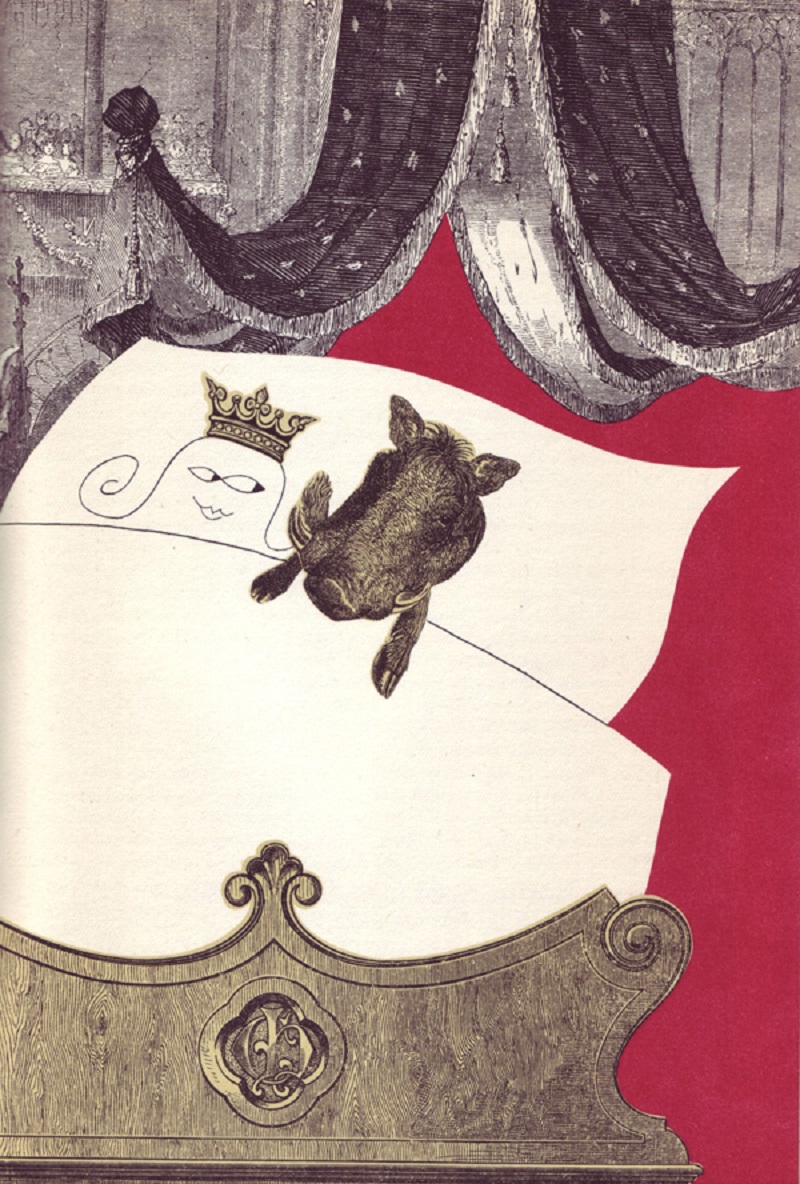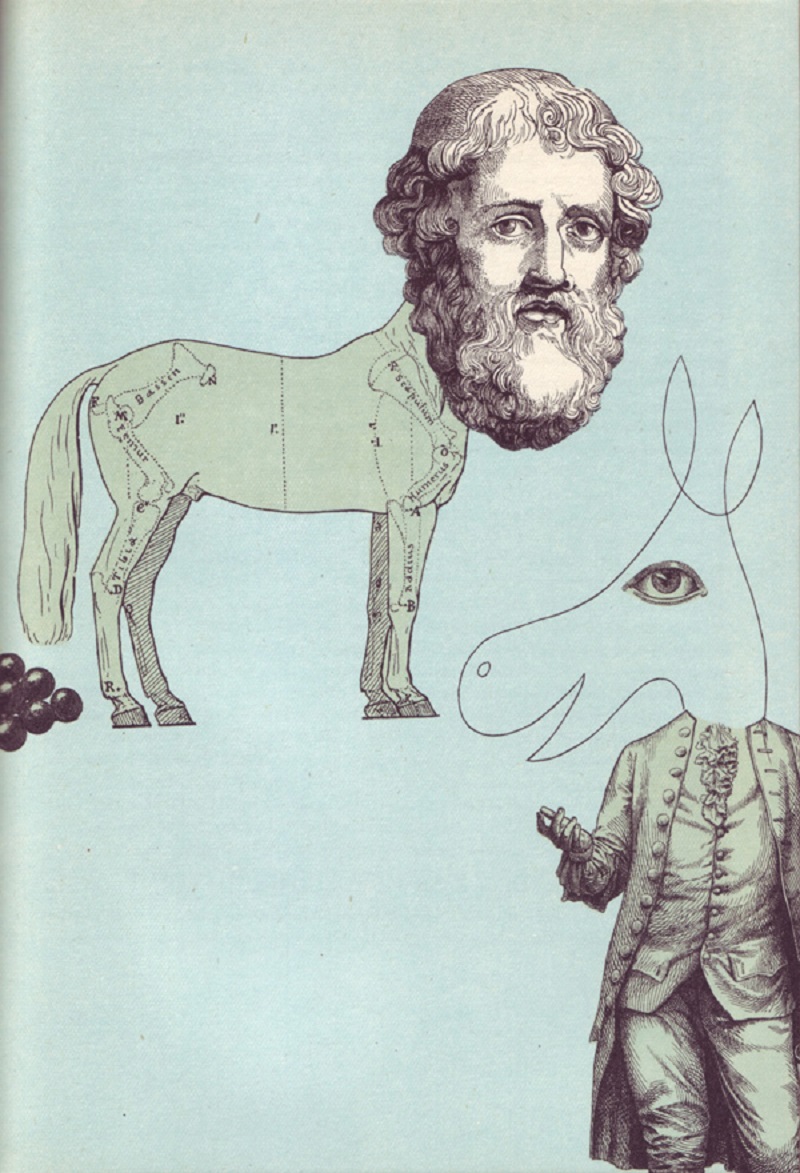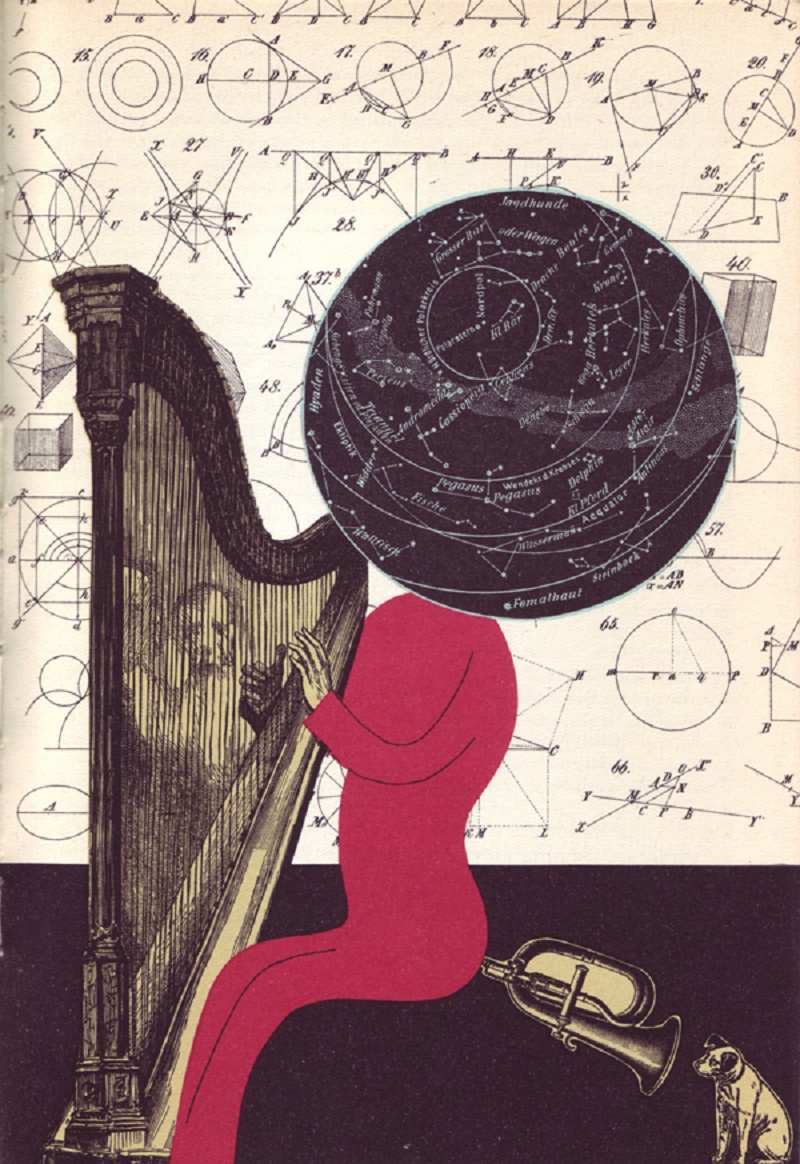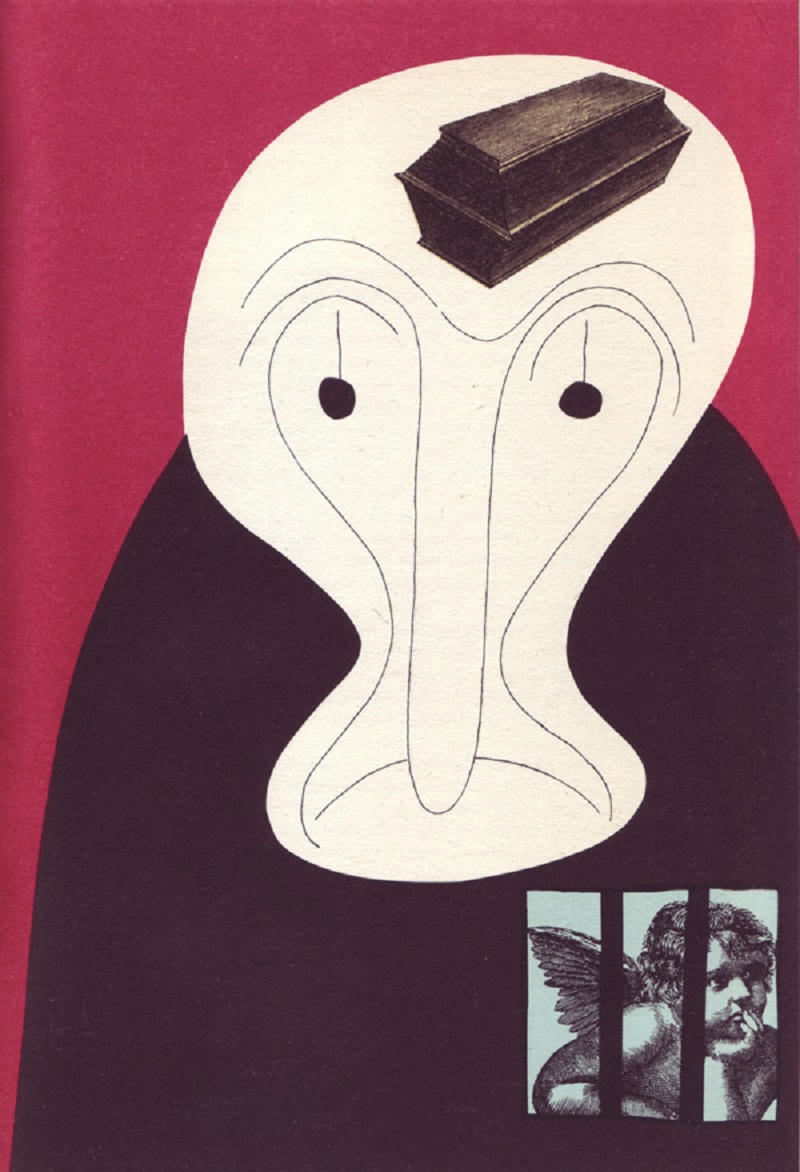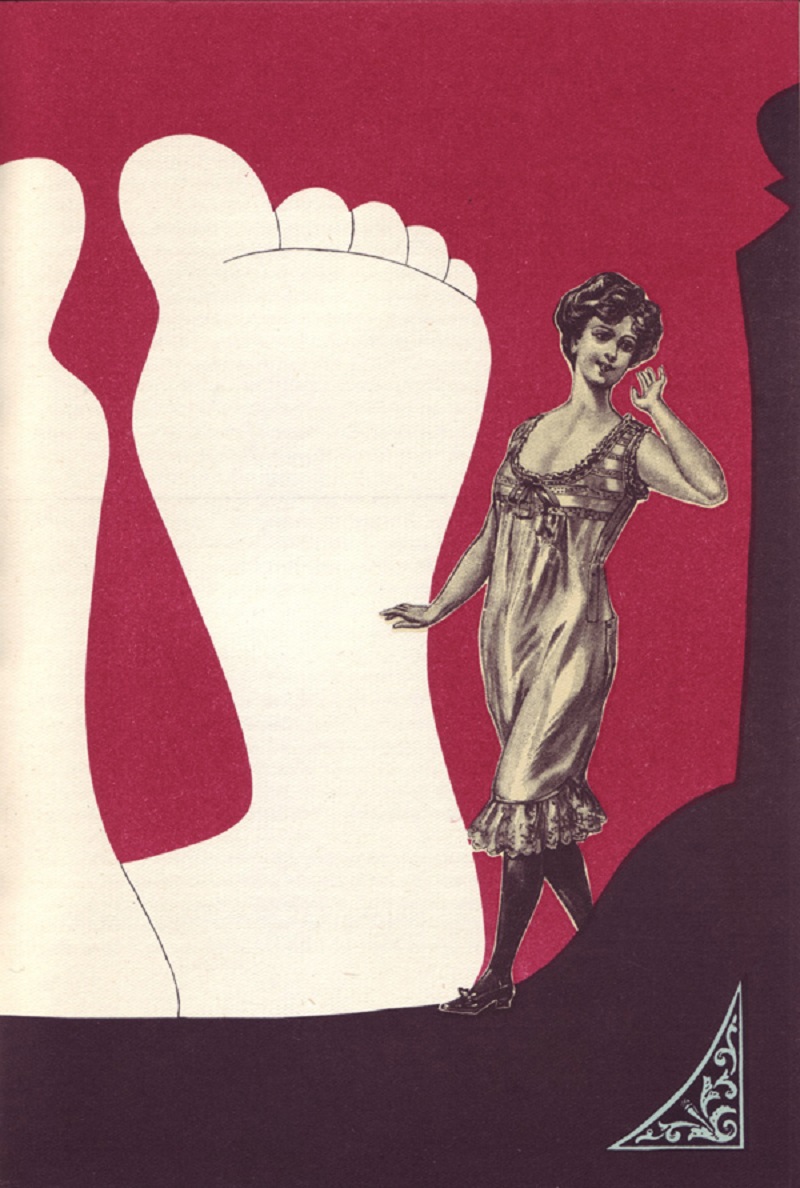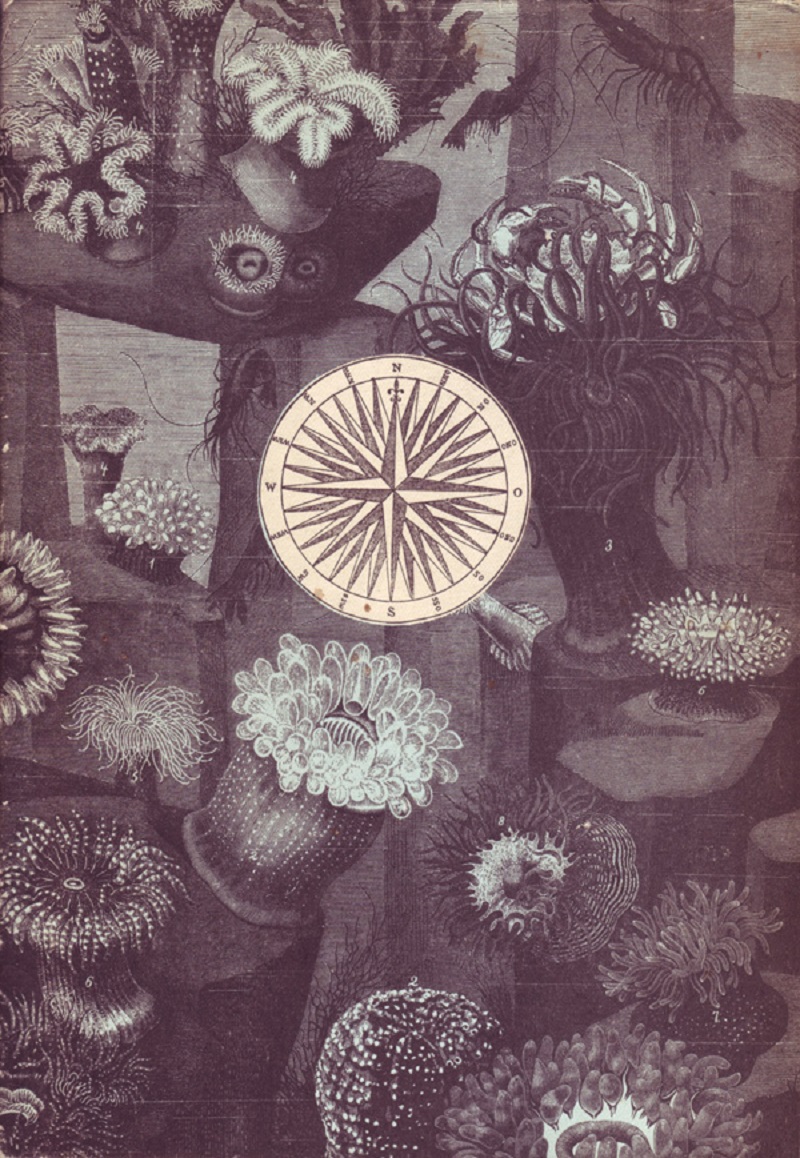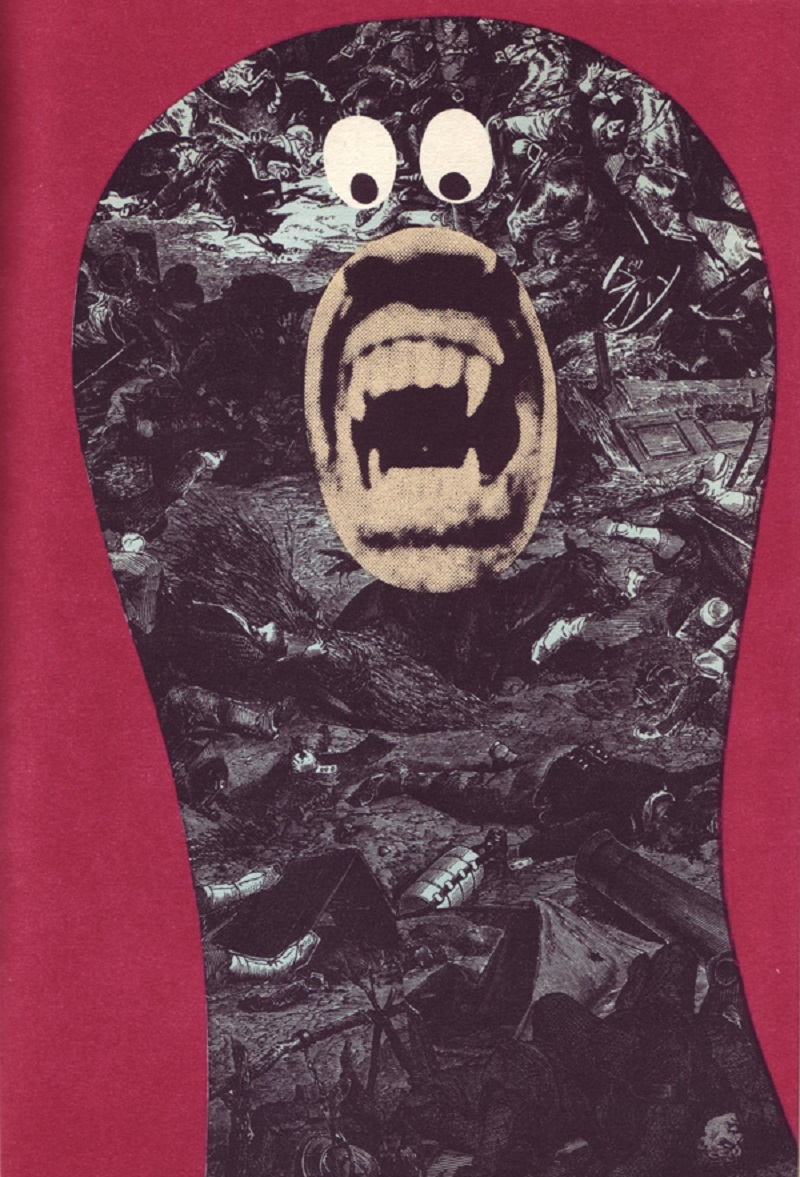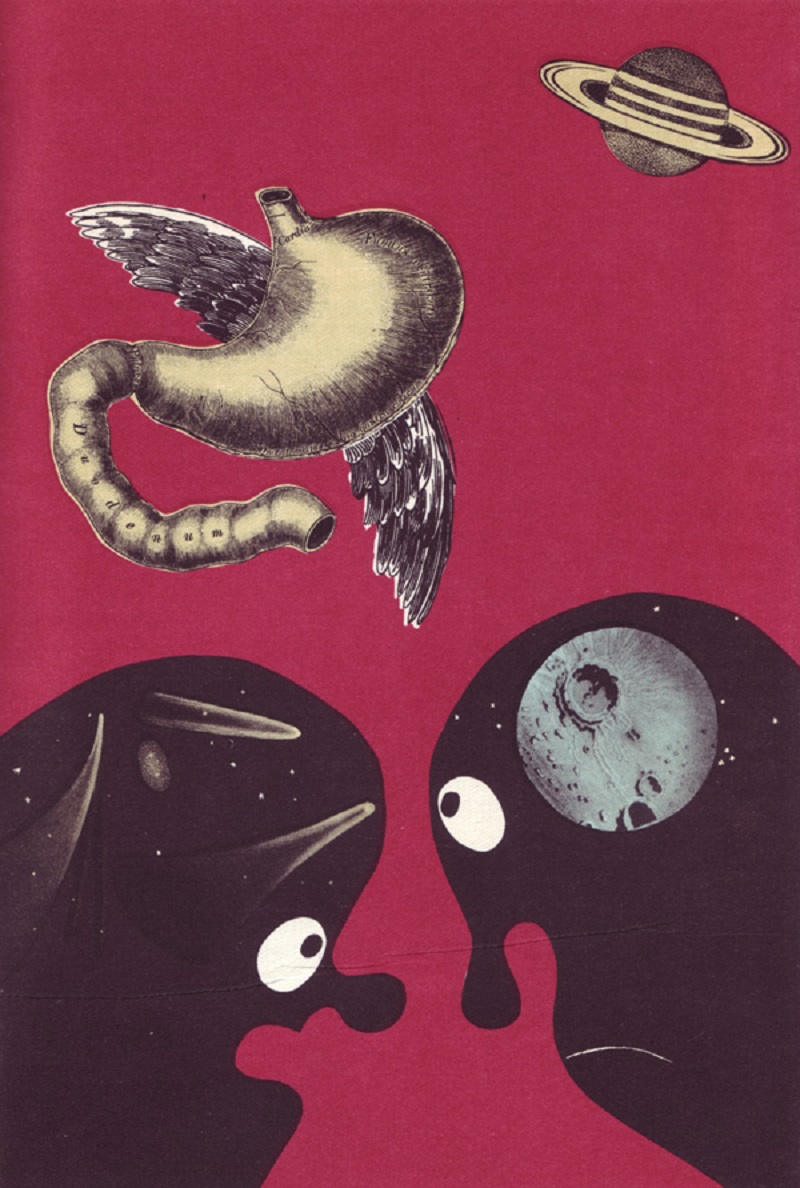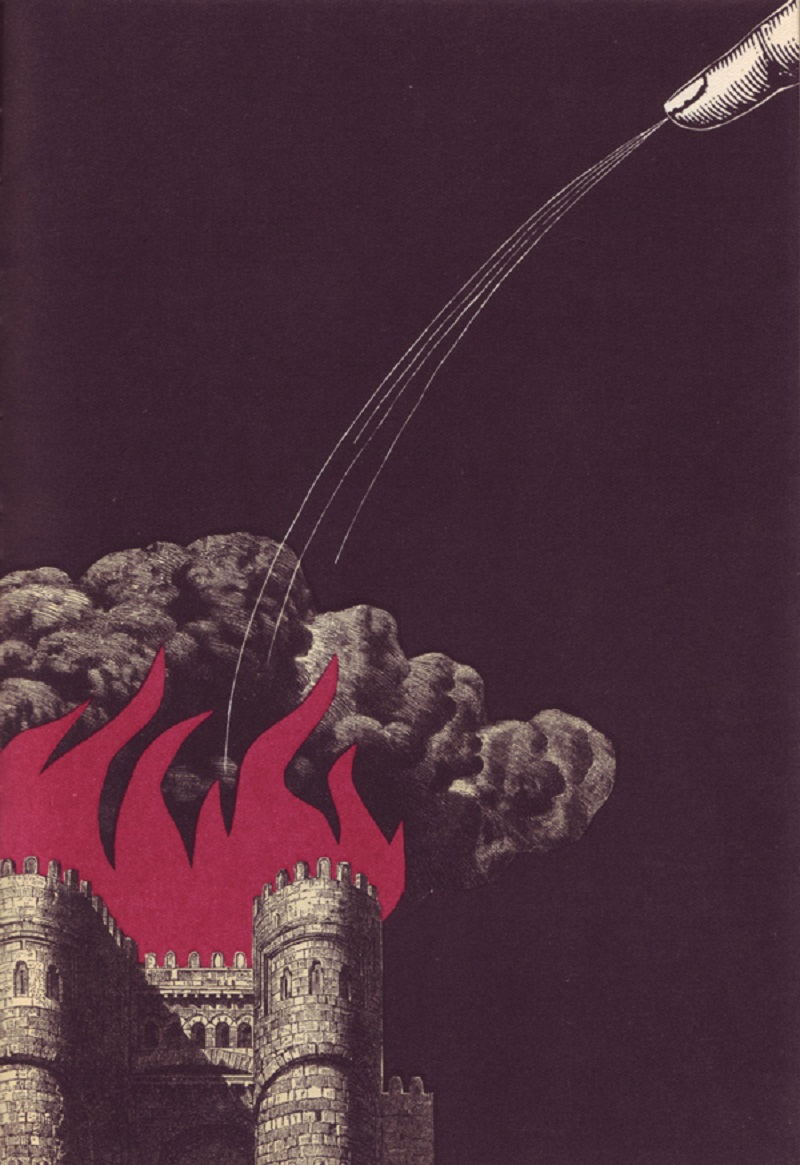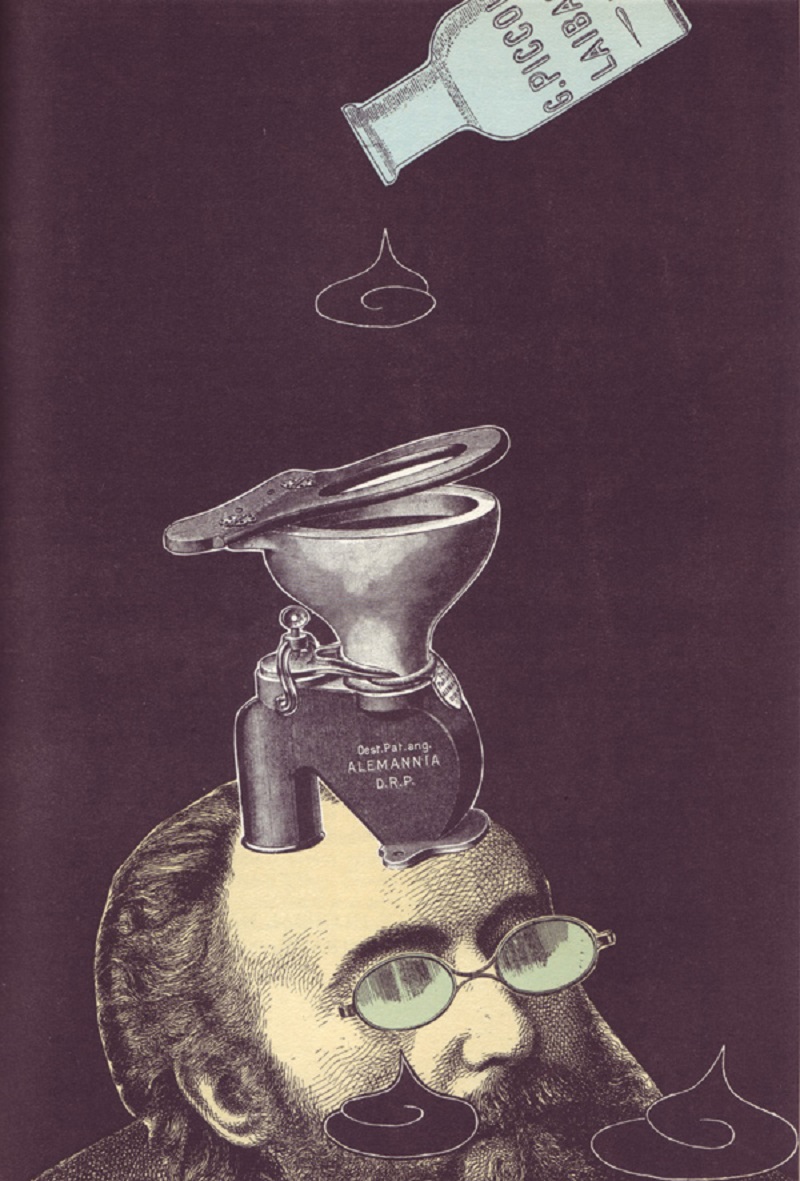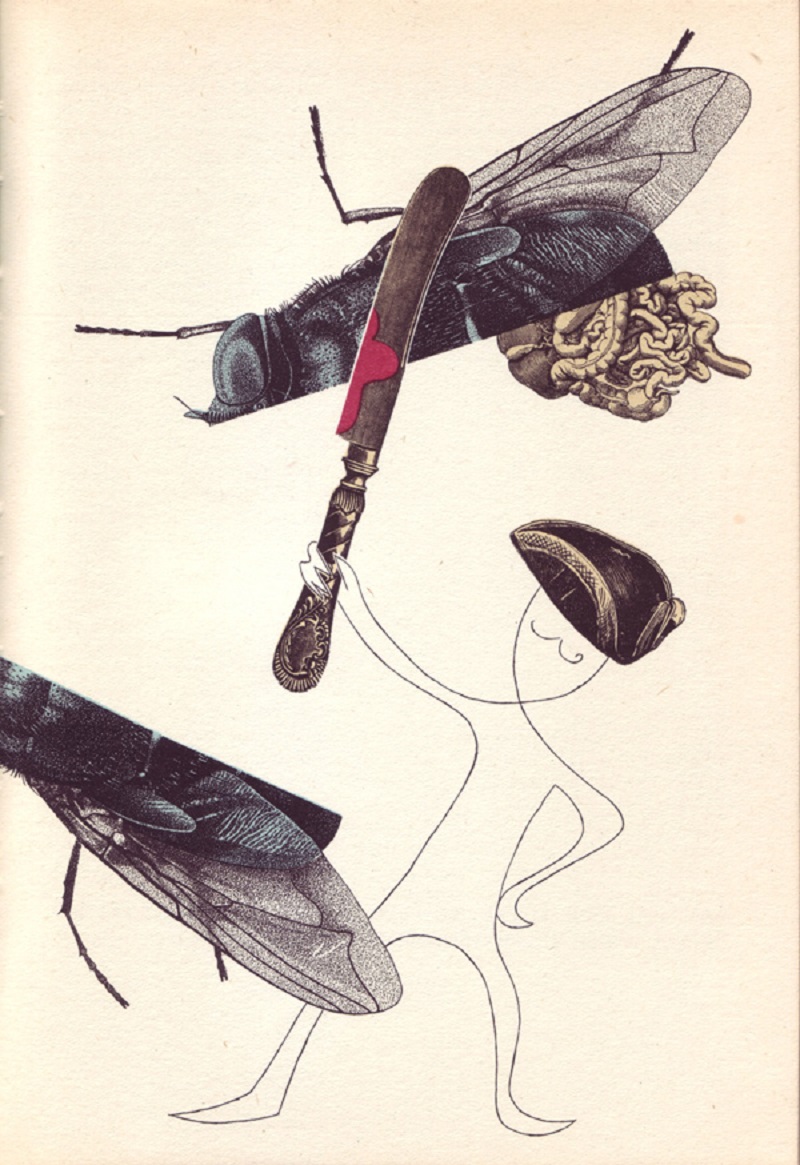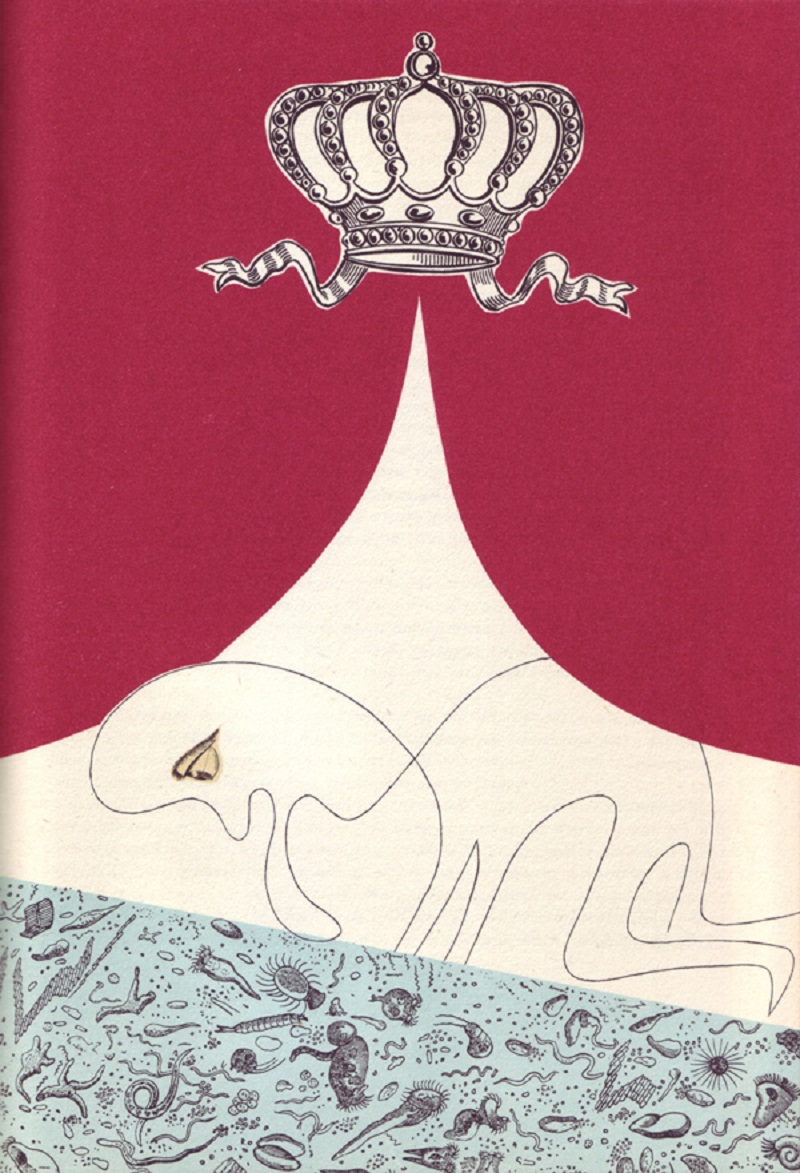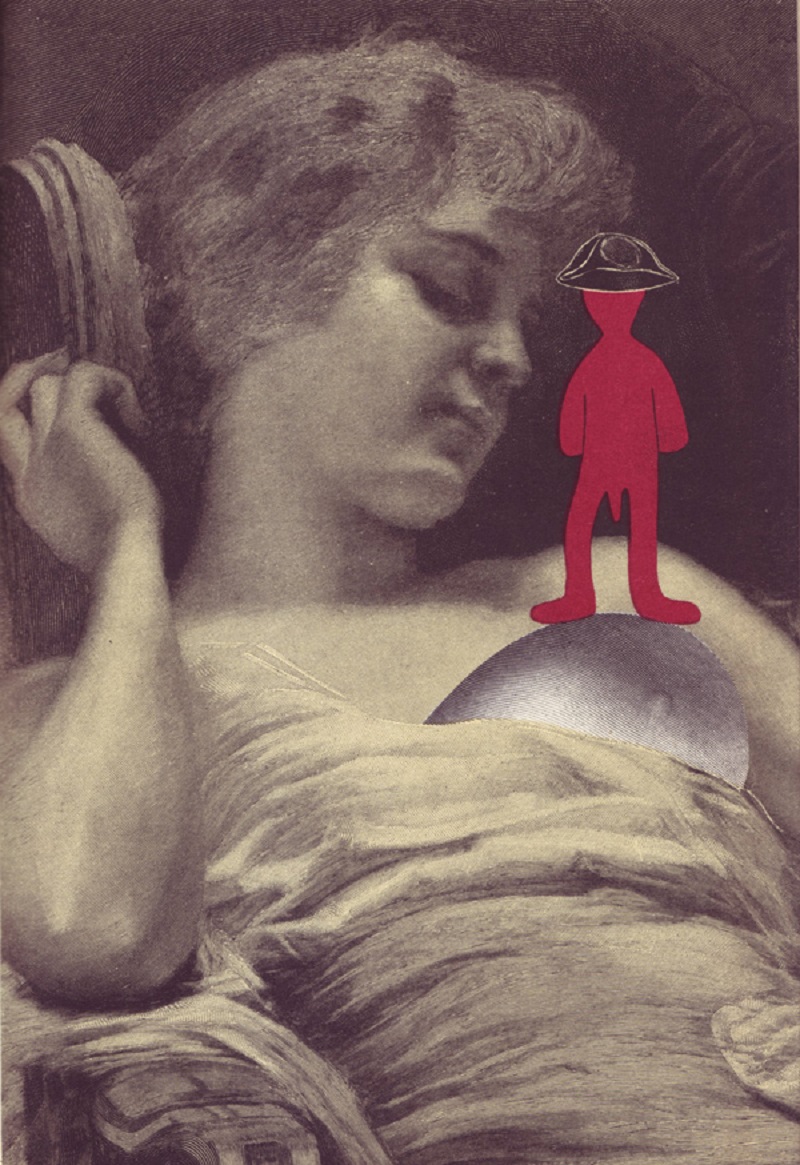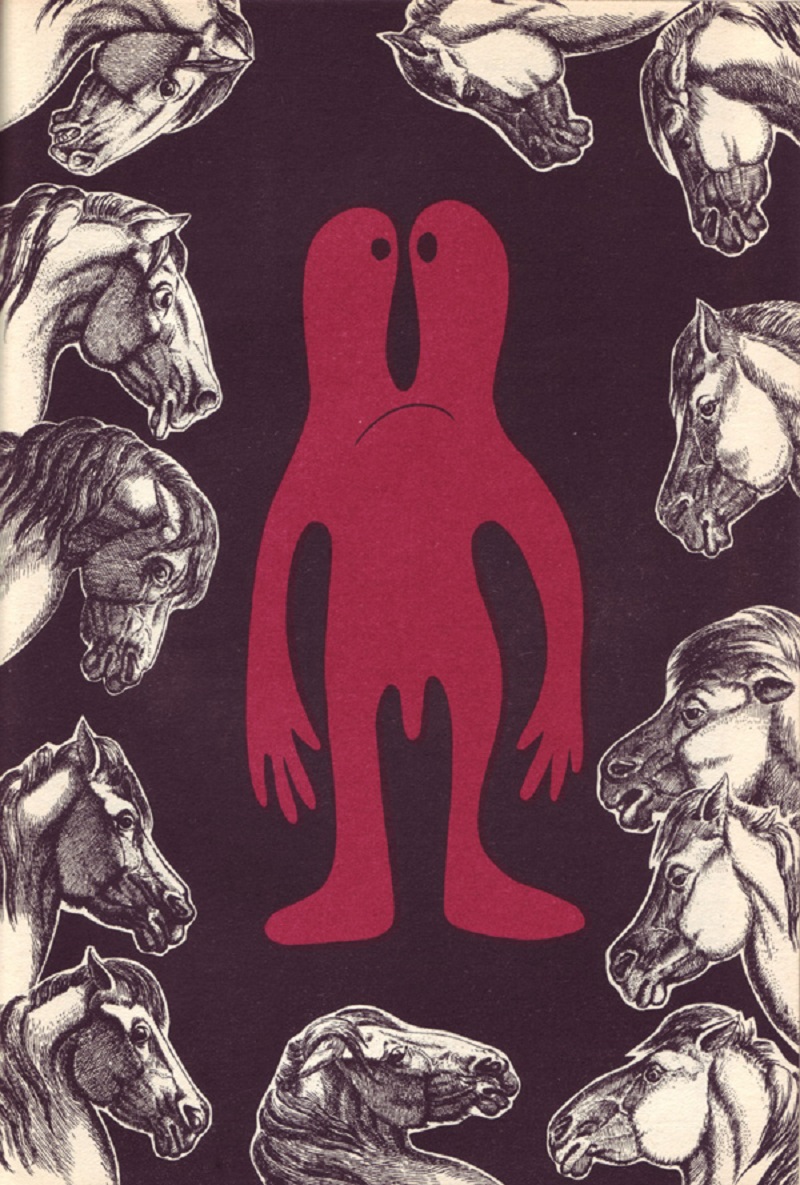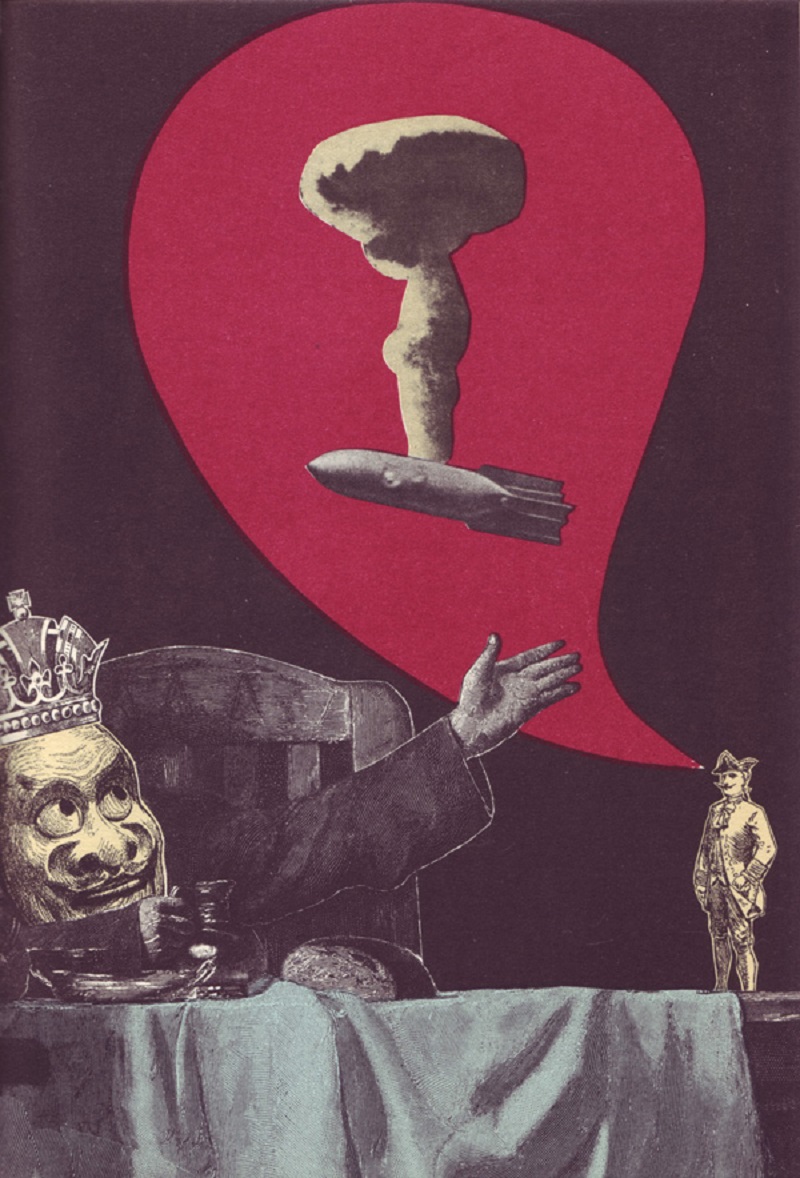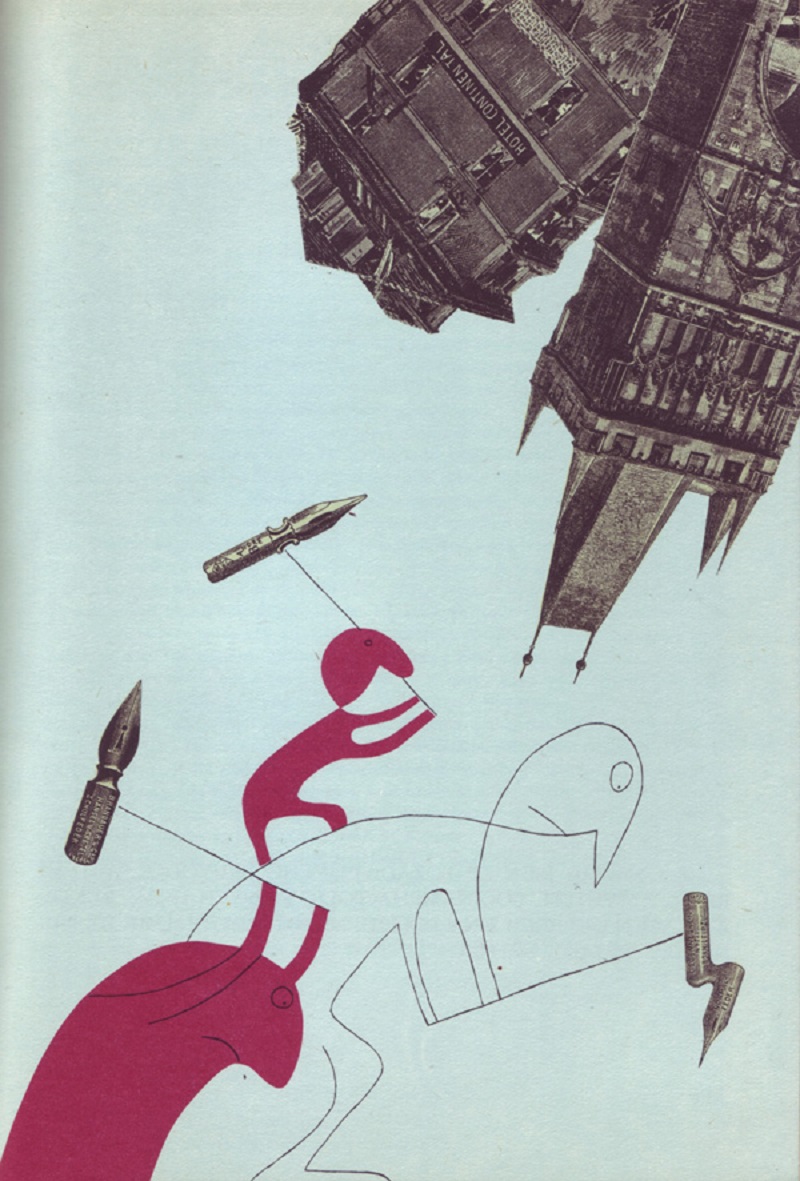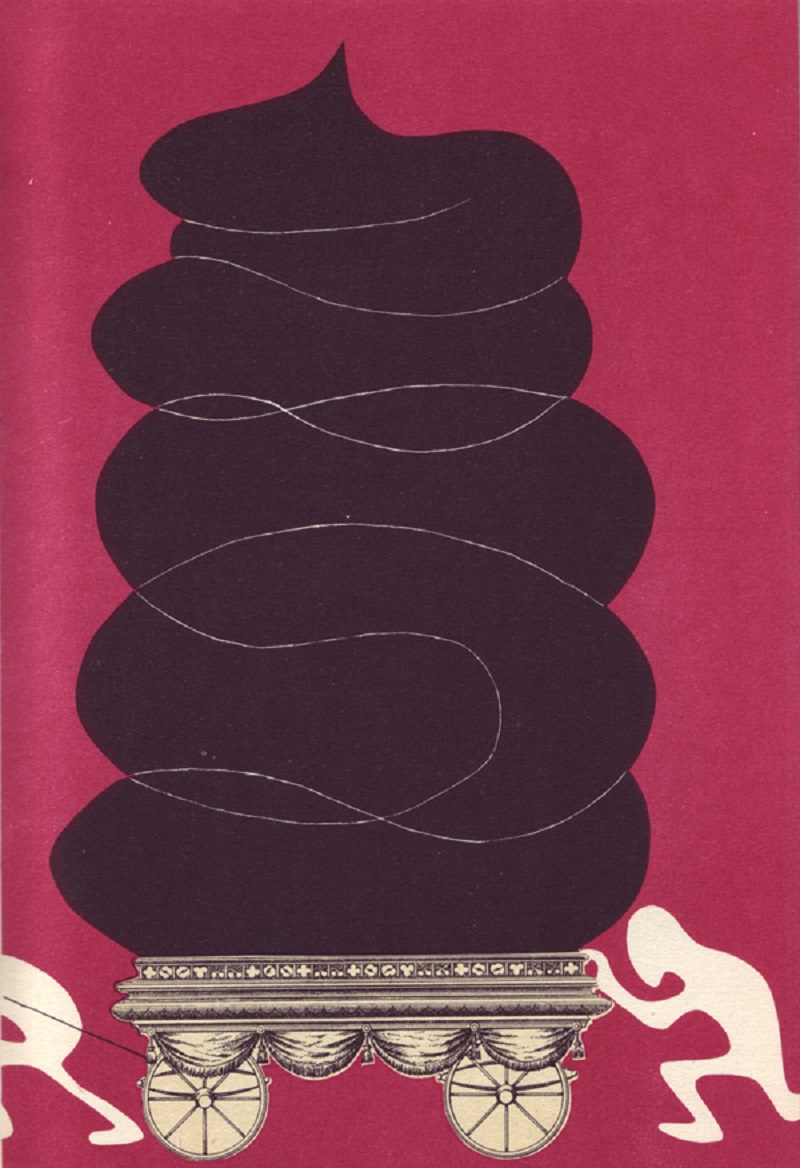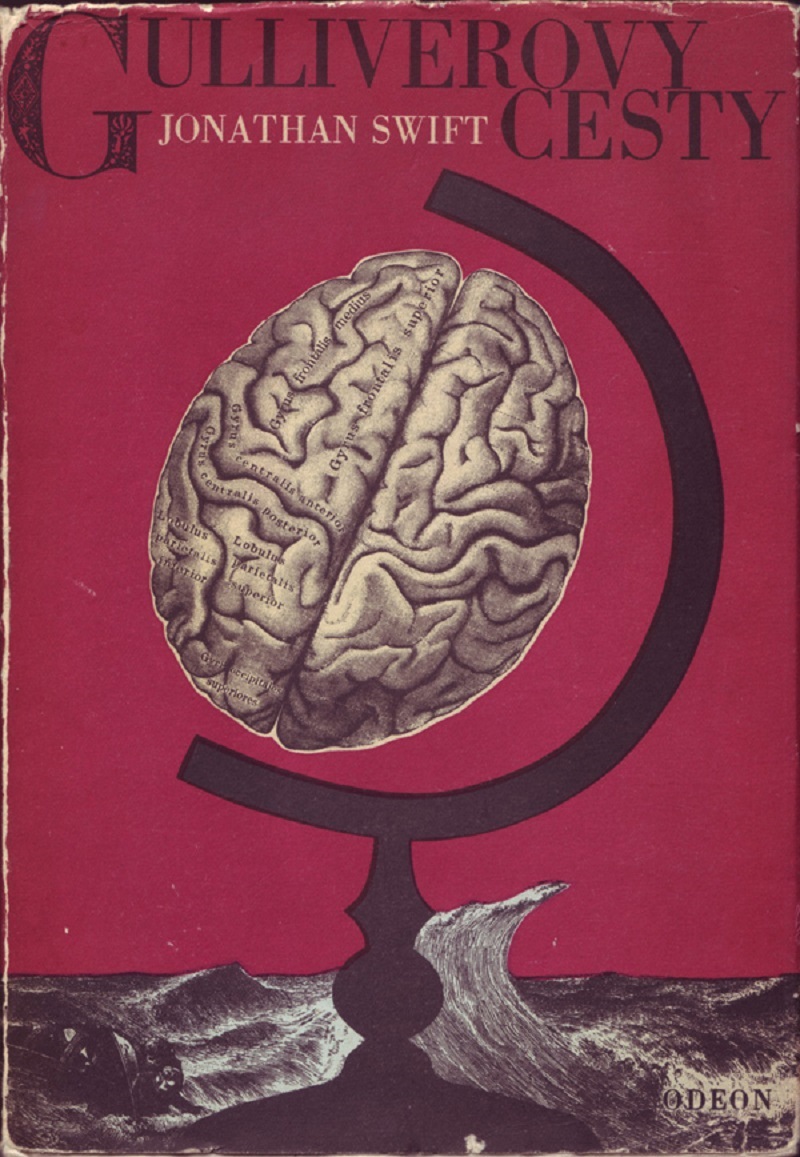 Do you have a favorite Czech illustrator? Let us know in the comments section below.
If you have not already subscribed to get TresBohemes.com delivered to your inbox, please use the form below now so you never miss another post.
---
Remember, we rely solely on your donations to keep the project going.
Become a friend and get our lovely Czech postcard pack.