Rudolf Cortés (sometimes mistakenly referred to as Cortéz), was born Rudolf Kraisinger on March 16, 1921 in Pilsen and passed away on December 12, 1986 in Krásná Lípa. His father was Czech and his mother, with the maiden name Cortéz, was born in Brazil. His father met his future wife during a working visit to Uruguay, where he worked as a co-owner at the Montevideo Brewery.
Rudolf Cortés was a very talented Czech actor and singer.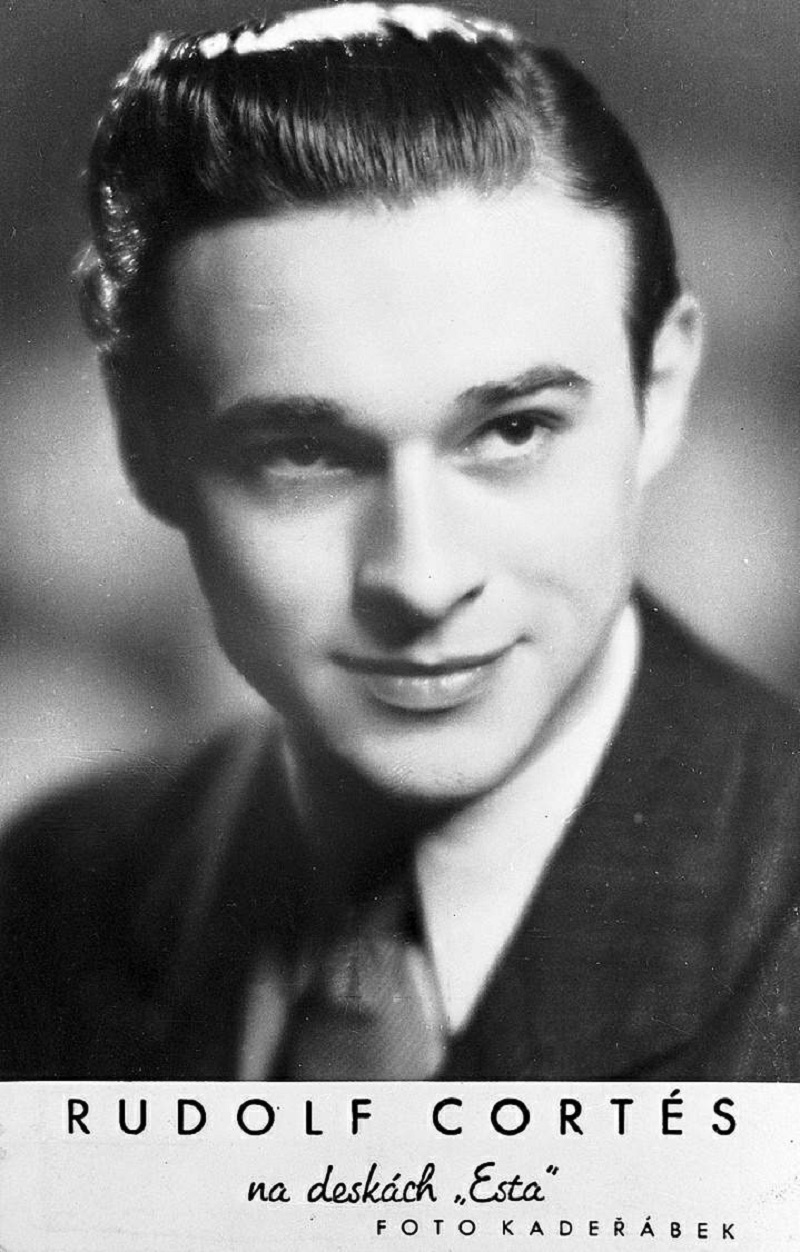 He studied between 1935-1942 while working as a furrier in the Velkozávodě s kožešinami furriers in Prague. In 1940, he became a member of trampského pěveckého kvartetu Zlatá hvězda. (Golden Star of the Songs Quartet). He then started singing with the Vršovice singing club Smetana (singing 1st bass), and they pushed him to begin to study the basics of singing with Professors Lewitzki and Vitice.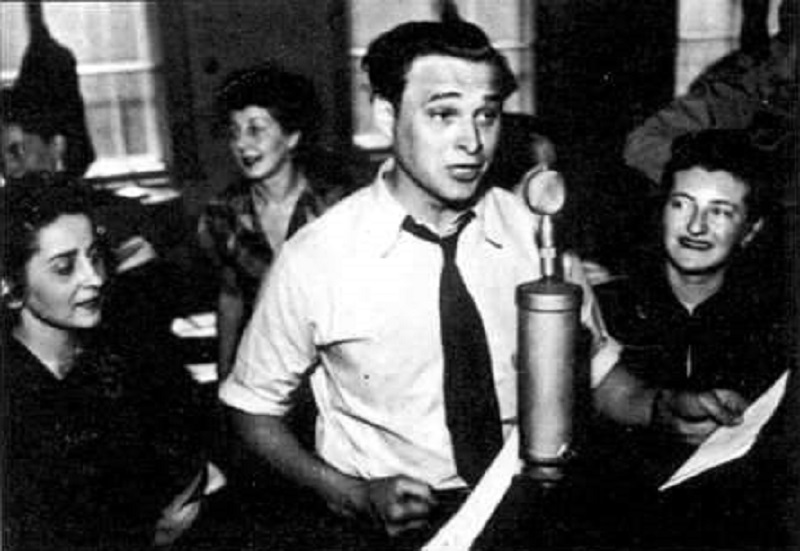 Later, he performed in Komorní zpěvohra. He was also a singer in the popular jazz orchestra of Emil Ludwig.
After the Second World War, Cortés became the main voice of the orchestra of Charles Vlach for many years.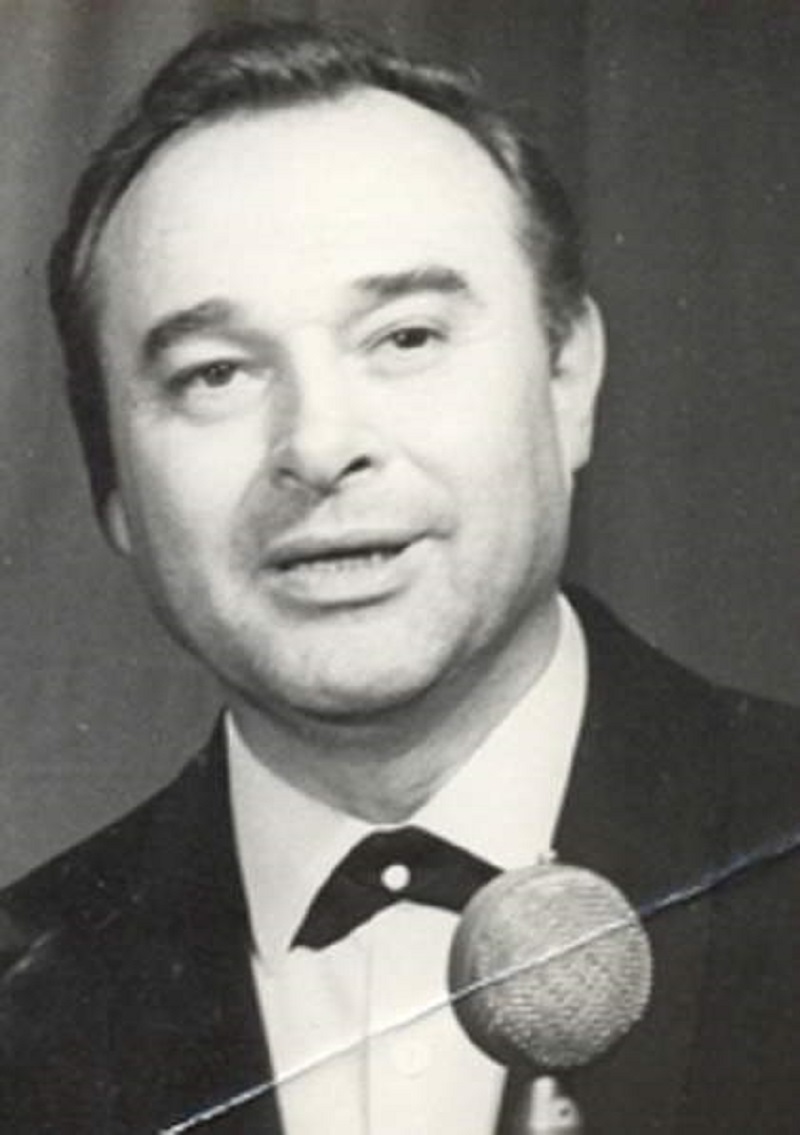 Rudolf Cortés was a singer of popular songs of the times with a very beautiful, rich and velvet soft voice of baritone scale. He became one of the most popular Czechoslovak pop-music singers in the 1950s.
He was also an actor, playing a number of minor or episodic roles in several Czech films.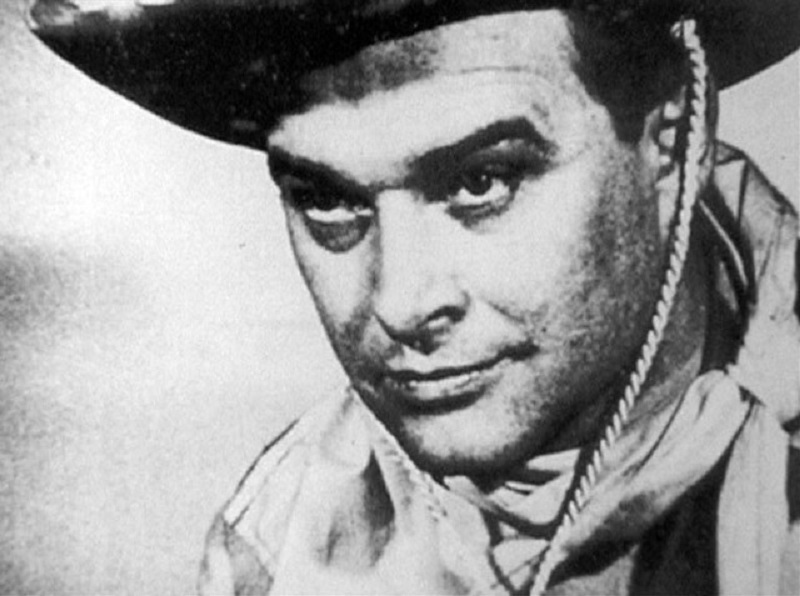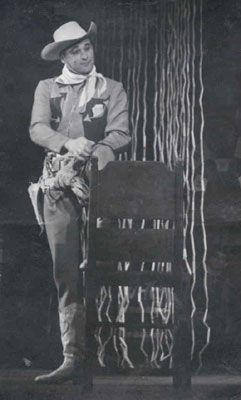 Among other things, he has also been known from Divadle estrády a satiry (Theaters and Satire Theater) – later known as Divadla ABC (or ABC Theater). In the 1950s as an important addition to the play Limonádový Joe aneb koňská opera, which saw 450+ successful performances and later became a very popular film.
However, in the film version Karel Fiala was cast to play the lead character and it is the voice of Karel Gott who sang the songs which were originally performed (and perfected) by Rudolf Cortés in the theater.
His actual role in the film was only a small cameo appearance.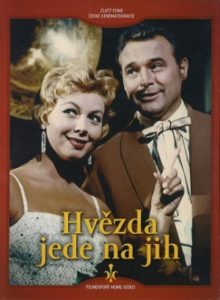 He also appeared in Hvězda jede na jih or The Star is Going South (1958), If a Thousand Clarinets (1965) and Boredom in Brno (2003).
Rudolf Cortés died in a retirement home in Krásná Lípa, near Rumburk, as a result of Alzheimer's disease, whose first symptoms began to suffer in 1968. When he listened to his own albums after the age of sixty, he did not recognize his own voice and often asked "who is that singing?".
In 1978 he received the title of a merit artist in Czechoslovakia.
His most famous songs include the following:
Čím víc tě mám rád (The more I love you)
Nejmíň stárne klaun (The clown ages least)
Nelly Gray (Nelly Gray)
Váš dům šel spát (Your house went to sleep)
Nebeští jezdci (Sky riders)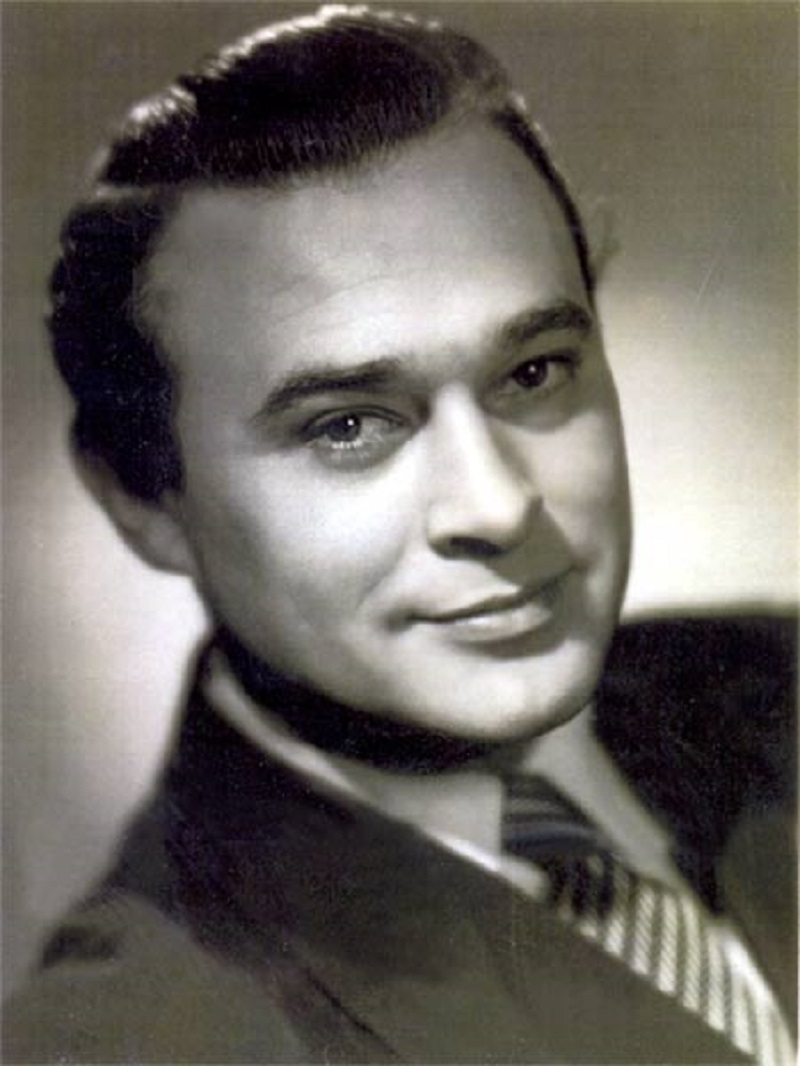 He recorded many albums during his lifetime, an extensive list which you can see on Wikipedia.
Czechs may also want to read this piece and also this piece.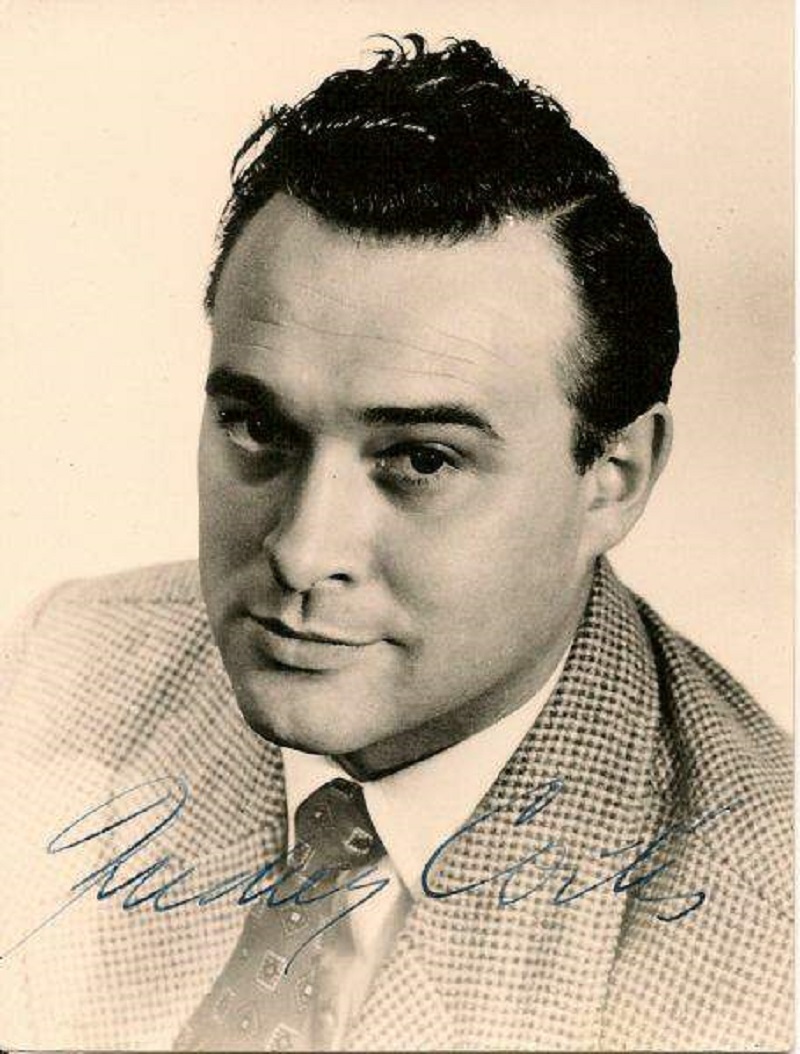 We love his smooth voice and listen to him often.
Thankfully someone on YouTube has created an extensive playlist and you can now listen to over 230+ of his songs.
Play the entire playlist here:
Also, you can click here to see the entire playlist – listing all songs.
You may also see his offerings on Apple iTunes.
If you have not already subscribed to get TresBohemes.com delivered to your inbox, please use the form below now so you never miss another post.
---
Remember, we rely solely on your donations to keep the project going.
Become a friend and get our lovely Czech postcard pack.