Located on the ground level of The Cosmopolitan Hotel close to Old Town Square, Next Door is a Czech restaurant that provides a luxury dining experience with a comfortable atmosphere.
This high class restaurant serves breakfast, lunch, and dinner in a magnificent space. The interior of the restaurant is chic and timeless with intricate crown moldings, baby angel sculptures, and chandeliers hanging from high, mural painted ceilings.
Just like Cafe Imperial, this restaurant is owned by Zdeněk Pohlreich, a famous Czech television star on the Czech food channel program called Ano, šéfe! Zdeněk is also famous for his 5 other tv shows, his bestselling cookbook, and yet another restaurant in Prague serving up Italian food called Divinis.
The food they make is fresh and rich, with Czech flavor. They have a full bar and peekaboo style arched cutouts where you can watch the master chefs as they prepare and plate your food. Next Door by Imperial is the perfect restaurant to come to for a quite date night, a family dinner, or a celebration with friends. If you're there make sure to snap a mirror selfie in their white marble bathroom.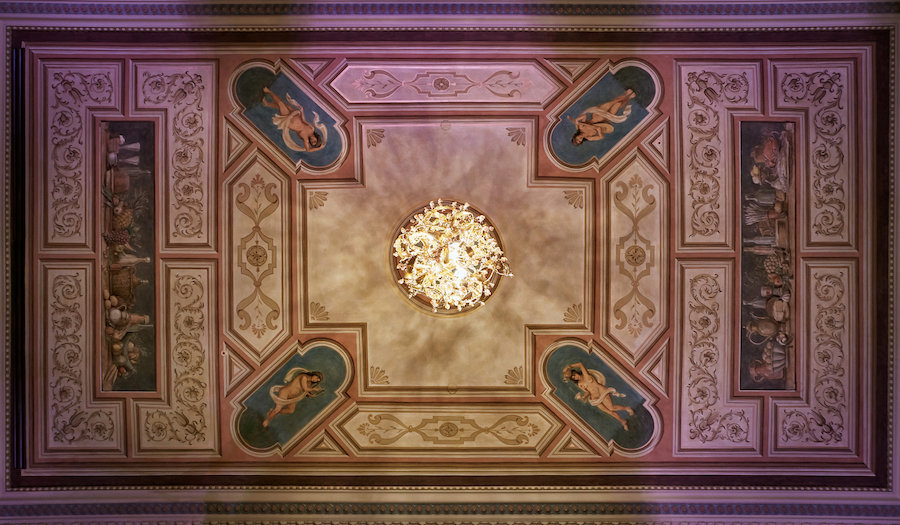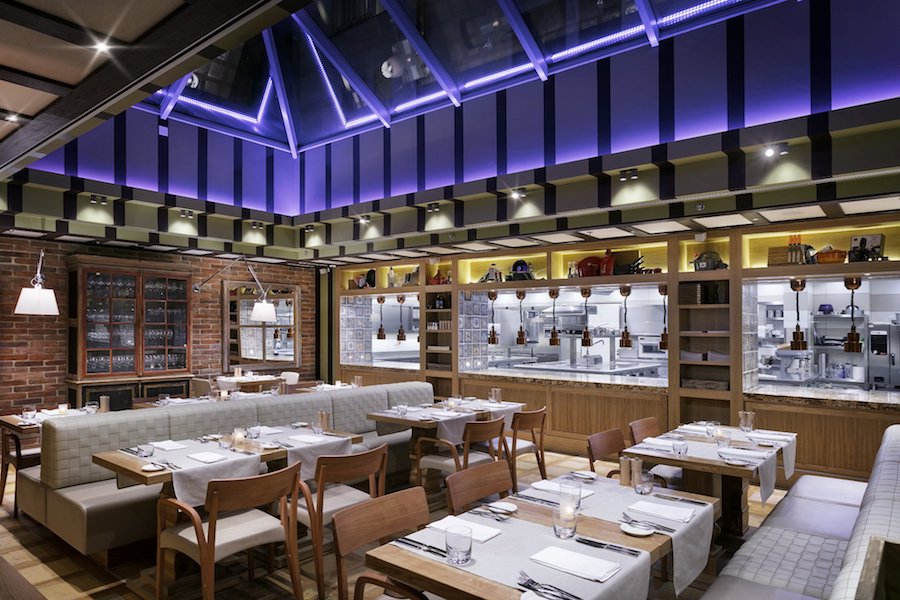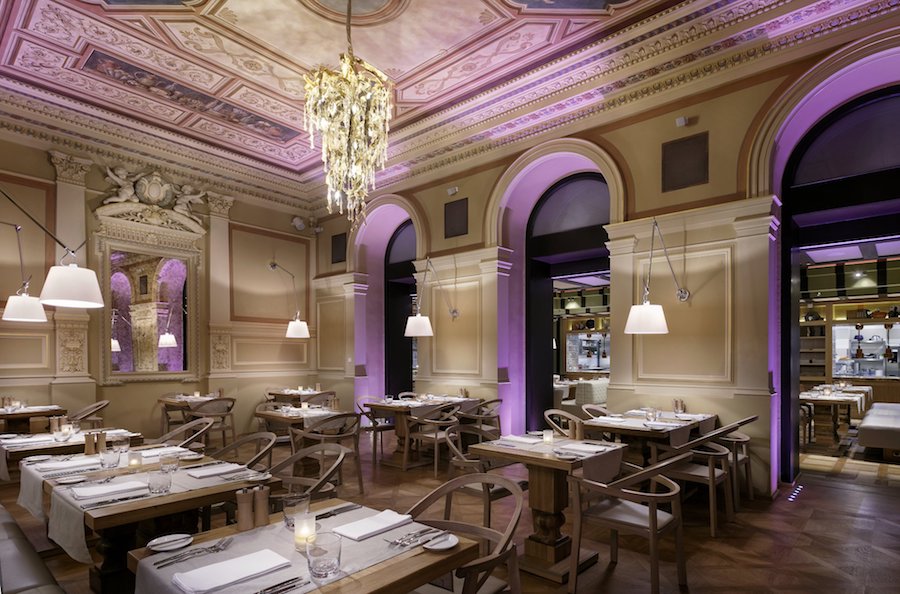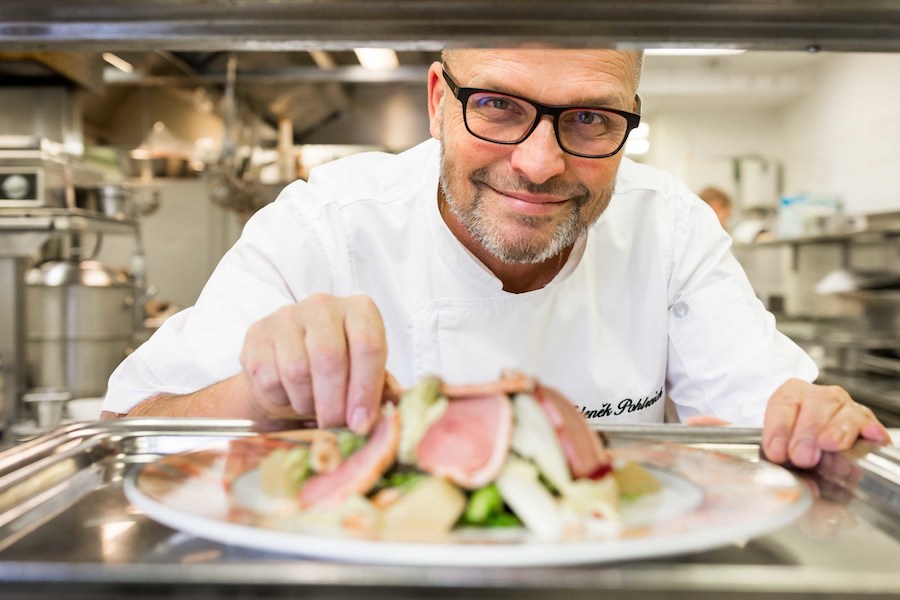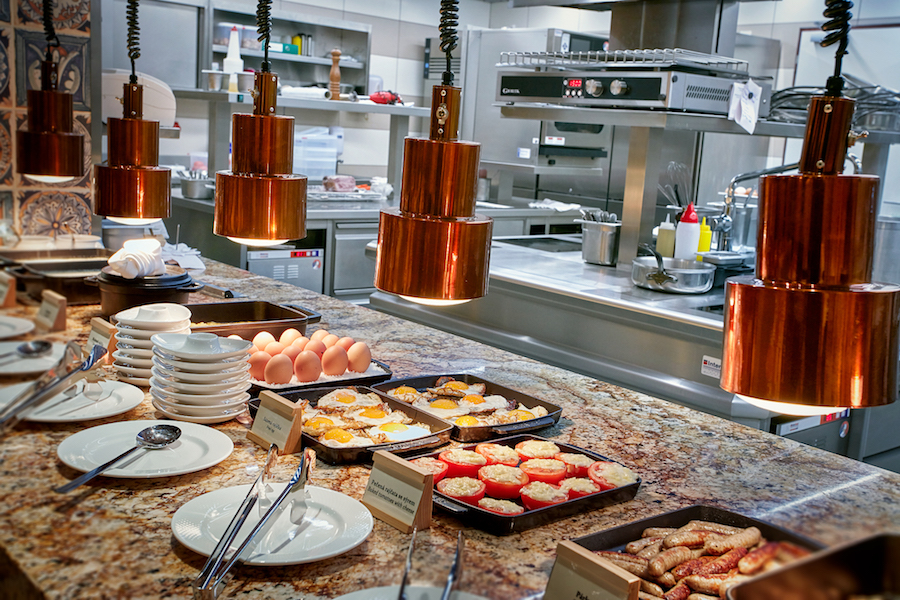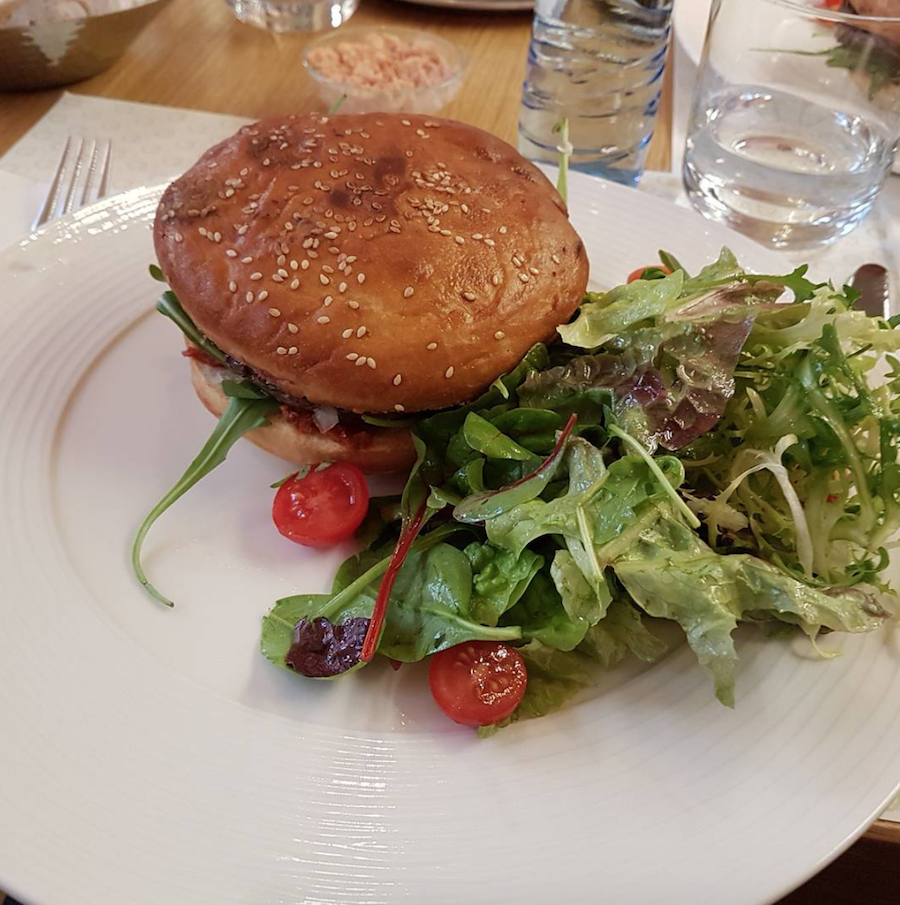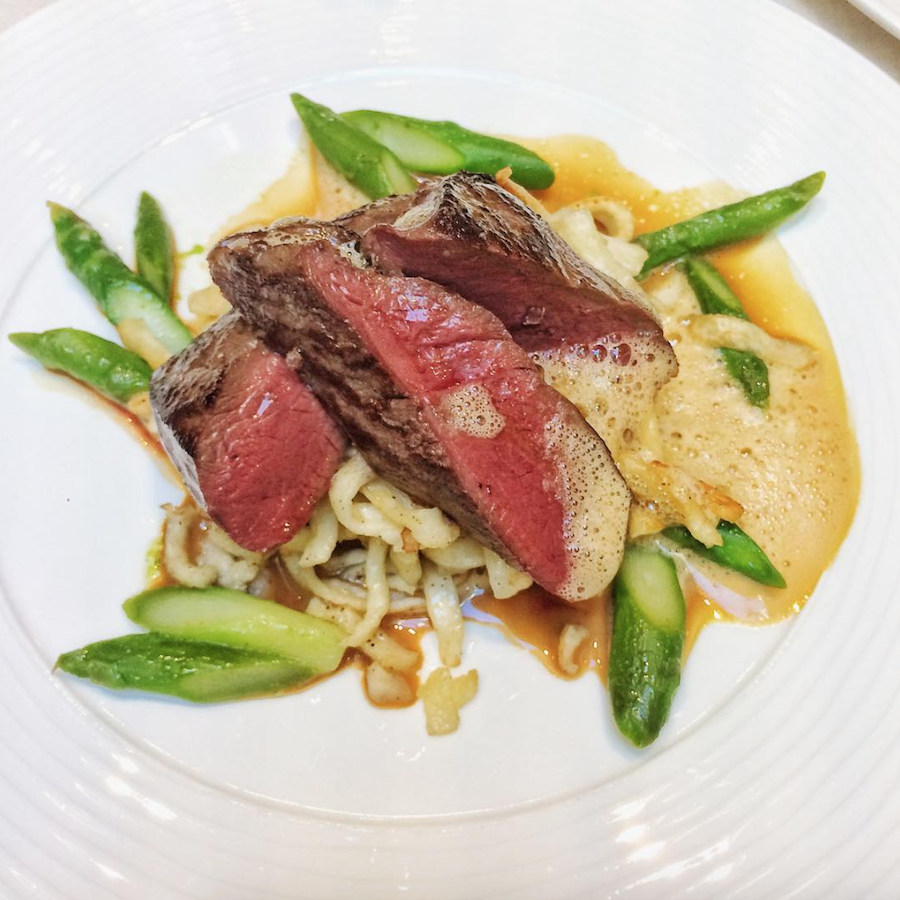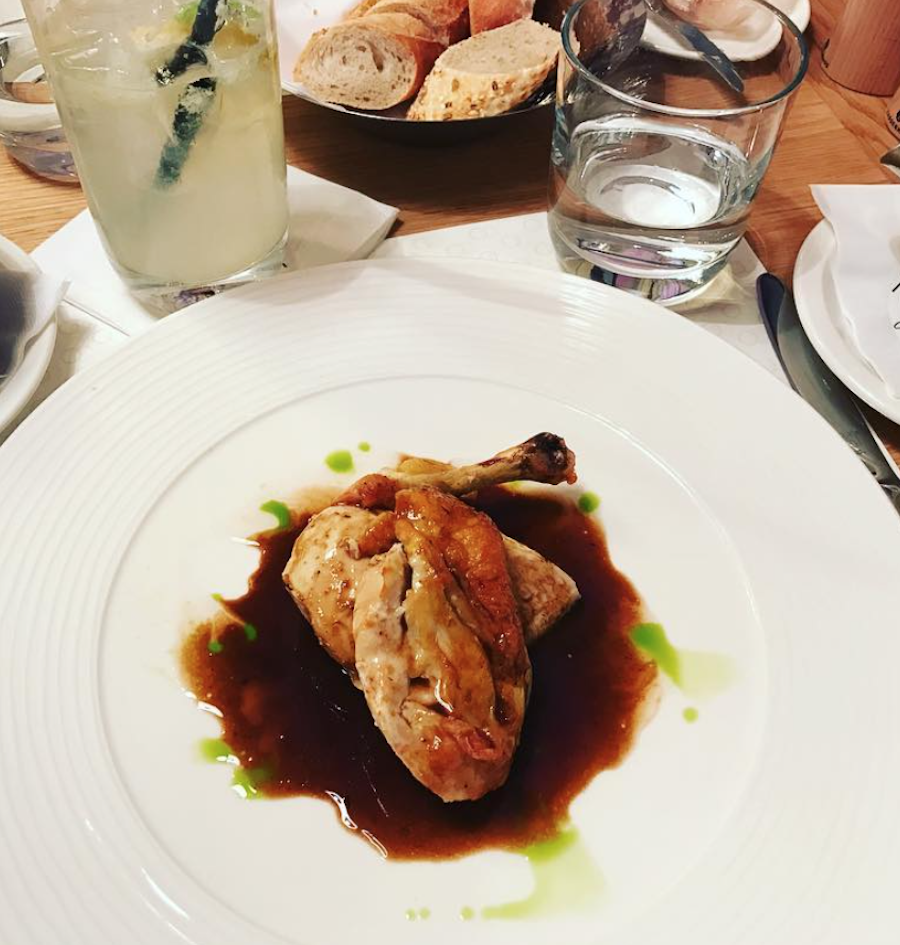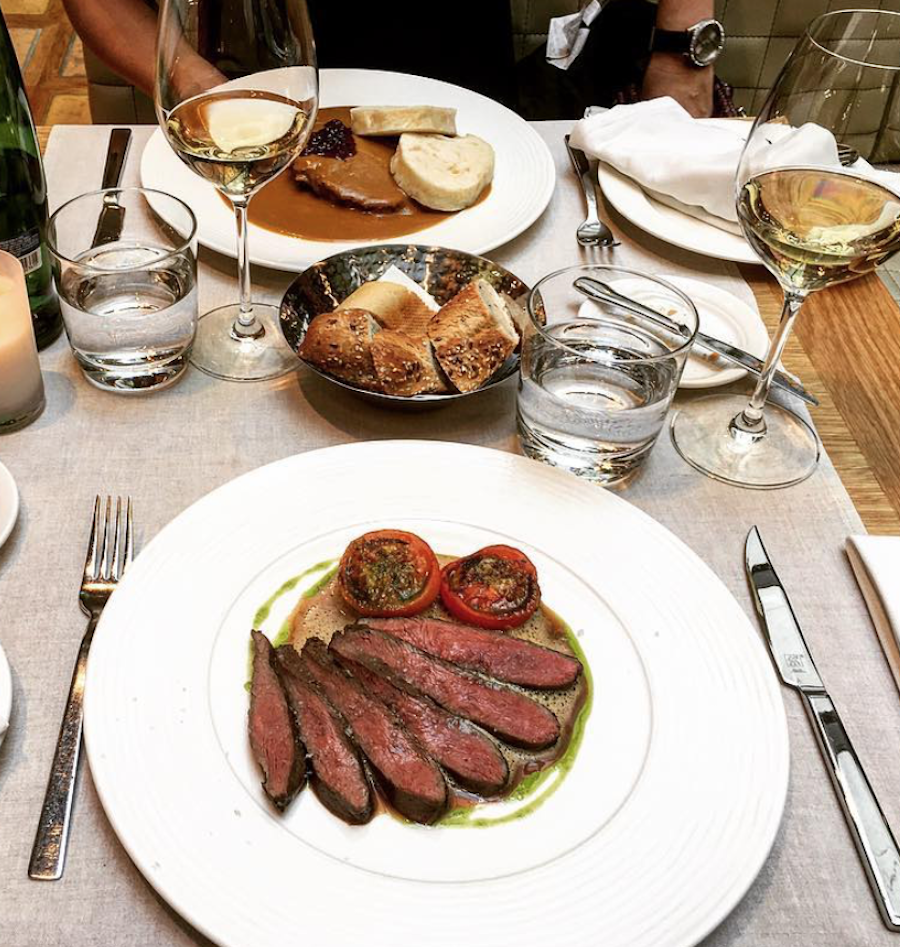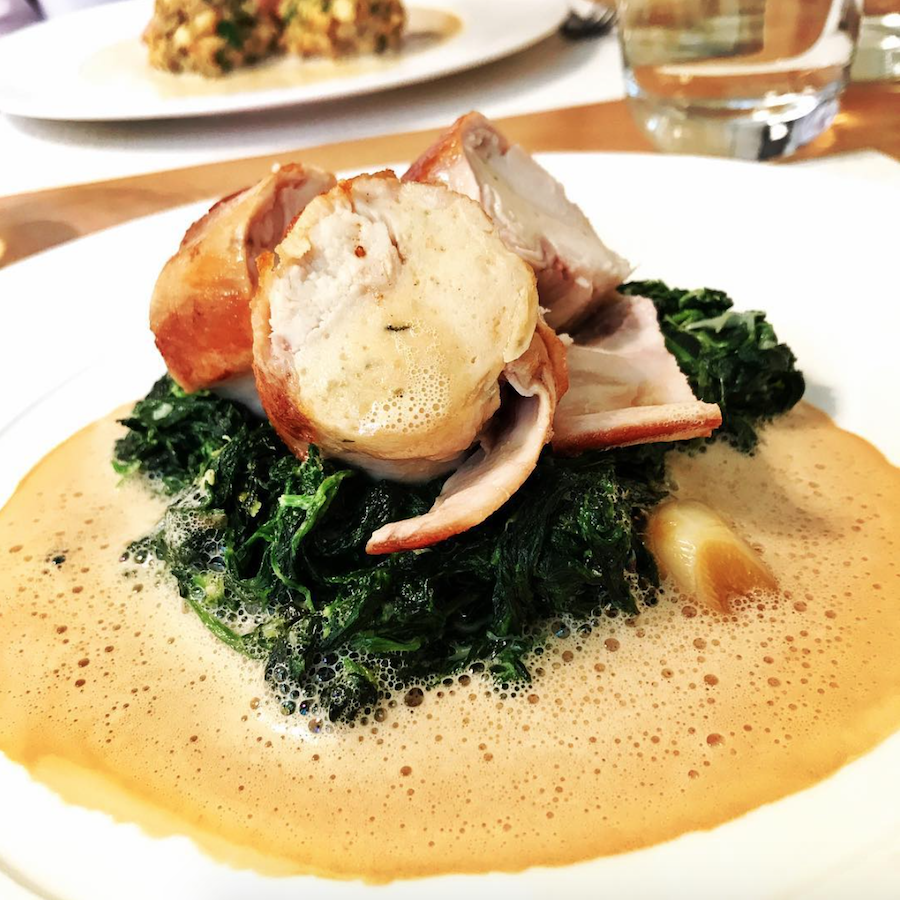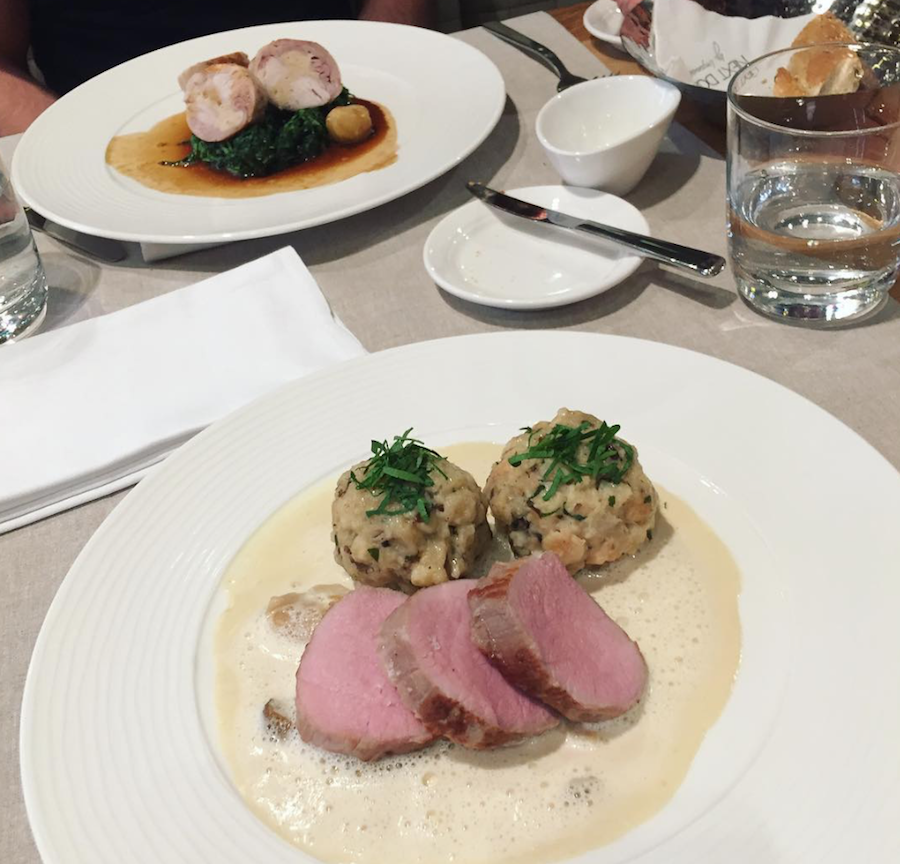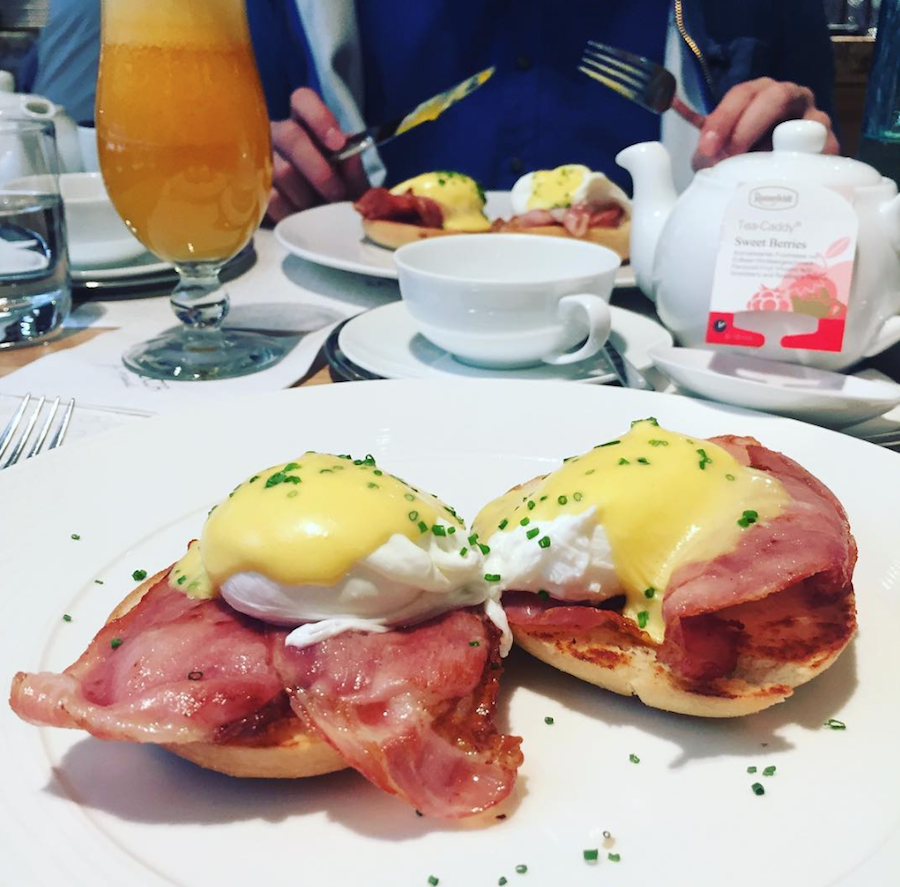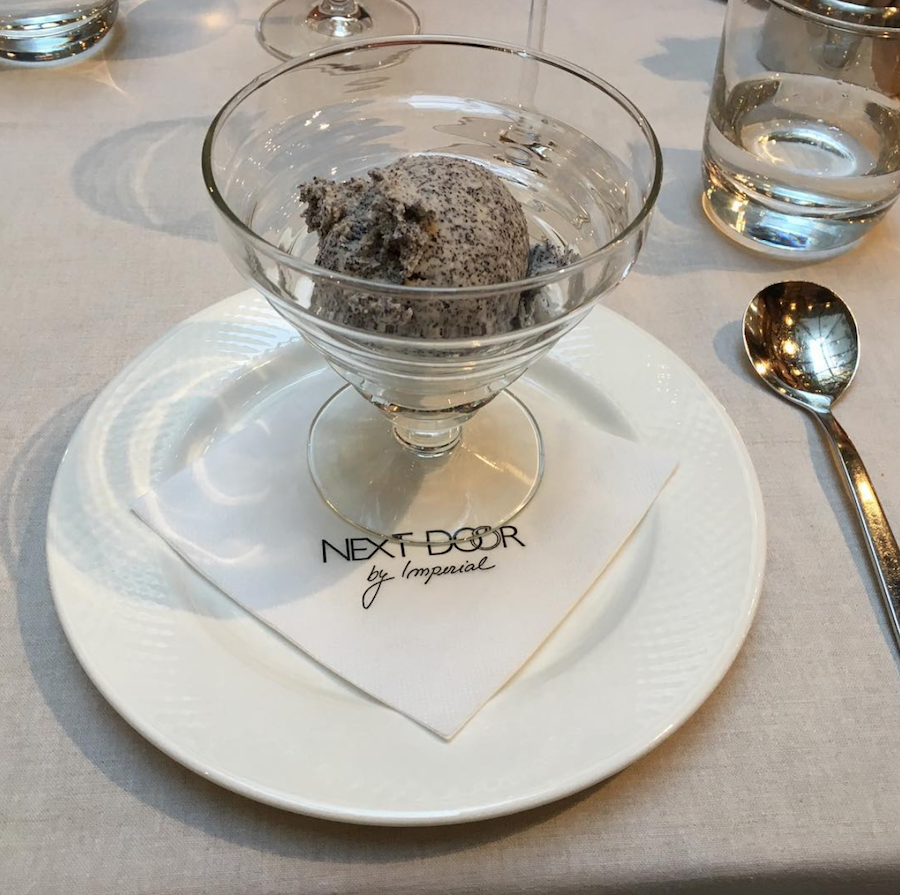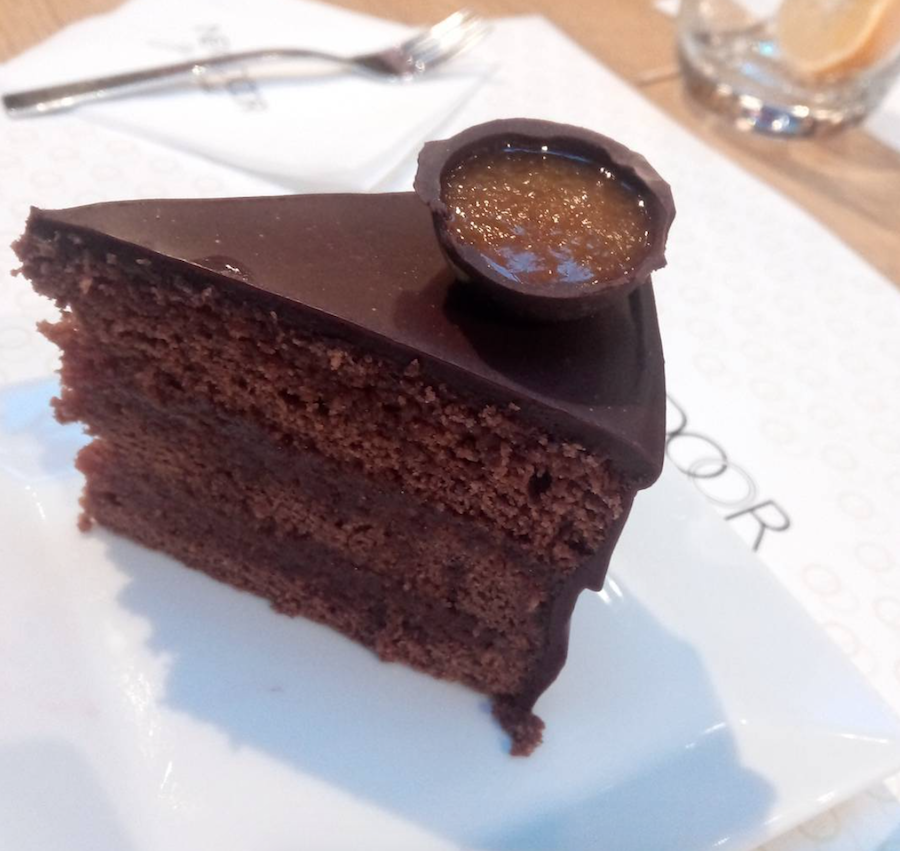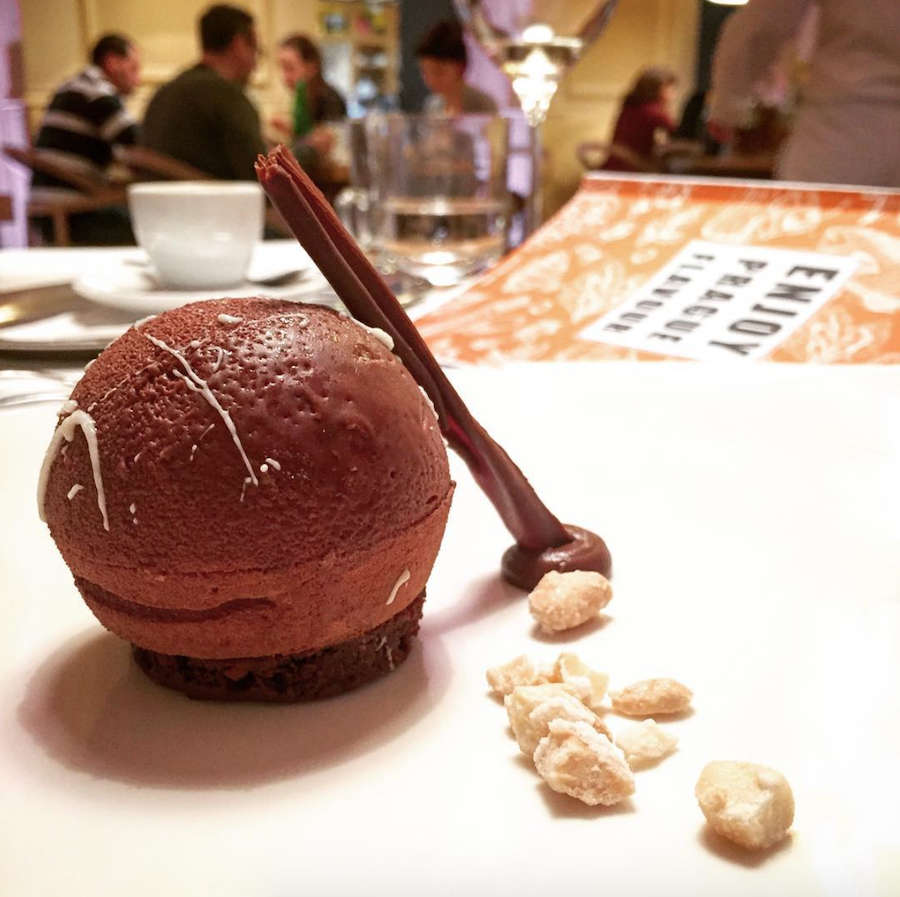 Book your reservation at Next Door by Imperial in advance here!
Zlatnická 1126/3, 110 00 Nové Město, Prague
If you have not already subscribed to get TresBohemes.com delivered to your inbox, please use the form below now so you never miss another post.
---
Remember, we rely solely on your donations to keep the project going.
Become a friend and get our lovely Czech postcard pack.