In response to yesterday's post, we're looking at the author of Dvanáct pohádek (Twelve Fairy Tales), Jiří Mahen.
Jiří Mahen was born Antonín Vančura on December 12, 1882 in Čáslav and died on May 22, 1939 of a suicide. He was a Czech poet, journalist, librarian, theater critic, novelist, playwright, essayist and director.
He studied philosophy and linguistics at the Prague University in both German and Czech while in school and was said to have become an anarchist. He belonged to the group of anarchists around S. K. Neumann and his "Olšanská vila". Since 1902 he has been published in Novém kultu (New Cult) and other anarchist and socialist journals.
He was born to an old noble family of the Bohemian Brethren faith. Mahen was the cousin of the novelist Vladislav Vančura.
In 1910, he moved to Brno where he lived the rest of his life.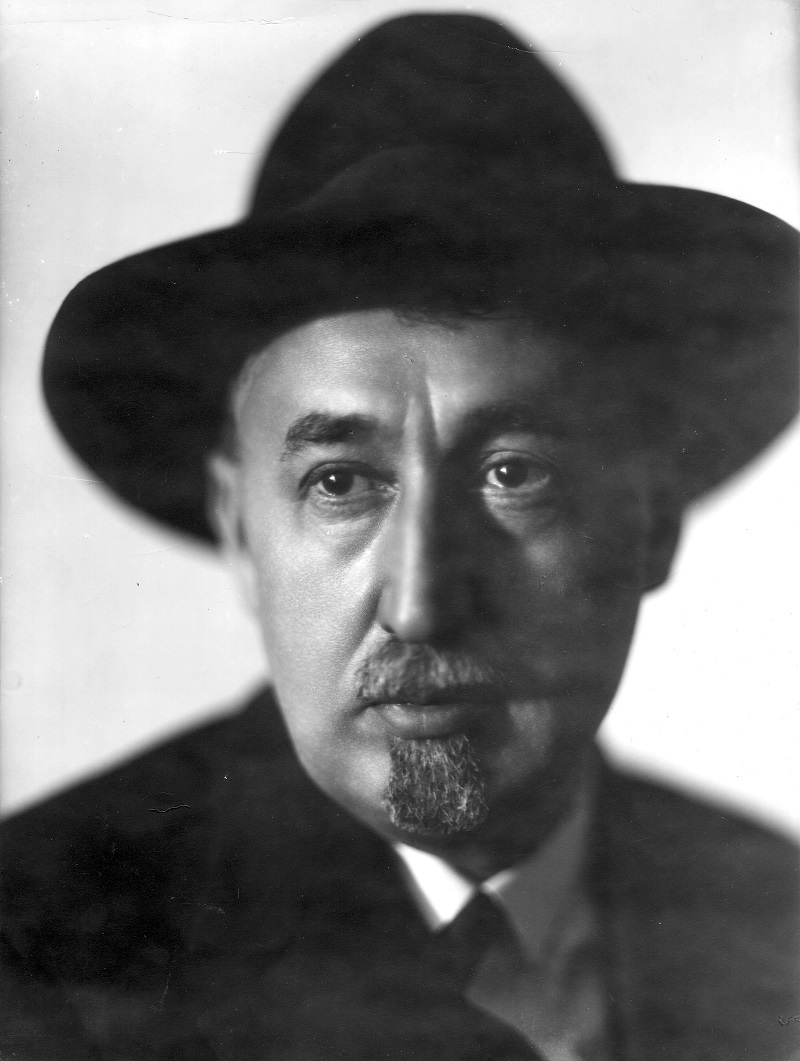 Between 1909 and 1919, he was the editor of Lidové noviny (People's News). Between 1918 and 1920 he worked as a playwright at the Brno National Theater.  He was also a director and dramaturgist of the Brno National Theater (1918-1922).
From 1921 onward, he was a librarian, land in 1937 he became the director of the Municipal Library in Brno which is named after him.
His most important texts are the novels Kamarádi svobody (Friends of Freedom) and Měsíc (The Moon), a novel involving poetism, the theatre plays Mrtvé moře (Dead sea), written in 1917, Jánošík (Janosik), in 1910, and Generace (Generation), in 1921.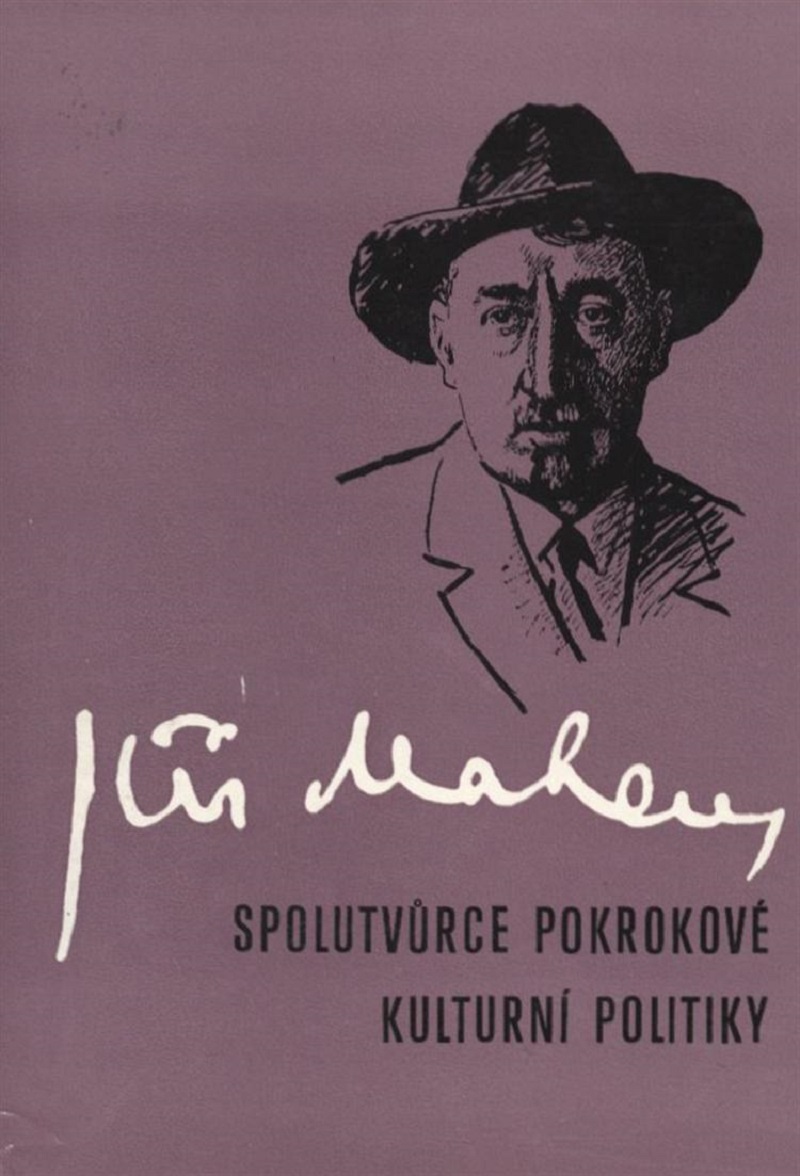 He was the author of many essay books of which Rybářská knížka (Fishermen's Book) written in 1921 is the best known of his works.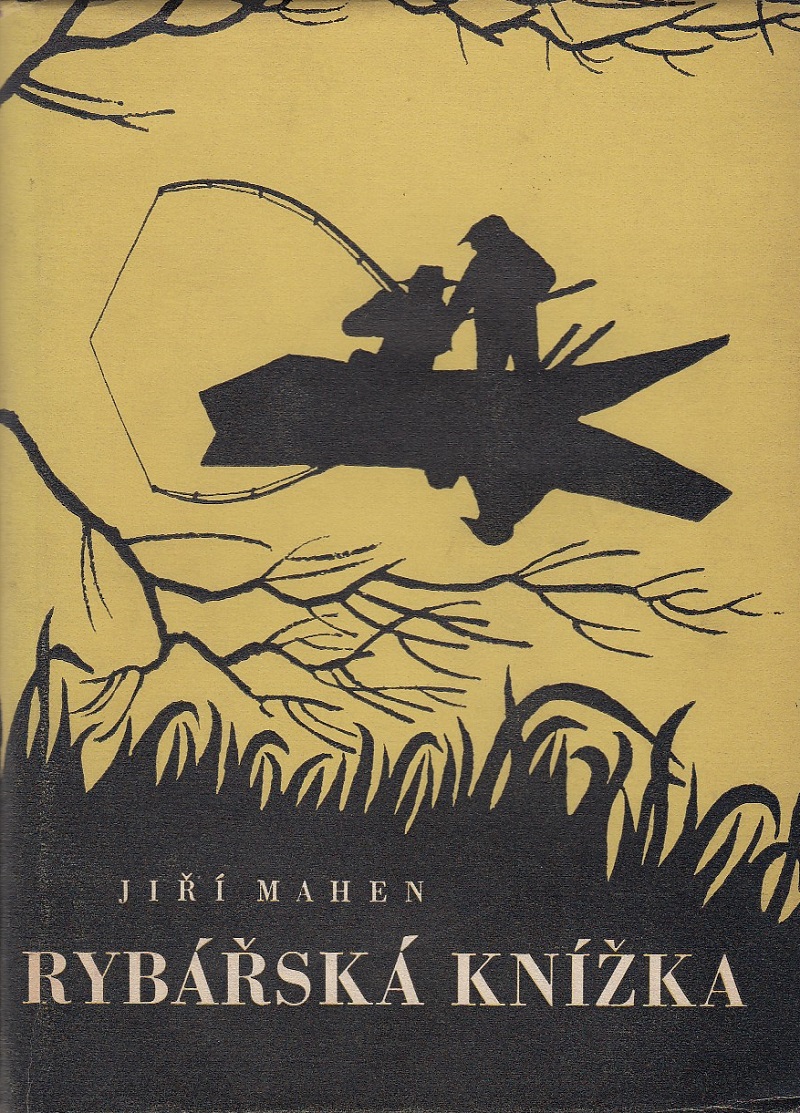 Tragically, his life ended much too soon with a suicide that was due to severe psychological depression and his personal response to Hitler's occupation of Czechoslovakia.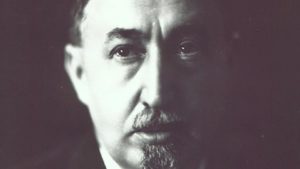 We'd love to see his works translated into English and to have it live on…
If you have not already subscribed to get TresBohemes.com delivered to your inbox, please use the form below now so you never miss another post.
---
Remember, we rely solely on your donations to keep the project going.
Become a friend and get our lovely Czech postcard pack.