If you recently read our post about The Uniqueness of Czech Character and what makes a Czech a Czech by guest author Mila Rechcigl, you will have probably seen that land ownership is number one on the list. Czech people truly do have a love for land and it shows in their well keeping and pride of it.
Besides owning an apartment in Prague, almost all Czech people also own a chata or chalúpka. A chata is a small cabin built not for full-time living, as most of them do not have plumbing, but rather for recreation. A short train ride out of town, it is usually close to some sort of water, like a river or pond, and has breathtaking views or a forest nearby.
Though many people think that Czechs built these homes during the communist era because foreign travel permits were restricted, making it hard to travel abroad, these country houses were actually popular long before communism. Made to mimic the look of log cabins, chaty were built by Czech Tramps wanting to live like cowboys… Now seeing a group of chaty clumped together, it does look like something out of the Wild West.
Czechs take trips to their chaty on the weekends to get out of the city, breath some fresh air, and relax. There is lot's to do at a chata; in the winter you can go skiing, in summer canoeing, and in later months you can pick blueberries and mushrooms. Some people plant gardens and others dig up fire pits where they play guitar and drink beer till all hours of the night!
A chalúpka is basically a cottage or country home that some Czech people use as their full-time home, and others just use like a more luxurious chata. They range from all sizes and are more like an actual house with a bathroom and heating, but have still have the same characteristics of a chata. Some are situated in rural or small towns around the Czech Republic but others, just like chaty, are on countrysides, or in wooded areas.
Most peoples chaty and chalúpky have been passed down from their parents, or their parents parents, or even further back. Ask any Czech and they will probably have many stories of visiting their grandparents' chata and swimming, fishing, hunting, and playing in the sunshine.
These homes are on large properties, where you can make memories, have animals, and just enjoy the beauty of the Czech Republic. Chaty are an amazing things to own if you live in Prague but want the perks of country living.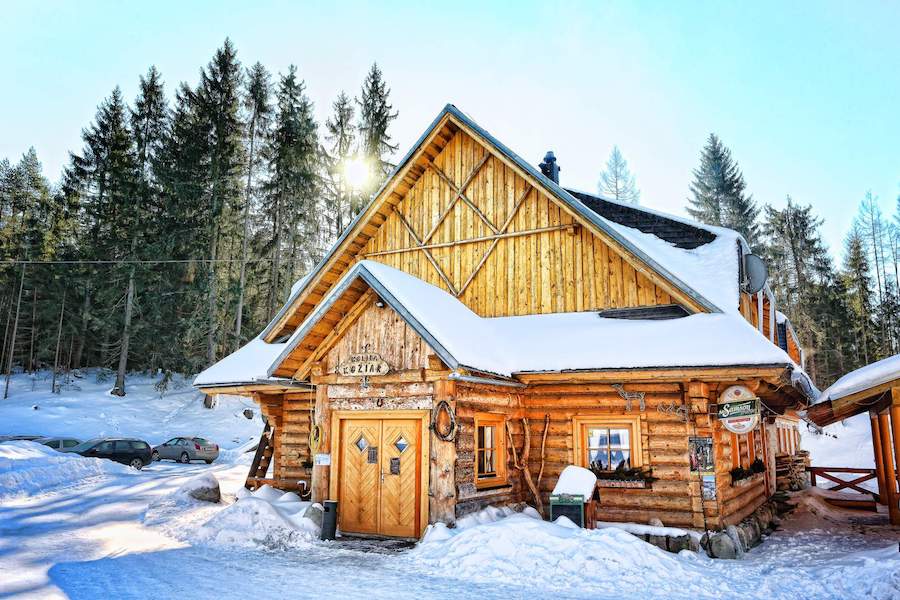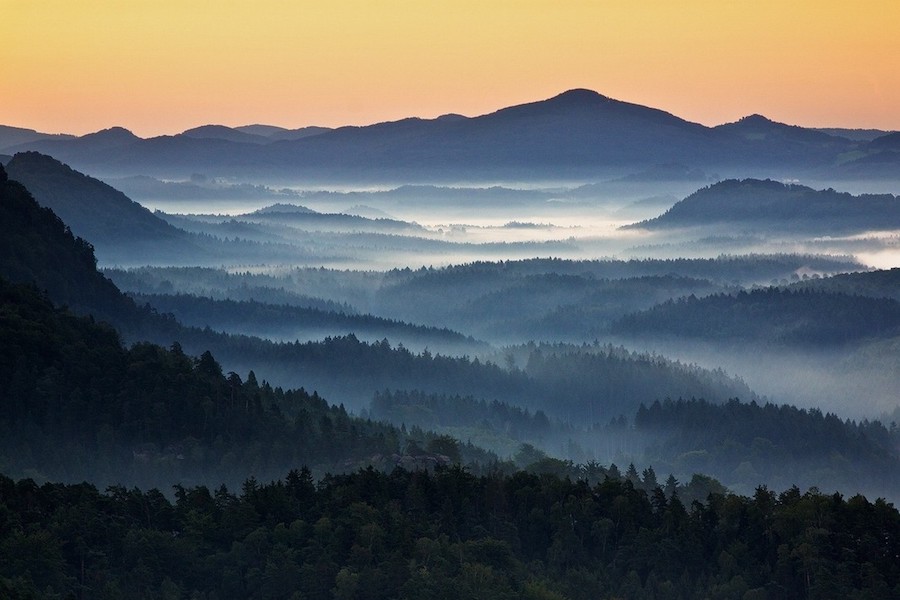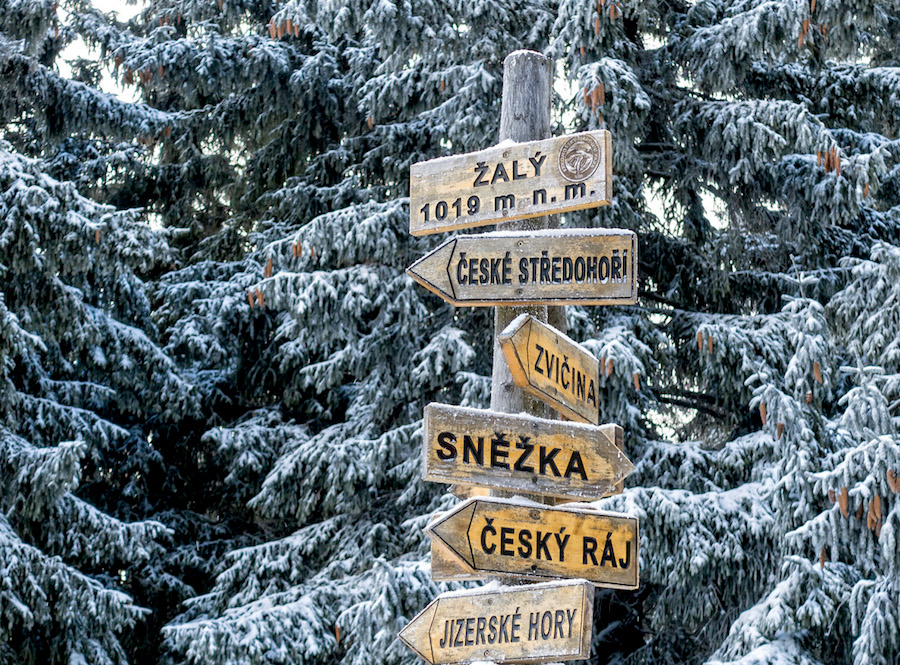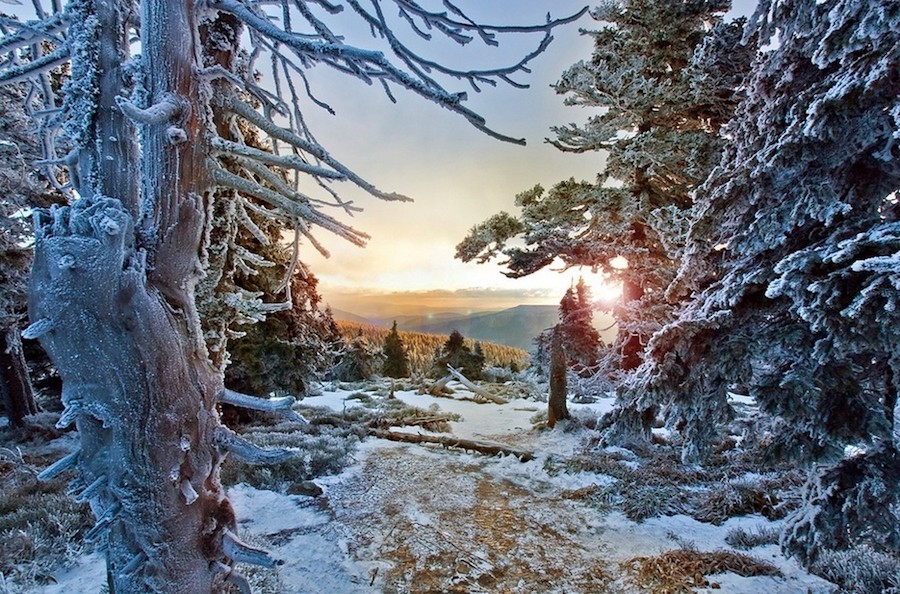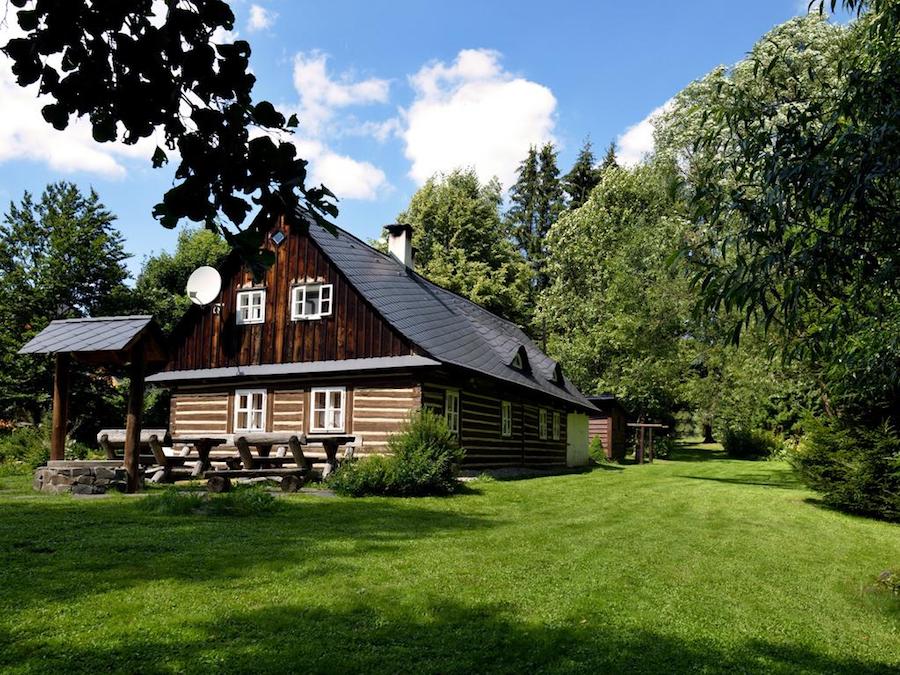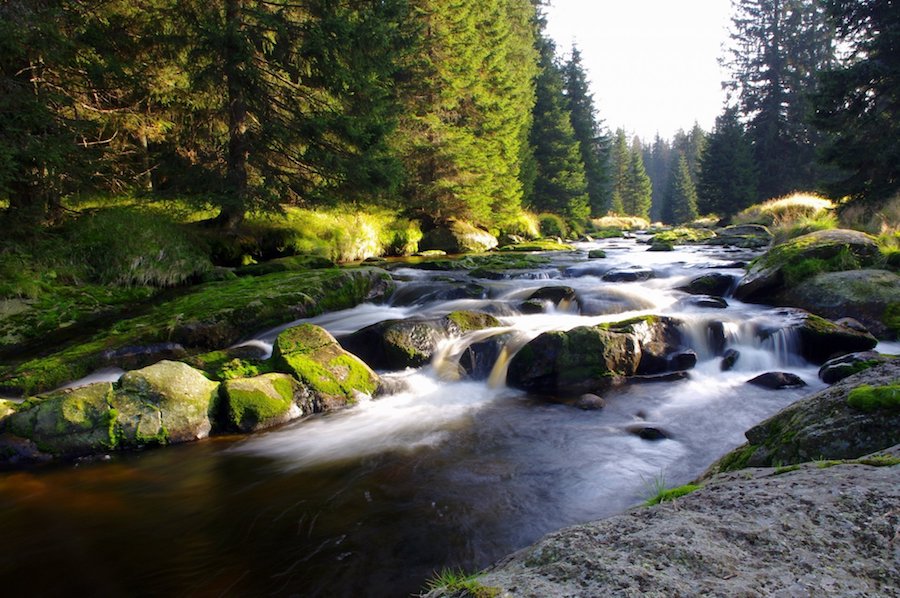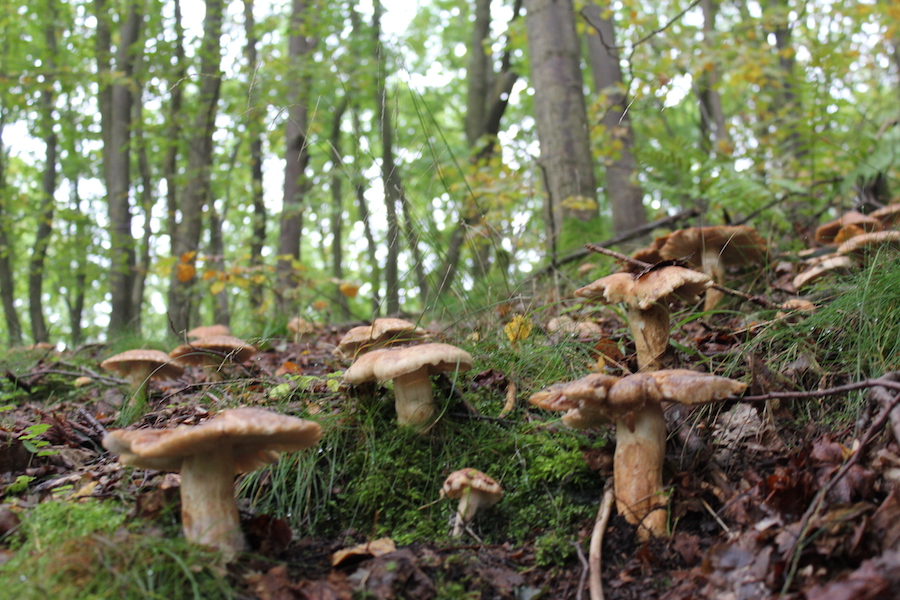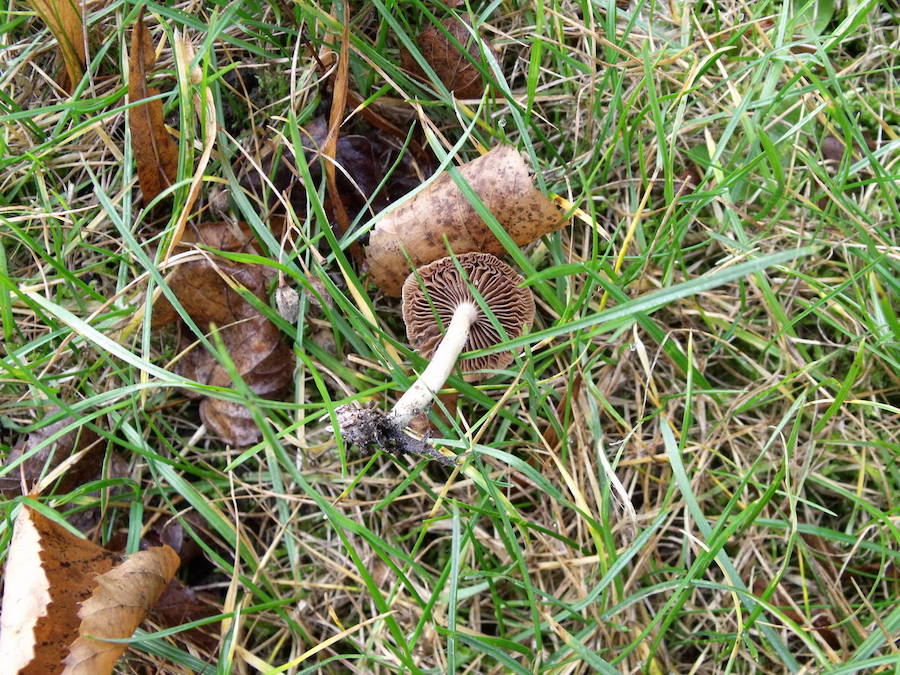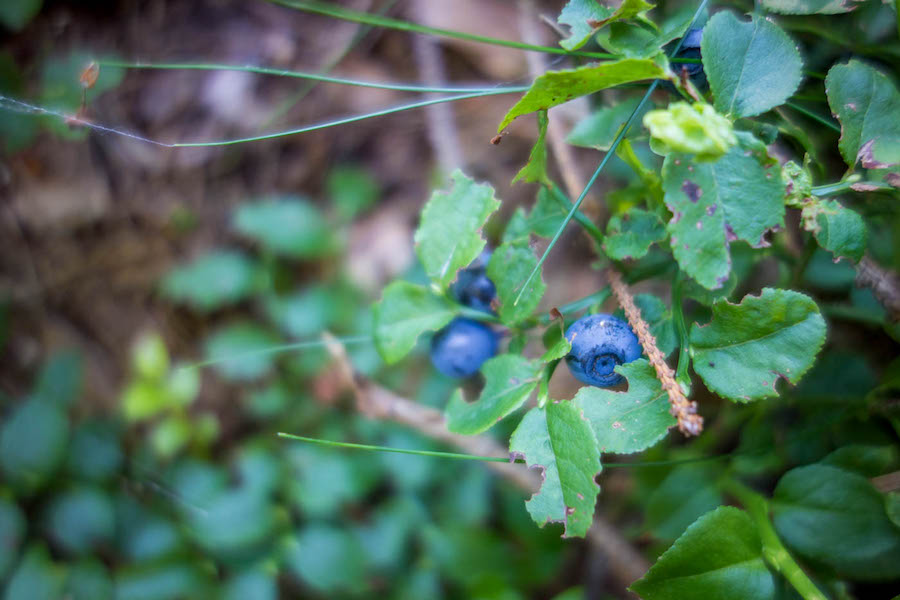 Let us know your favorite memories of your families chata in the comments below!
If you have not already subscribed to get TresBohemes.com delivered to your inbox, please use the form below now so you never miss another post.
---
Remember, we rely solely on your donations to keep the project going.
Become a friend and get our lovely Czech postcard pack.