Otto Wichterle, though his name might not ring a bell for any ordinary person, may mean the world to those who who have ever replaced their glasses, for Otto Wichterle is the inventor of the contact lens.
Born in Prostějov, Czech Republic, he was raised in a home where his father, the co-owner of a farm-machine and car factory, wished for him to follow in his footsteps. Otto instead chose to study chemistry and medicine at the Chemical and Technological Faculty of the Czech Technical University.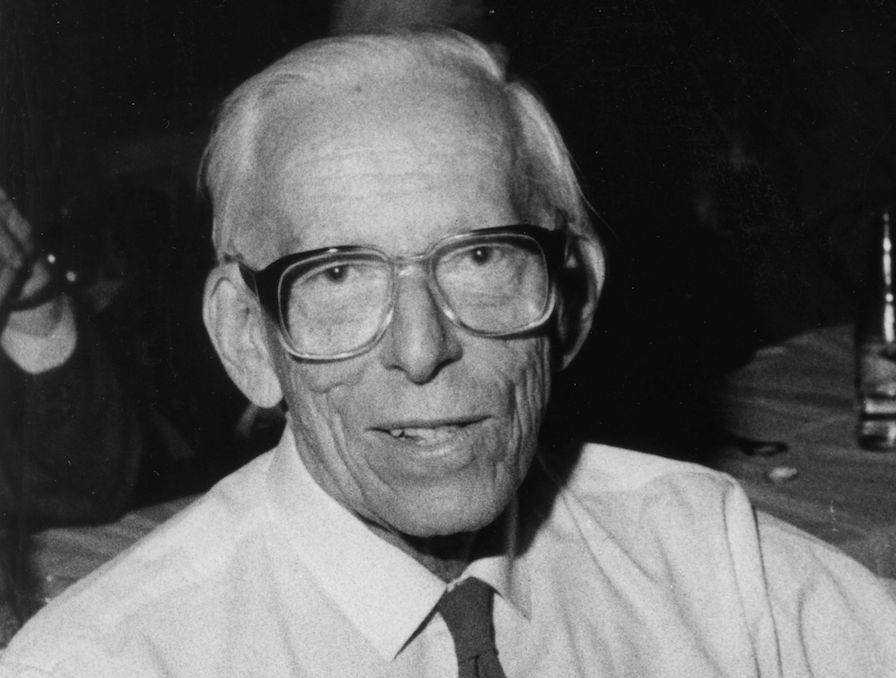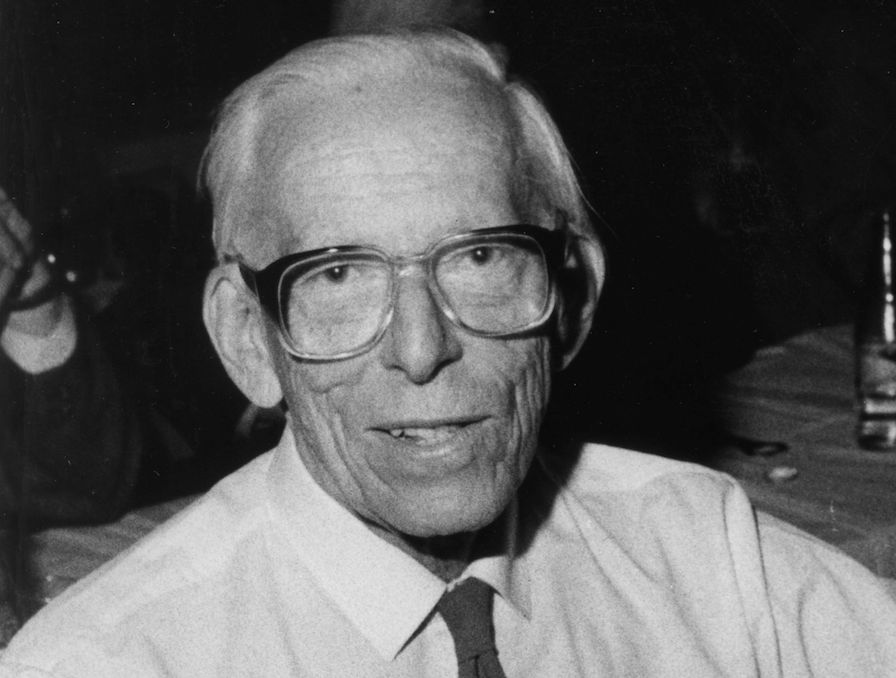 Otto was a smart and patient man whose career progressed quickly. In 1952, he was made the Dean of the Institute of Chemical Technology in Prague and shortly after, the president of the Czechoslovak Academy of Sciences.
Professor Wichterle worked endlessly with his partner Drahoslav Lím, testing and cross-linking different materials to make a water absorbent gel, needless to say, they succeeded.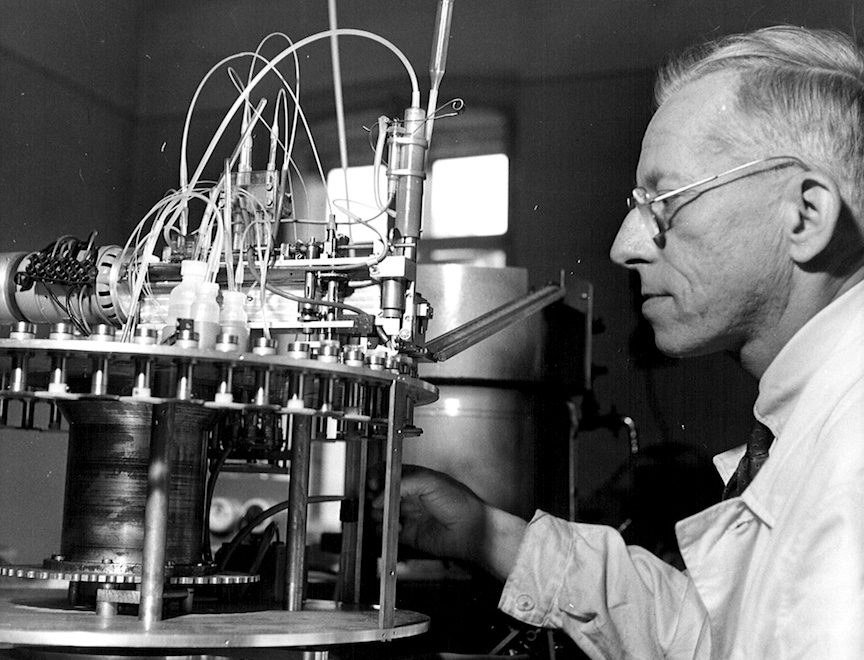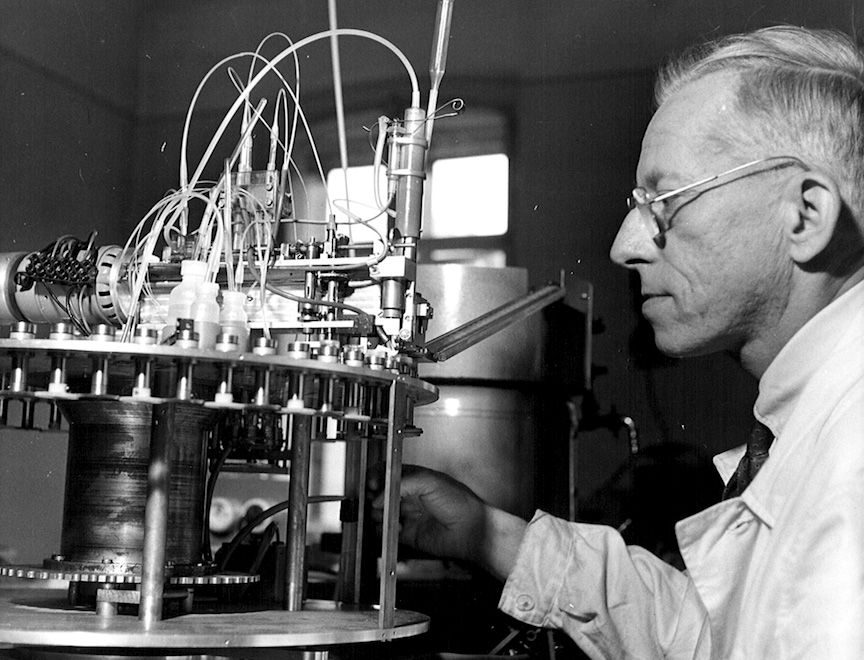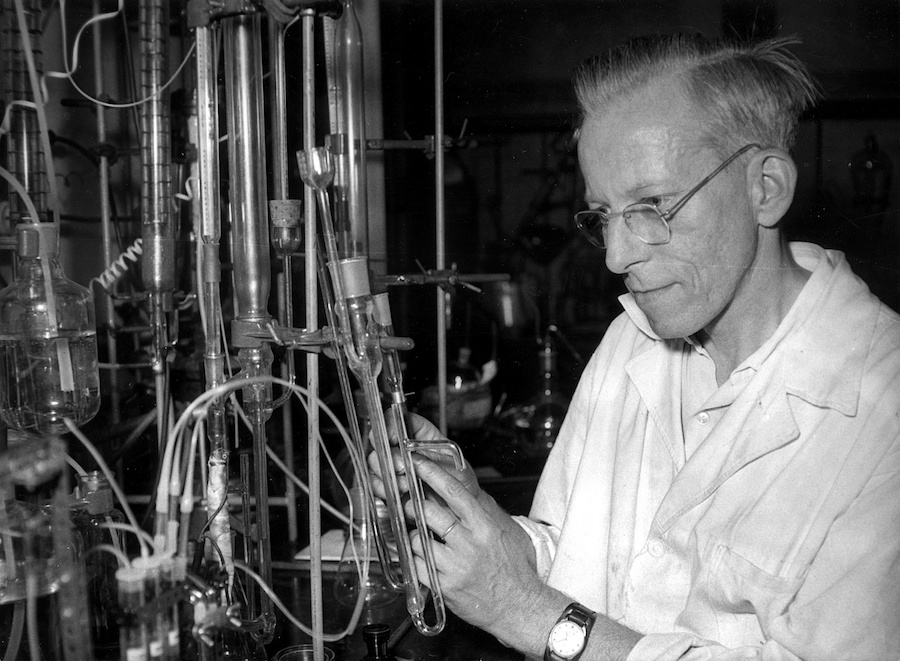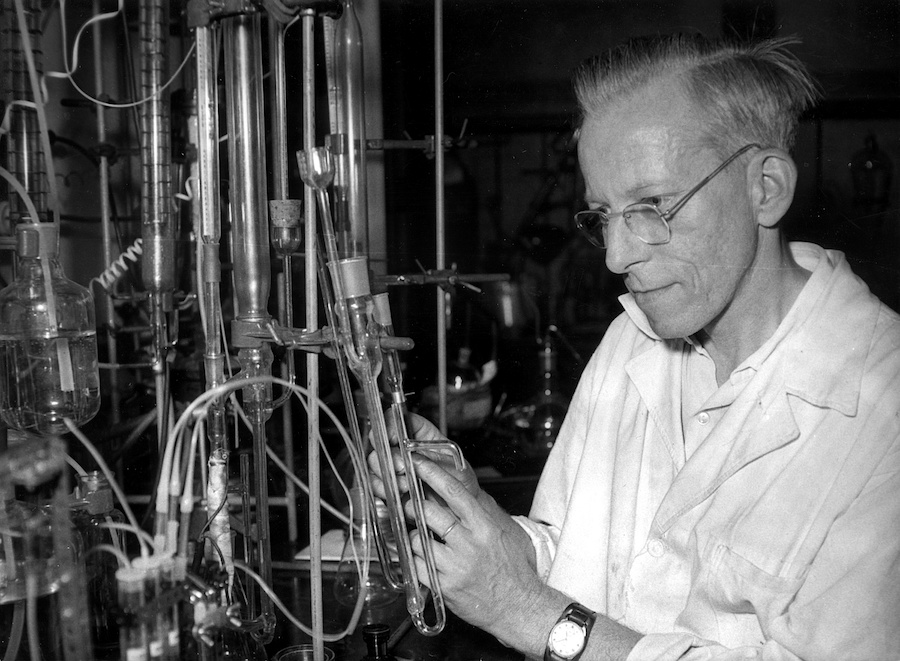 After years of experimenting with gels and bio-medicinal materials, he created an invention that would change the world forever…
On Christmas Eve of 1961, Otto invented a soft, water-permeable, contact lens producing machine, which he constructed using his son's toy building set, and a motor from a small bike.
After it was invented, the Czech government sold the patent to an American entrepreneur before they began selling the contact lenses.
The machine that Otto made is the same kind that is still used today.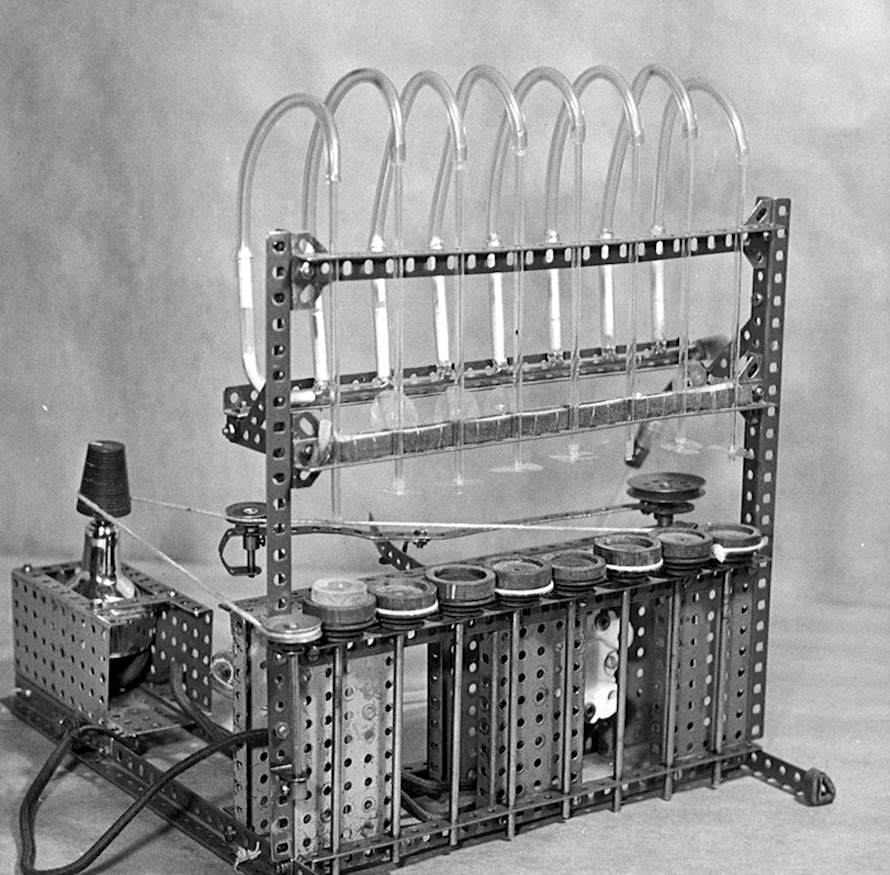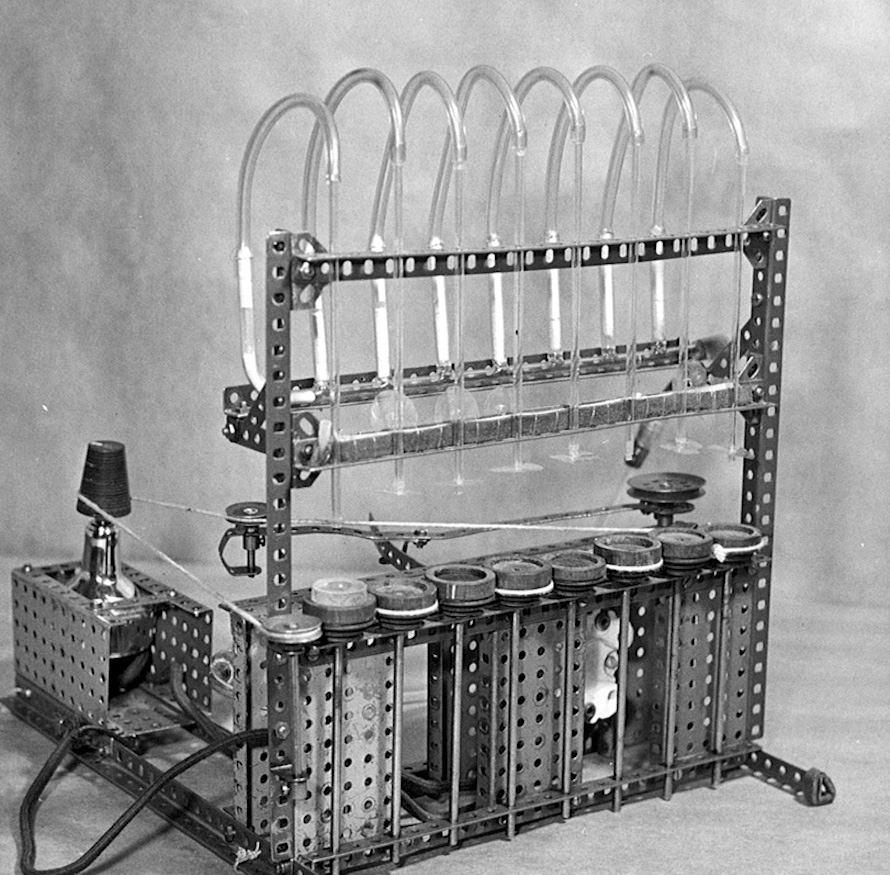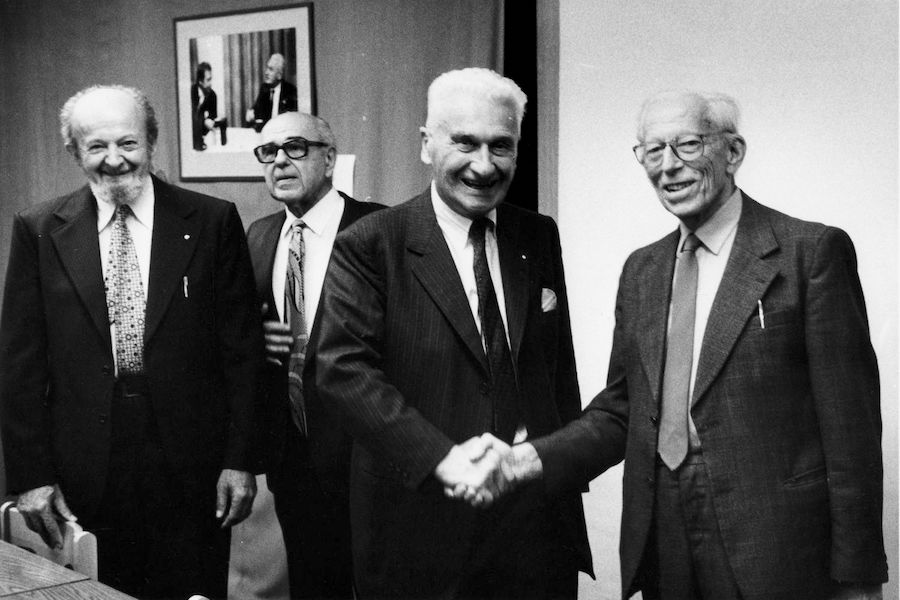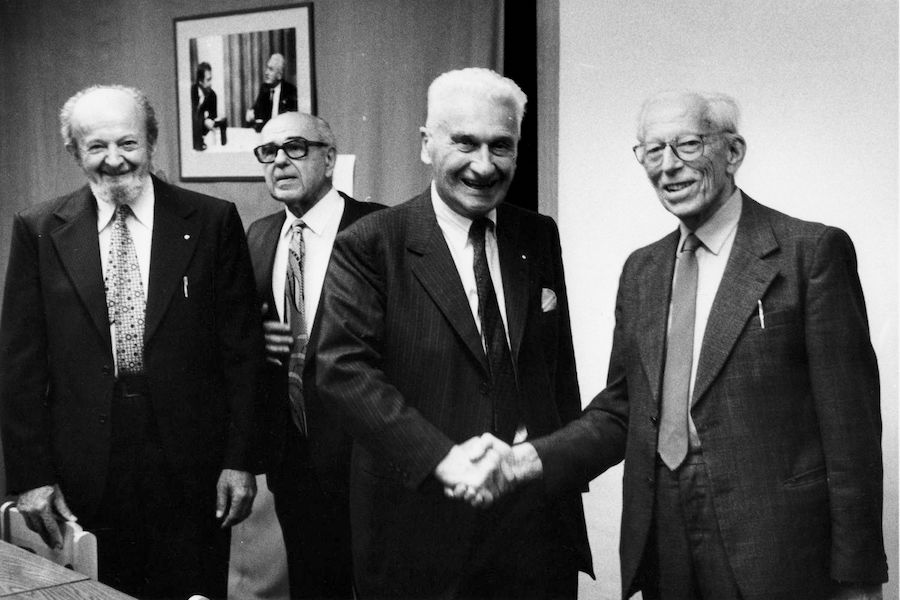 Because of you Otto, the world is a much clearer and brighter place!
Thanks to another world-changing Czech.
If you have not already subscribed to get TresBohemes.com delivered to your inbox, please use the form below now so you never miss another post.
---
Remember, we rely solely on your donations to keep the project going.
Become a friend and get our lovely Czech postcard pack.