If you read our blog you already know how beautiful the Czech Republic is. The photos of all of the wonderful places we share surely entice you to want to see it for yourself, and if so, you're not the only one feeling that way. After posting about Bohemian Switzerland, we had a lot of people writing to us saying how they would like to experience this location for themselves and asking if we could recommend a good guide.
You asked, we responded! :)
If you are a tourist planning on visiting the Czech Republic, or a local just wanting to see more of what your beautiful country has to offer, than you surely must visit the lovely landscape known as Bohemian Switzerland. And the only guide we can recommend to show you around is Aleš Kubica, and his wonderful (and beautiful) family. They are –  definitely, hands down – the best guides to see Bohemian Switzerland with.
Aleš and his wife Irena run an awesome tour program which they call Cottage. Cottage gets it's name after their small country house and surrounding apartments in the town of Krásná Lípa where they invite anyone looking to explore Bohemian Switzerland to come and have a great time.
They have created tailor-made tour options, as well as "few day packages" in which you will see everything the Czech and German side of Bohemian Switzerland has to offer, amazingly beautiful things like rolling rivers, mountain peaks, monuments, and wildlife. They will tell you the best places to go for authentic Czech meals and where to relax. Besides having all of the insight on where to go what to see, they also rent scooters, skies, sleighs, sports equipment, and every type of bike imaginable.
And they're fun to hang out with!
All of their tours are family friendly because Aleš himself has a family of his own which you will surely get to meet upon arrival. If you are looking for a  tour around one of the worlds most beautiful National Parks, you could not find a better, more down to earth, guide who is passionate about his country, this region and his heritage.
In short, Aleš will make you smile and have a great time while seeing one of the world's most beautiful areas. At the end of the tour, you'll end up feeling like you've just spent time hanging out with your Czech relatives who live near this wondrous and naturally beautiful locale.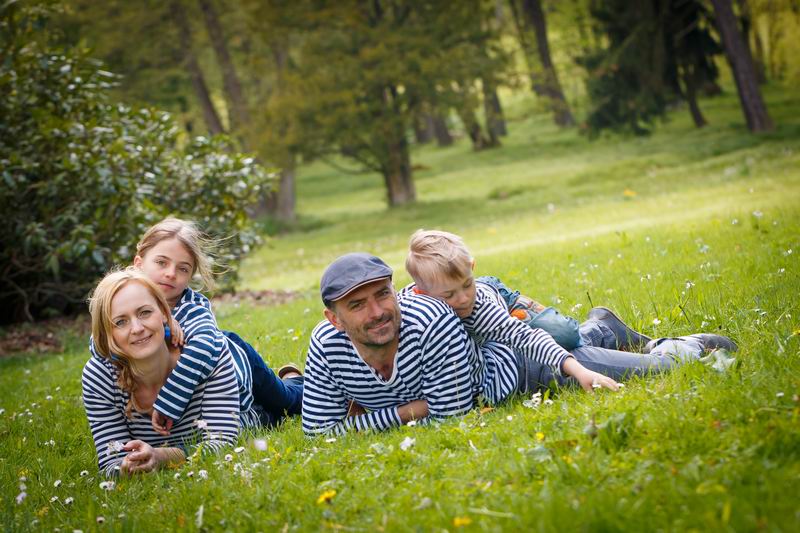 Aleš and his lovely family and views from the cottage…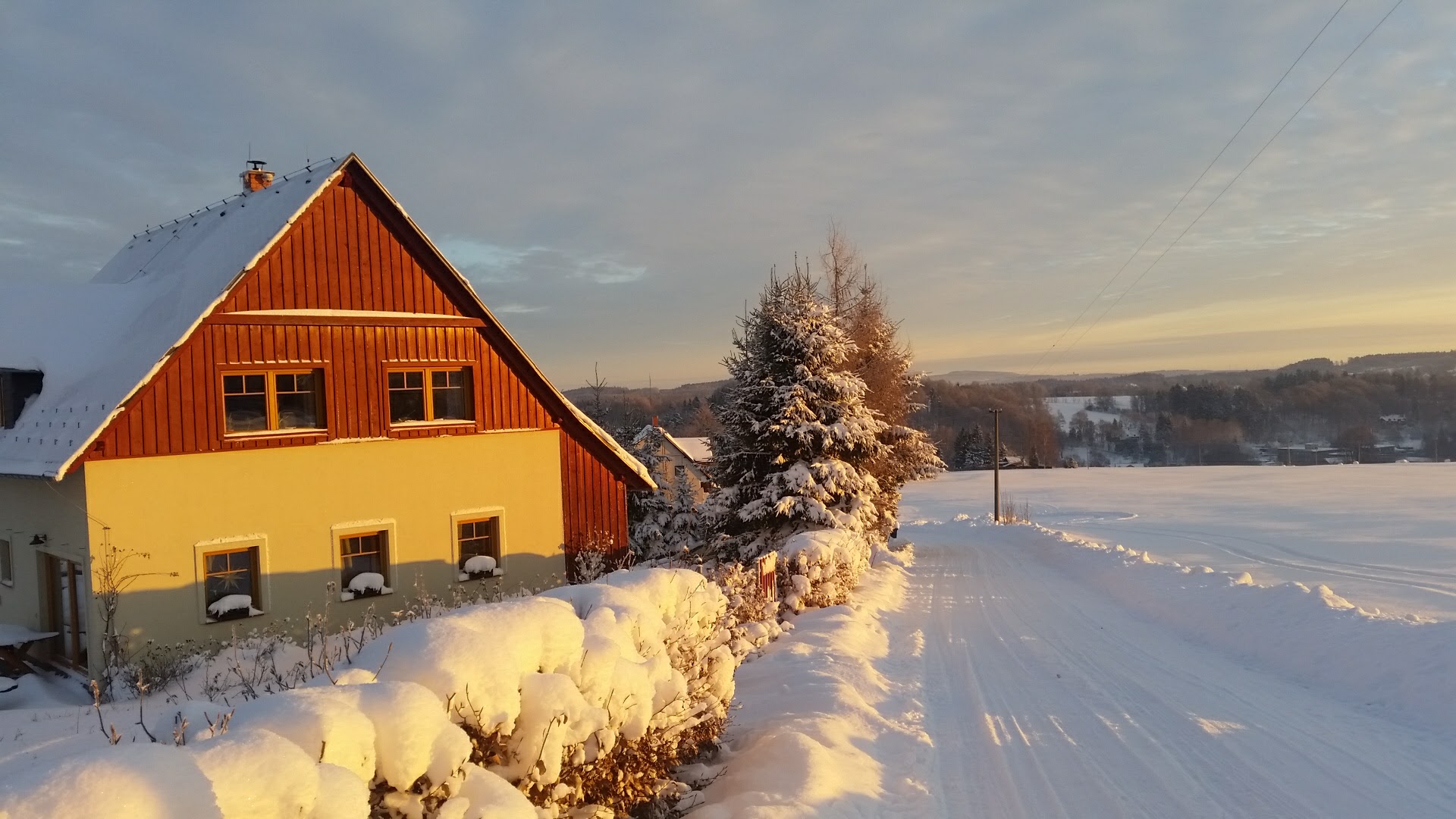 Vistas, views and experiences Aleš offers…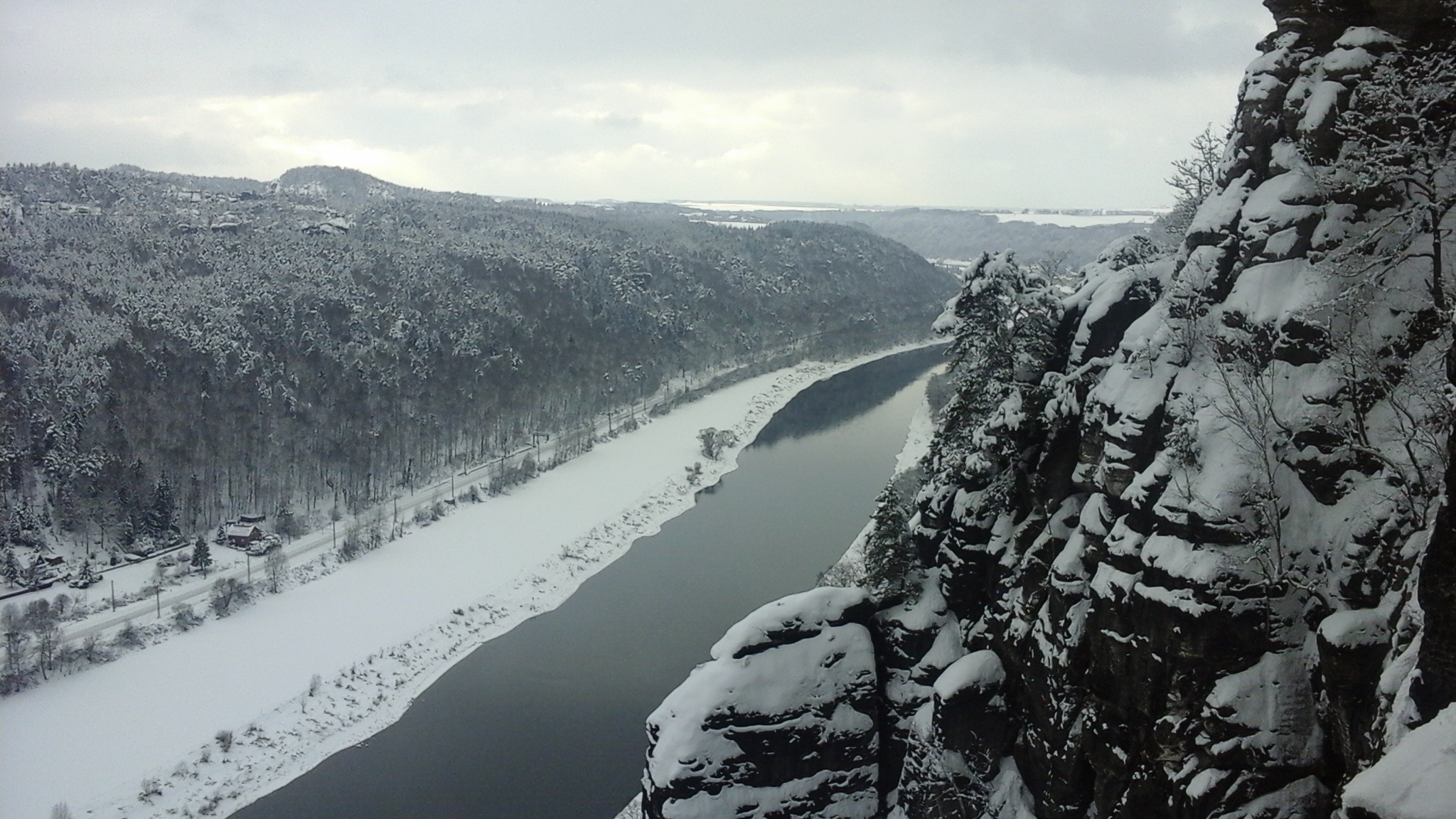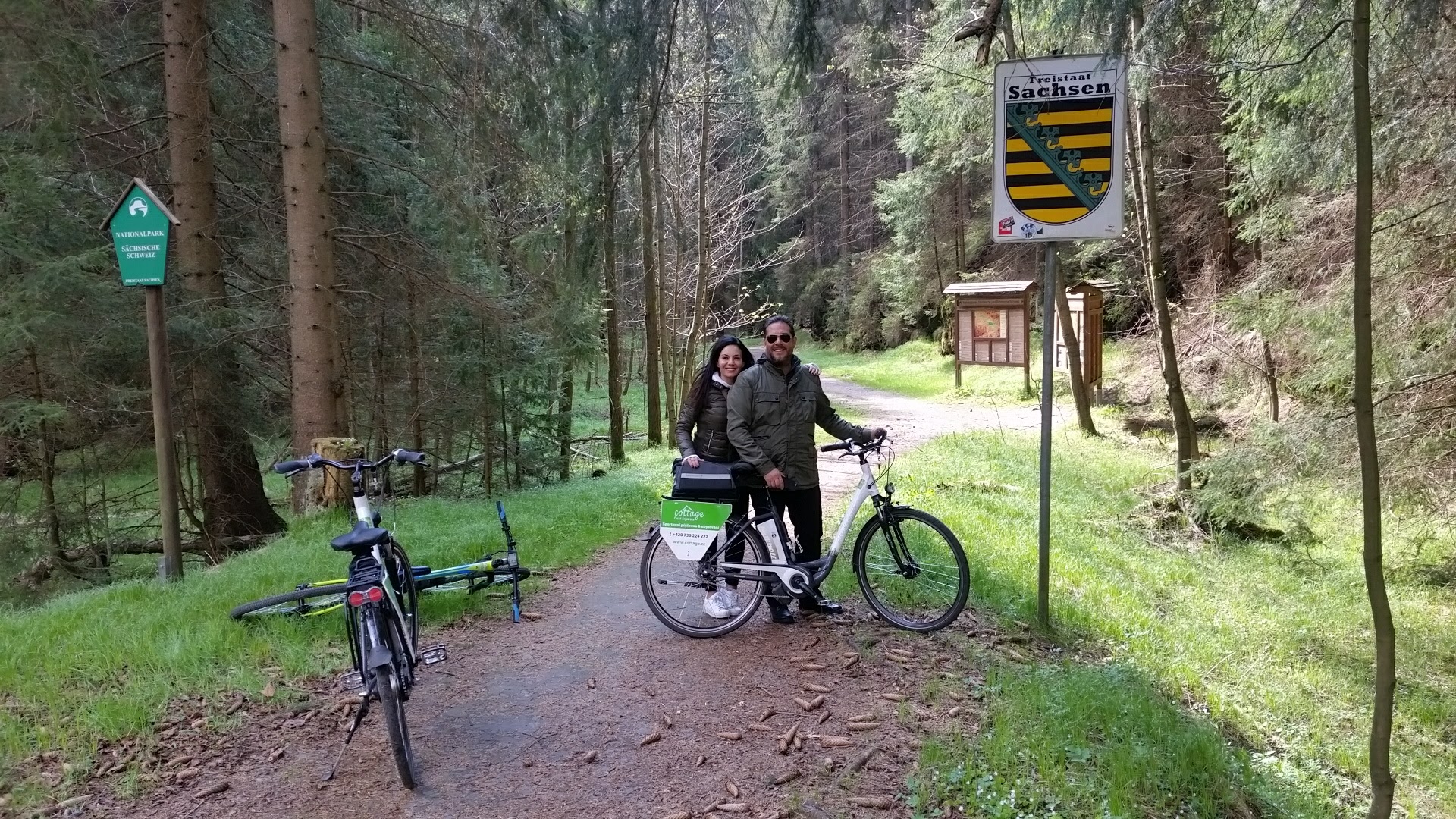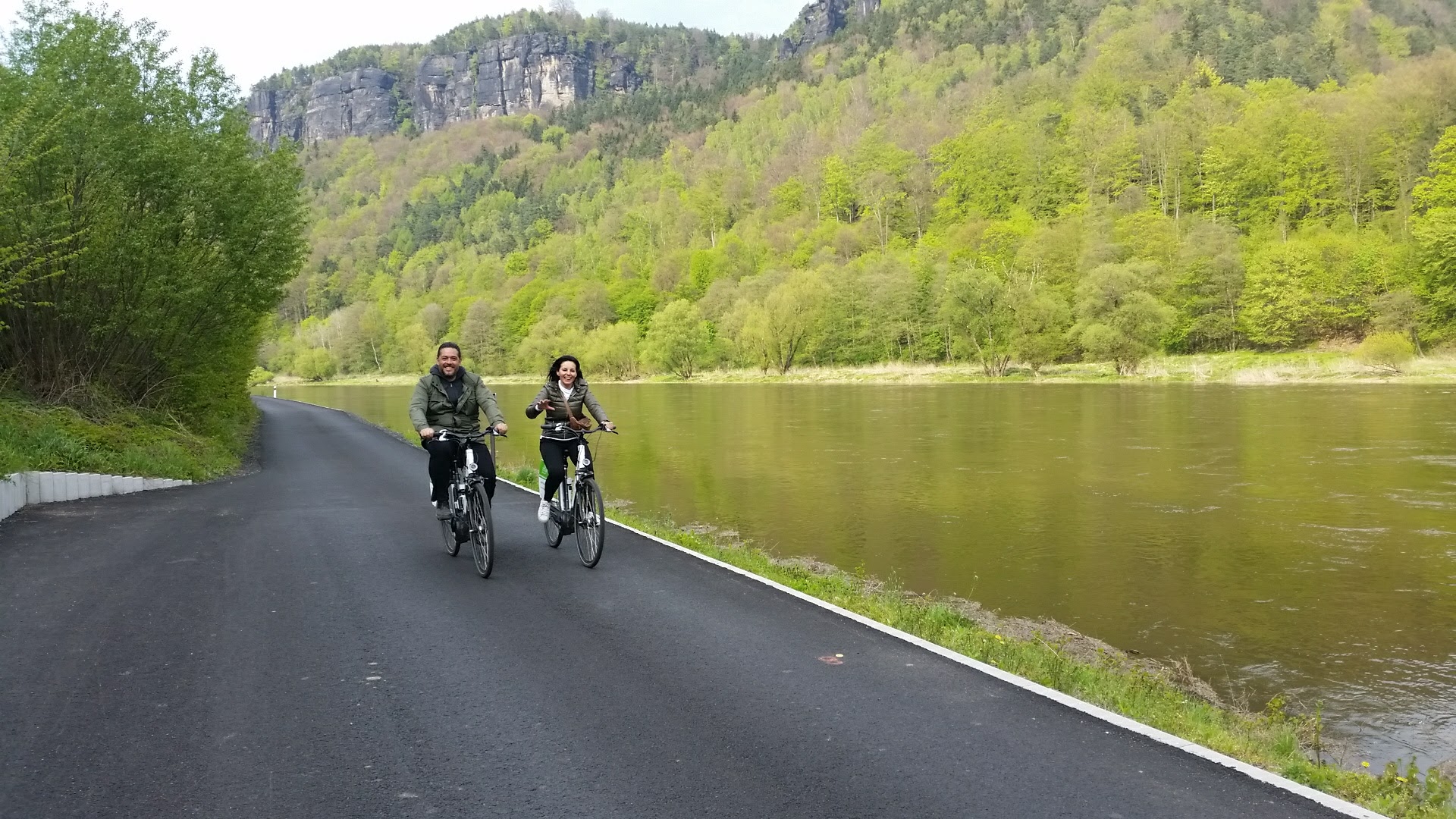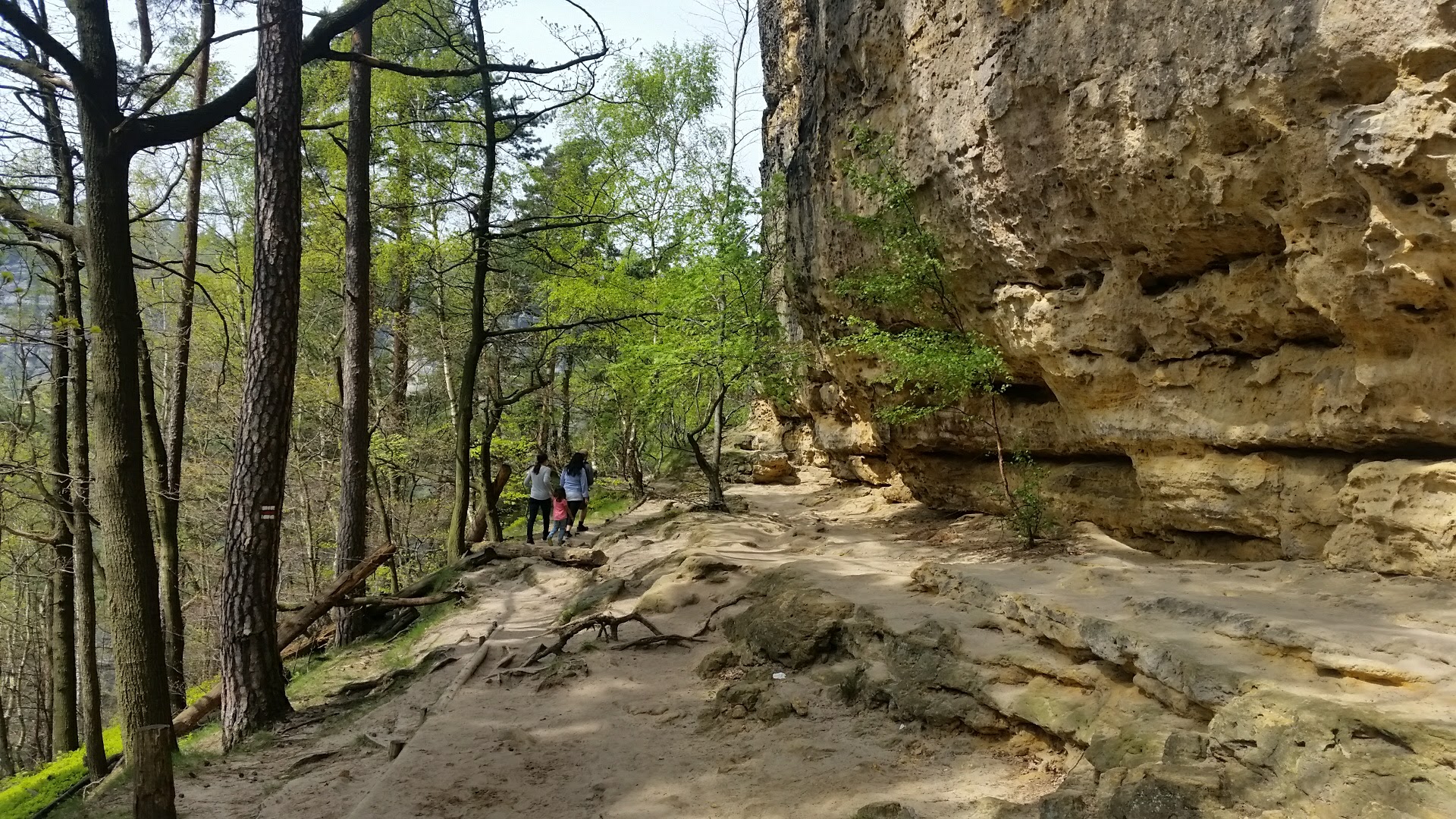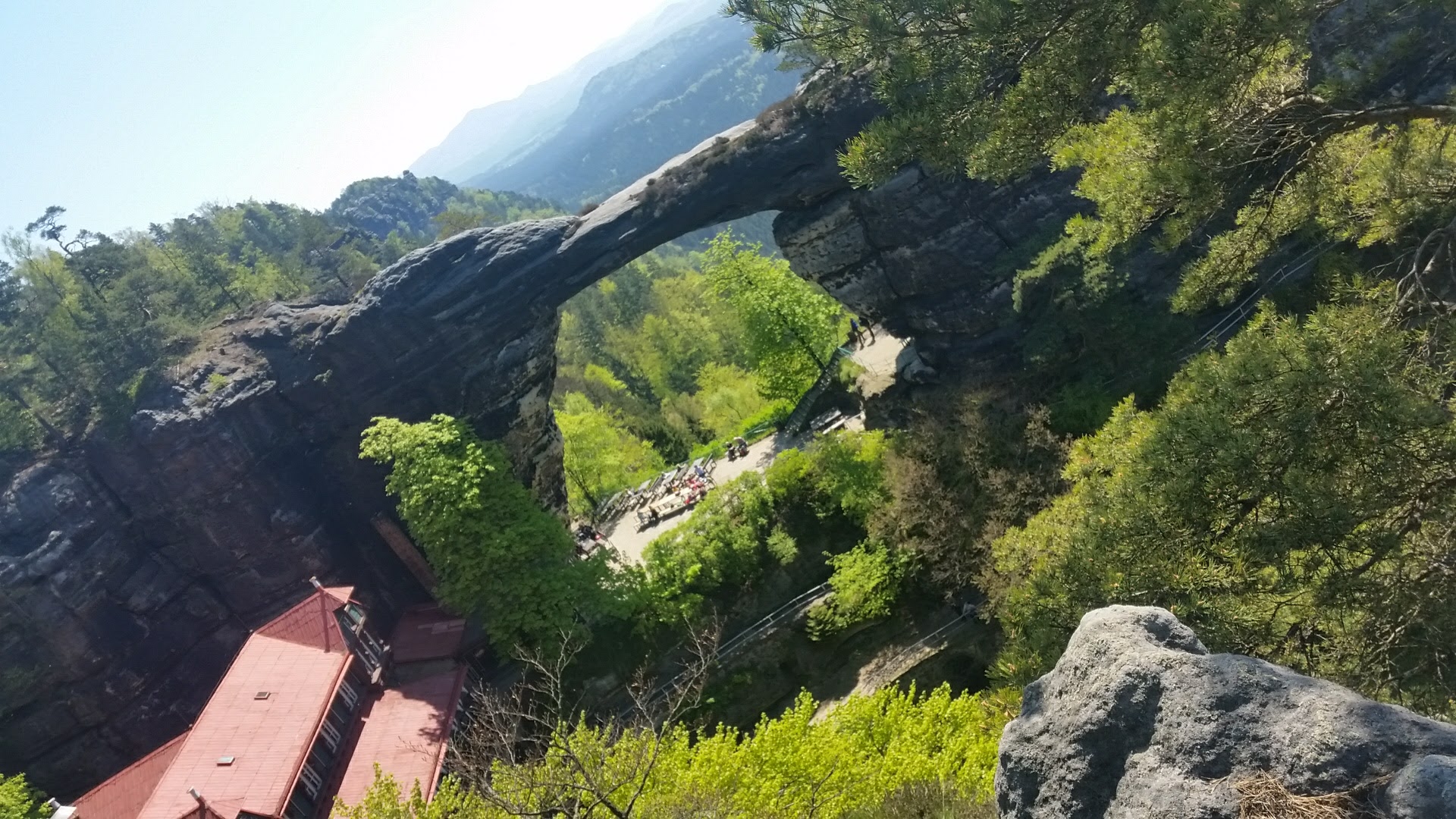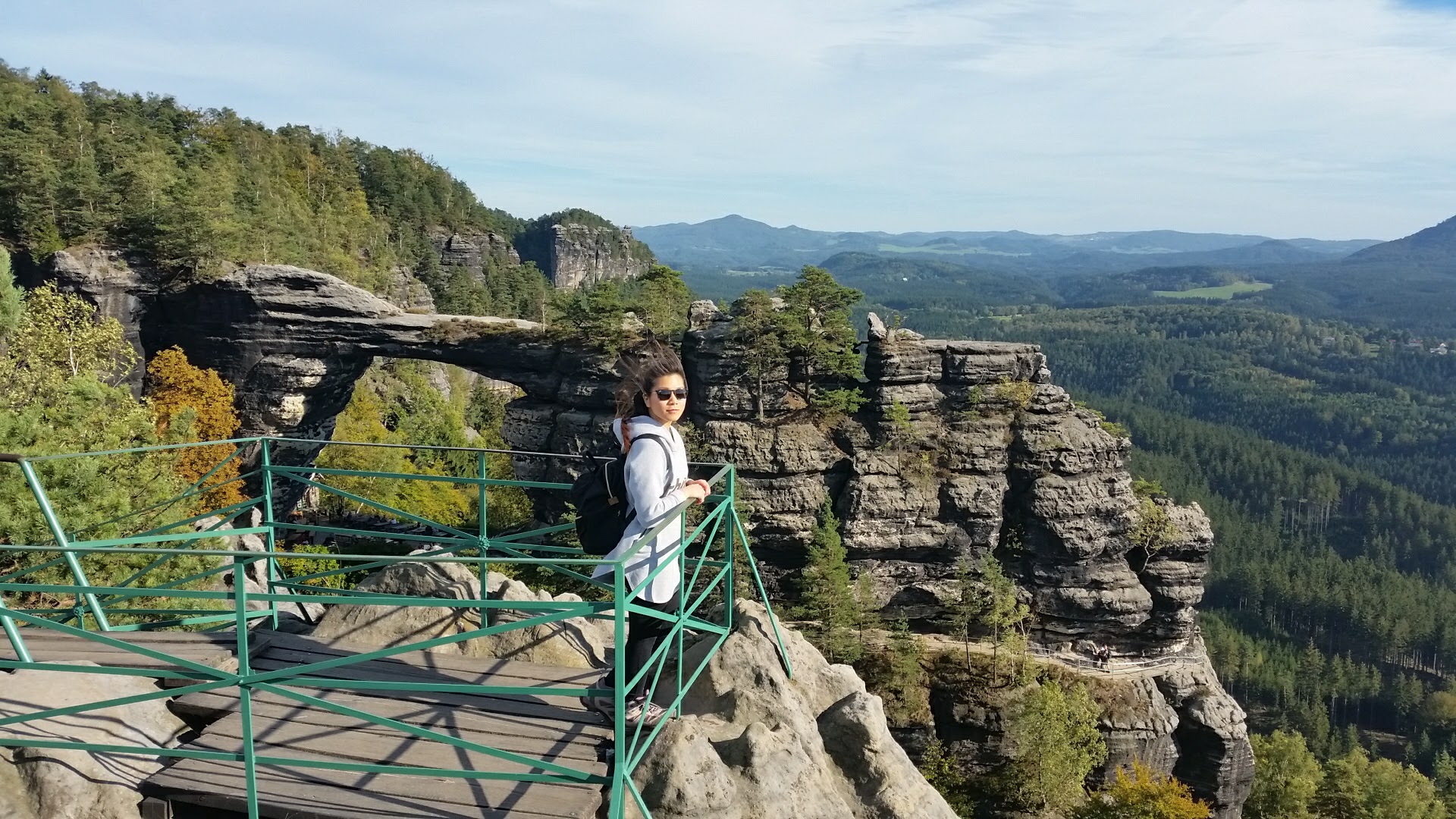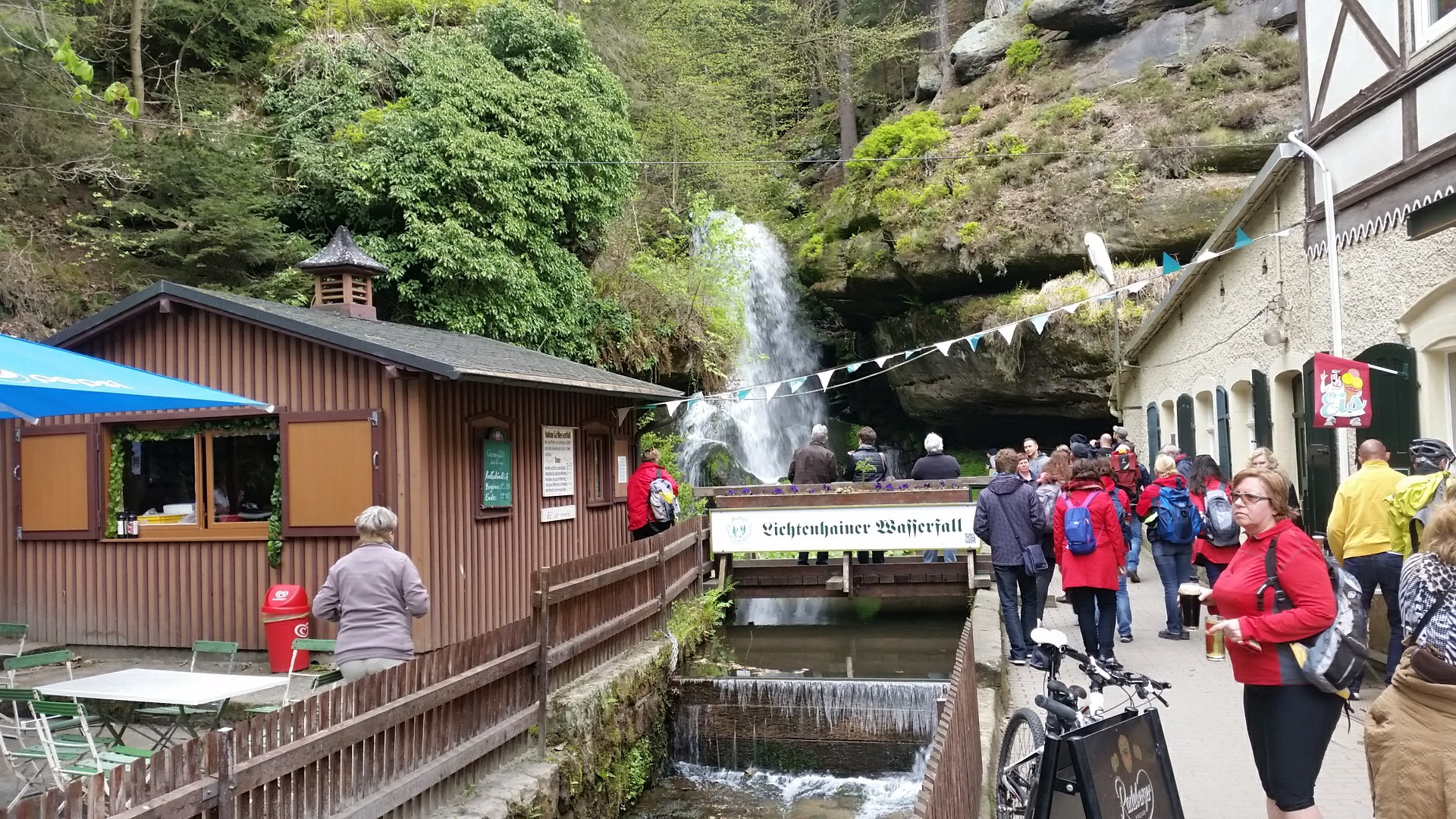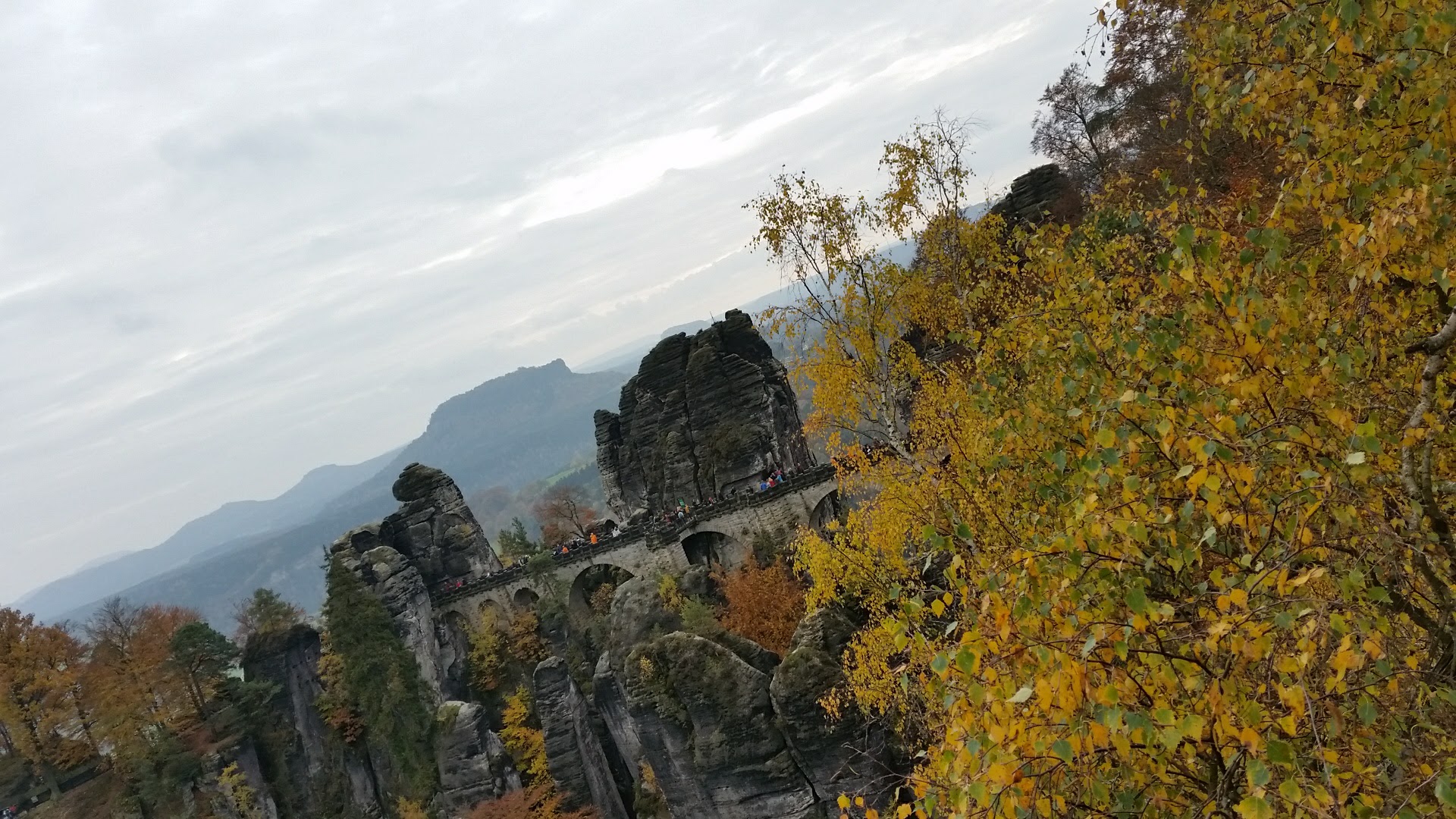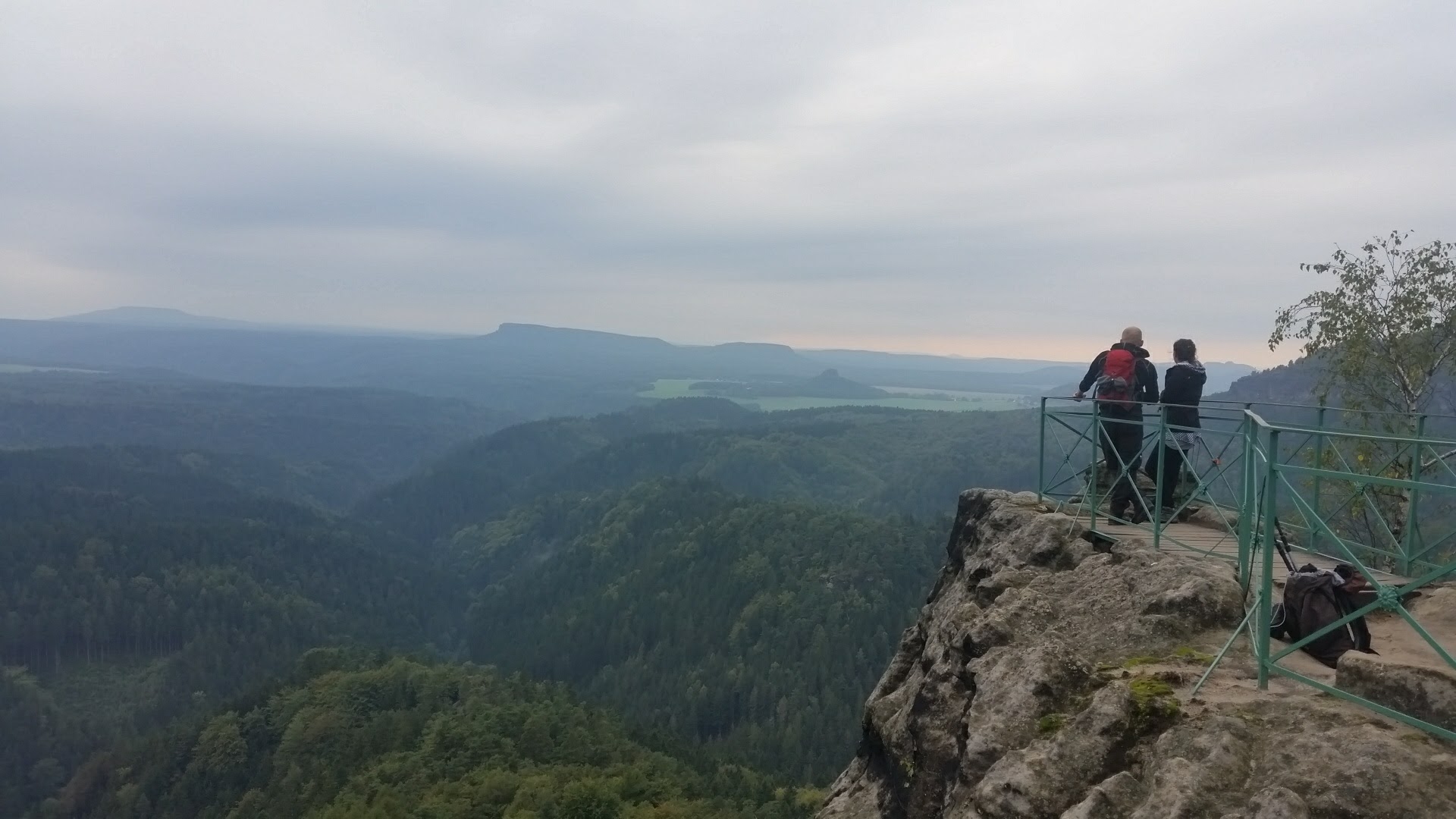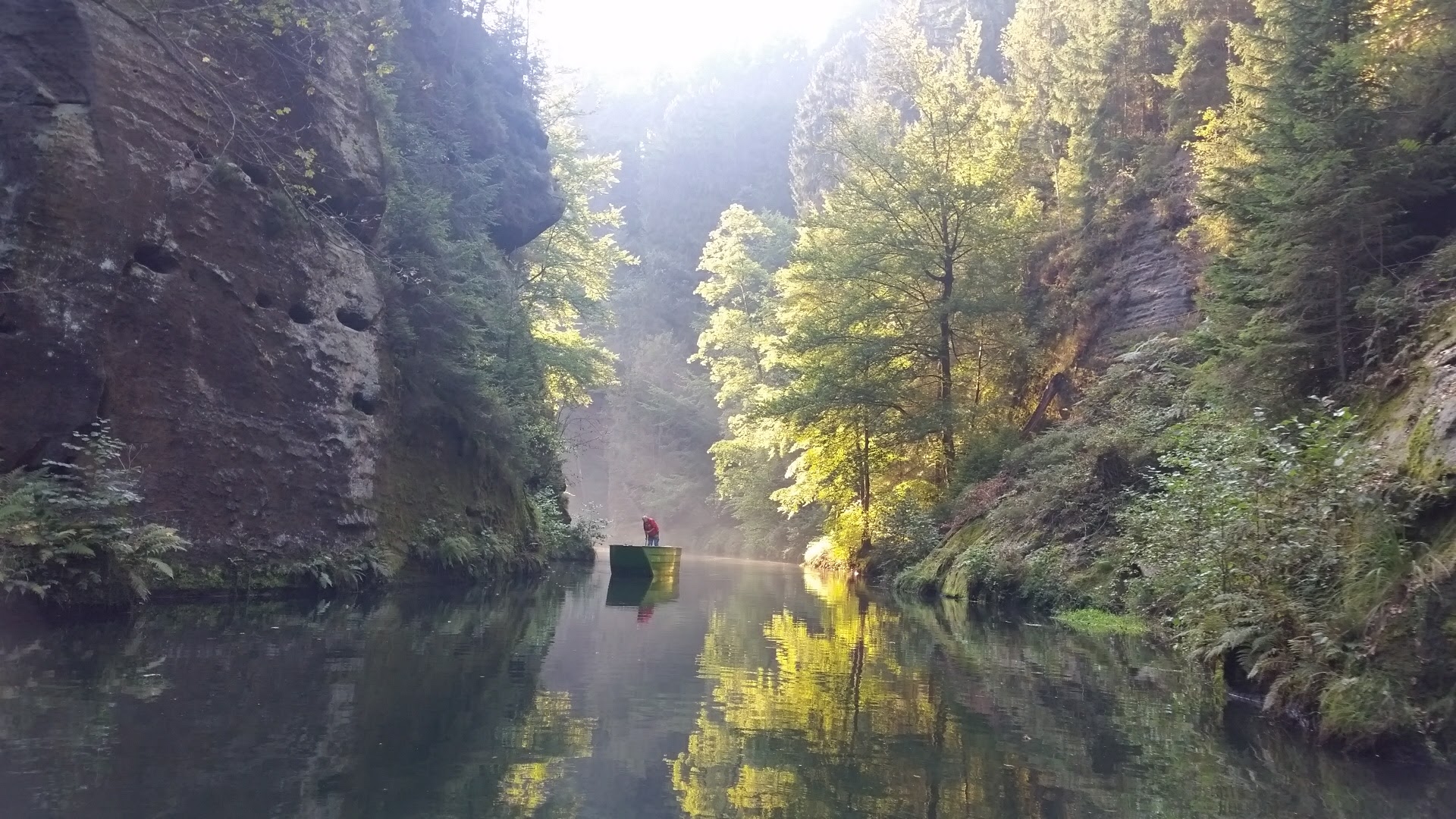 So if you're planning a trip to this part of the Czech Republic, we recommend that you visit his awesome website, book a tour with Aleš and make sure to tell him that your friends at Tres Bohemes sent you.
You can connect directly with Aleš via his website: www.cottage.cz/en.
If you have not already subscribed to get TresBohemes.com delivered to your inbox, please use the form below now so you never miss another post.
---
Remember, we rely solely on your donations to keep the project going.
Become a friend and get our lovely Czech postcard pack.