Are you looking for some inspiration for a Great Gatsby Dance Party – Czech style? We figured you may be since the BBLA (Bohemian Benevolent & Literary Association) announced that they are having a Great Gatsby Dance Party on Friday, June 9, 2017 from 7:00 – 11:00 pm at the Bohemian National Hall.
Get ready, get set and get in a Gatsby state of mind.
On this fun evening, you will celebrate with good ol' jazz age, some roaring swing and dance the night away with live music by Express Orchestra.
As a Gatsby Party, classic 1920s dance music and decor will dominate the night.
Ladies, be sure to put on your pearls and your finest flapper dresses and gentlemen – a timeless attire with a dash a jazz is sure to impress.
Dancing shoes are a must as well, there's a dance craze afoot!
So inspired by this announcement were we that we have decided to share some Bohemian fashion images from several 1928 issues of Pestrý Týden. (You recall, we've shared many of the covers of the periodical (1926, 1927, 1928, 1929, 1937, 1938, 1939, 1940) over the past two years. You can see those here.)
Why? Because on this night – 1920s attire is encouraged.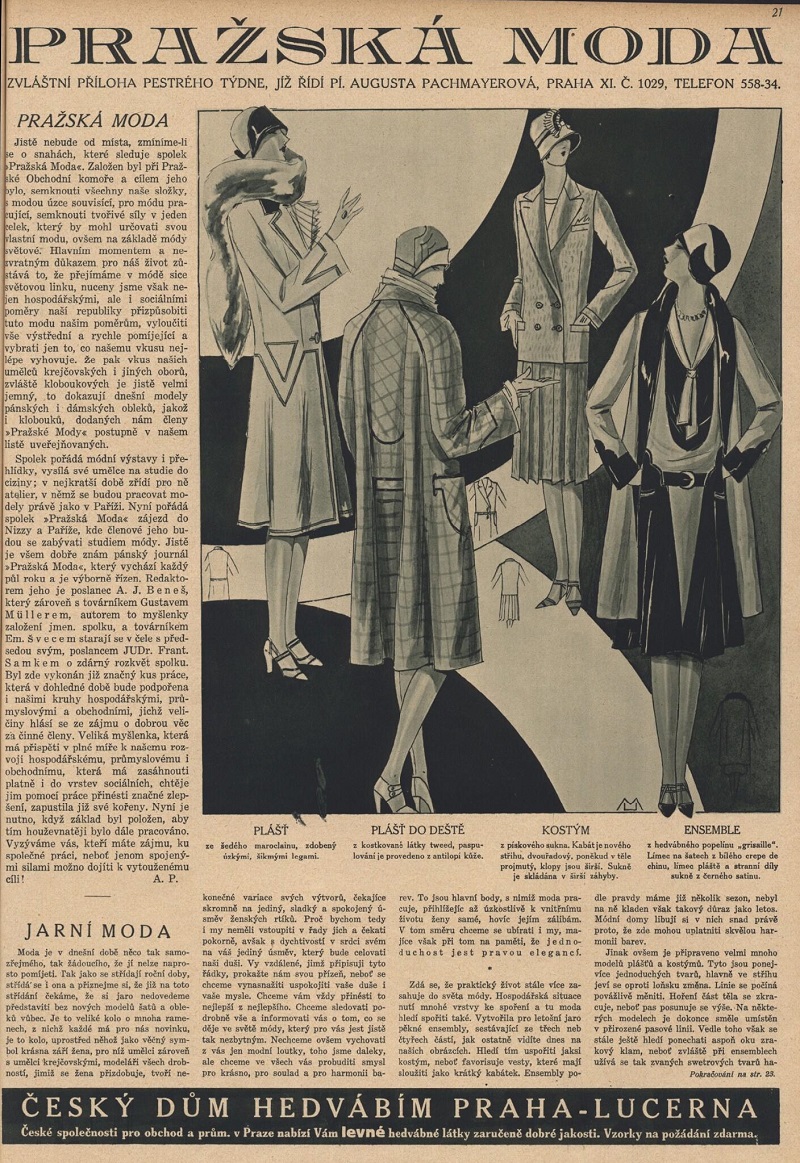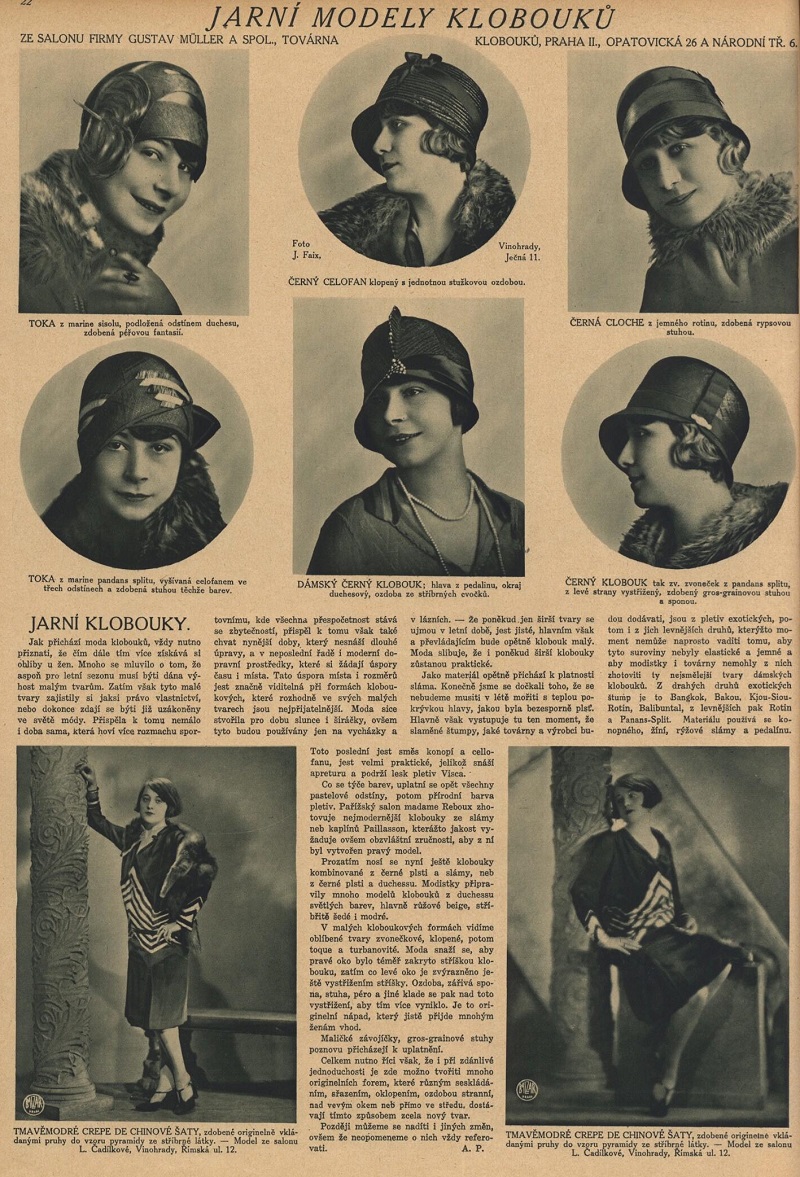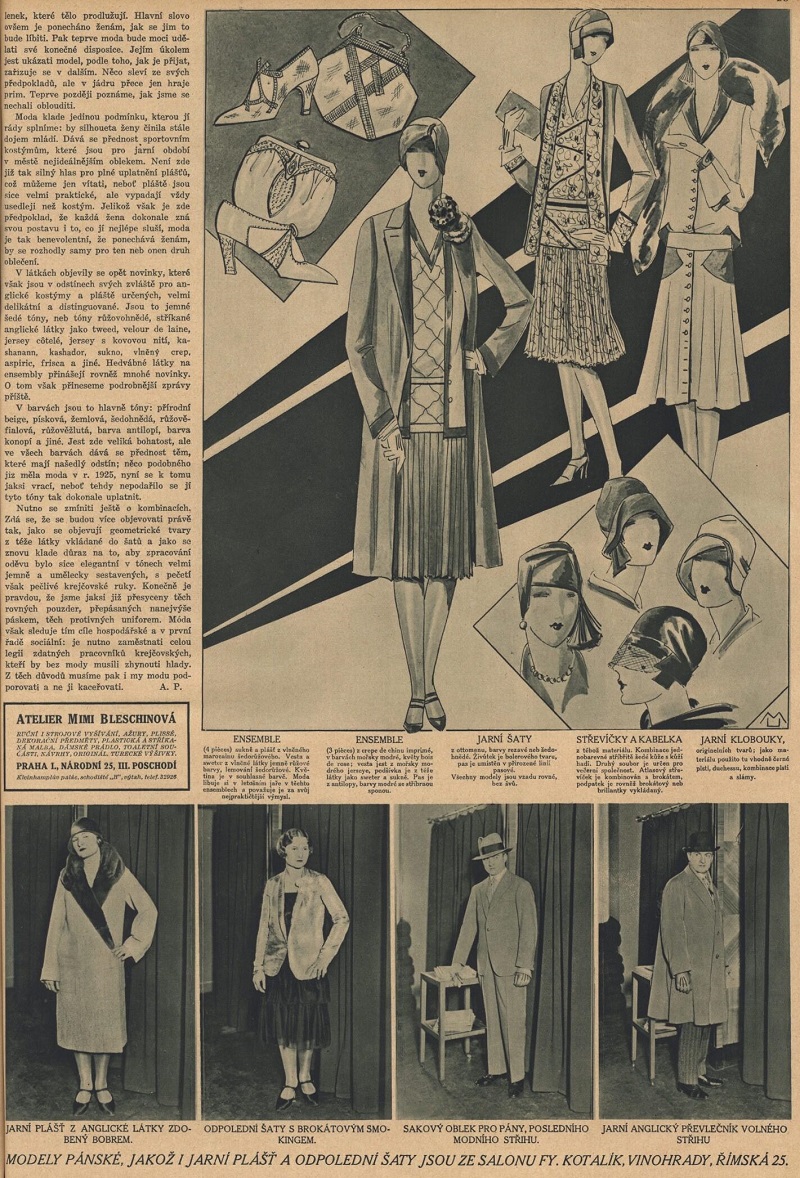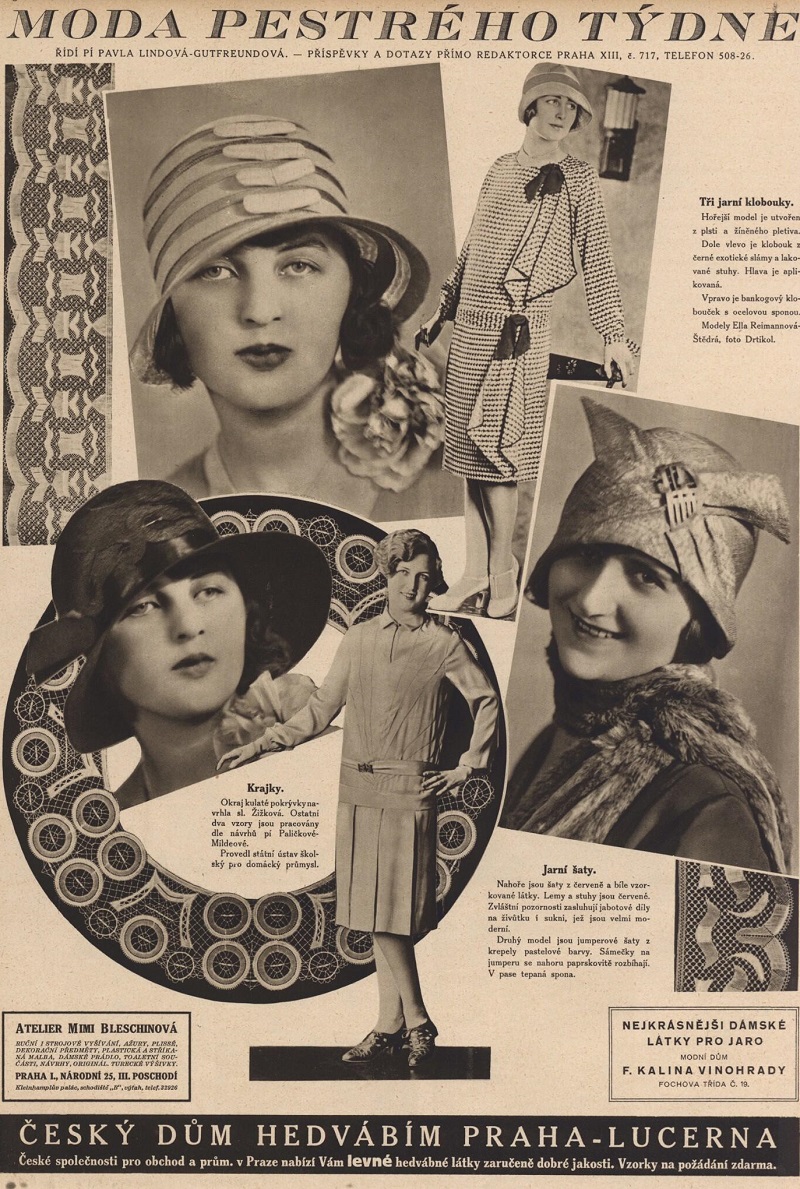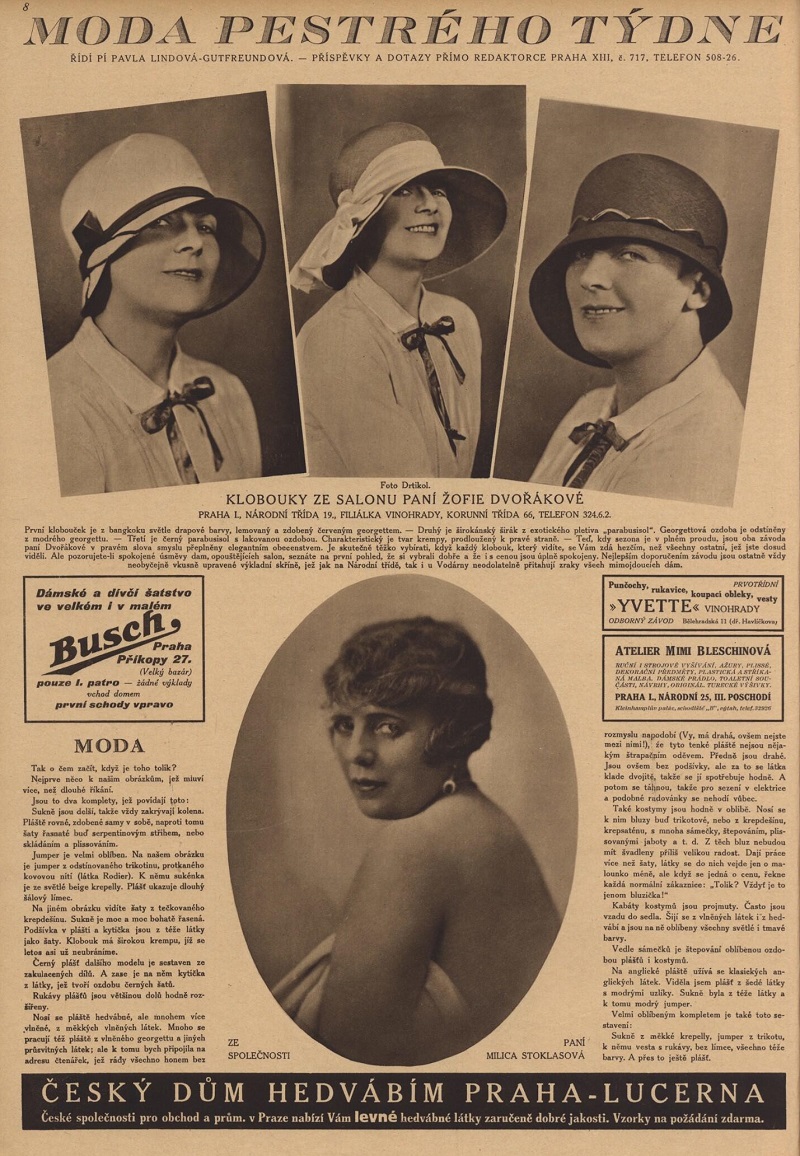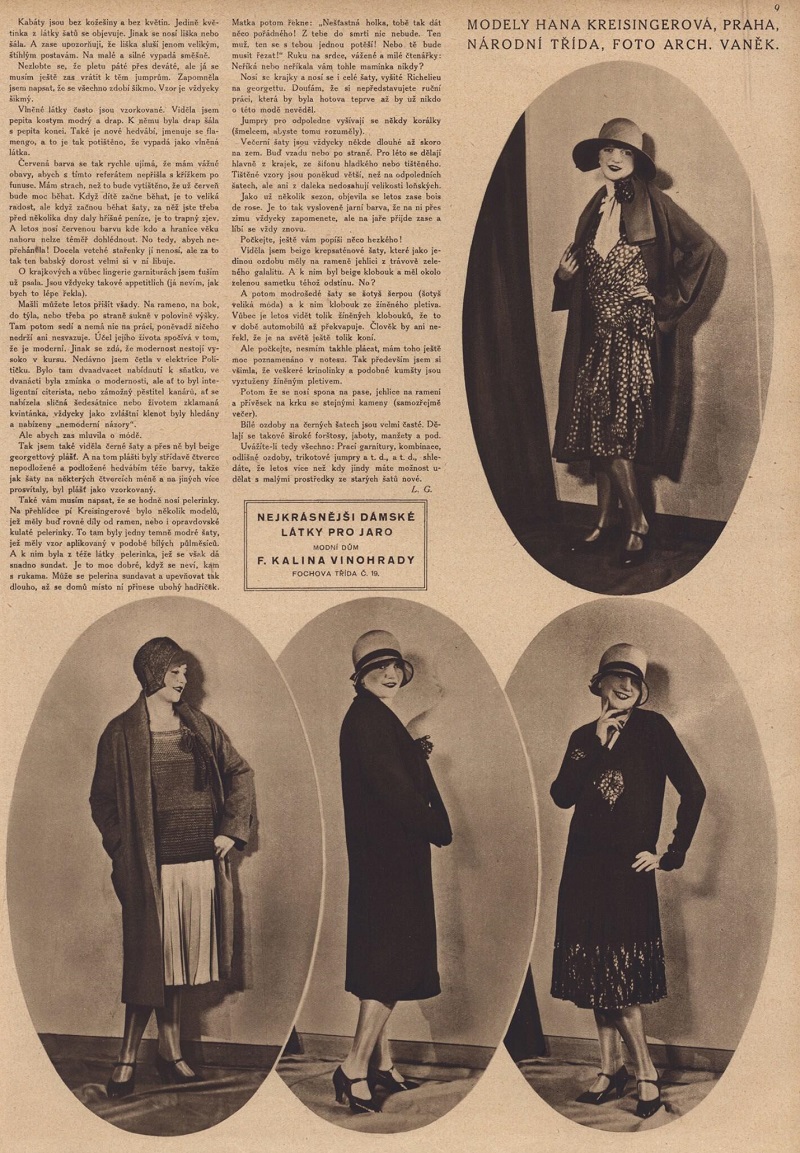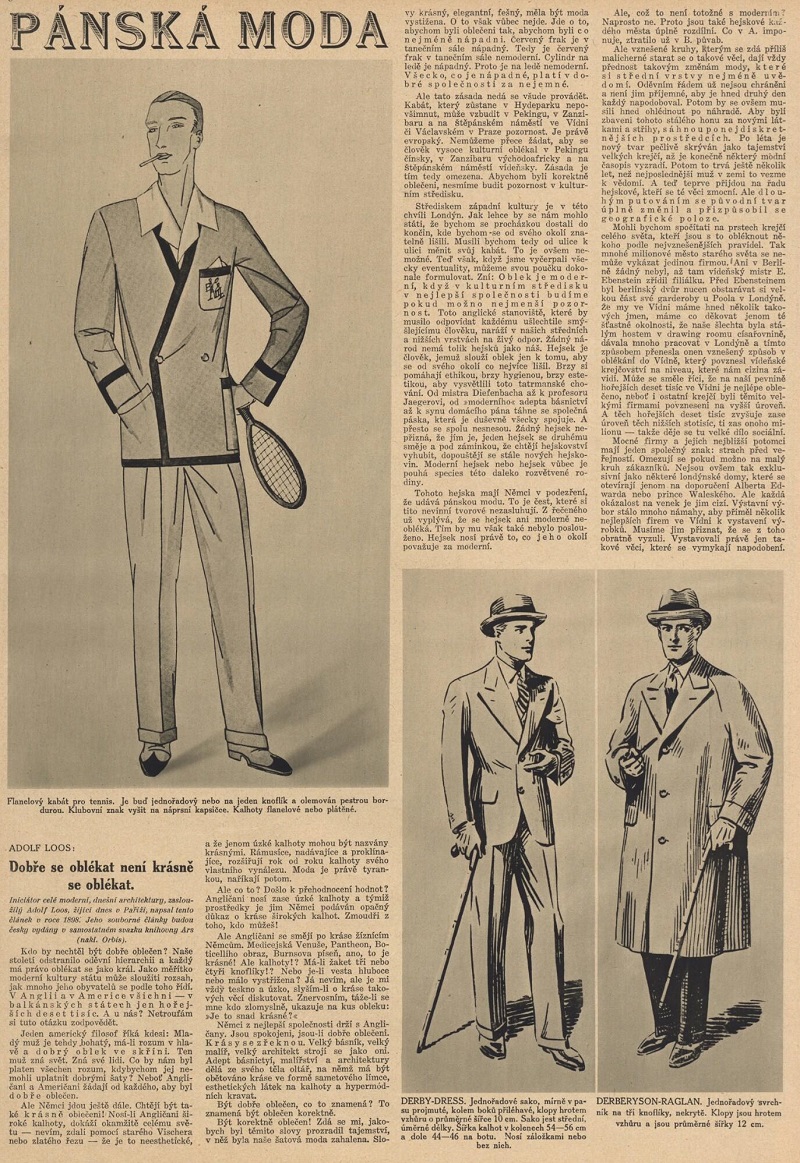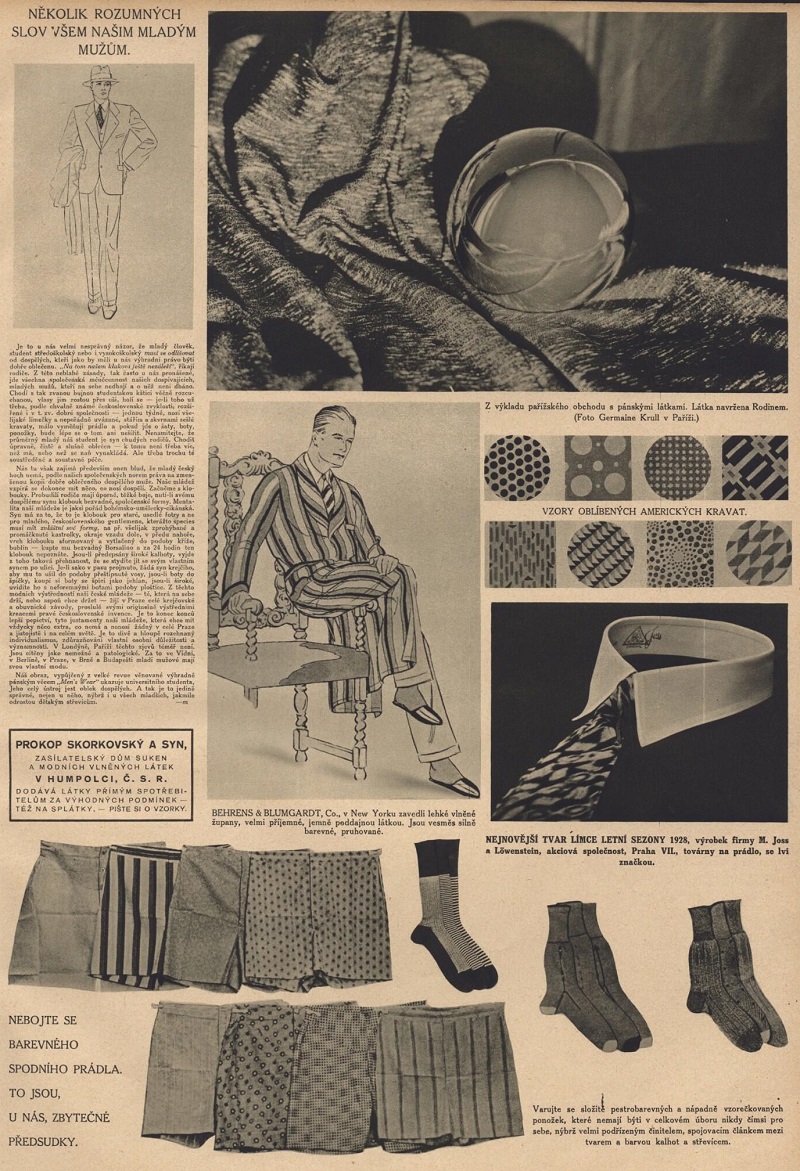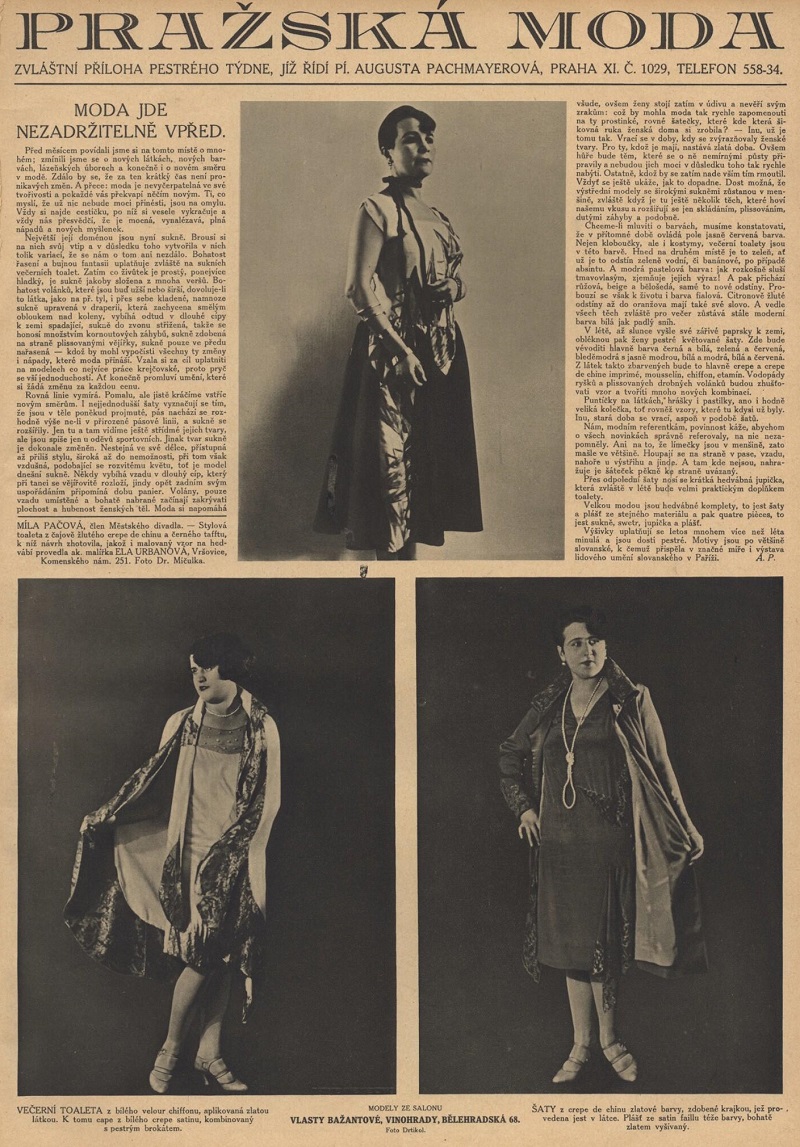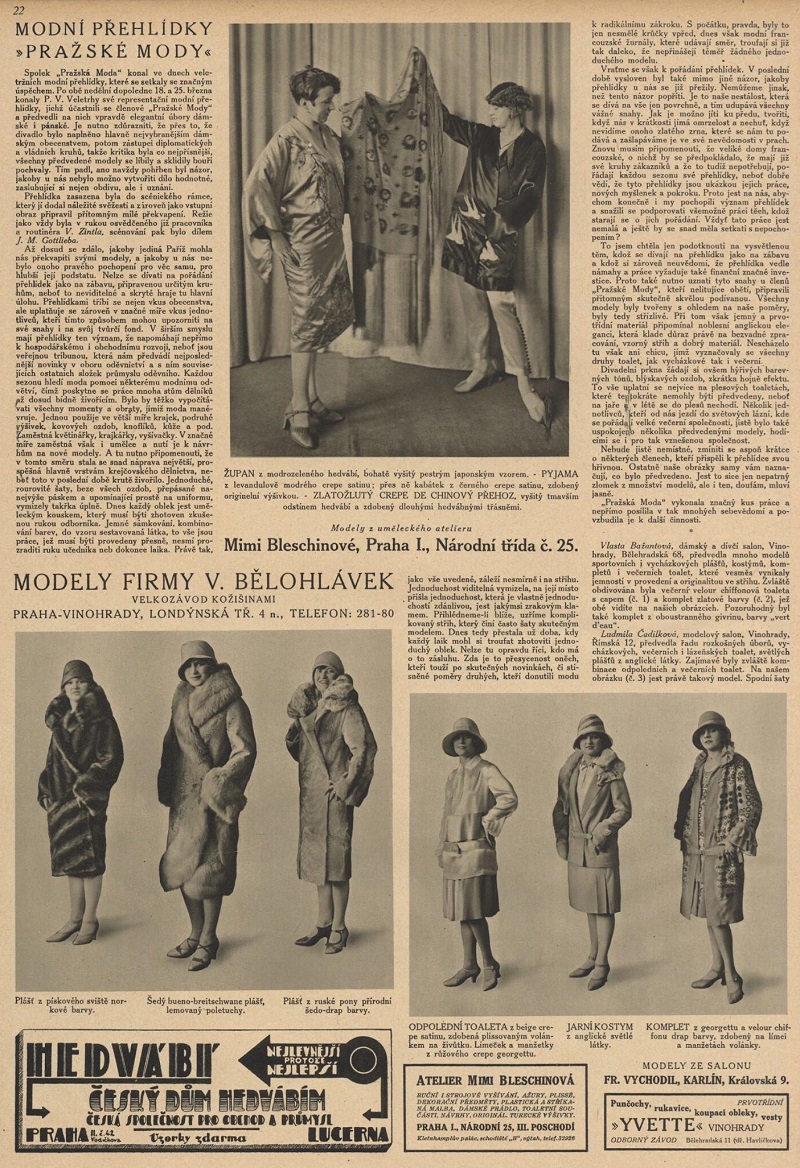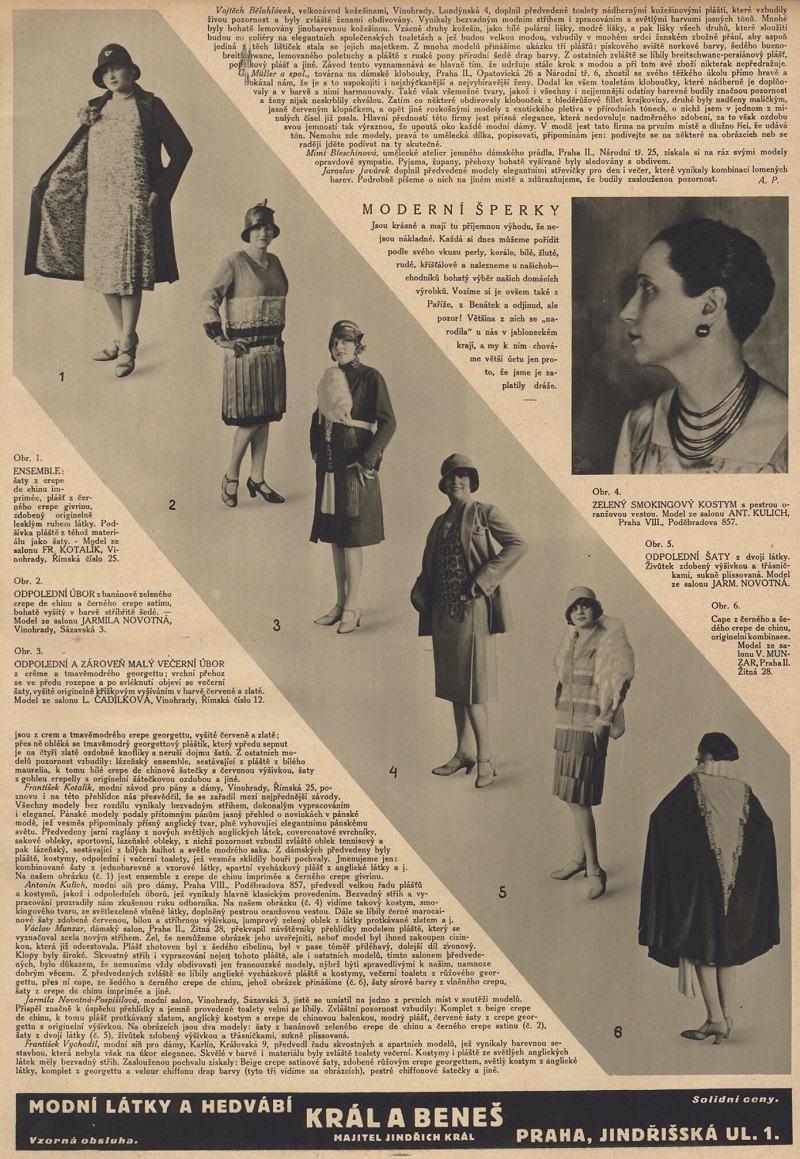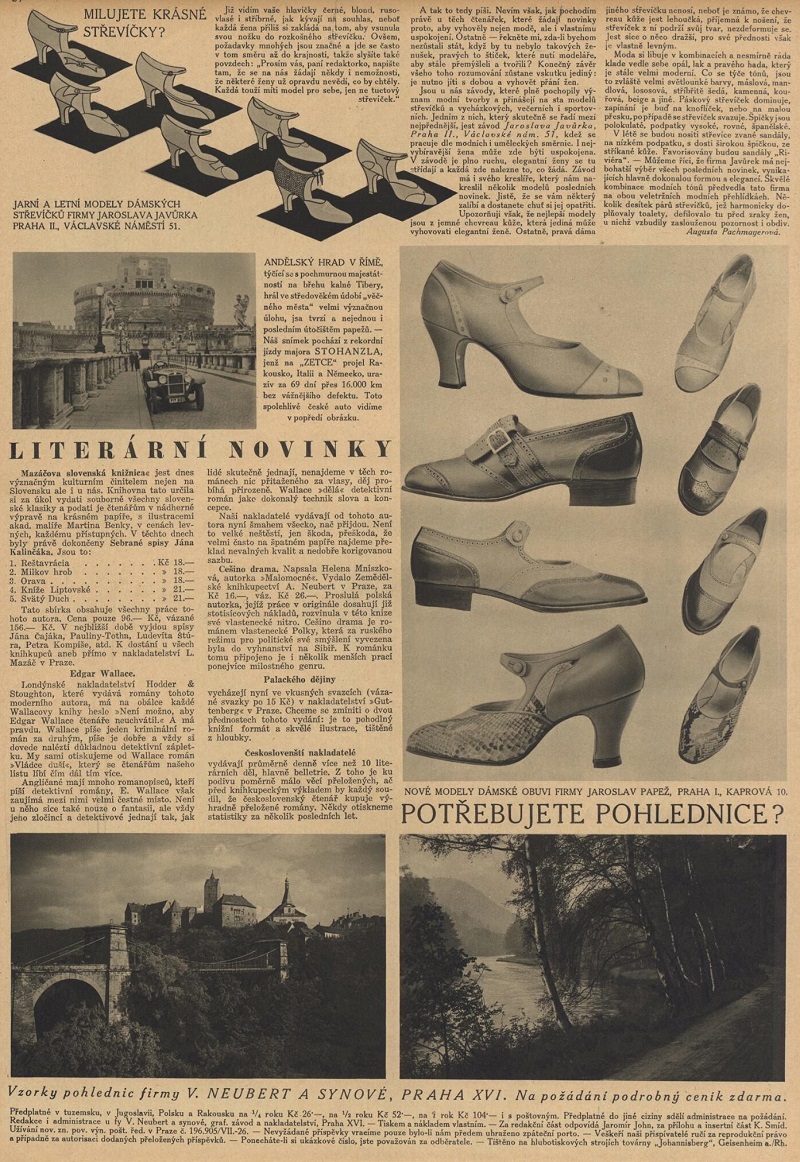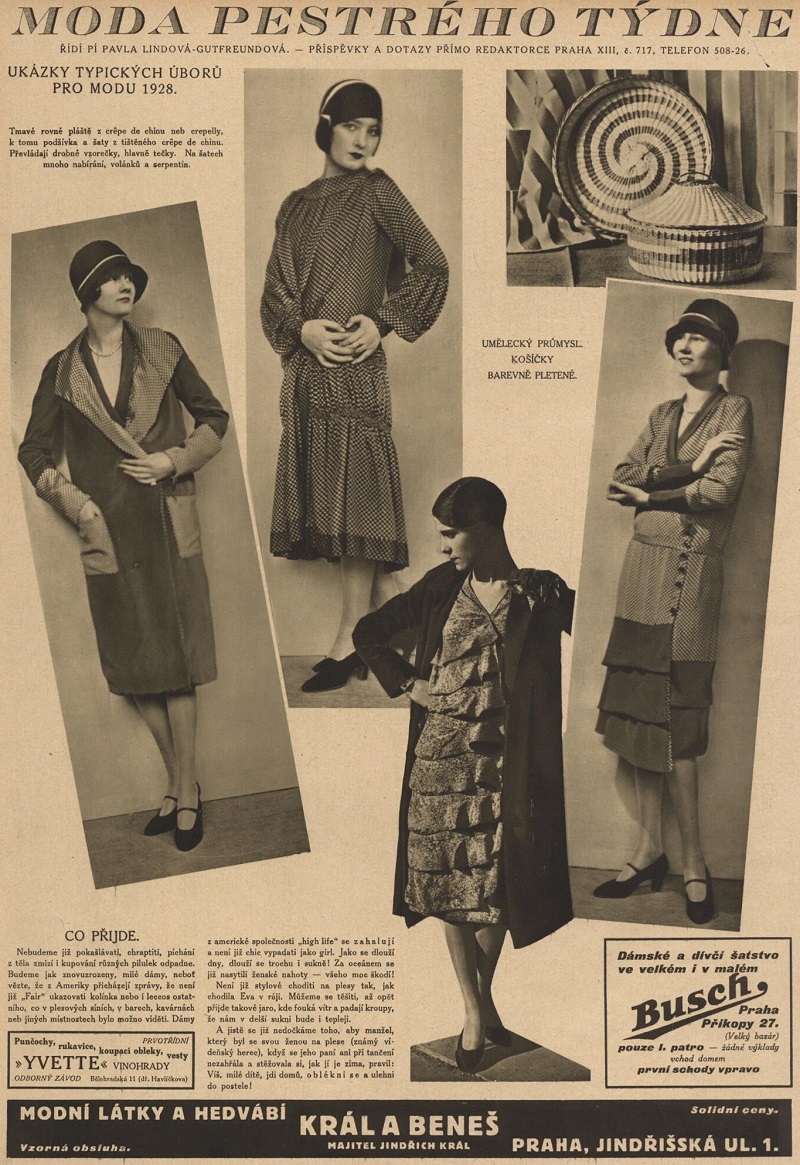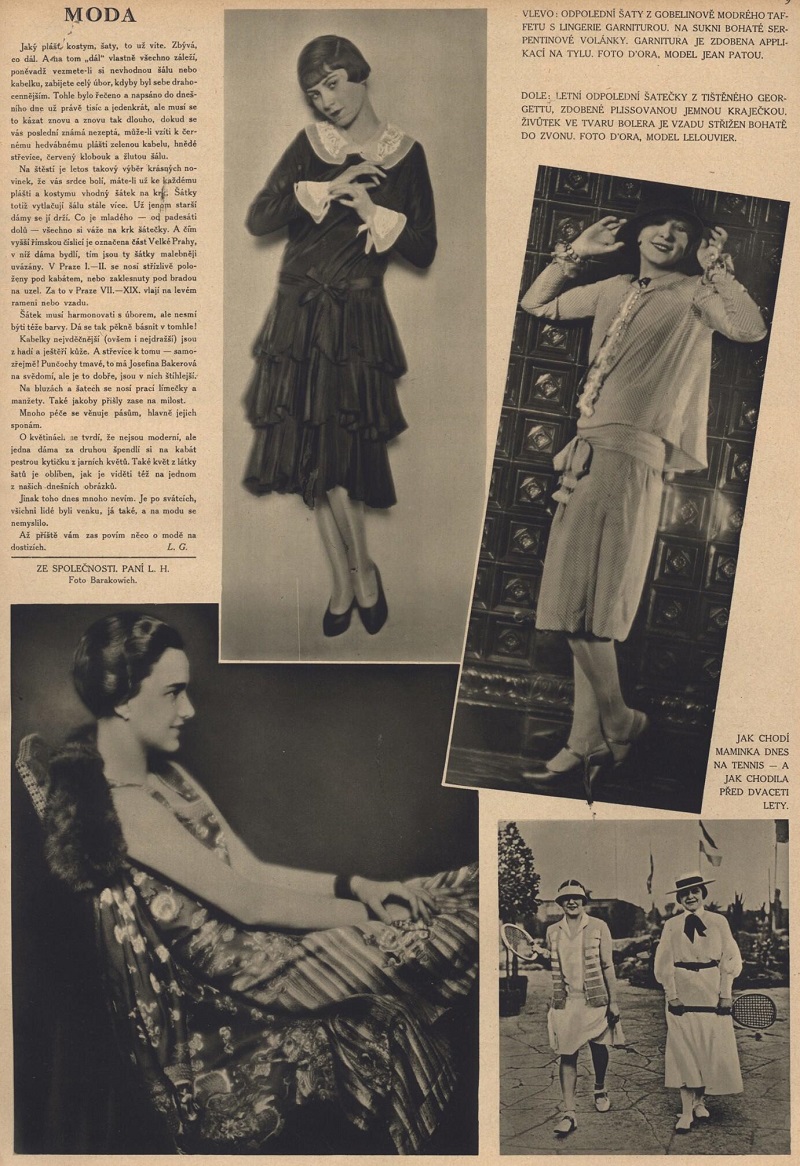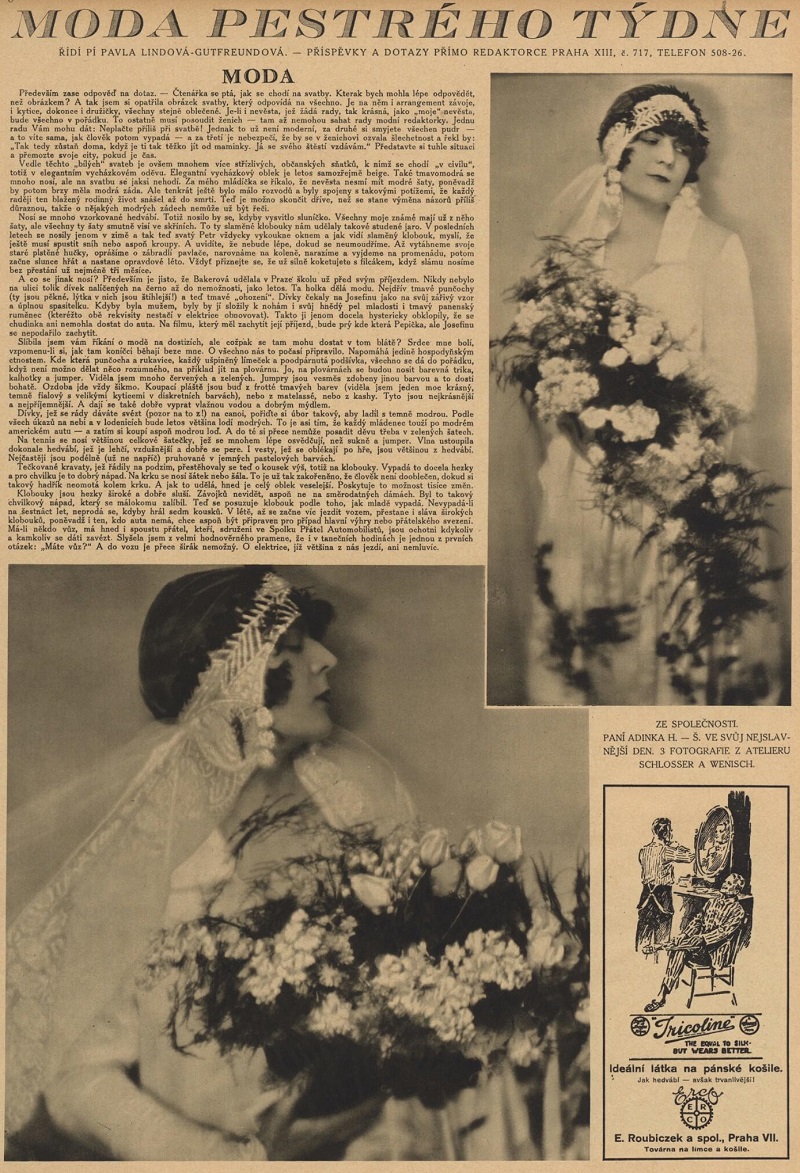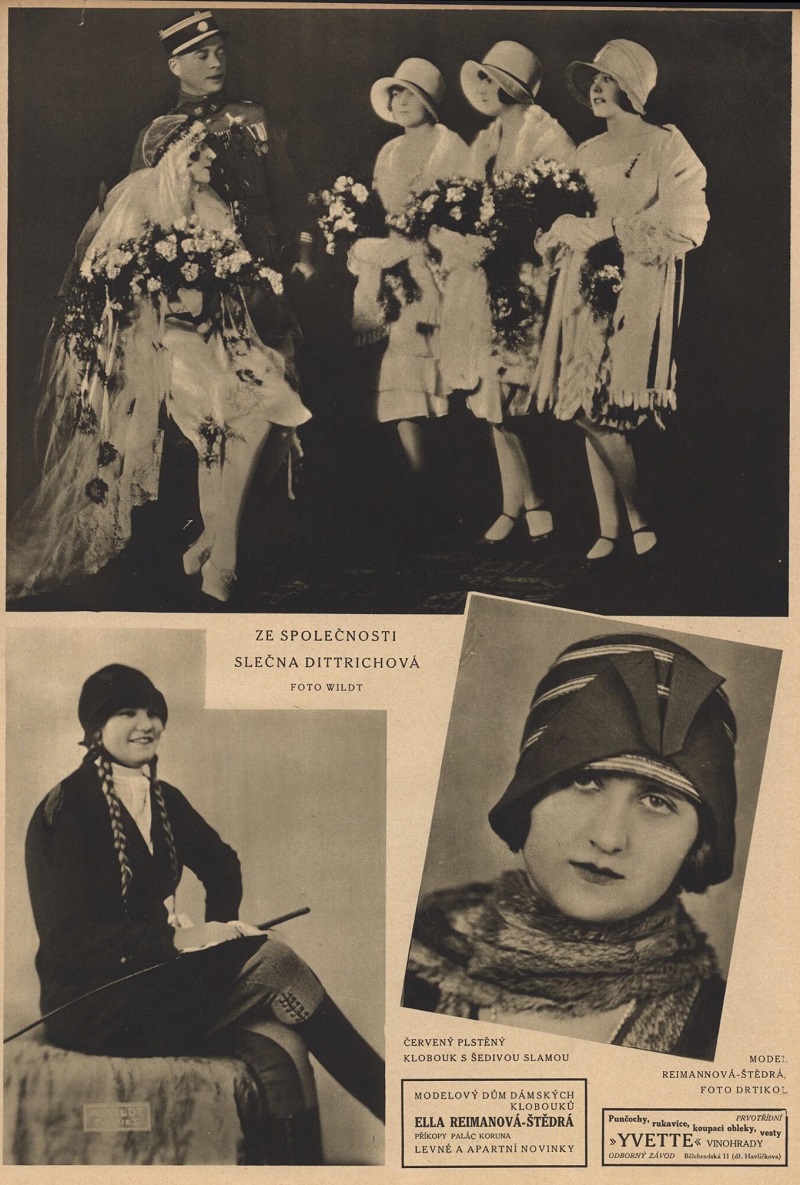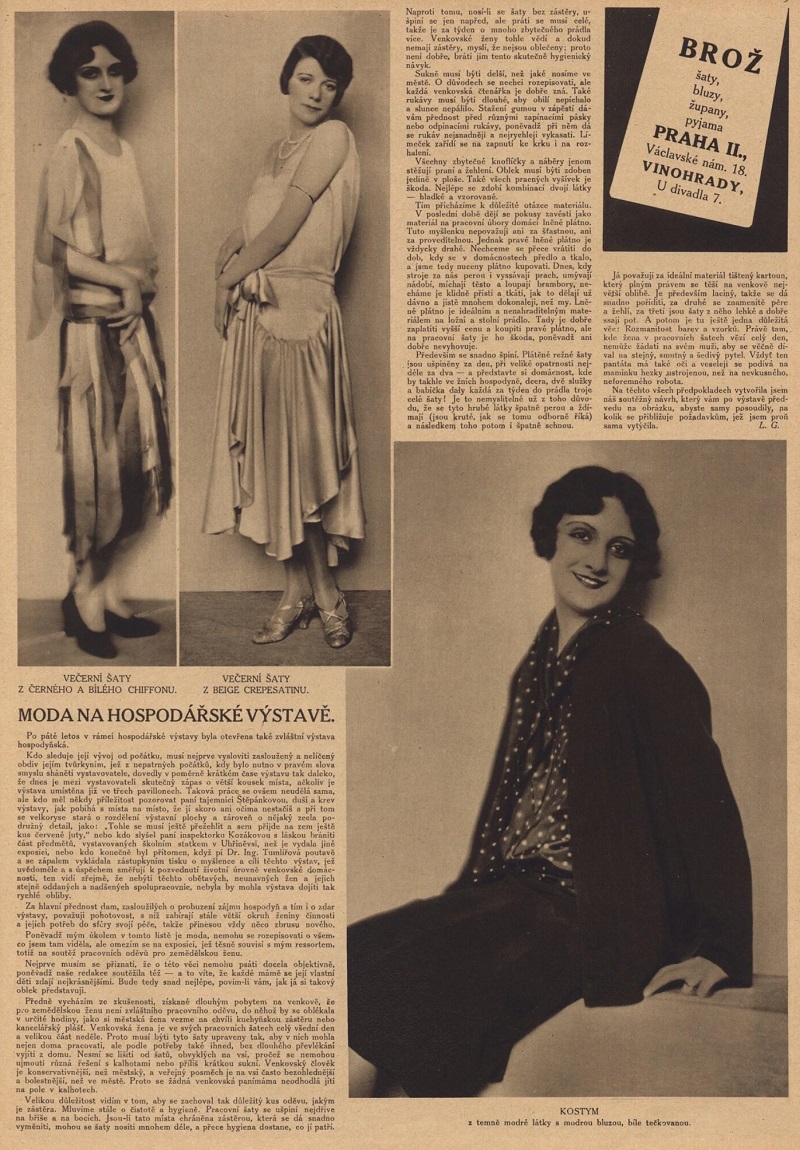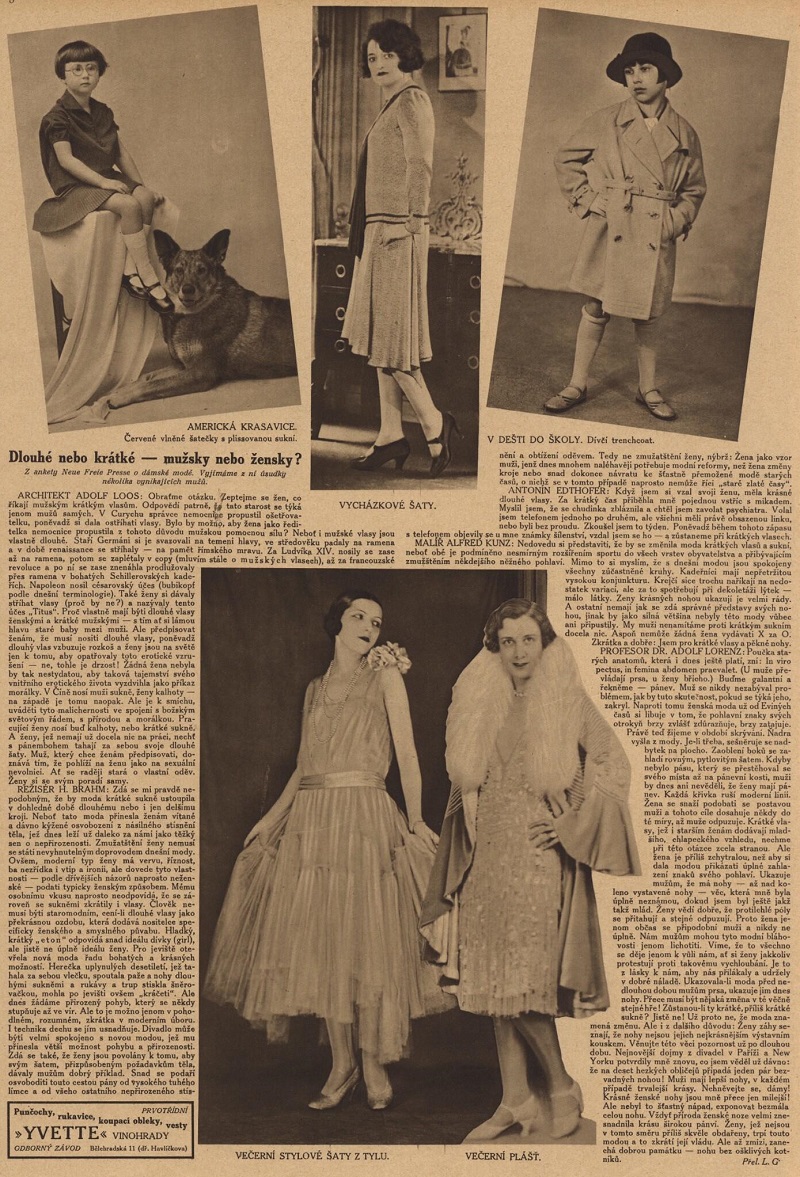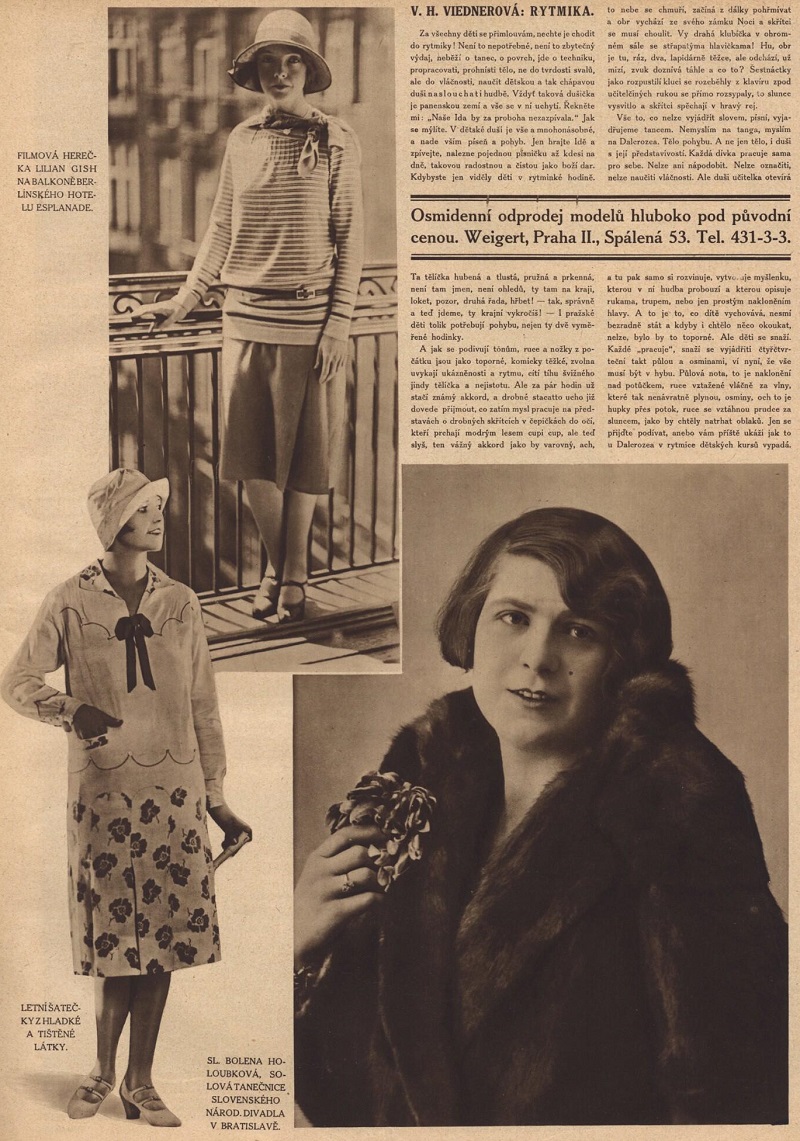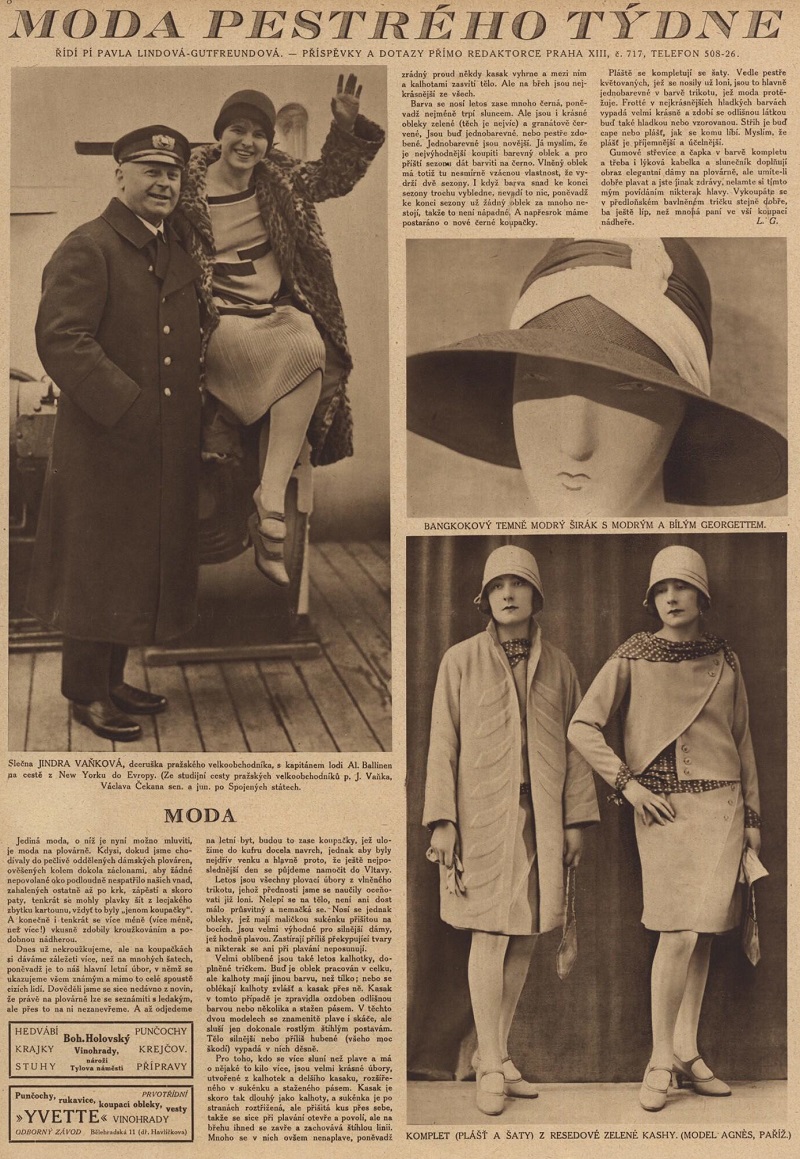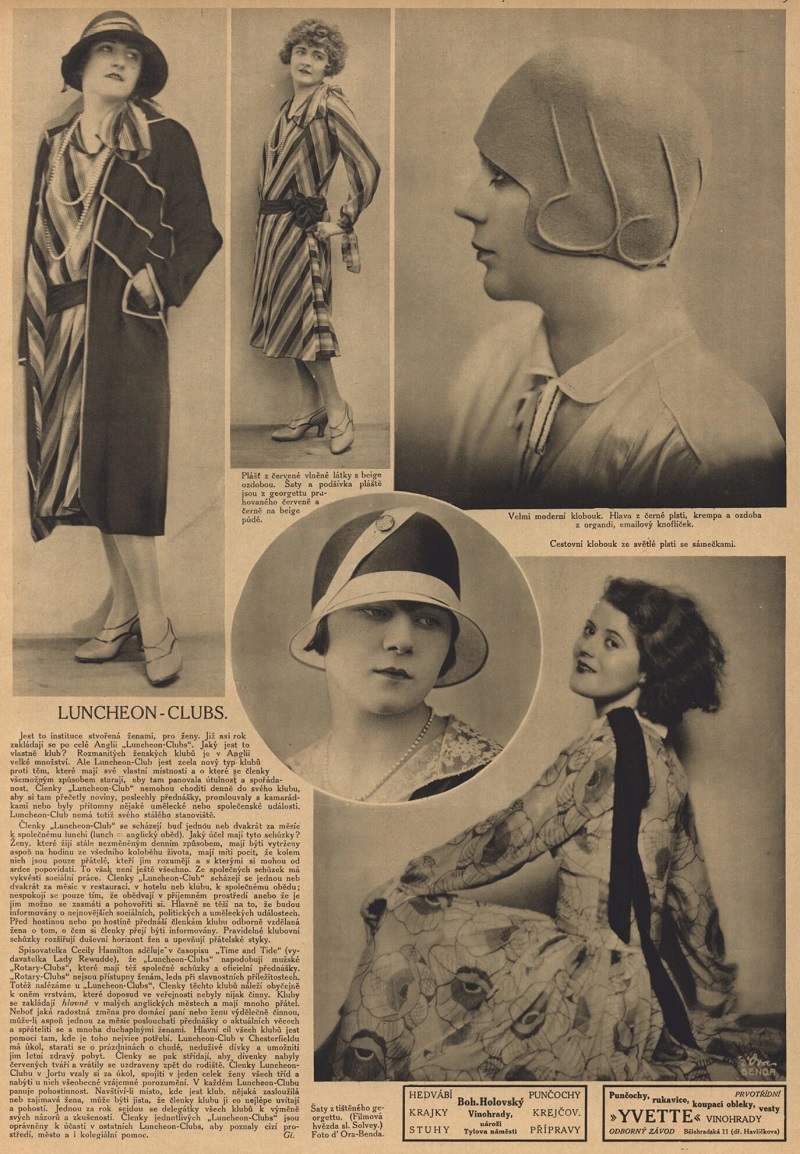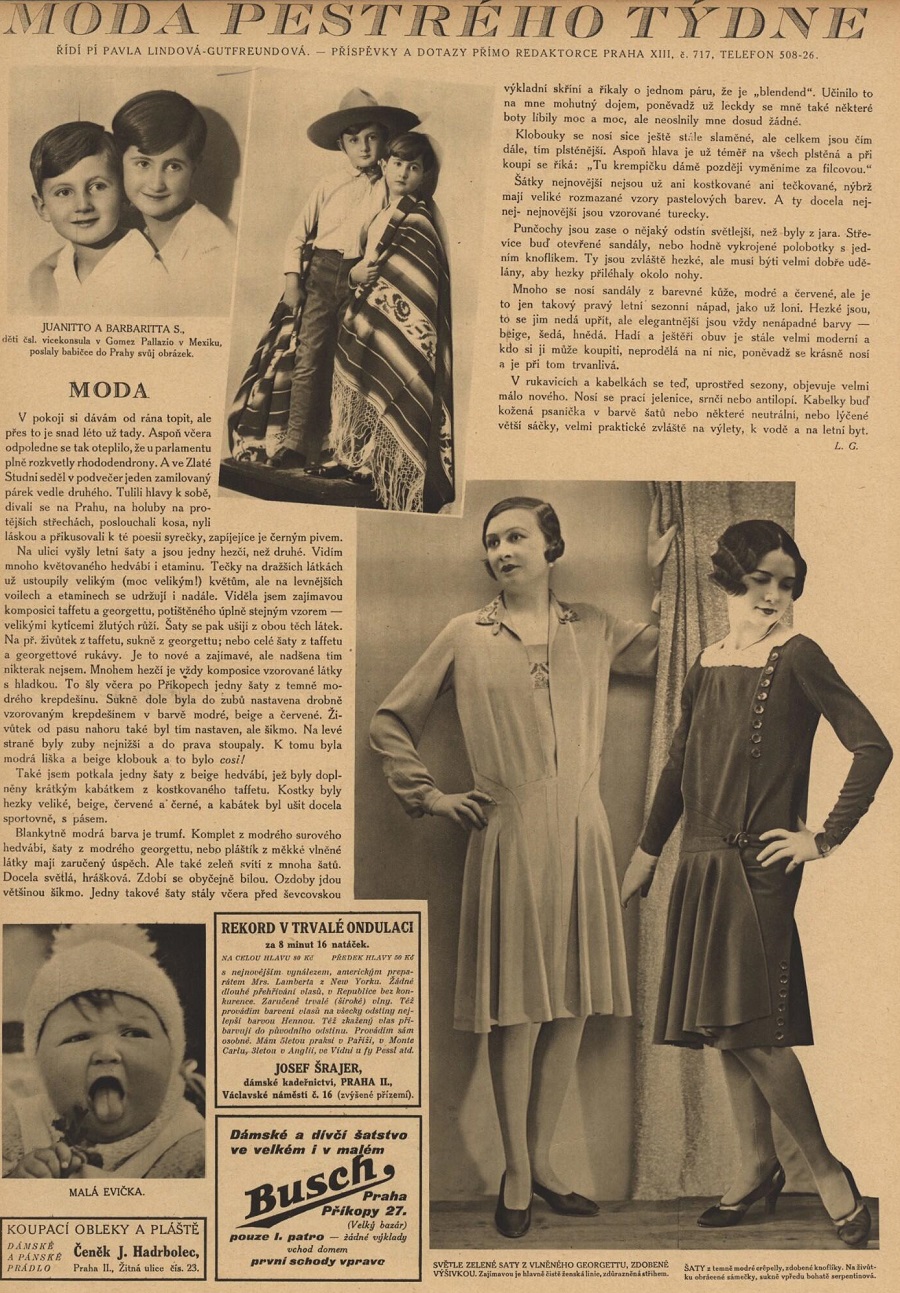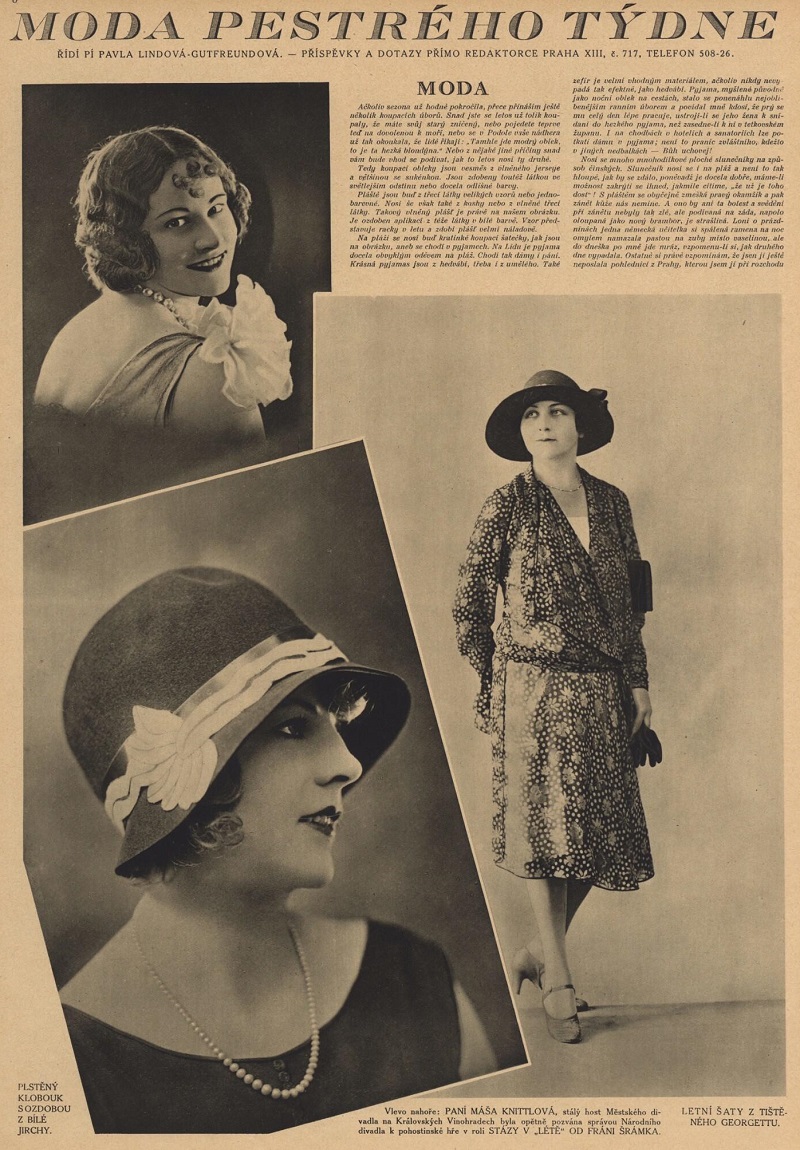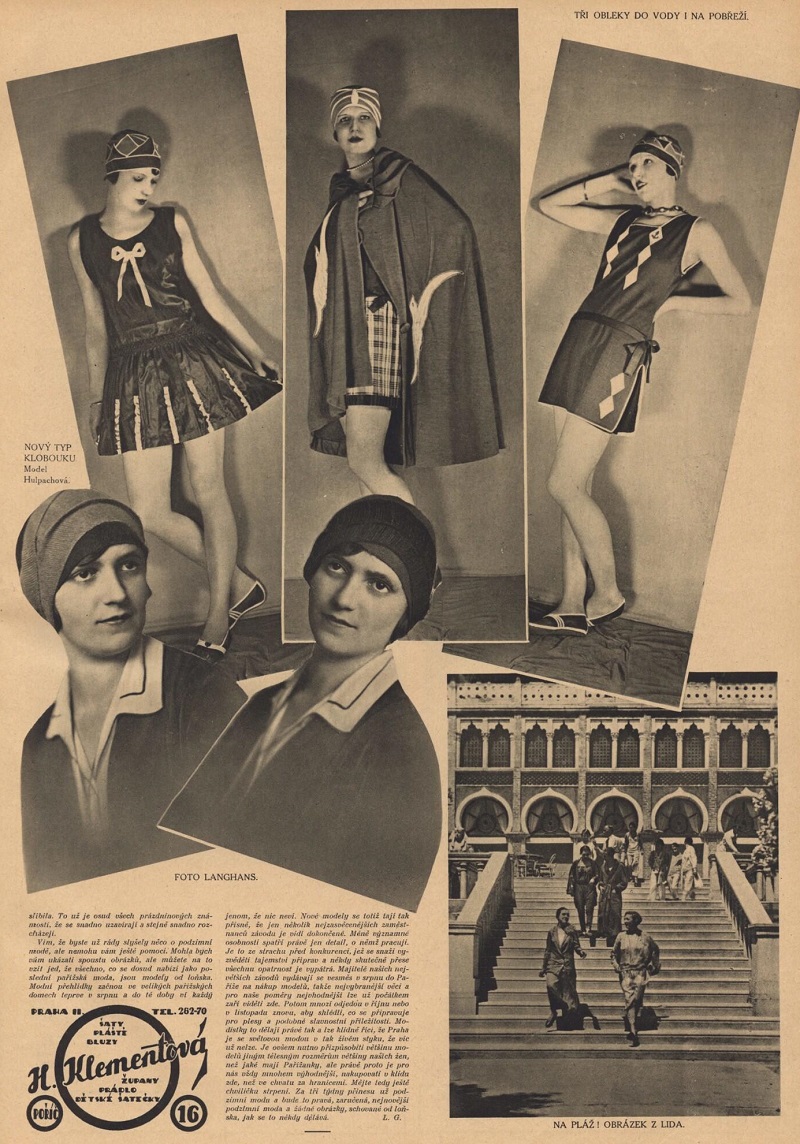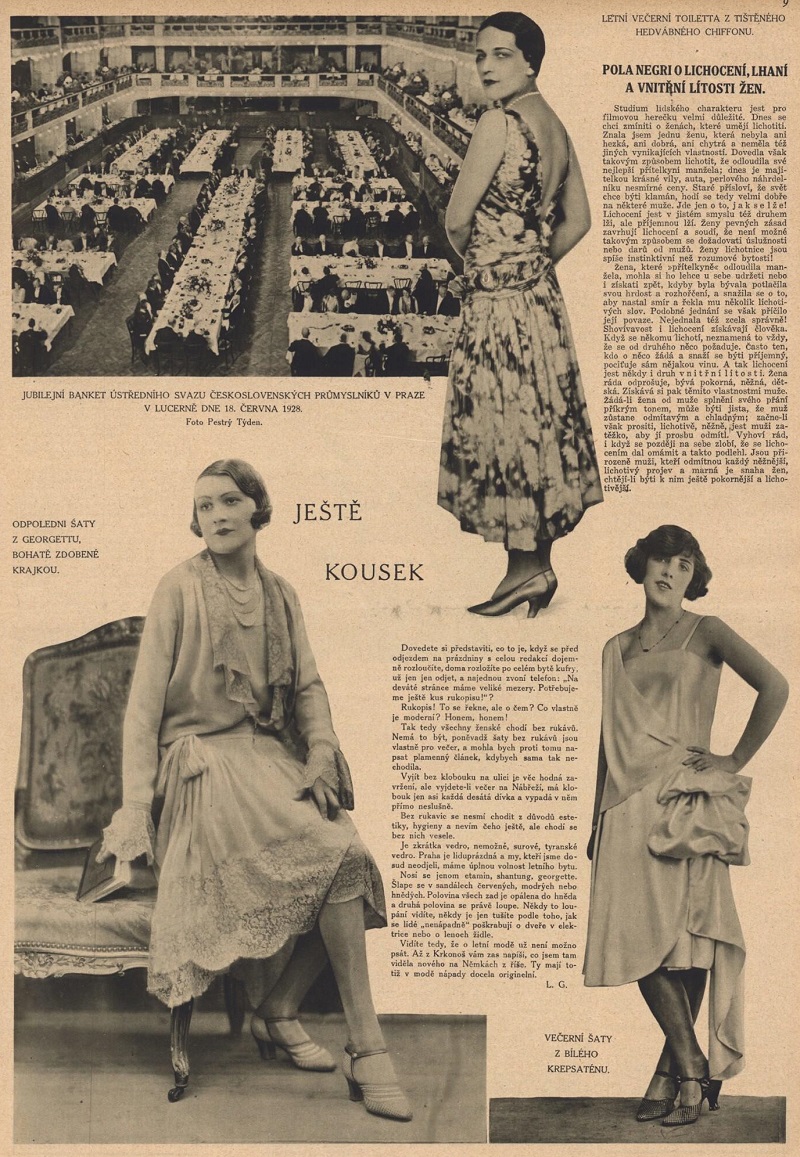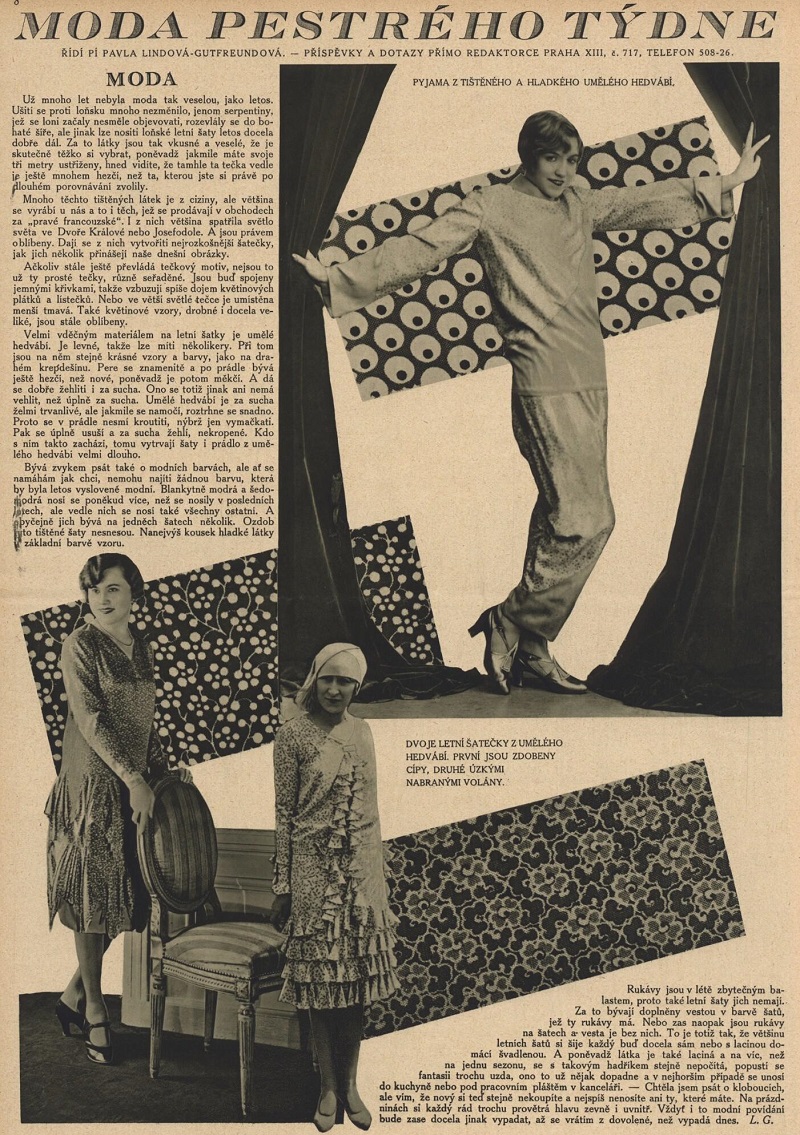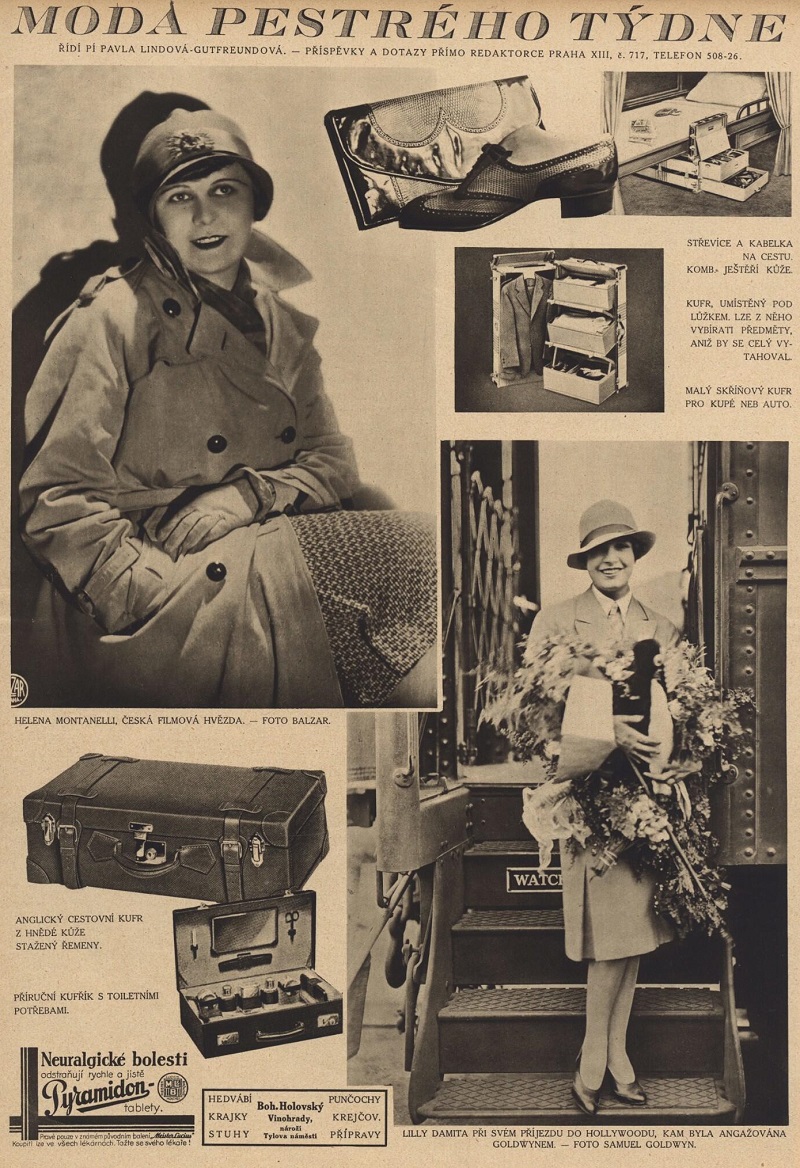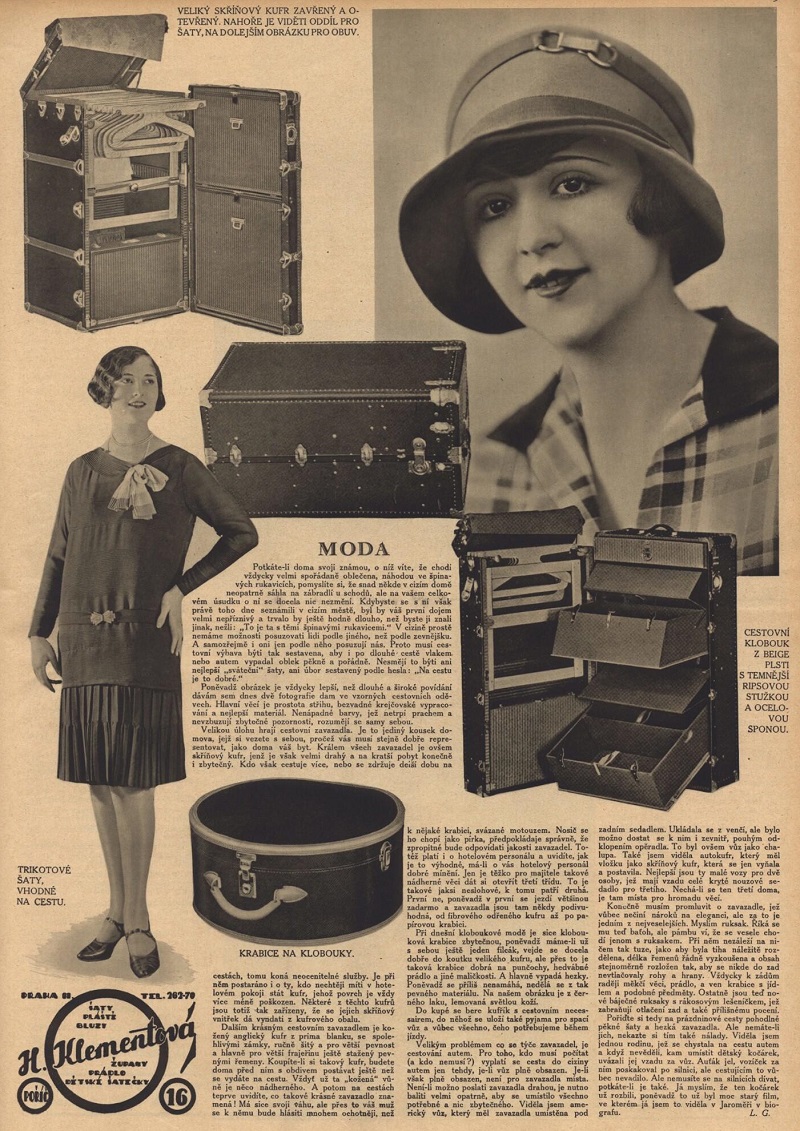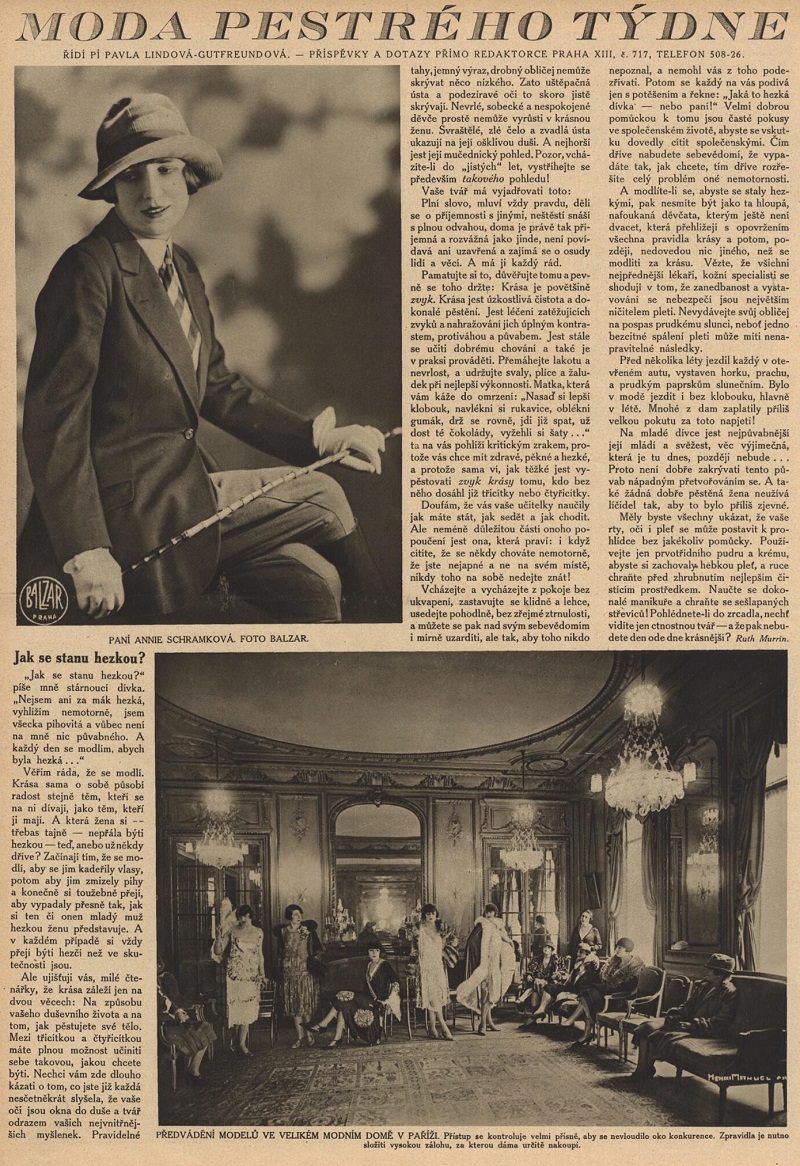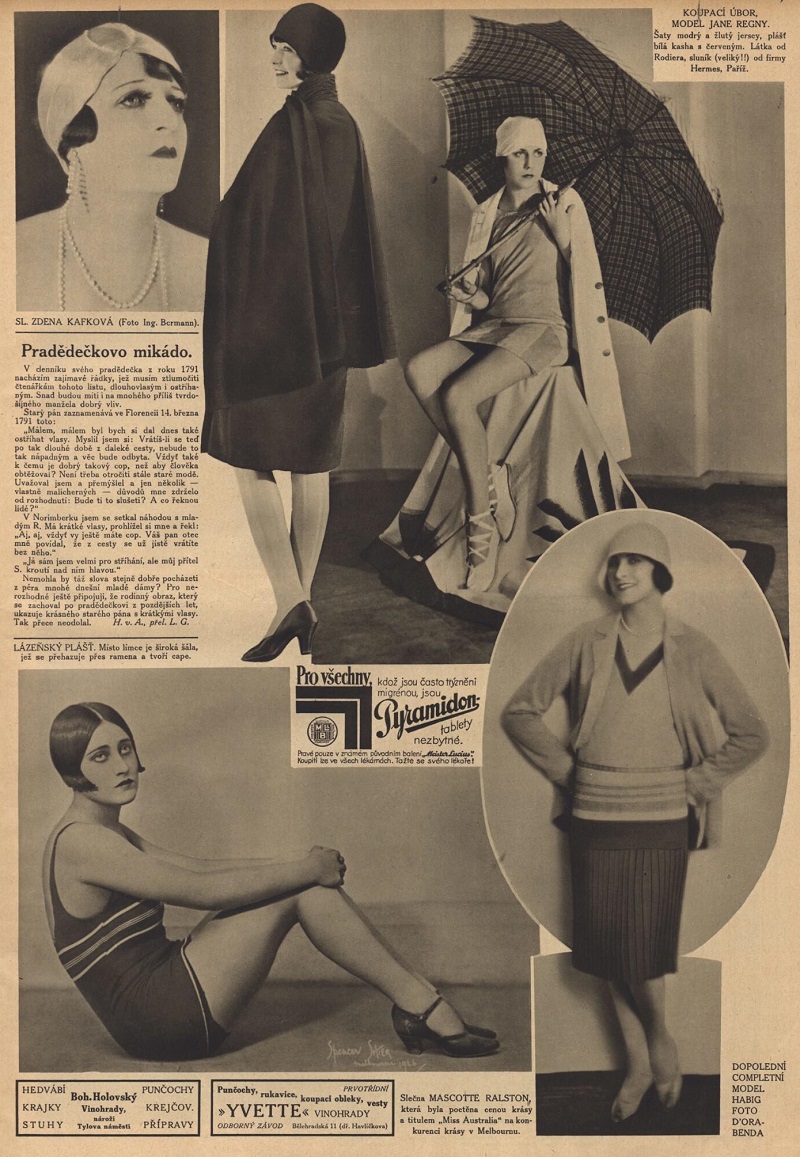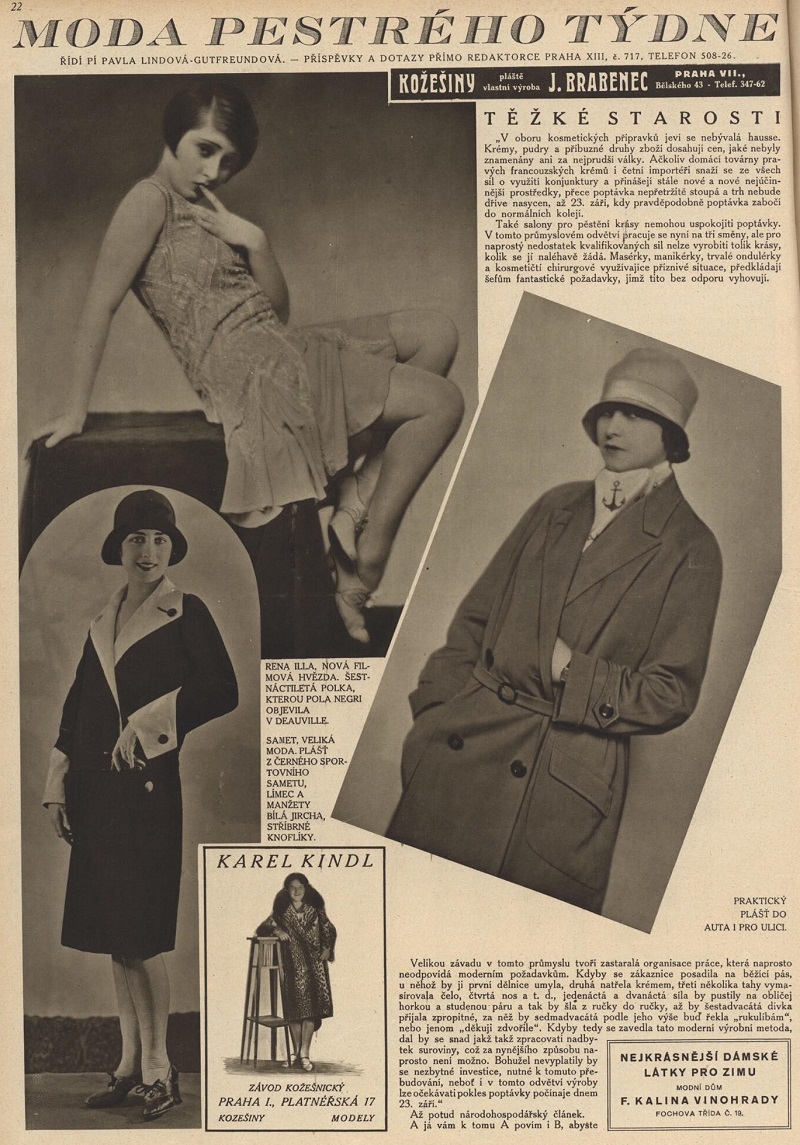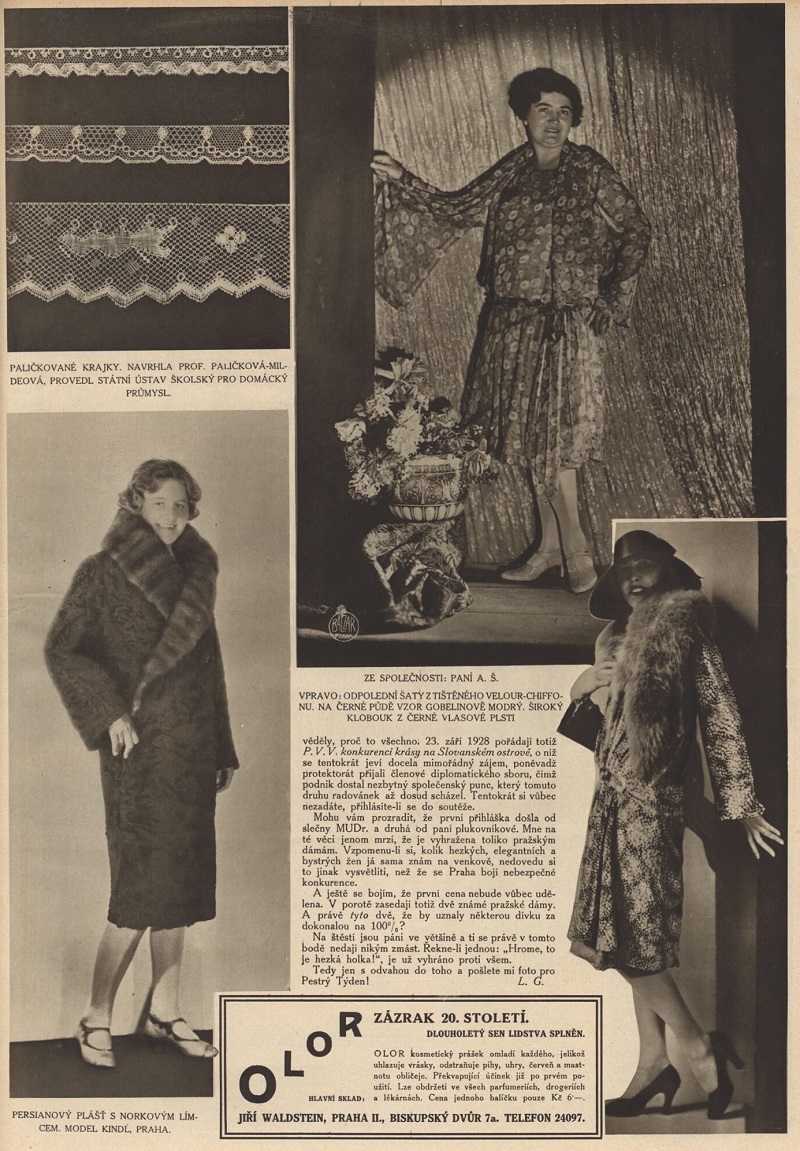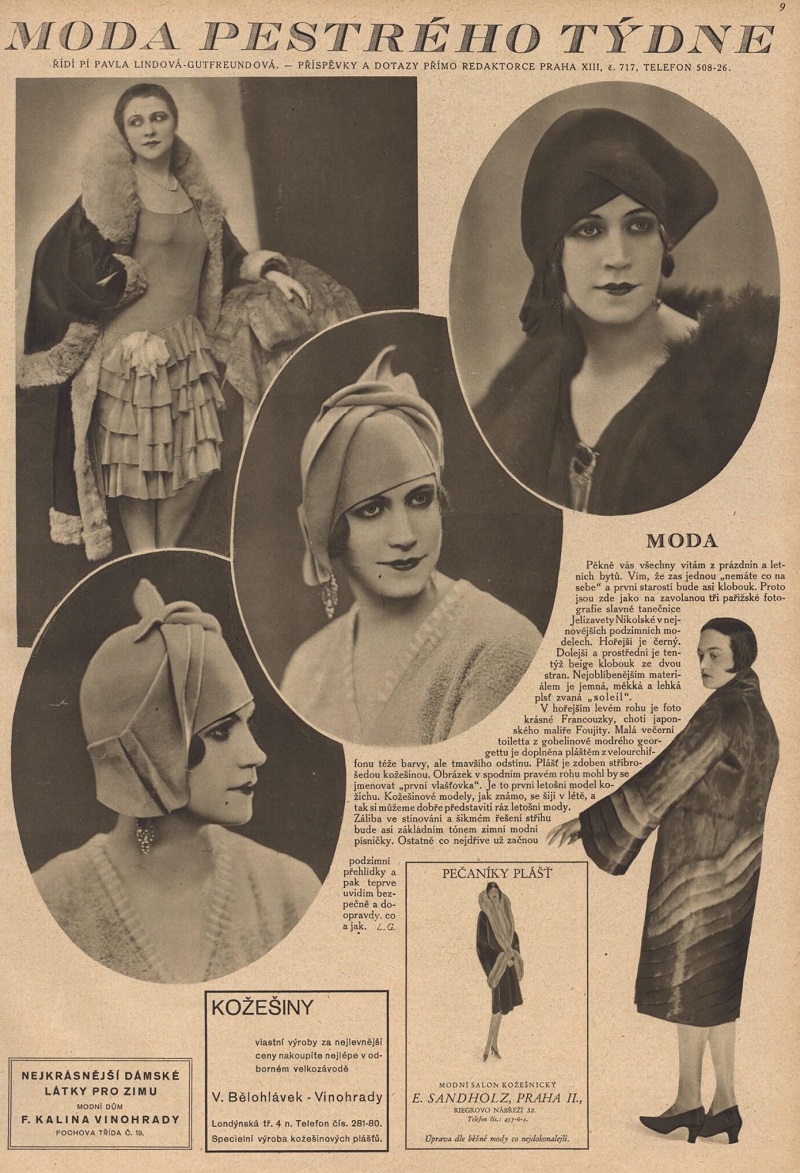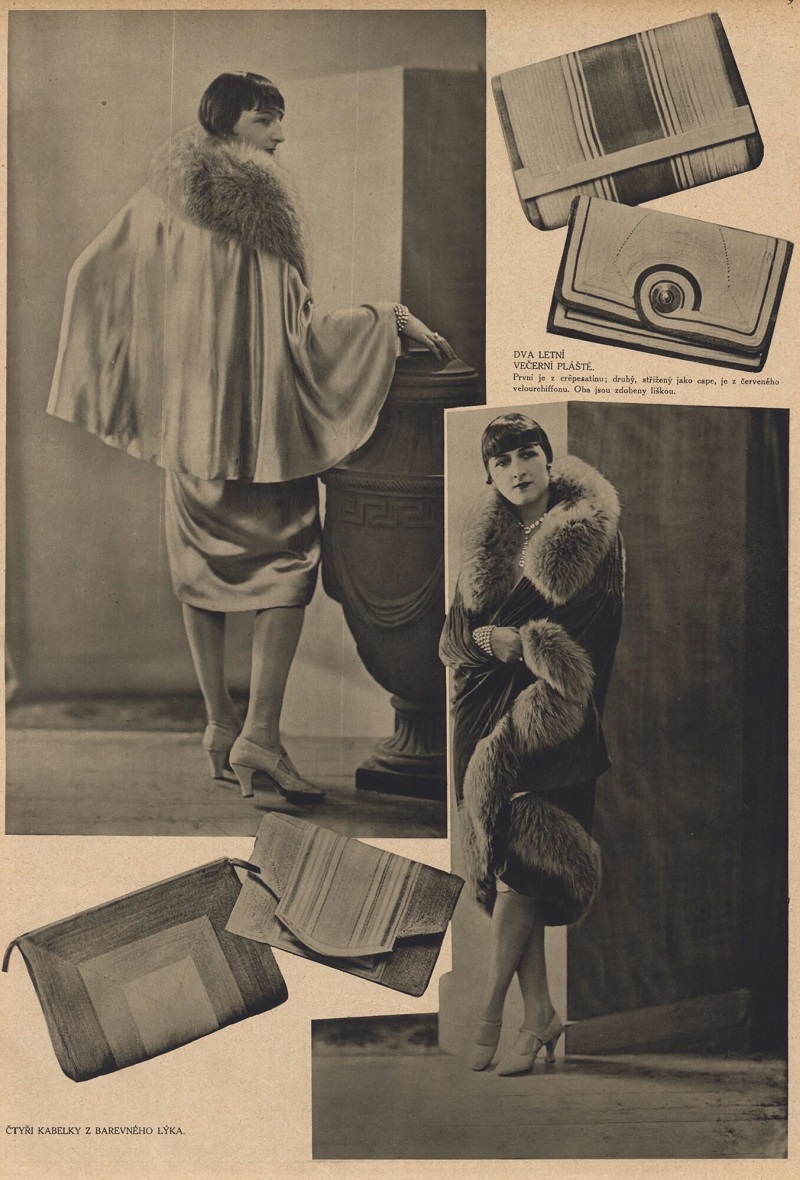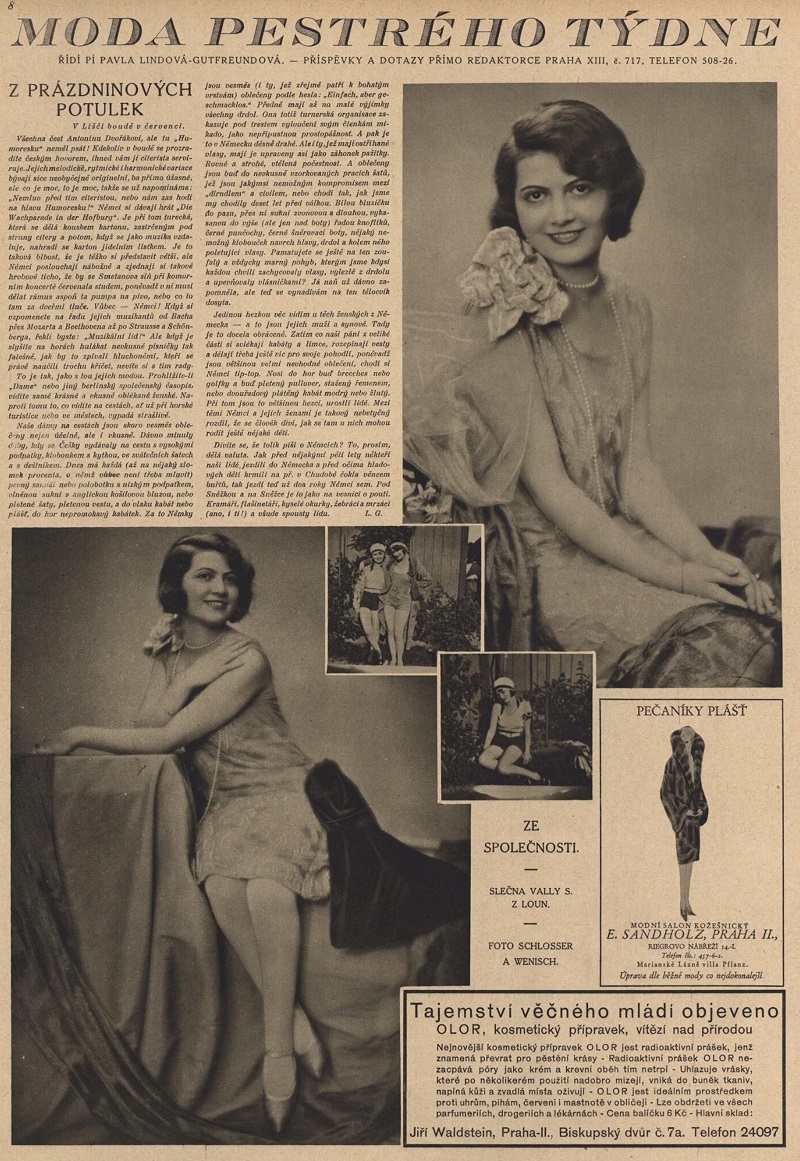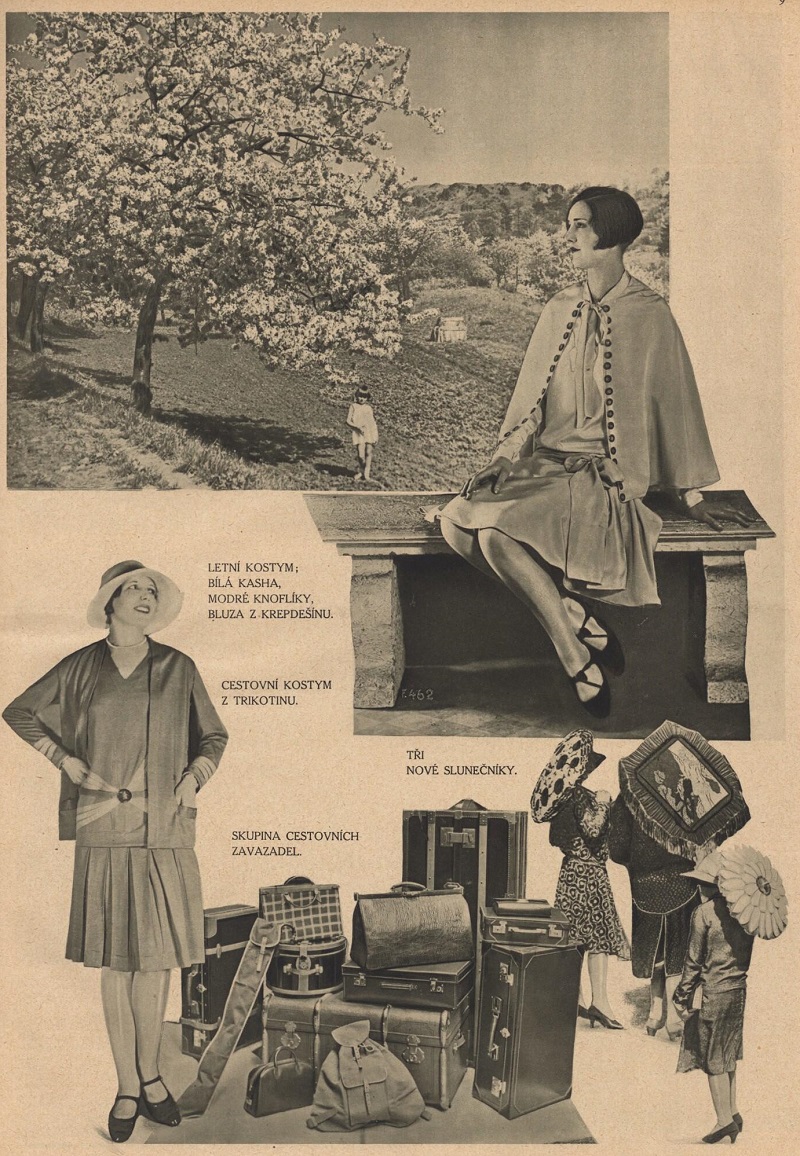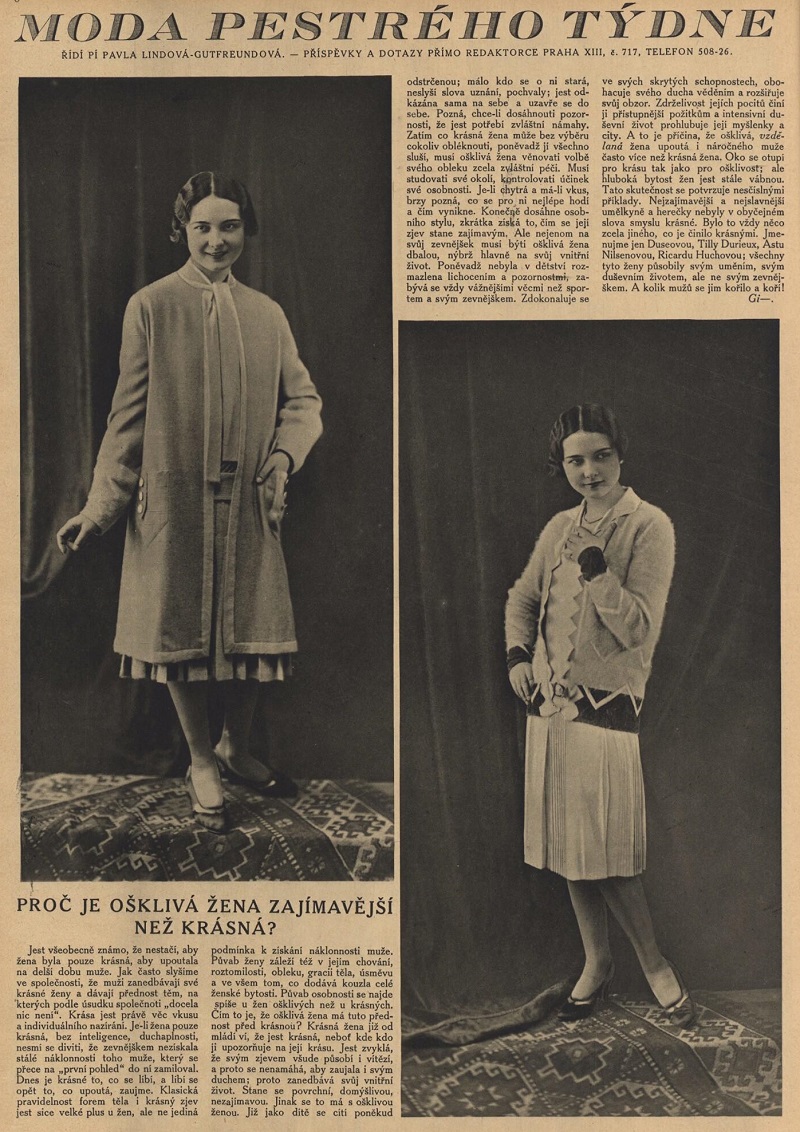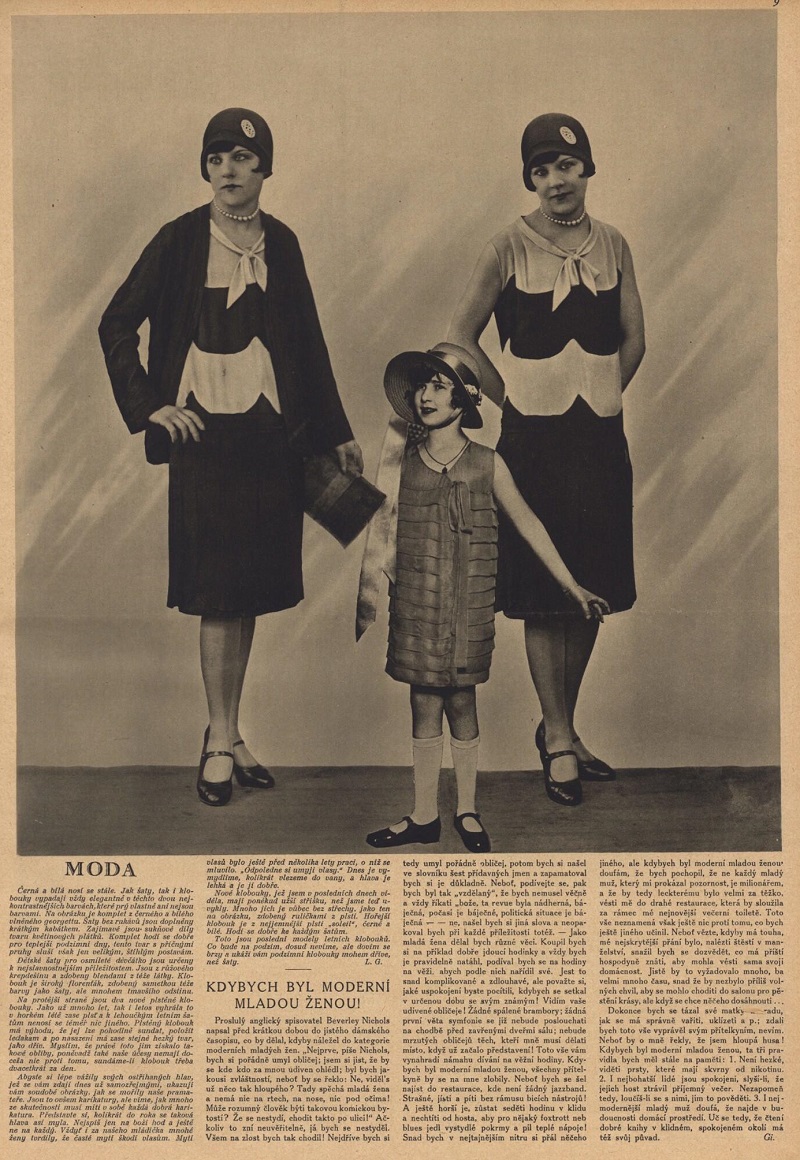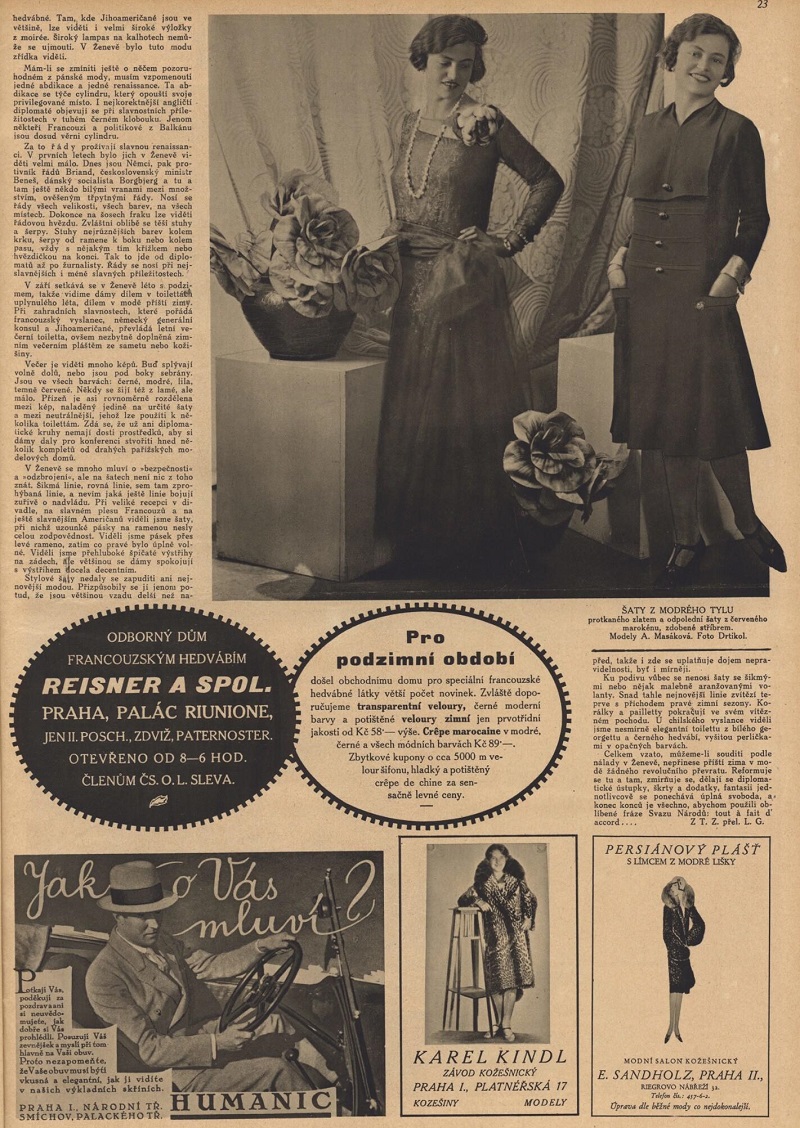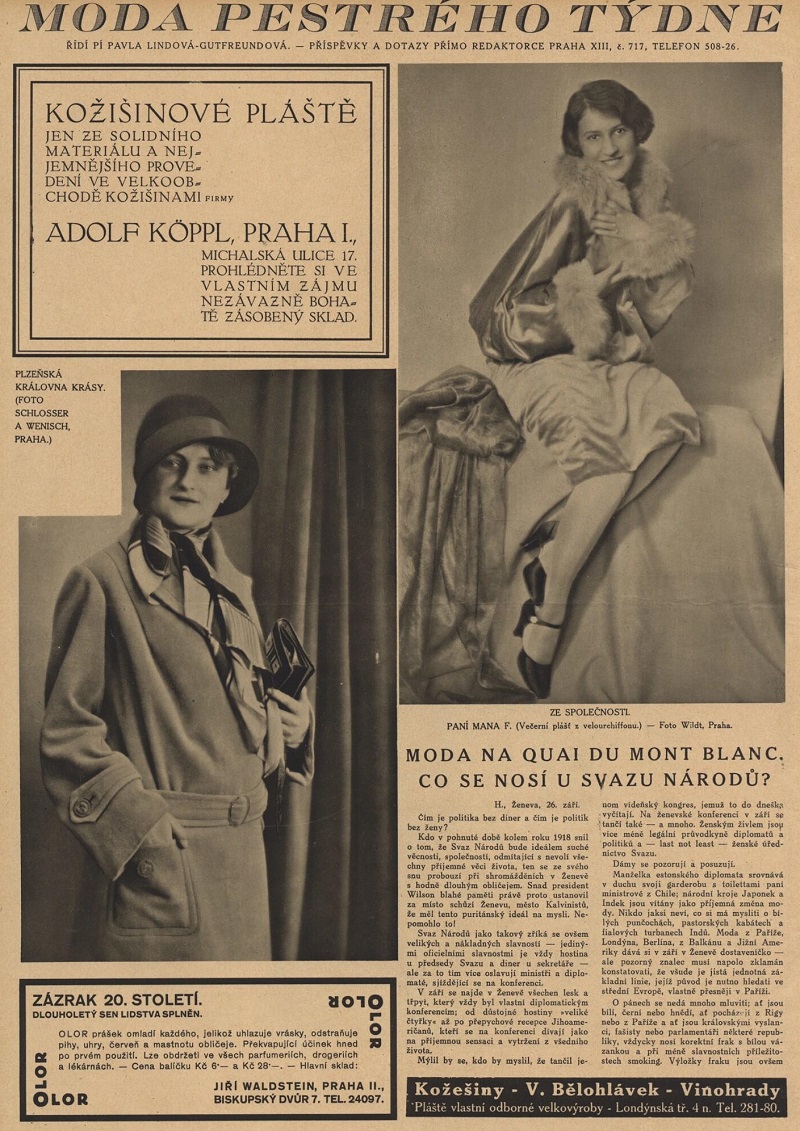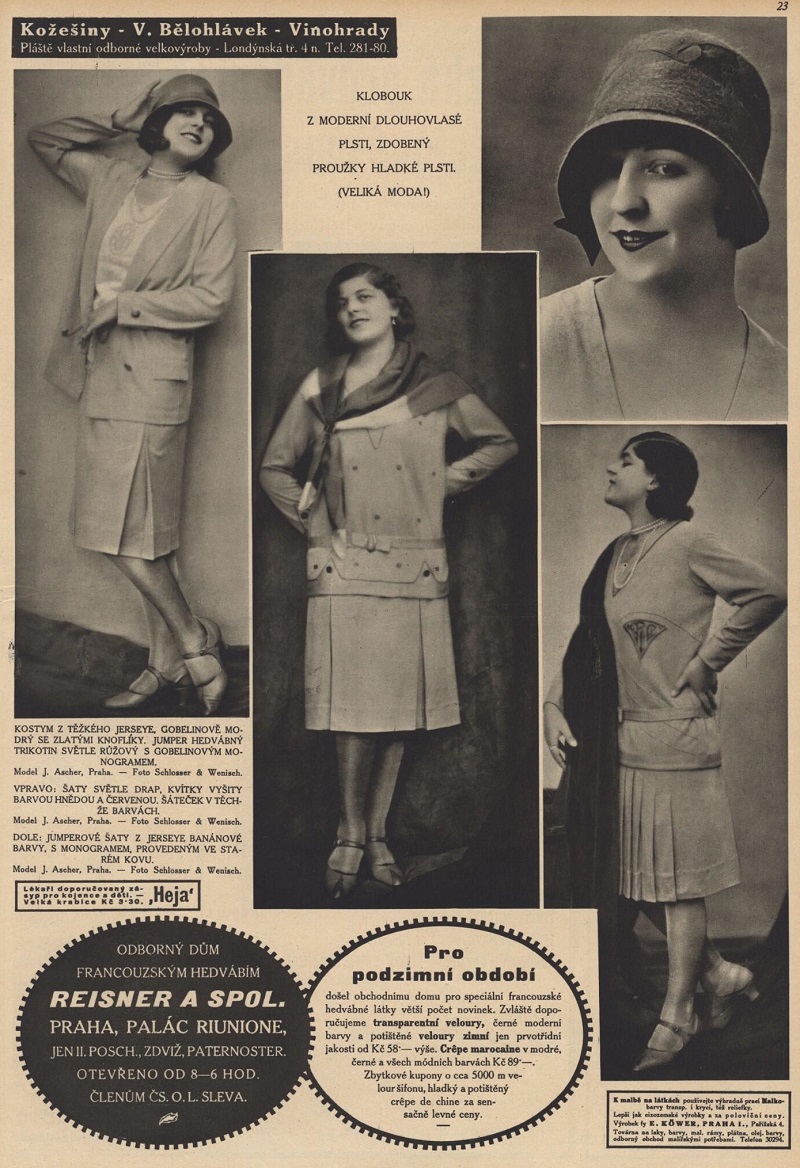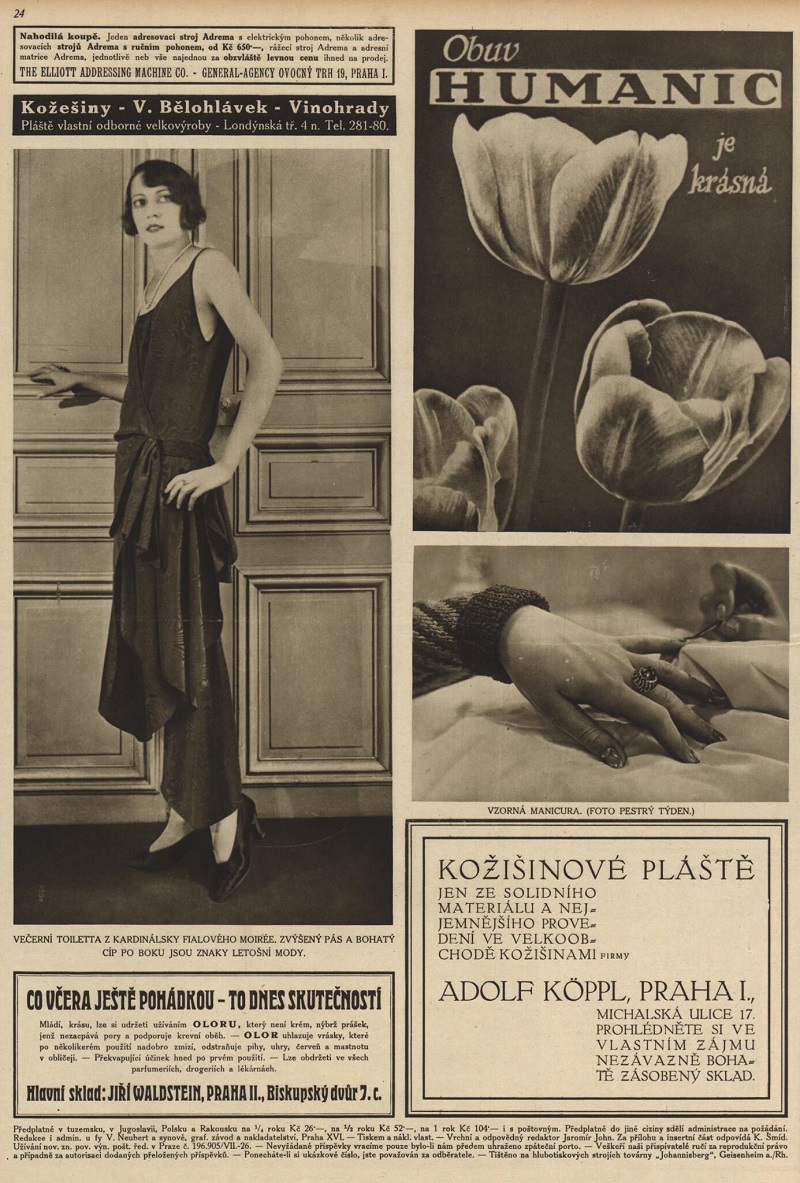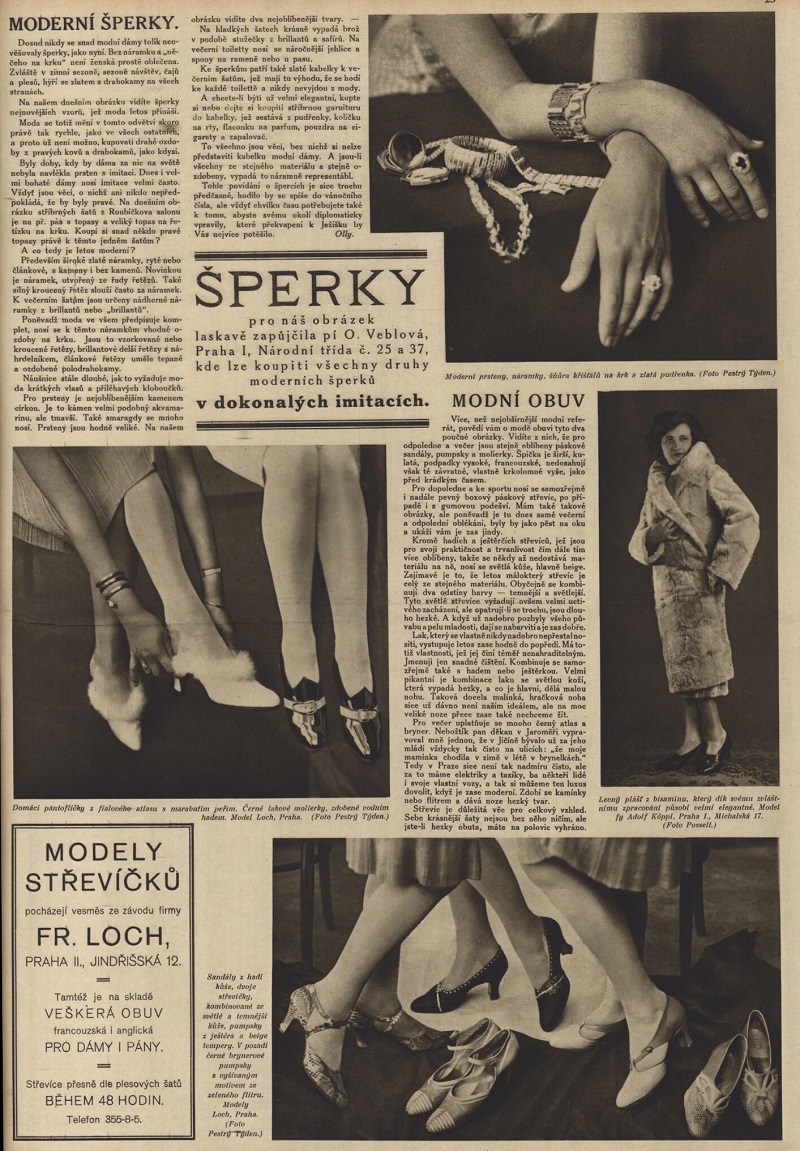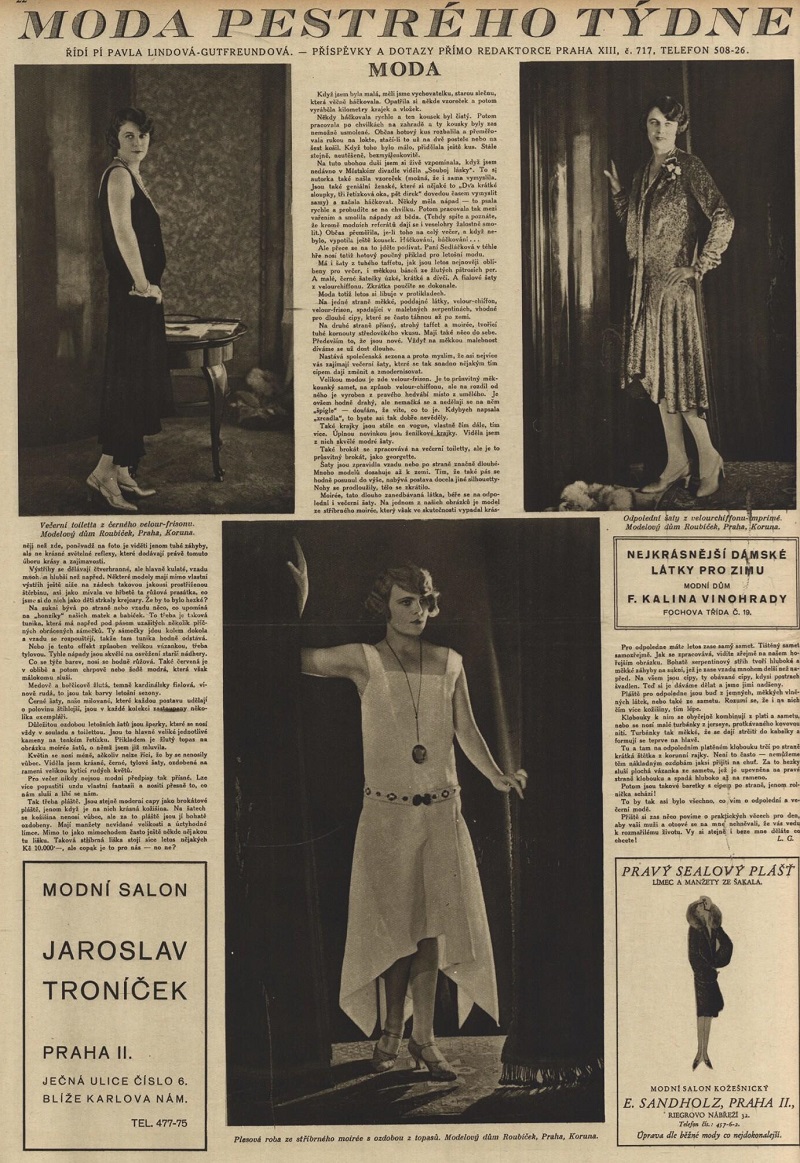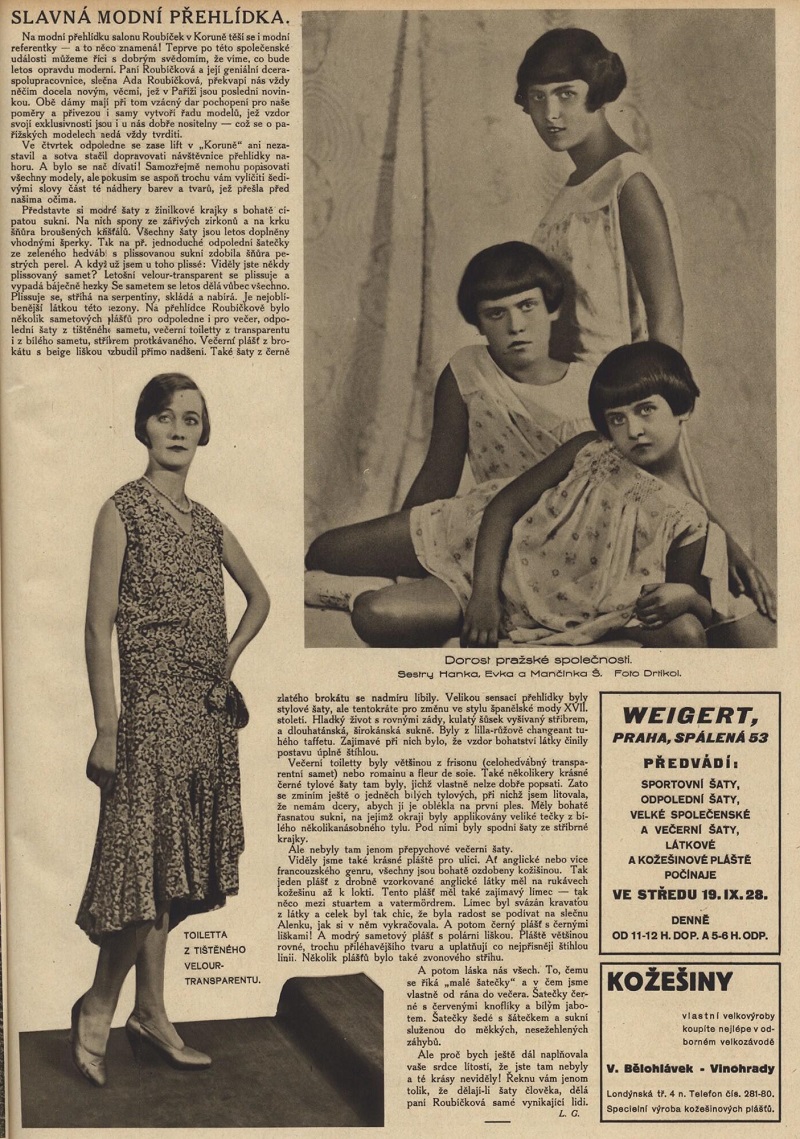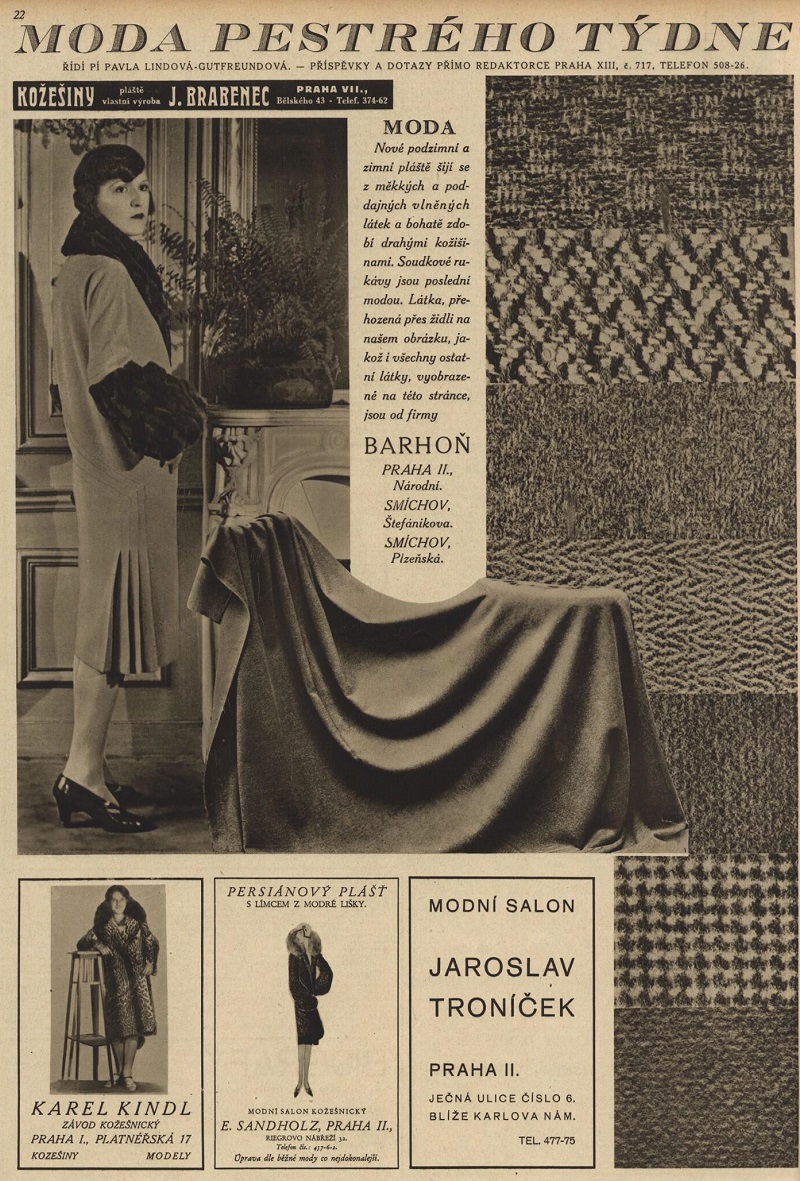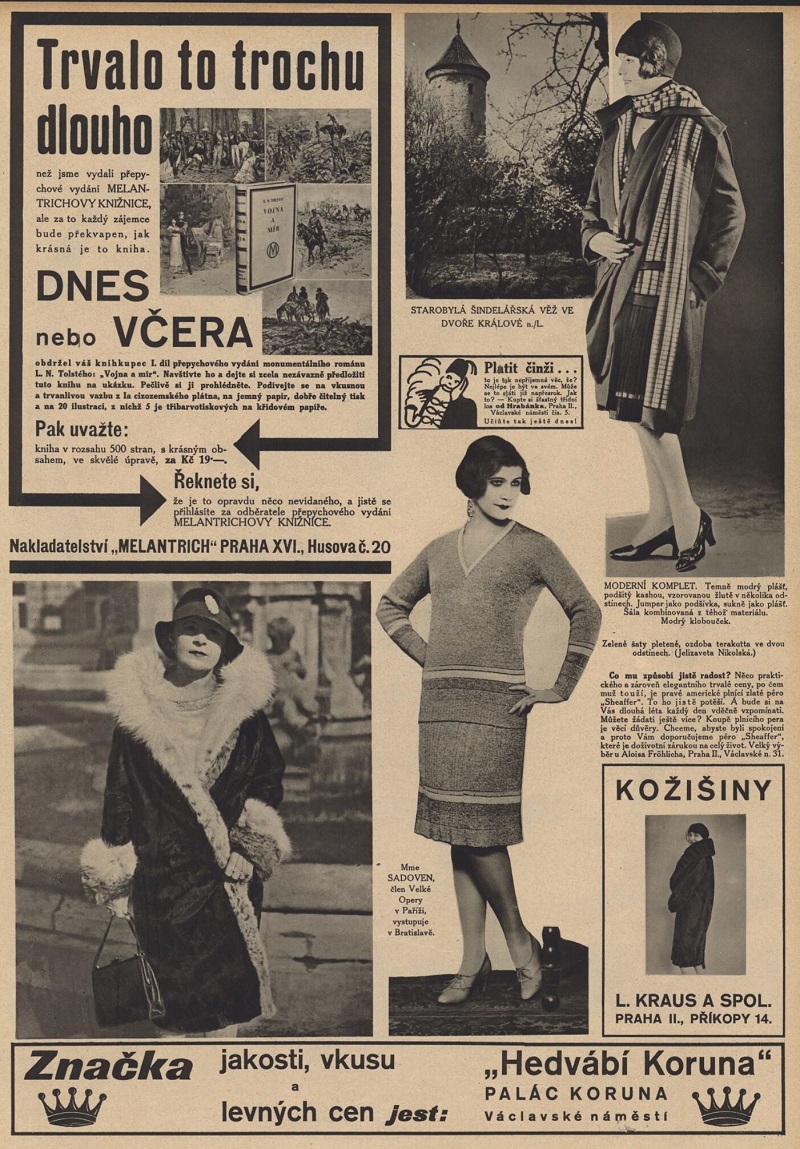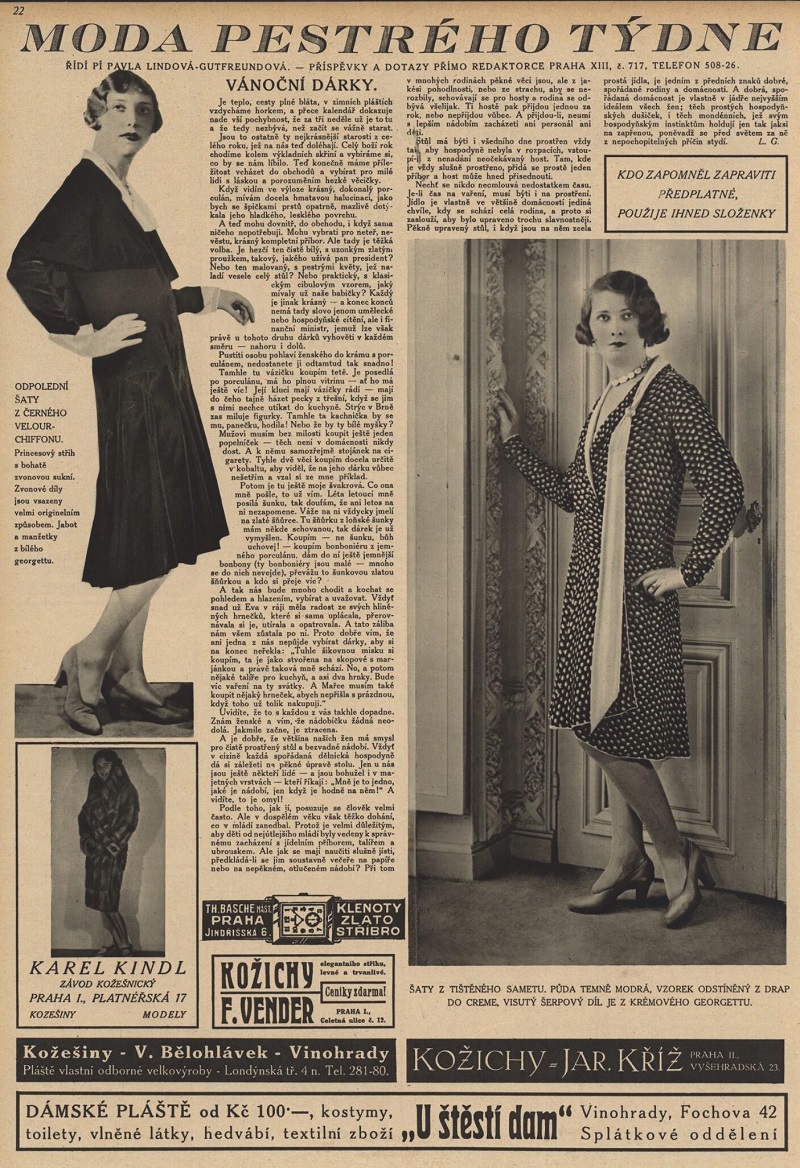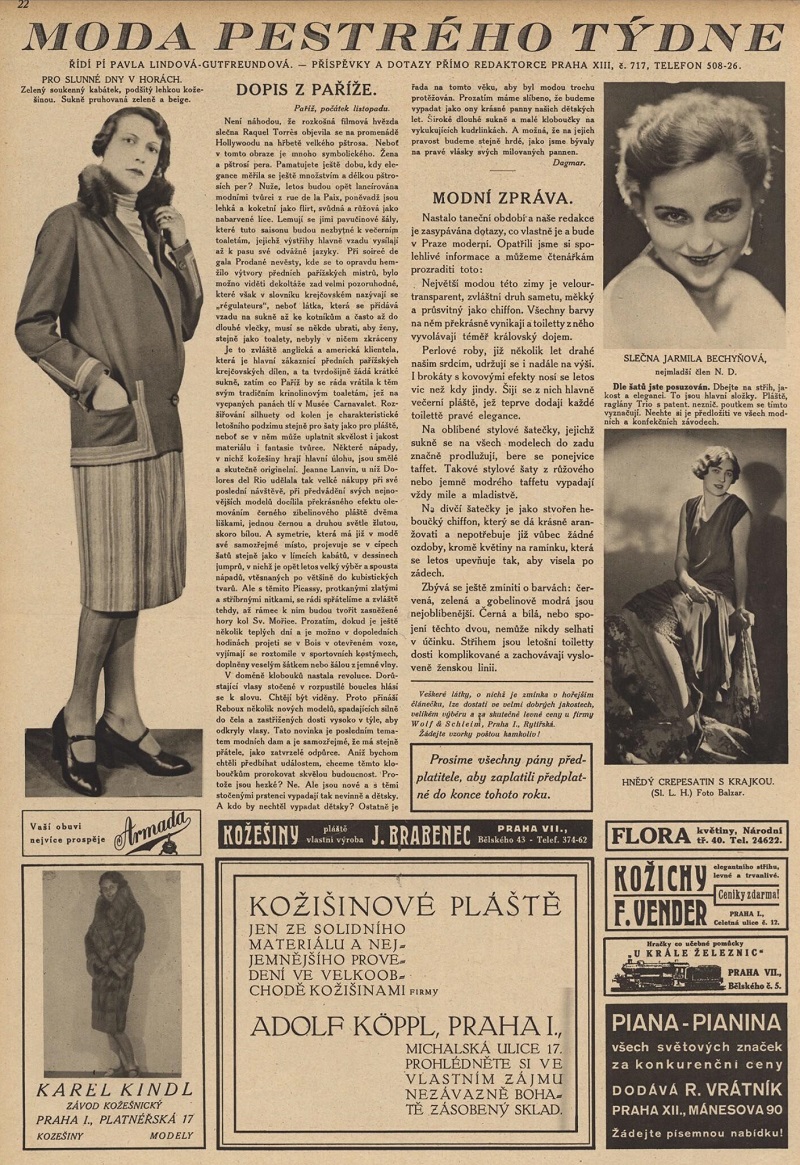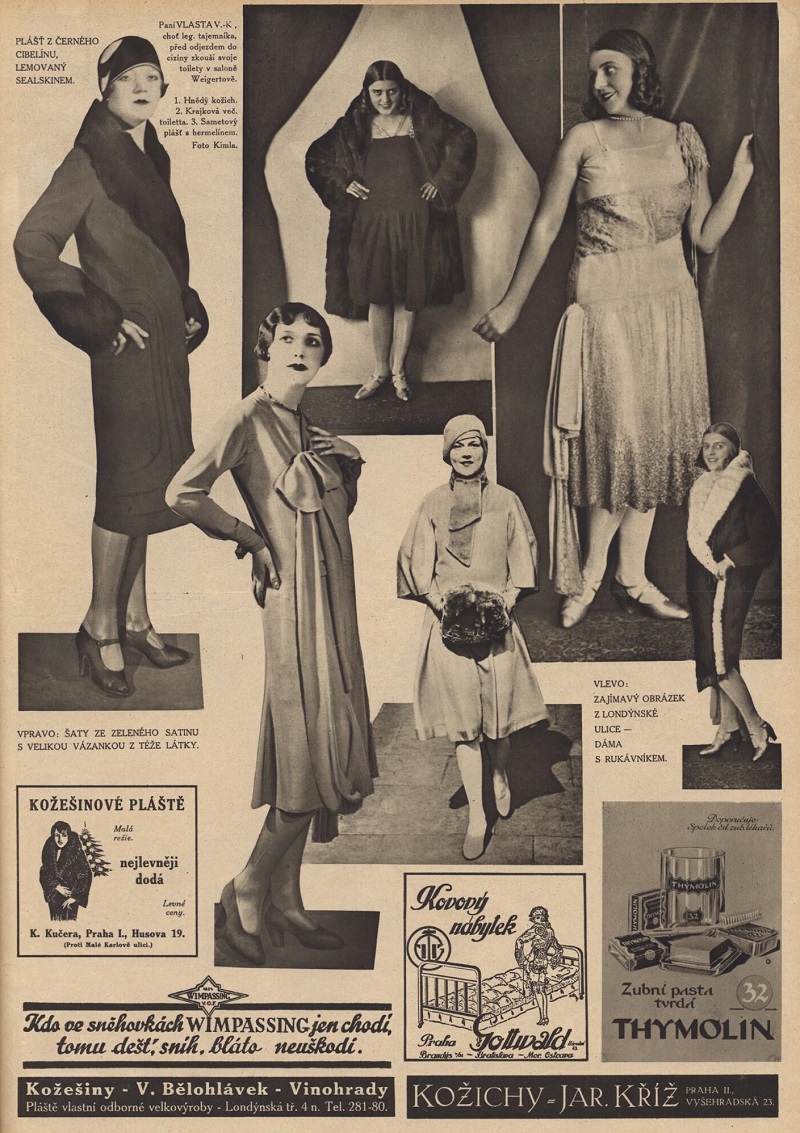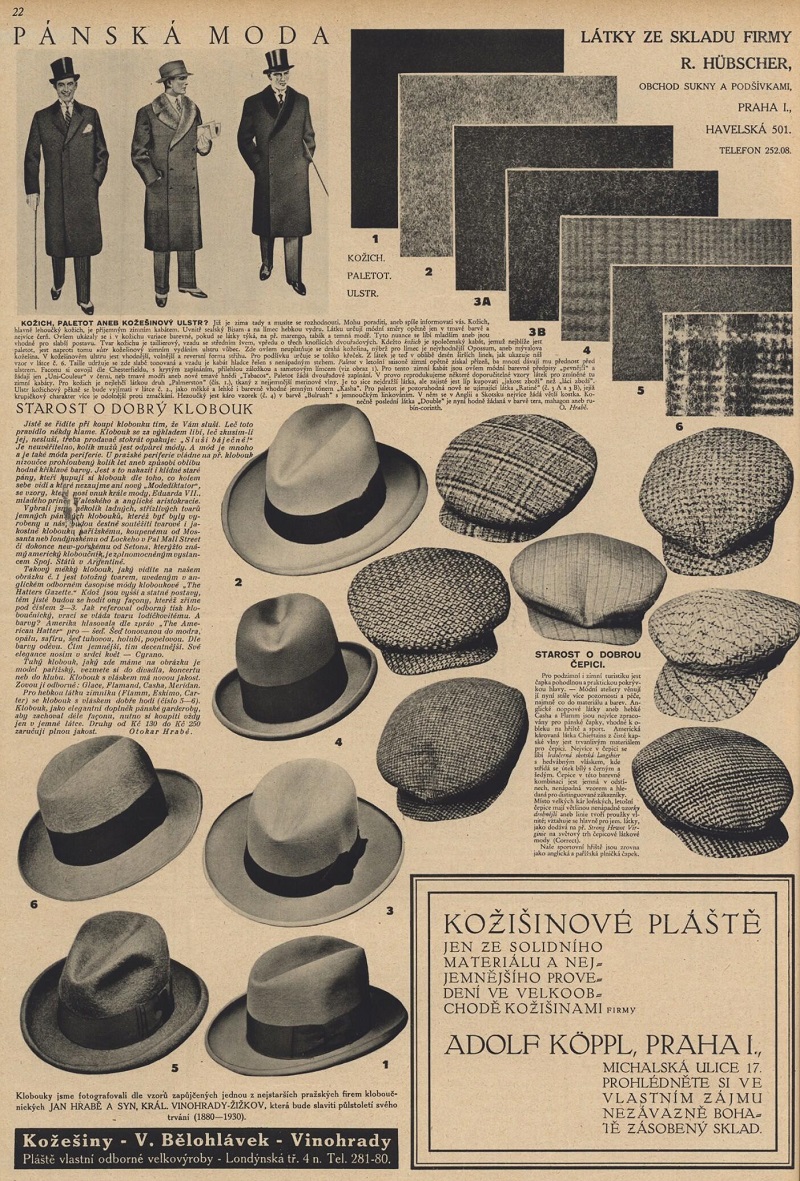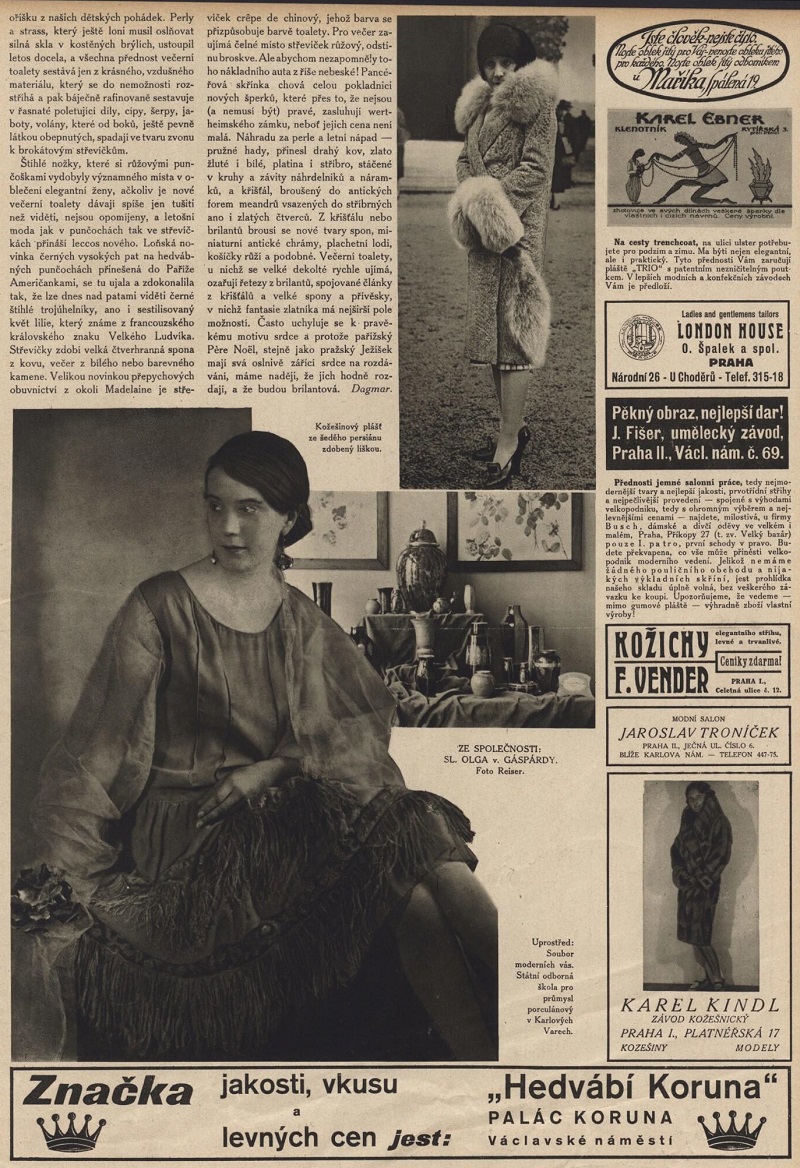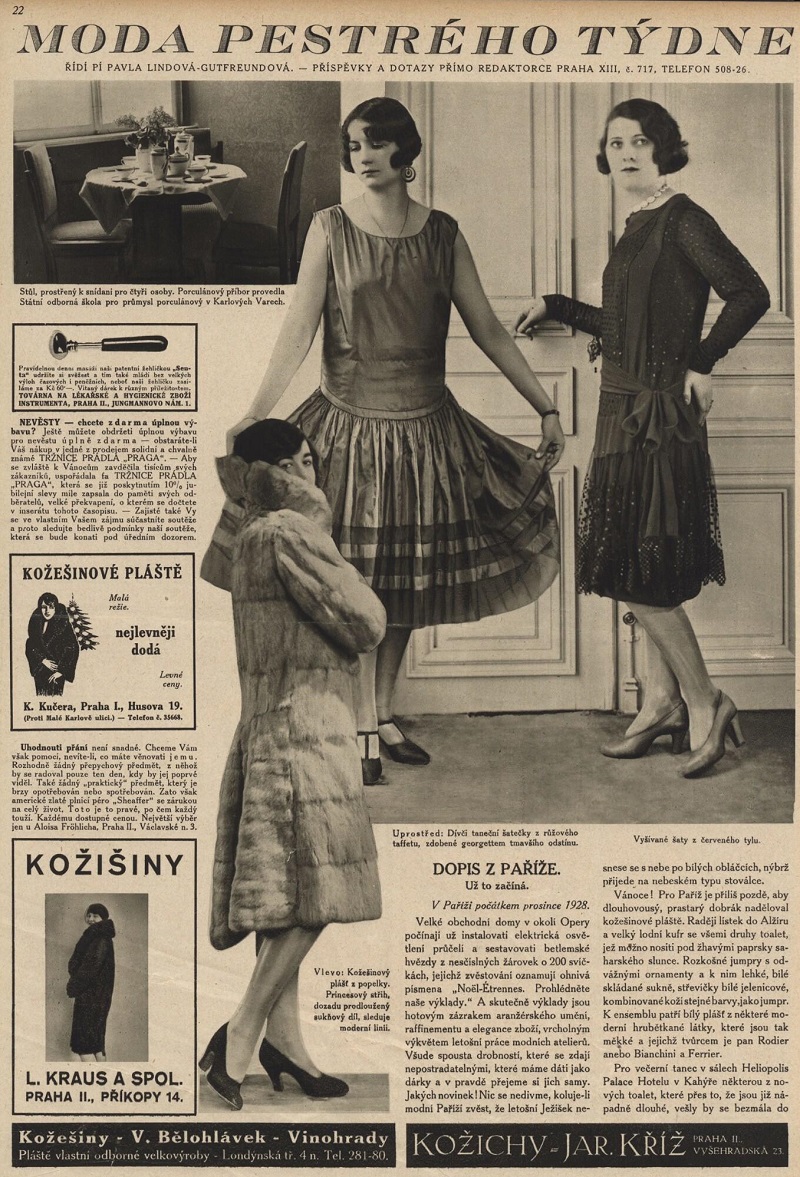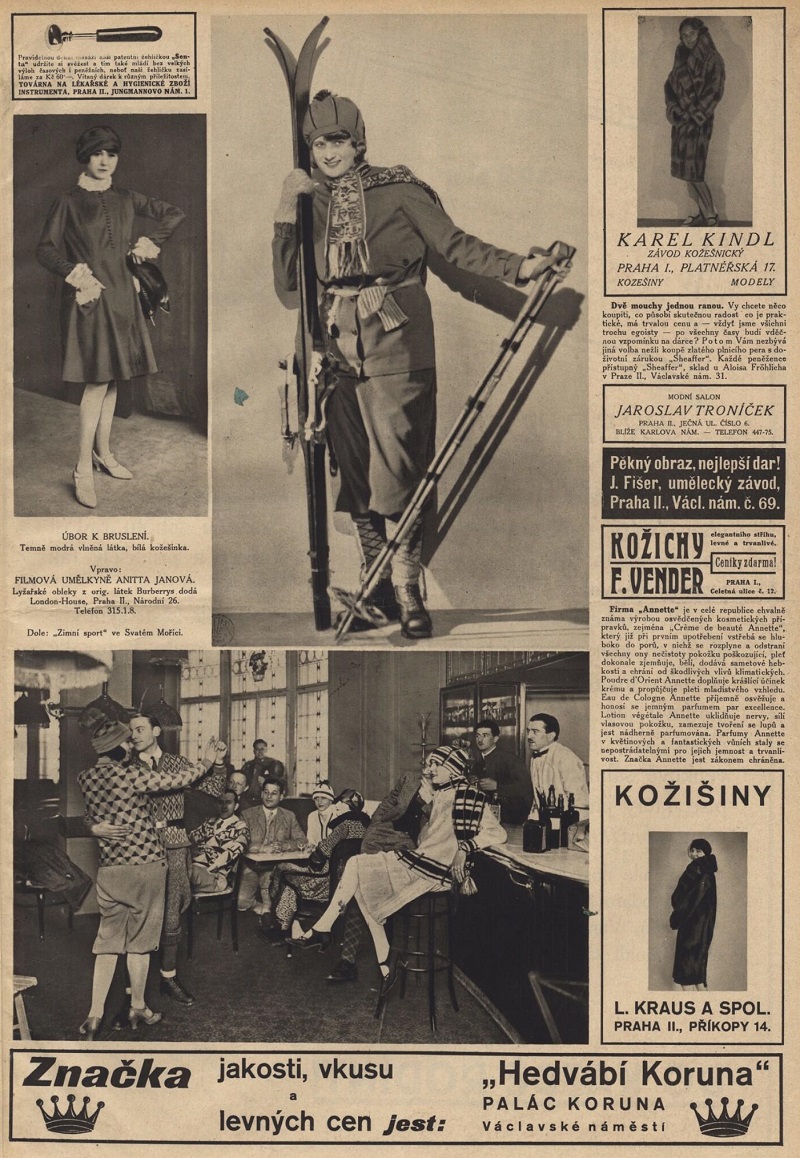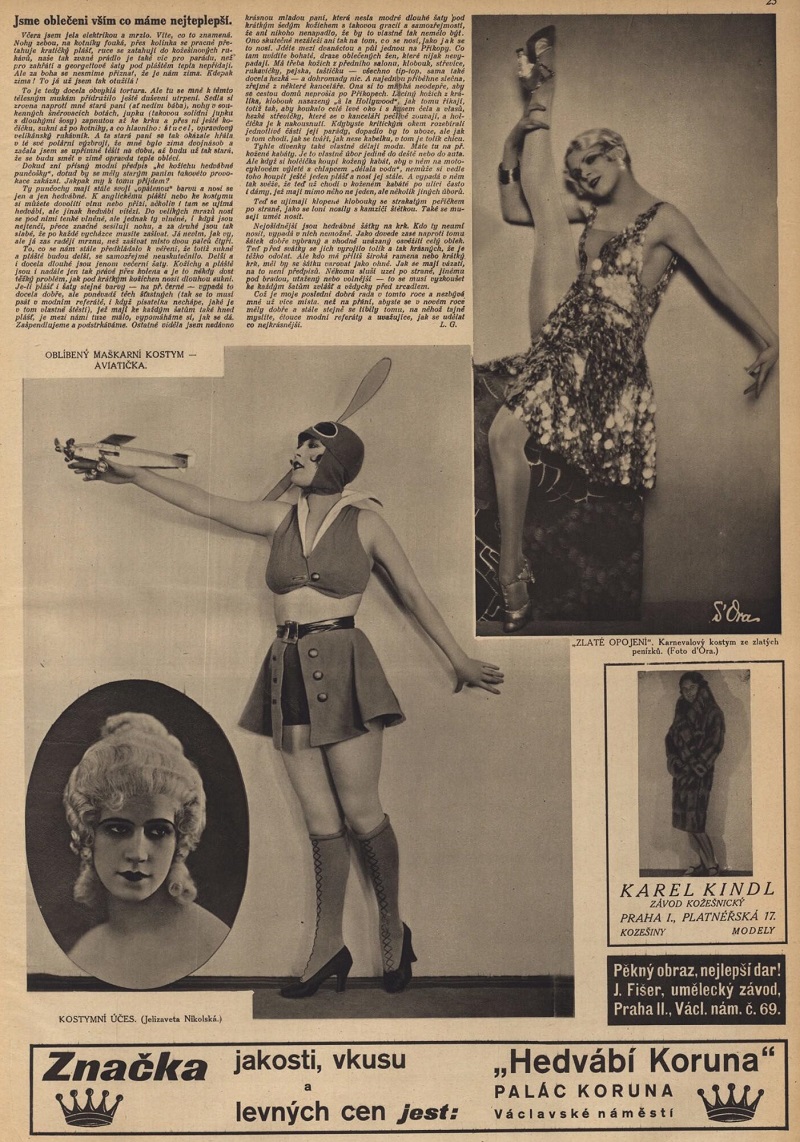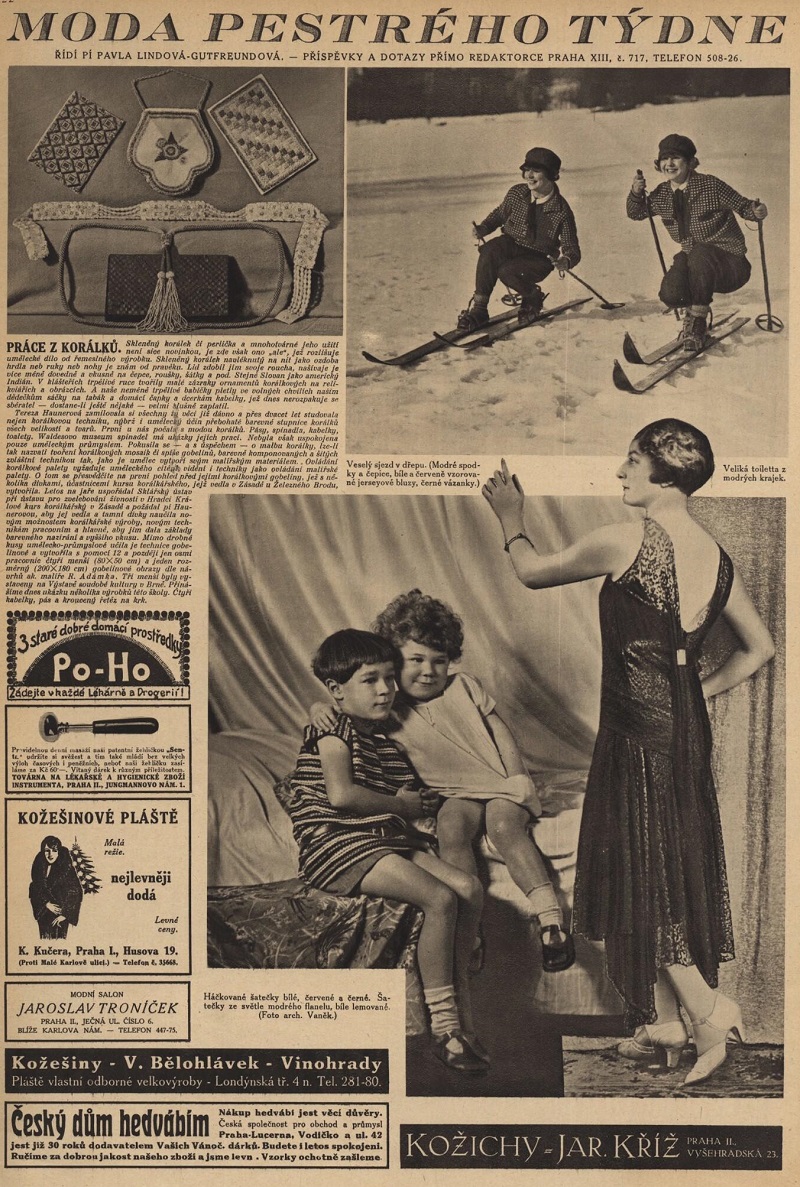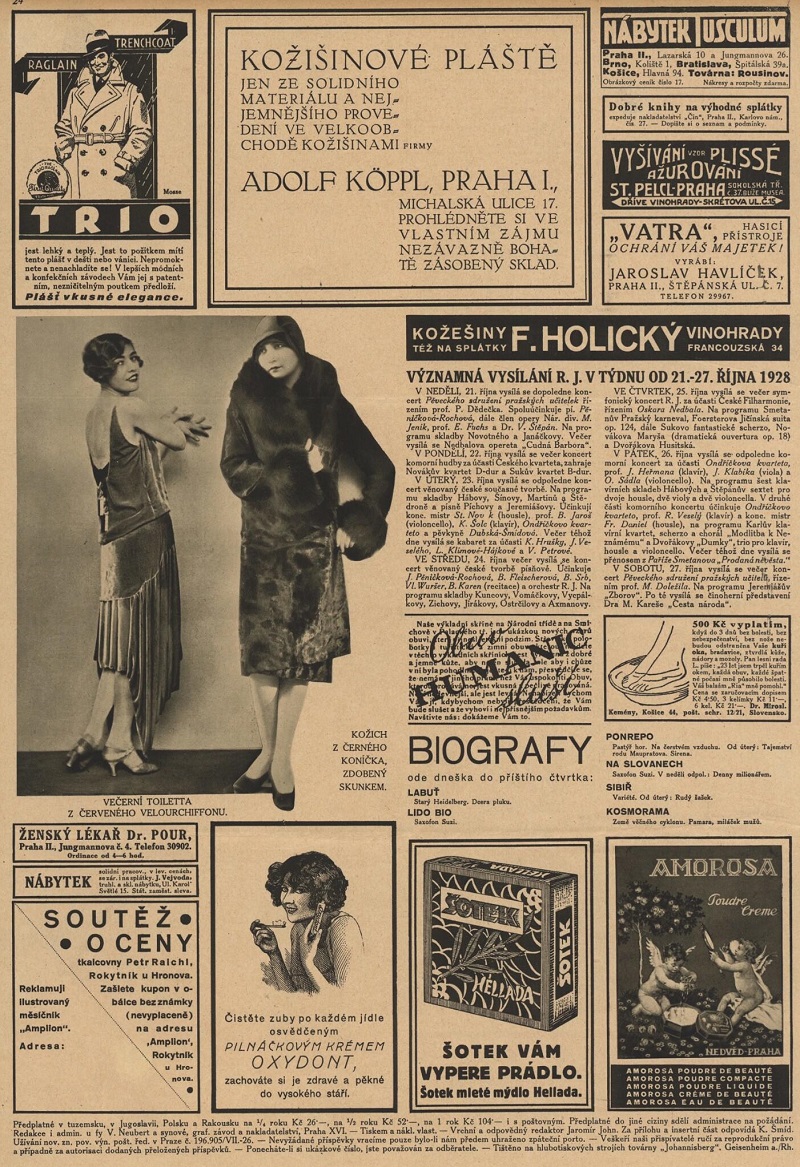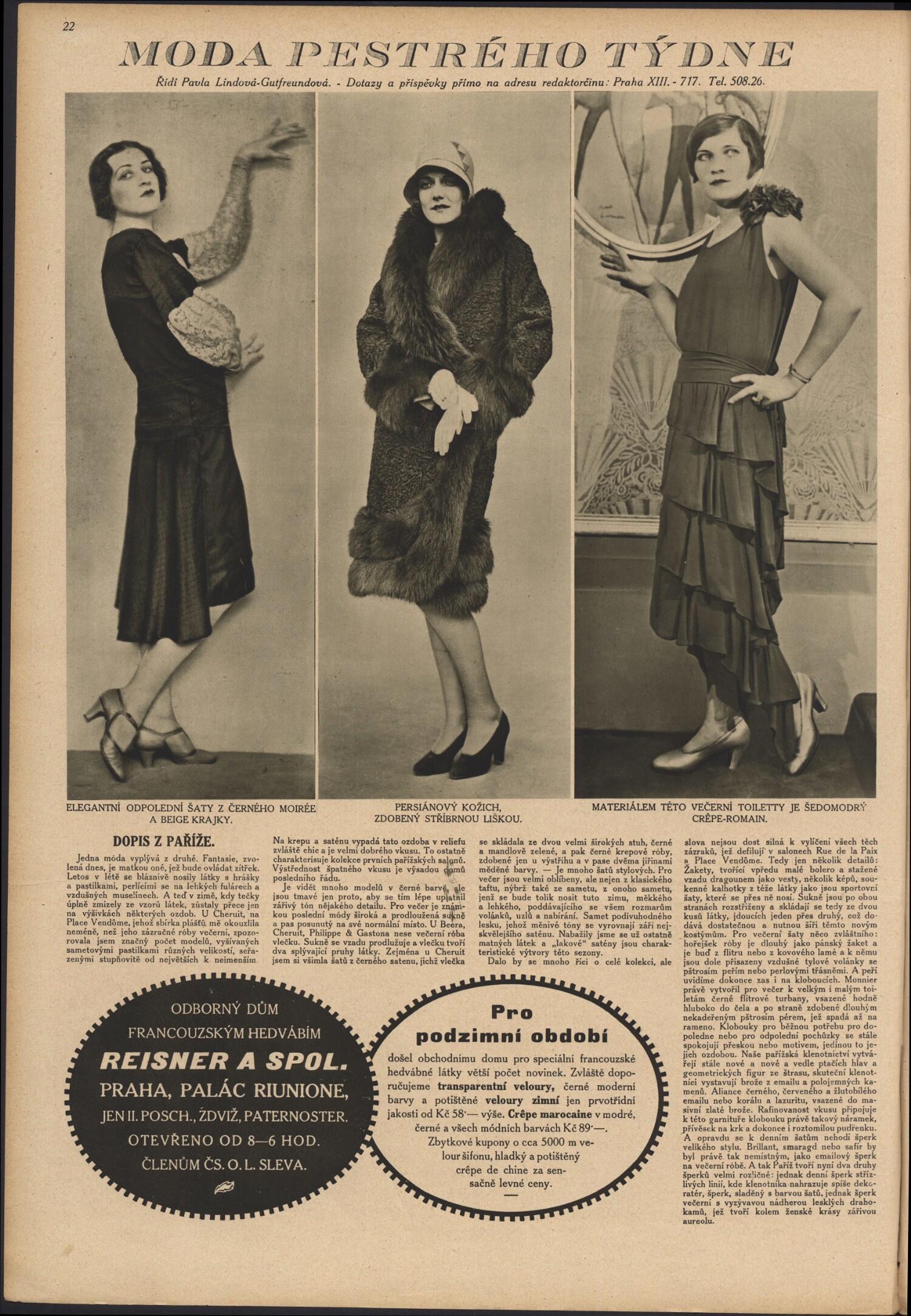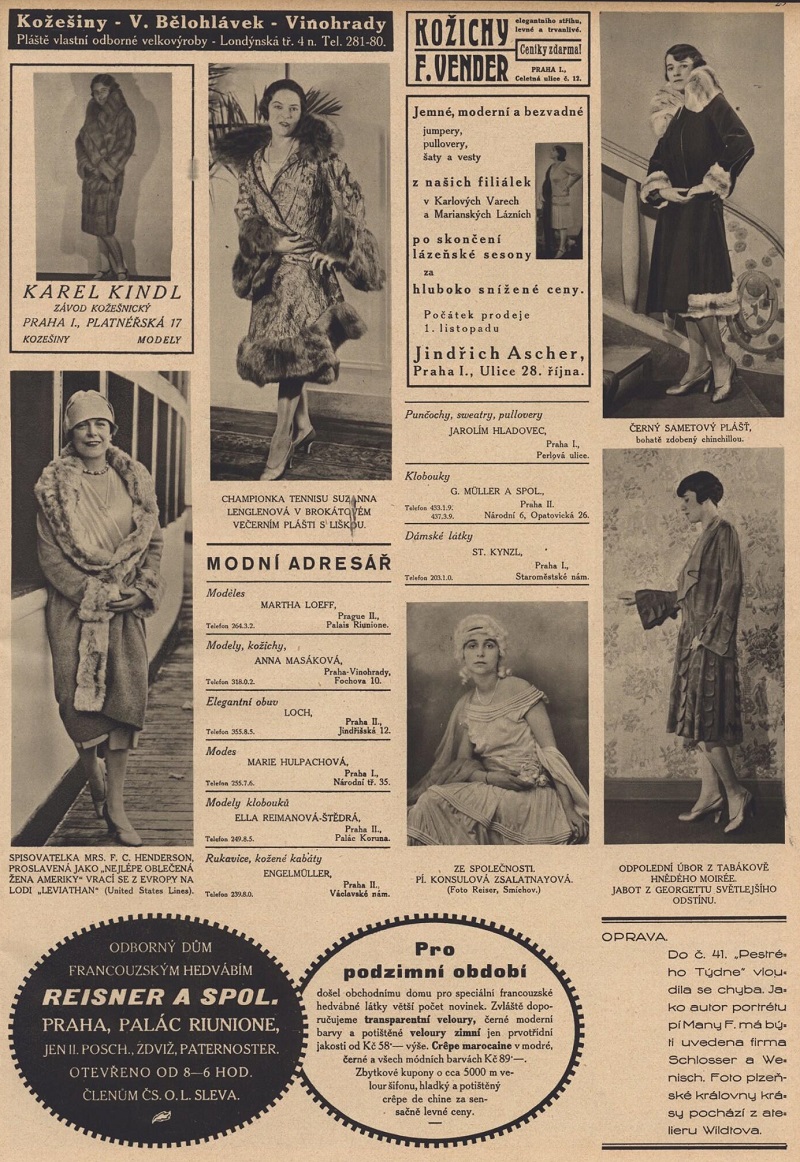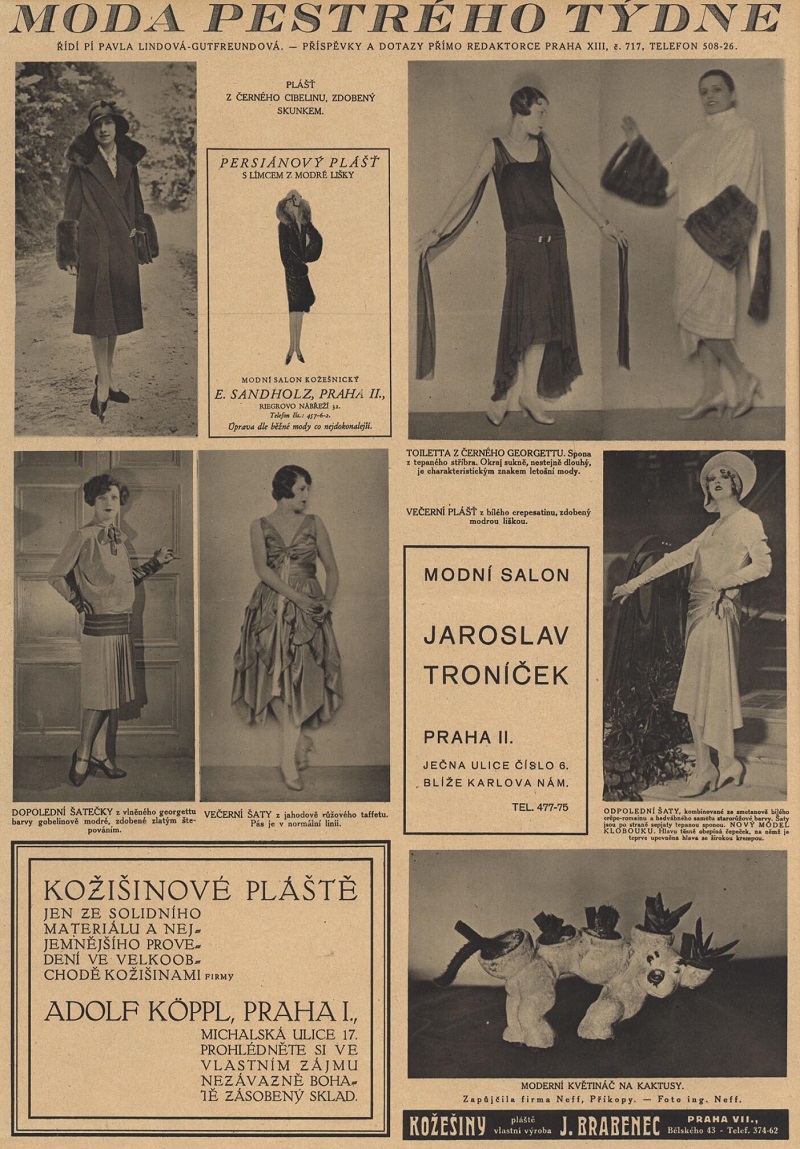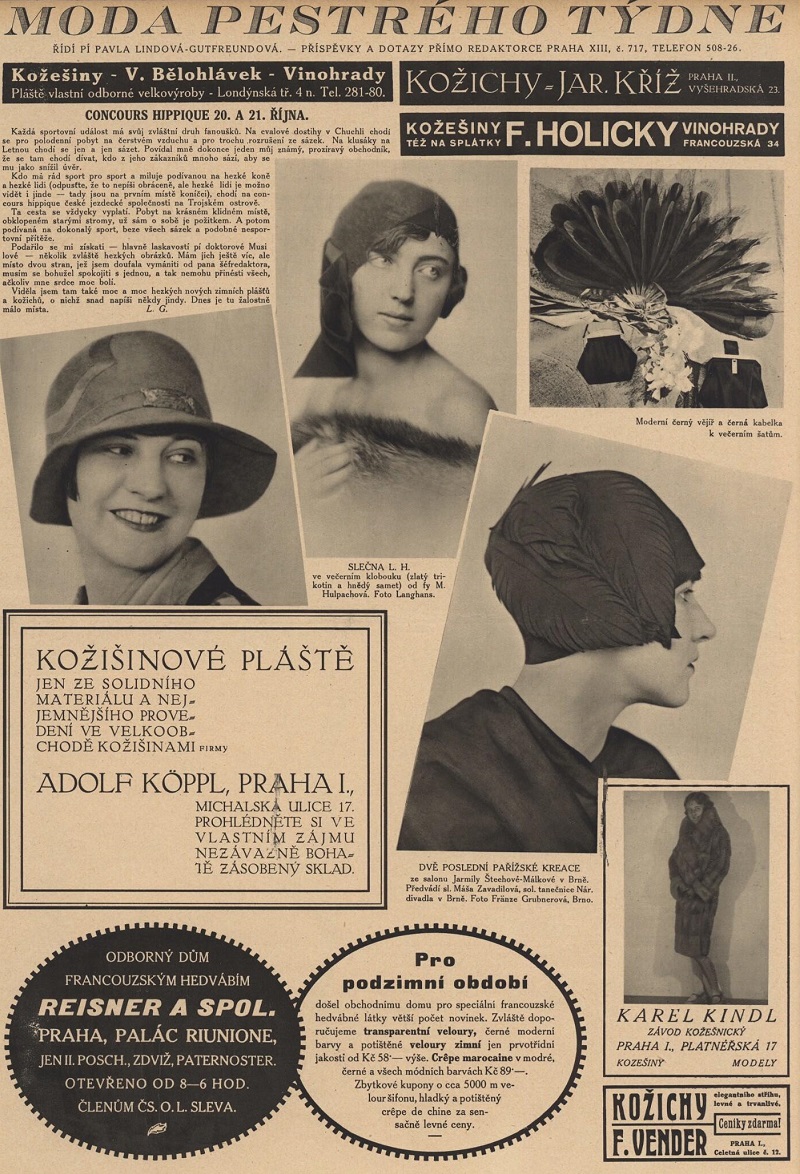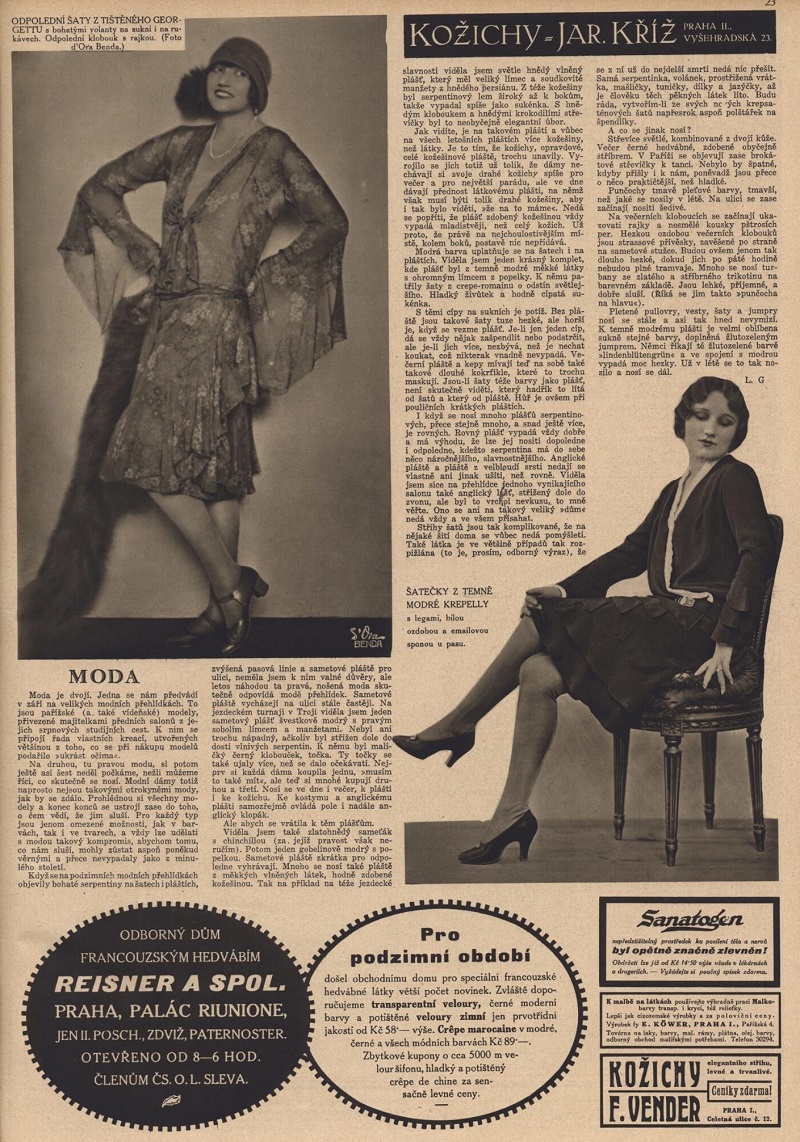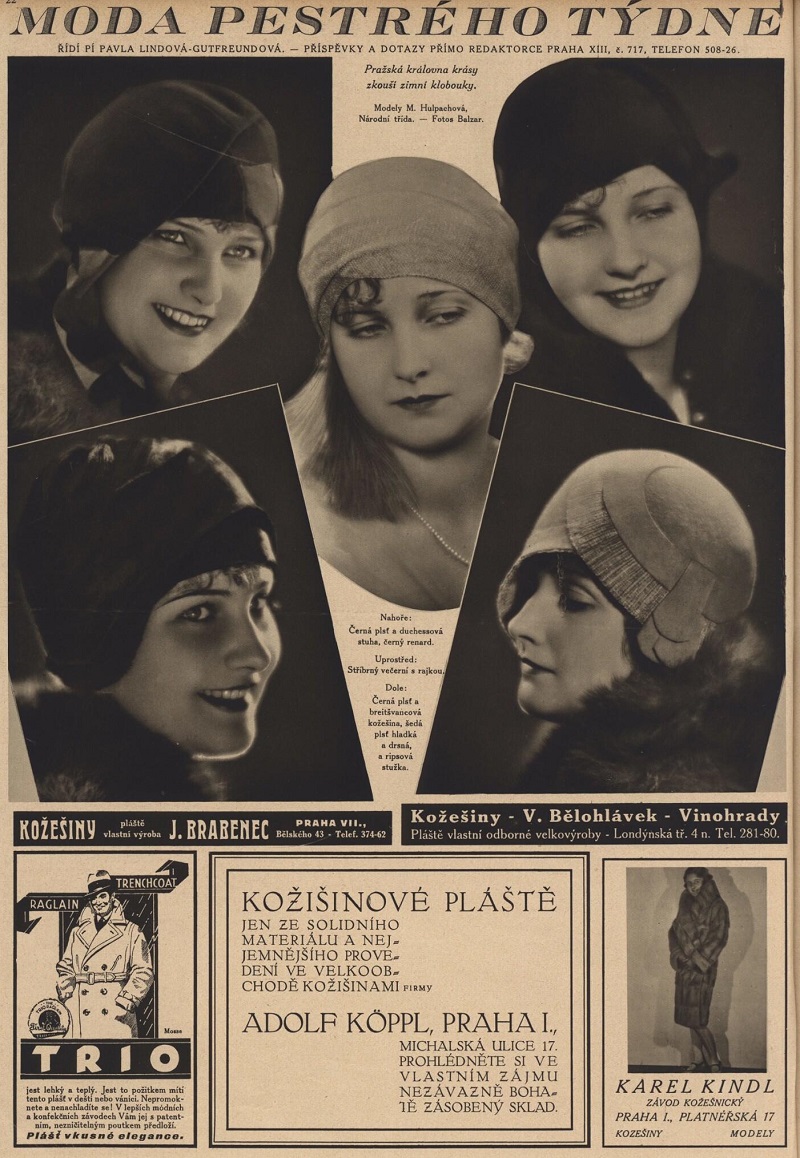 Dance instructor Blanka Stichova will be present to help turn back the clock with some classic Swing, Charleston, Foxtrots, a bit of Waltz so give her your eyes, ears and feet and she'll have you up and swinging the night away.
Open food and wine buffet.
Space for this special event is limited, so purchase your tickets soon to guarantee admission.
Advance tickets will be available online until June 7 for $30.
After that, tickets will be available at the door the night of the event for $40 or $5 off with 1920s attire at the door.
This event is organized by the Association of Free Czechoslovak Sportsmen, with support of BBLA.
The dance party will be held at:
Bohemian National Hall
321 East 73rd Street
New York, NY 10021
You can purchase advance tickets here and tell them that Tres Bohemes sent you!
(Yes, of course we wish we could go but alas, short of some Prince Charming purchasing our dresses, plane tickets, hotel and transportation within the city – sadly we're just too far to make it this time.)
Tags: Great Gatsby Costumes, 1920s Fashion, Prague Fashions, Czech Fashions, Turn of the Centry Fashions, Flapper Dresses, Pestry Tyden Ads, Czech Ads, Vintage Fashion, Vintage Czech Fashion, Czech Designers, Furriers, Adolf Koppl, Karel Kindl, Raglan Trenchcoat, J. Brabenec, V. Belohlavek, Reisner a Spol, F. Vender, Jaroslav Kriz, F. Holicky, Jaroslav Tronicek, E. Sandholz, Jindrich Ascher, K. Kucera, Hedvabi Koruna, L. Kraus, London House Praha, R. Hubscher.
Thank you in advance for your support…
We know that you could spend hours, days, weeks and months finding some of this information yourselves – but at this website, we curate the best of what we find for you and place it easily and conveniently into one place. Please take a moment today to recognize our efforts and make a donation towards the operational costs of this site – your support keeps the site alive and keeps us searching for the best of our heritage to bring to you.


Remember, we rely solely on your donations to keep the project going.
We appreciate you more than you know!
If you have not already subscribed to get TresBohemes.com delivered to your inbox, please use the form below now so you never miss another post.