Last week we shared Kladruber: Czech Horses of Emperors and Kings and so many people wrote about wanting to see more of the beautiful horses, we found a collection of them in action. Today we're sharing a day of horses at Kaldruby nad Labem and you can see these majestic beauties at play.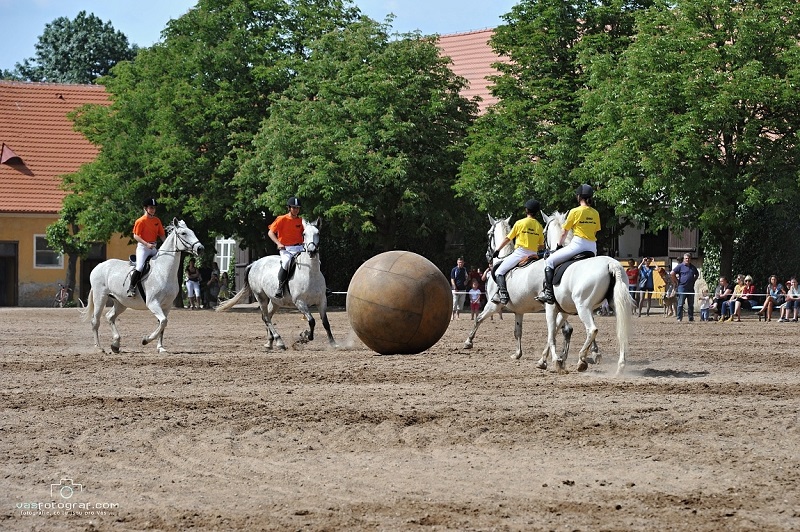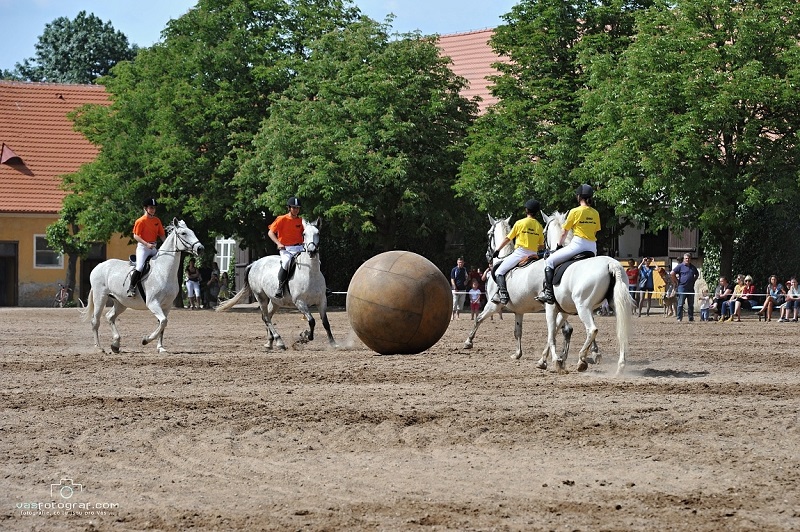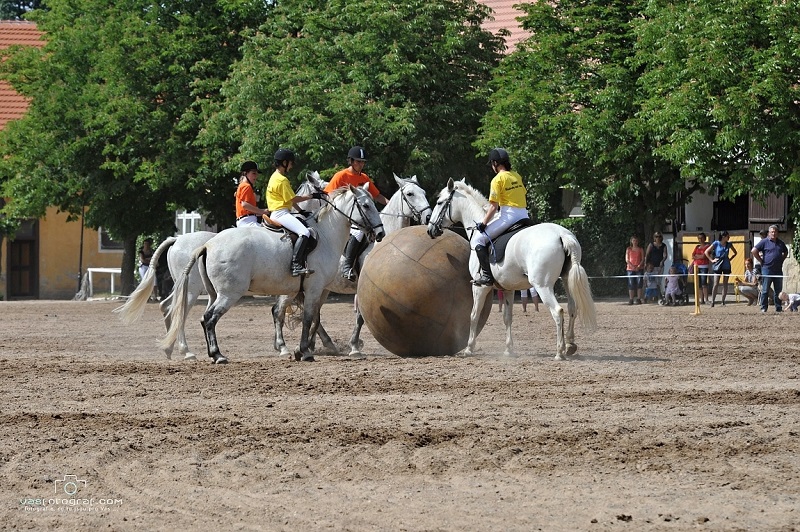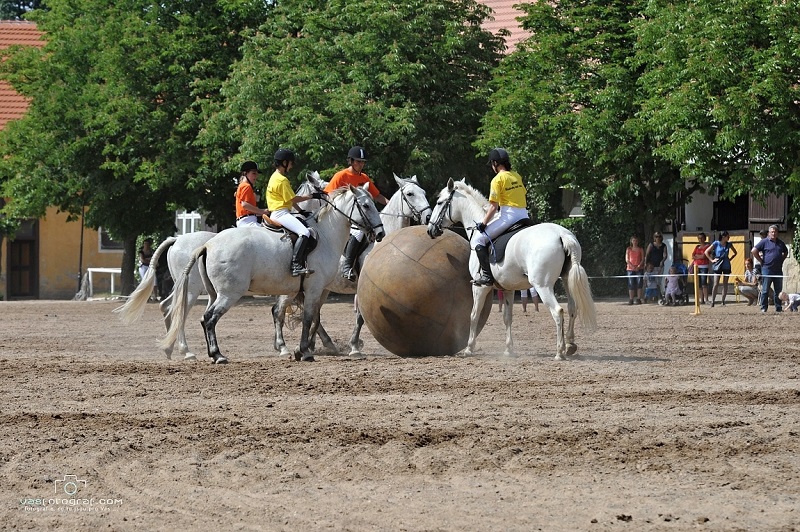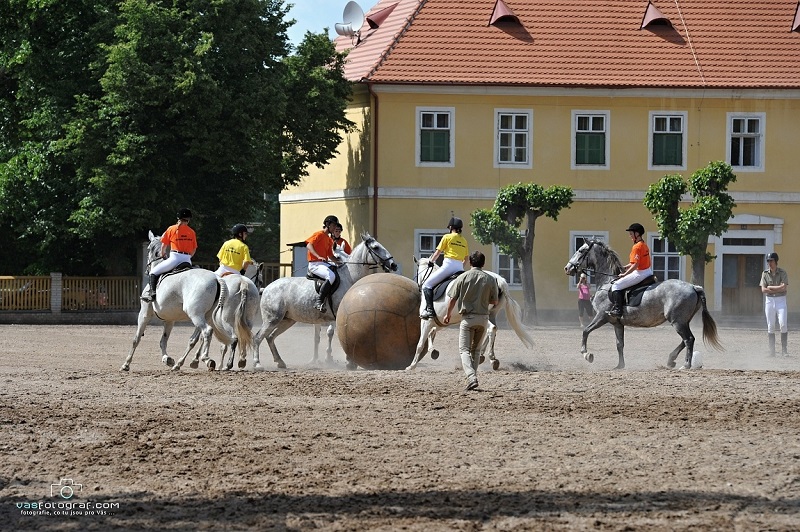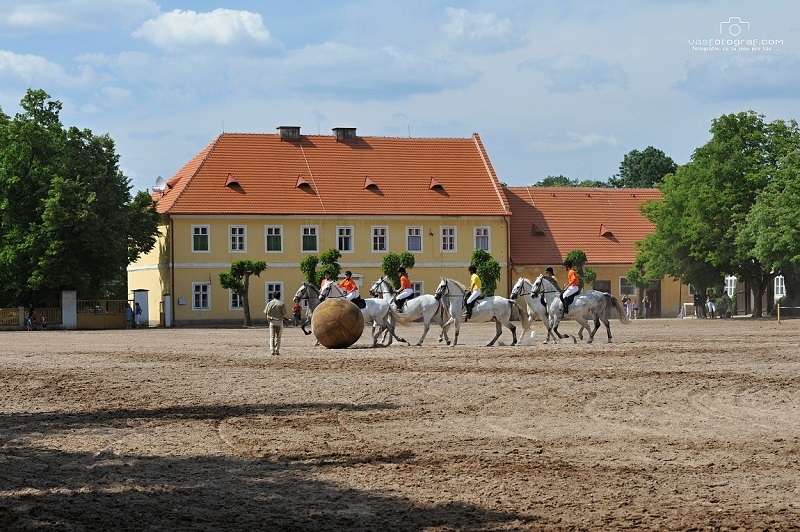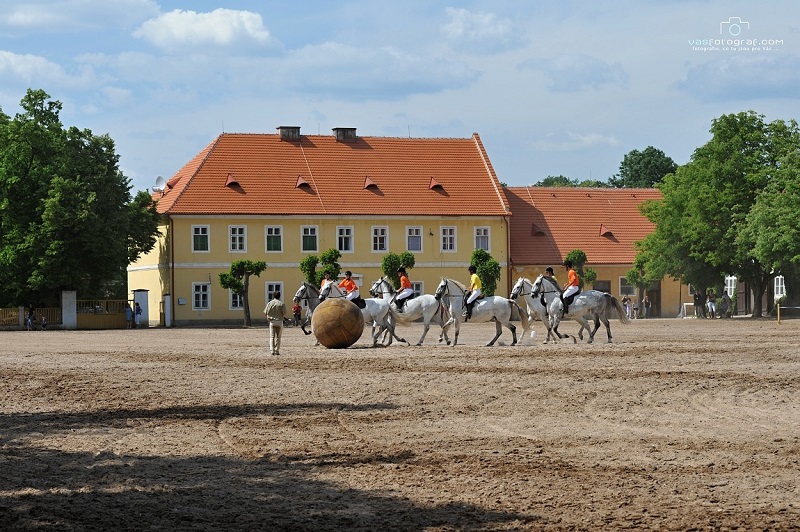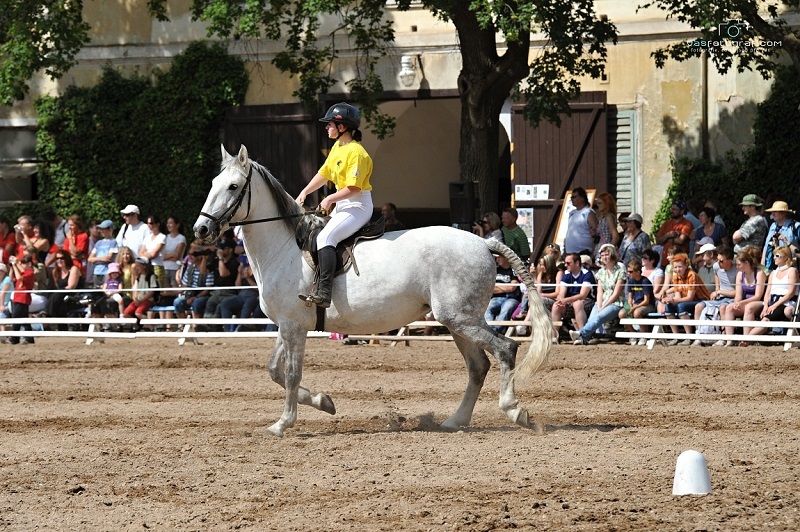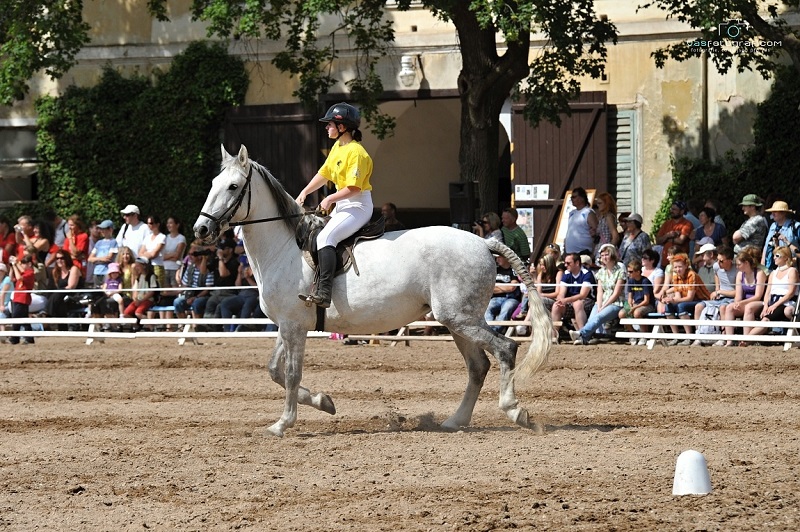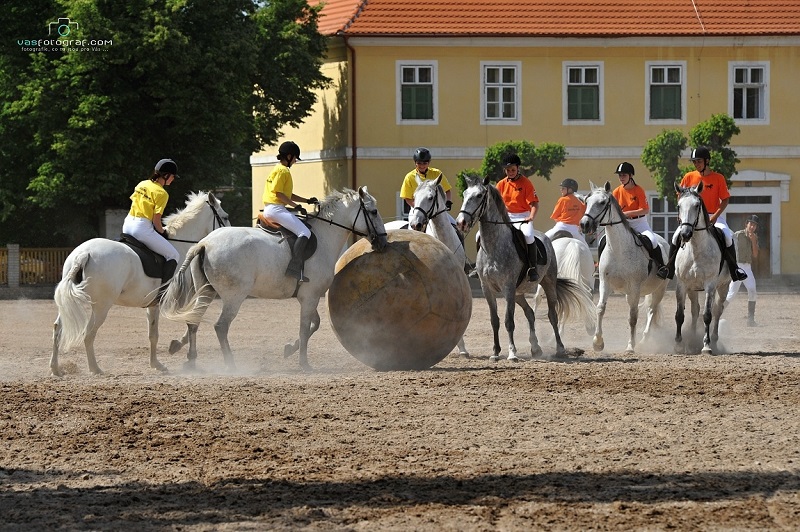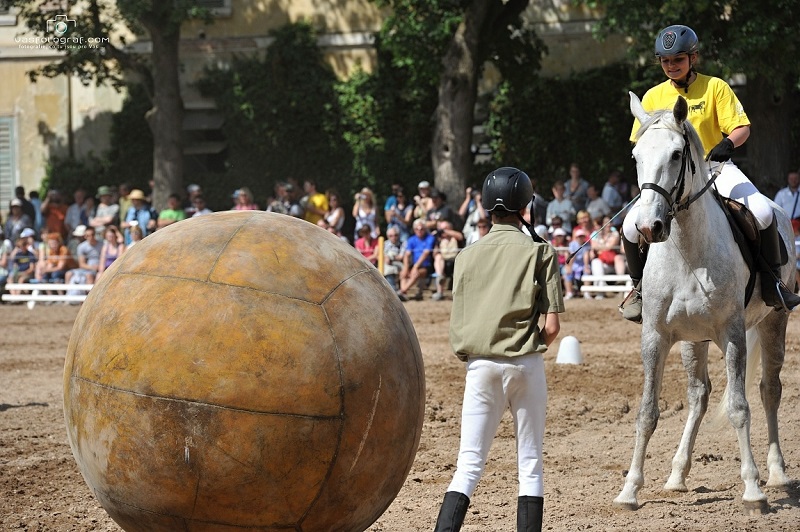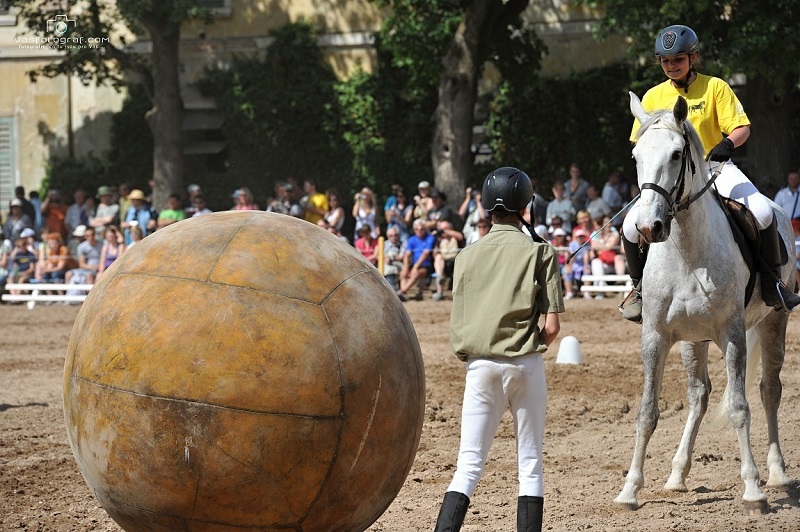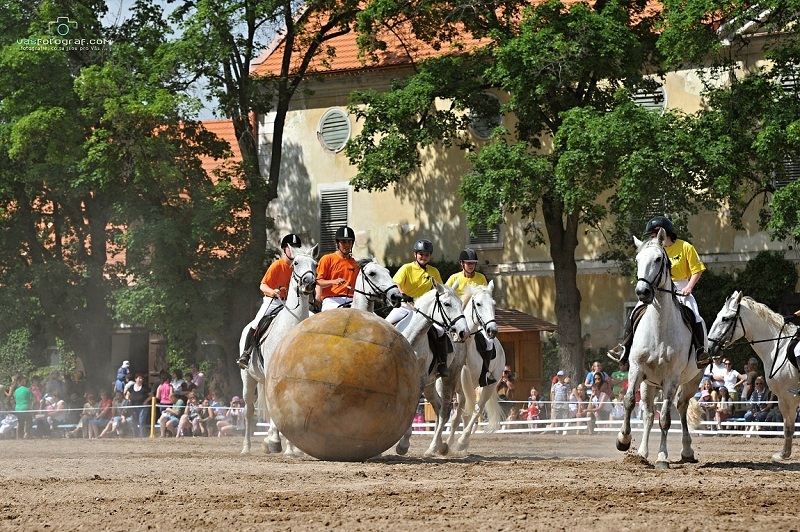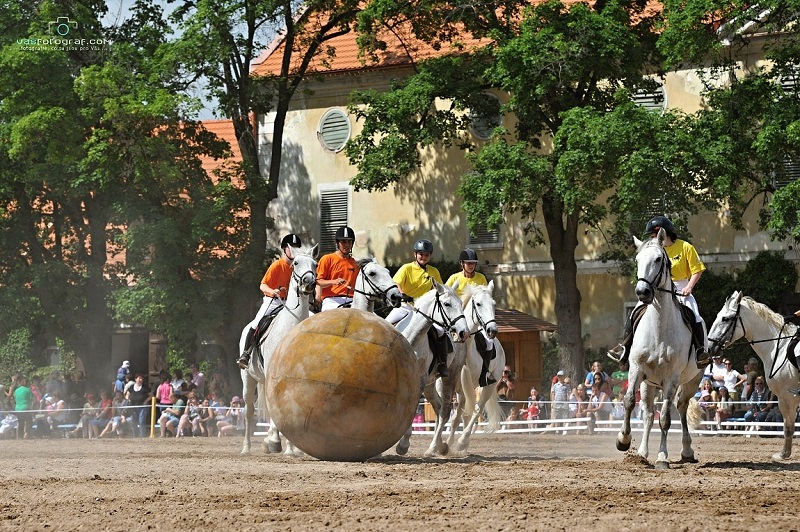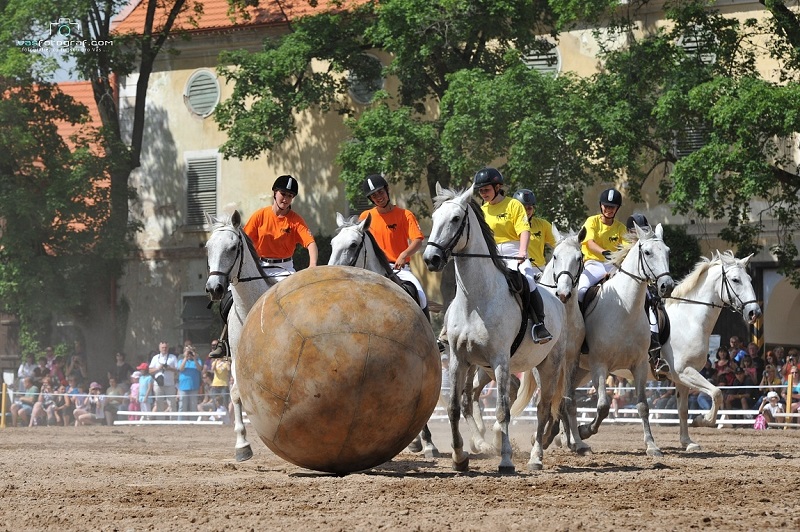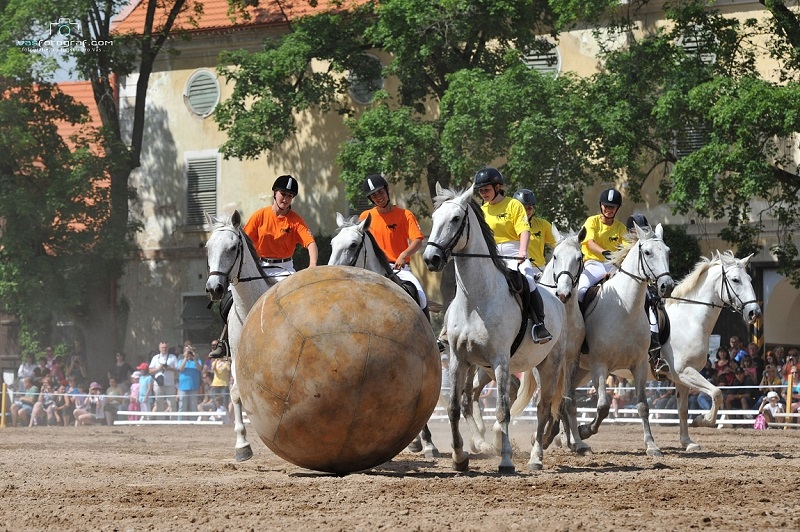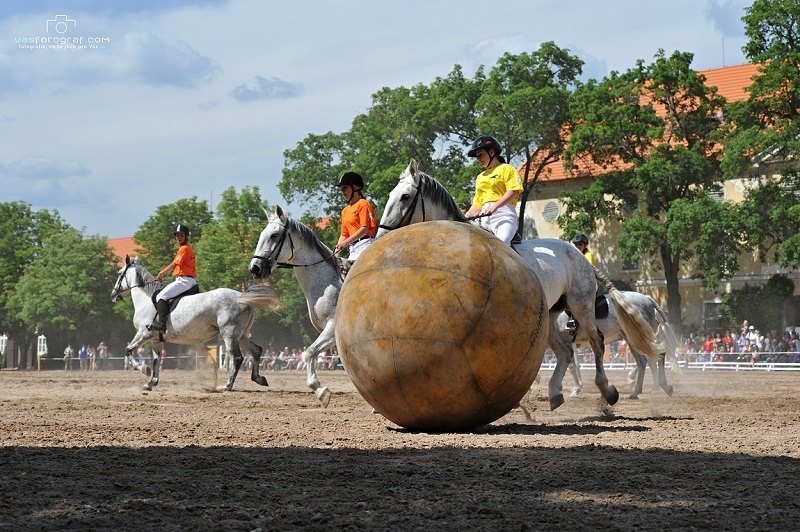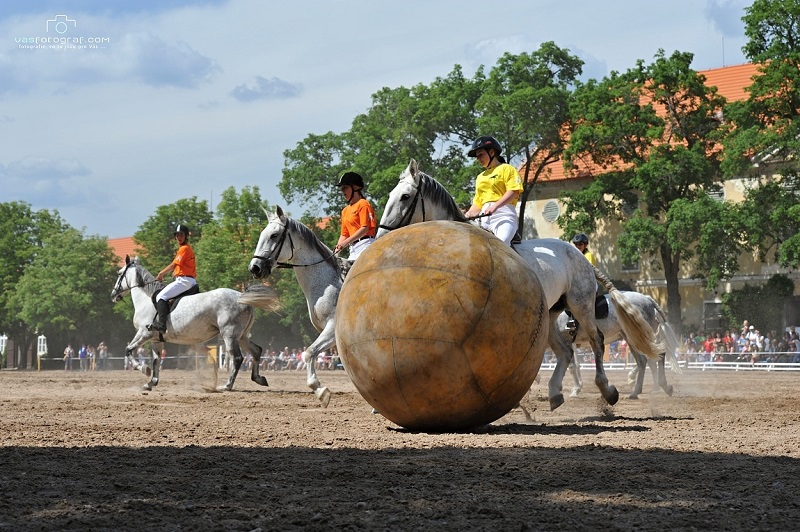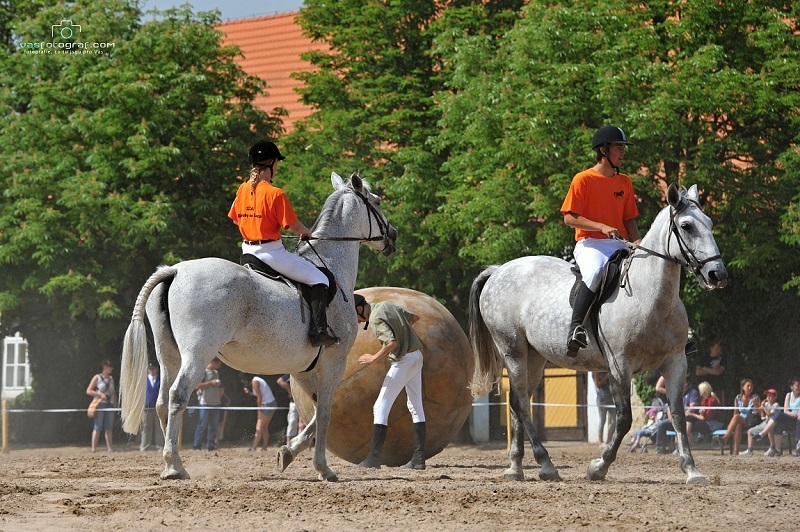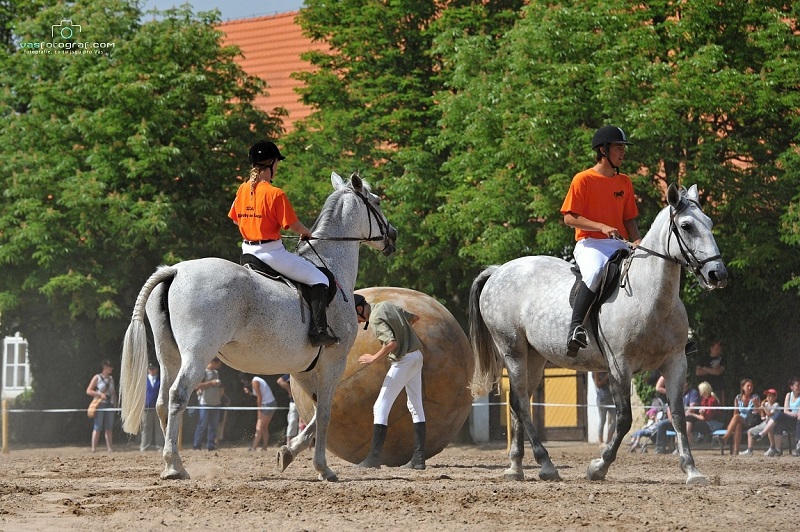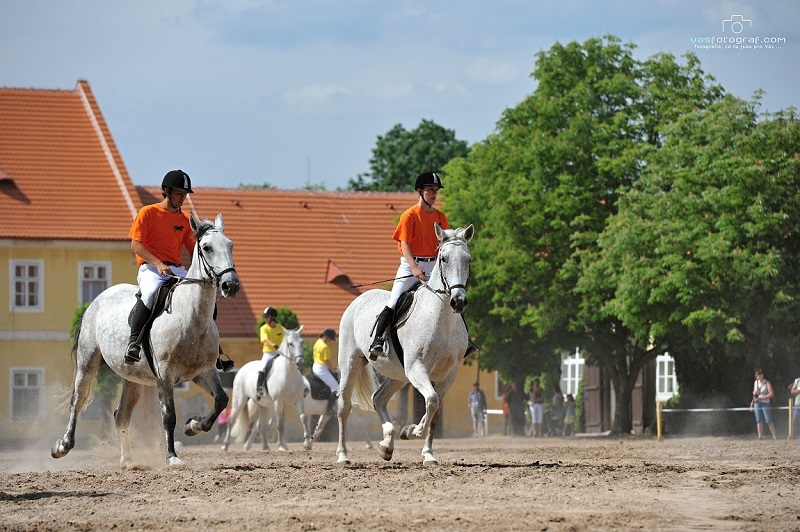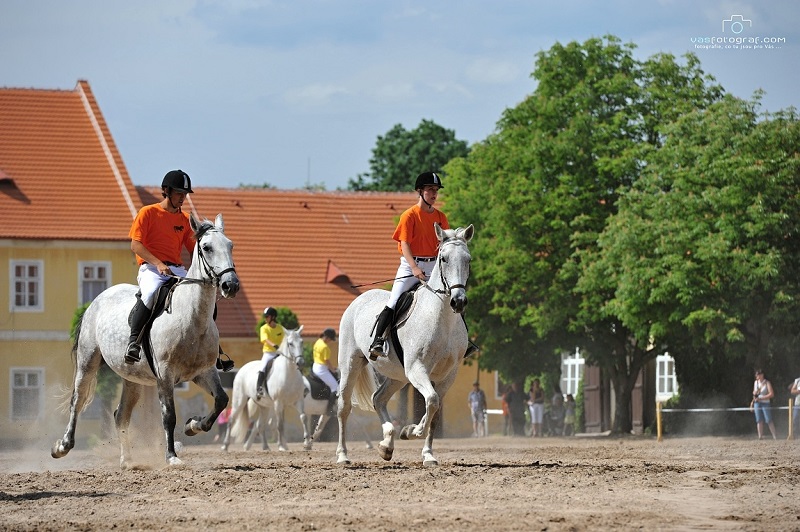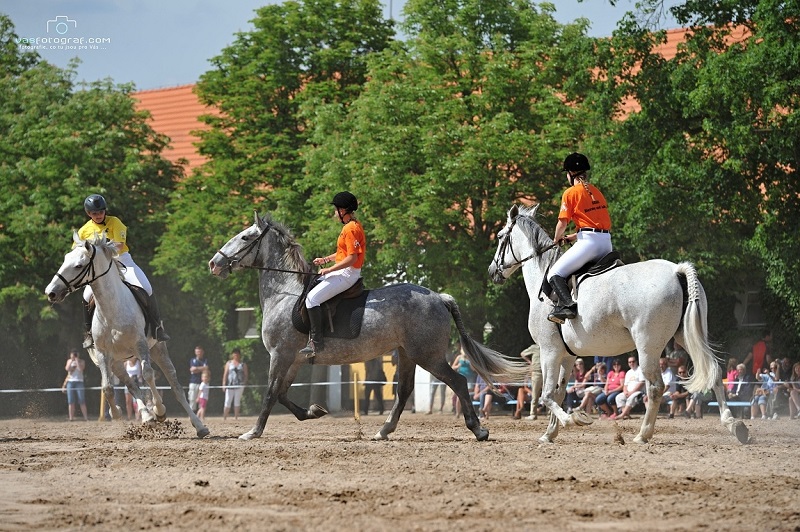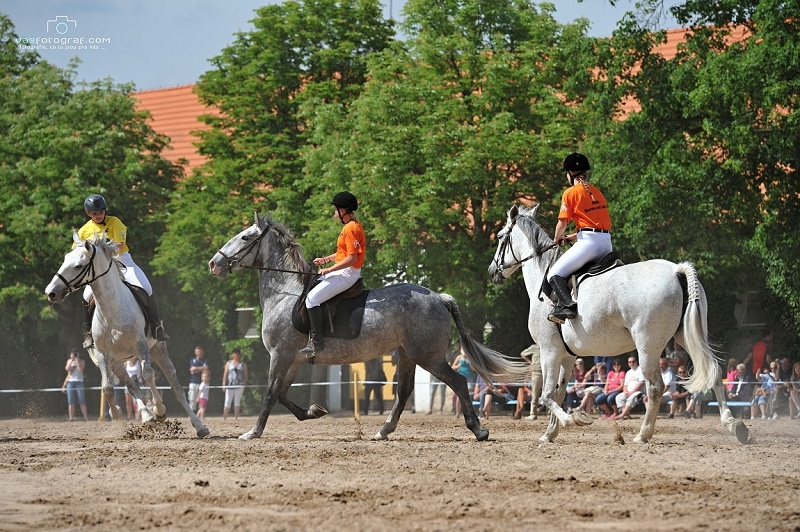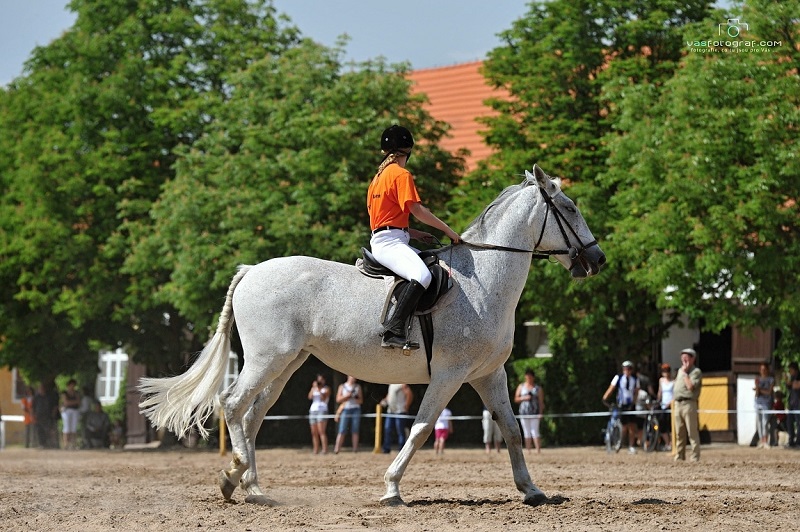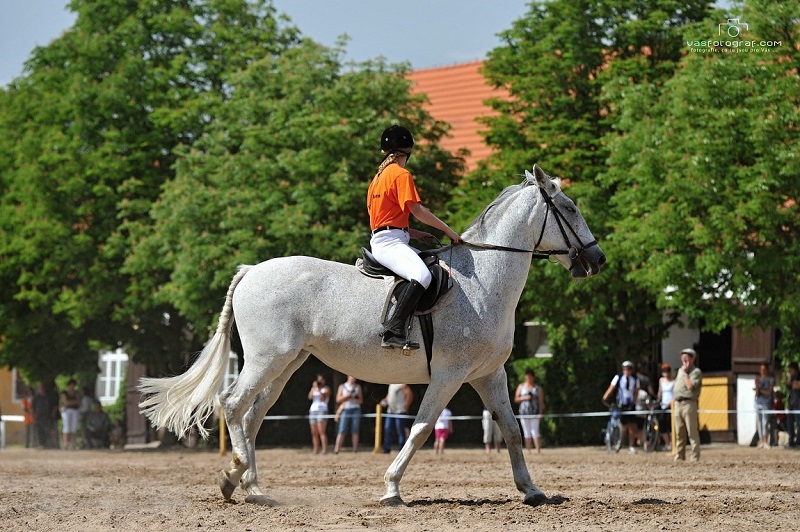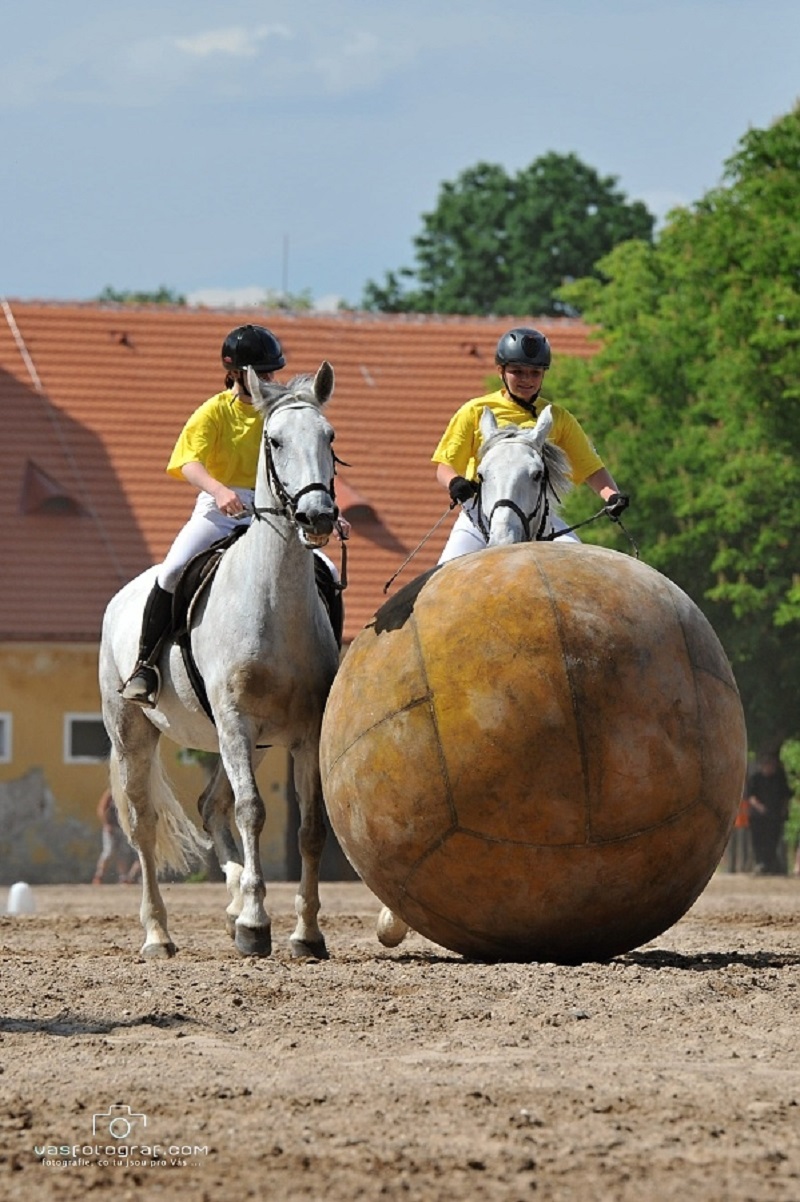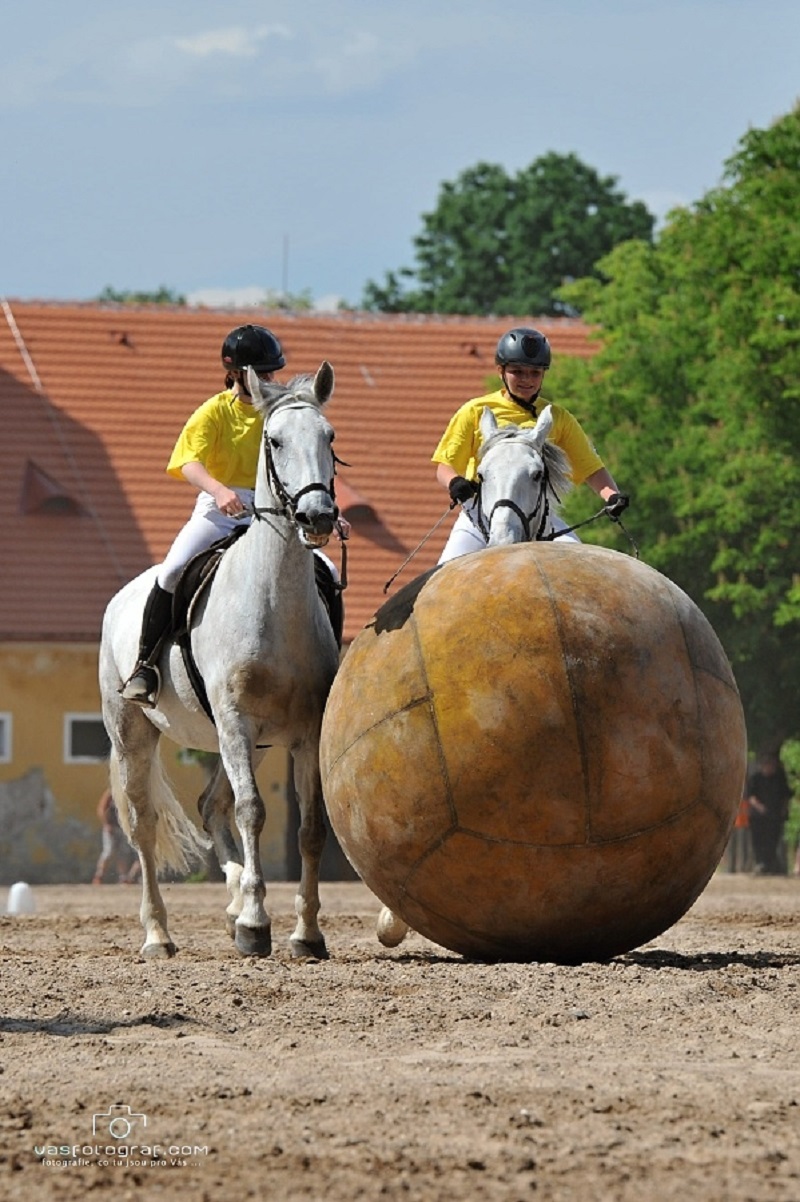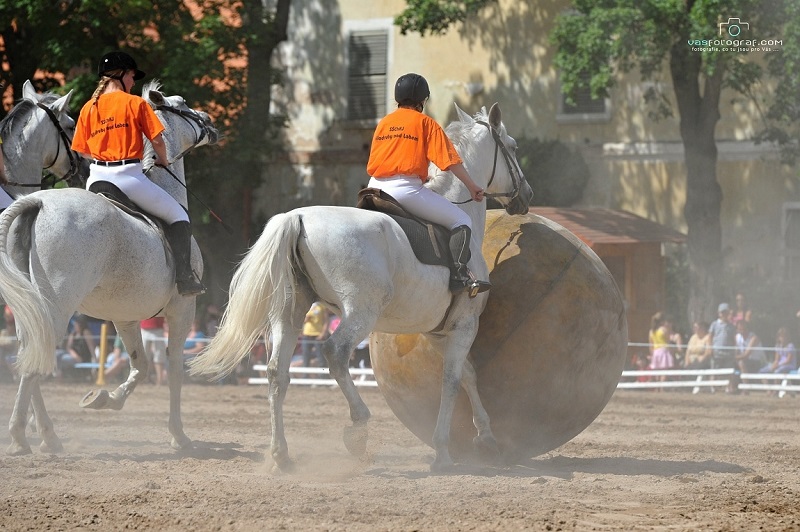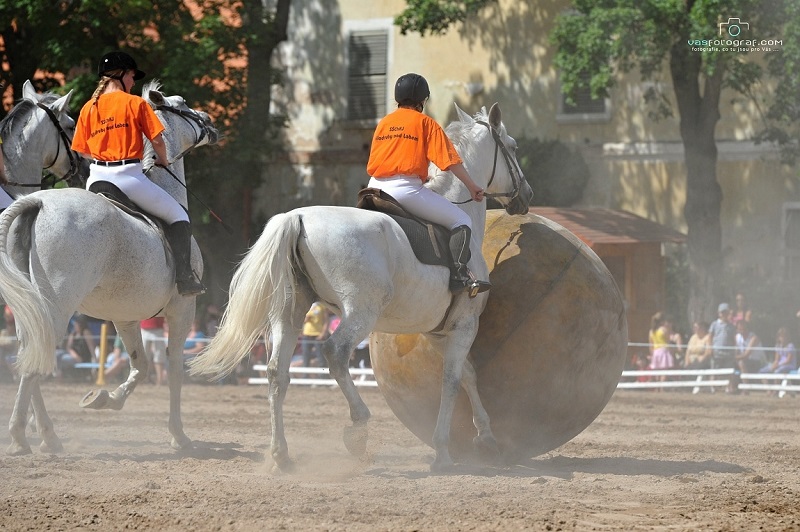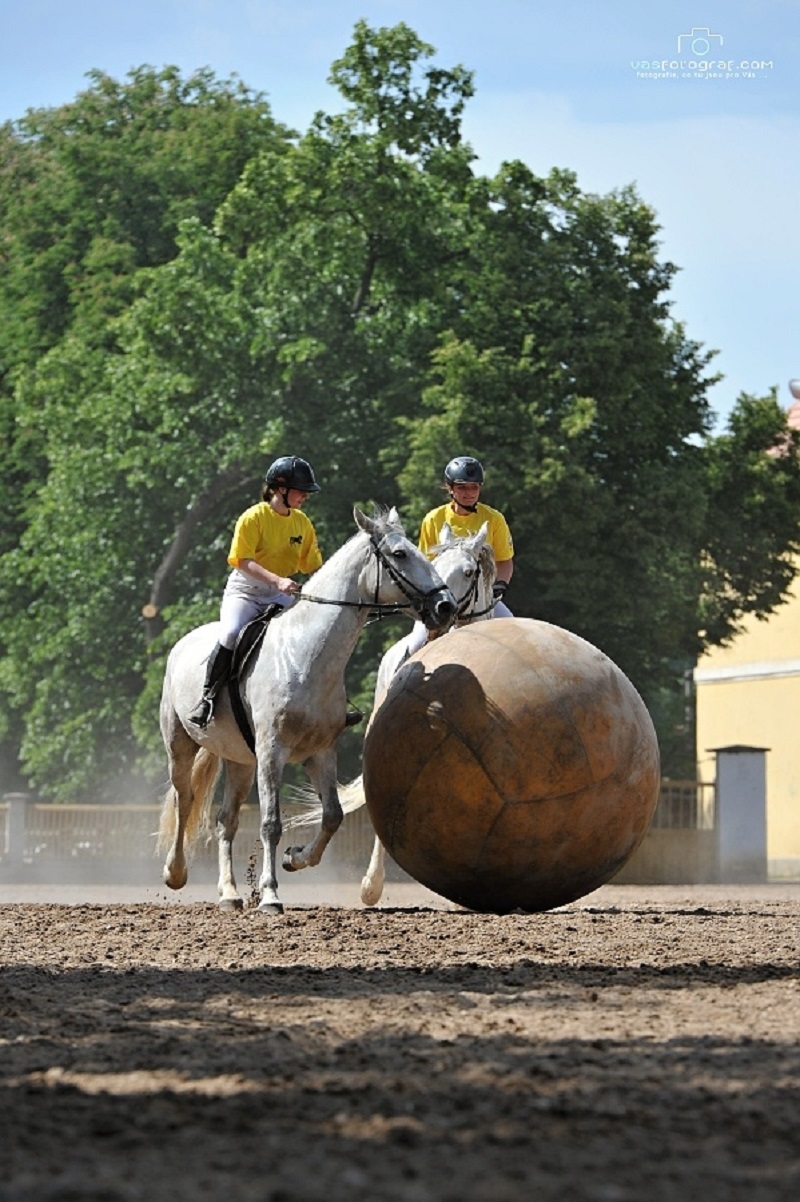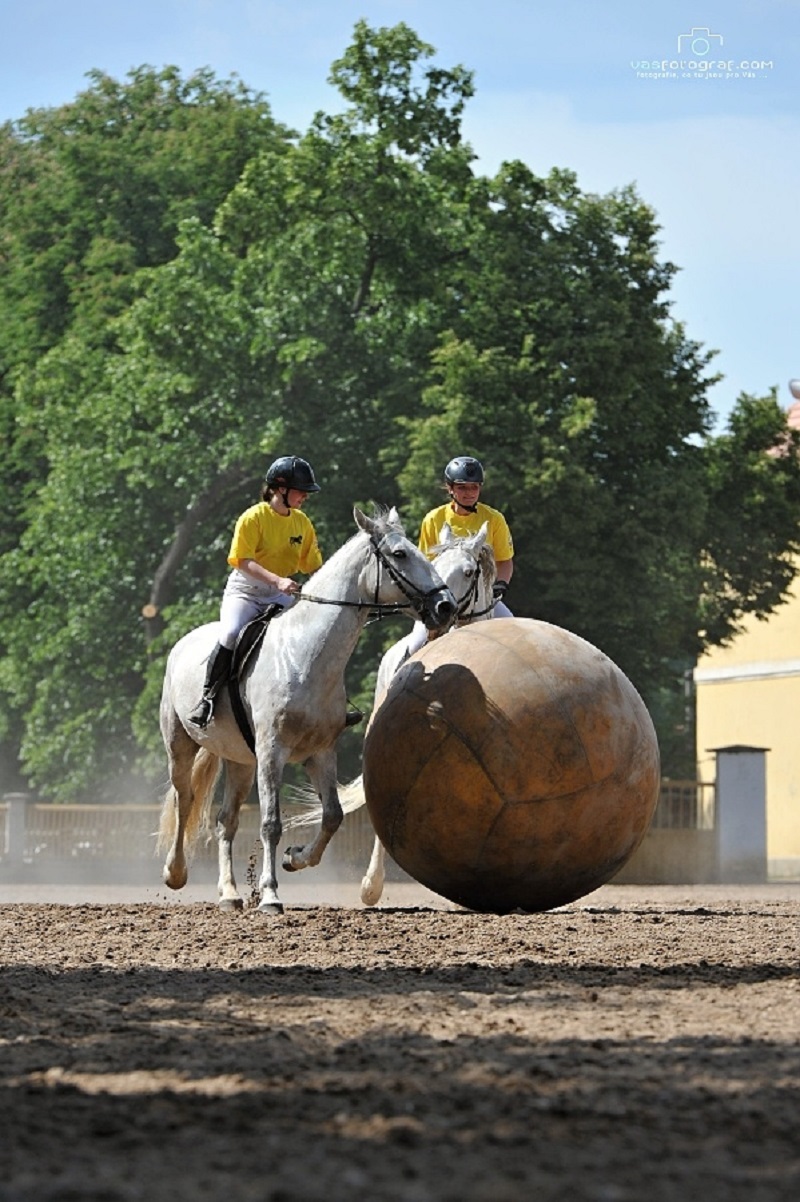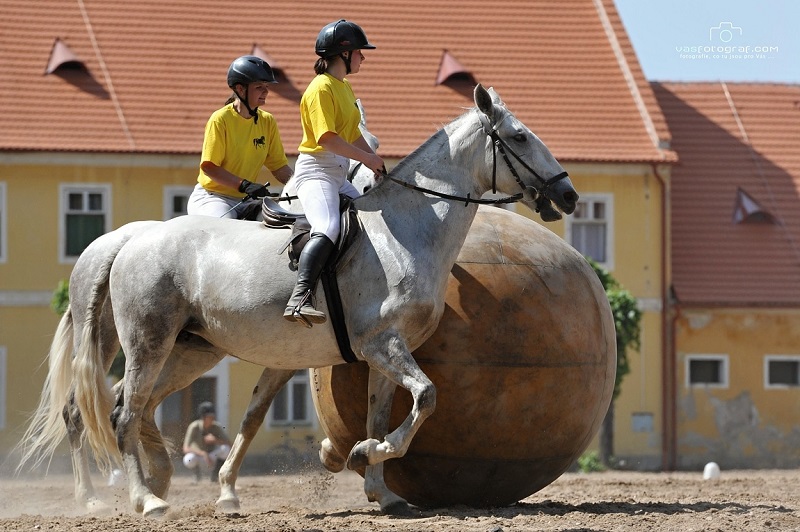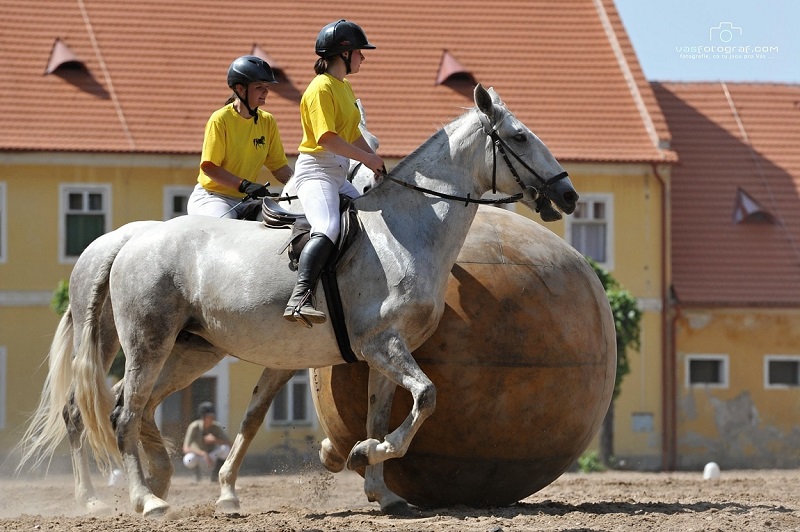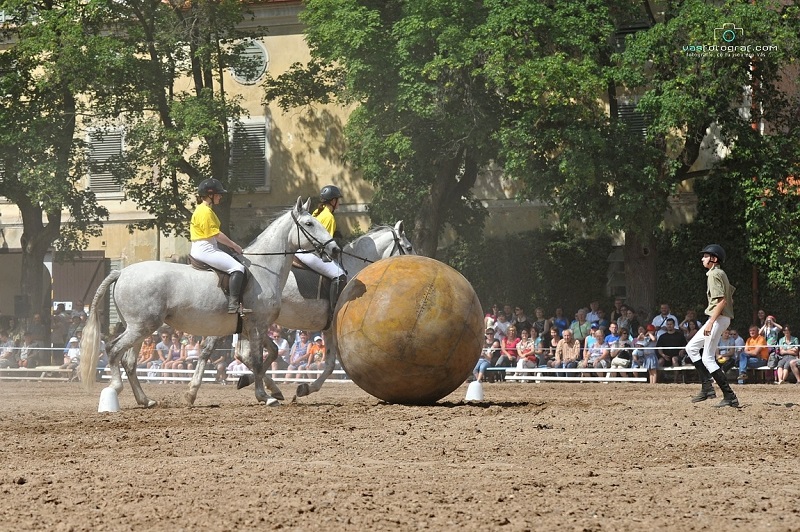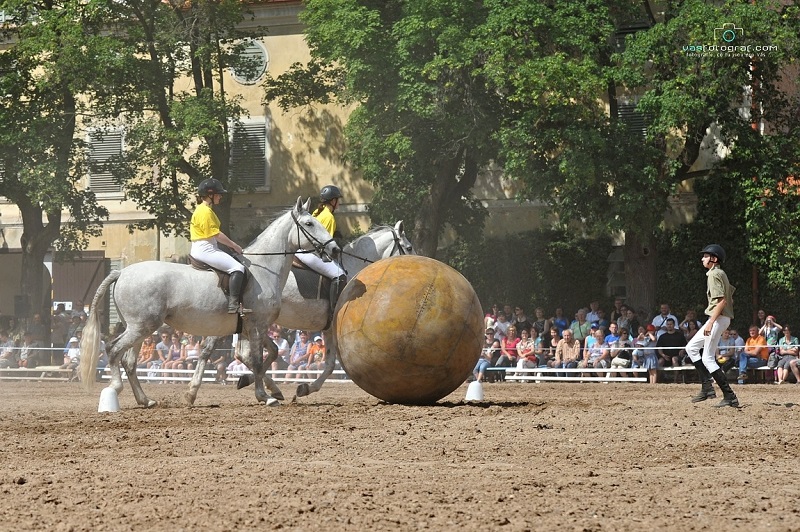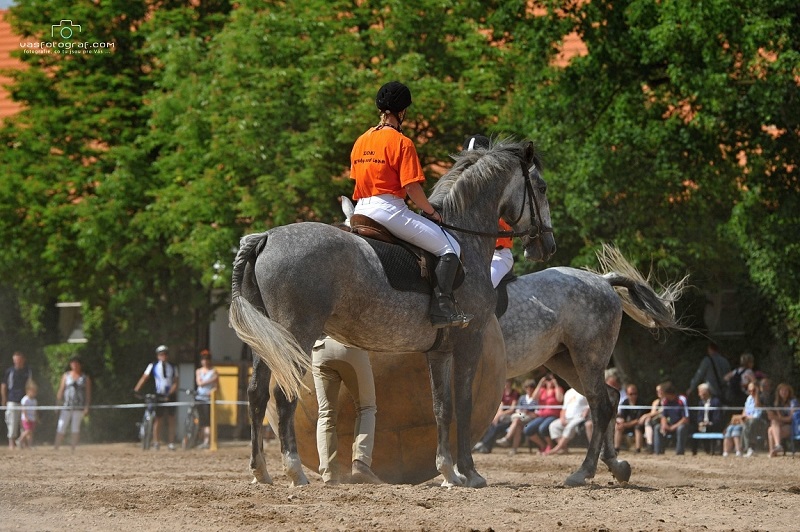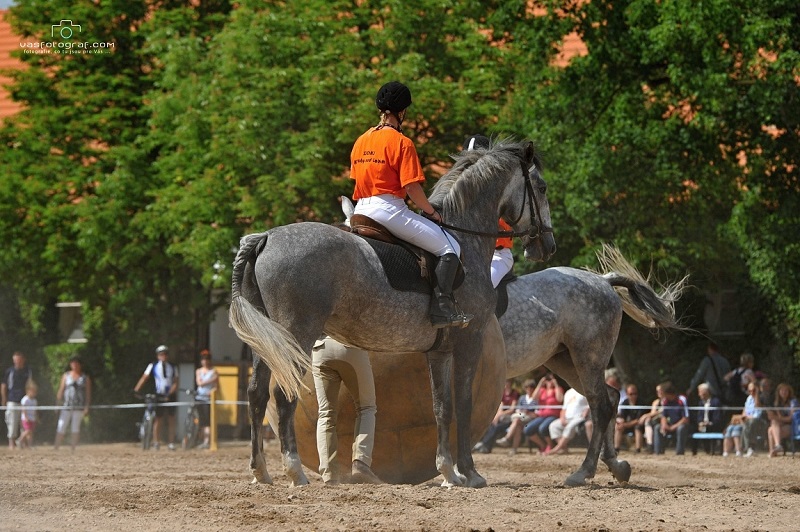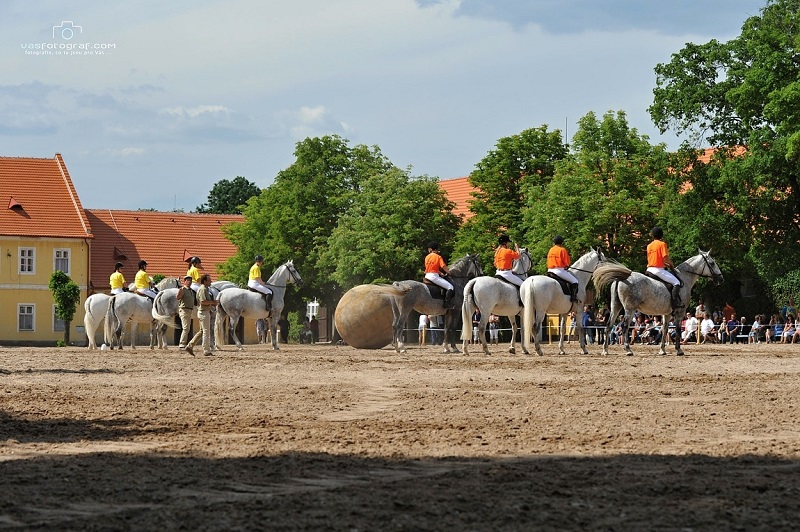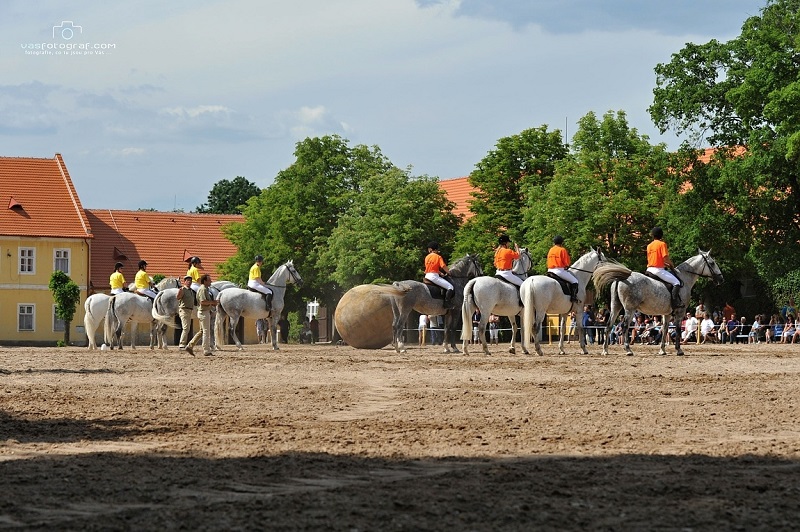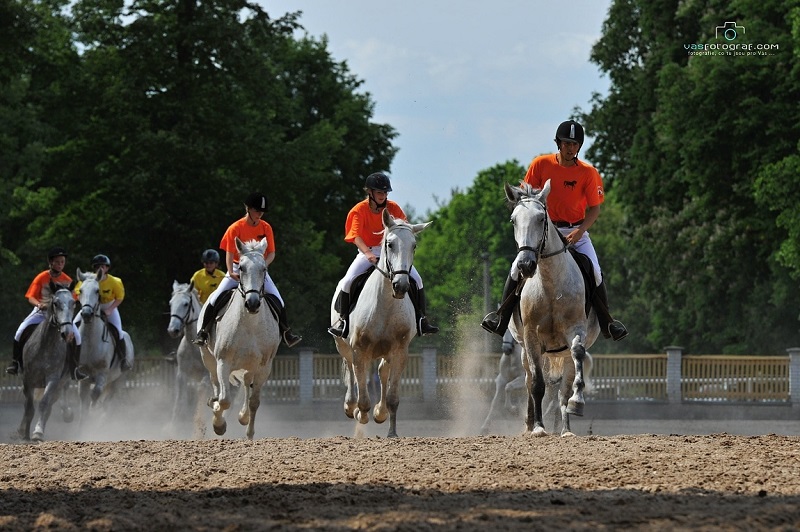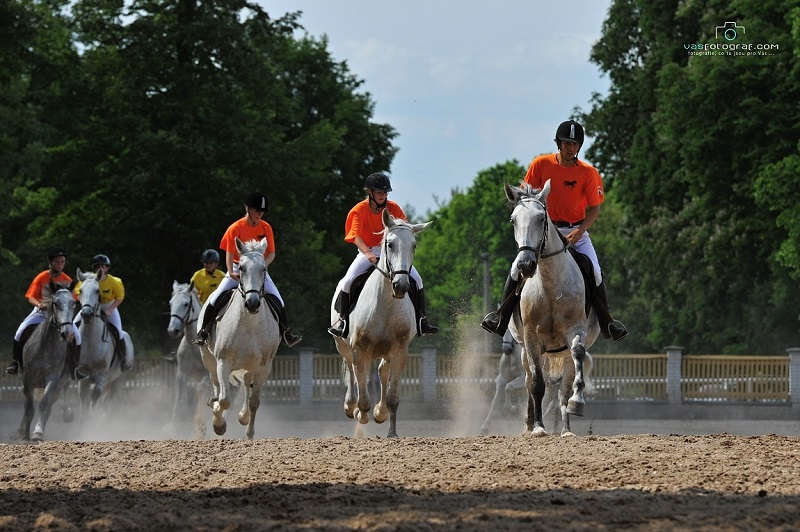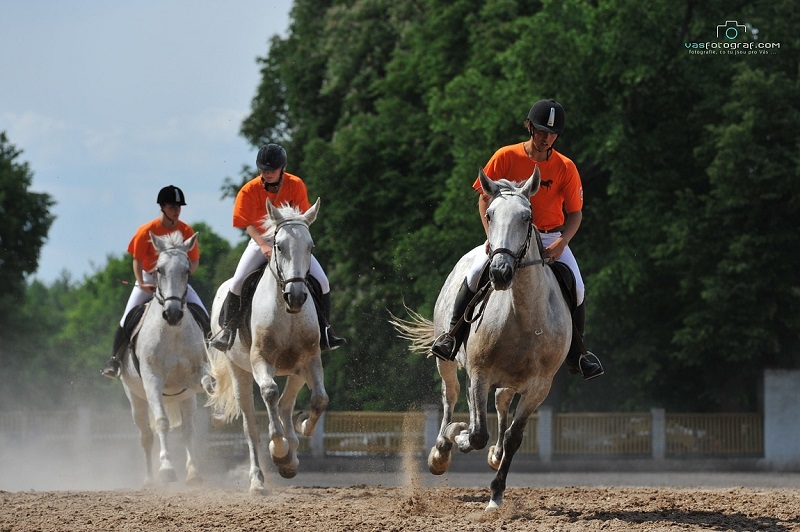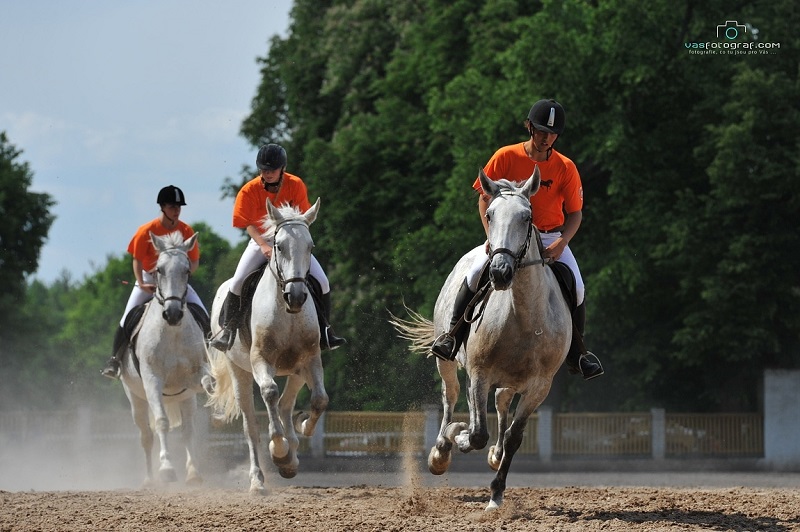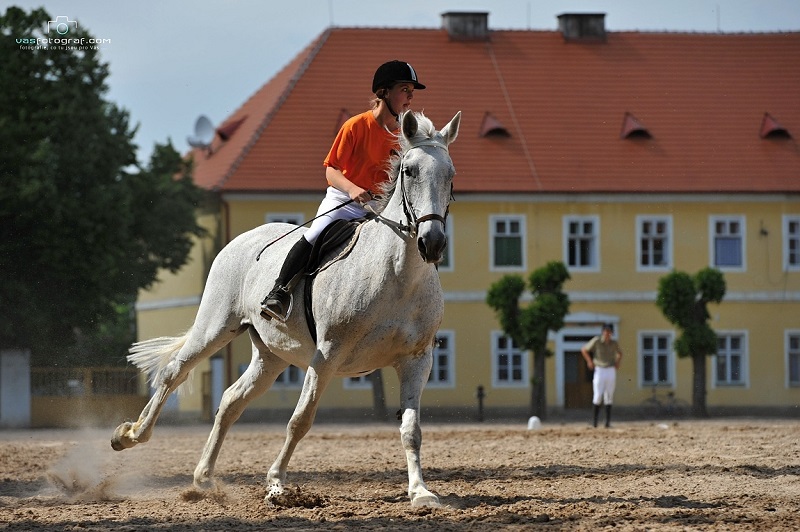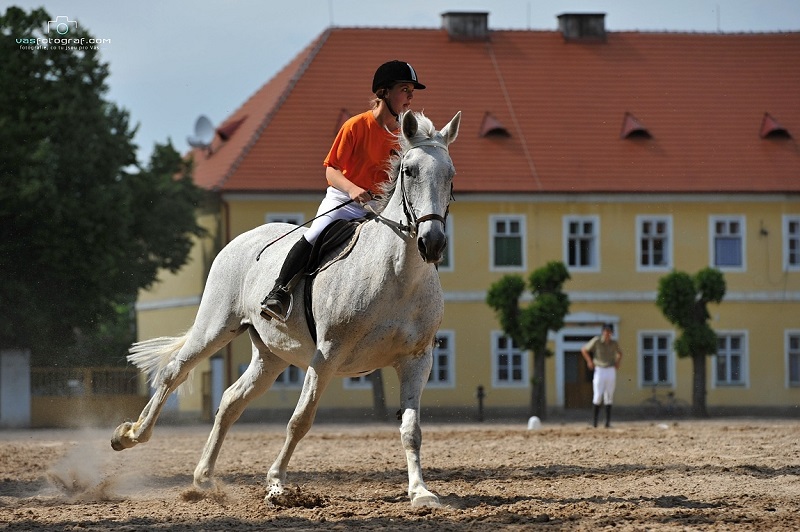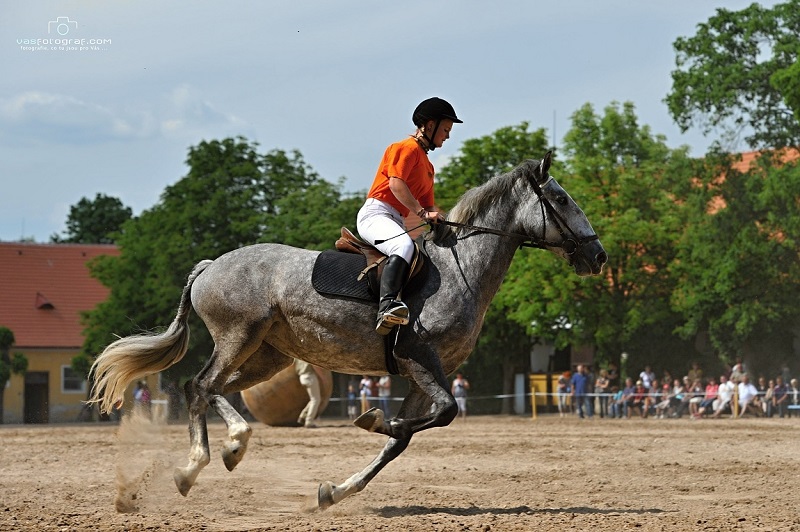 Photographs: vasfotograf.com.
If you have not already subscribed to get TresBohemes.com delivered to your inbox, please use the form below now so you never miss another post.
---
Remember, we rely solely on your donations to keep the project going.
Become a friend and get our lovely Czech postcard pack.