Cacao Prague is a cafe combining healthy American favorites with Czech flavors. Open for breakfast and lunch, they're serving up all natural delicacies like homemade ice cream, gelatos, finger sandwiches, tarts, cakes, soups, bagels, and of course acai bowls. Cacao prides themselves on using no artificial flavors, and you can taste the difference.
Cacao takes healthy eating in Prague to the next level, but just because they're branded as healthy, don't think that means they are lacking in flavor. Every item on the menu is not only rich, but packed with nutritions. Their most famous and loved item from the menu would have to be their different flavored ice creams which they make fresh daily.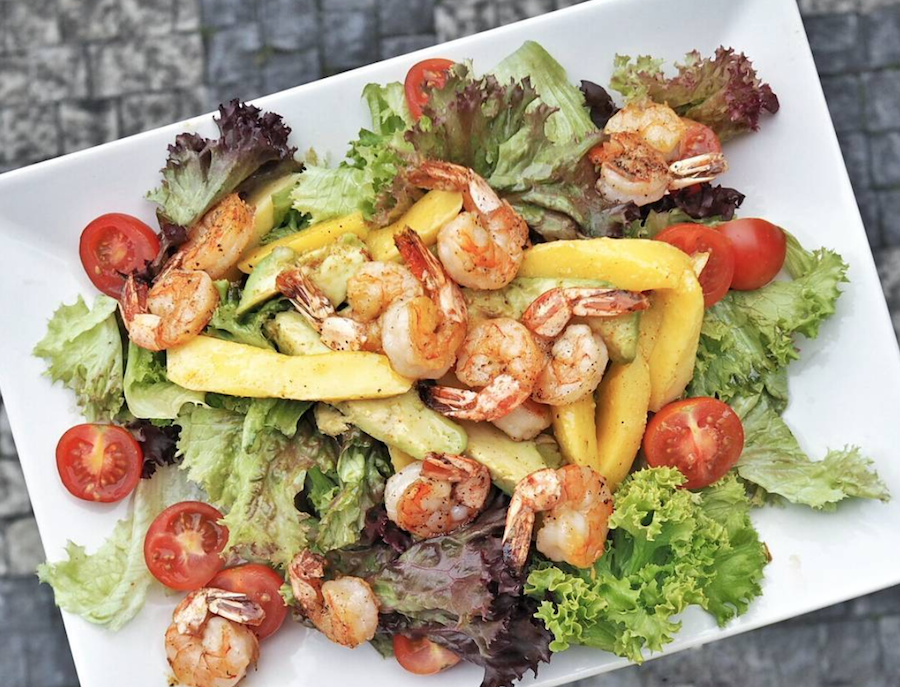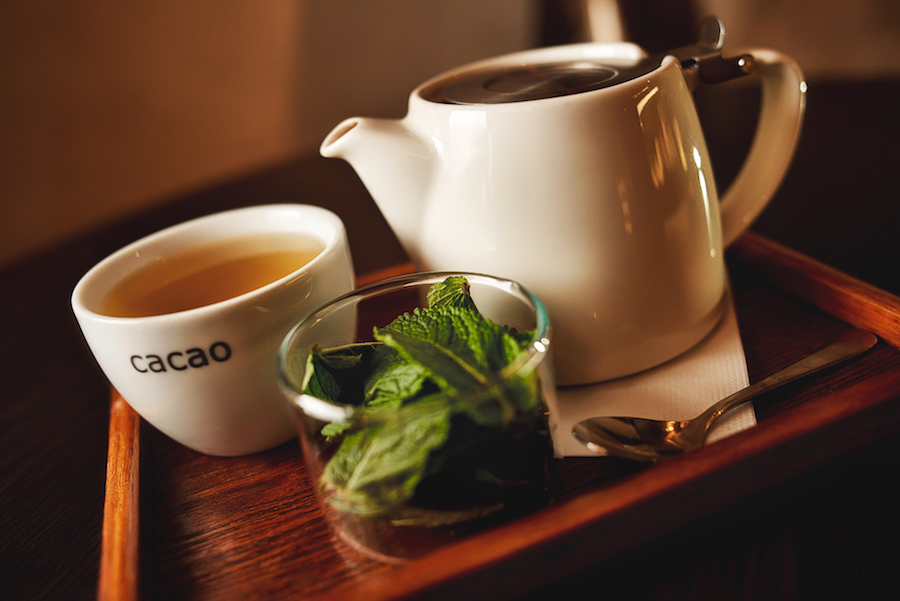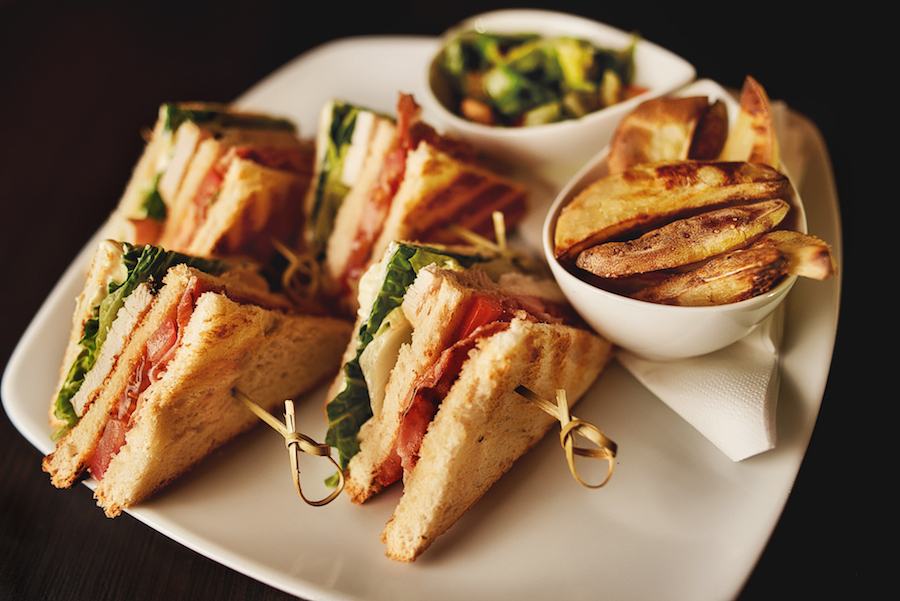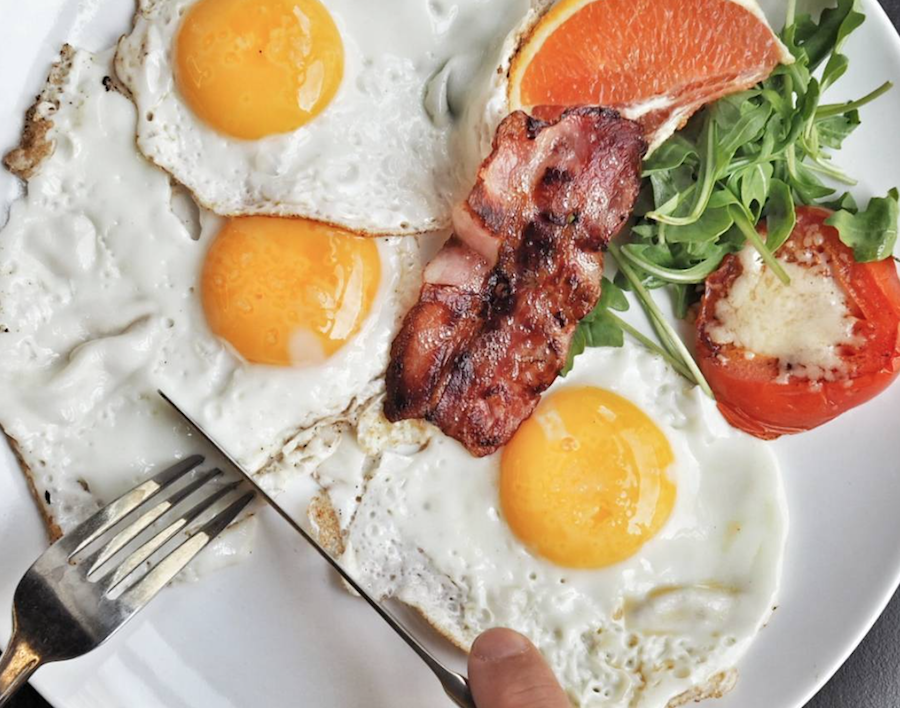 There is nothing like a refreshing ice cream on a warm Prague day, especially when their ice creams have been rated the best in Prague on multiple occasions. Not only is the ice cream the best, but the toppings like marzipan, pineapple, various nuts, creams, and sauces make it even better!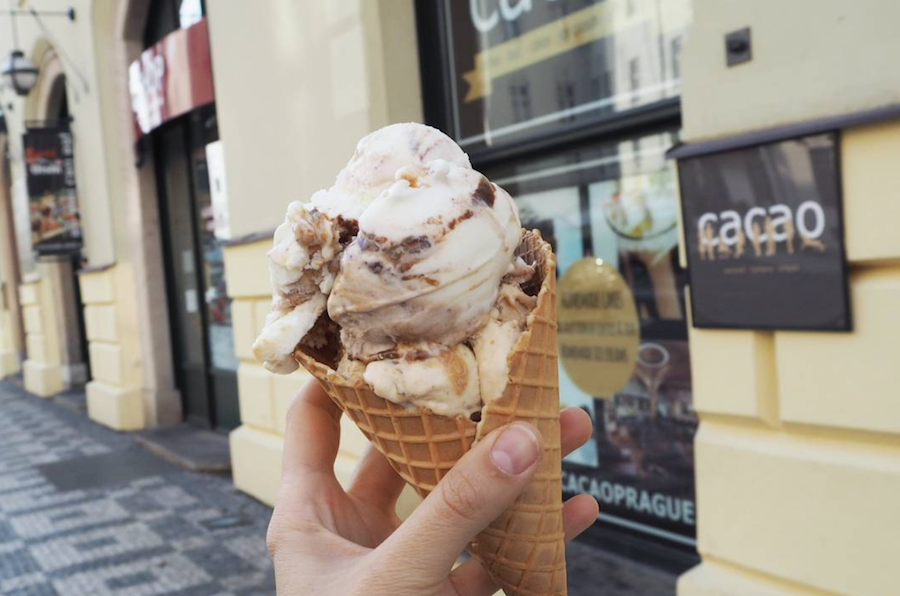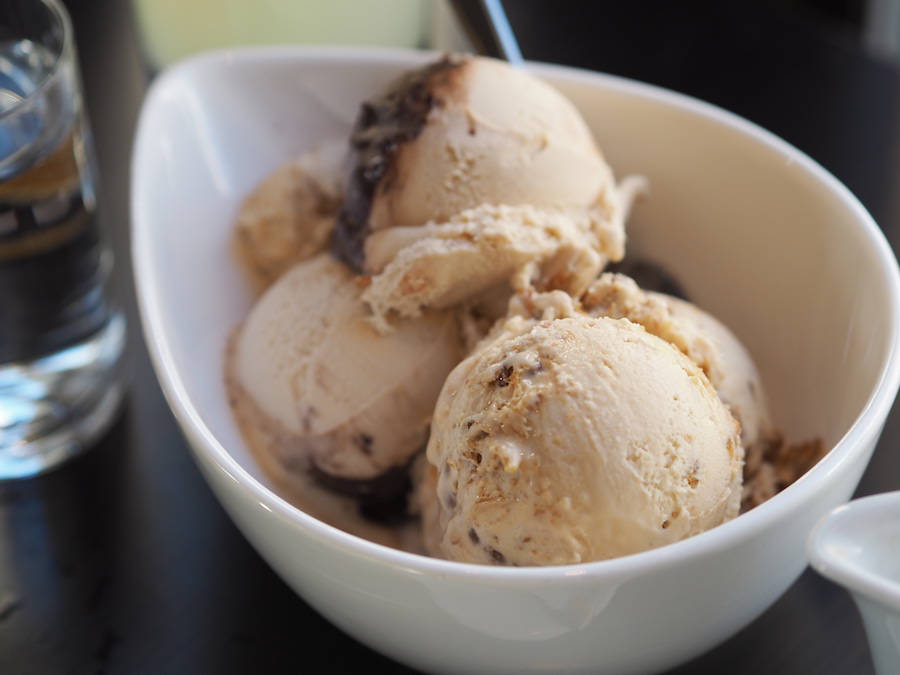 This is one of the only places to get an acai bowl in Prague. Their bowls consist of blended acai and freshly cut bananas and are topped with crunchy granola. They serve it on a tray with the different components in separate bowls, making it easy for you to decide exactly how much of what you would like.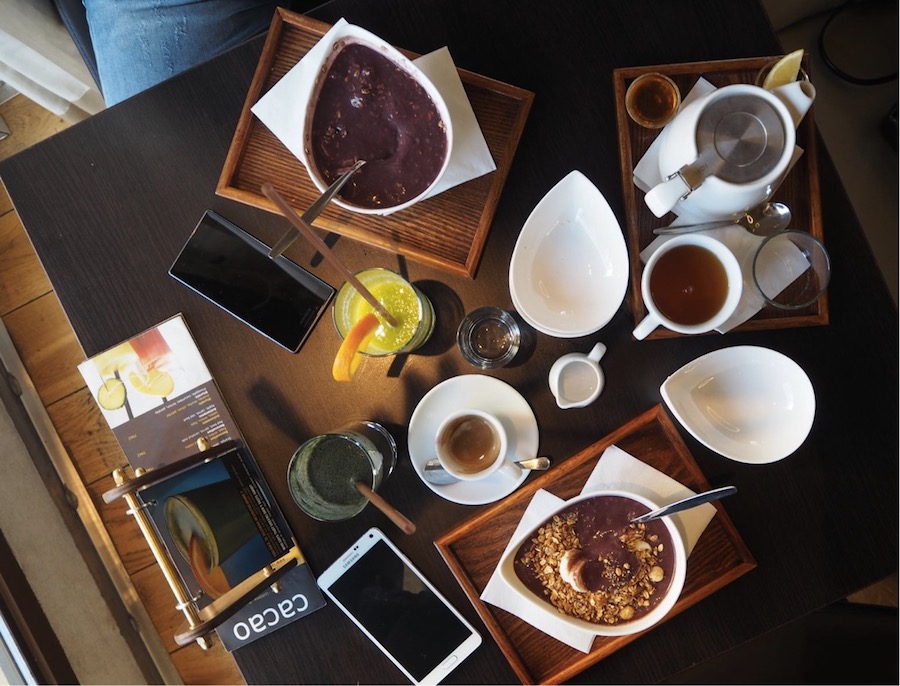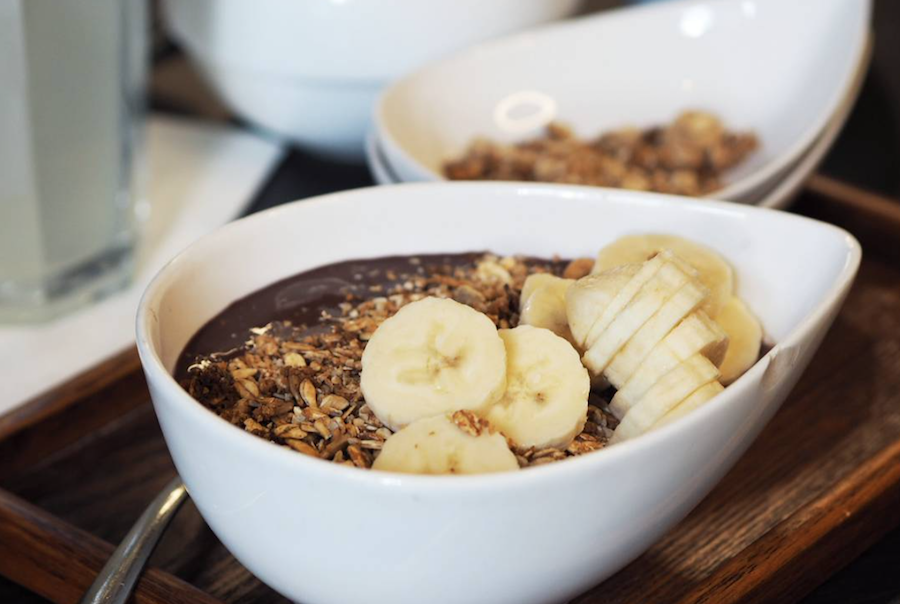 The restaurant also features outside seating which is perfect for those beautiful days when you want to enjoy watching the tourists walk past as you sip on a cup of their wonderful coffee. Inside, the cafe feels very open with tall windows and large arched ceilings. A long glass case shows off their delicious selection of cakes and ice creams that will surely make you salivate. The comfortable seating and free wifi also makes Cacao a great place for taking care of business in a clean and modern setting.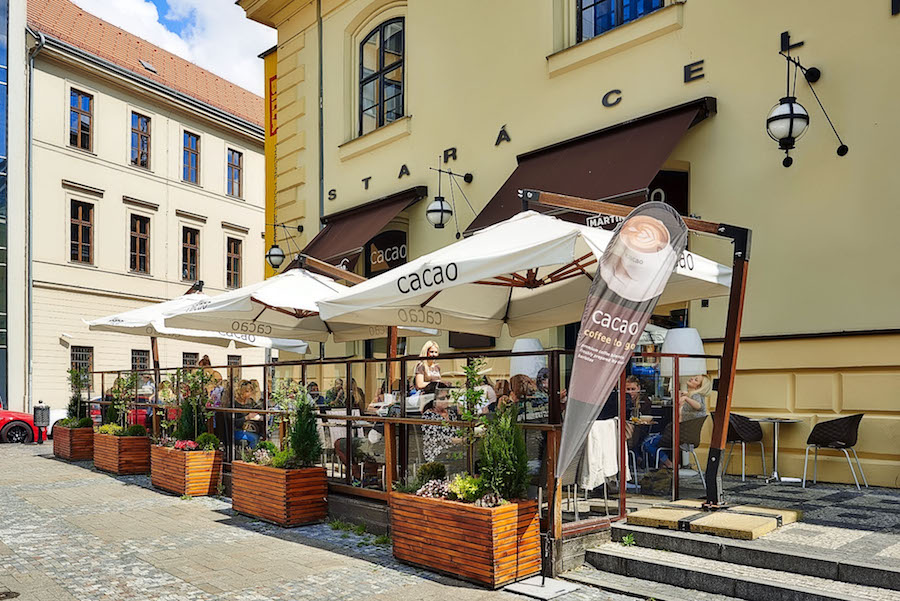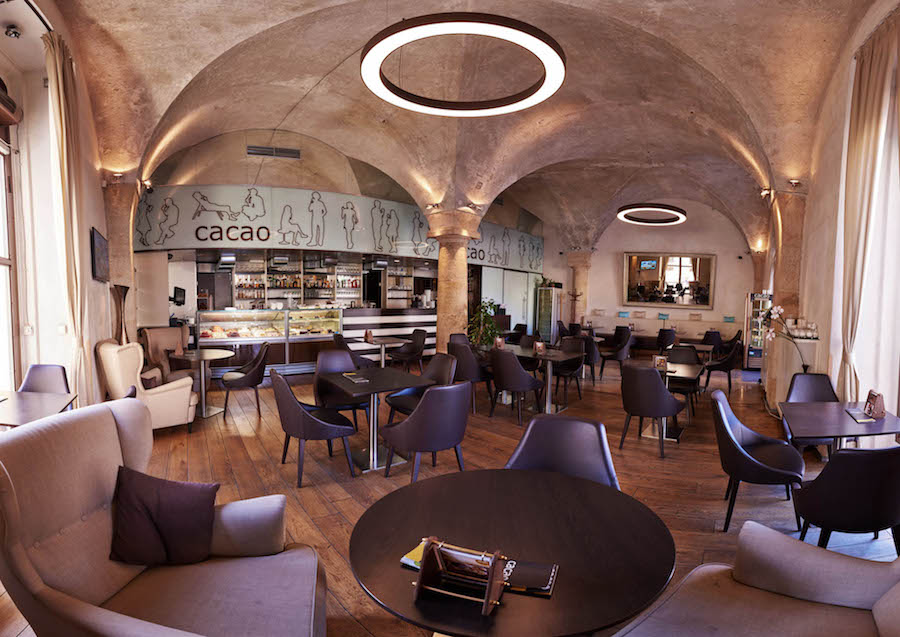 Make sure to look at more photographs and read some of their reviews here.
Cacao
V Celnici 1031/4,
110 00 Praha 1-Nové Město
Dobrou Chut!
If you have not already subscribed to get TresBohemes.com delivered to your inbox, please use the form below now so you never miss another post.
---
Remember, we rely solely on your donations to keep the project going.
Become a friend and get our lovely Czech postcard pack.