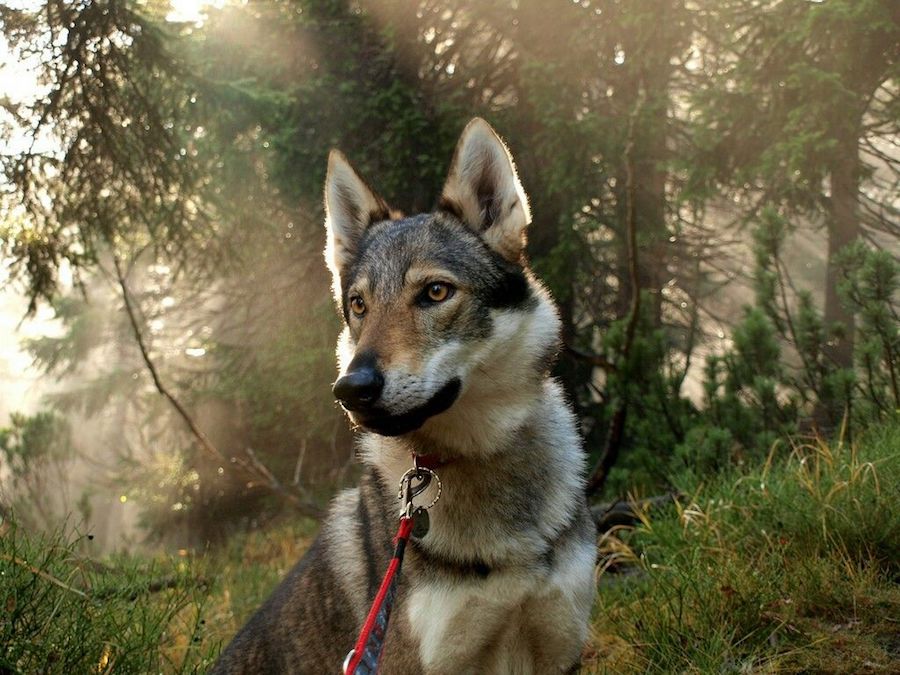 The Czechoslovakian wolfdog, or as it is more commonly referred to in Czech "vlčak" which simply translates to wolf, is a rare breed of dog originating from the Czech Republic. They were originally created by the Czech army as part of a military program and date back to 1955 when Czechs and Slovaks where still one. They were used for special services and boarder patrol. (Side note: my great grandfather trained several of the first dogs of this breed!)
While the first attempt at breeding this wolf-dog was unsuccessful, with too much wolf appearing for them to be trainable, after many more attempts they finally reached a balance, and in 1982 it was officially recognized as a national breed in Czechoslovakia. In 1989 it was recognized global breed by the FCI. They were even appointed the national animal of the Czechoslovak socialist republic.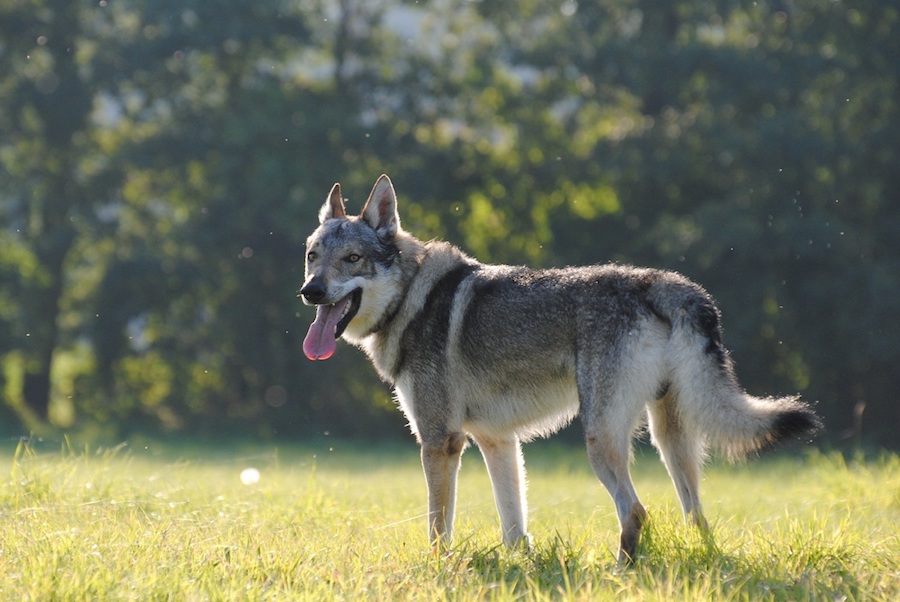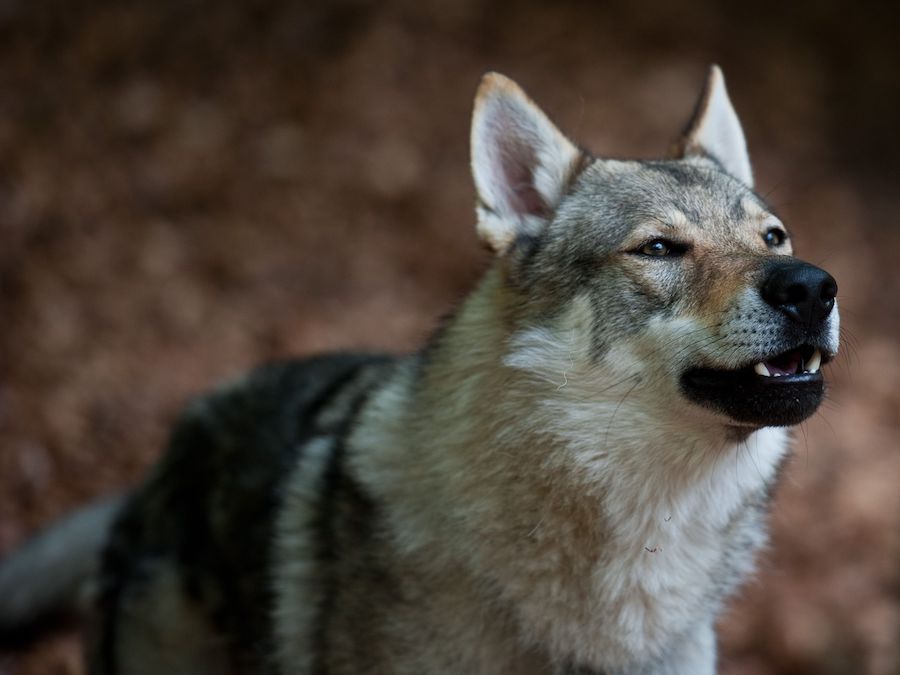 The vlčak is a cross between a German Shepherd and a Carpathian wolf. The idea was to produce a dog that was as trainable and reliable as a German Shepherd, but as strong and with the physical ability of a wolf, and boy did it work! These beautiful animals are fearless and pack oriented, they can survive harsh elements and have impeccable eyesight and endurance.
If you happen to stumble upon someone walking down the street with a wolf dog, don't be frighted because although they have a distinctively primitive appearance, they can be found in homes all around Europe because they make a great addition to any family.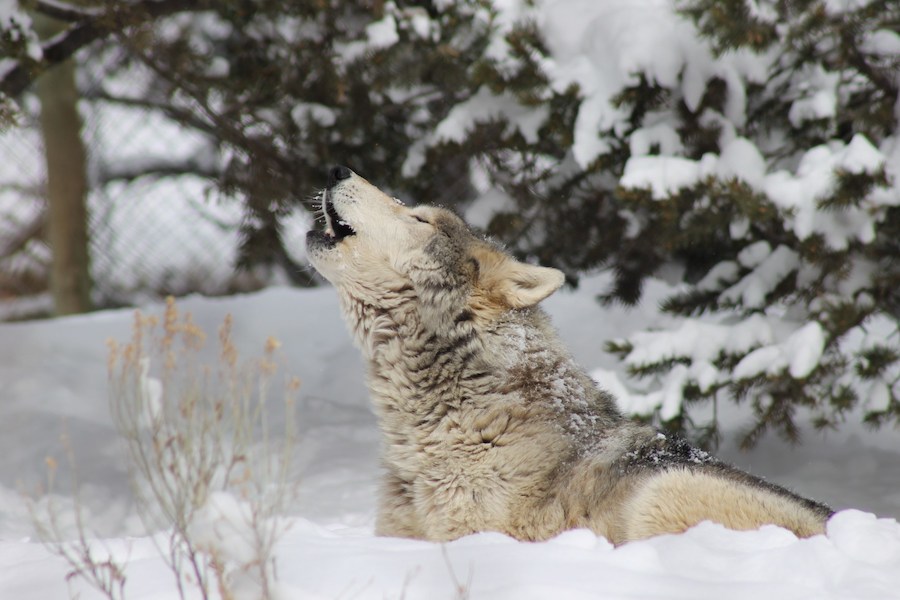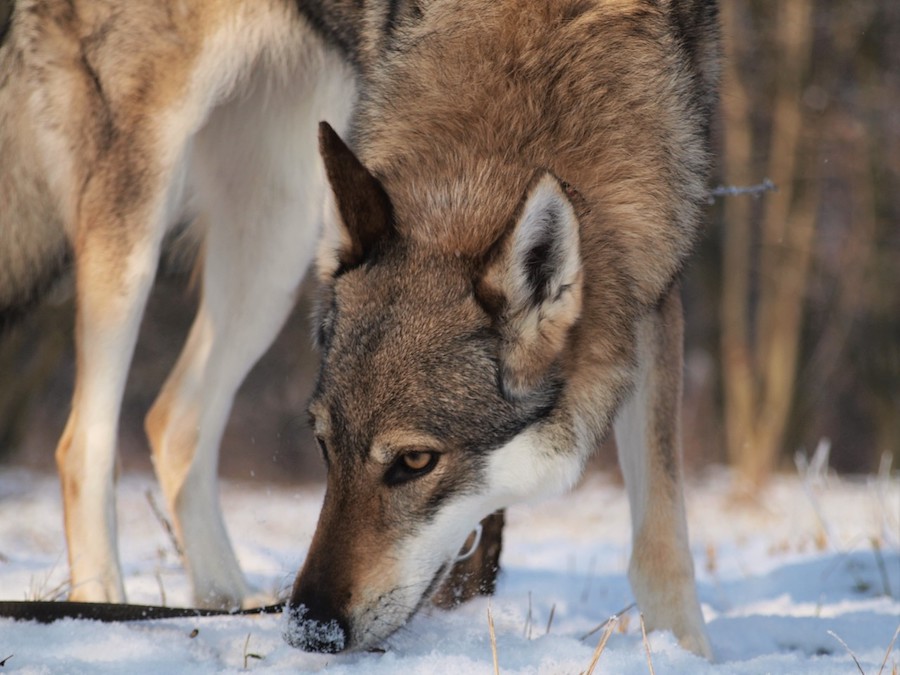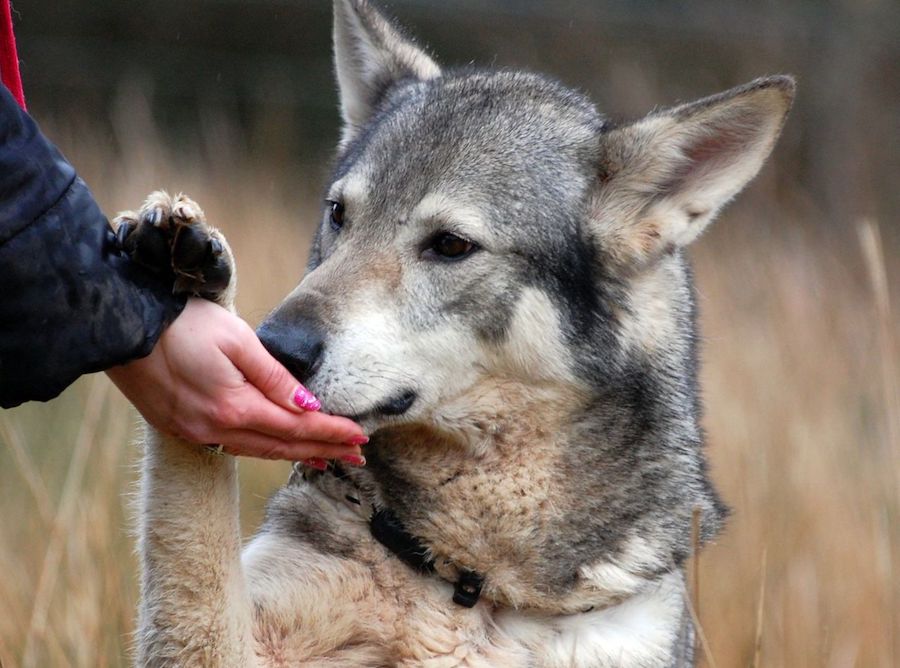 Many people are skeptical about keeping a wolf dog as a pet, especially in the United States, and it is for this reason that some states have even banned the keeping of this hybrid. The controversy remains when discussing mixing a domestic animal with one that is wild. They can be an unpredictable breed and depending on how much shepherd is in your wolf dogs blood line its character will change. Simply put, this means that some may be more nervous and others could be more guarding.
They don't typically do well with other pets, but if introduced and socialized from a young age this could potentially change. Their temperament is mostly like that of a German Shepherd but with increased agility which makes them great for sporty and outdoorsy homes.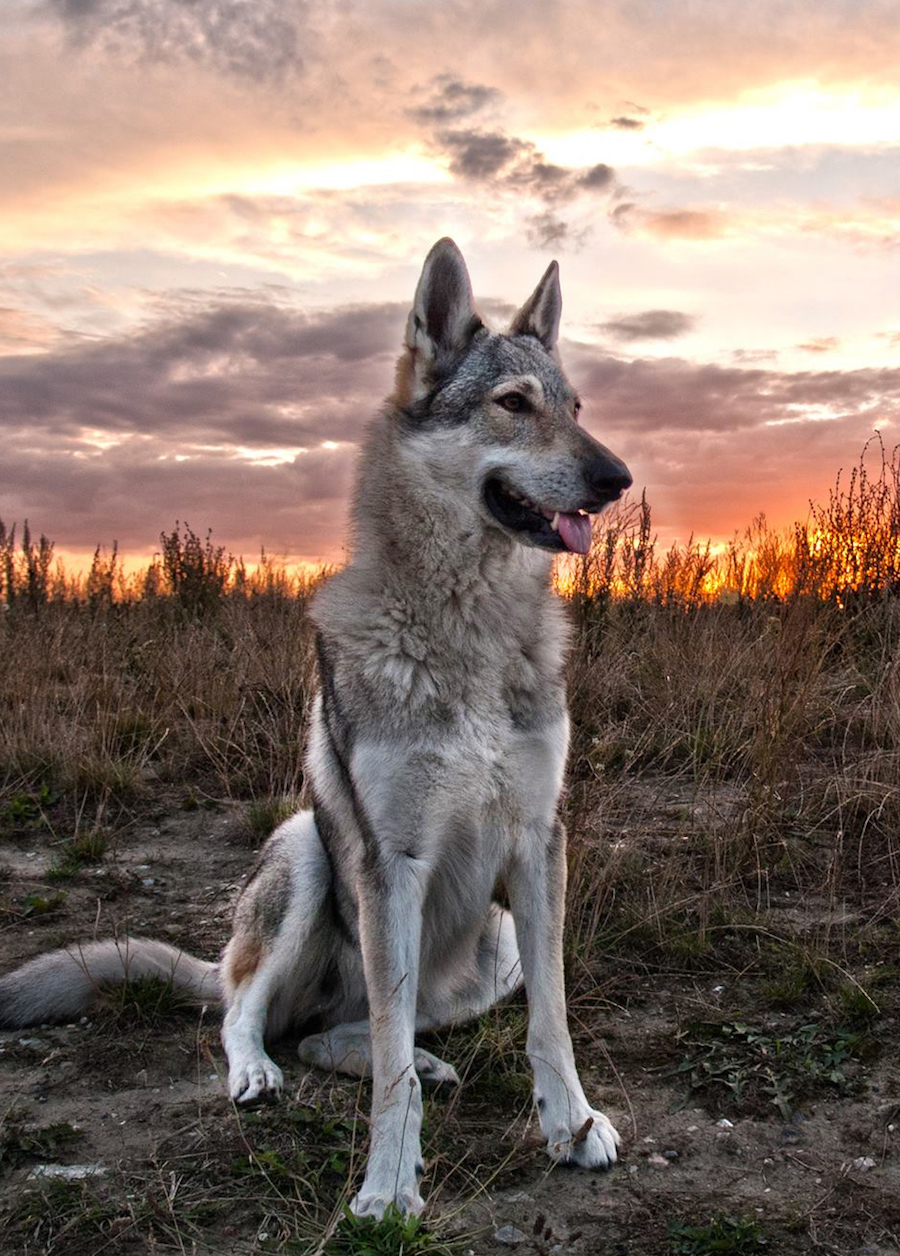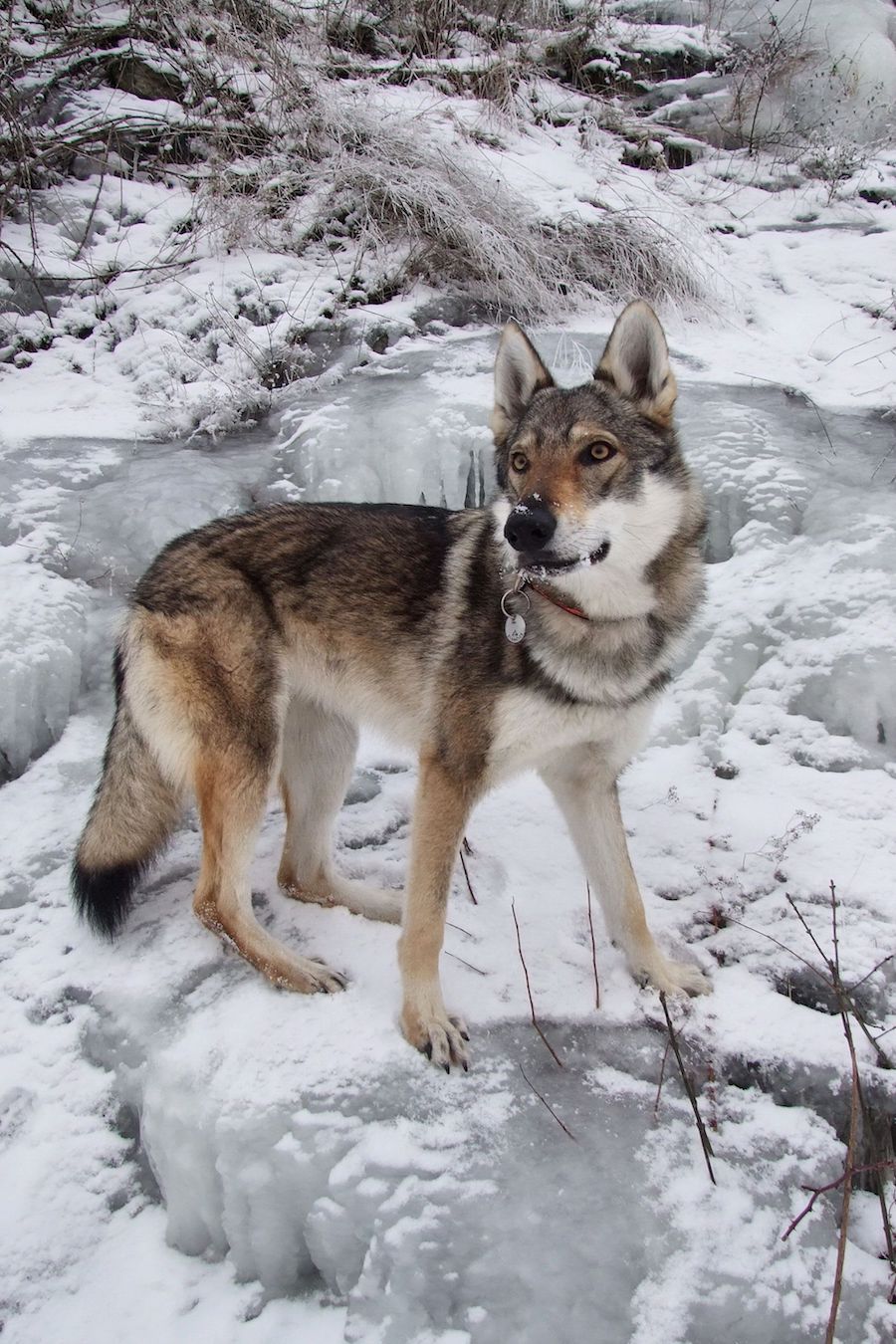 Because they were specifically bred to have stamina and be highly active, they need a sufficient outlet for their energy and this constant upkeep can sometimes be high maintenance. A great way to keep them busy is with lots of training and playing.
All in all, these strong proud wolf like dogs are probably not the best choice of a breed for a first time owner, but if you have experience, the time and dedication, they can make an amazing companion for life.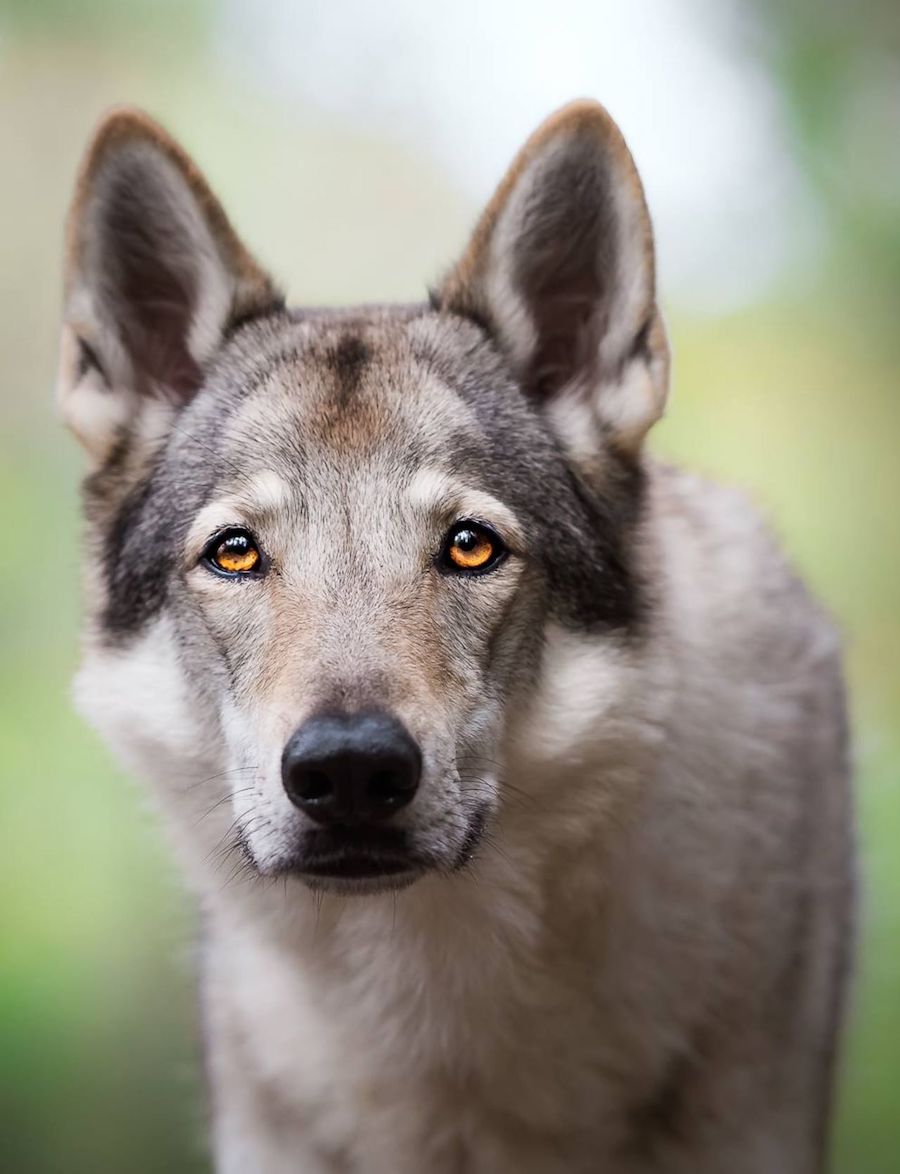 Thank you for your support – We appreciate you more than you know!
We know that you could spend hours, days, weeks and months finding some of this information yourselves – but at this website, we curate the best of what we find for you and place it easily and conveniently into one place. Please take a moment today to recognize our efforts and make a donation towards the operational costs of this site – your support keeps the site alive and keeps us searching for the best of our heritage to bring to you.


Remember, we rely solely on your donations to keep the project going.
Thank you in advance!
If you have not already subscribed to get TresBohemes.com delivered to your inbox, please use the form below now so you never miss another post.