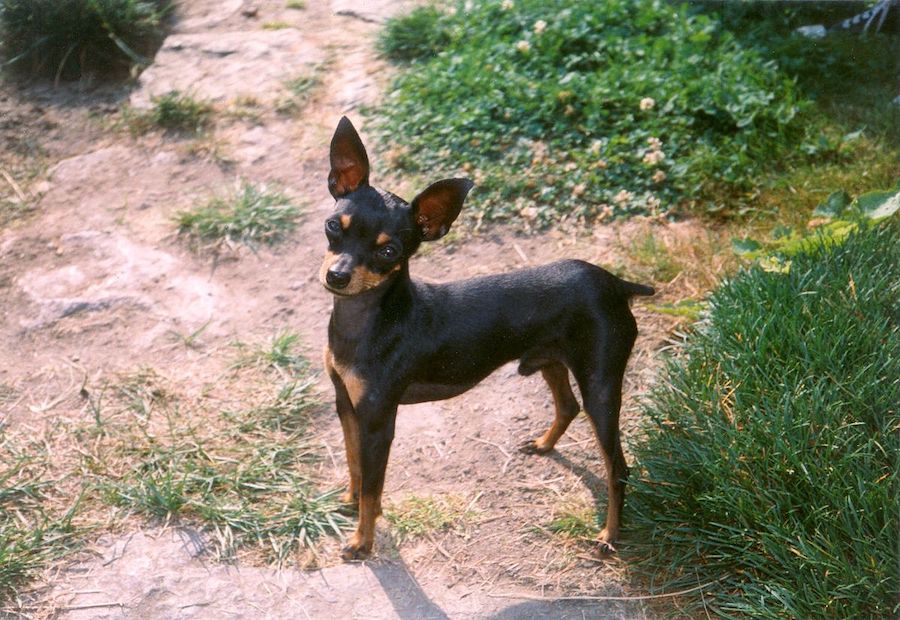 Though these feisty little dogs often get mistaken for a Miniature Pincher because its colors might resemble one, while its size resembles more of a Chihuahua, it is actually neither of these breeds. This dog is a Prague Ratter, or as it is known in The Czech Republic, a Pražský Krysařík.
It is recognized as one of the smallest dogs in the world (some also say the healthiest). At its tallest, a Prague ratter stands from 20 to 23 cm tall, or rather, short. The ratter has been around a surprising amount of time, originally established in the Middle Ages and bred, as the name suggests, to catch rats in both rural households and royal courts. It was favored by royalty.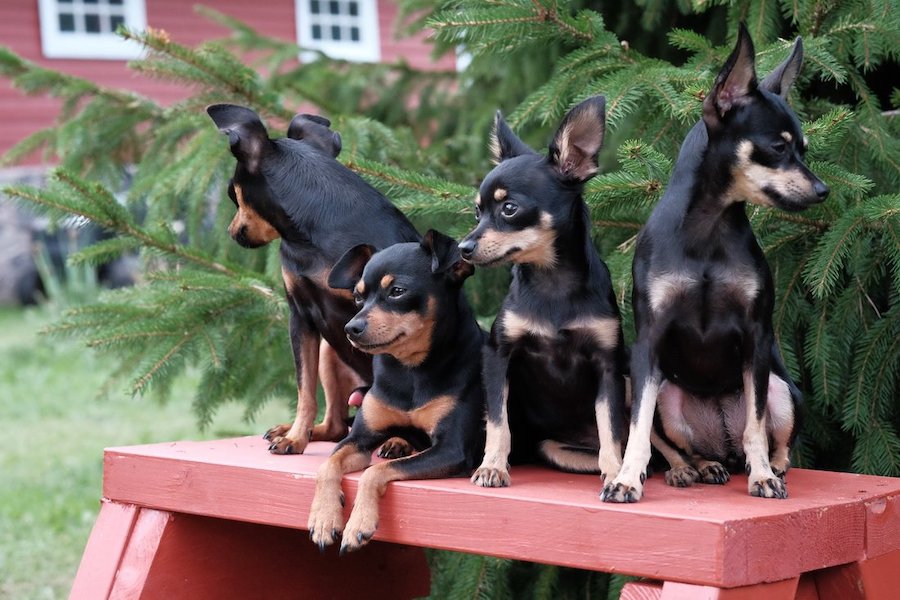 Because of their history of being impeccable rat hunters, they have a very keen sense of smell as well as quite a hyper attitude, always ready to chase a smaller creature. This excess energy makes them easily trainable, always willing to please, they learn incredibly quickly. Just remember that it is essential to keep them active.
They rely heavily on companionship, and tend to get depressed when left alone for long periods of time, for this reason it is only best to keep one if you are looking for a full-time friendship, or if you have a growing family. They are good with children and thrive when they have lots of attention and cuddles.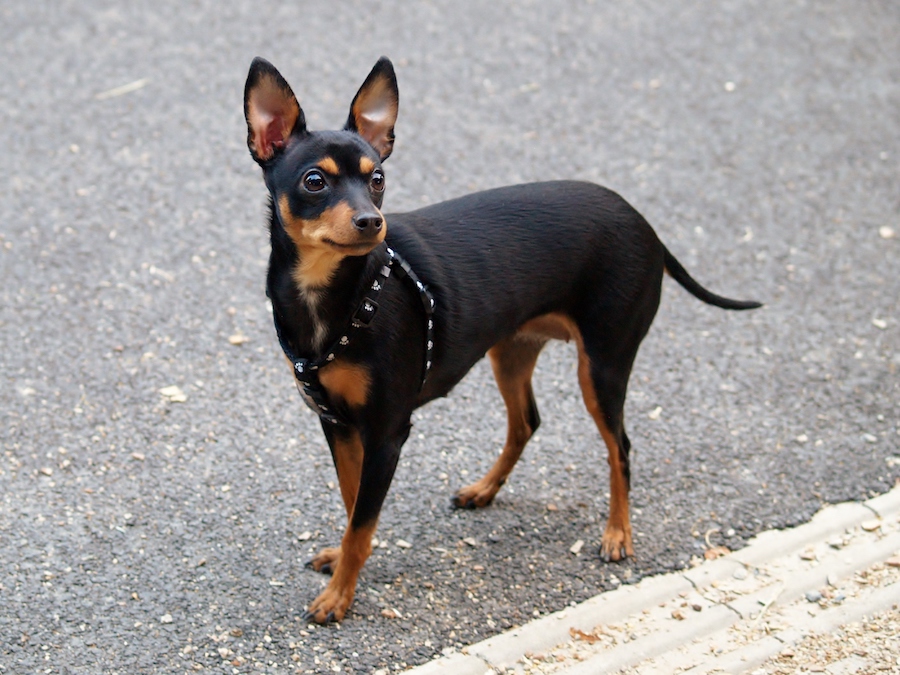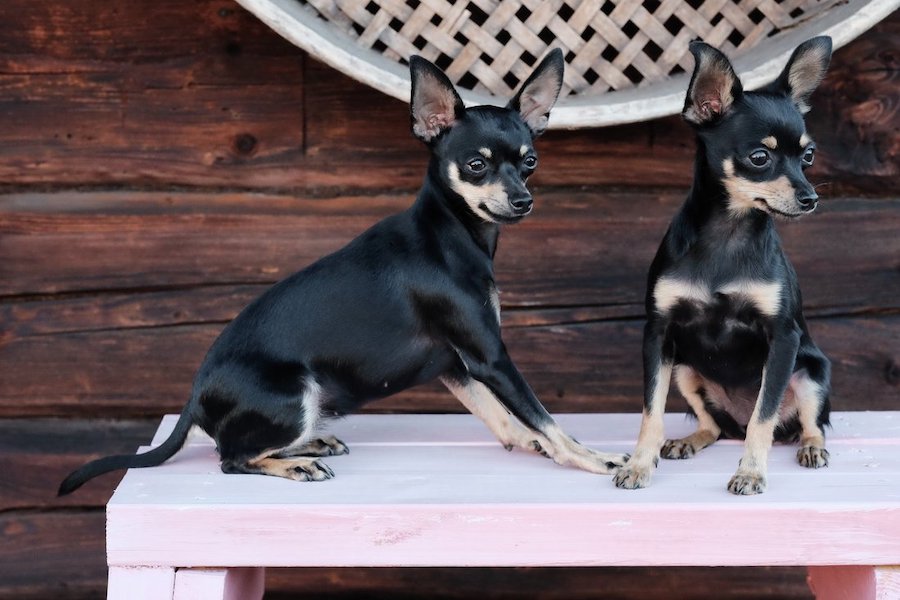 It's popularity has gained it the title of the National Dog Breed of The Czech Republic, but even with this in mind it is rarely seen outside of its country of origin. While some may consider this a pity, others consider the breed as a national treasure.
Its glossy coat comes in a variety of color combinations and is not only beautiful, but also incredibly easy to maintain. One caution that should be taken if you happen to have one of these amazing breeds  though, is to not be to aggressive with everyday actions, just duo to its tiny size the risk of breaking a bone is higher than with bigger dogs.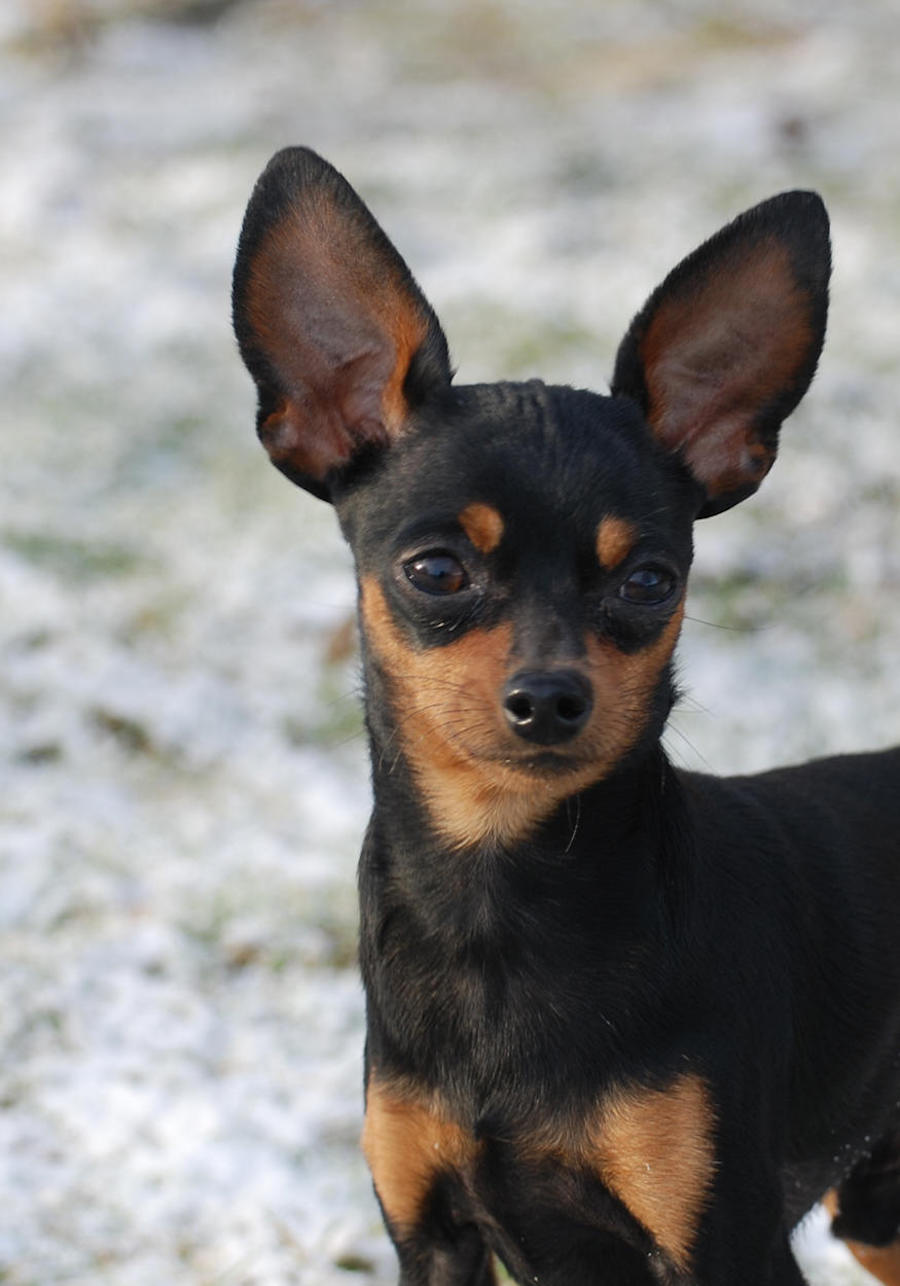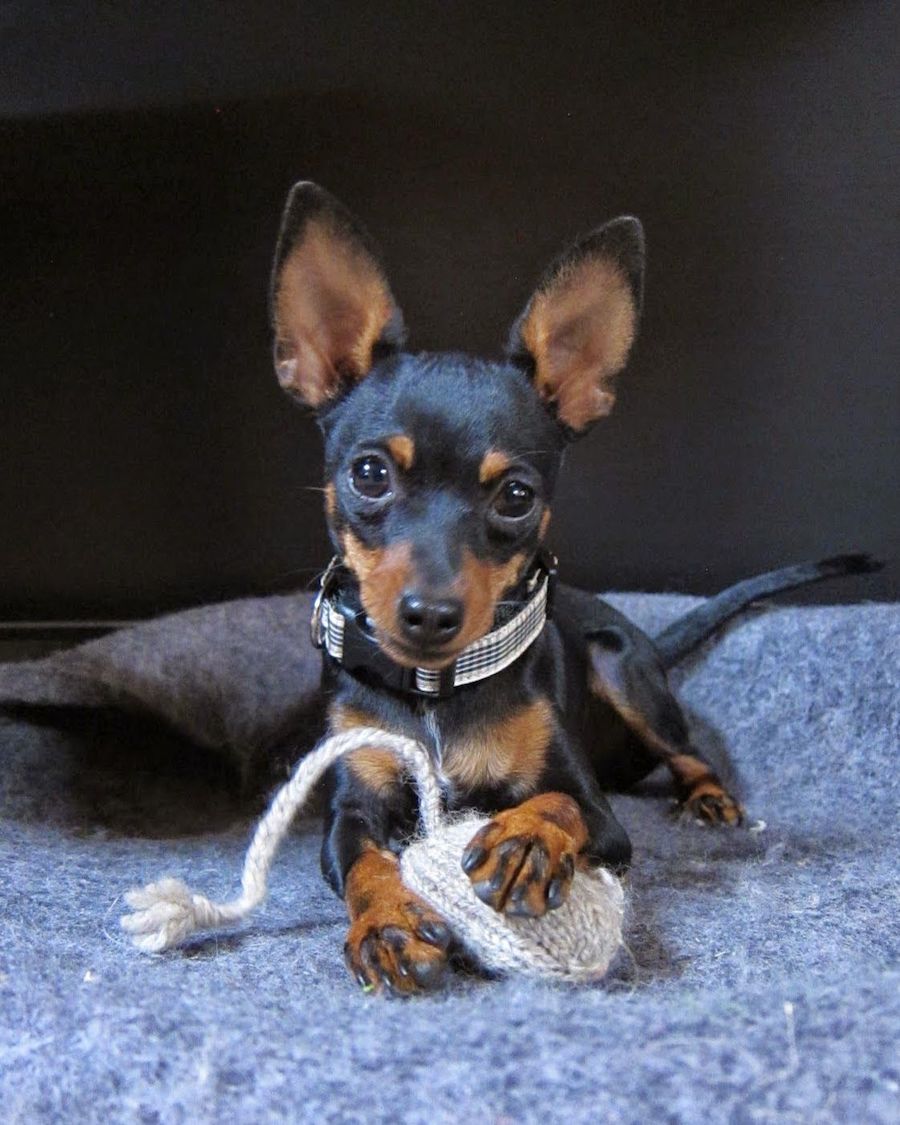 The Prague Ratter is perfect if you're looking for a seriously little companion. This dog would be a great for someone who is similar, loves to be sociable, enjoys adventures, but also likes snuggling at home. Just make sure to give it lots of love and keep it warm and you should have one happy, incredibly cute, adaptable dog!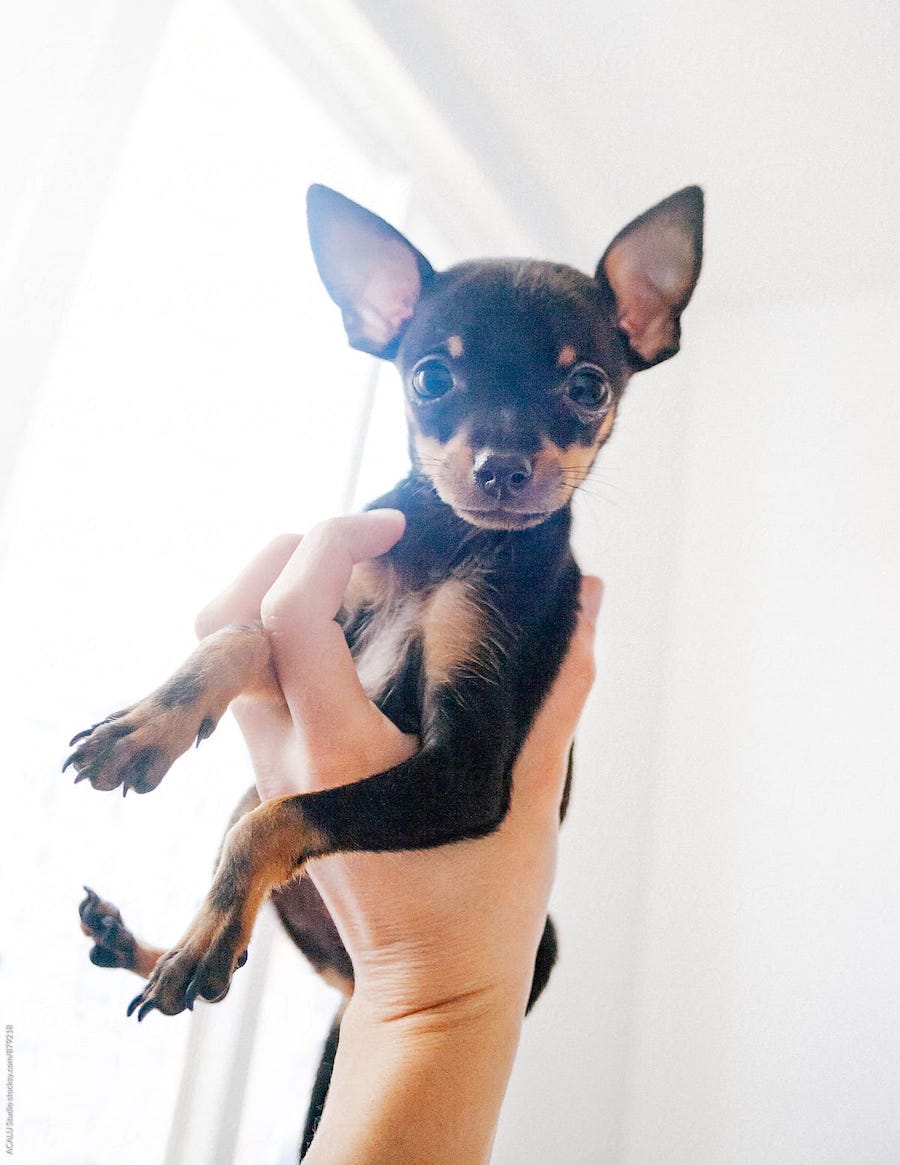 Thank you for your support – We appreciate you more than you know!
We know that you could spend hours, days, weeks and months finding some of this information yourselves – but at this website, we curate the best of what we find for you and place it easily and conveniently into one place. Please take a moment today to recognize our efforts and make a donation towards the operational costs of this site – your support keeps the site alive and keeps us searching for the best of our heritage to bring to you.


Remember, we rely solely on your donations to keep the project going.
Thank you in advance!
If you have not already subscribed to get TresBohemes.com delivered to your inbox, please use the form below now so you never miss another post.