Today we're looking at Pestrý týden from 1940 – Vintage Covers from Czech Weekly News. Pestrý týden (Variety or Varied Weekly news) was an especially relevant illustrated magazine during the First and Second Czechoslovak Republic during the Protectorate of Bohemia and Moravia. Pestrý týden was published from November 2, 1926 to April 28, 1945. The Czech weekly news maintained a very high standard of both written and photographic news.
We posted much more information on the magazine when we posted Pestrý Týden 1926 Vintage Covers from Czech Weekly News which you can view here. You may also view the issues from 1927, 1928, 1929, 1937,  1938 and 1939 if you link on the year. Sadly, we were unable to locate covers from between the years 1930-1936.
During the course of its existence, Pestrý týden published a total of 963 issues. We've been publishing them here as we have located them and will keep them coming.
Today we are sharing the beautiful covers from 1940. You may wish to note that the world was in the midst of WWII yet evidence of such is practically invisible – since this was the news of the time.
Perhaps this is because in 1940, Pestrý týden officially became known as Radosti ze života which translates to joy of life. During this Protectorate period of time the magazine experienced a gradual qualitative decline, though we believe the photography is still wonderful.
Gradually the paper completely broke away of the concept of news and began to print German supplied (and highly ideologically distorted) topics which were from no specific time period. In fact, looking at the old issues, one doesn't even know a war is going on.
Thankfully at least, the publisher and editor, Karel Neubert did not promote Nazi ideology and propaganda any more than the authorities forced him to.
The publication ceased publication shortly before the outbreak of the Prague Uprising in 1945. Consequently, in less than a month after that, the former editors created a new publication called Svět v obrazech or The World in Pictures.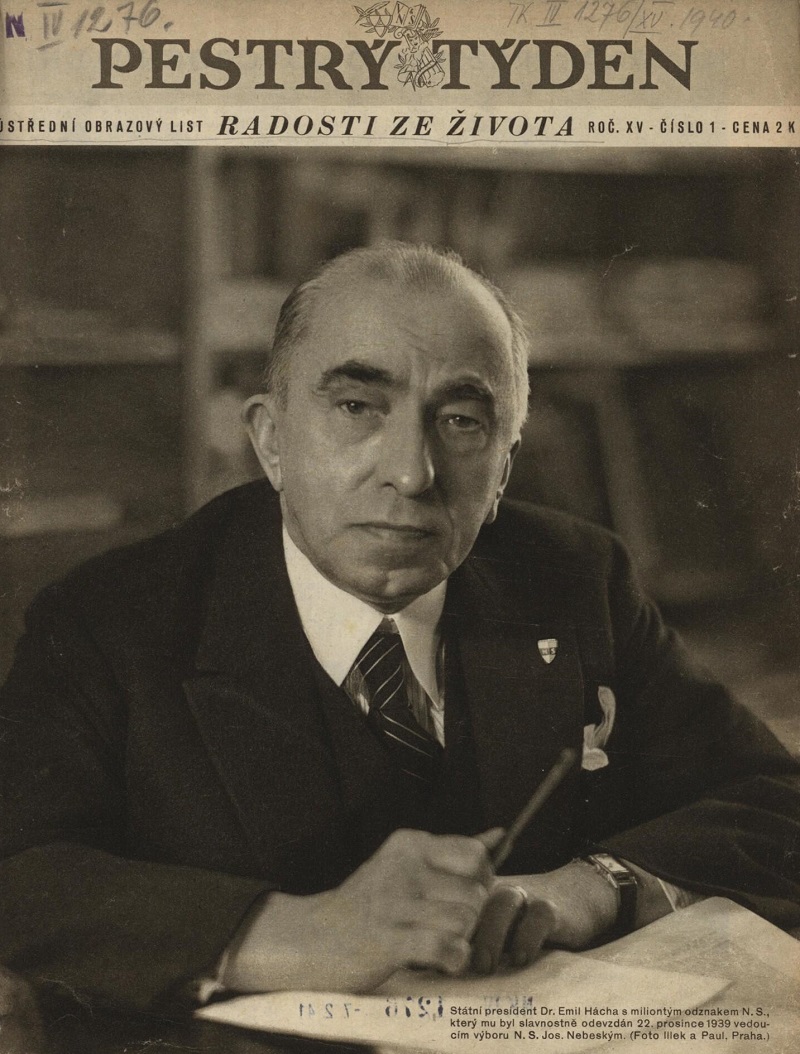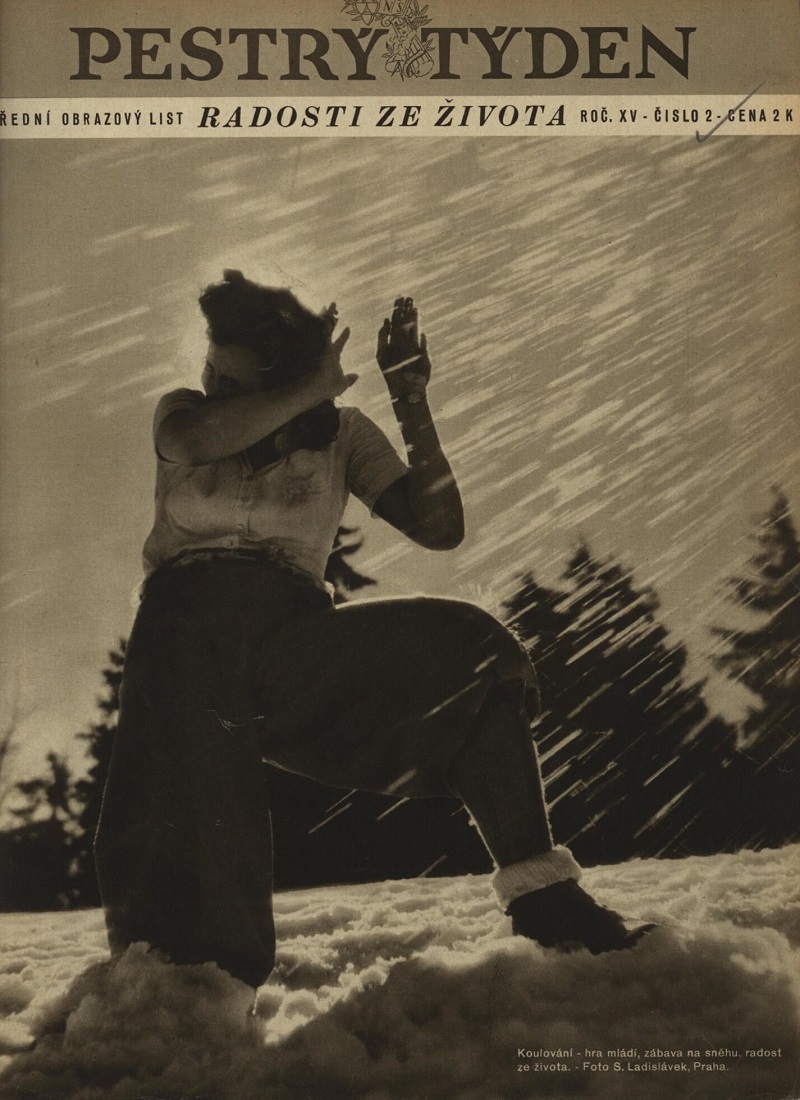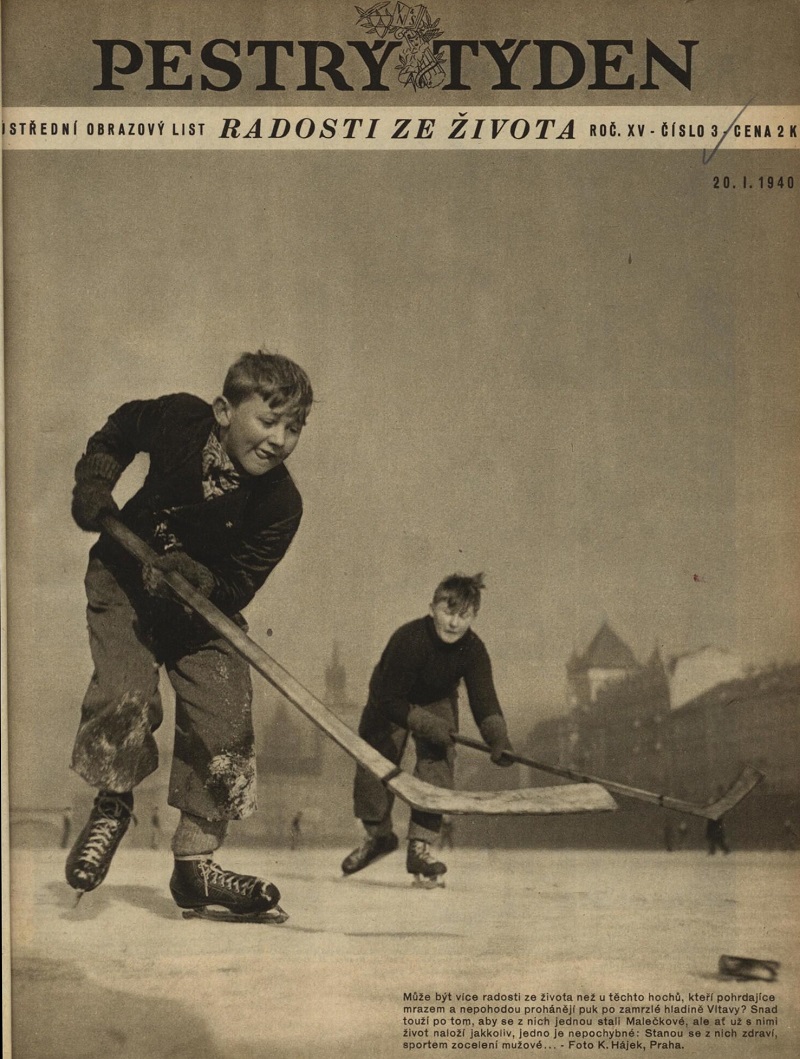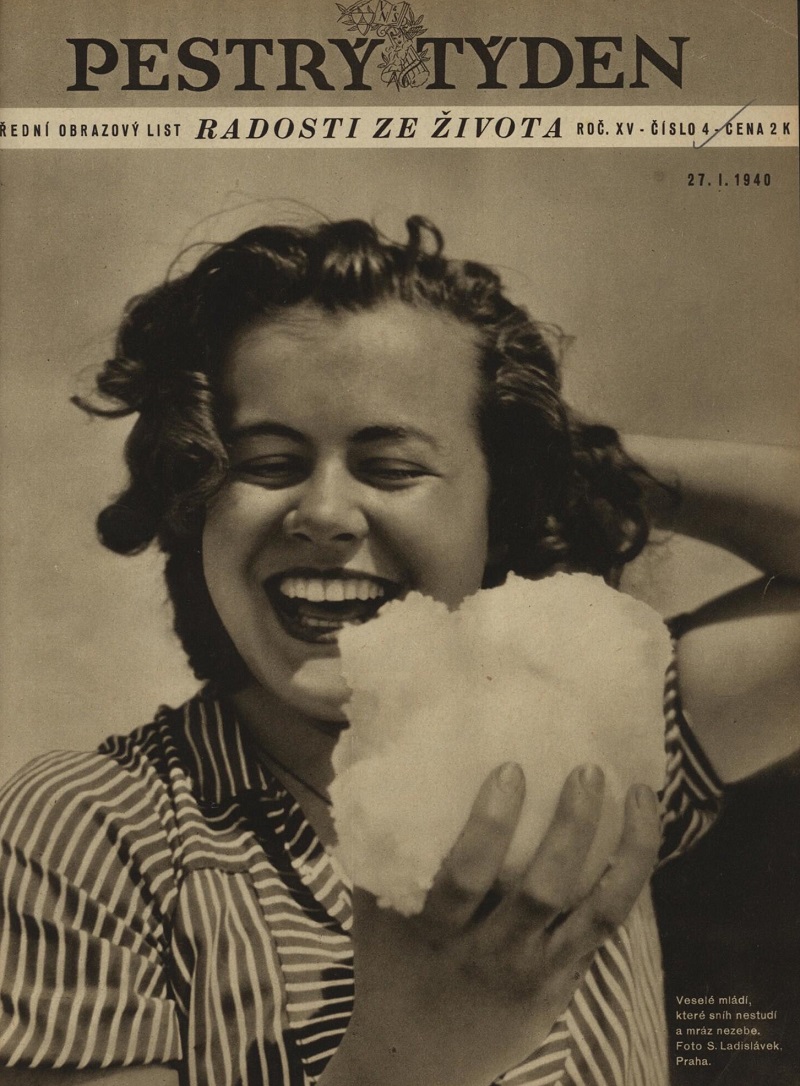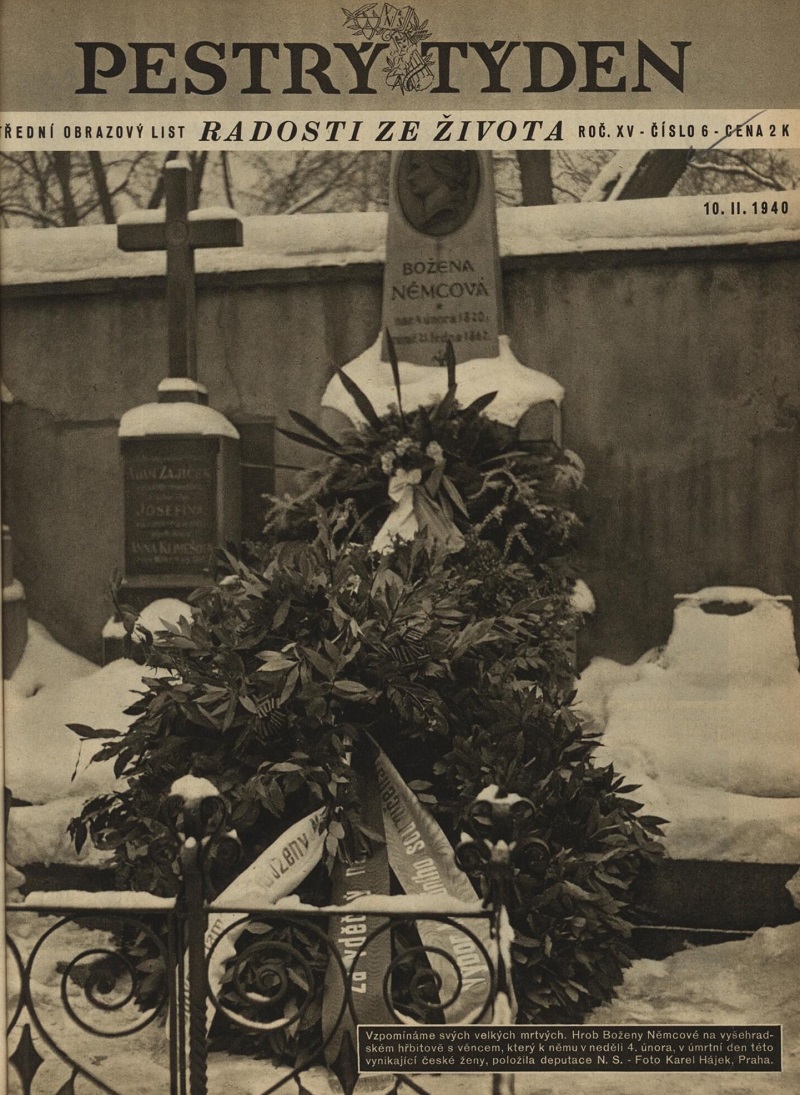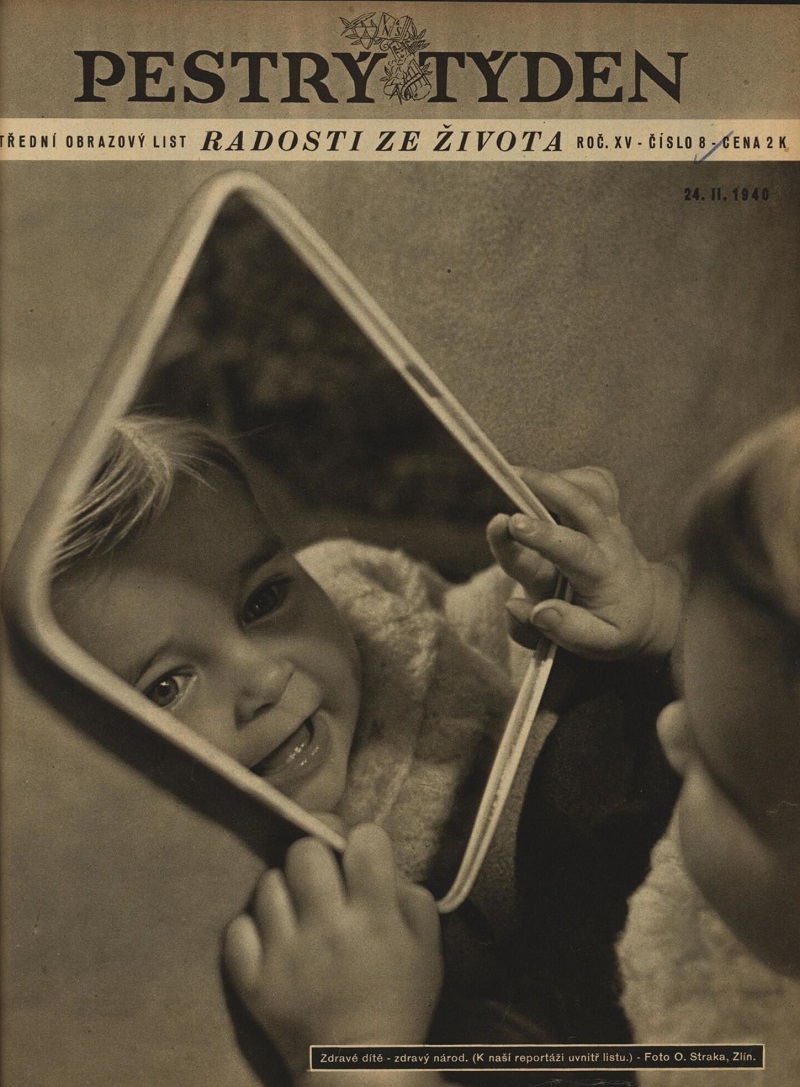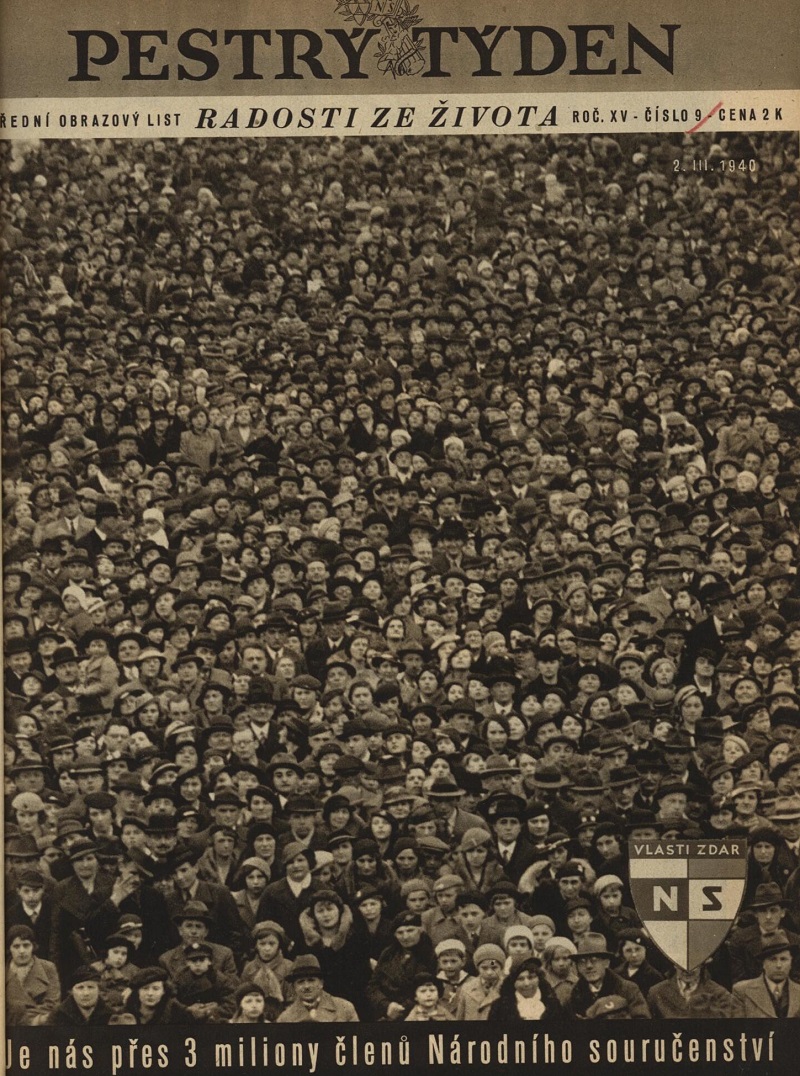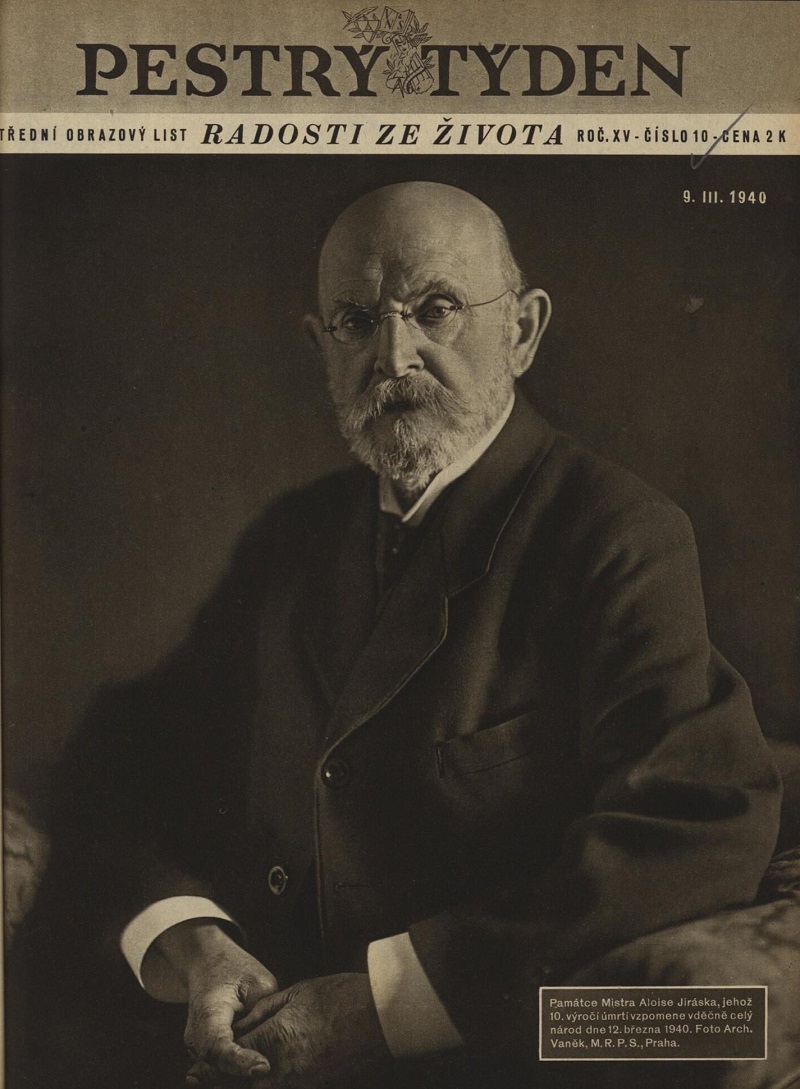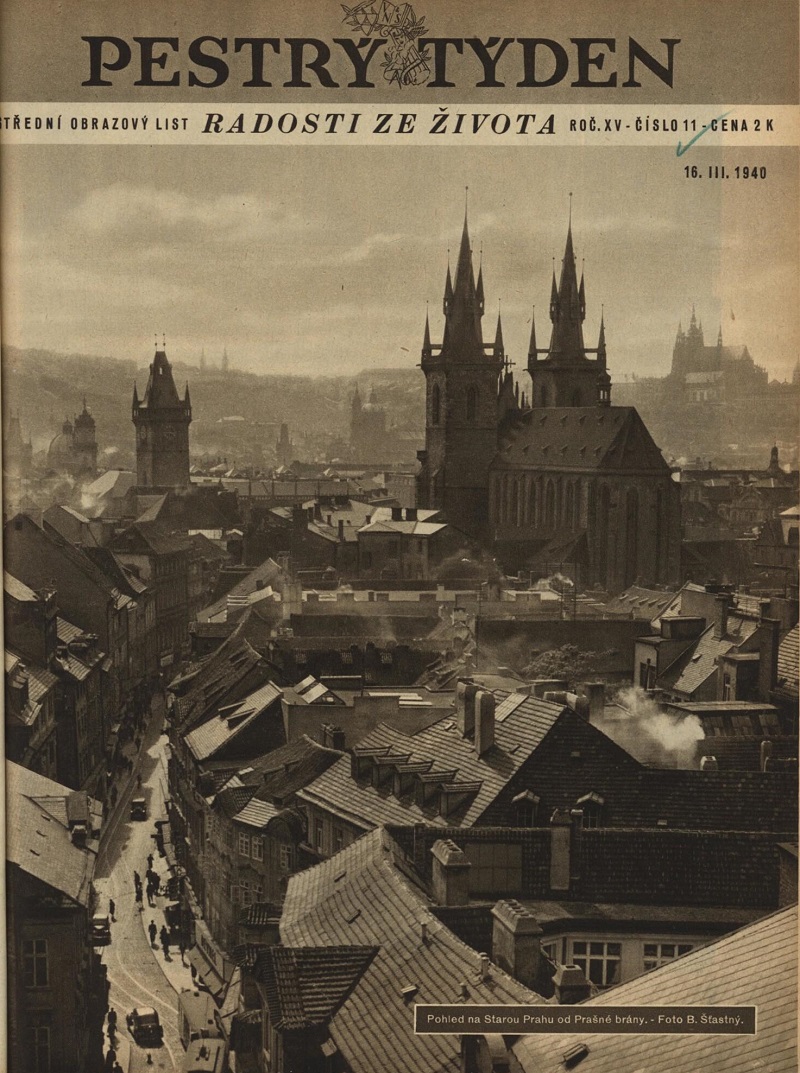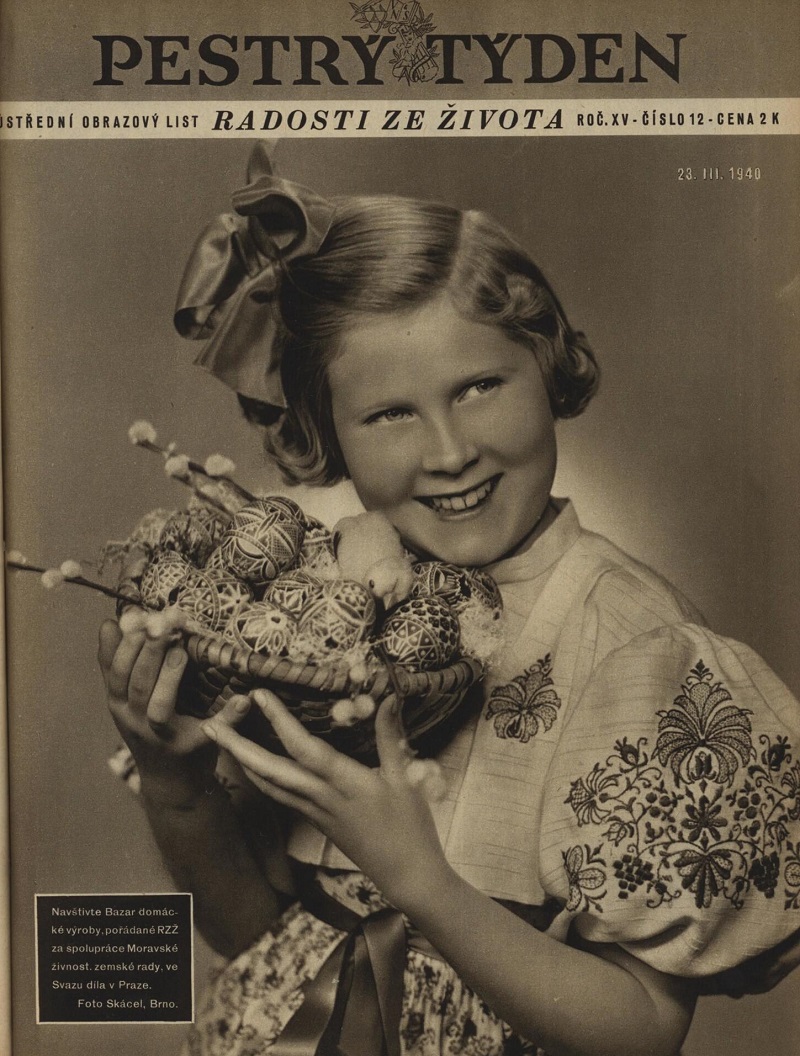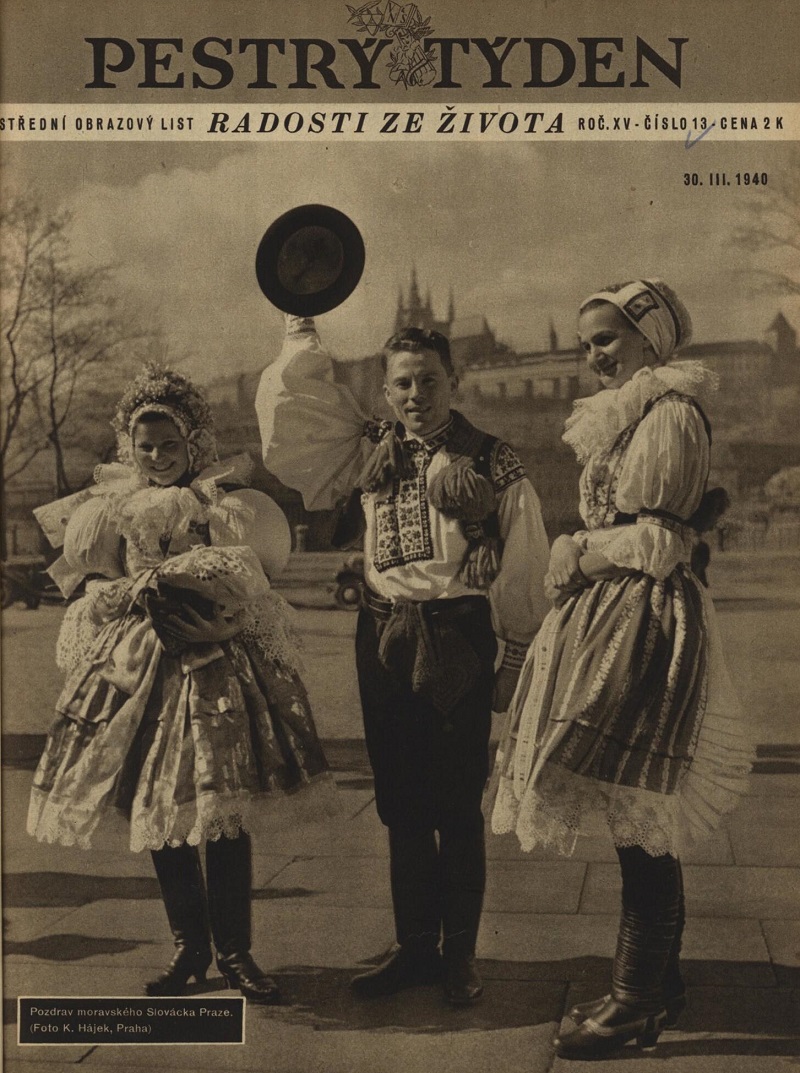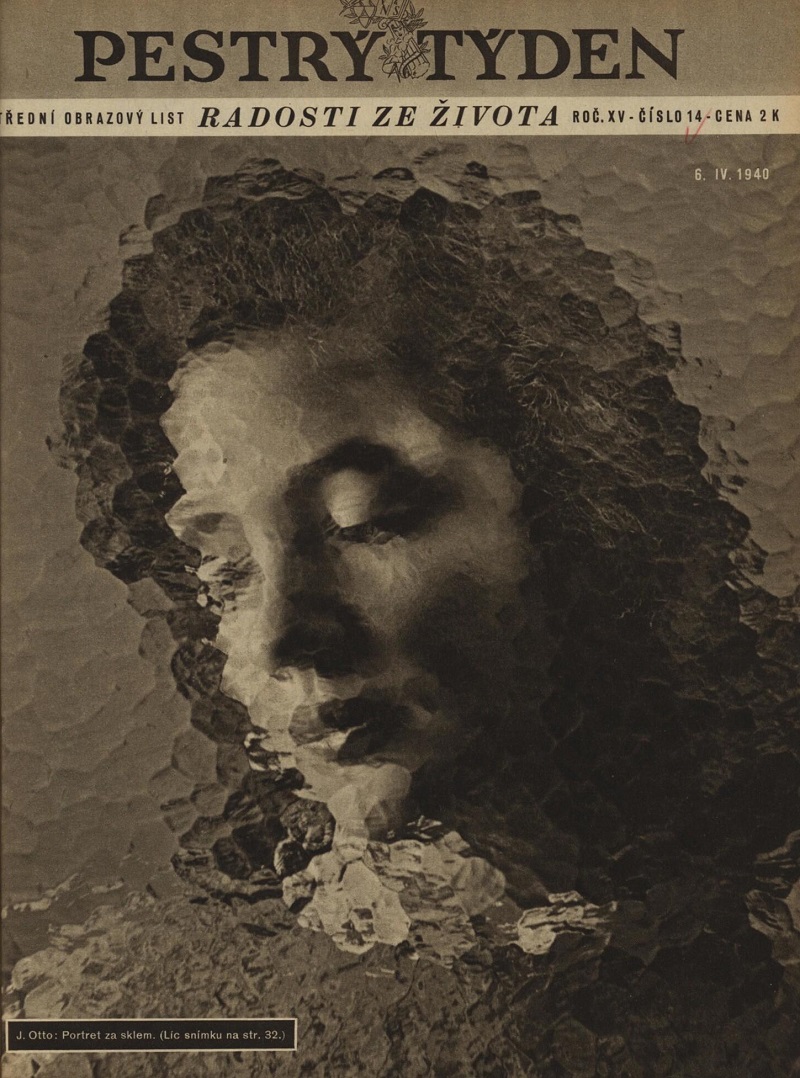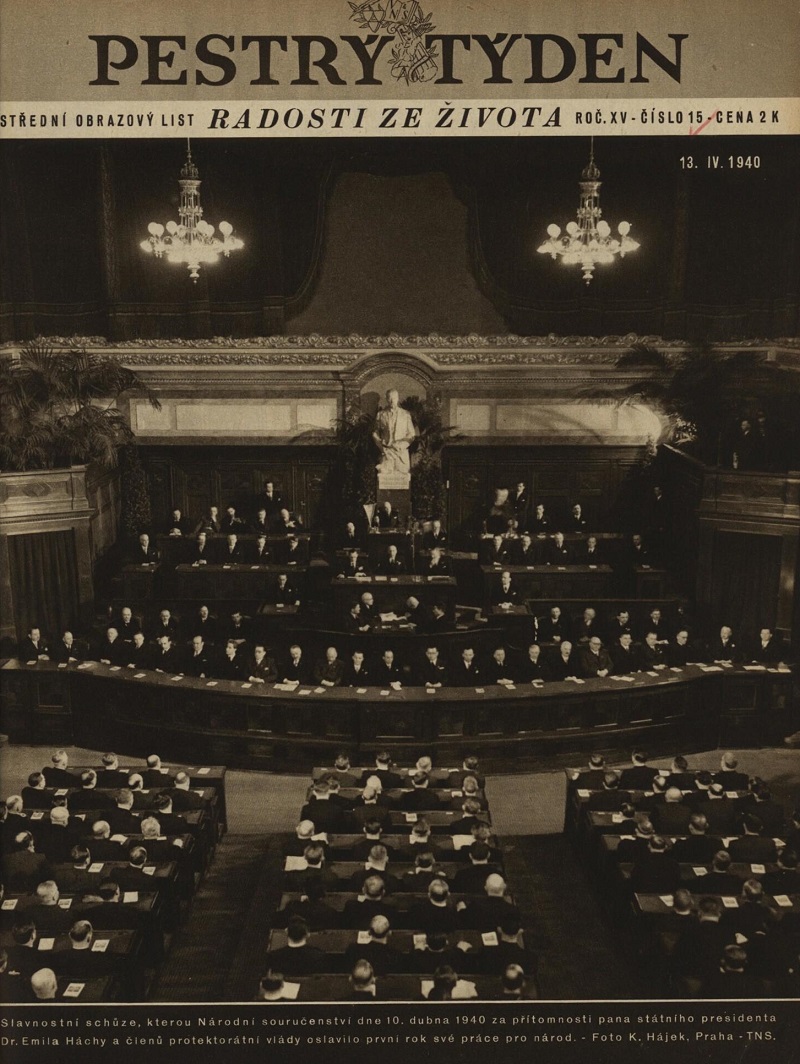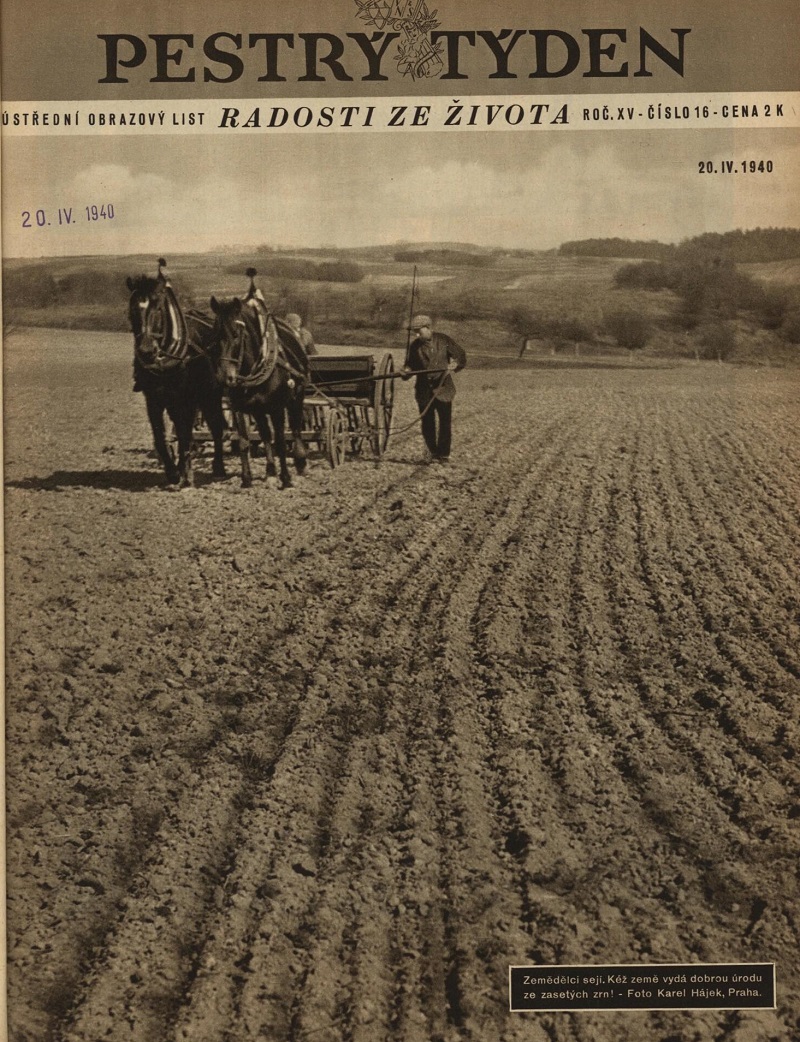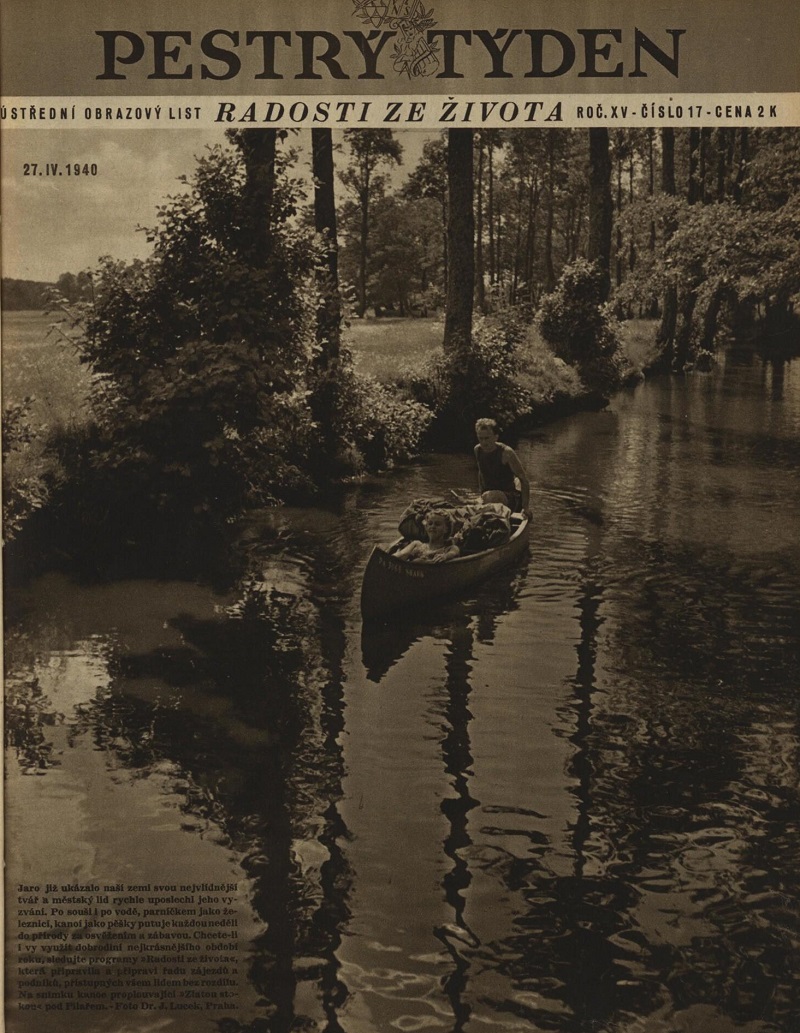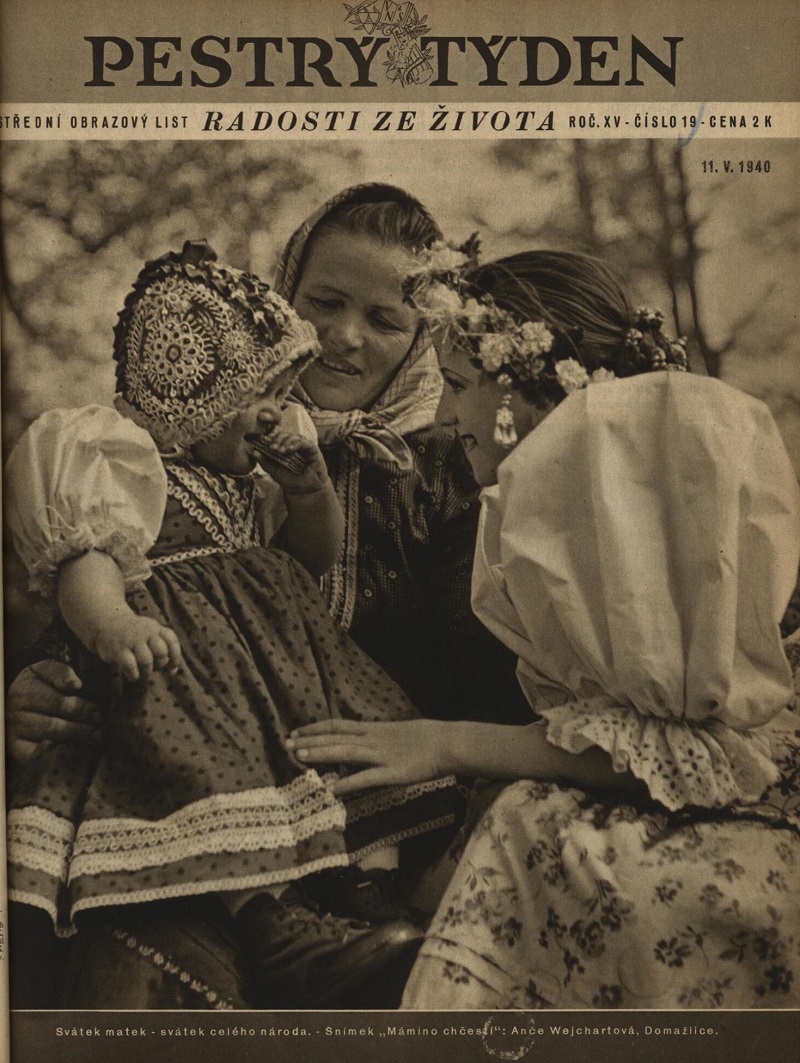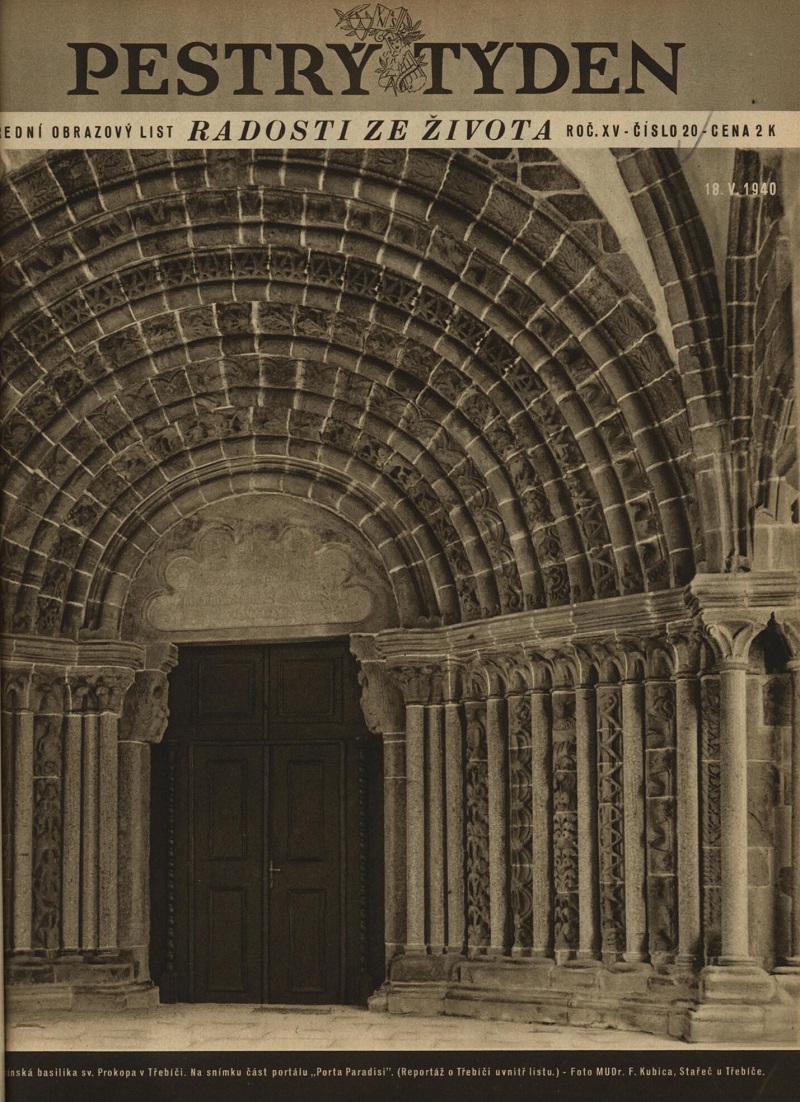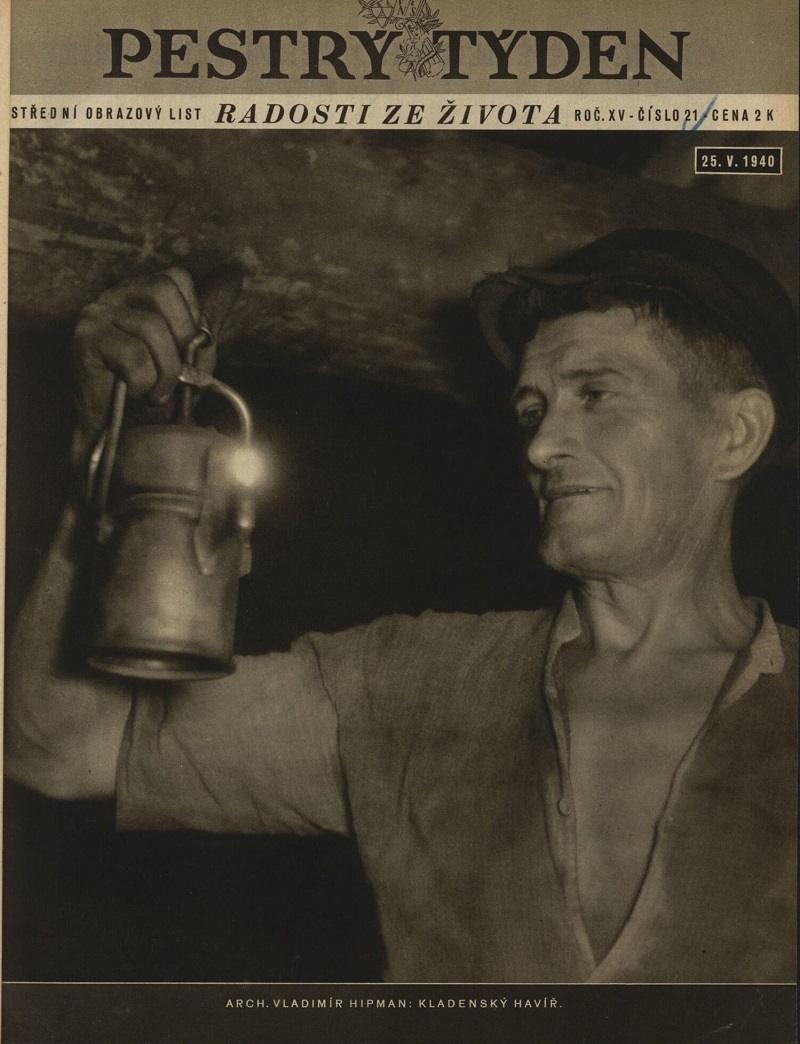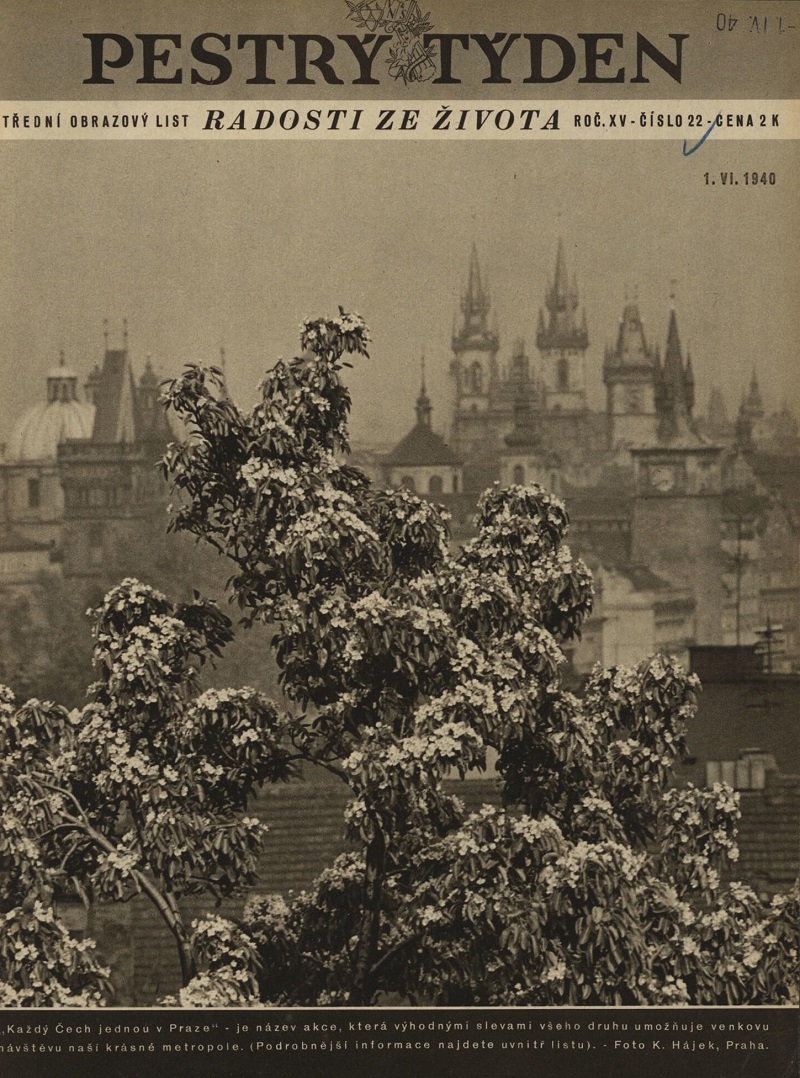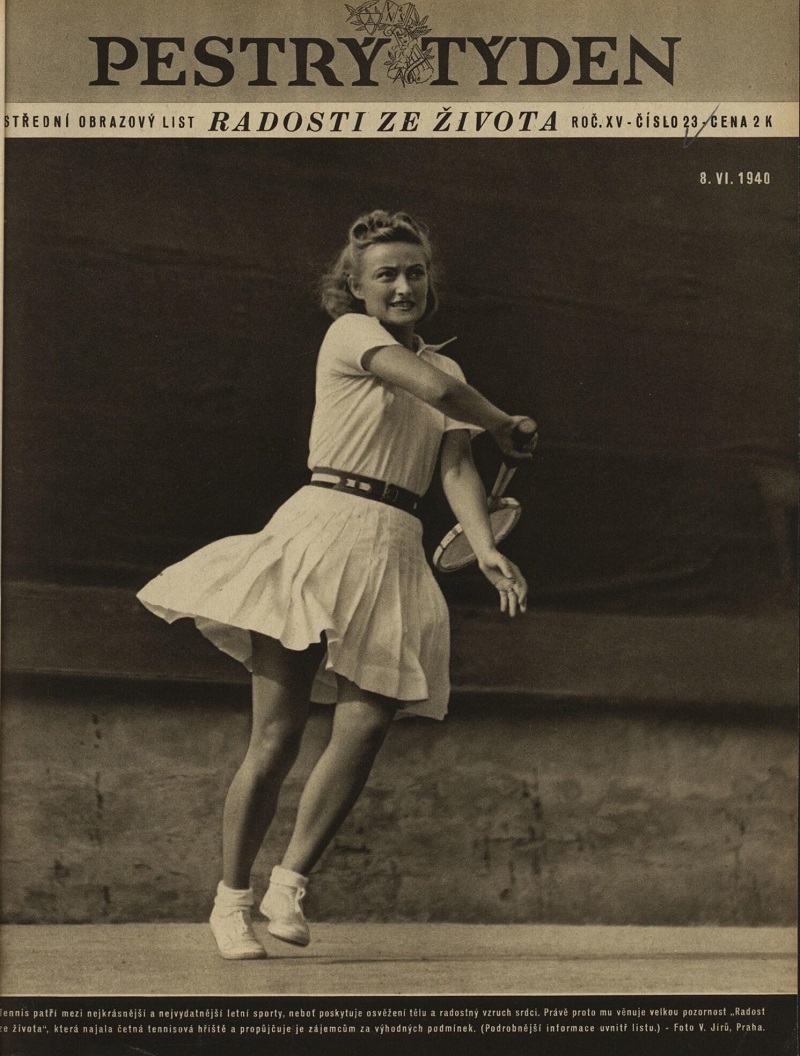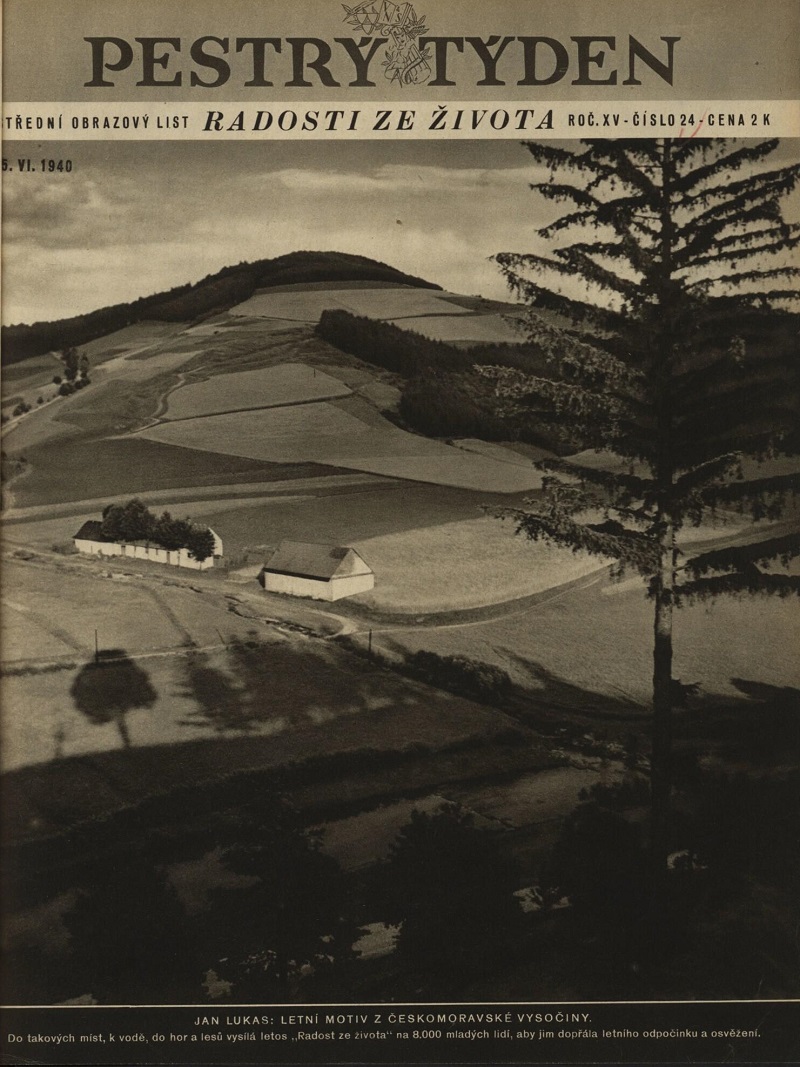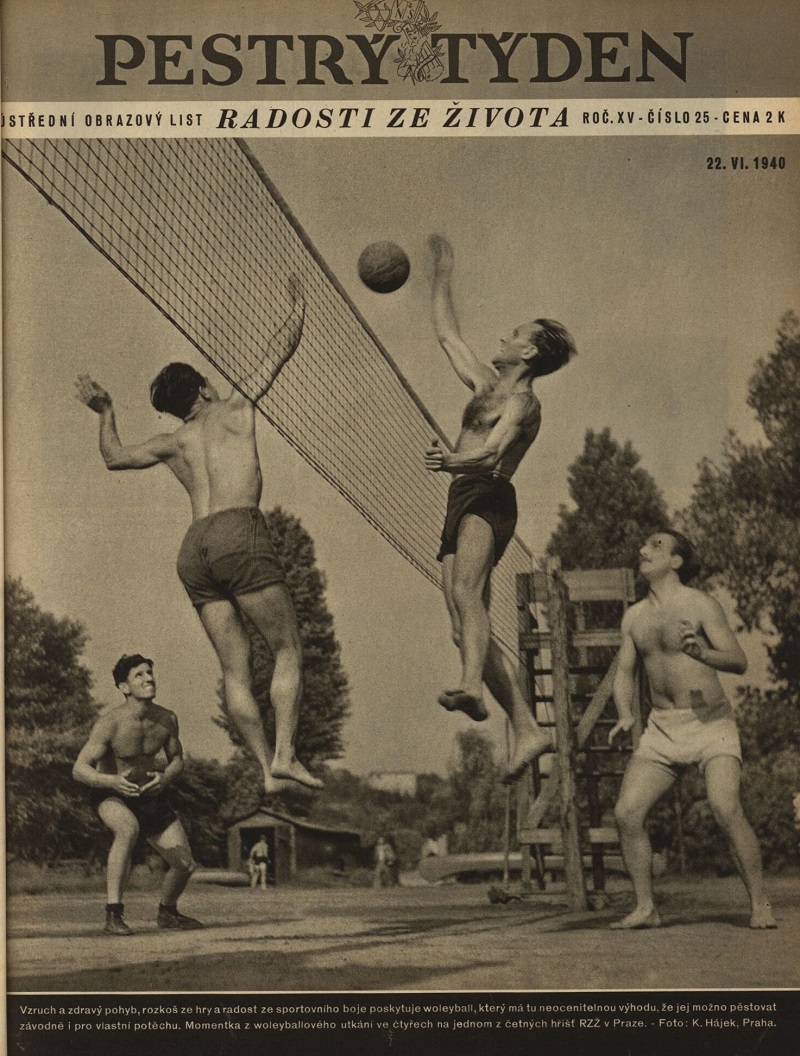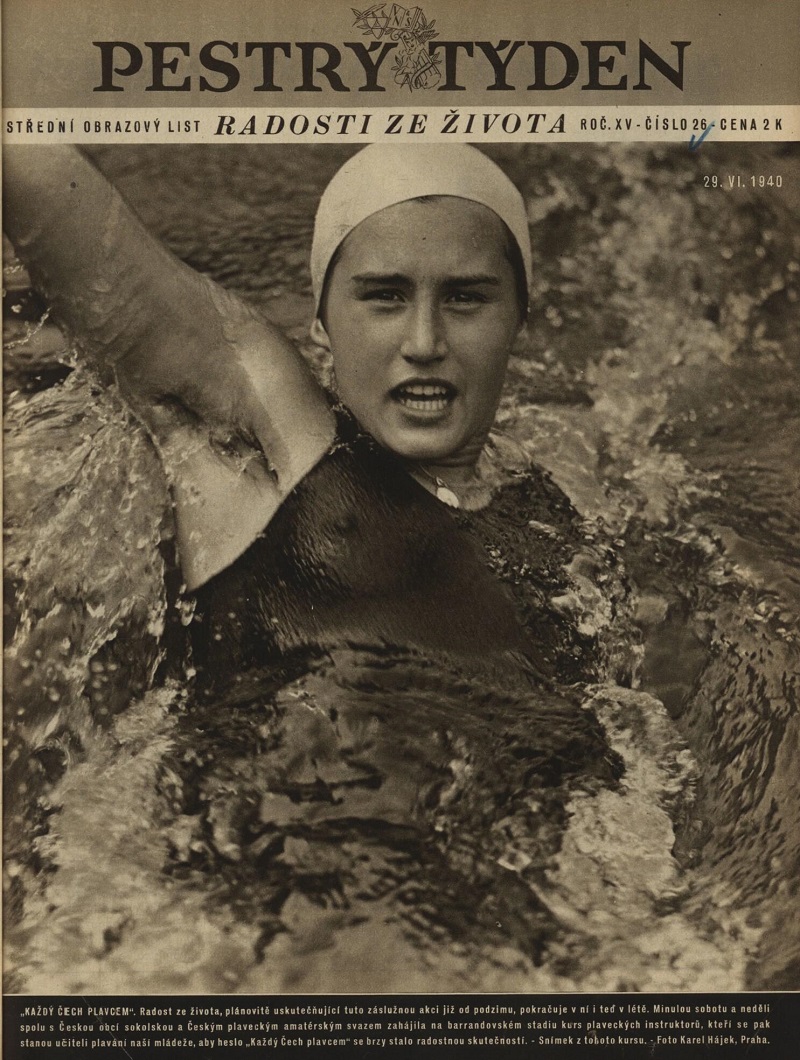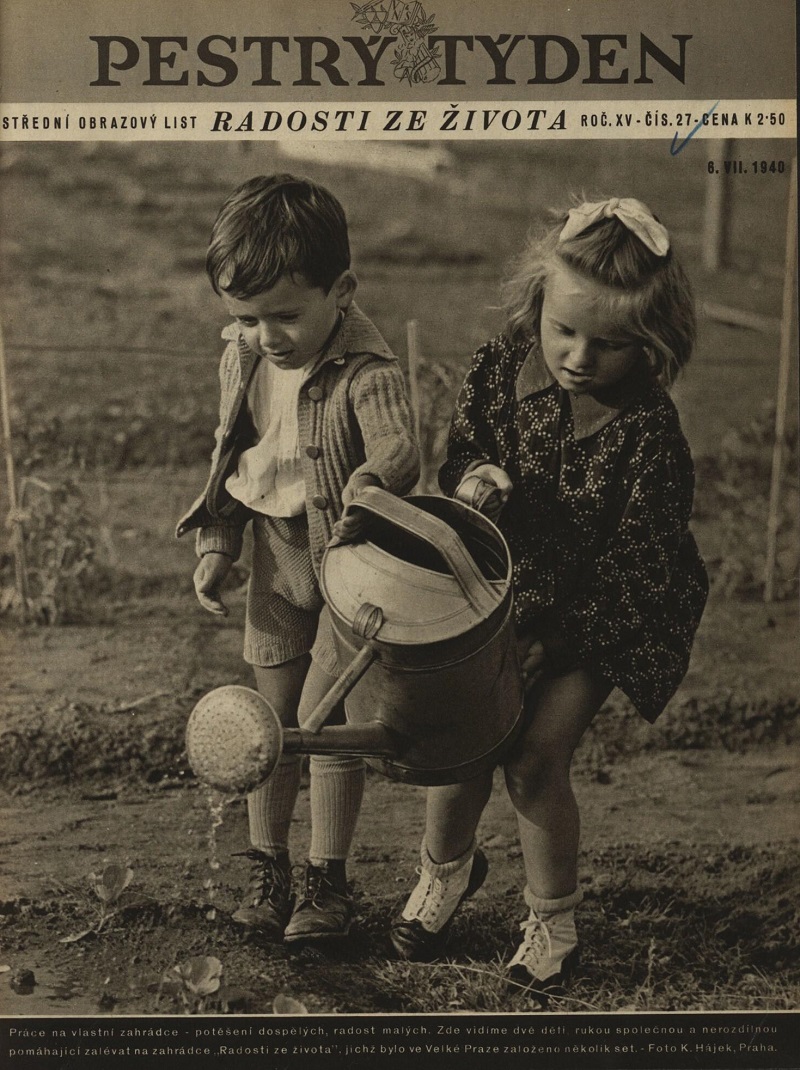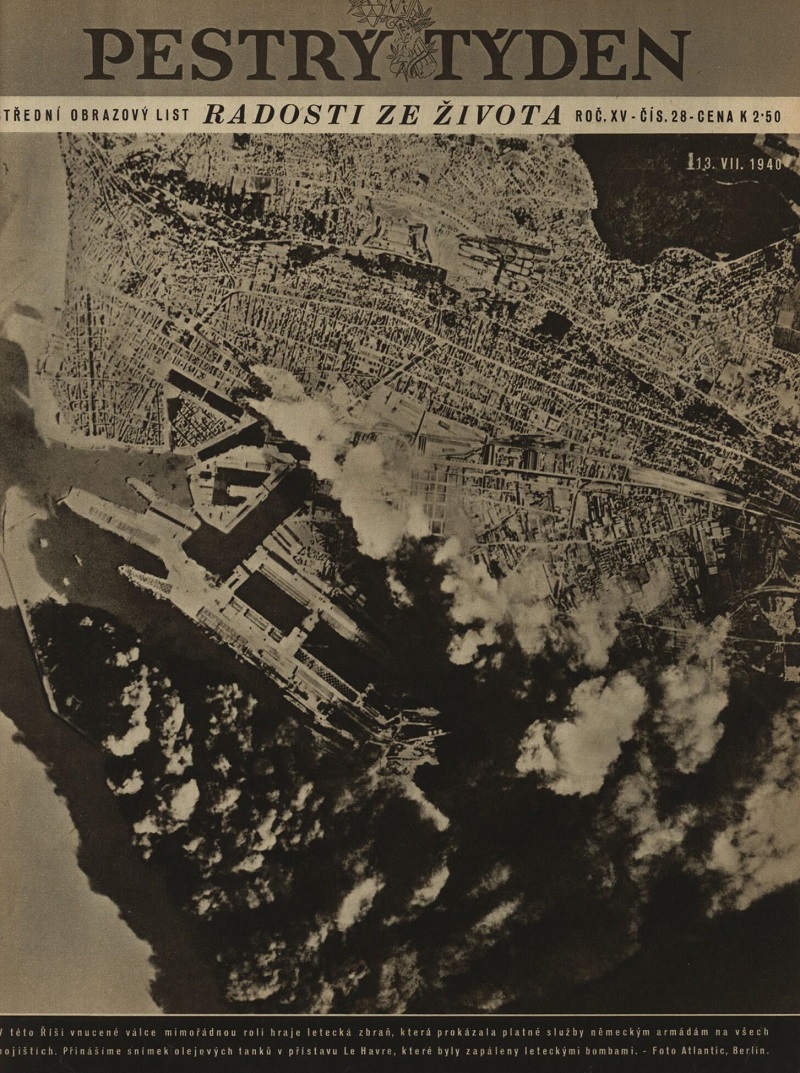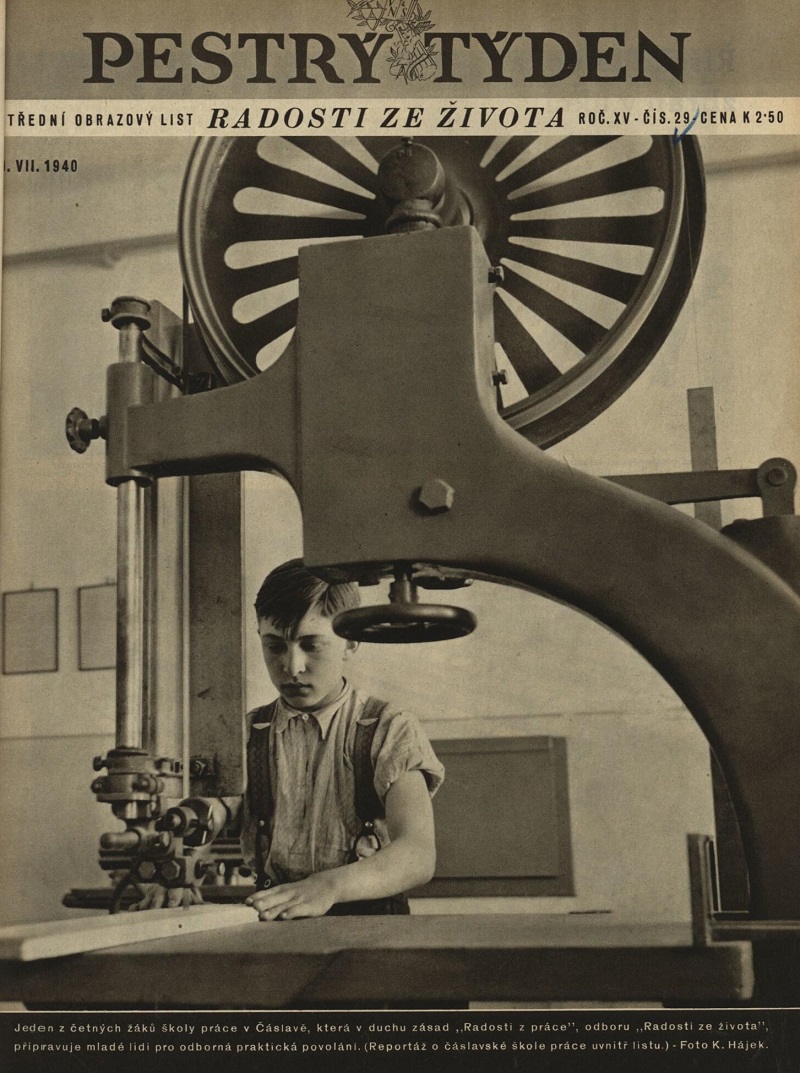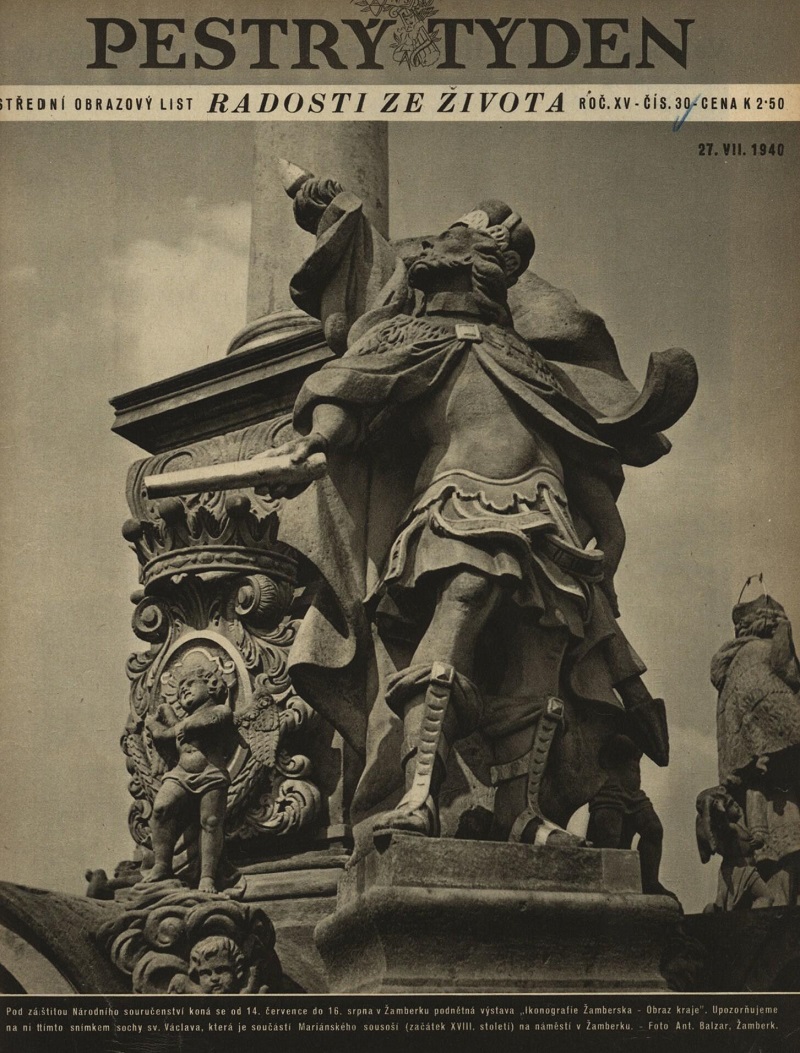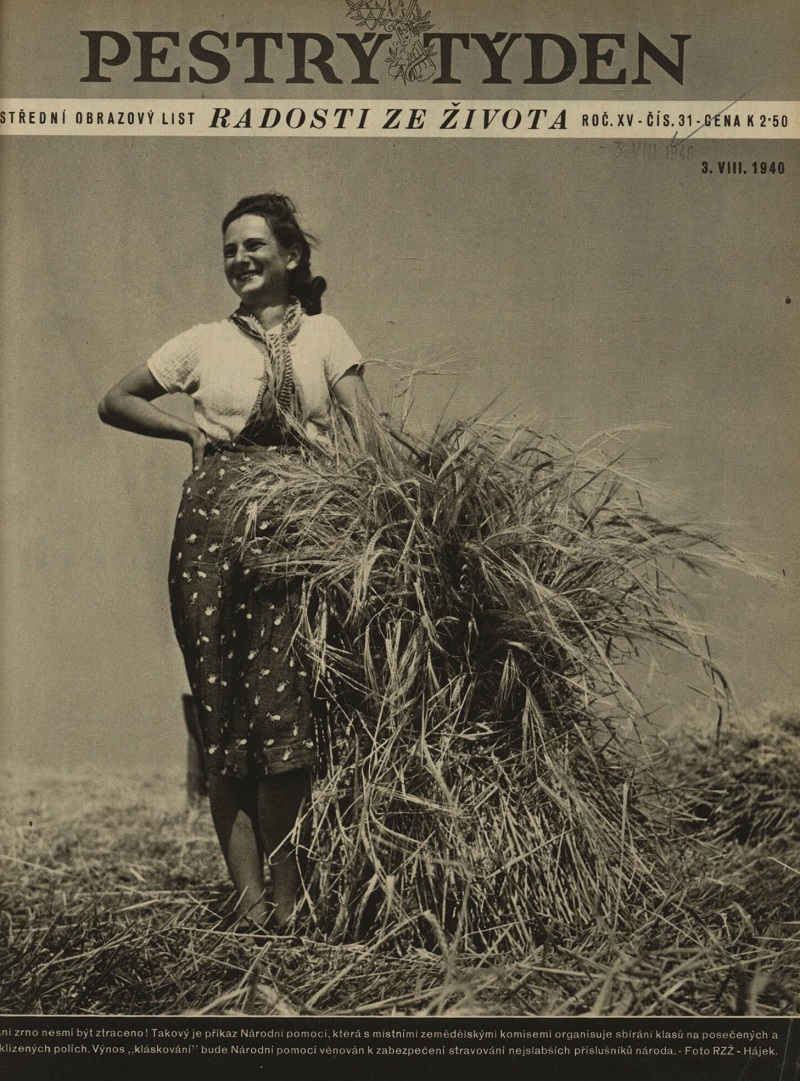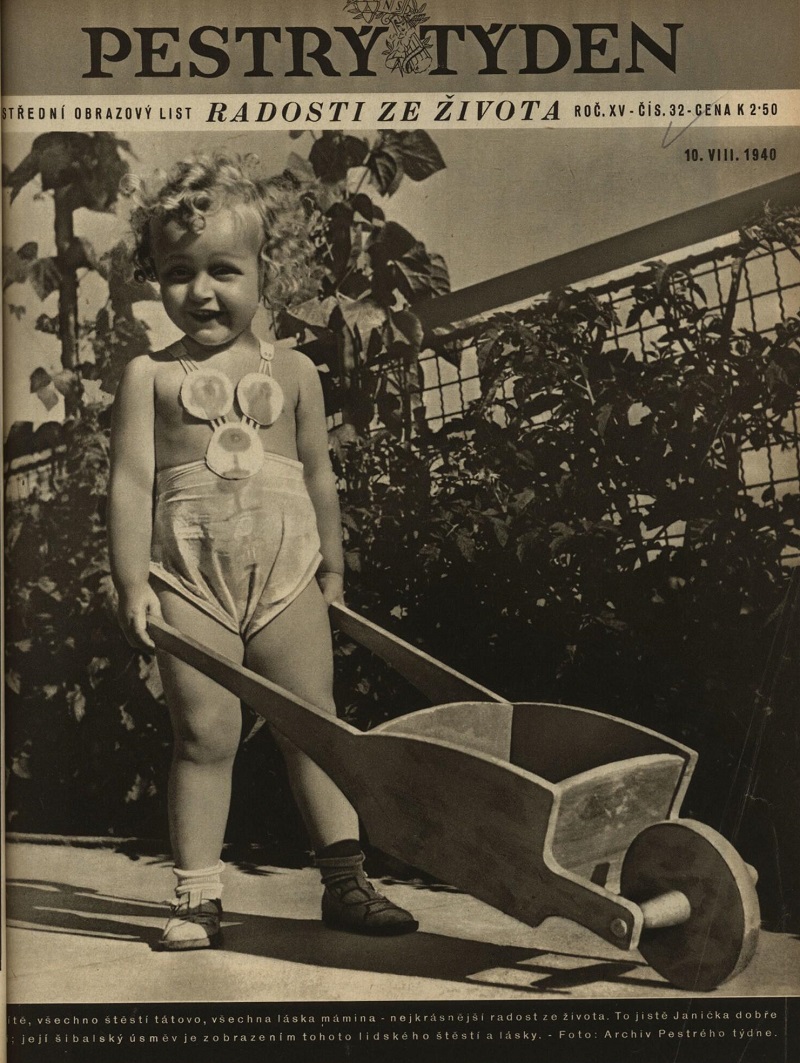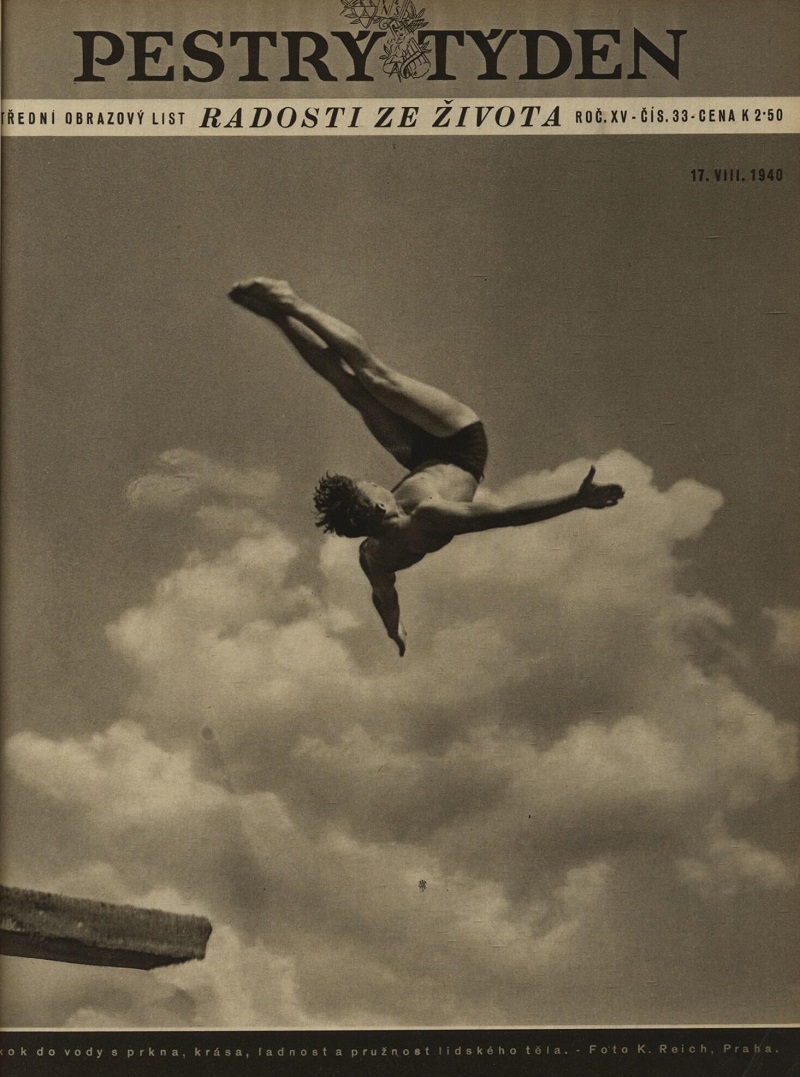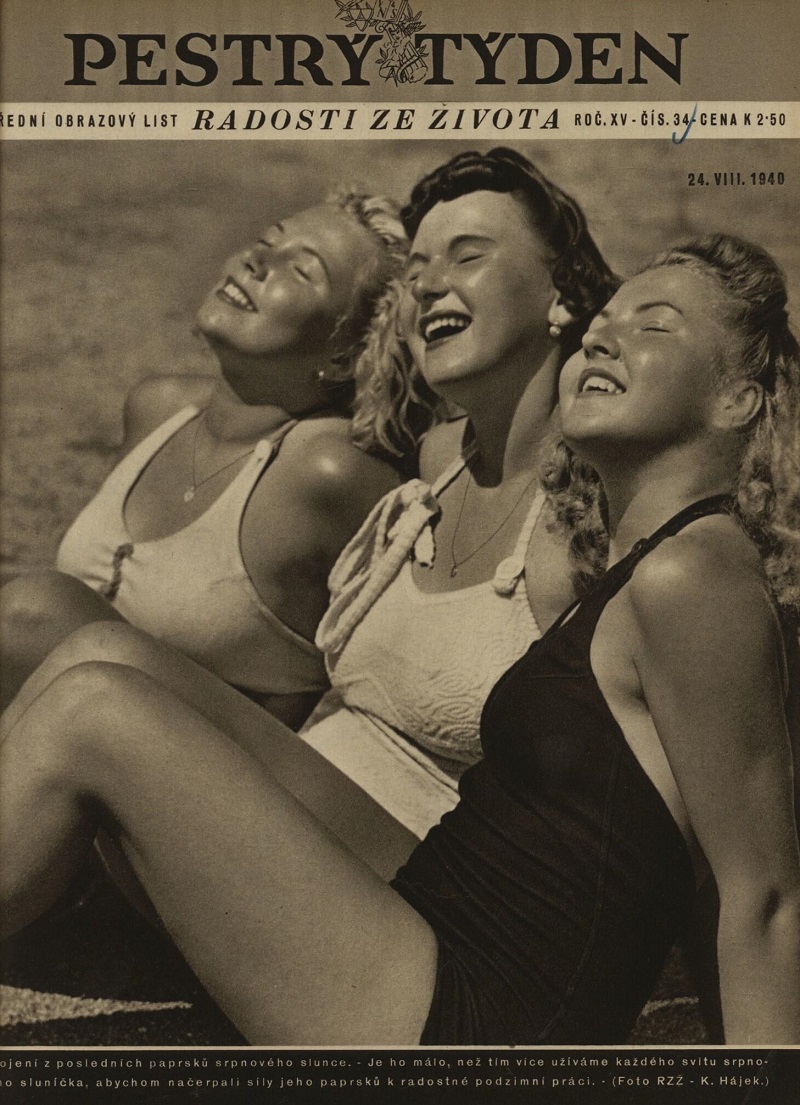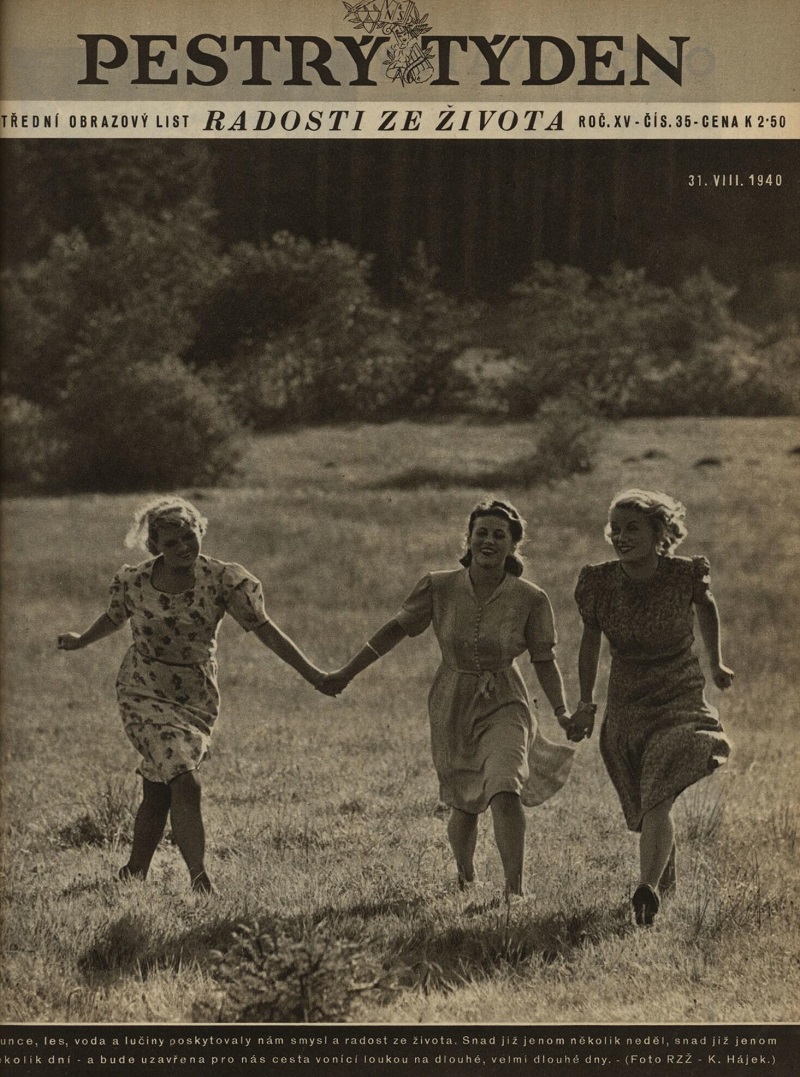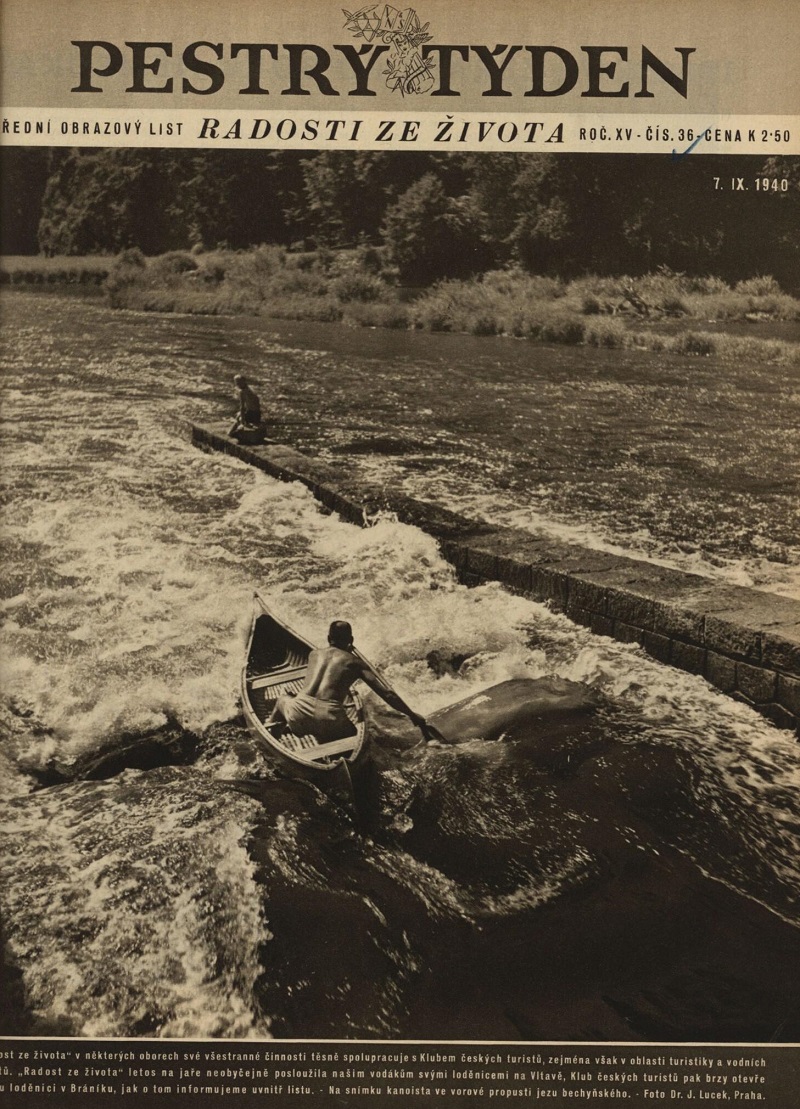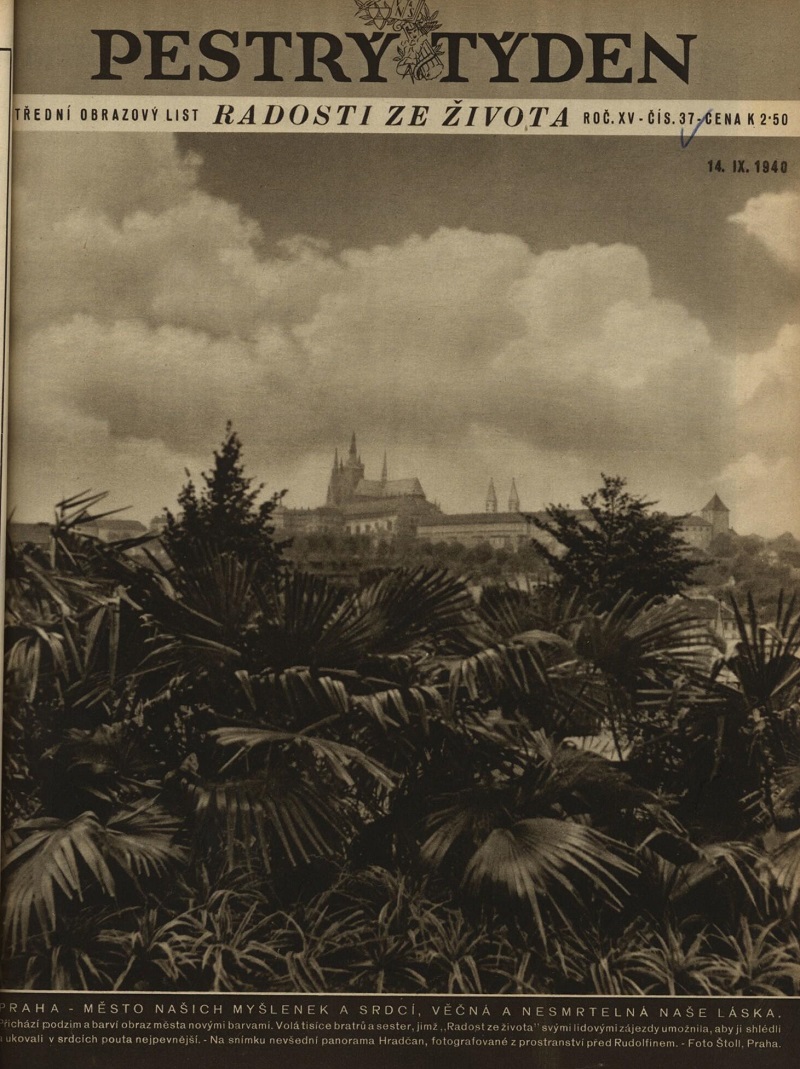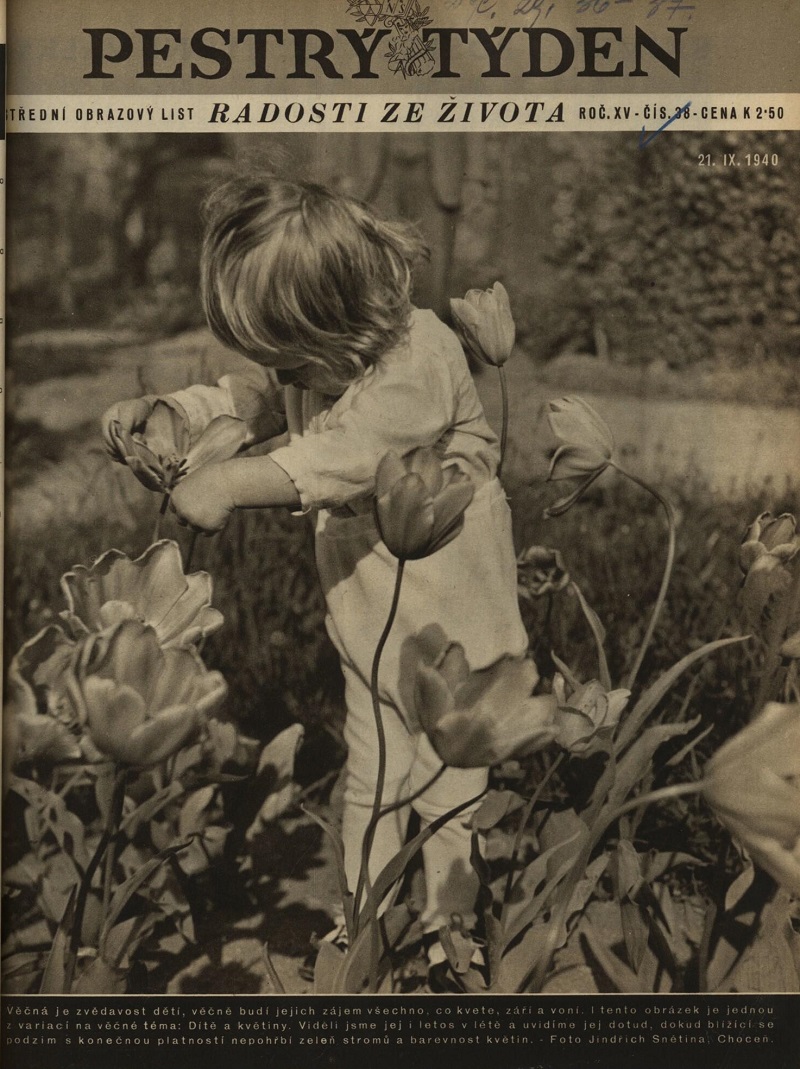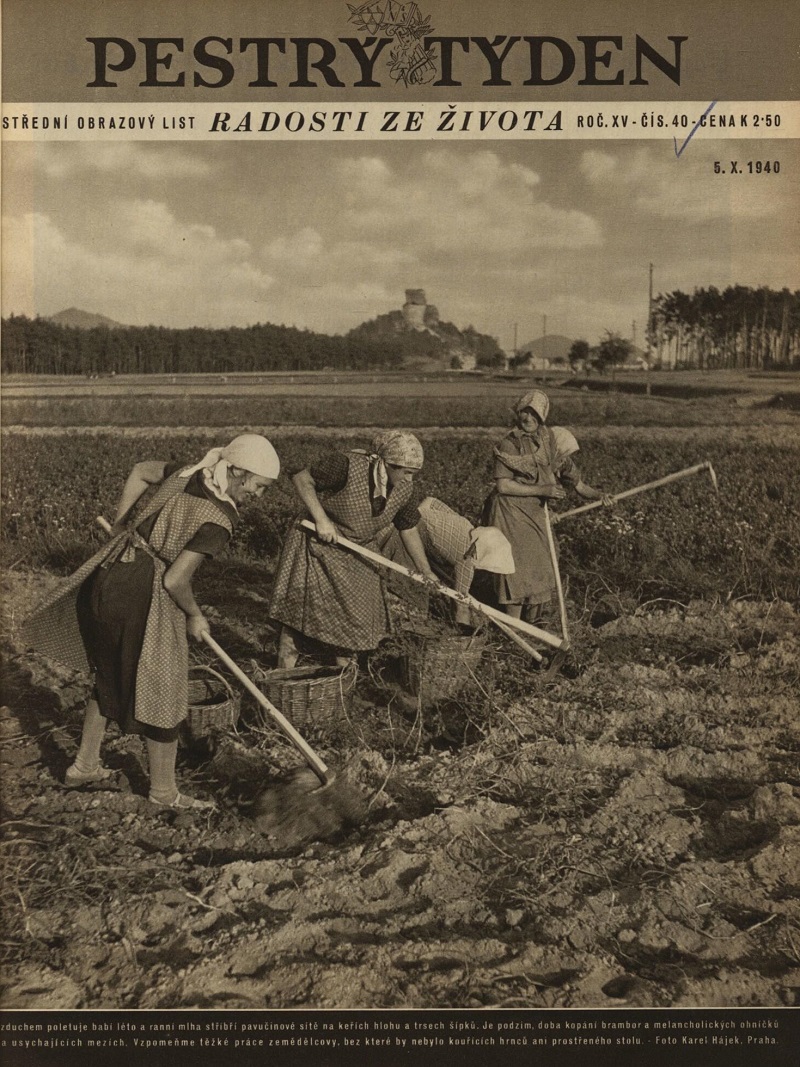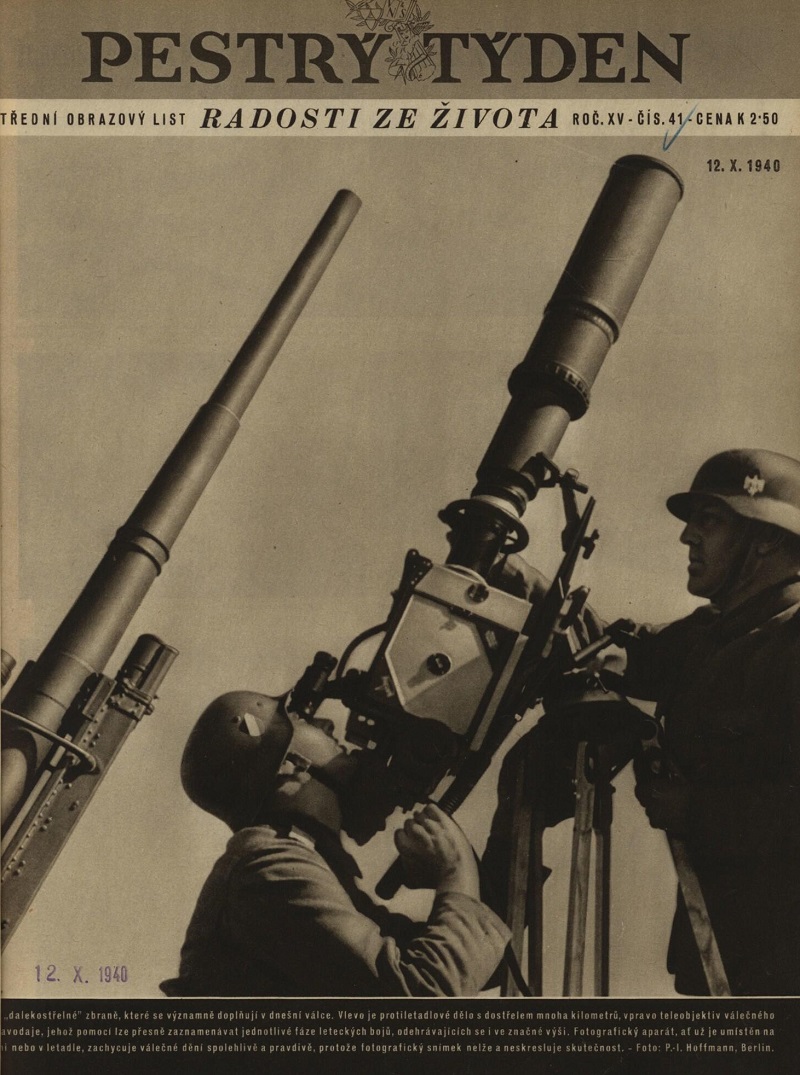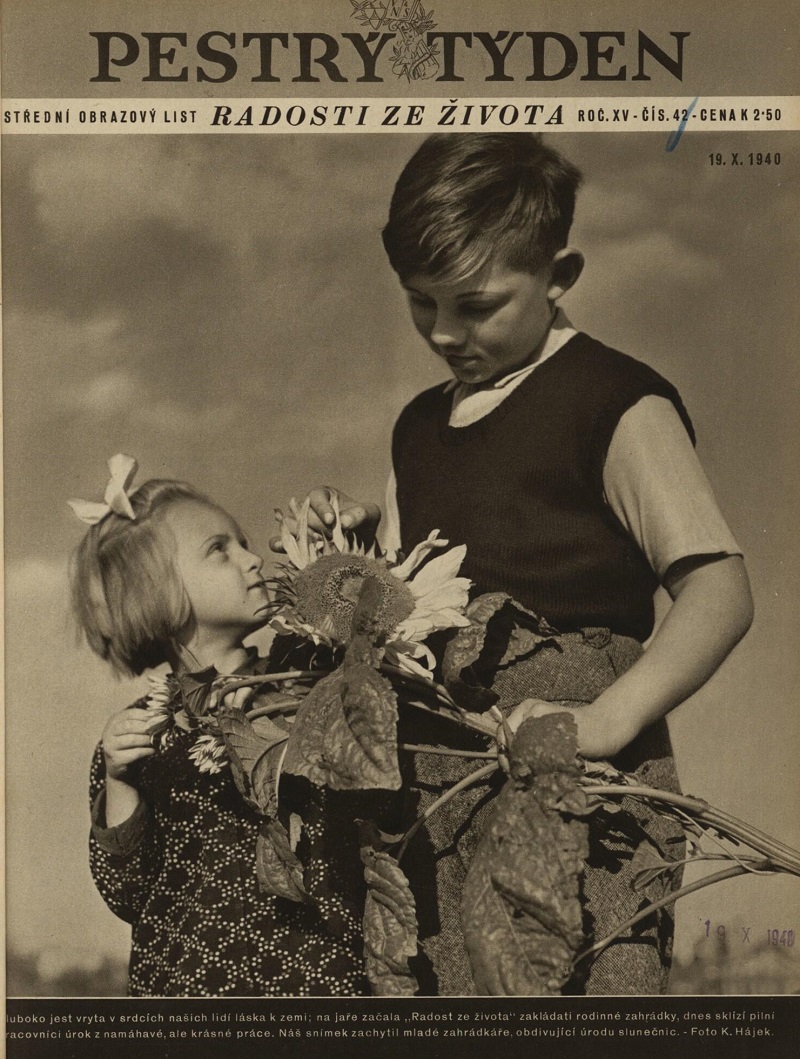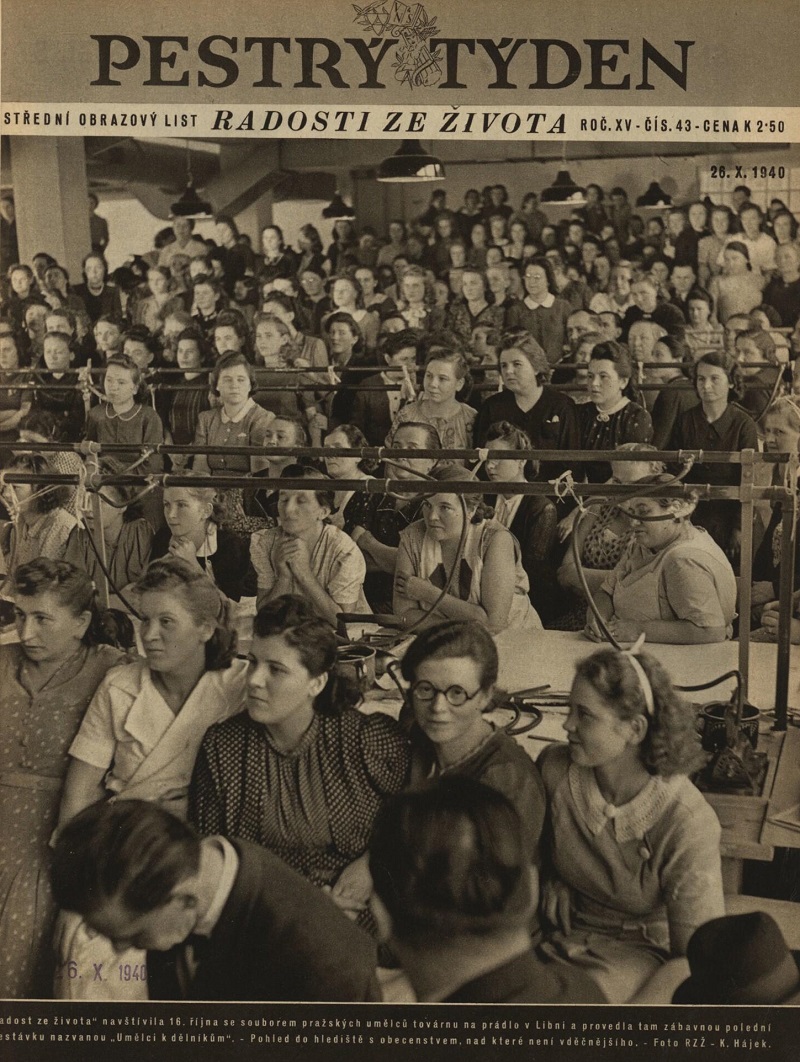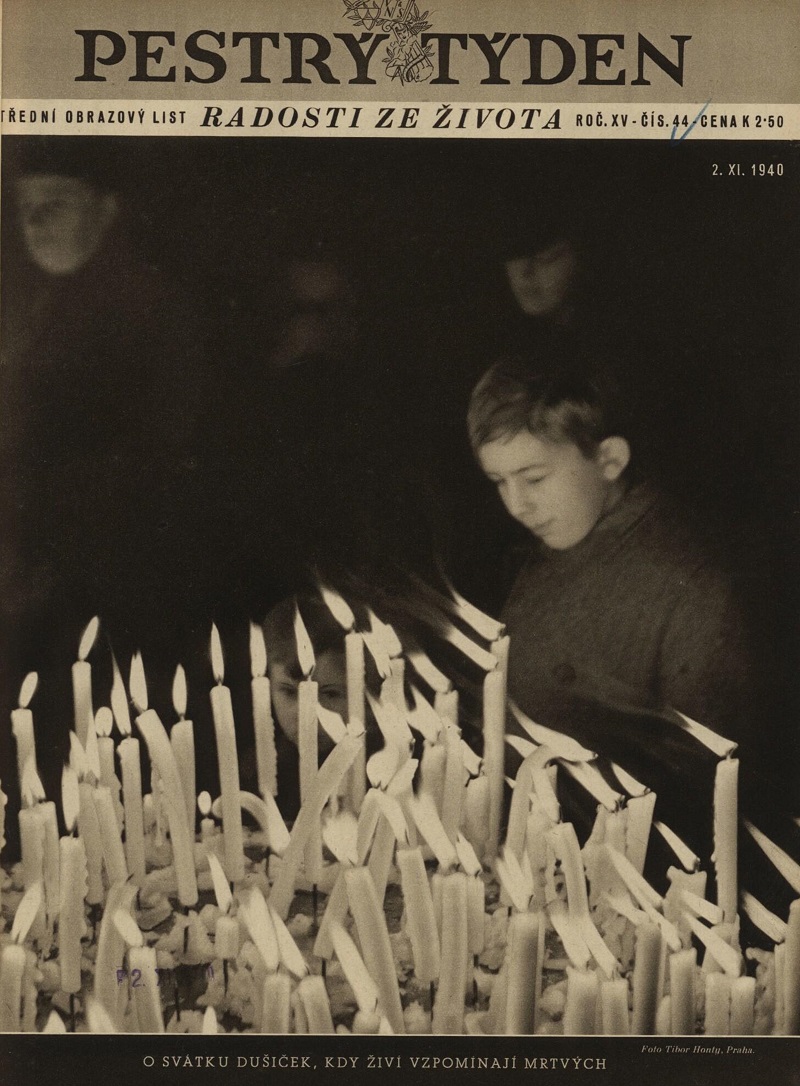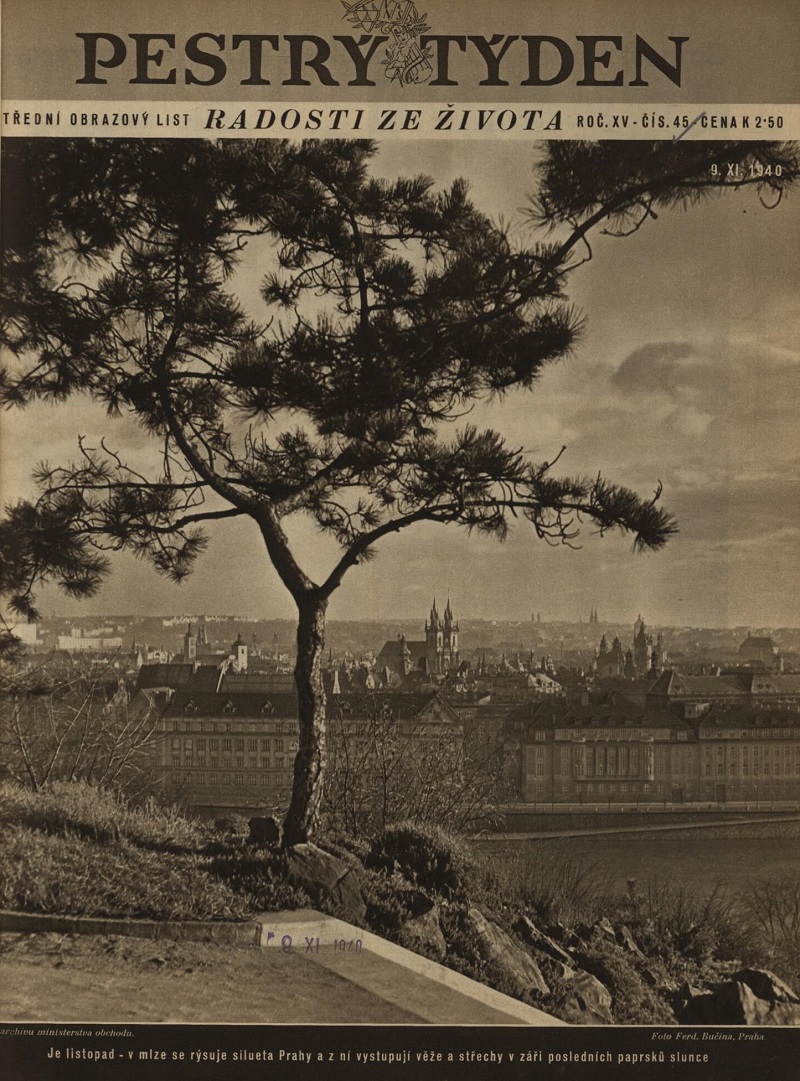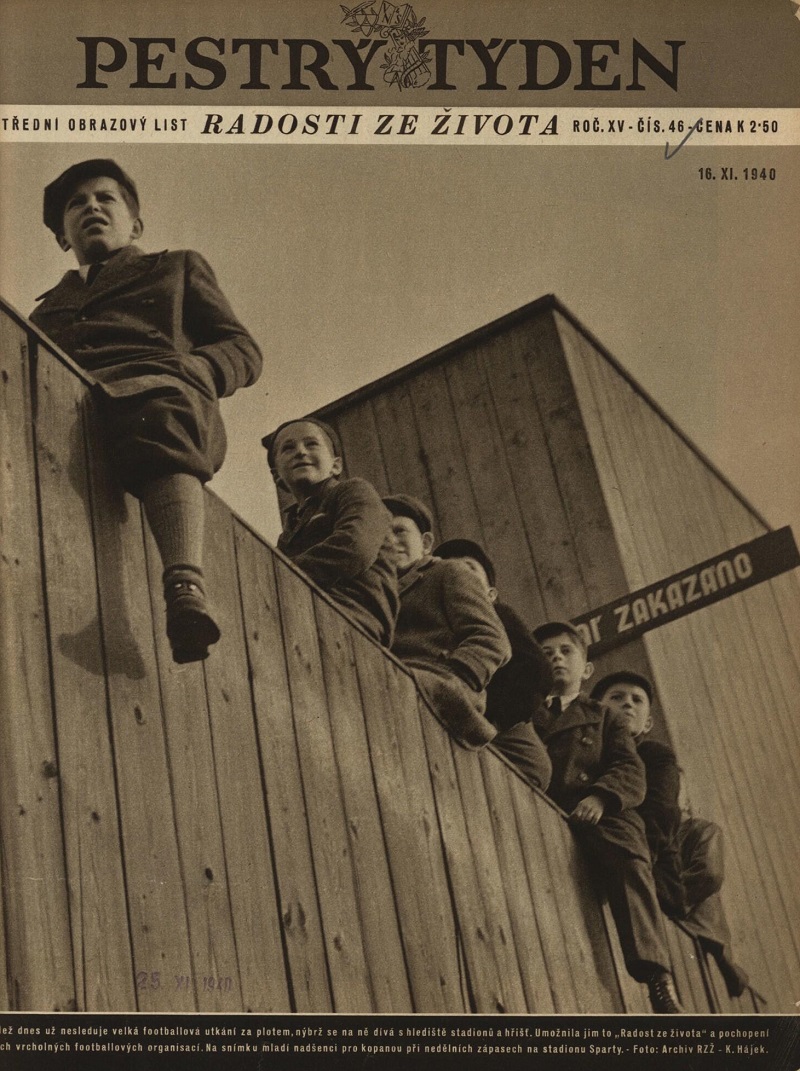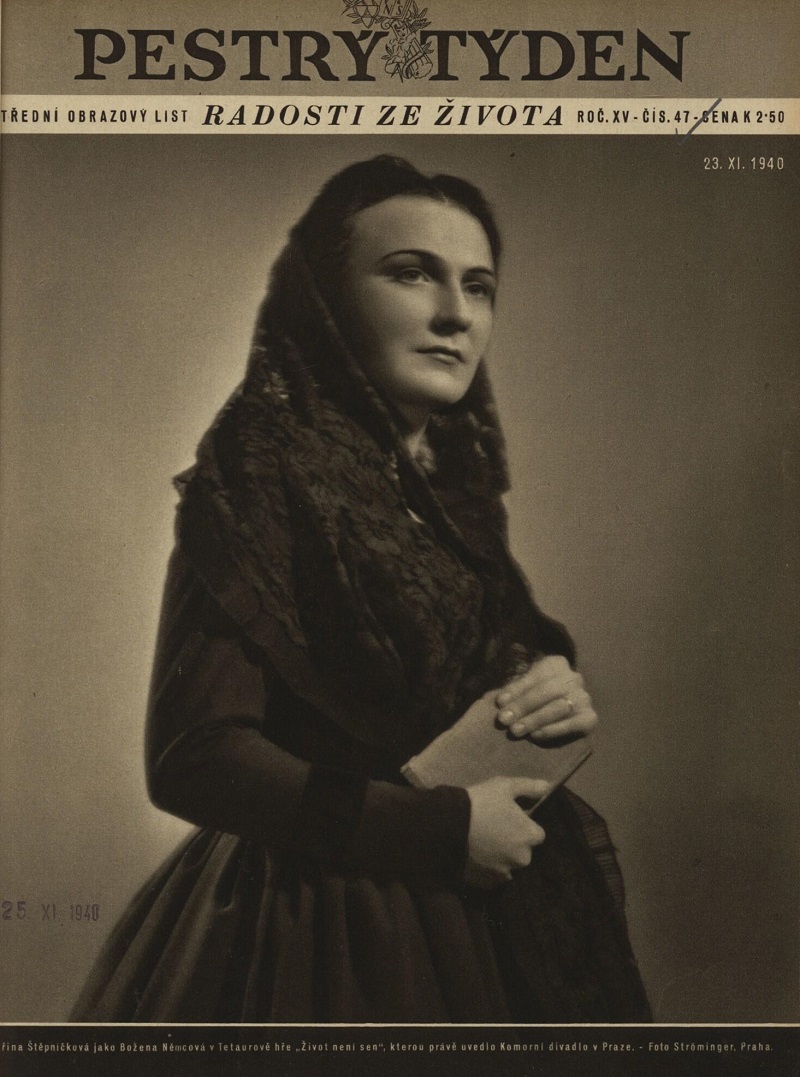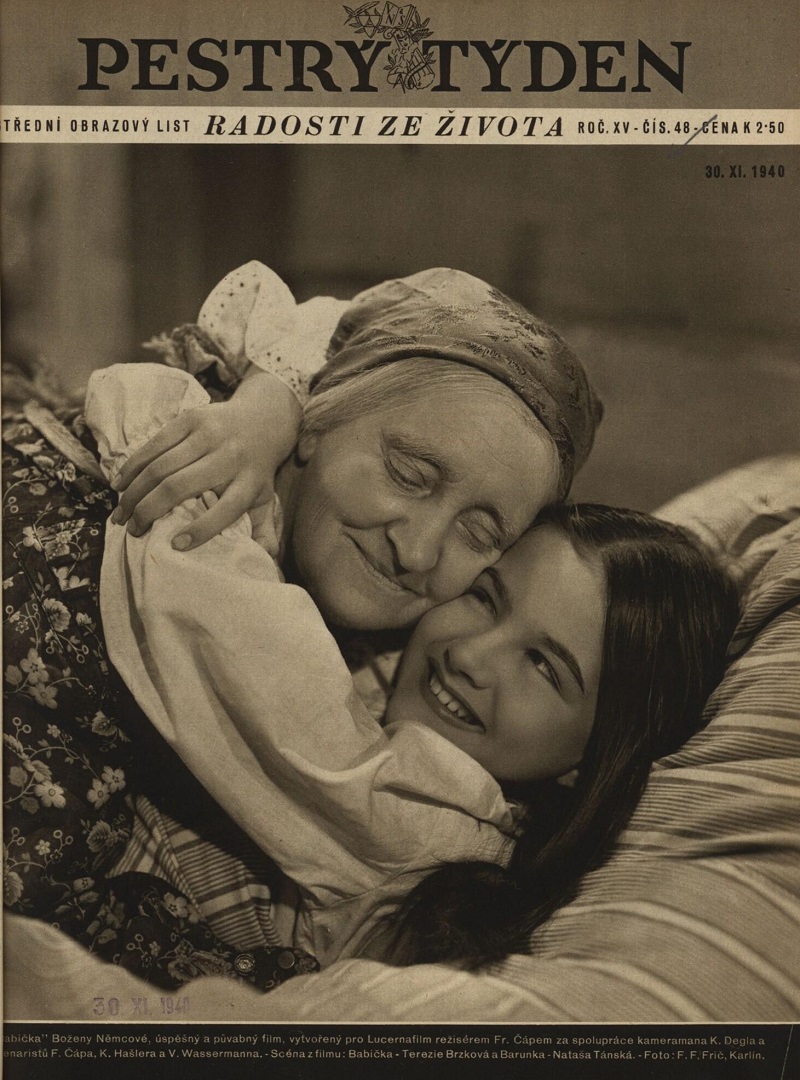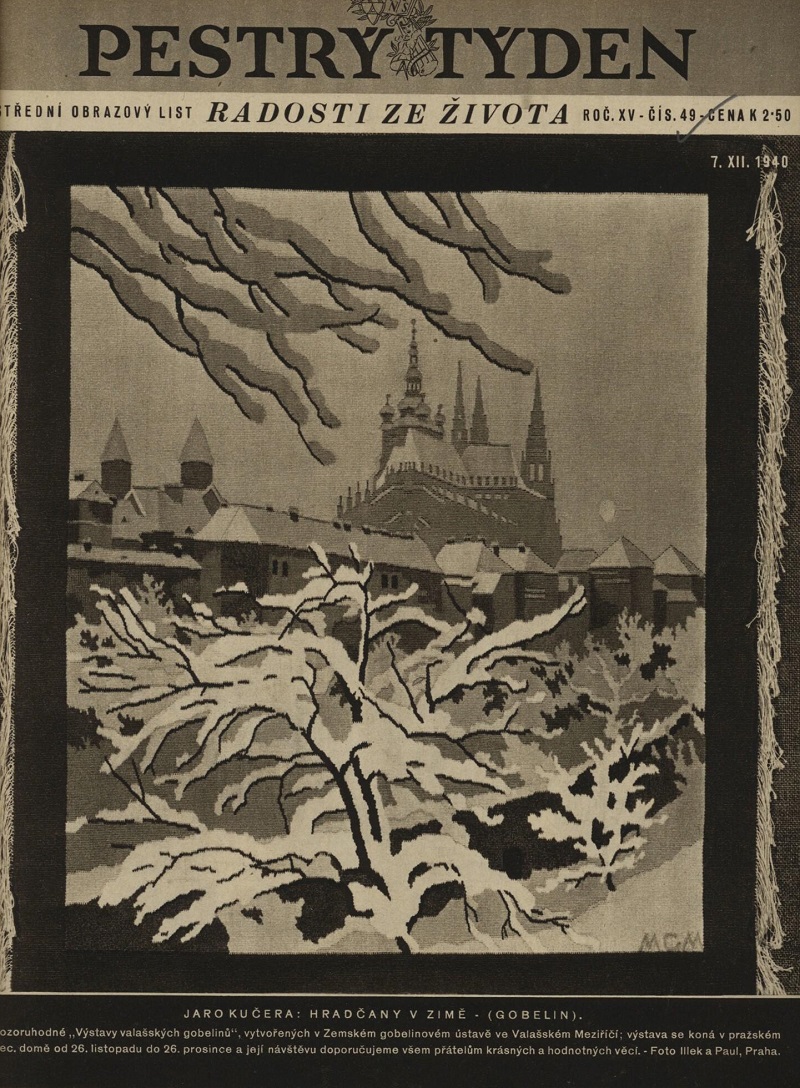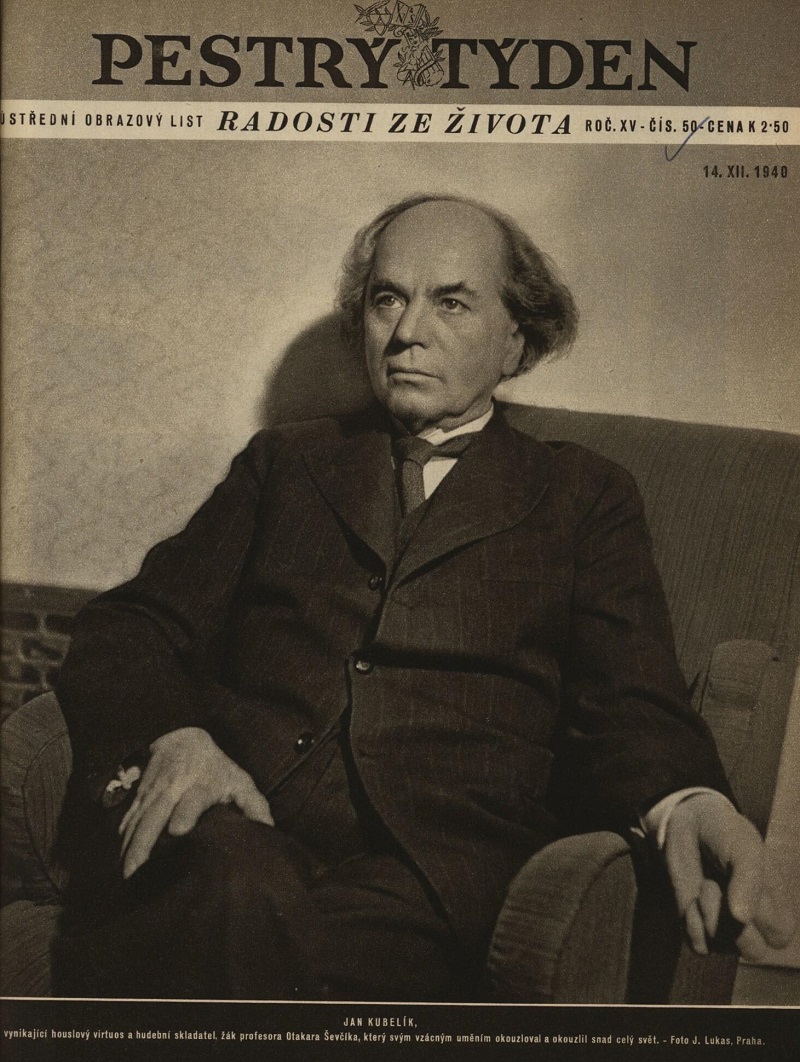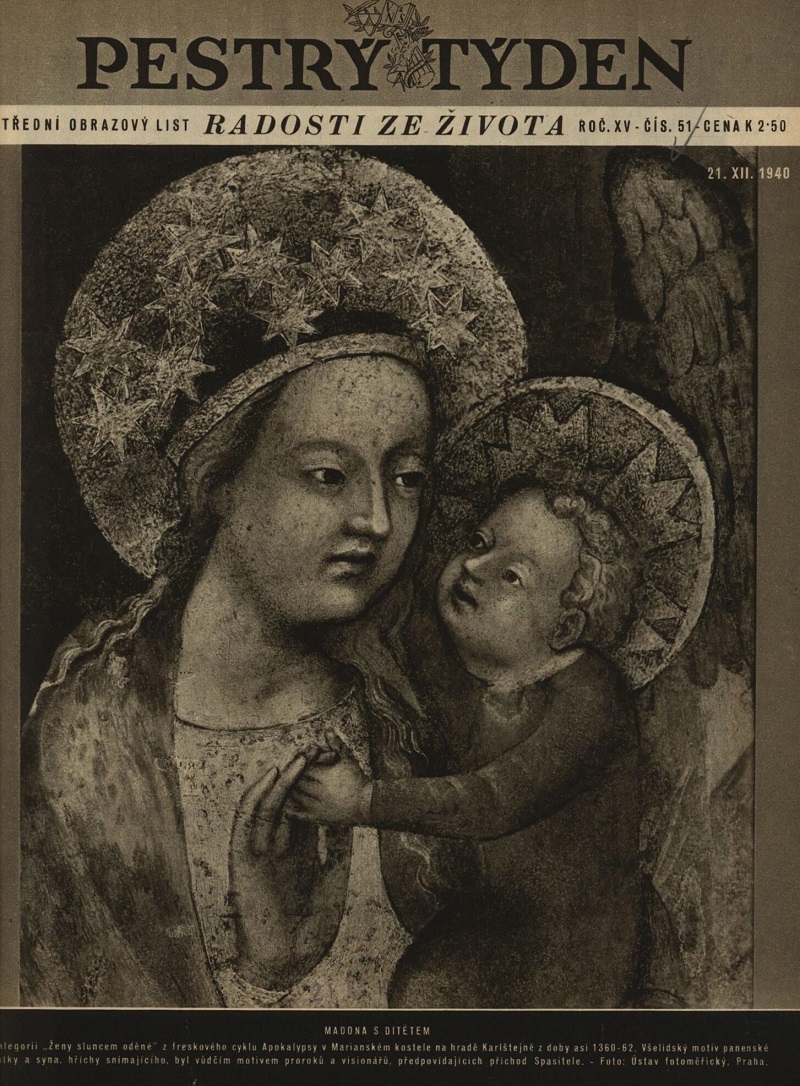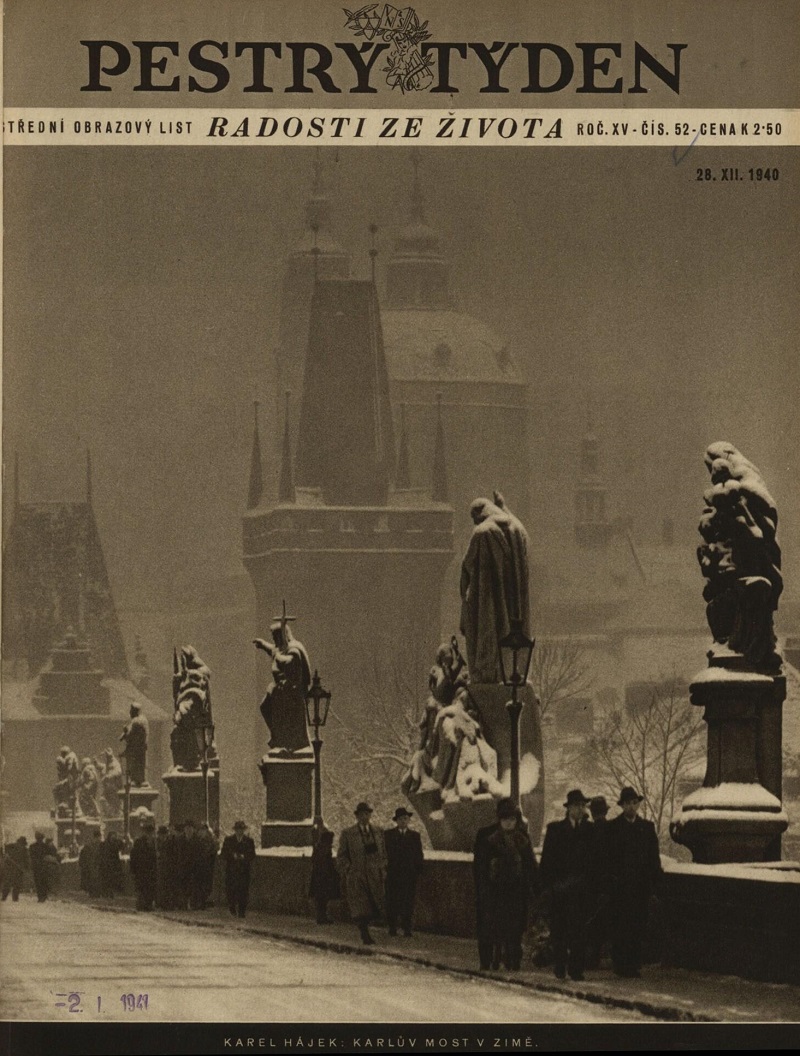 Which Czech weekly news cover is your personal favorite? Most of them are so identifiably Czech, maybe that is why we love sharing them. The photographs are just lovely!
If you have not already subscribed to get TresBohemes.com delivered to your inbox, please use the form below now so you never miss another post.
---
Remember, we rely solely on your donations to keep the project going.
Become a friend and get our lovely Czech postcard pack.