In 1995 a Belgian tourist named Benjamin Claessen visited Prague for the first time. As he stood in the enchanting streets of Staré Město (English: Old Town), he decided that he wanted to open a shop there. Five years later, in the March of 2000, his dream was realized when he opened his first shop on Haštalské ulici, which he called Květinářství Metamorphosis (English: The Metamorphosis Flower Shop). In 2013 he opened a second location on Wuchterlově ulici in Dejvice.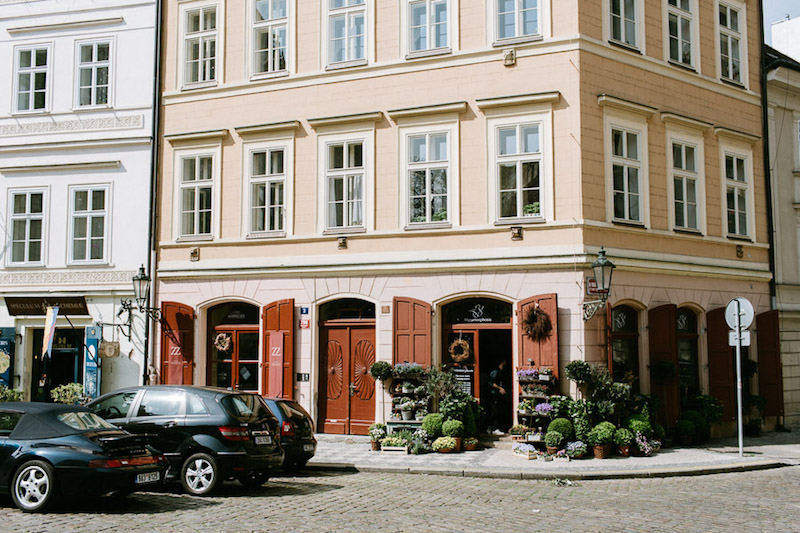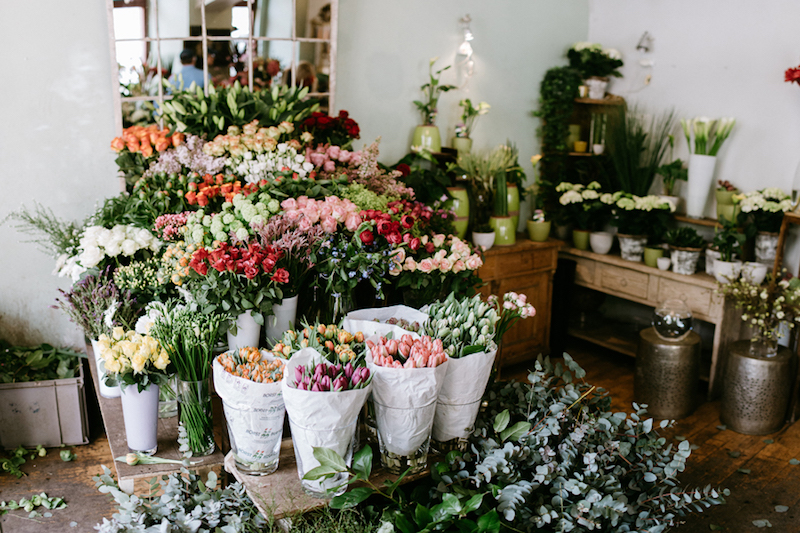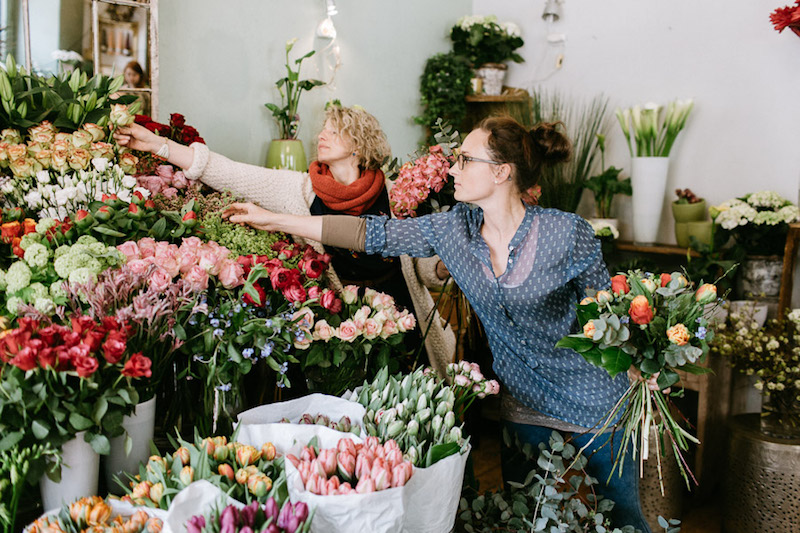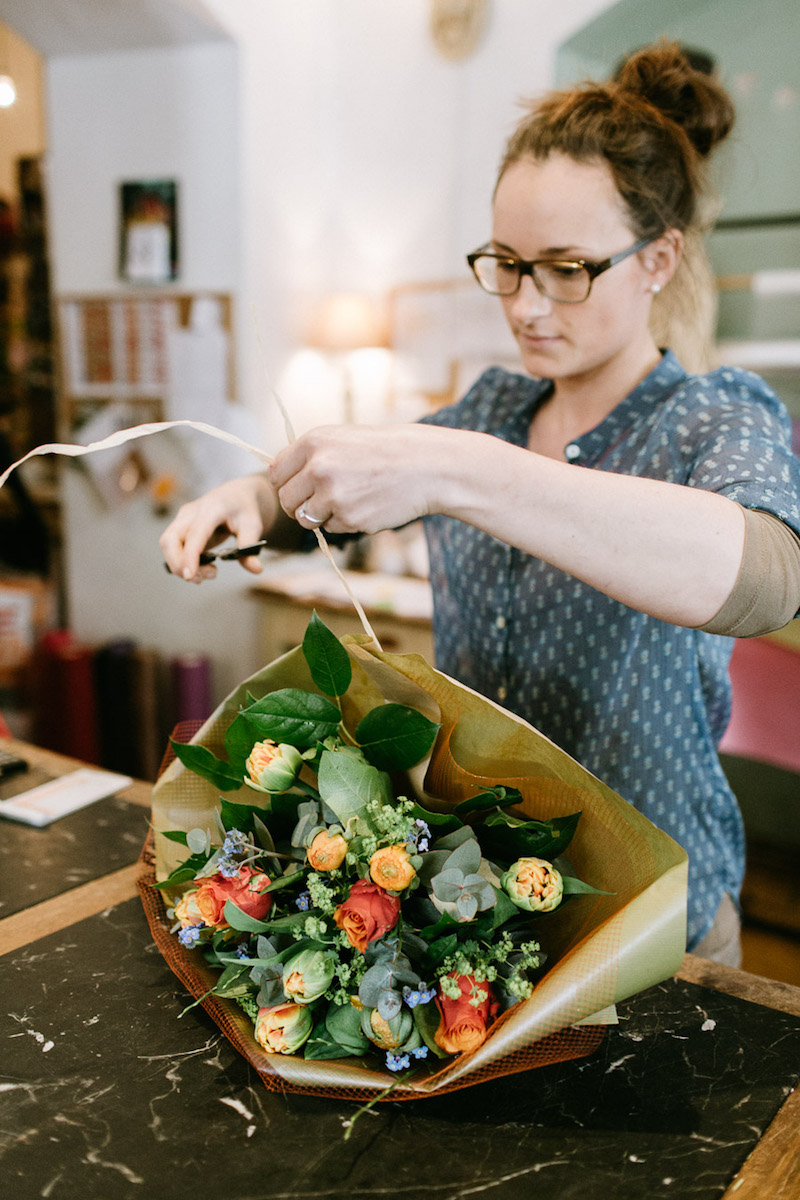 There are many flower shops throughout the city of Prague and people often stop to pick up bouquets to bring to the houses of friends and family when visiting (it is customary to bring a gift such as food or flowers when visiting people in the Czech Republic).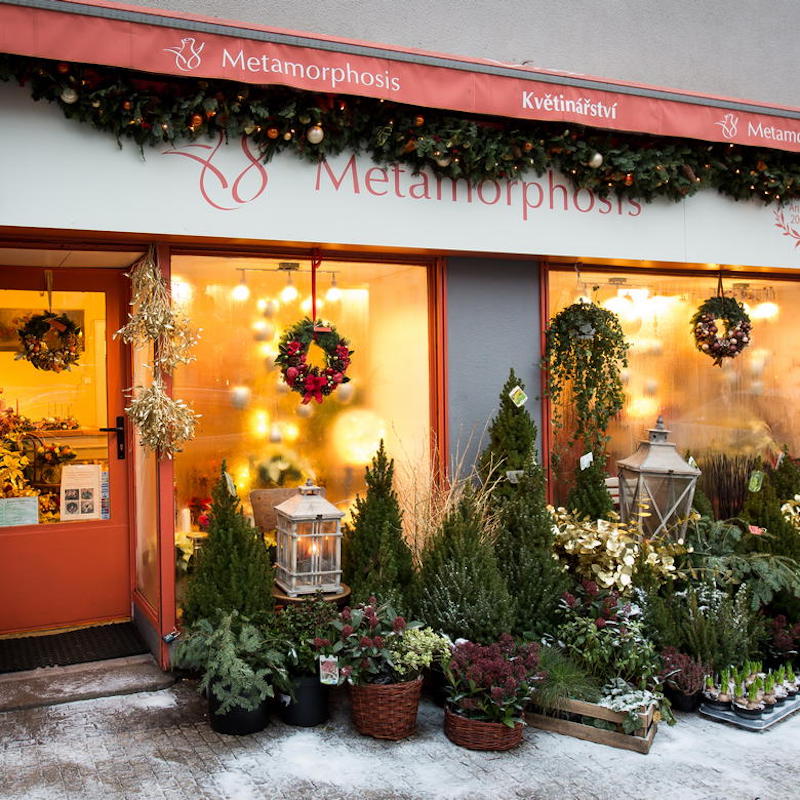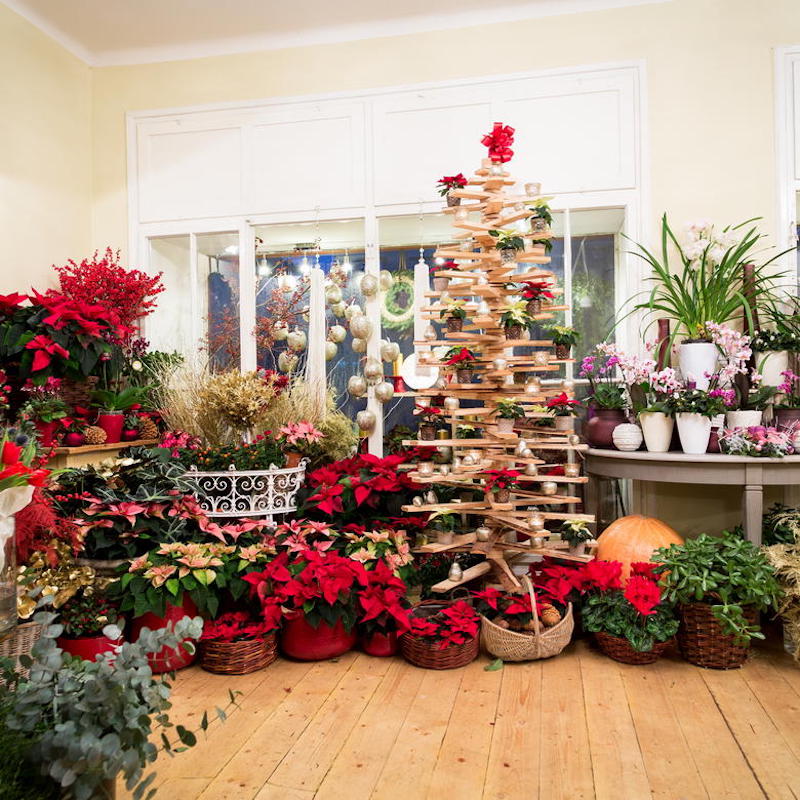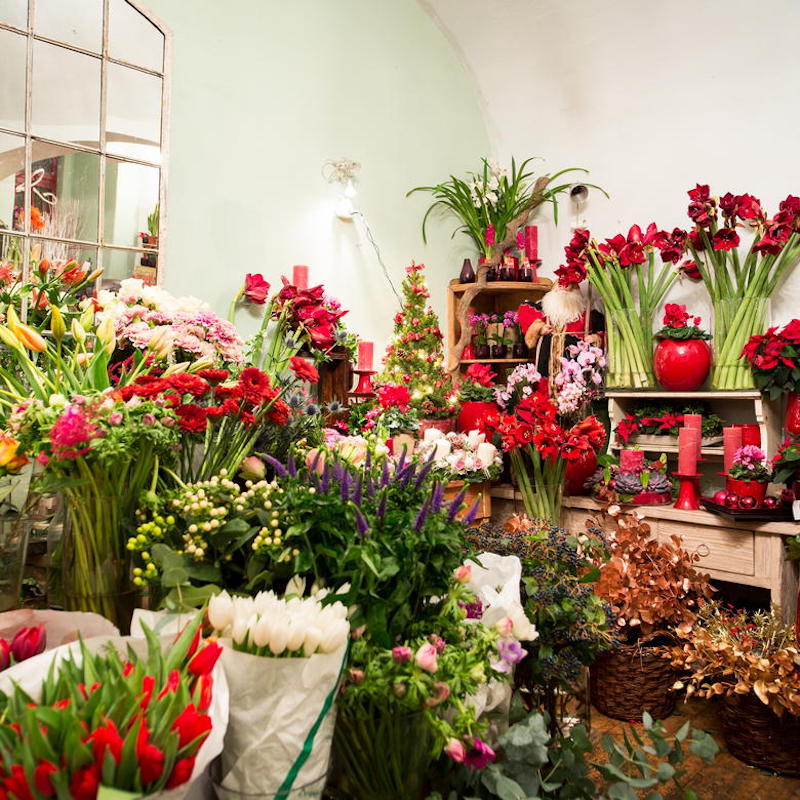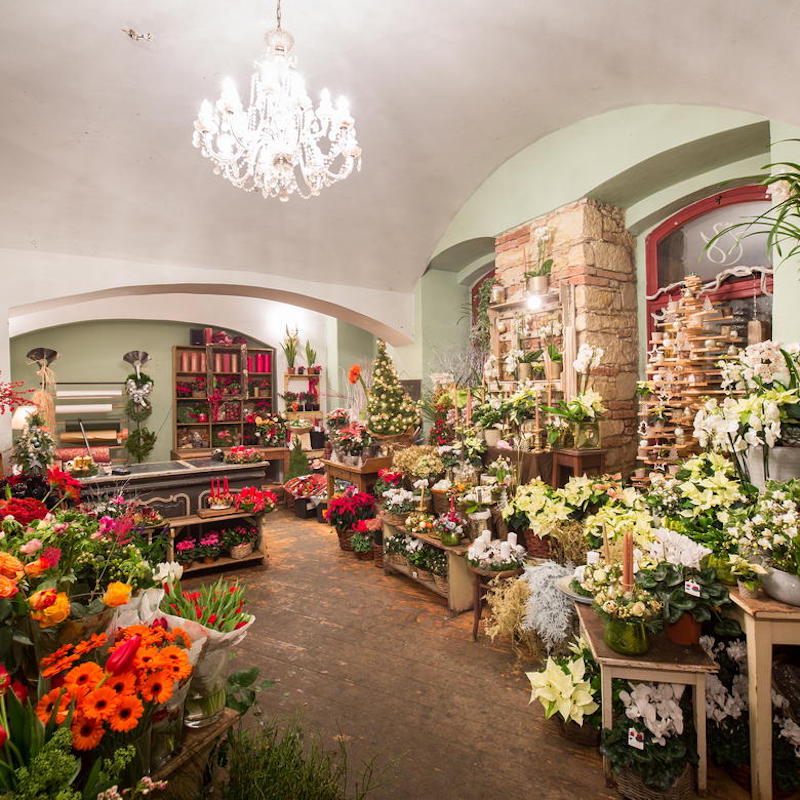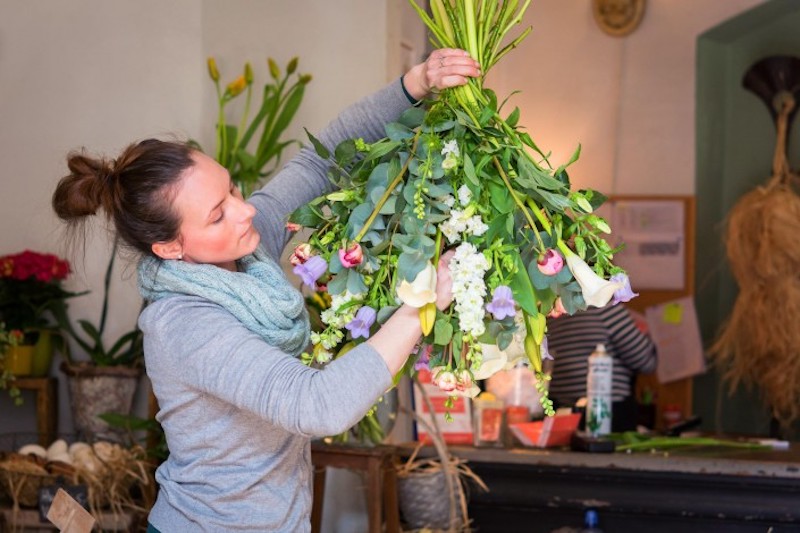 Metamorphosis is known for its beautiful arrangements and its selection of fresh flowers, which are exported from the Netherlands where they are grown in the small town of Aalsmeer, located about 9 miles from Amsterdam.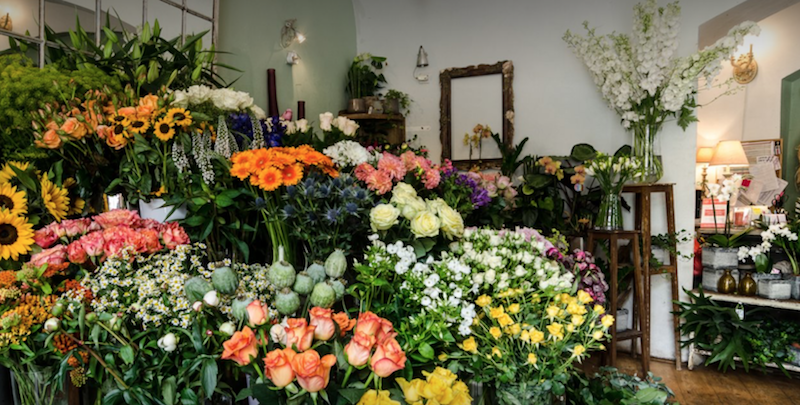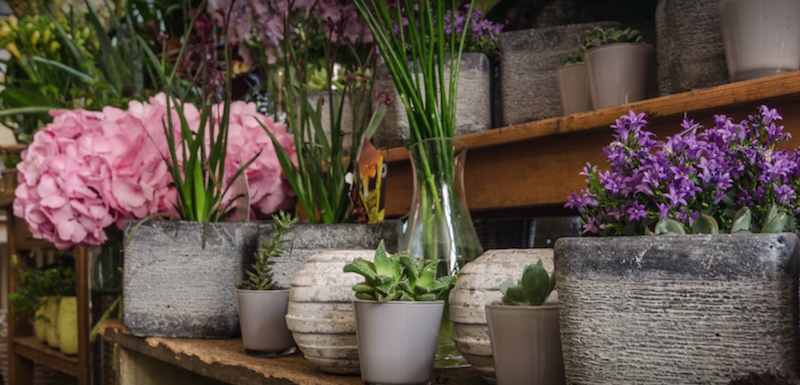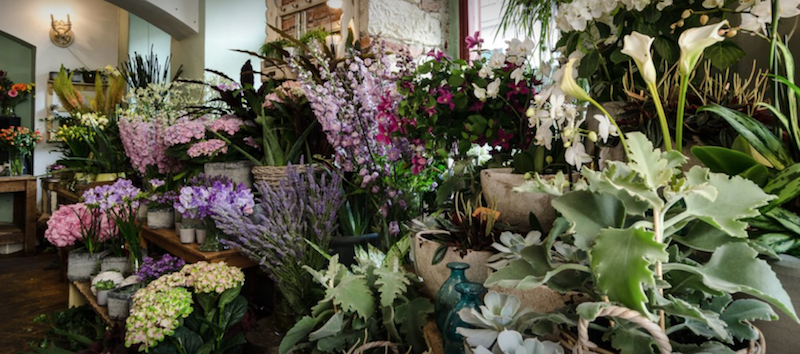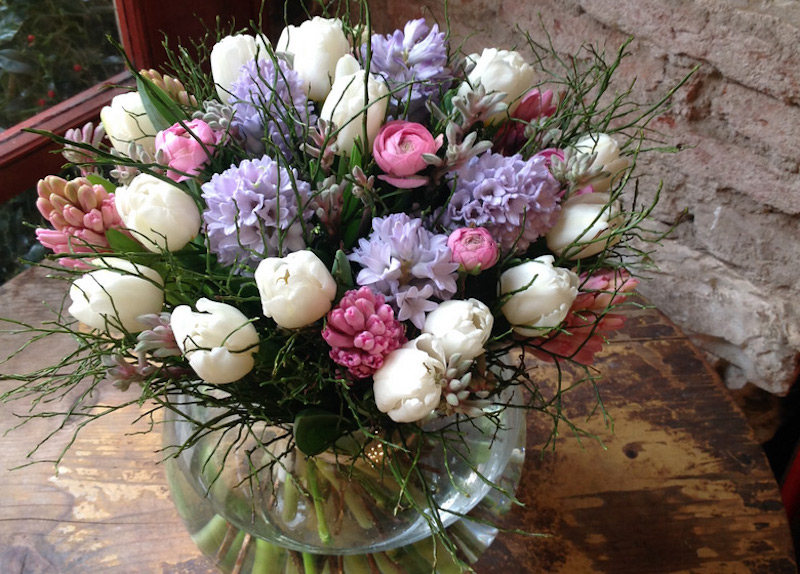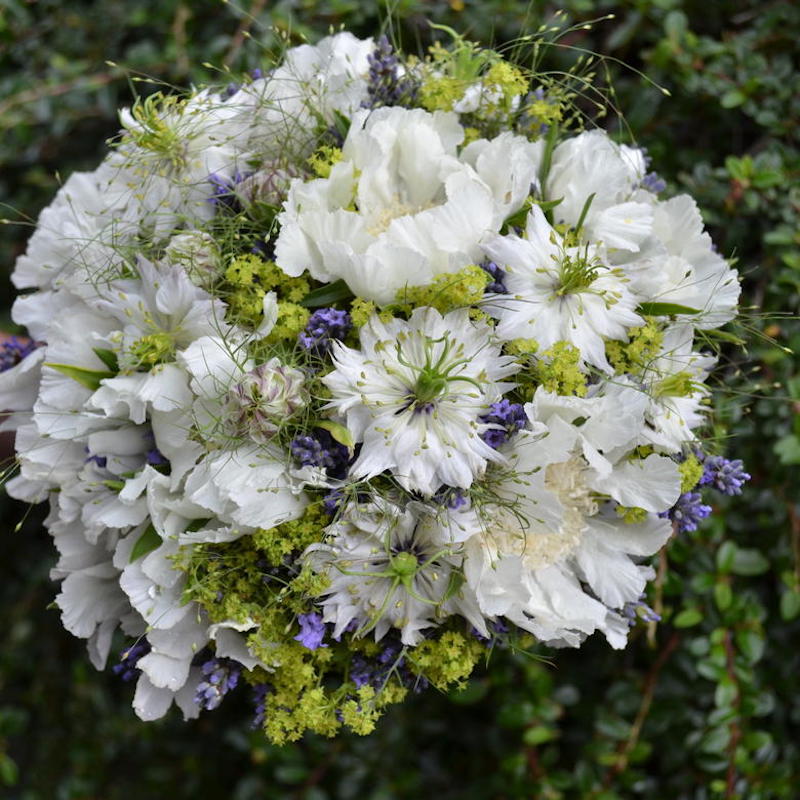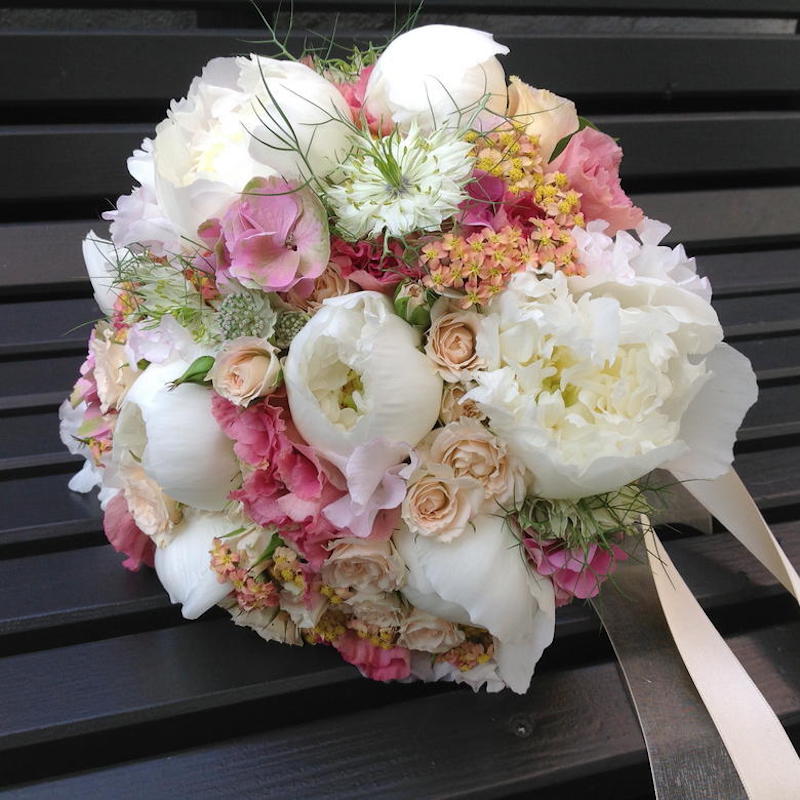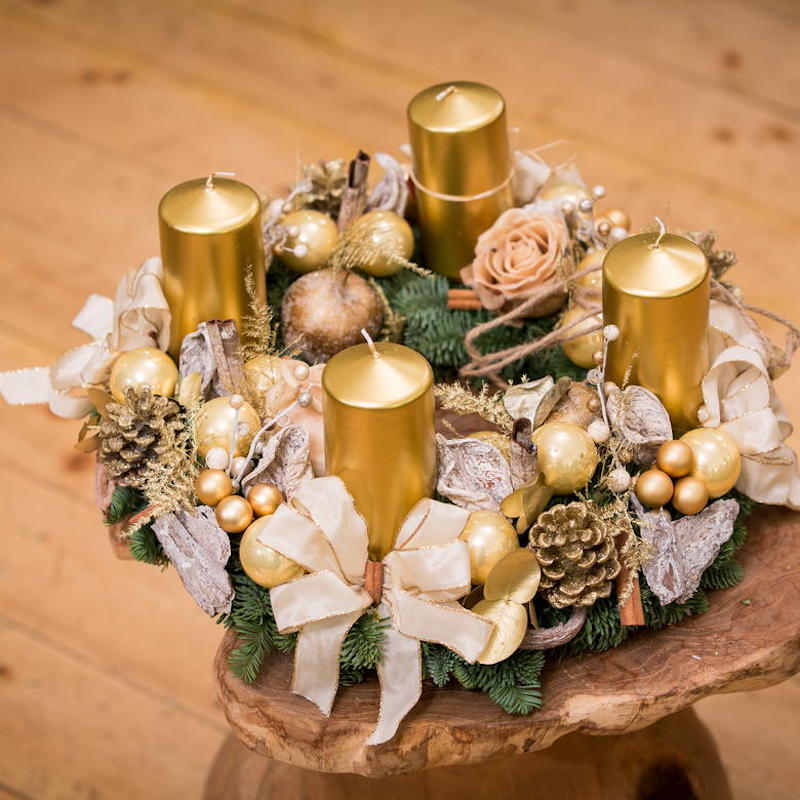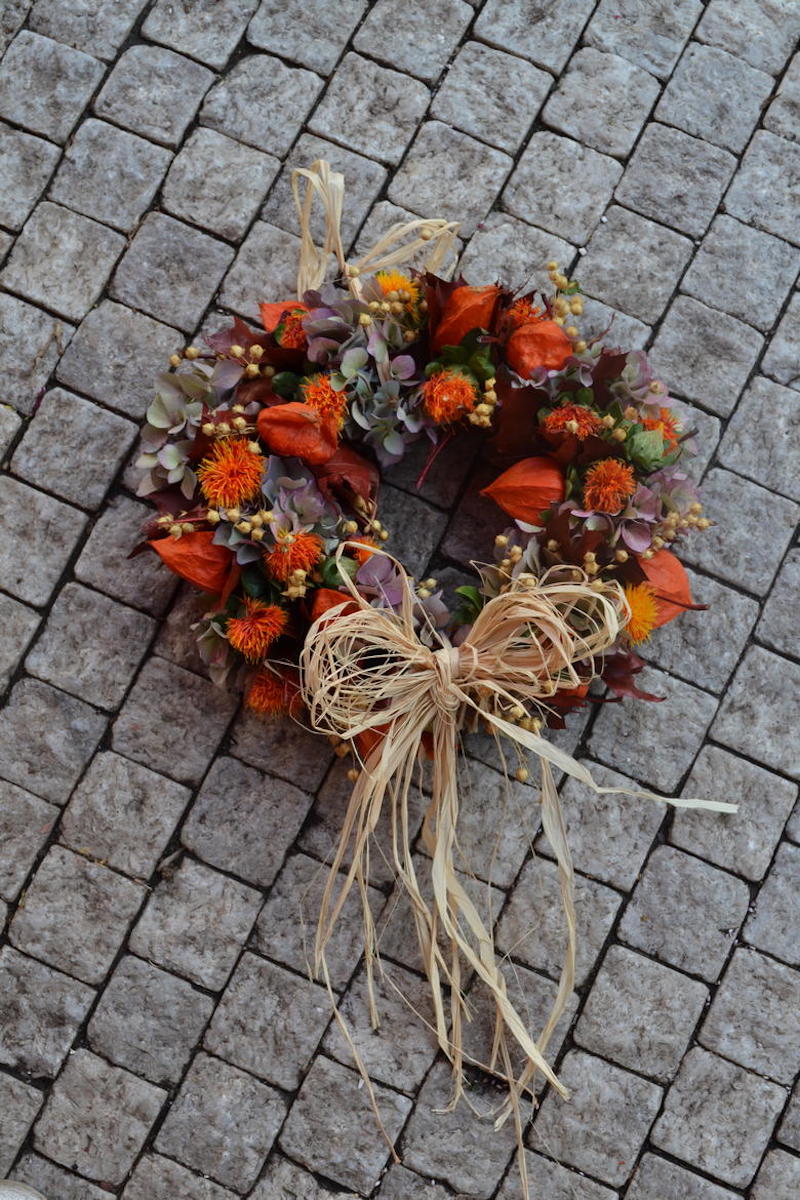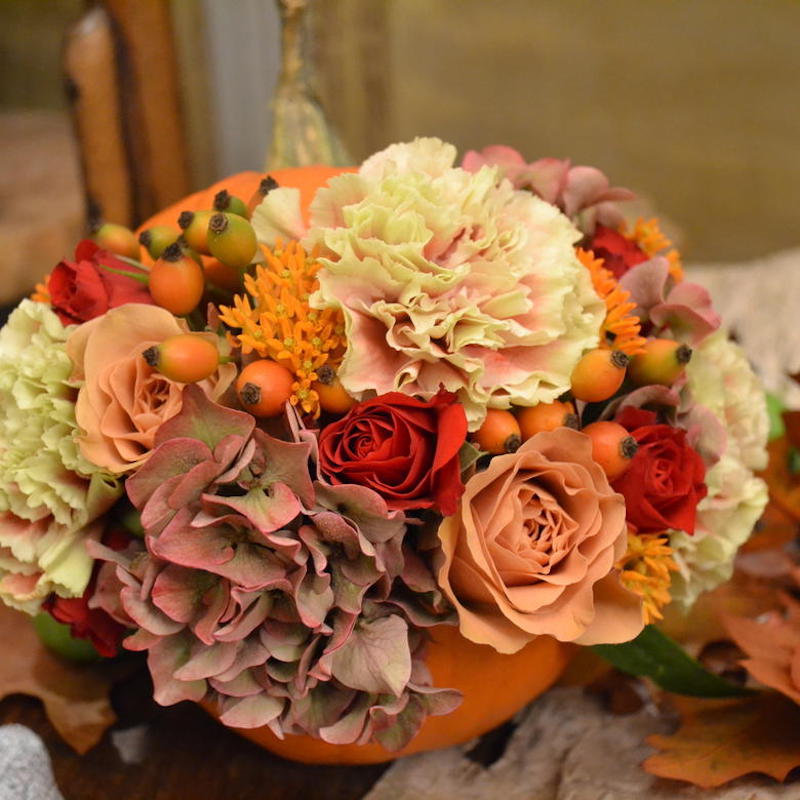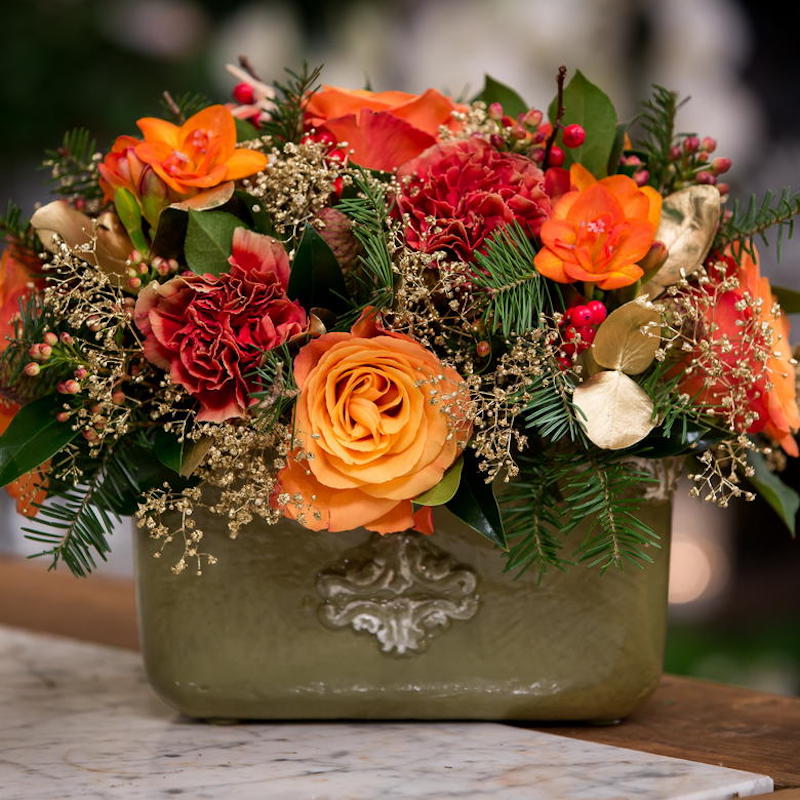 Next time you visit Prague, be sure to stop by the Metamorphosis Flower Shop to smell the flowers!
POBOČKA PRAHA 1
Květinářství Metamorphosis, s.r.o.
Haštalská 796/3
110 00 Praha 1 – Staré Město
POBOČKA PRAHA 6
Květinářství Metamorphosis, s.r.o.
Wuchterlova 585/14
160 00 Praha 6 – Dejvice
If you have not already subscribed to get TresBohemes.com delivered to your inbox, please use the form below now so you never miss another post.
---
Remember, we rely solely on your donations to keep the project going.
Become a friend and get our lovely Czech postcard pack.