There are many fun activities to try out when visiting the Czech Republic, such as going to see some of its famous castles, exploring Prague (the capital city of the Czech Republic), or going on a mini road trip to one of its countless spa towns for a relaxing weekend. But one activity that most people might not be so willing to try is skydiving.
Yes, in the outskirts of Prague, Skydive Prague is supplying adventure junkies and thrill seekers with the once in a lifetime opportunity to fly tandem over the beautiful landscapes of the Czech Republic. I know what you're thinking: "I've never gone skydiving before, why risk my life now?" but skydiving in the Czech Republic is something else. Free falling over the Czech fields of lush green with the fresh country air in your lungs… Stunning.
The whole adventure in the air takes around an hour, with six minutes of drifting through the sky with a professional tied to your back. They allow ages 15 to 100 to join them skydiving, so you can make it a family event or a couples trip. You don't need any previous experience skydiving either, they will teach you everything you need to know before you head out, all you need to sign up is 48 hours notice.
Just look at some of the happy (okay, some a little scared too) faces of people having their dreams come true!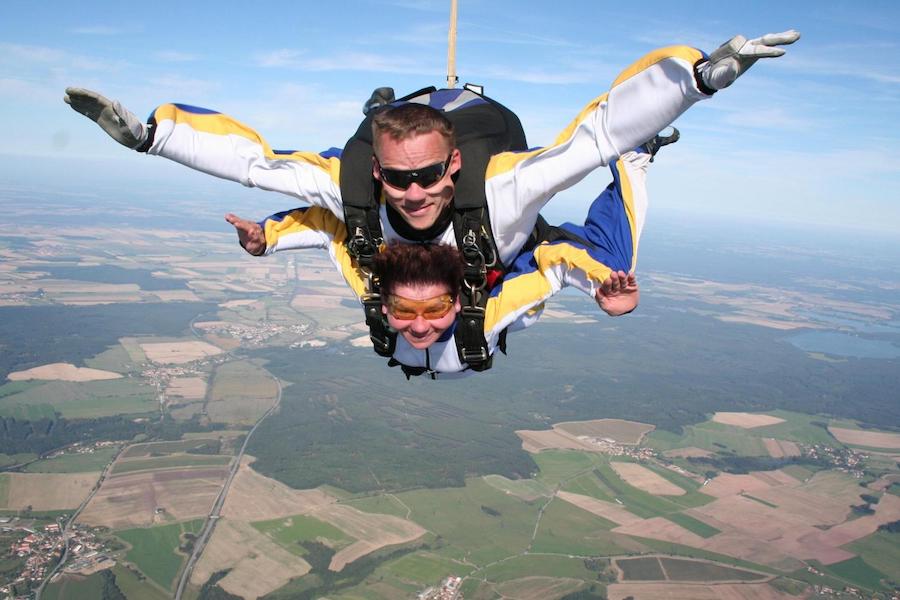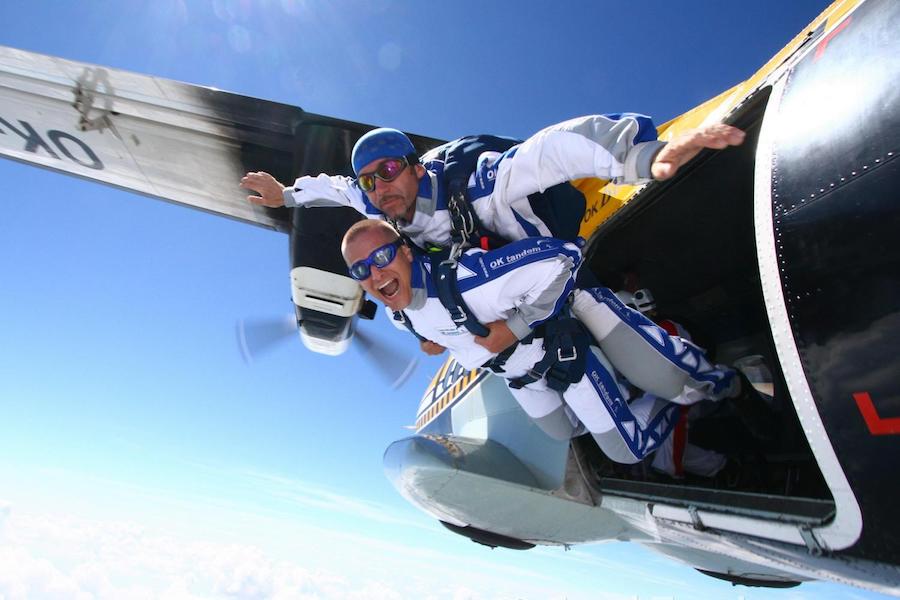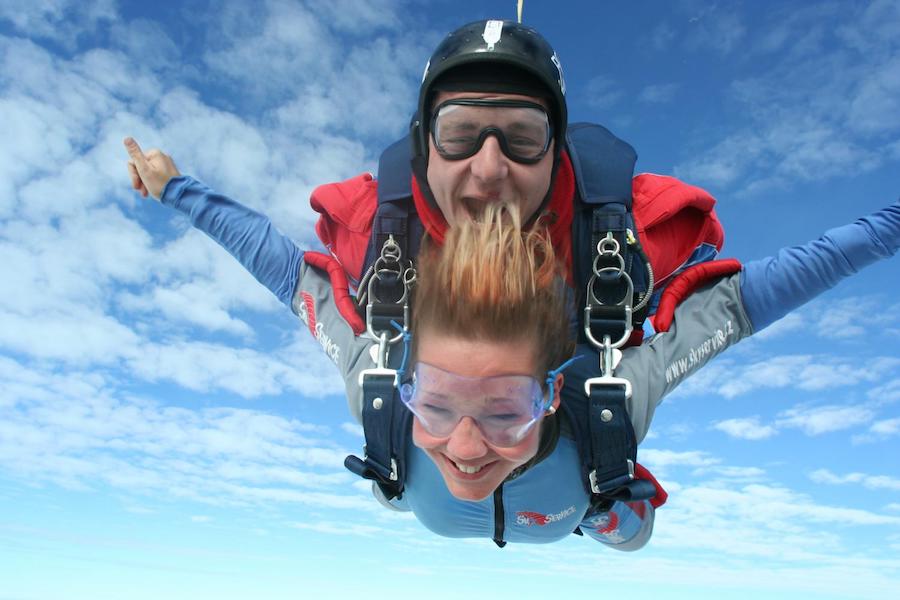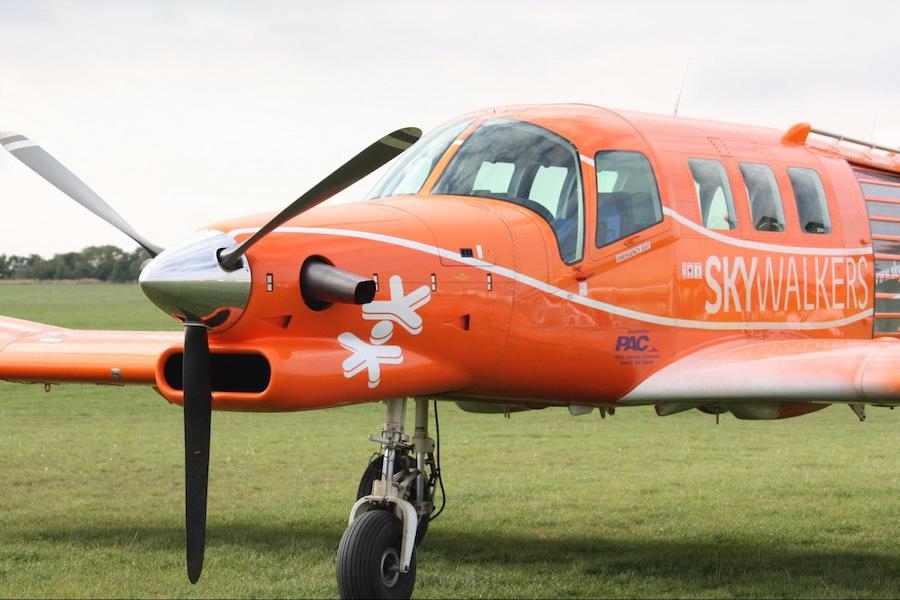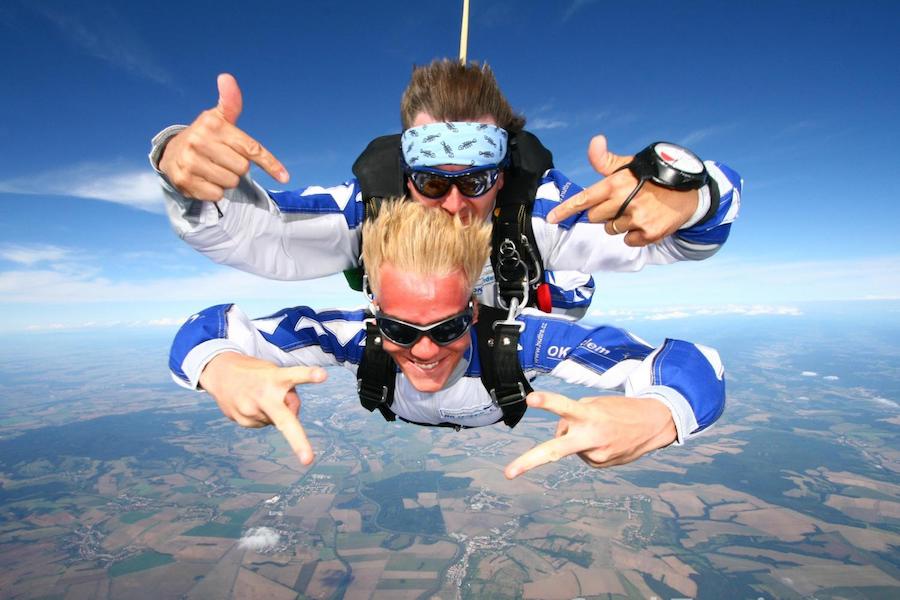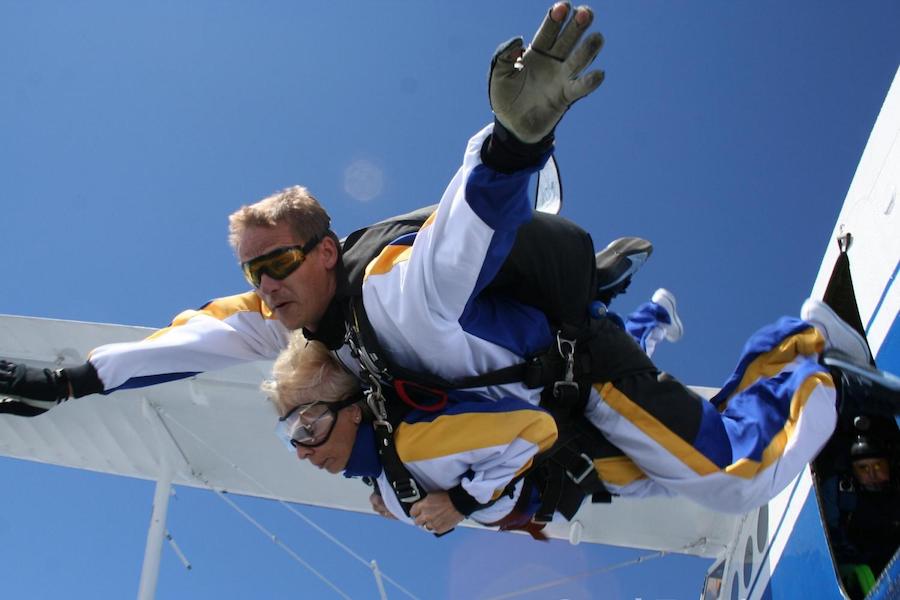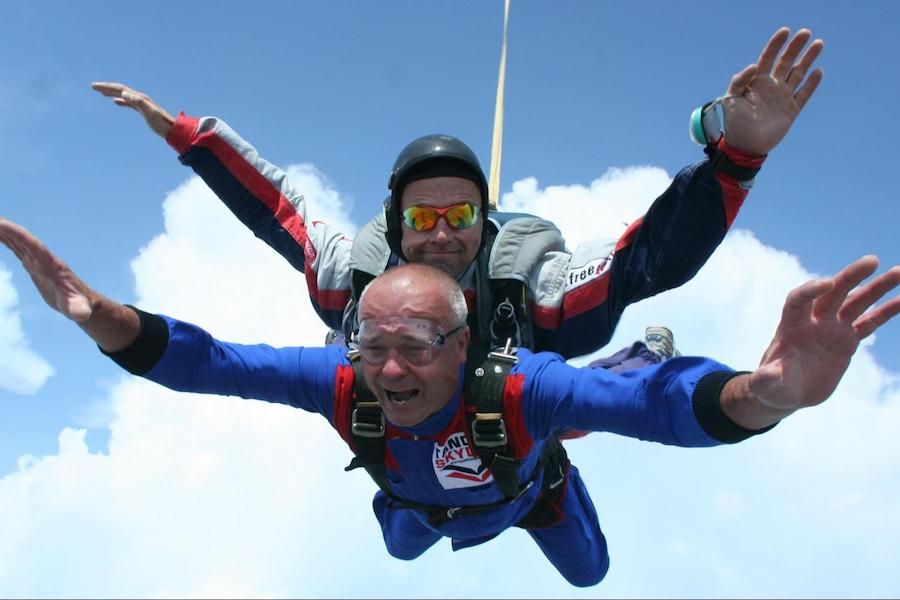 If you're not the skydiving type and you would prefer to see the beautiful city of Prague from the ground up, check out our all inclusive trip here!
If you have not already subscribed to get TresBohemes.com delivered to your inbox, please use the form below now so you never miss another post.
---
Remember, we rely solely on your donations to keep the project going.
Become a friend and get our lovely Czech postcard pack.