Ignis Brunensis (Latin for "Flame of Brno") is an annual fireworks competition which is held in the city of Brno, the second largest city in the Czech Republic, every June. The Ignis Brunensis fireworks show and competition itself is part of a larger festival called Brno – City in the Centre of Europe which takes place from May to June and features various presentational, cultural, and sports events. The most popular of these events is the international fireworks show.
The Ignis Brunensis fireworks show and competition takes place at the Brno Reservoir where the fireworks are set off accompanied by music. Last year, the music included an extract from Antonín Dvořák's Symphony No. 9 "From the New World" which was recorded by the Brno Philharmonic in order to mark the 60th anniversary of it's first concert.
Ignis Brunensis is the largest show of its kind in Central Europe, attracting over two hundred thousand visitors a day. Last year the Ignis Brunensis fireworks festival celebrated it's 100th anniversary.
Companies from all over Europe come together to compete in the Ignis Brunensis fireworks competition. The fact that the fireworks go off above the water of the Brno Reservoir results in the fireworks being reflected off the surface of the water, creating a wonderful effect.
Here you can enjoy some photographs of the fireworks taken in previous years.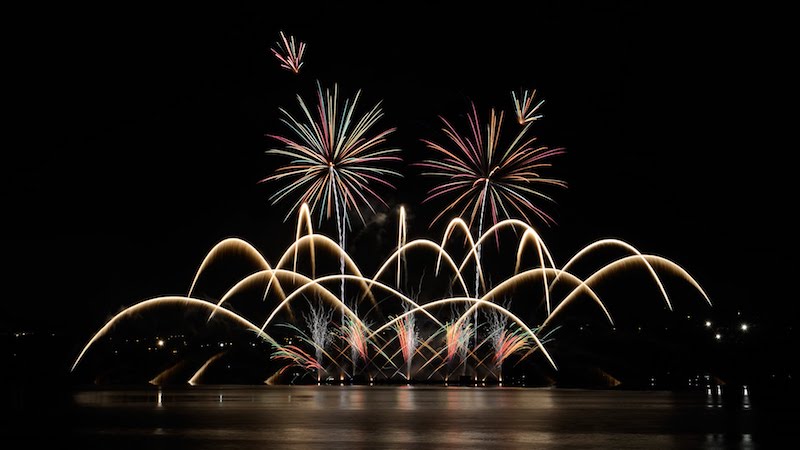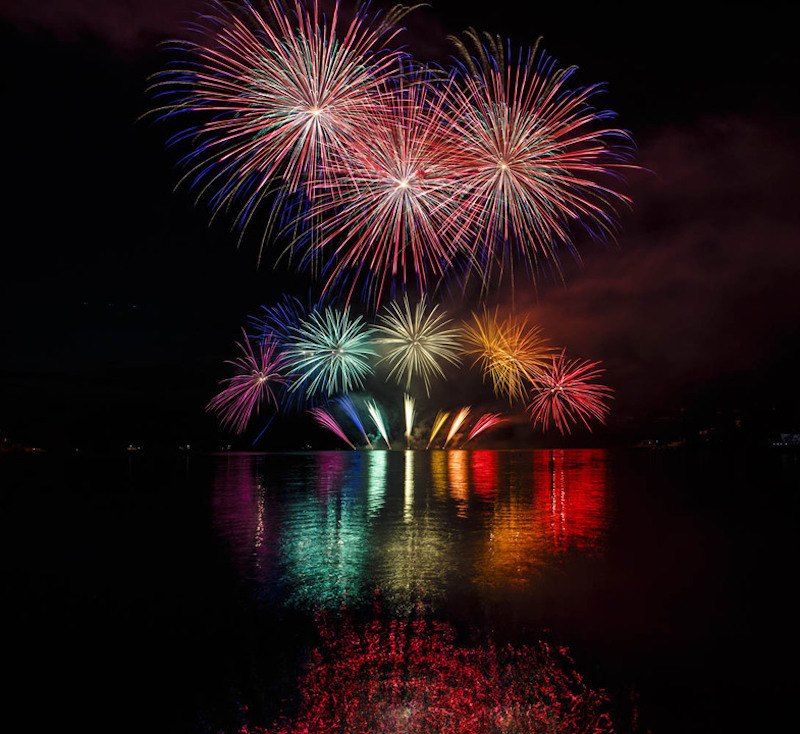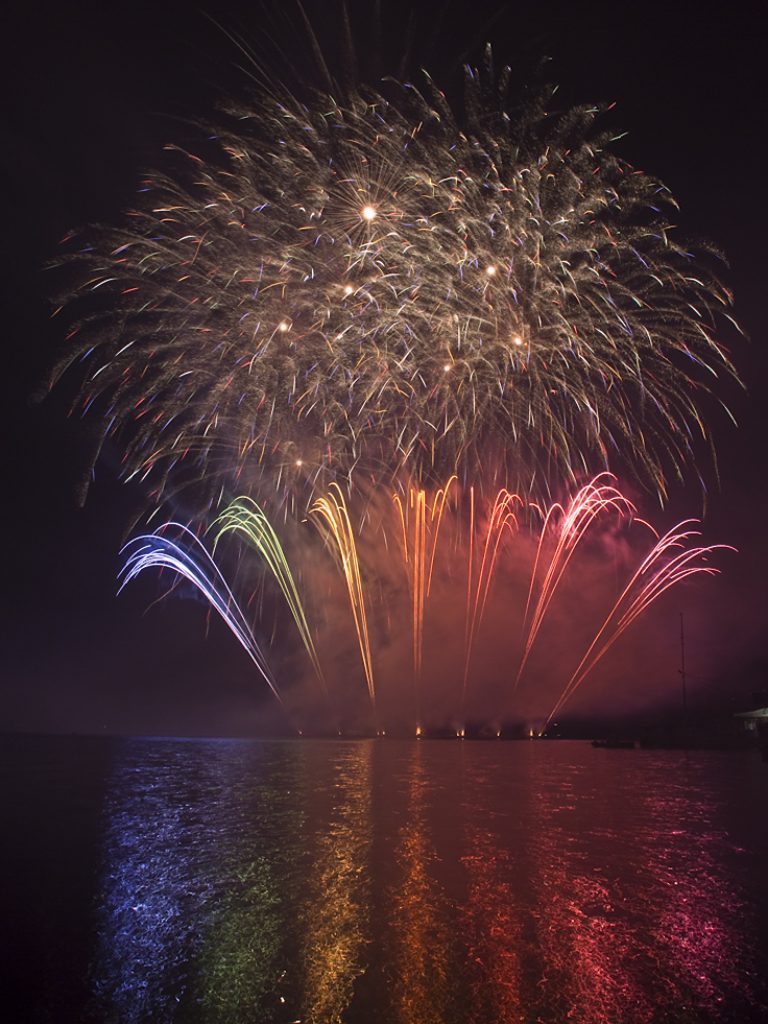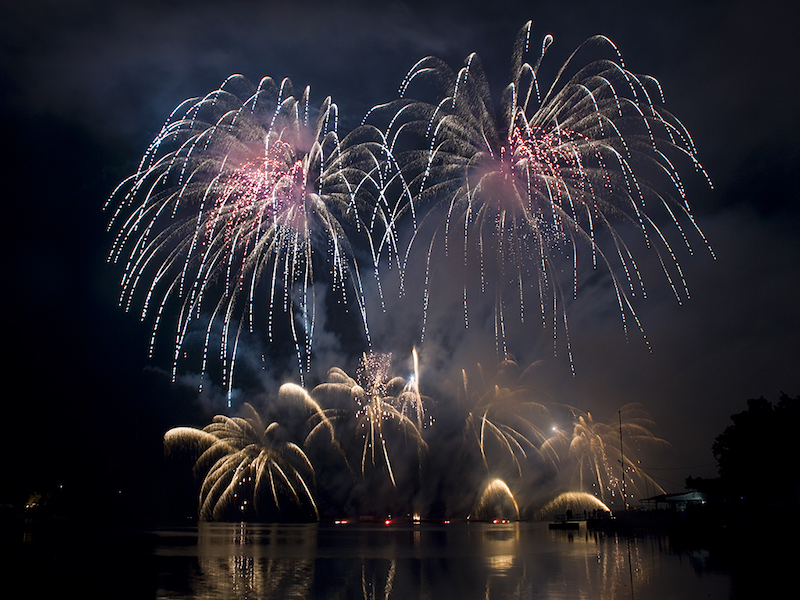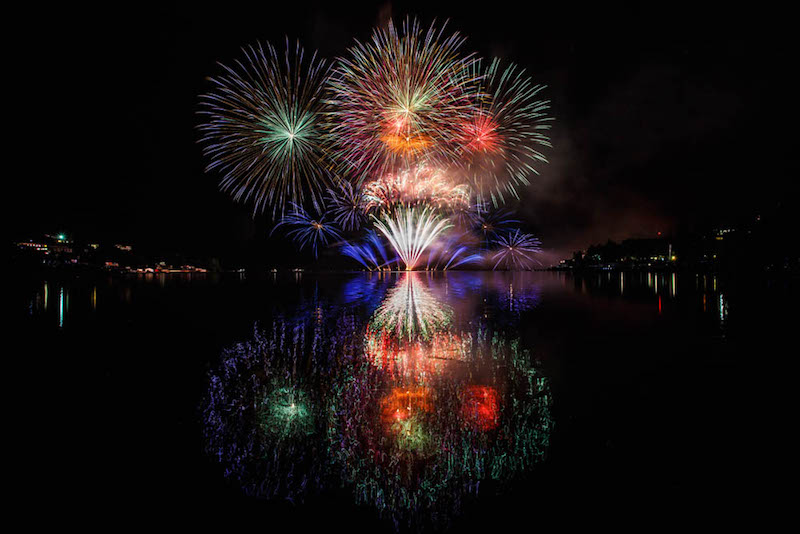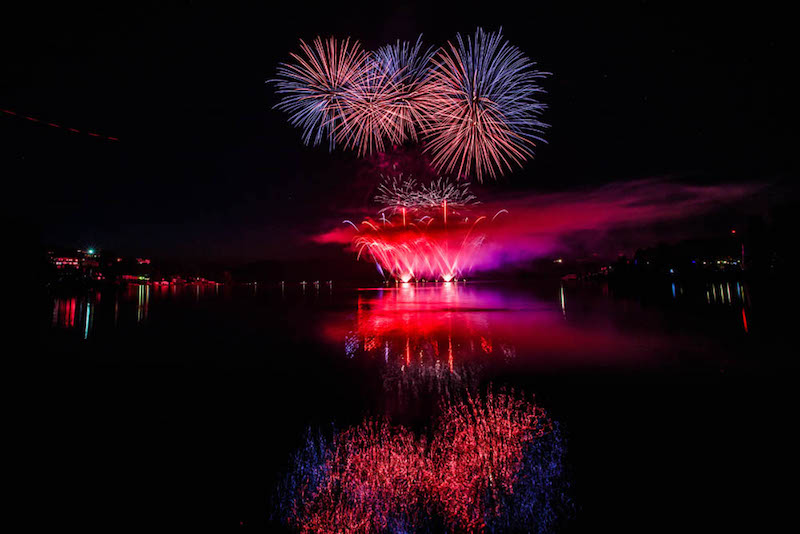 The following series of photographs were taken by Ladislav Müller.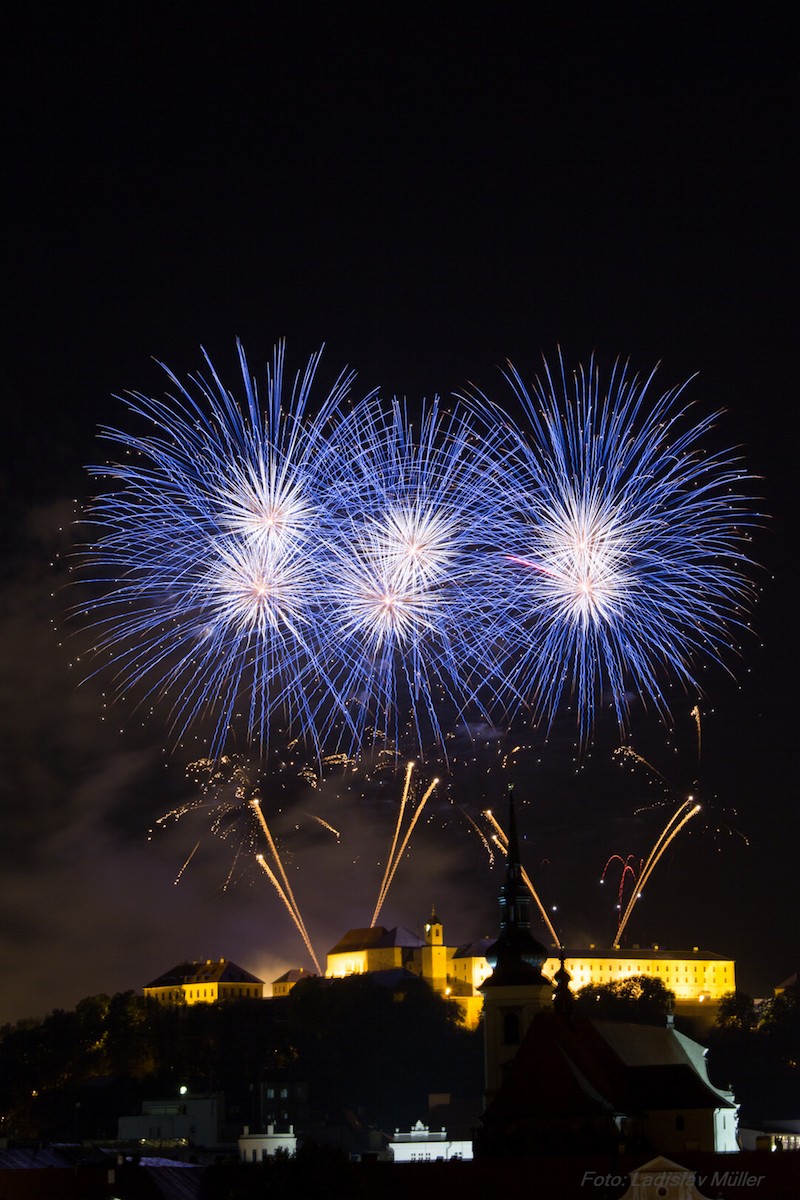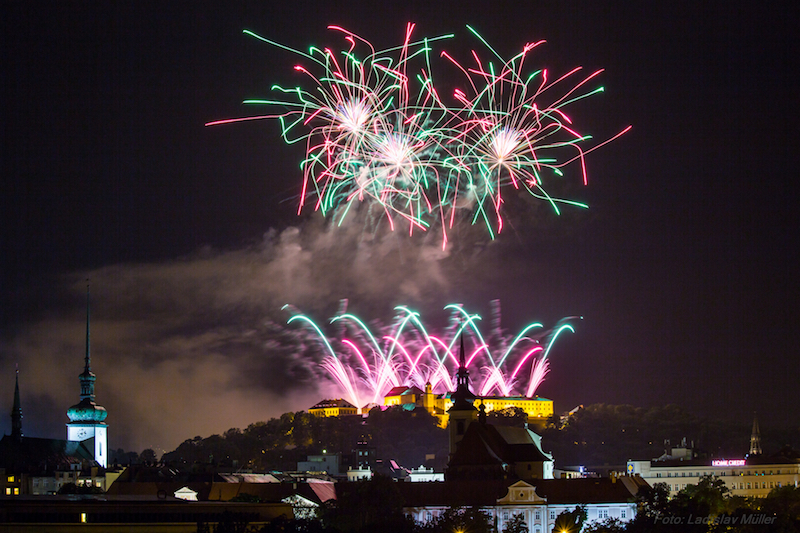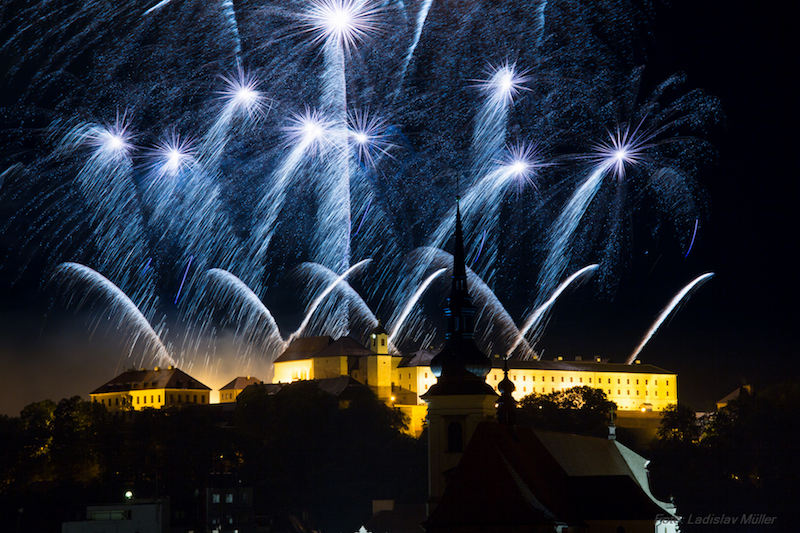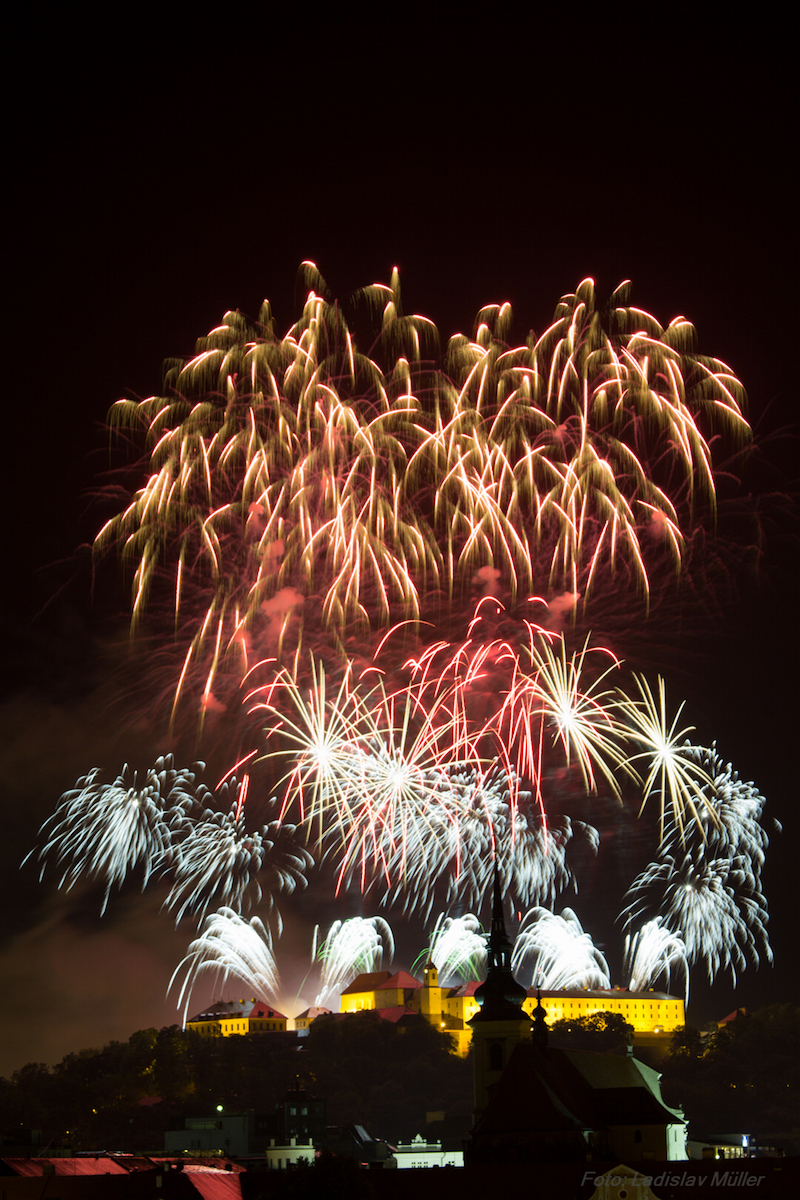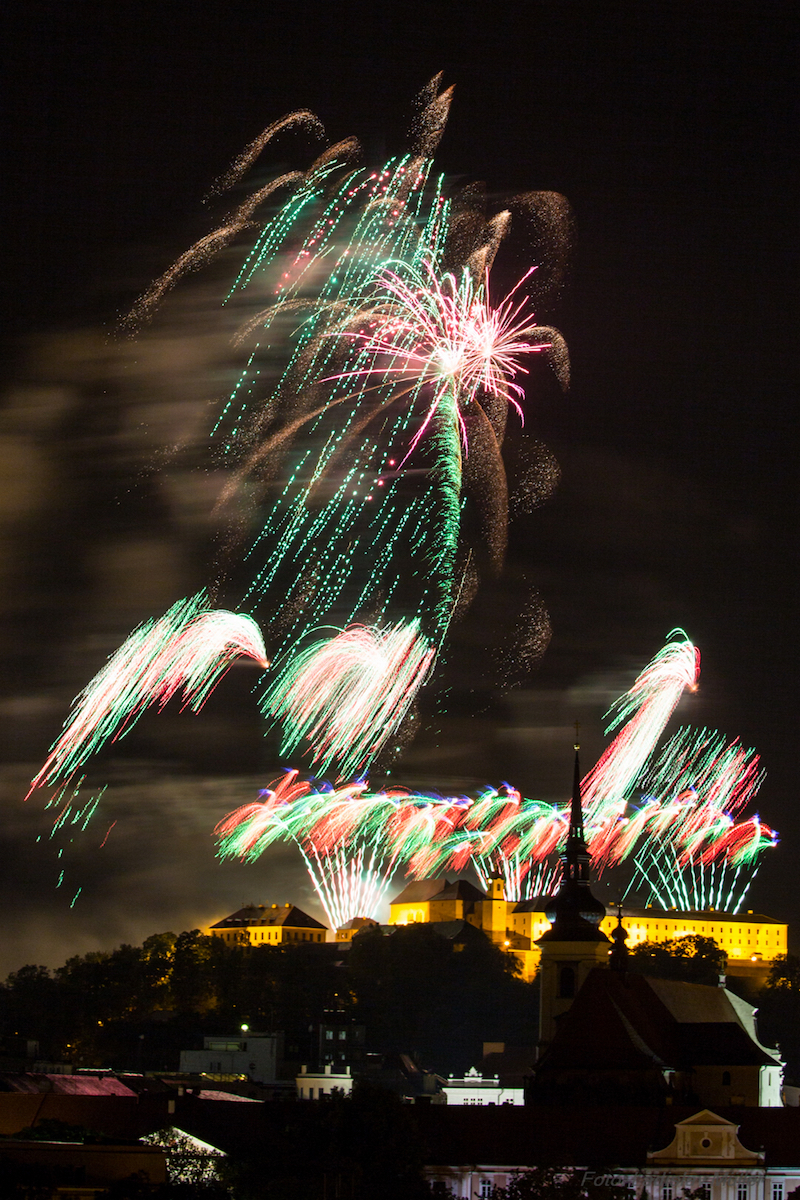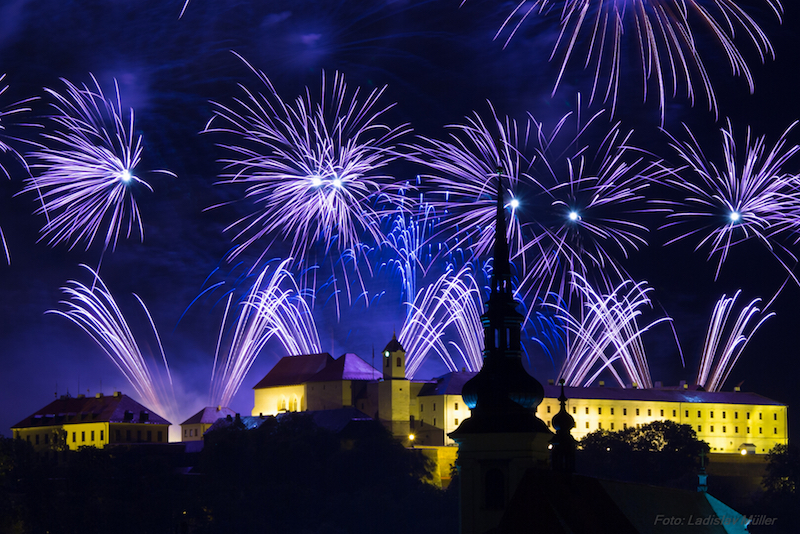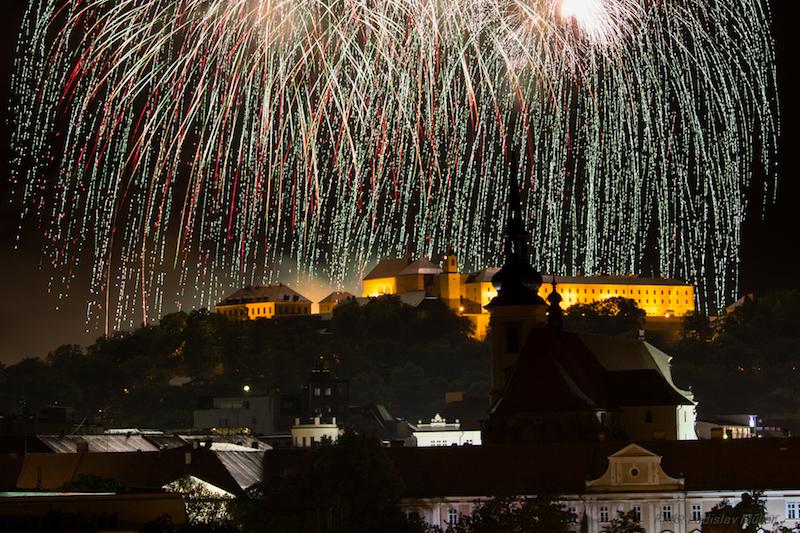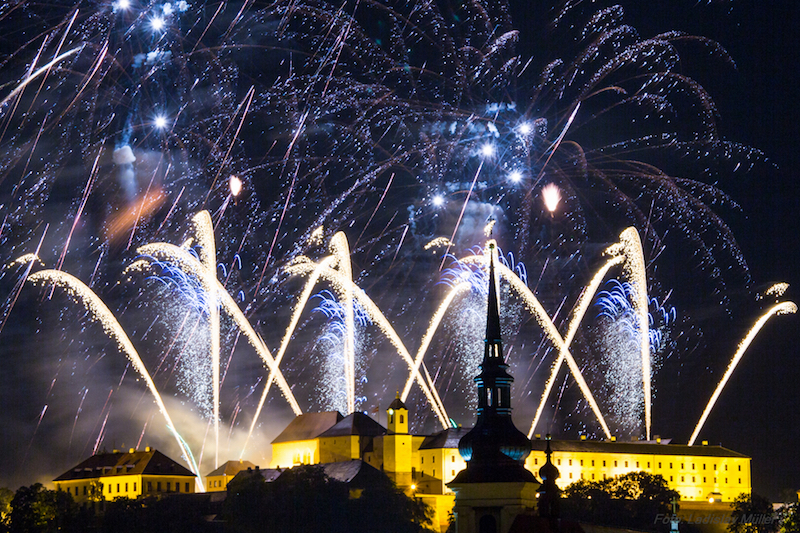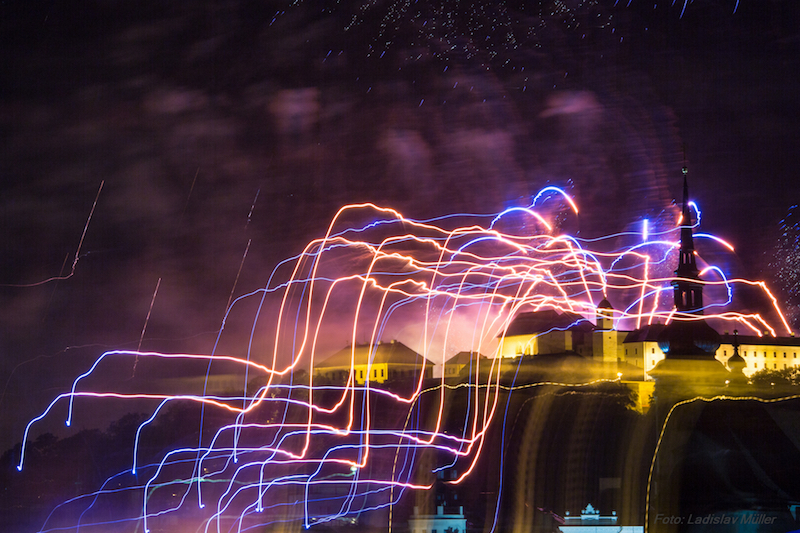 If you have not already subscribed to get TresBohemes.com delivered to your inbox, please use the form below now so you never miss another post.
---
Remember, we rely solely on your donations to keep the project going.
Become a friend and get our lovely Czech postcard pack.