The fine art of hat making is the manufacture of hats and of headwear. Millinery differs in that it is the designing and manufacture of hats. So a hatter is one who makes the hats whereas a milliner designs and then makes, trims and sells the hats. These special hats are usually made of straw, cloth, felt, plush, feathers and leather. Rabbit hair felt is the most frequently used material.
Until the 1950s, wearing a hat and gloves was a sign of social status and any woman appearing in public without either was not considered duly dressed. Unfortunately, because of the labor movement, such tradition and the wearing of hats became quite limited. In fact, it became a bourgeois relic in the Czech Republic. Instead, women wore scarves or berets.
Today, we are peeking into a shop on Nerudova Ulice and meeting a talented milliner in Prague.
Ms. Jolana Kotábová began her work in 1994. She says she was lucky that she apprenticed under older colleagues who worked as Milliners during the World War II. Their experience enriched her and enhanced her skills and she learned much from them. Her emphasis is on manual processing and high-quality work.
Her priority, however, is that each hat is creative and adorn the woman it is made for. We all purchased hats when we were in Prague. We felt so dressed up and elegant, it was really a wonderful experience.
Here are some of our favorite designs from her collection.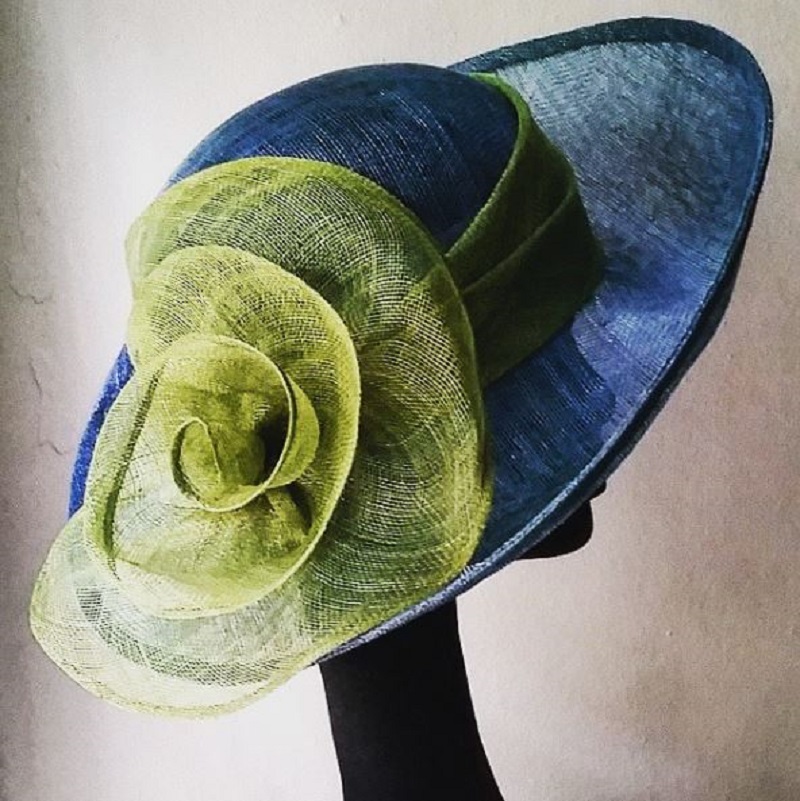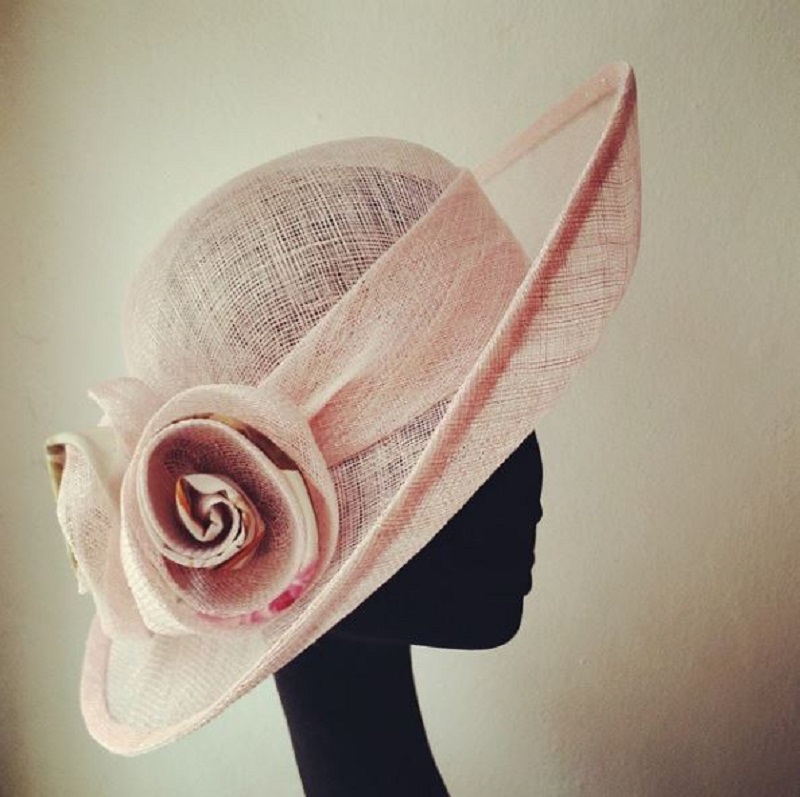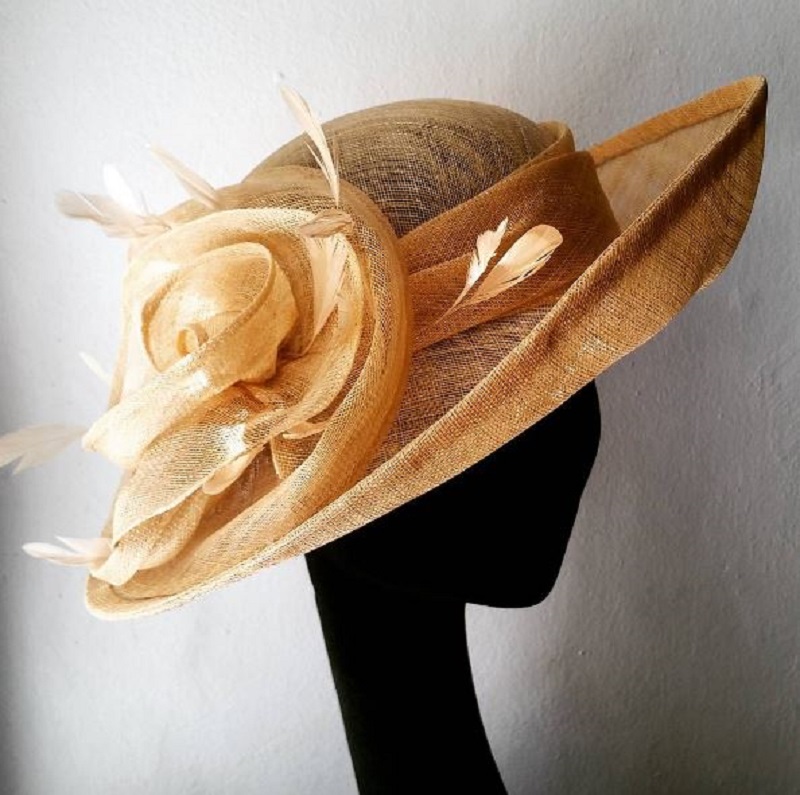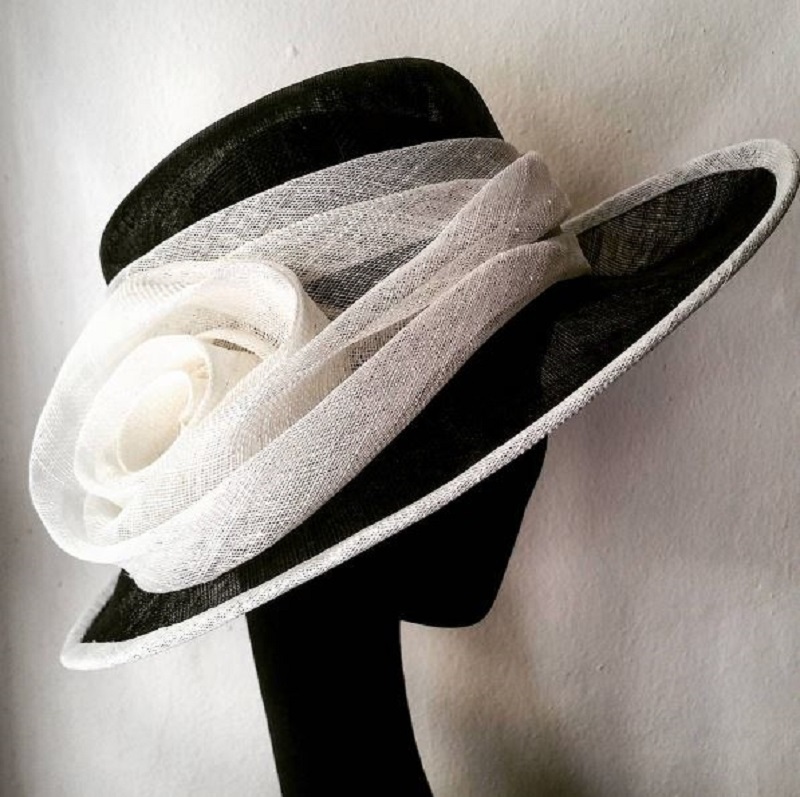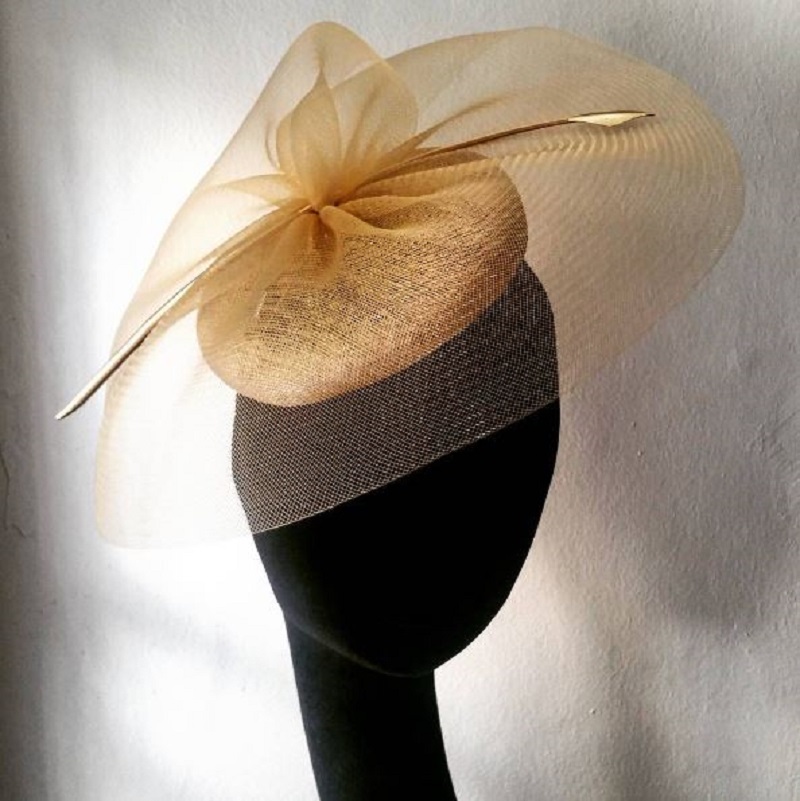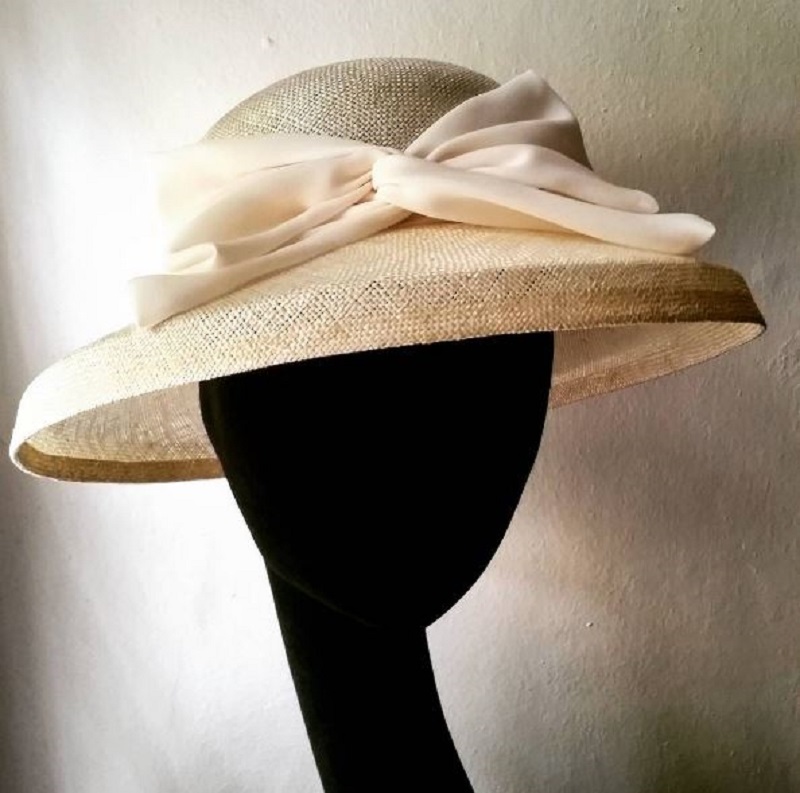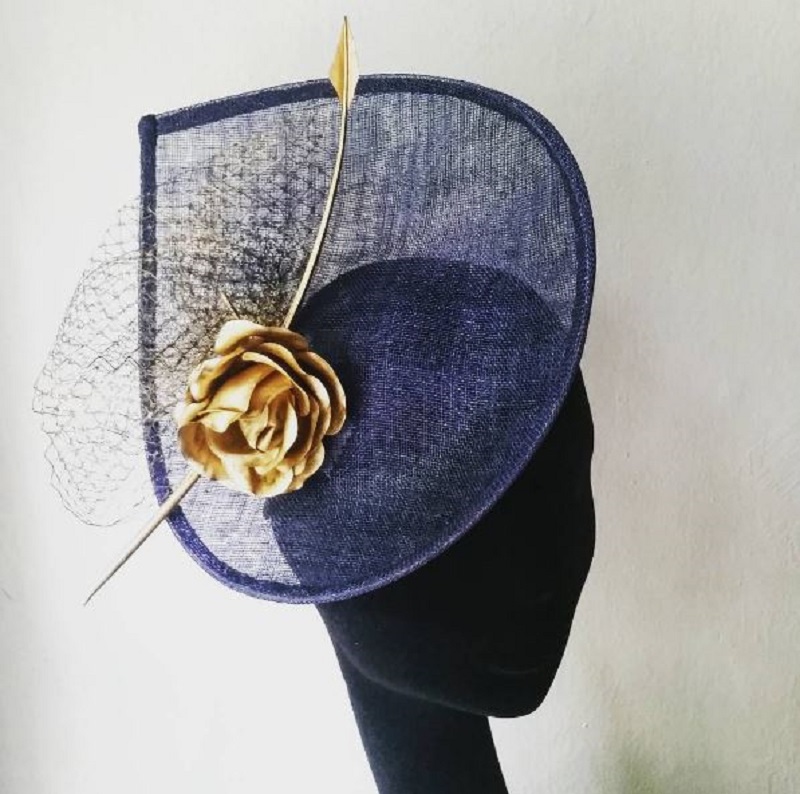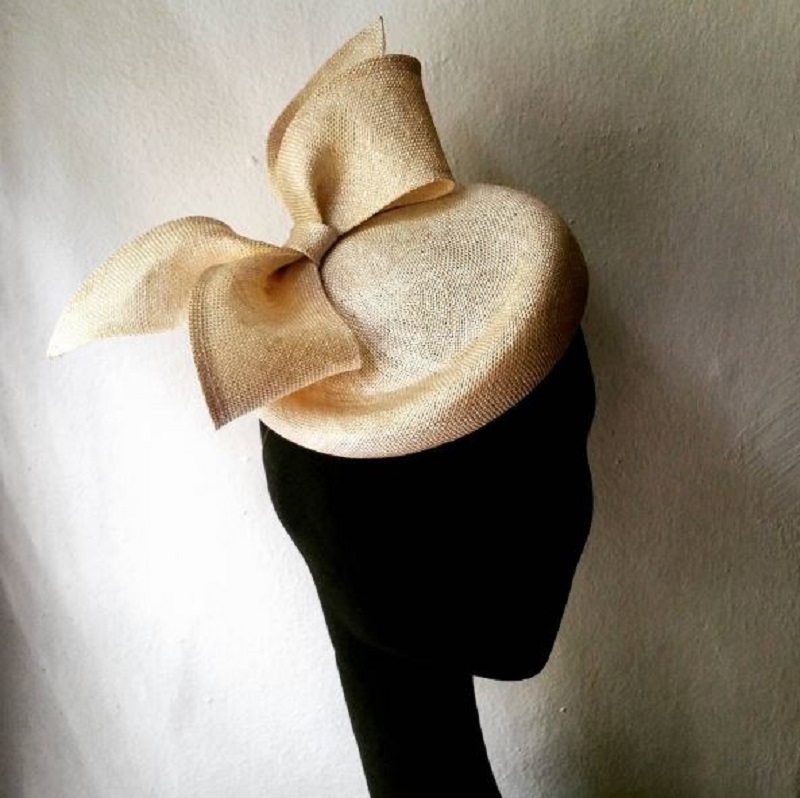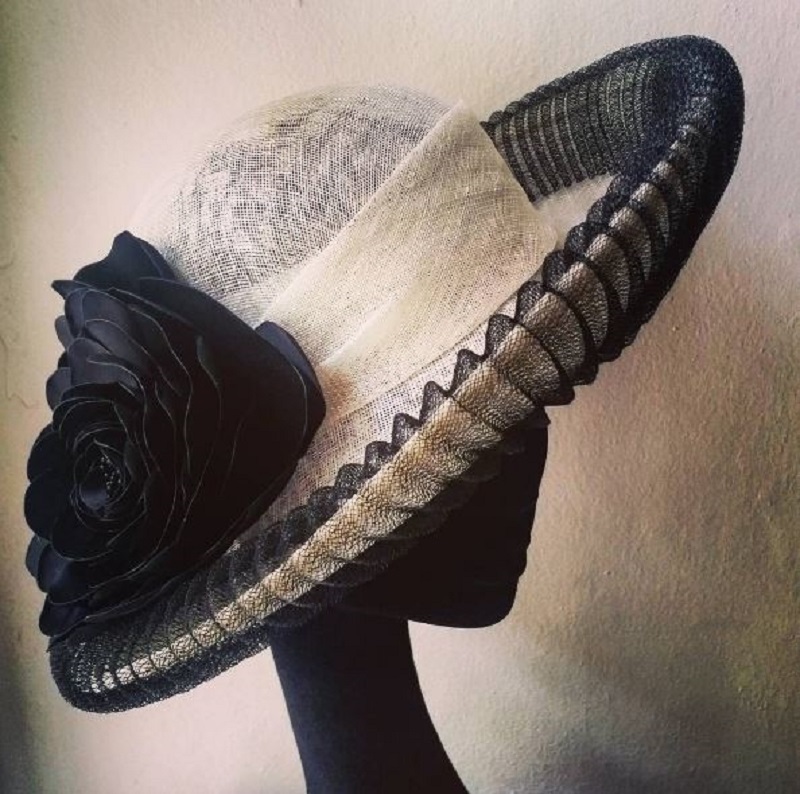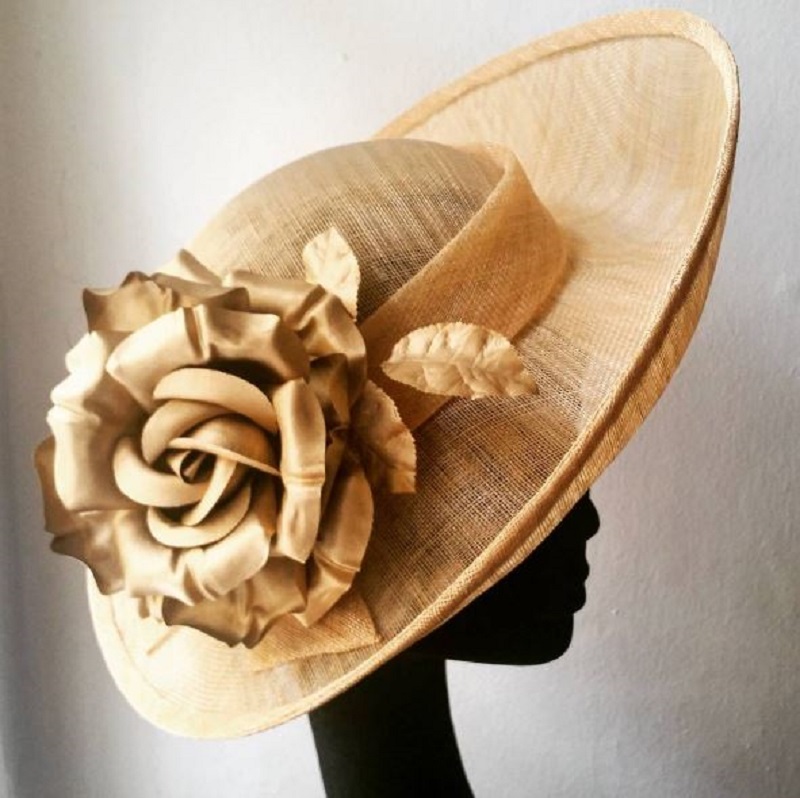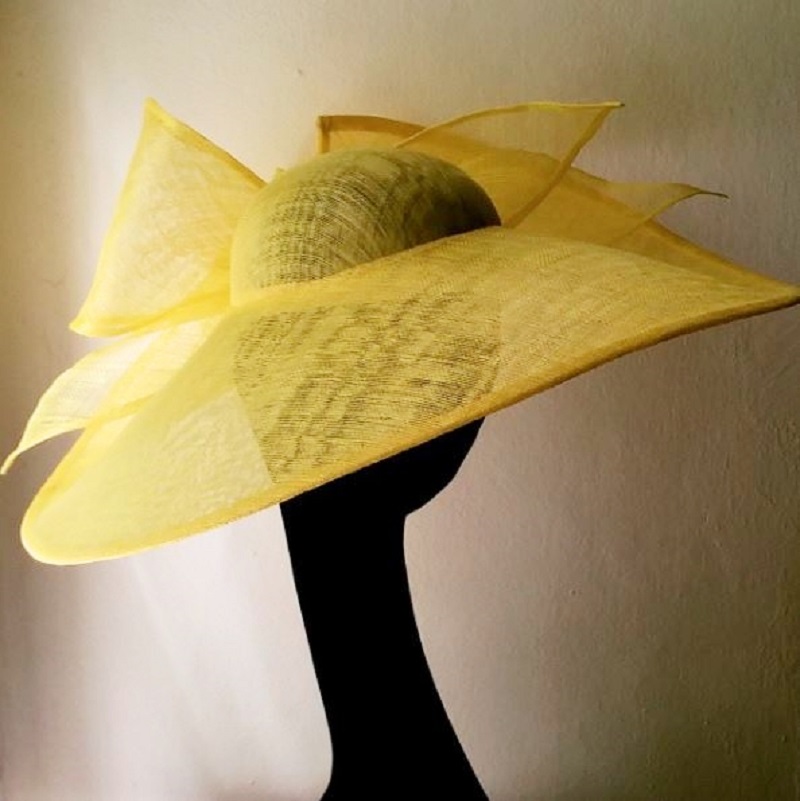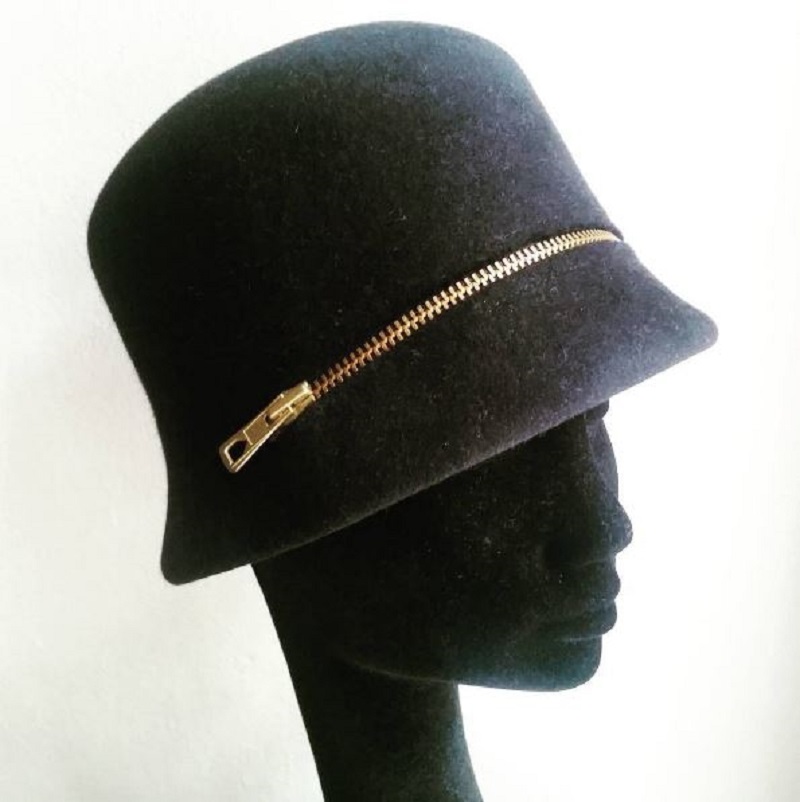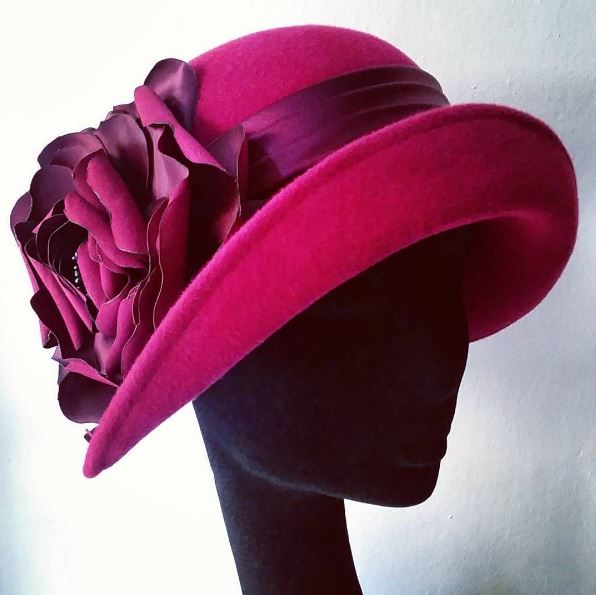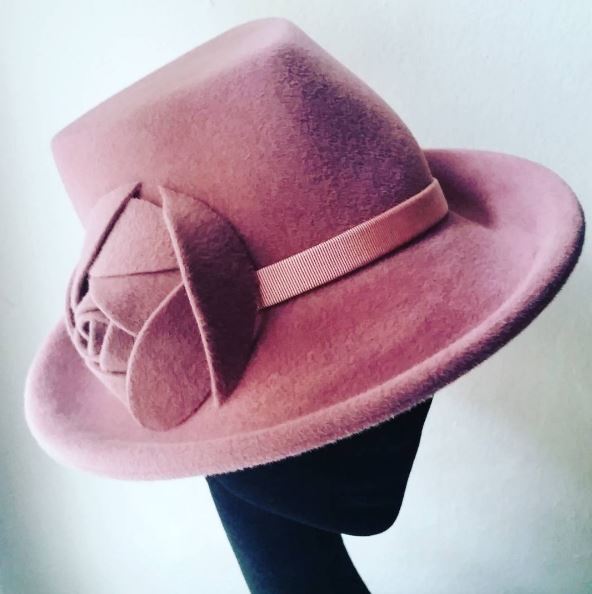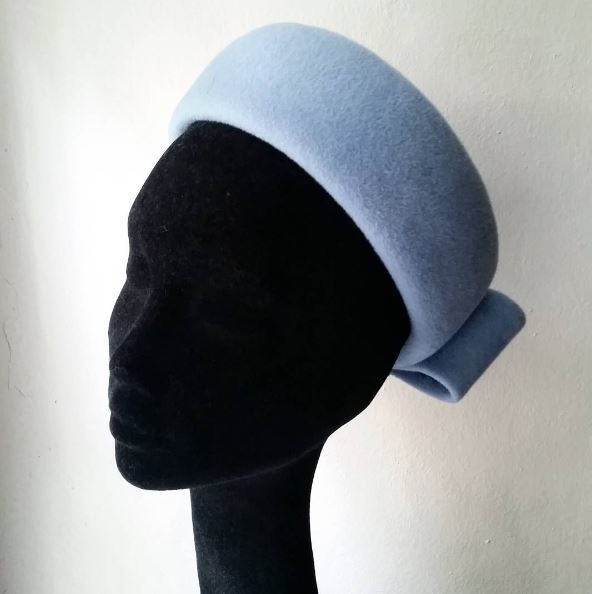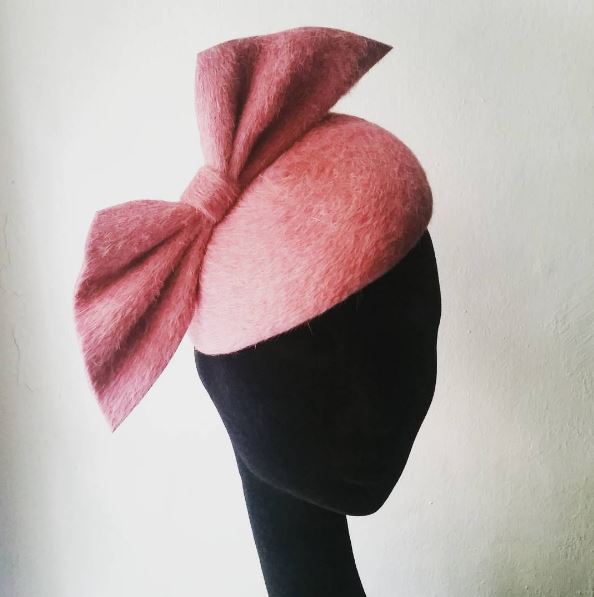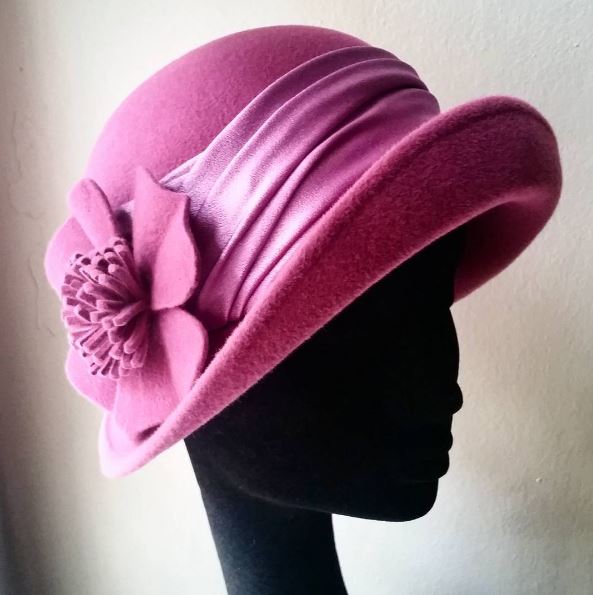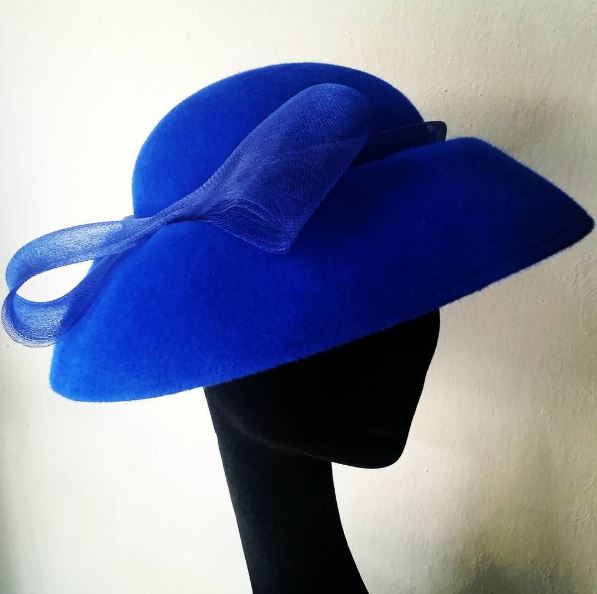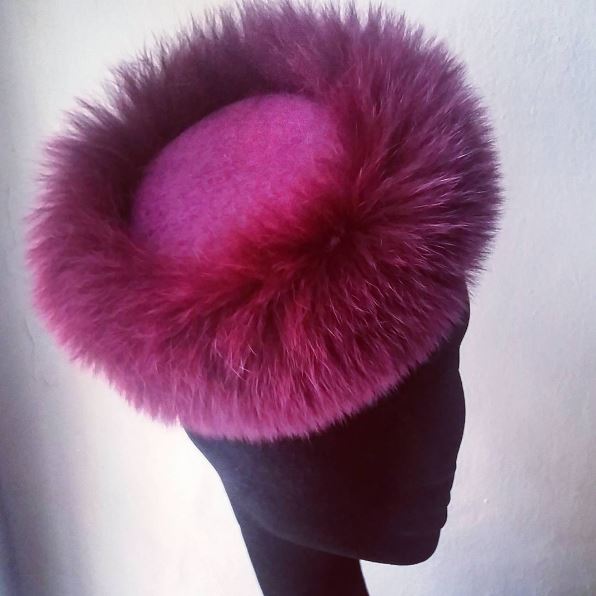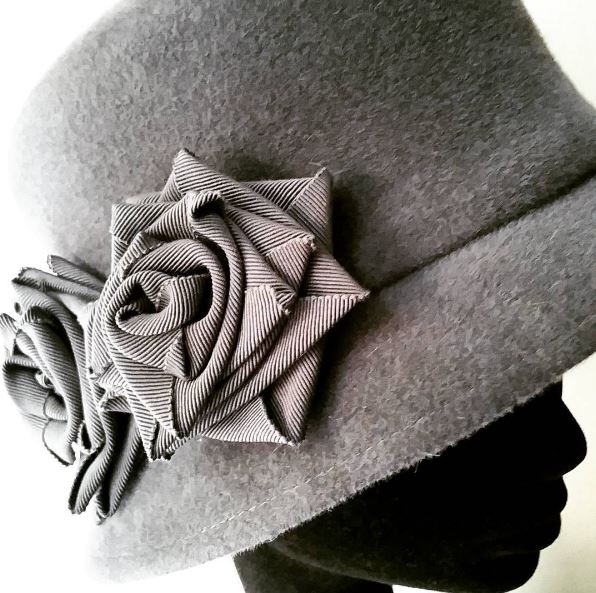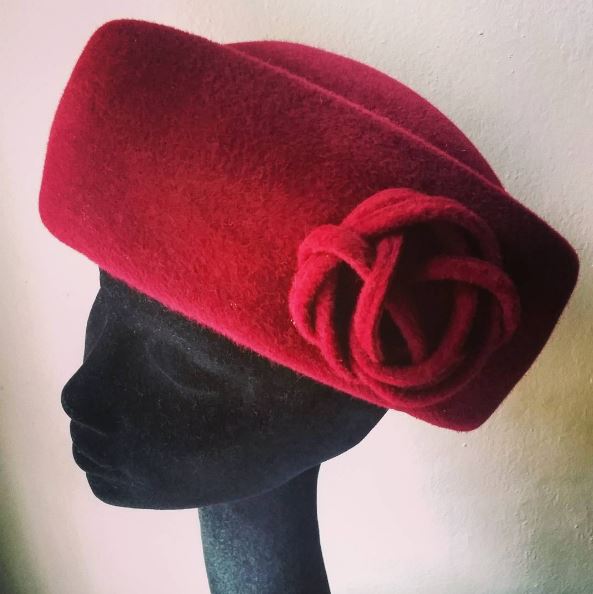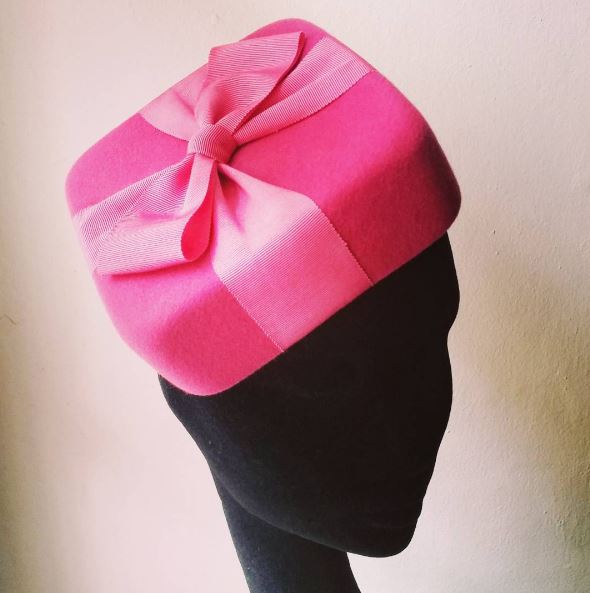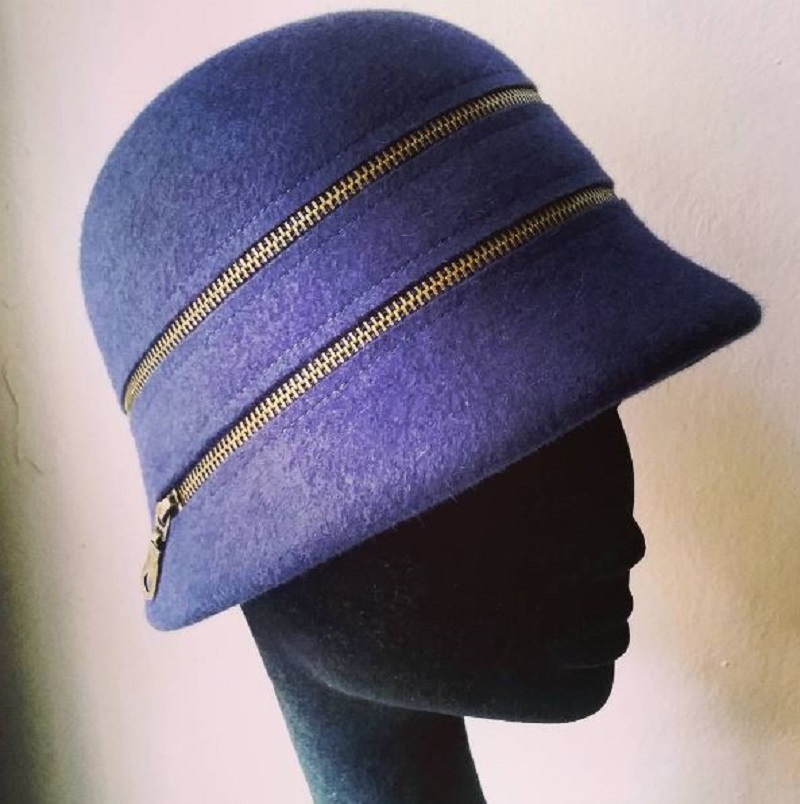 Ms. Kotábová's hats are custom-tailored on the basis of a consultation, during which you choose the material, colour, decoration such as cloths, veils, feathers, ribbons and so on. You will discuss shape and fashion and which style best suits you and your facial and head shape, hairstyle, etc.
From the consultation, the production time is approximately 1 or 2 weeks according to availability of materials and scheduling demands.
Pricing is very reasonable for such a wearable and one-of-a-kind work of art. The price of a regular women's felt hat is approx. CZK 2 000 – 5 000. (That's $82-205 USD) The price of a straw hat is the same, CZK 2 000 – 5 000. (or $82-205 USD). Obviously wool warms in winter and straw shields in the summer and no matter what season you are shopping for, you'll be sure to walk away in style.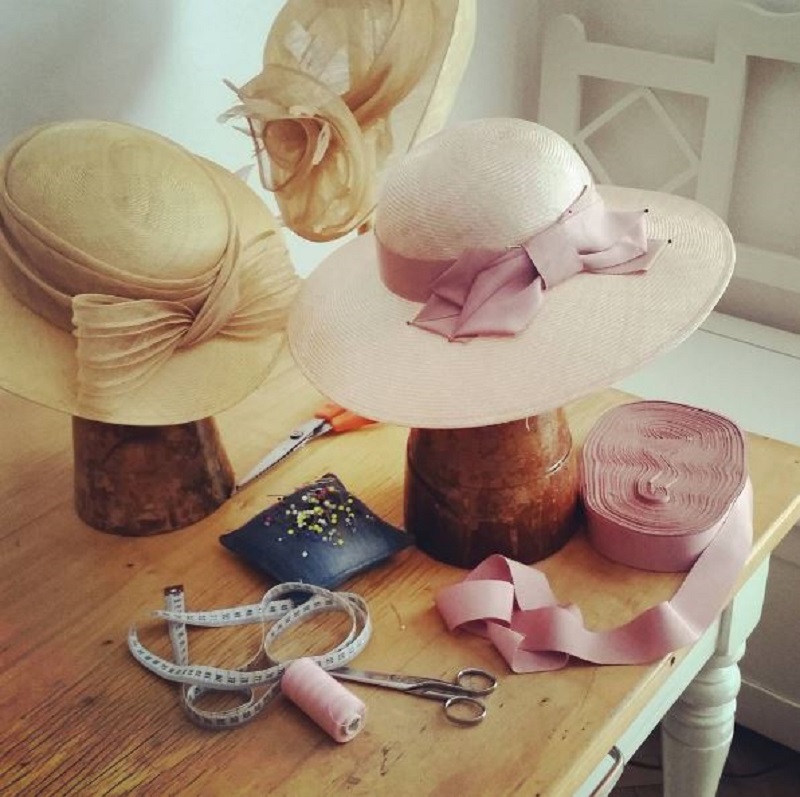 The prices of Ms. Kotábová's hats are approximate and may change according to the processing demands and type of material used.
The next time you're in Prague, make sure to stop by Nerudova street (Nerudova ulice).
This is the most picturesque street which leads up to the Prague Castle. It's a very steep street filled with numerous restaurants, embassies, souvenir shops, and windows dressed to impress all shoppers – but perhaps what is most remarkable about this street are the house signs. Why house signs you ask? Because the house numbers were introduced in Prague in the year 1770 and before that the houses were only recognized by their signs. This street is filled with those wonderful little signs – and one little milliner's shop that you don't want to miss.
Jolana Kotábová
Nerudova 19
118 00 Praha 1
If you are an armchair traveller, you can visit her website, follow her on Instagram and like her on Facebook.
If you have not already subscribed to get TresBohemes.com delivered to your inbox, please use the form below now so you never miss another post.
---
Remember, we rely solely on your donations to keep the project going.
Become a friend and get our lovely Czech postcard pack.