Kavárna Kočičí aka The Cat Cafe in Prague is the place to be if you've got a thing for cute cats and some good grub. The cafe is small and nestled away in the streets of Prague 8, right next to the beautiful Baroque Church of Saints Cyril and Methodius (Katedrální chrám sv. Cyrila a Metoděje), one of the largest religious buildings in all of the Czech Republic.
Though the location isn't the most noticeable, its inviting entrance and pretty window art and displays are hard to miss as you walk by. Immediately when you enter, you are greeted by a cat or two who run up in traditional cat fashion and start to rub up against your legs. The first floor is set up almost like a Starbucks here in the US,  you can sit at a small table where they have the kitchen and cashier.
But if you prefer a more homey ambiance like we do, you can go down a flight of winding spiral stairs to dine in a dimly lit and relaxing lounge. The lower part of the cafe features comfortable furniture perfect for cuddling with the adorable cats or you can bring your laptop and get some work done as you sip a latte.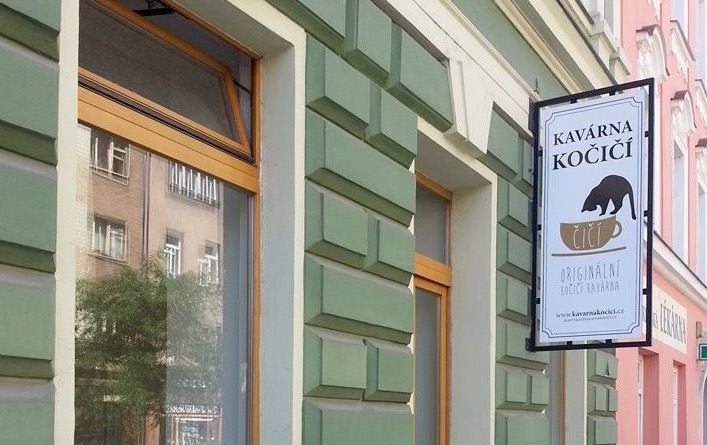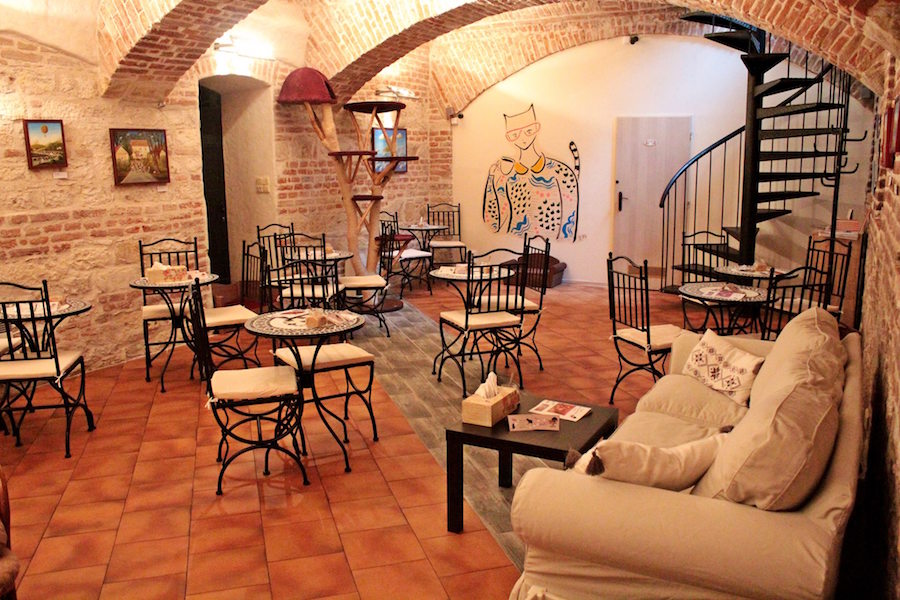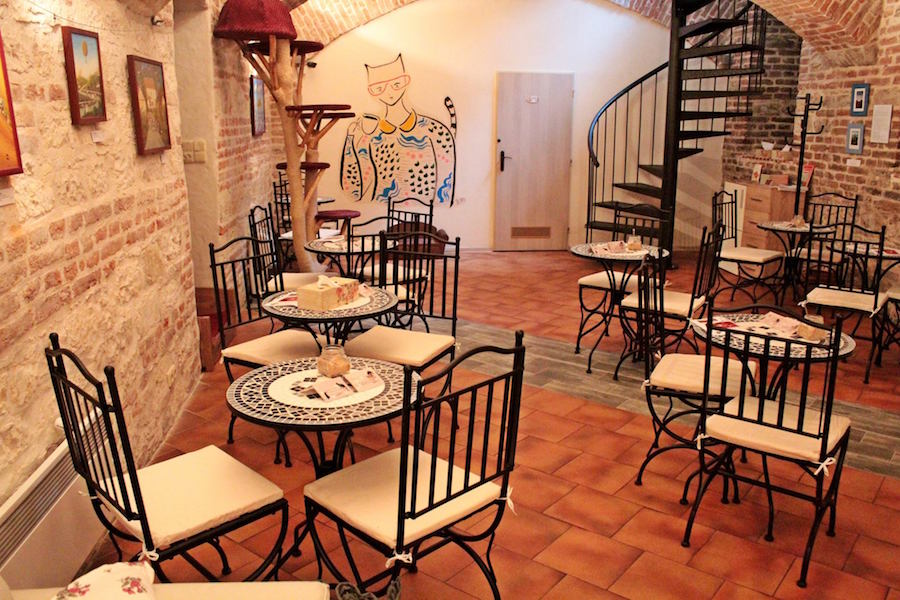 Let's talk about the serious stuff…
This special cafe is home to eight precious and fluffy cats. Each cat has a typical Czech name and is just as friendly as the servers.
Aren't they just purrrrfect?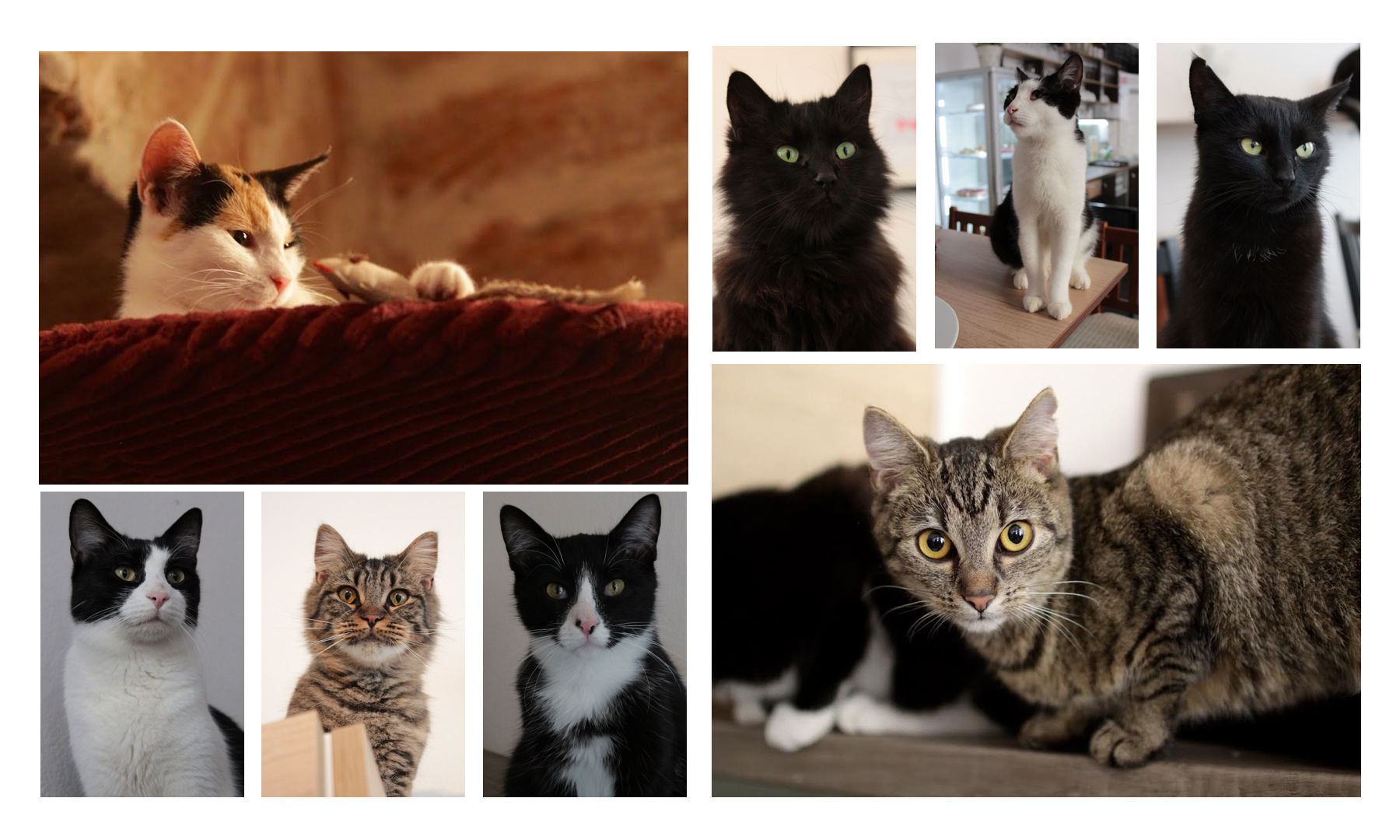 As for the food, they serve a selection of soups, salads, sandwiches, quiches, cookies, and cakes… All made from scratch!
Don't believe me? See for yourself…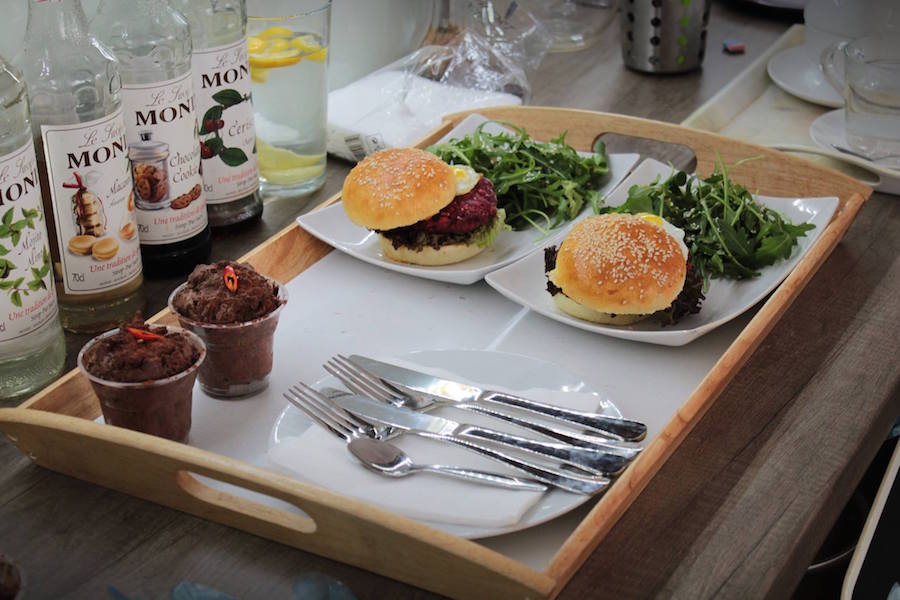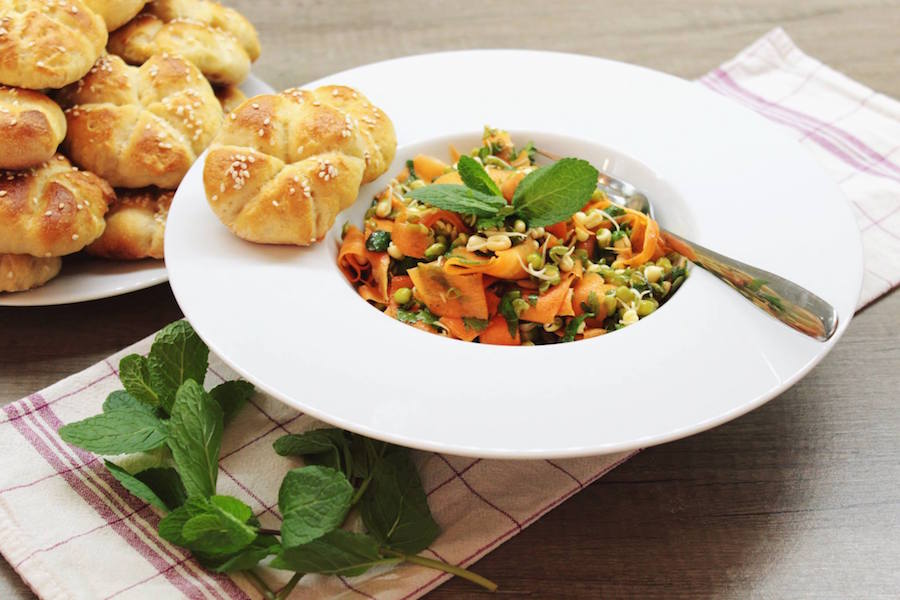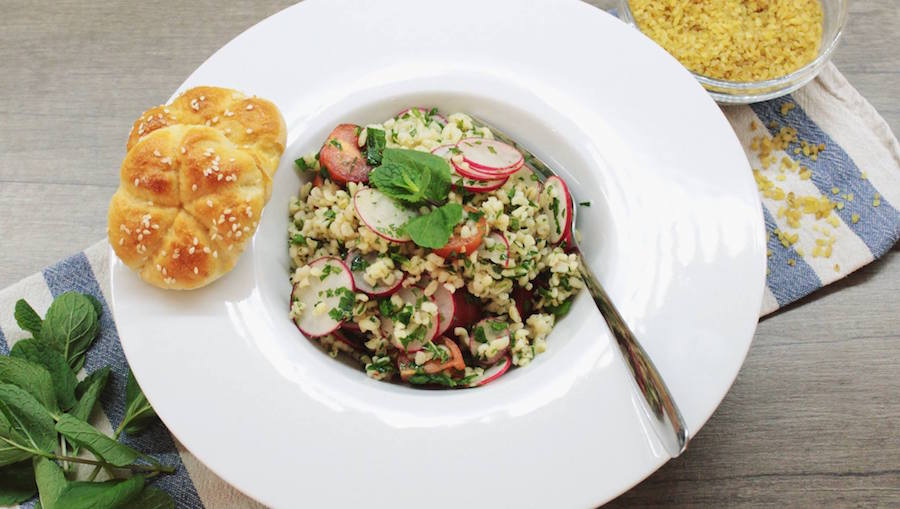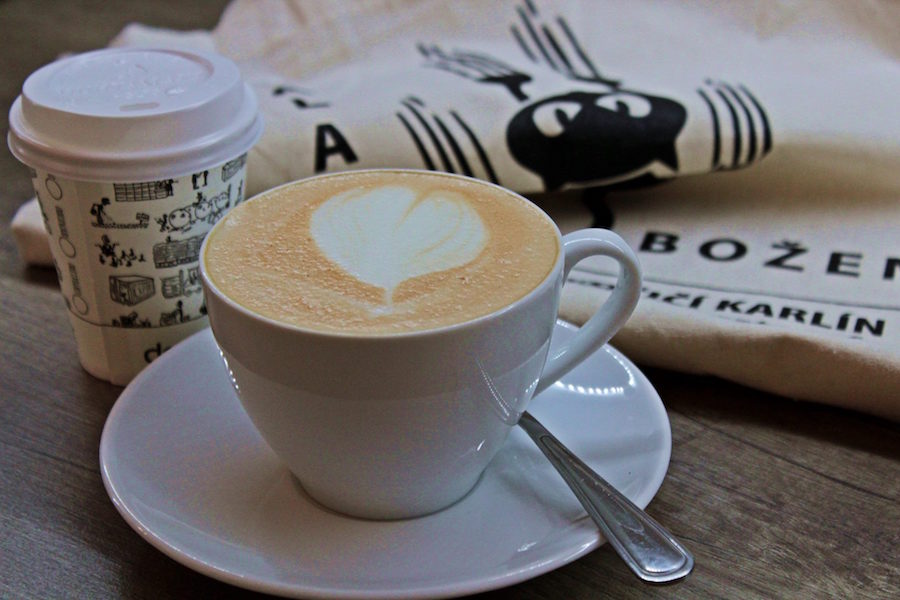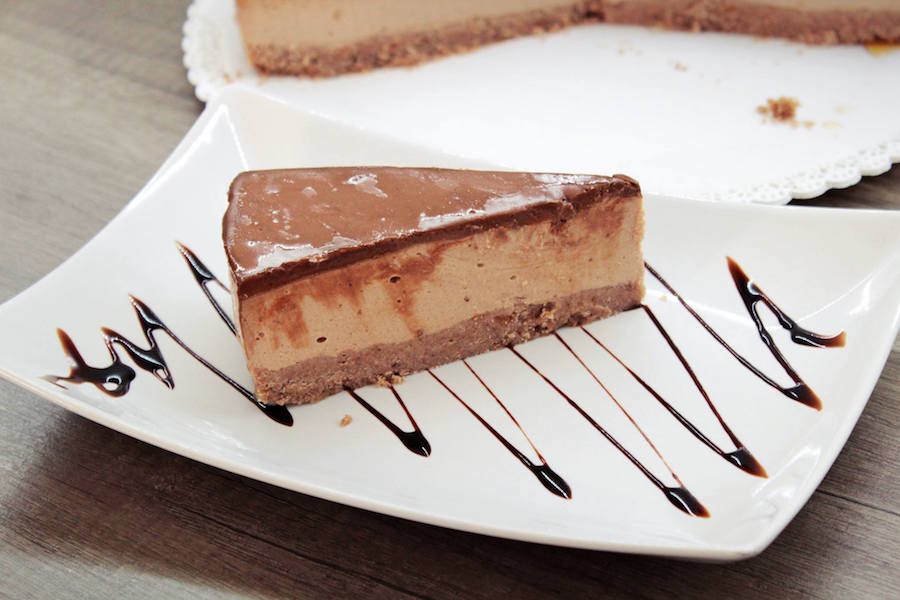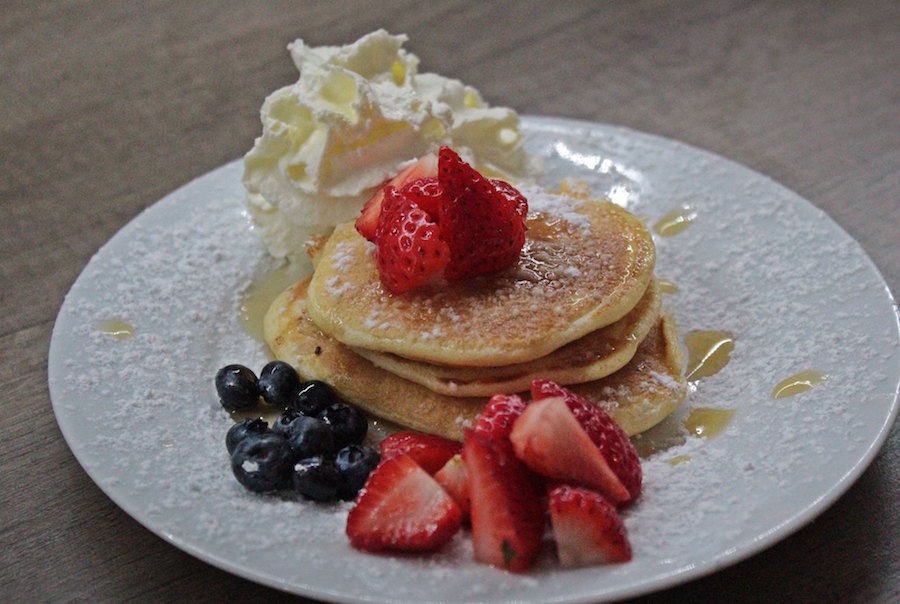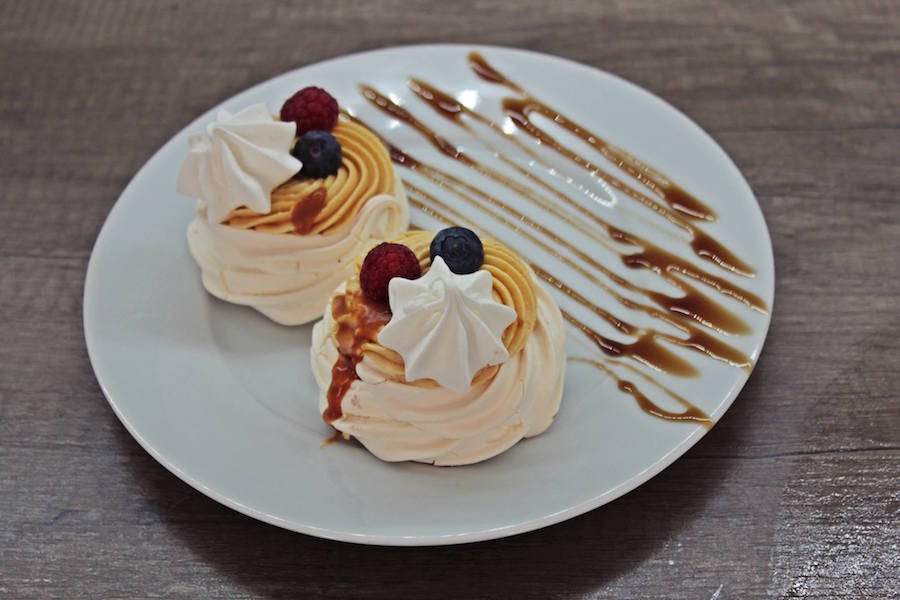 When in Prague, make sure to stop in and say hello, and for the armchair travelers – you can check out their site here!
If you have not already subscribed to get TresBohemes.com delivered to your inbox, please use the form below now so you never miss another post.
---
Remember, we rely solely on your donations to keep the project going.
Become a friend and get our lovely Czech postcard pack.