We have written about the incredible photographic talents of Vilem Hekel before: Brno Built the Future in 1956, Skoda Glamour in the 50s by Vilem Heckel and Bohemian Fashion at Karlovy Vary Circa 1950s.  Today we just had to share these beautiful images we happened upon from his family's estate.
To us, most of the images could represent young Pražáci leaving the city for some much needed rest and relaxation. We imagine it is the mid 1950s and the mountains and rivers are calling.
Some surely left by bus.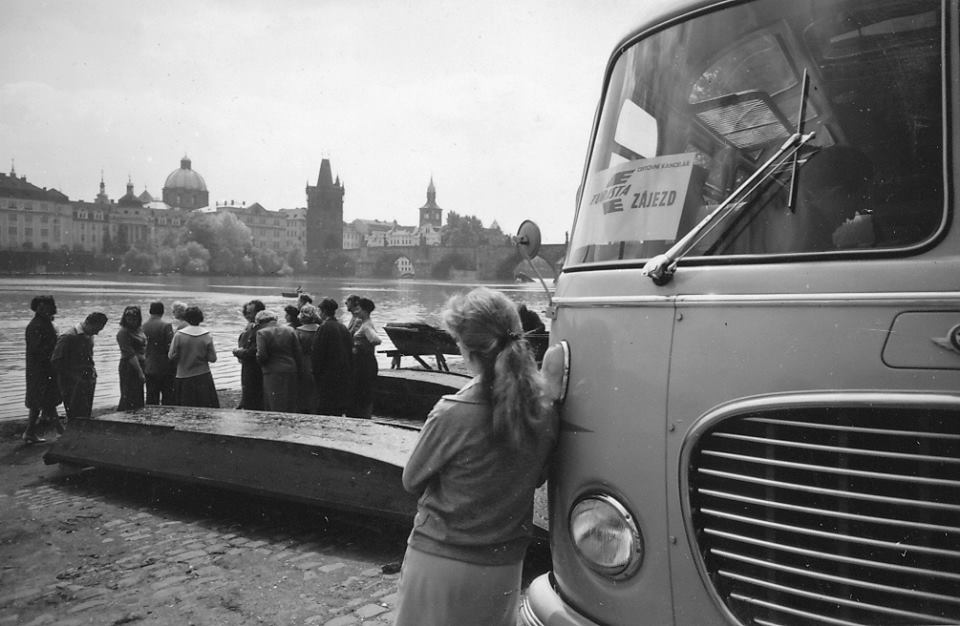 Others by train.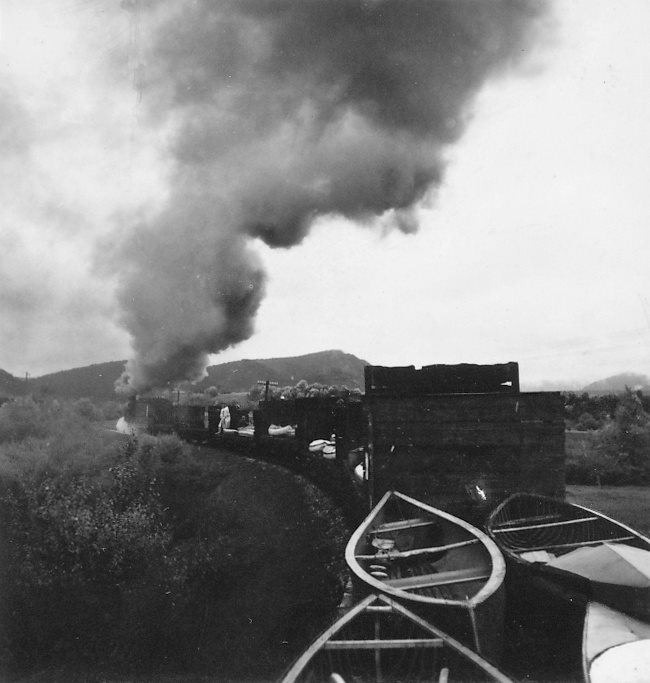 With their canoes in tow.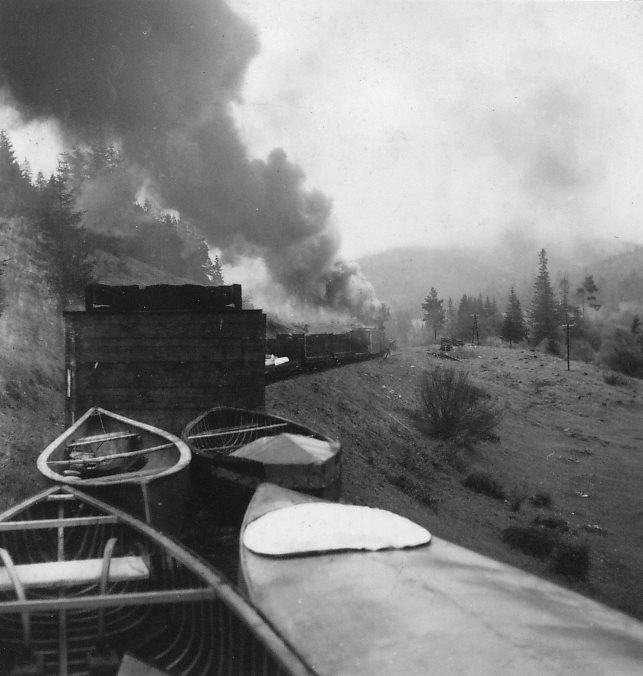 When they arrived, they surely wanted to travel the river to a quiet and secluded spot.
So naturally, they had to get their canoes and kayaks.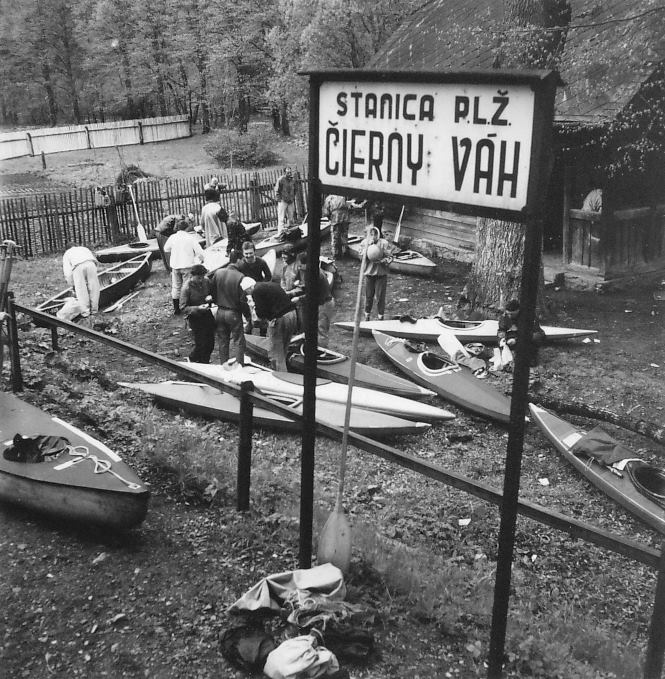 Small depots along the river kept them on hand for weekenders.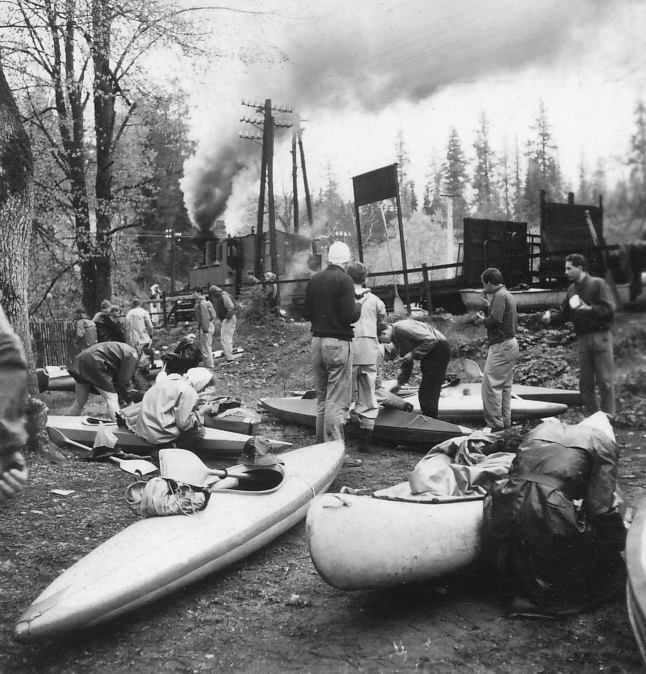 Once they had their river transport, they hurried to get them into the water.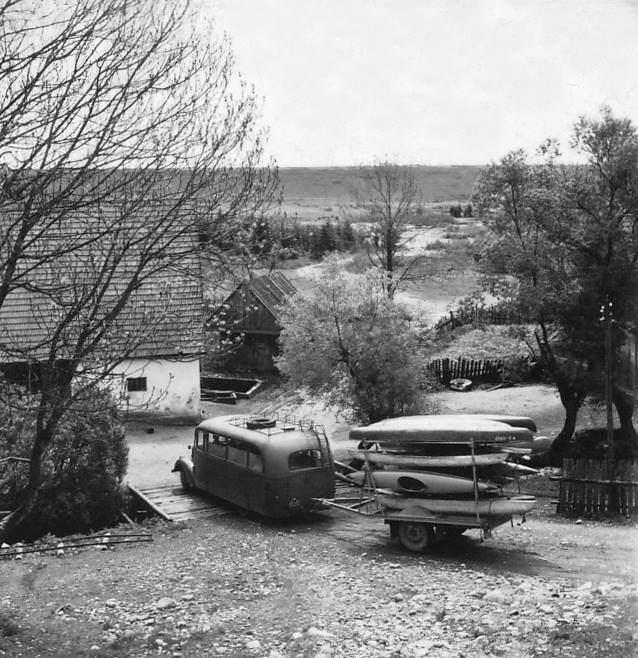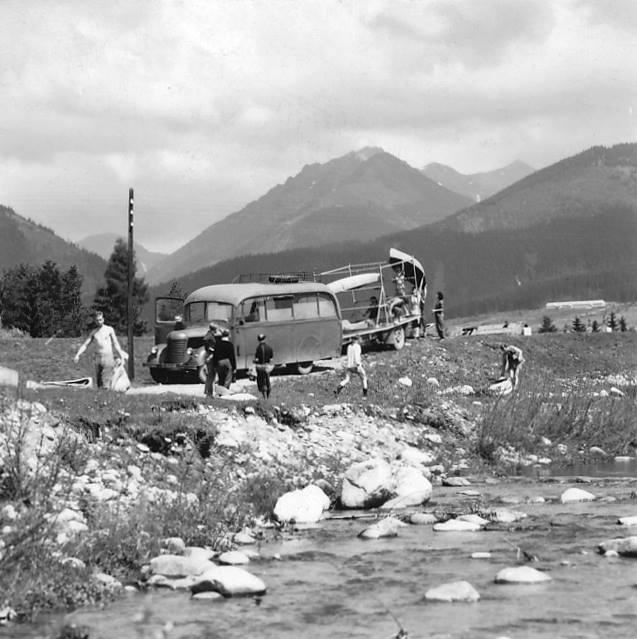 Then, they were free.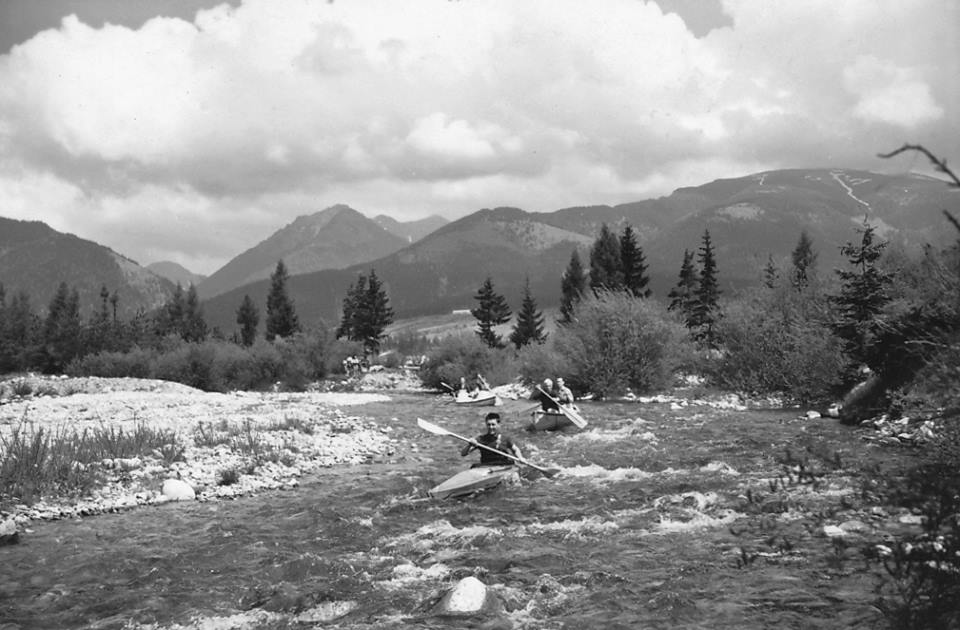 What a beautiful countryside the Czech Republic has.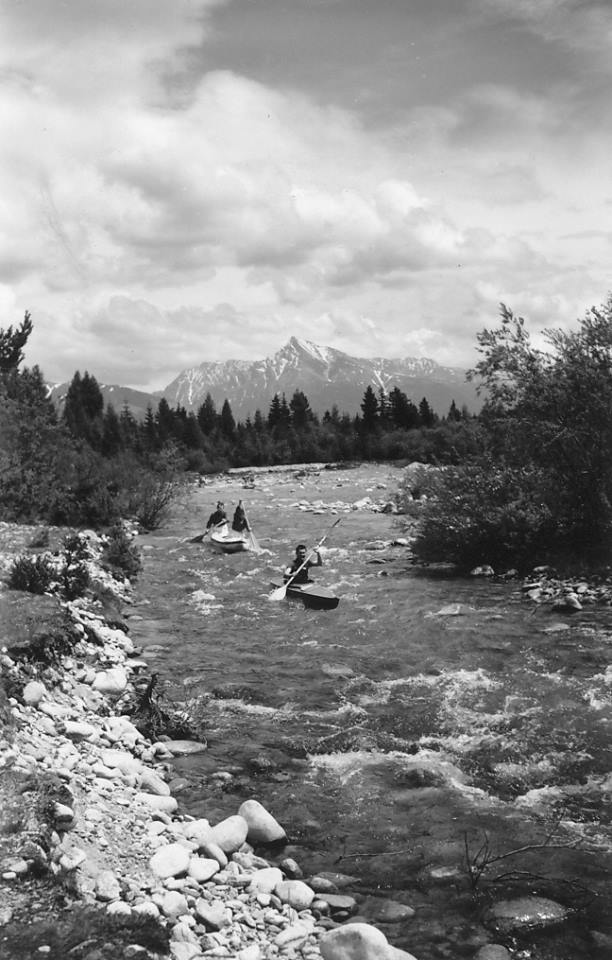 I believe that many of these are from Lužnice, a river that starts in Austria and flows into the Vltava river in Týn nad Vltavou. This is about 20 miles north of České Budějovice. This river has a long history and is a popular destination for both canoeing and recreation.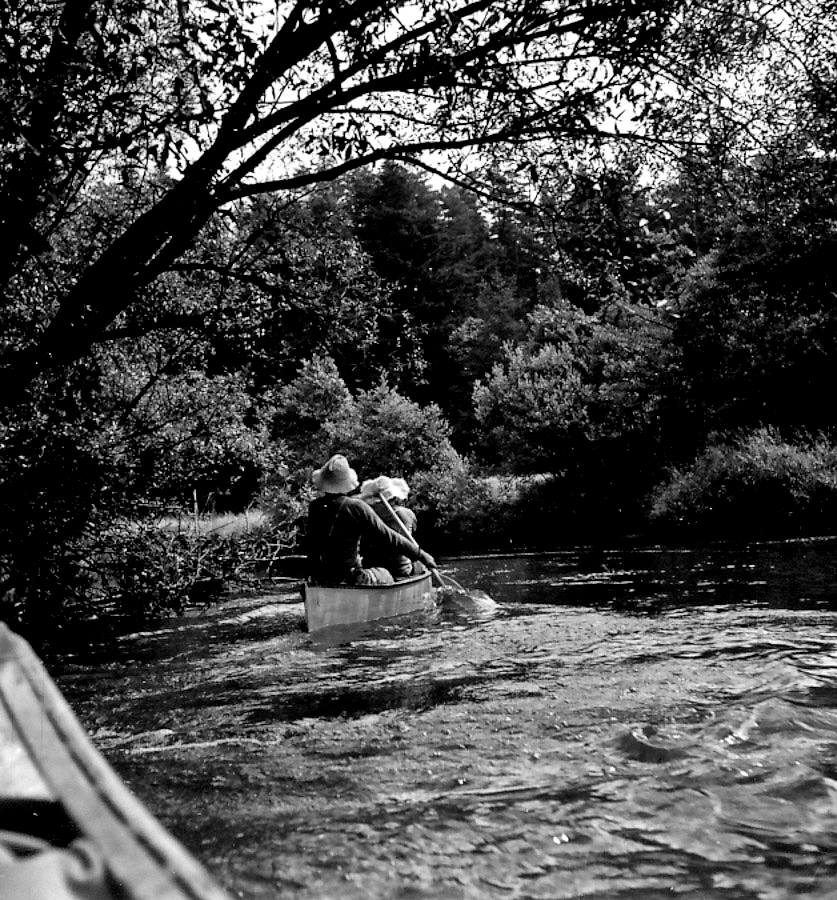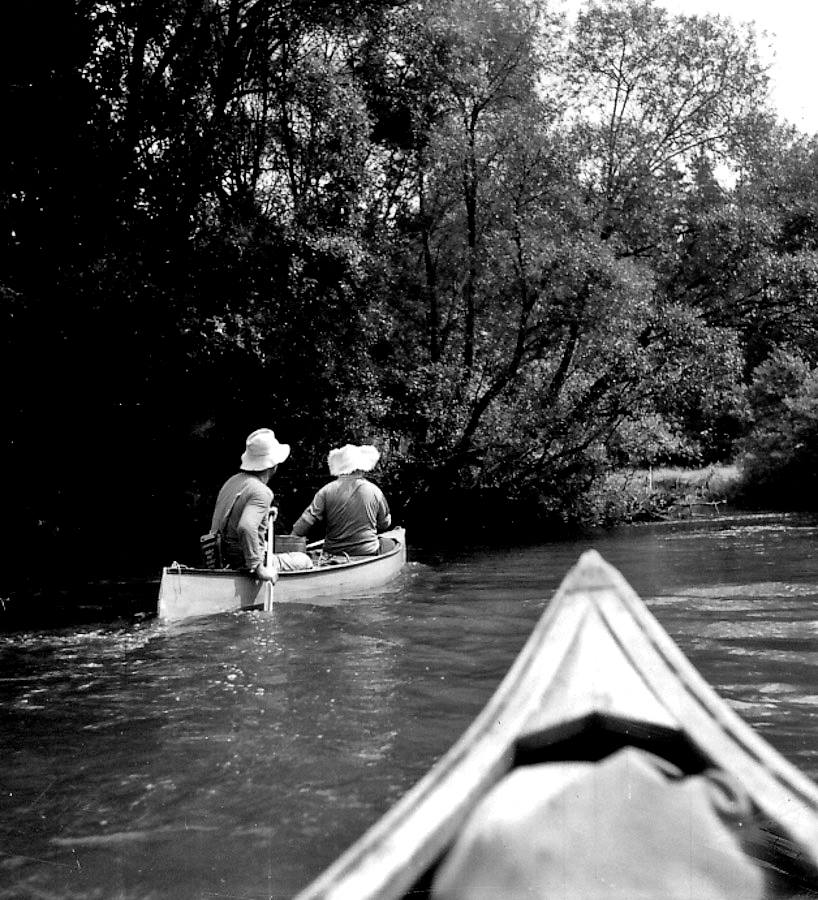 My parents prefered camping at Rabštejn nad Střelou, but that was another story from another time.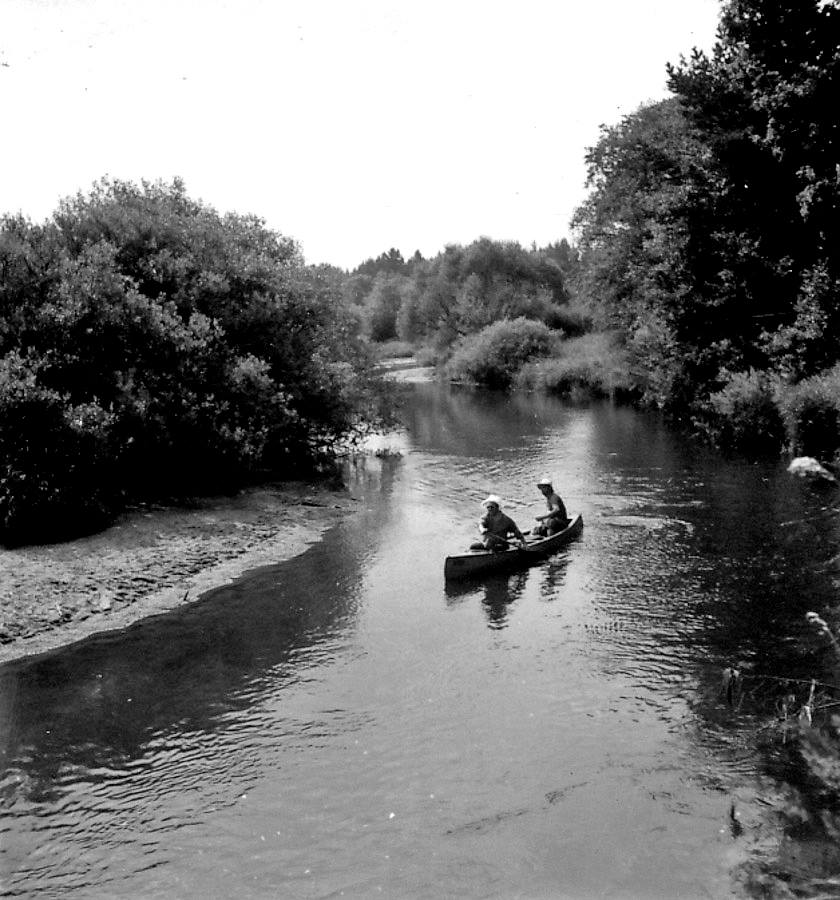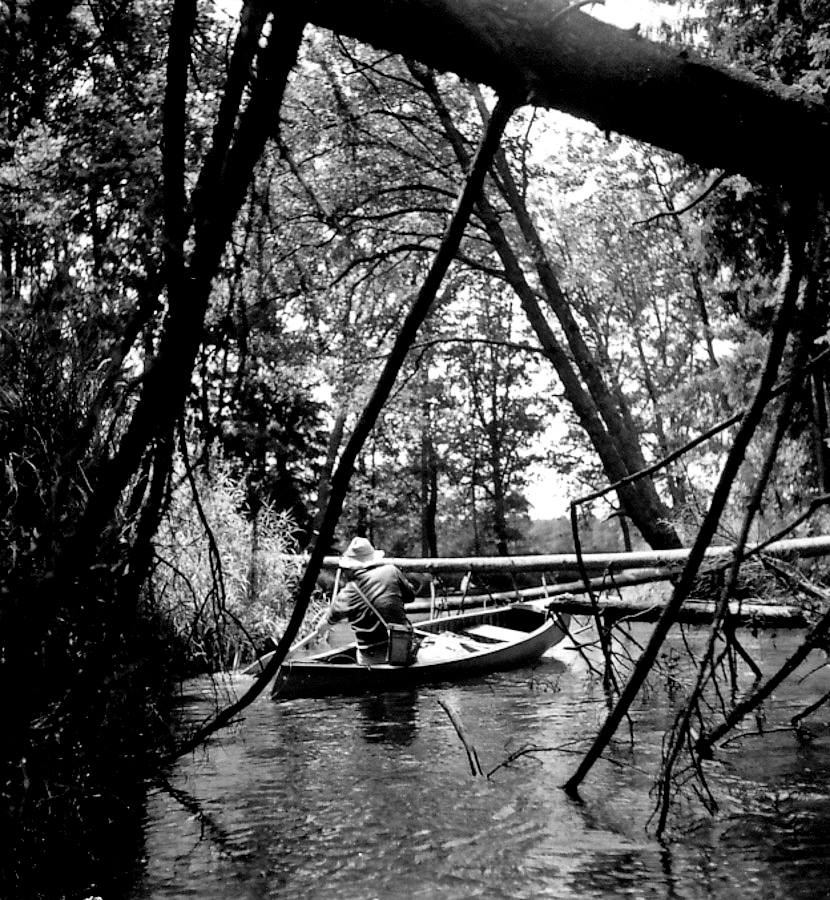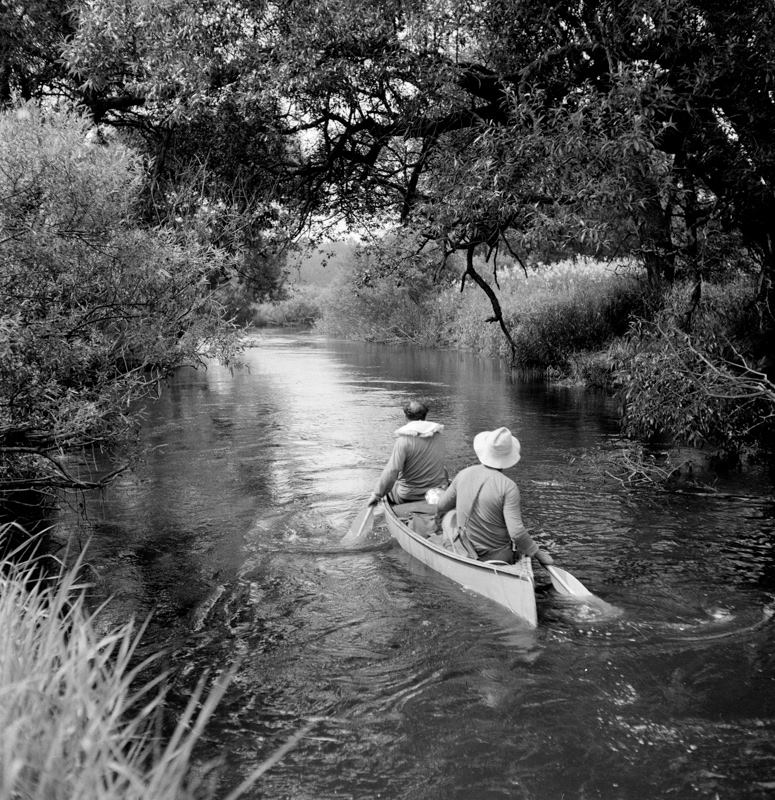 The very first mention of this river is from the year 1179. The name was derived from an old Czech word for water flowing through meadows.
We can see why.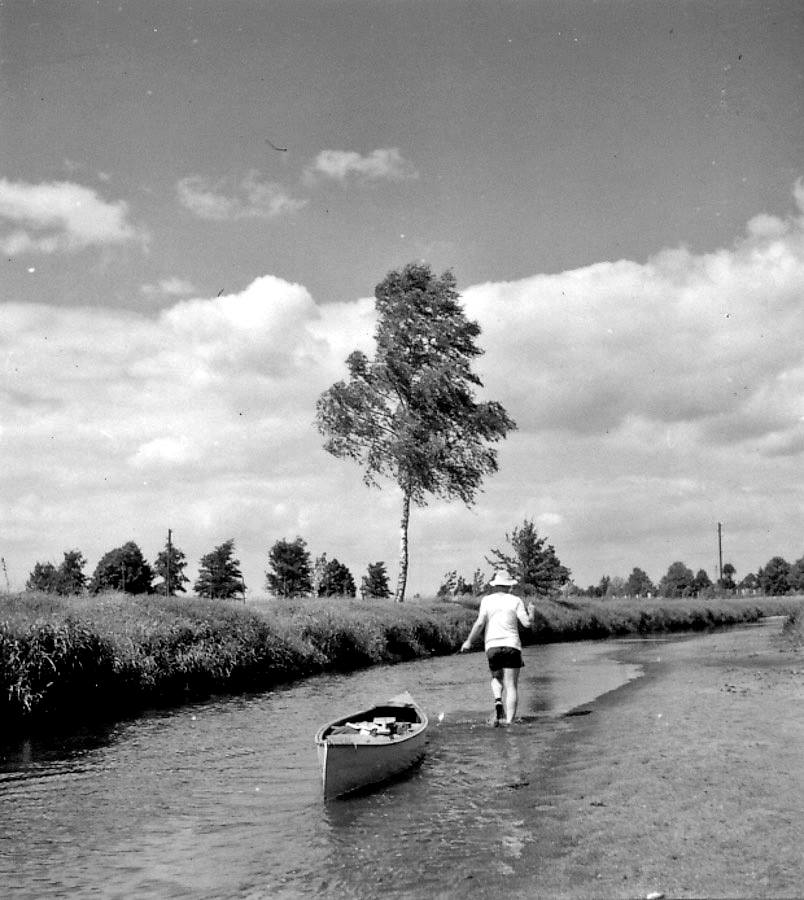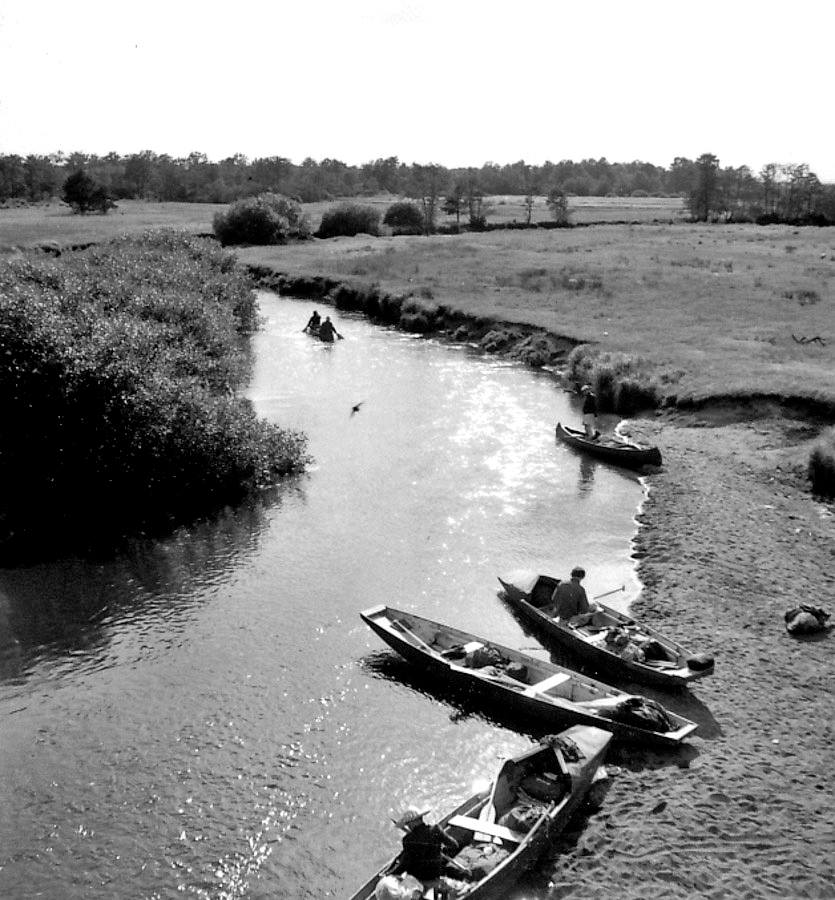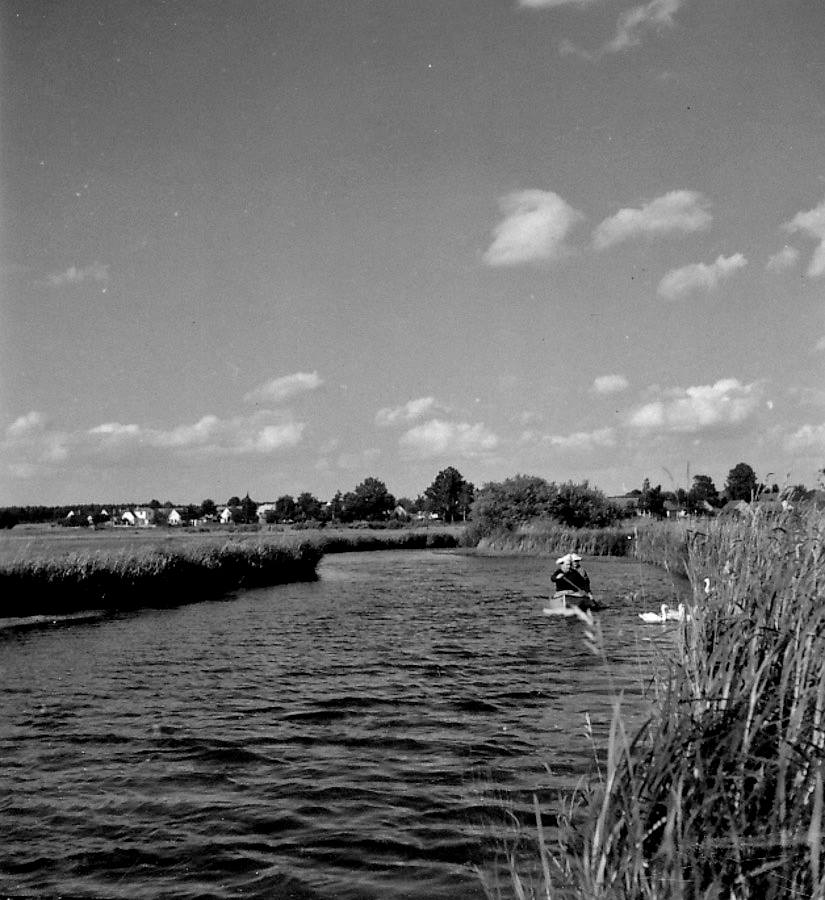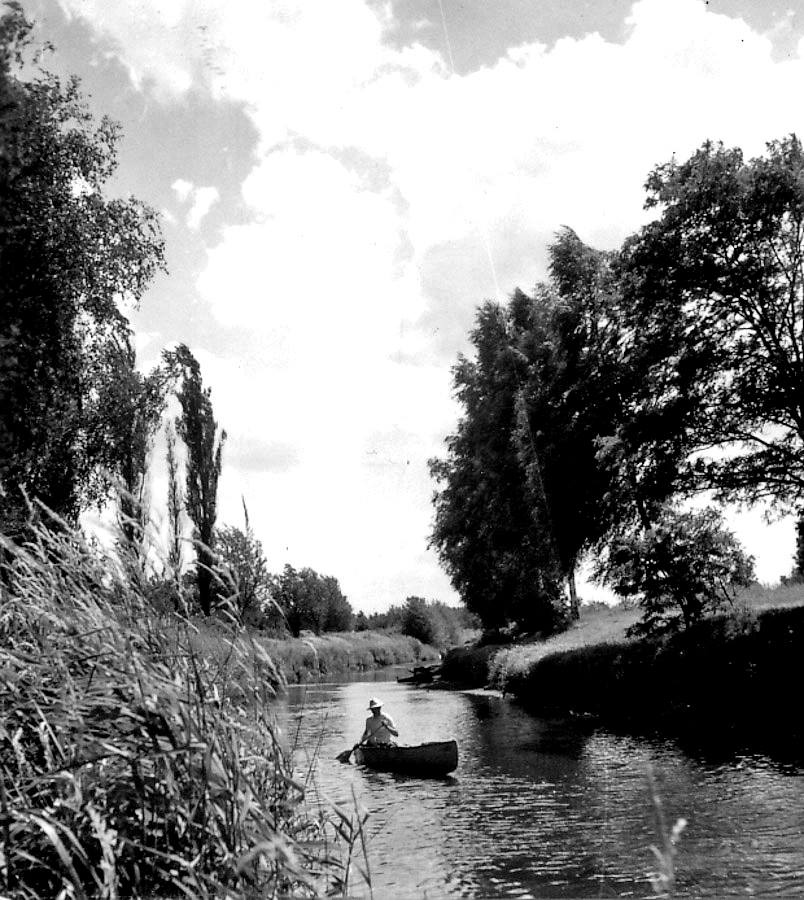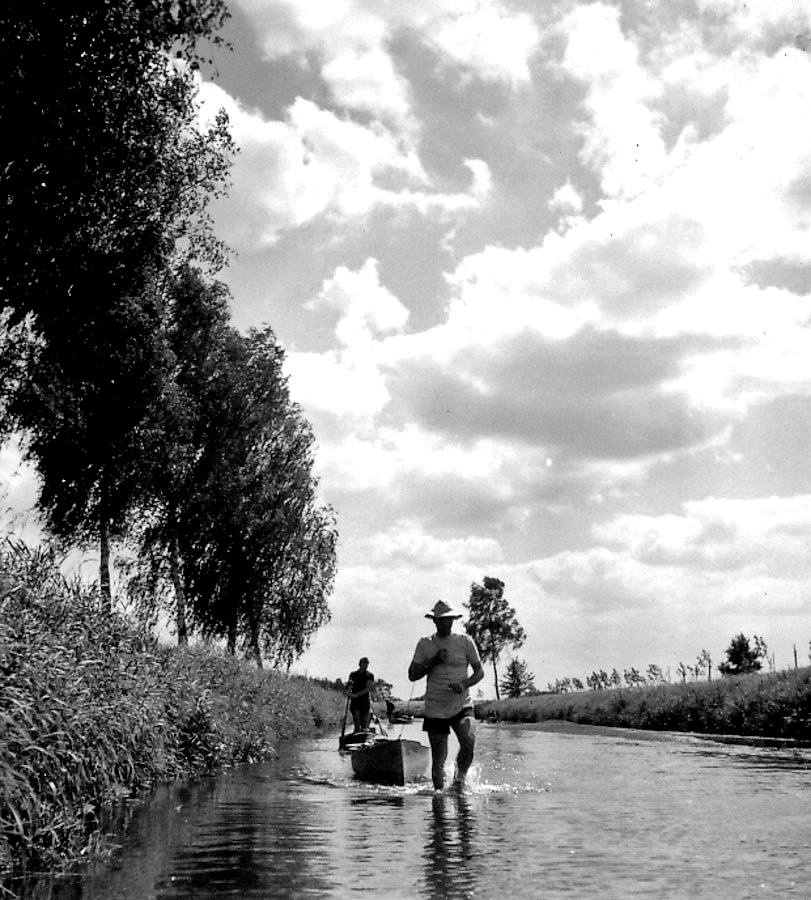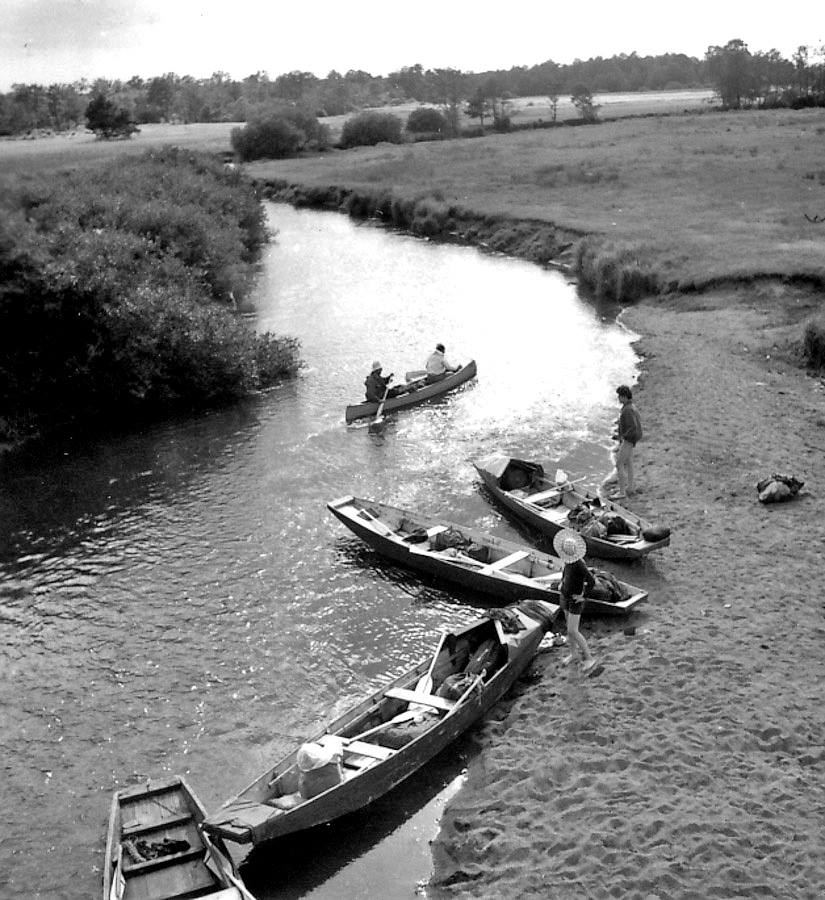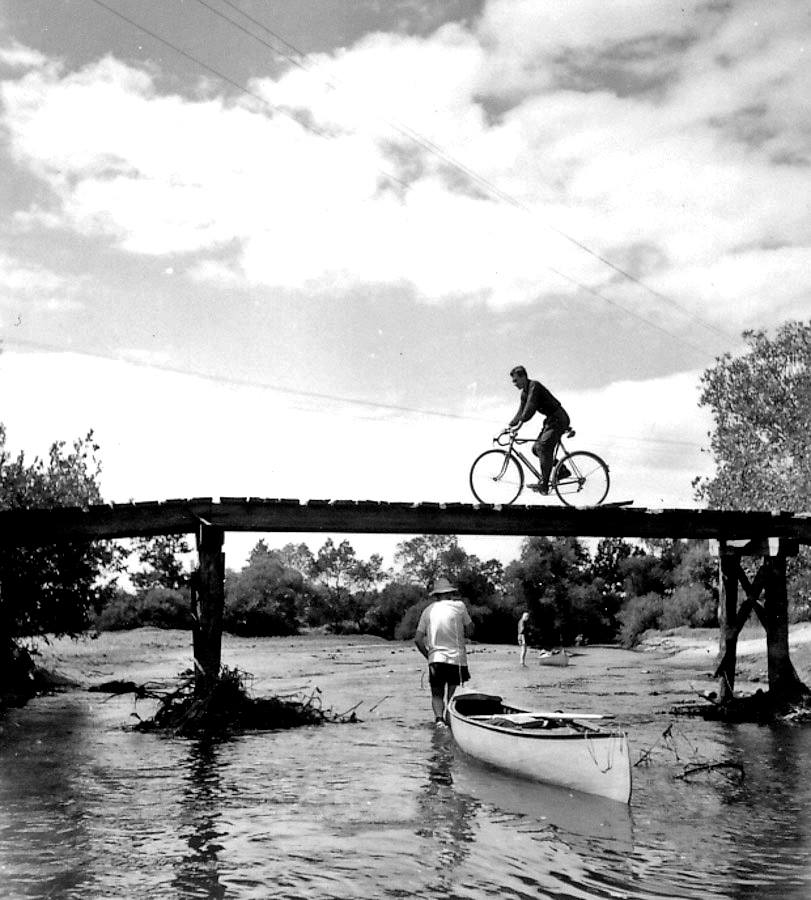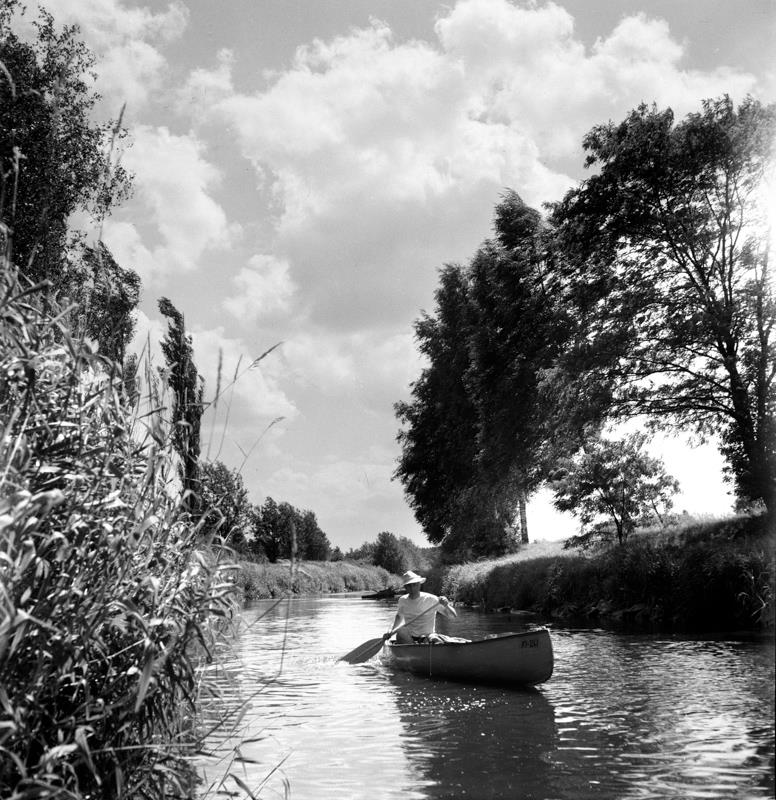 Somehow, life always seems easier when camping by the river.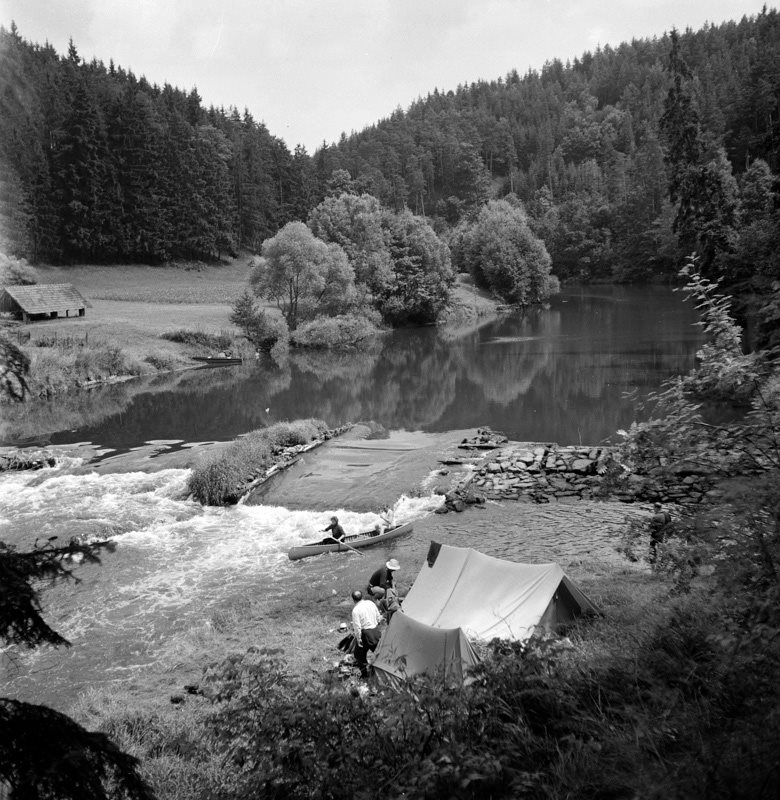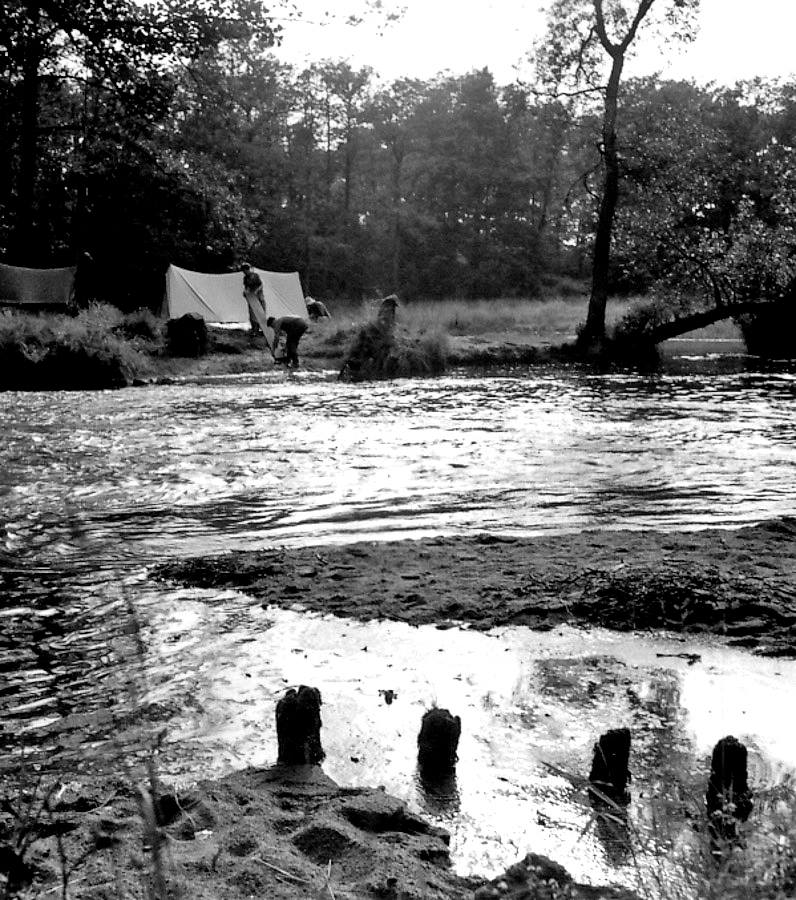 Nature restores us, heals us and allows us to put things into perspective.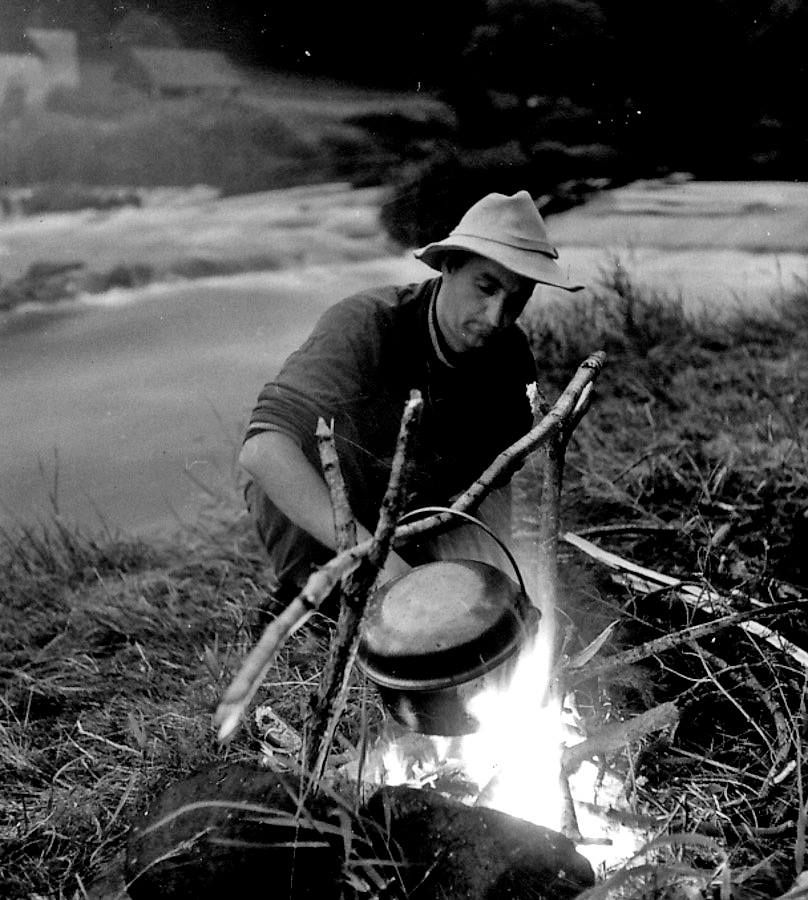 We make a campfire, and spend some time talking with our friends.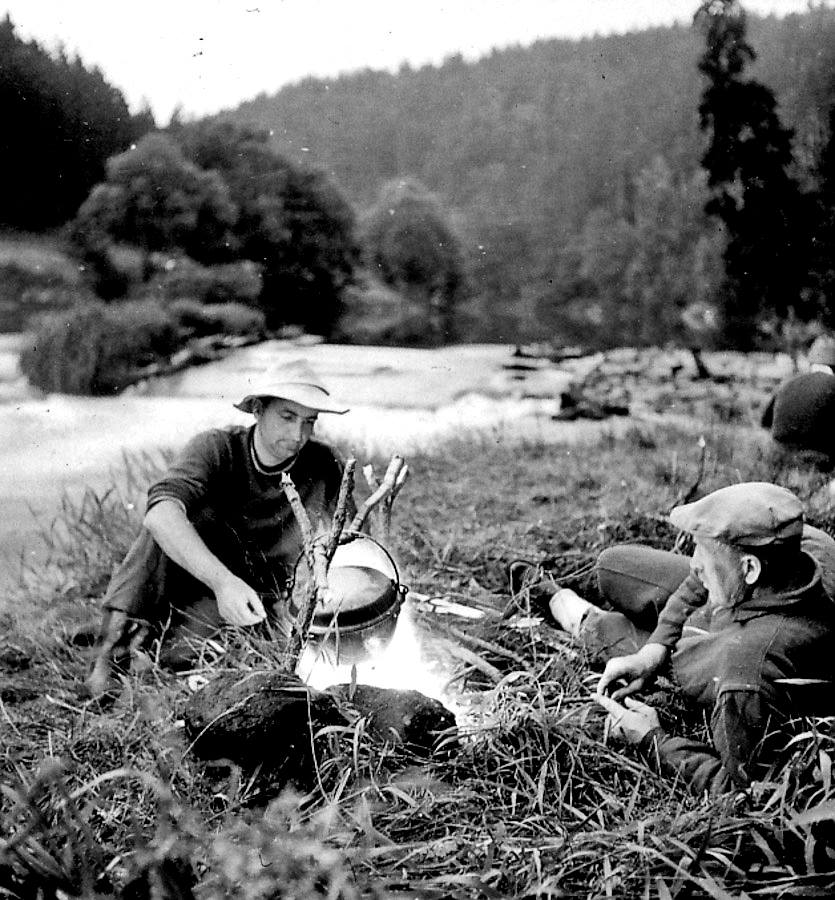 We ponder life's questions and realize that maybe, in the grand scheme of things, things aren't all that bad.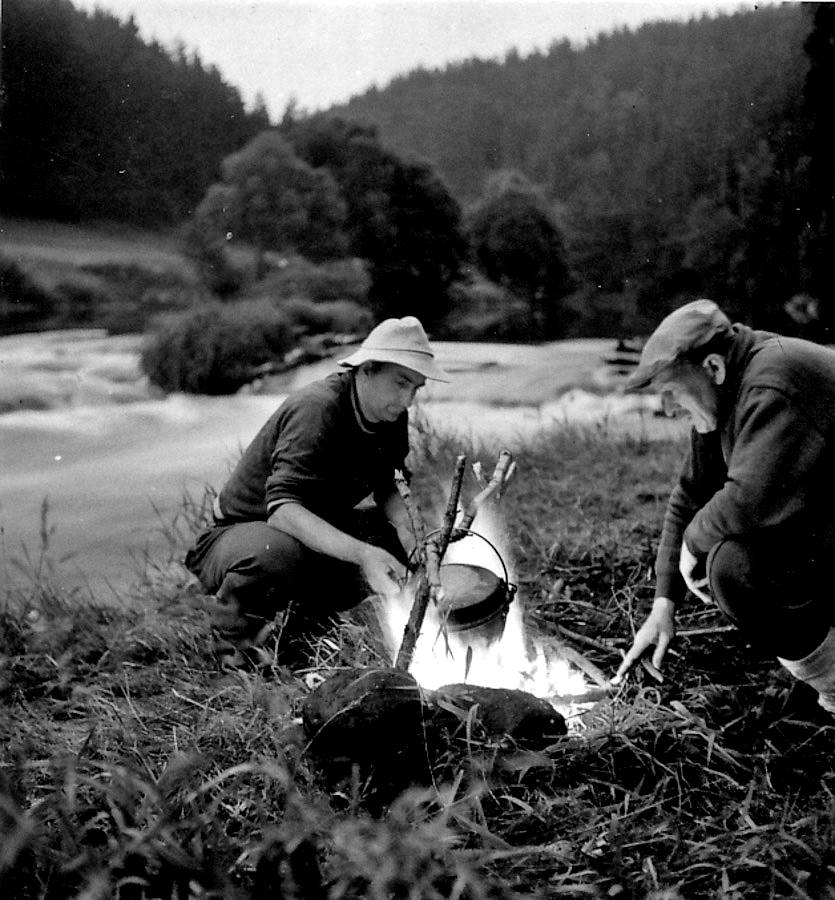 With the open sky above us… We realize we are blessed. No matter our circumstances.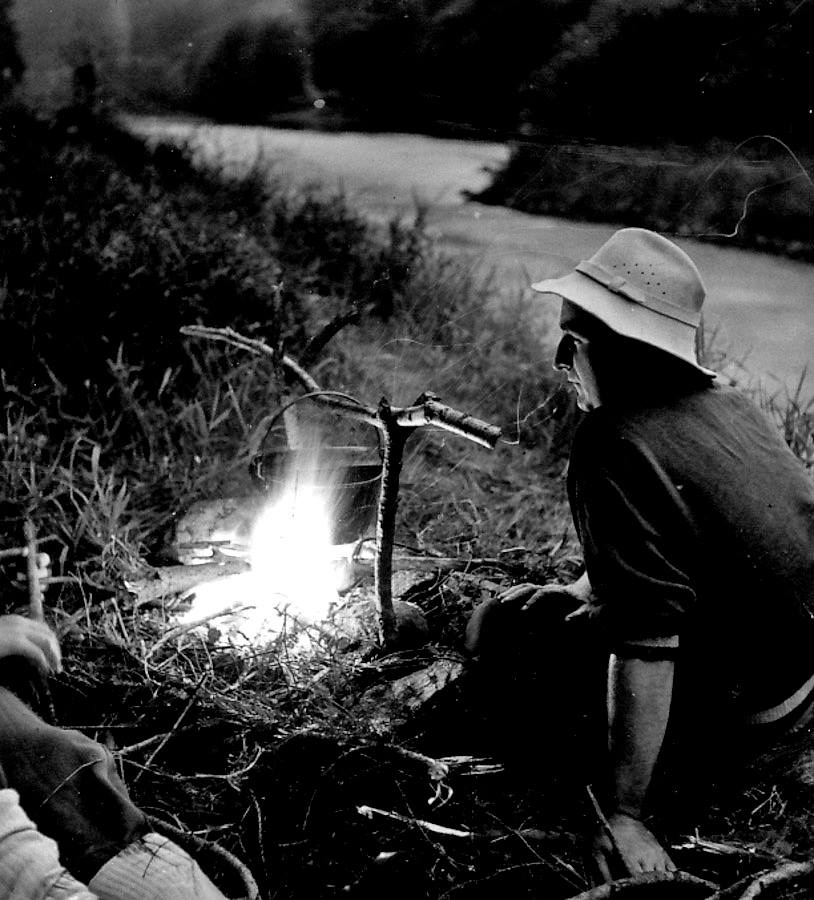 Ah, taborak.
In the morning we rise to a new day.
We clean and pack up.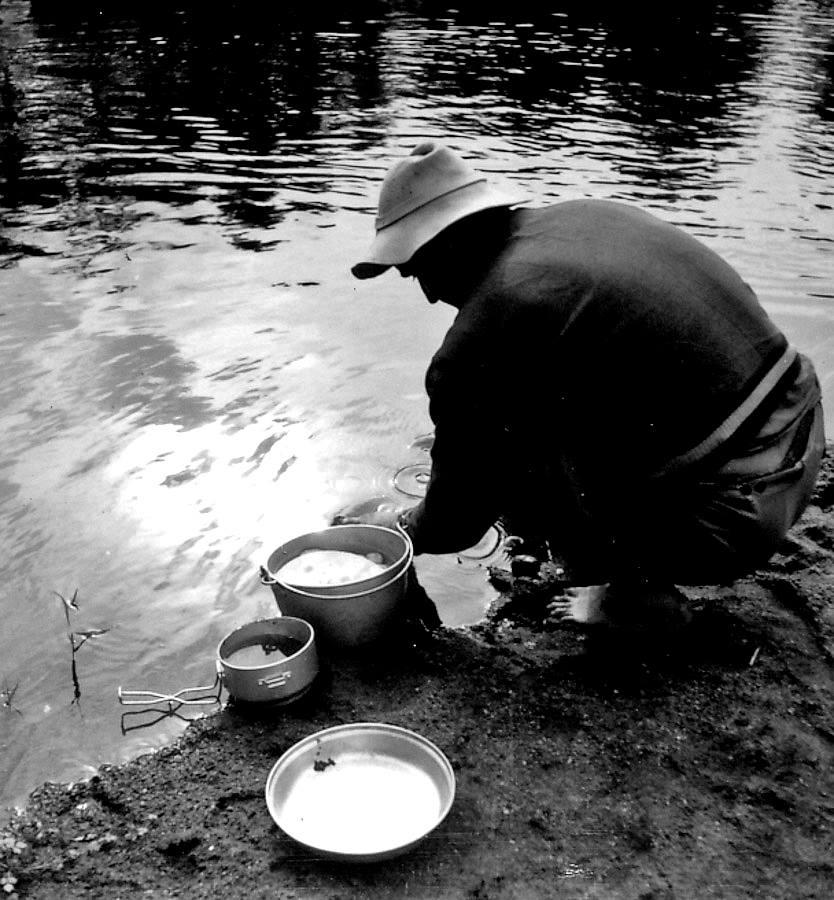 … and back to our lives we go.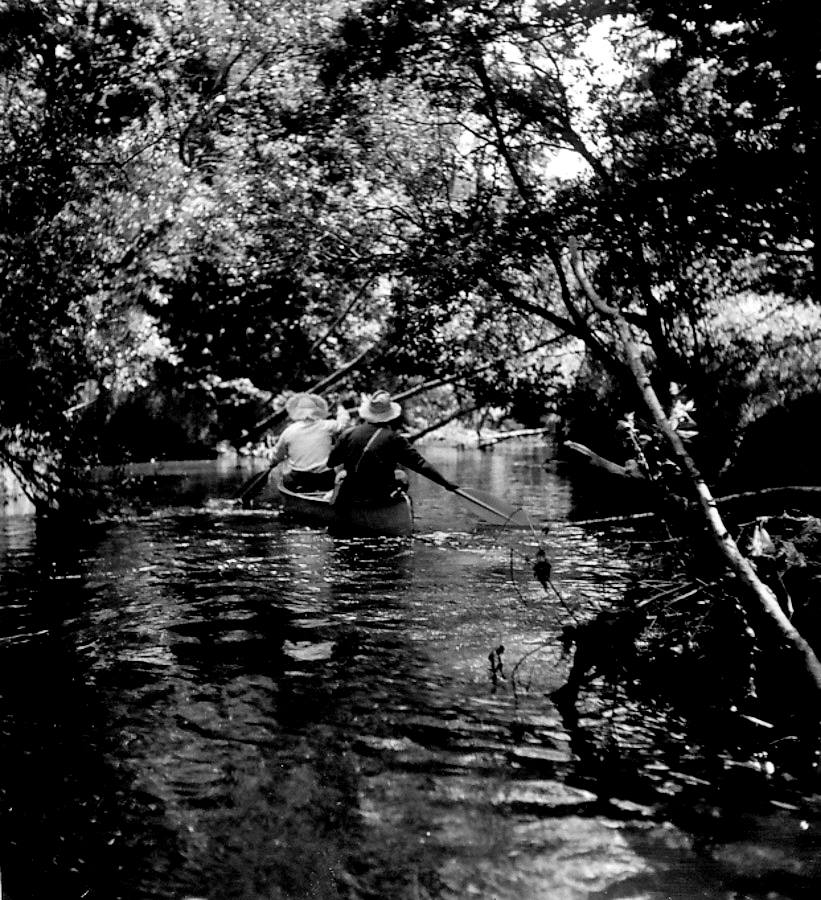 Vilem Hekel has left us with so many incredible images, we mourn the tragic early loss of this great Czech photographer and thank him for all of the contributions he made in photographic record.
Special thanks to his photo archives.
If you have not already subscribed to get TresBohemes.com delivered to your inbox, please use the form below now so you never miss another post.
---
Remember, we rely solely on your donations to keep the project going.