I, City is a novel about the Northern Czech city of Most written by Czech writer Pavel Brycz. It is comprised of short stories and poems or "Appearances" inspired by Most and it's inhabitants.
Most was an ancient town in Northern Czech Republic which was literally relocated by the Most Coal Company in order to extract the mineral deposits beneath it. The demolition of Most, which was financed and led by the communist government of Czechoslovakia, was considered to be a destruction of bohemian history and culture.
In I, City the stories of Most and it's people are told "Through the I of the city" or as if written by the city itself.
"I am not a poet, I am a city, ill equipped to write about the affairs of people. I am a city, a new city. I cannot bear witness to the past, I can describe only what I see."
Throughout the book the narrating city of Most describes much of what it has seen, from the Russian Occupation of August 1968 to the miner's strikes of 1932.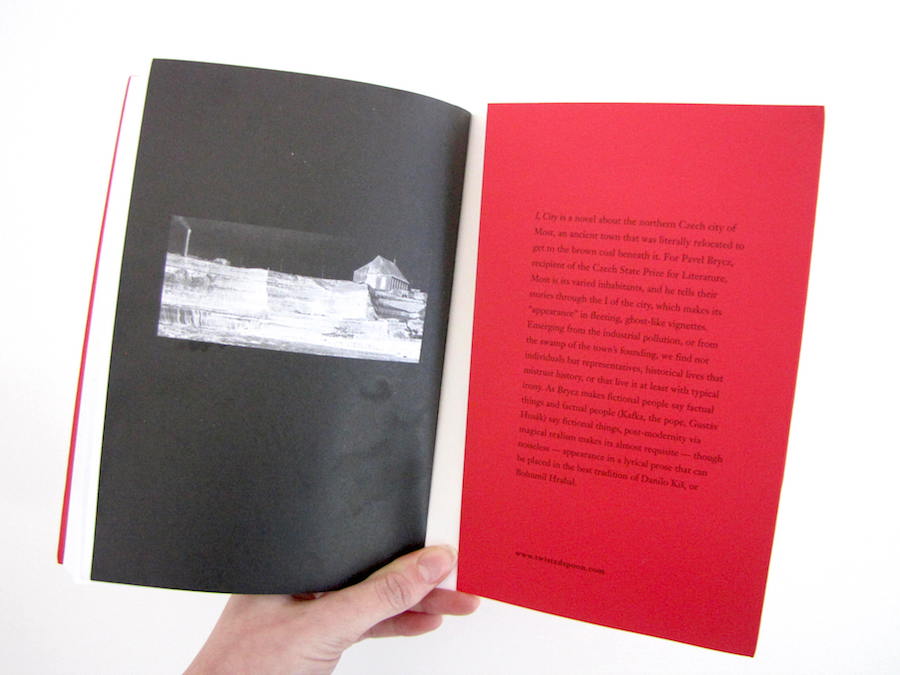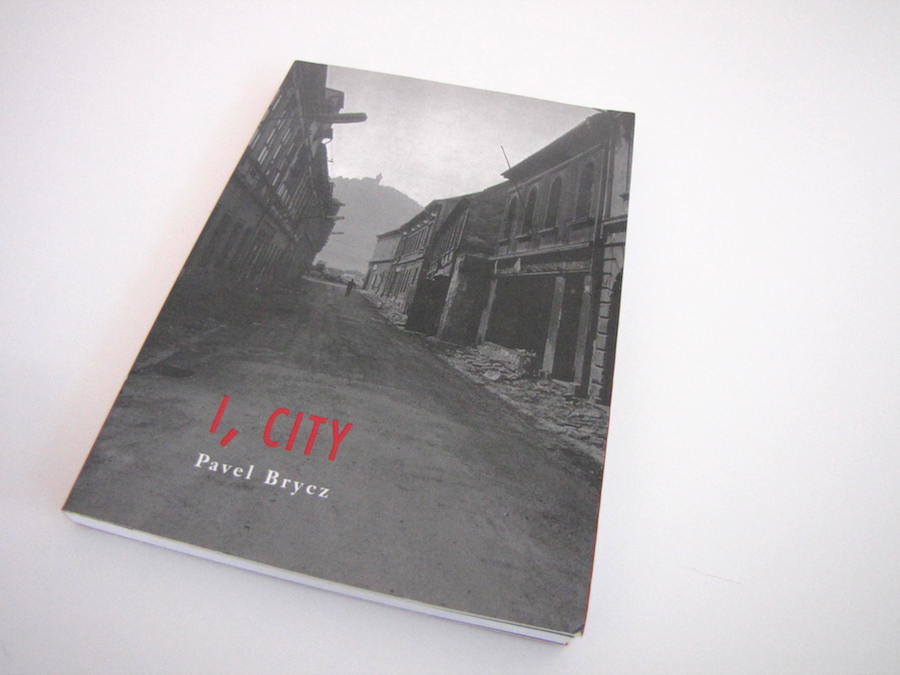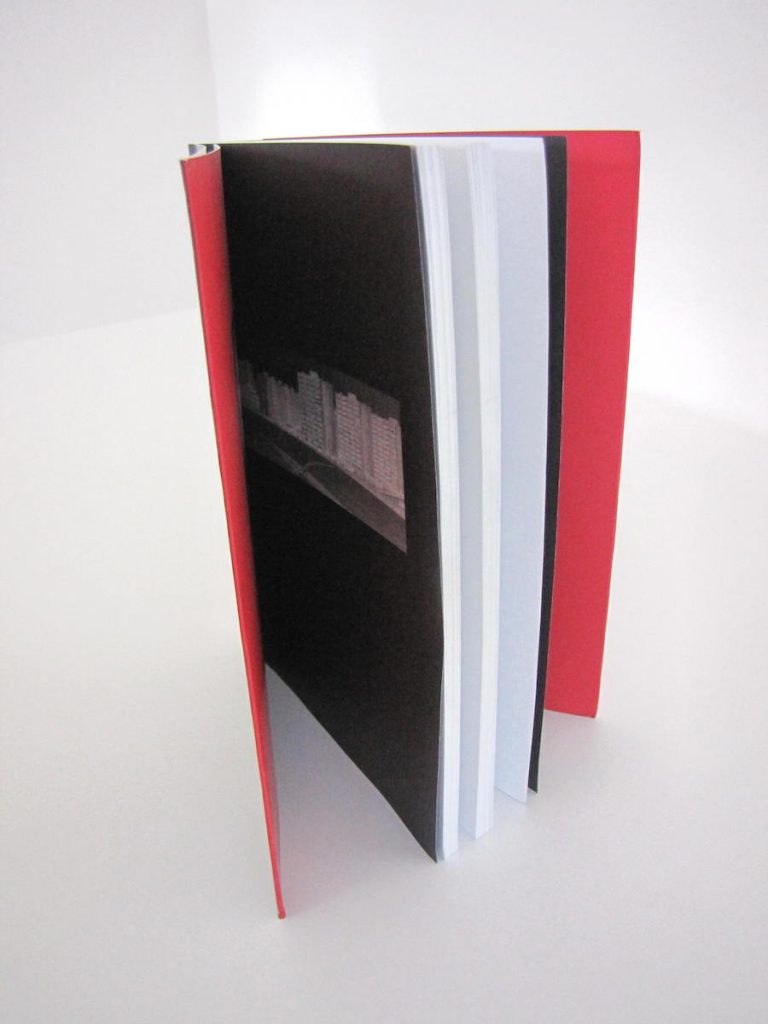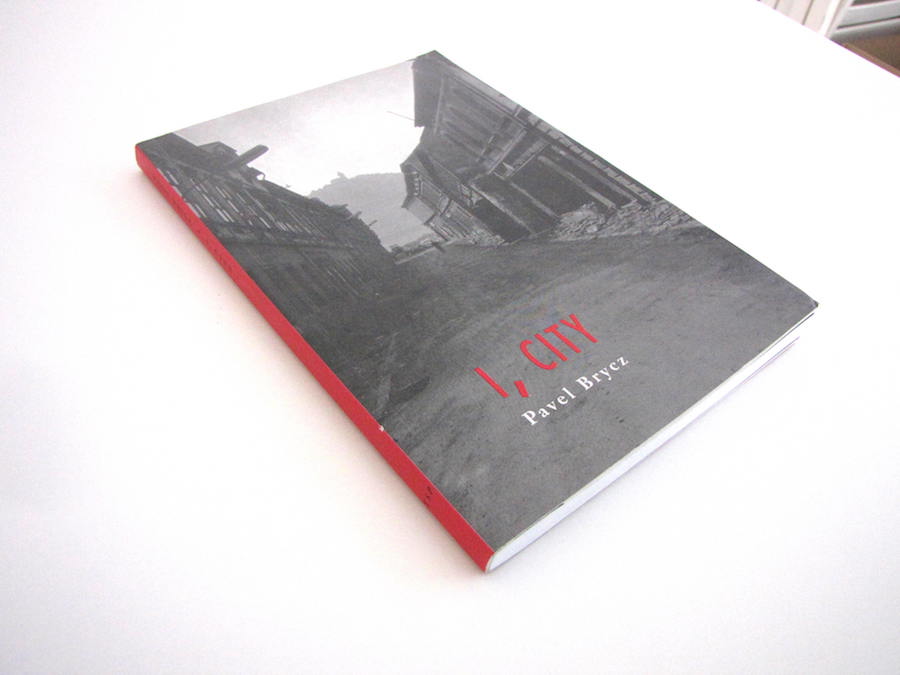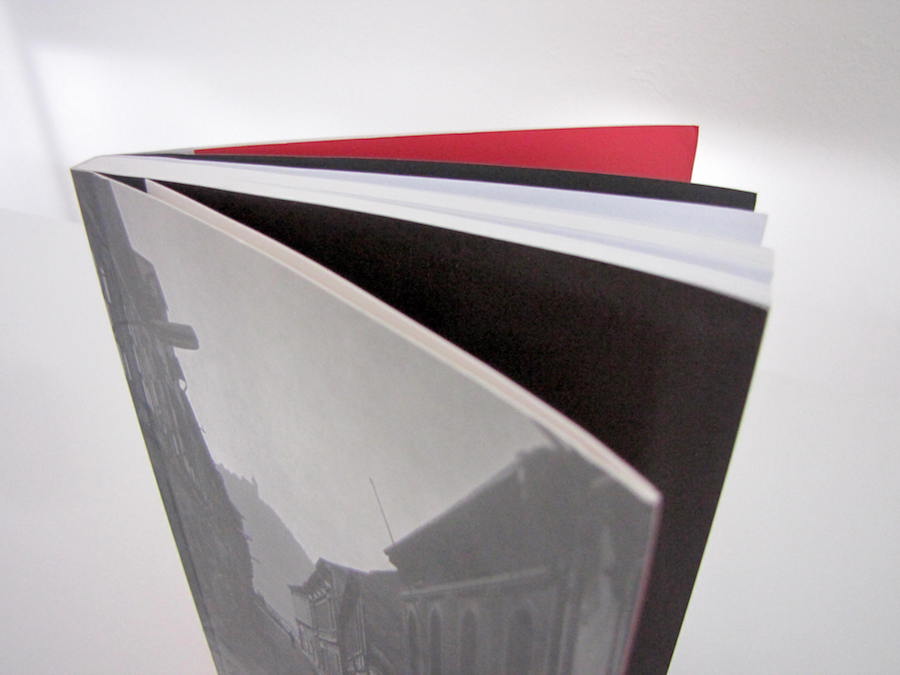 In the section titled An Appearance, Pigeon a young man lies dead on the city streets. The incident is described from the city's point of view, "I, city, don't know how to shed tears. Because of one boy, the rain won't fall from the sky."
The demolition of the historic Old Town of Most commenced in 1964 when the Most Coal Company decided to expand their lignite mines. Many of the old town's buildings were torn down to make room for the expansion, including a brewery built in the 15th century.
"It's hard to survive. I, city of Most, know that – as did Pompeii, Carthage, and ancient Rome. O, how I know it. Just one look into the mining pit behind the church. It's hard to survive."
In An Appearance, Nostalgic the city yearns to return to a younger version of itself, "Sometimes, I feel like meeting my Old Town. I dream that my new streets would hitch to it's cobblestones, that the Běla would flow through the old riverbed and me and Old Most would be Siamese twins." The city then ponders the possibility reuniting with it's old self in the afterlife, "But if cities die like everything else alive on this planet, then I believe that one day we'll meet in paradise."
This book reads like a collection of poetry. The stories are each about four to five pages long and provide the reader with fragments of the town's rich history.
You can purchase the book here.
If you have not already subscribed to get TresBohemes.com delivered to your inbox, please use the form below now so you never miss another post.
---
Remember, we rely solely on your donations to keep the project going.
Become a friend and get our lovely Czech postcard pack.