Prague is known as "The city of a hundred spires" or "The city of one hundred spires" (Stovezata Praha in Czech language). and lately, we seem to be coming across 100 older books which highlight the architecture of what we believe to be the most beautiful city in the world.
The Prague – City of 100 Spires name comes from the beginning of the 19th century and is attributed to Josef Hormayer, a Czech writer.  At that time, the number of spires in Prague was 103 as it was counted by Czech mathematician Bernard Bolzano. These days, Prague has more than 500 spires and all of them beautiful.
Today we're sharing a quick look at a photography book by Ladislav Sitensky published by Orbis Prague in 1971. The title is, appropriately enough, Prague – City of 100 Spires.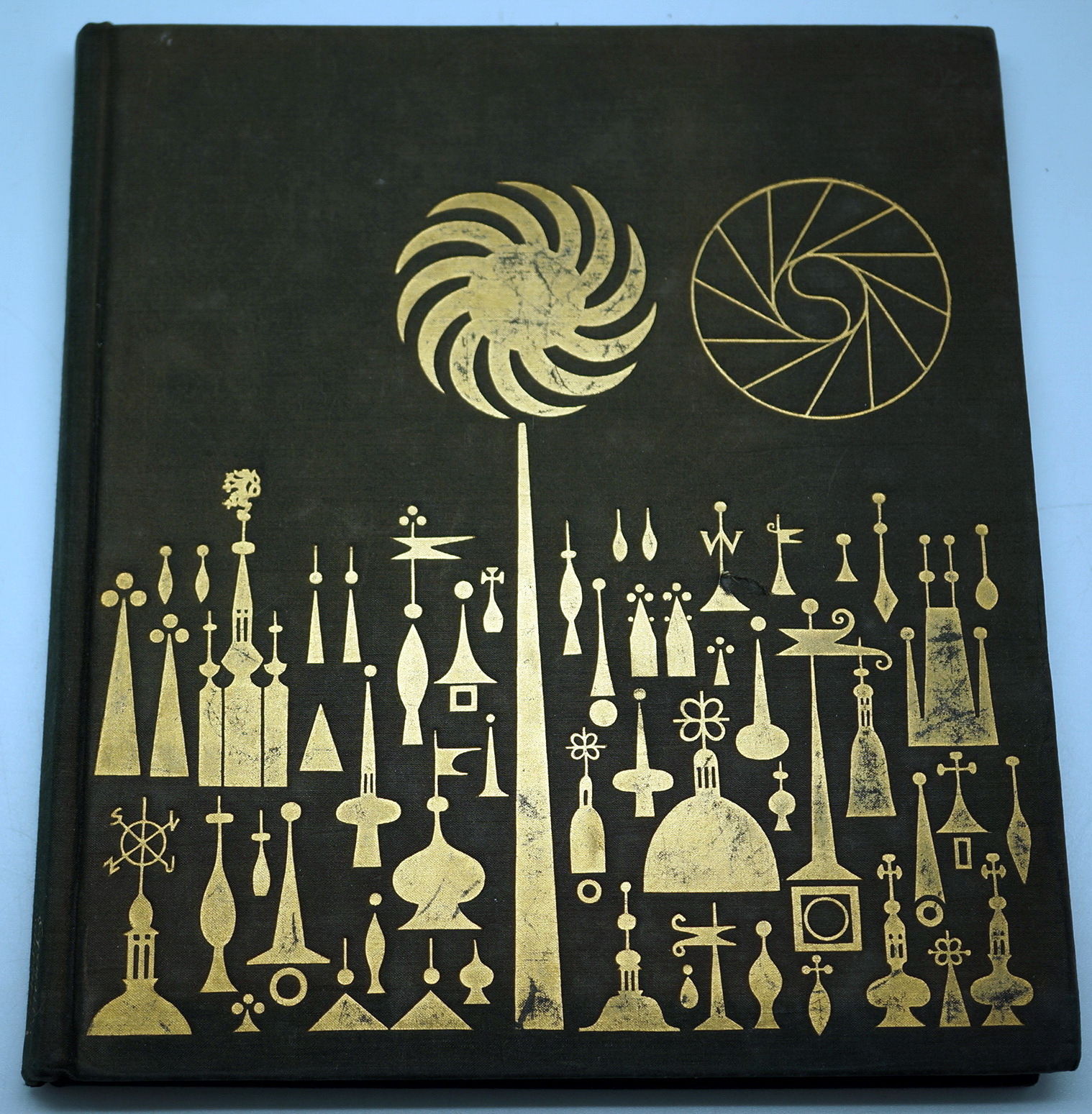 The black and white photographs look mysterious and haunting and show Prague in an almost melancholy light but they are beautiful nonetheless.
Peek into the book…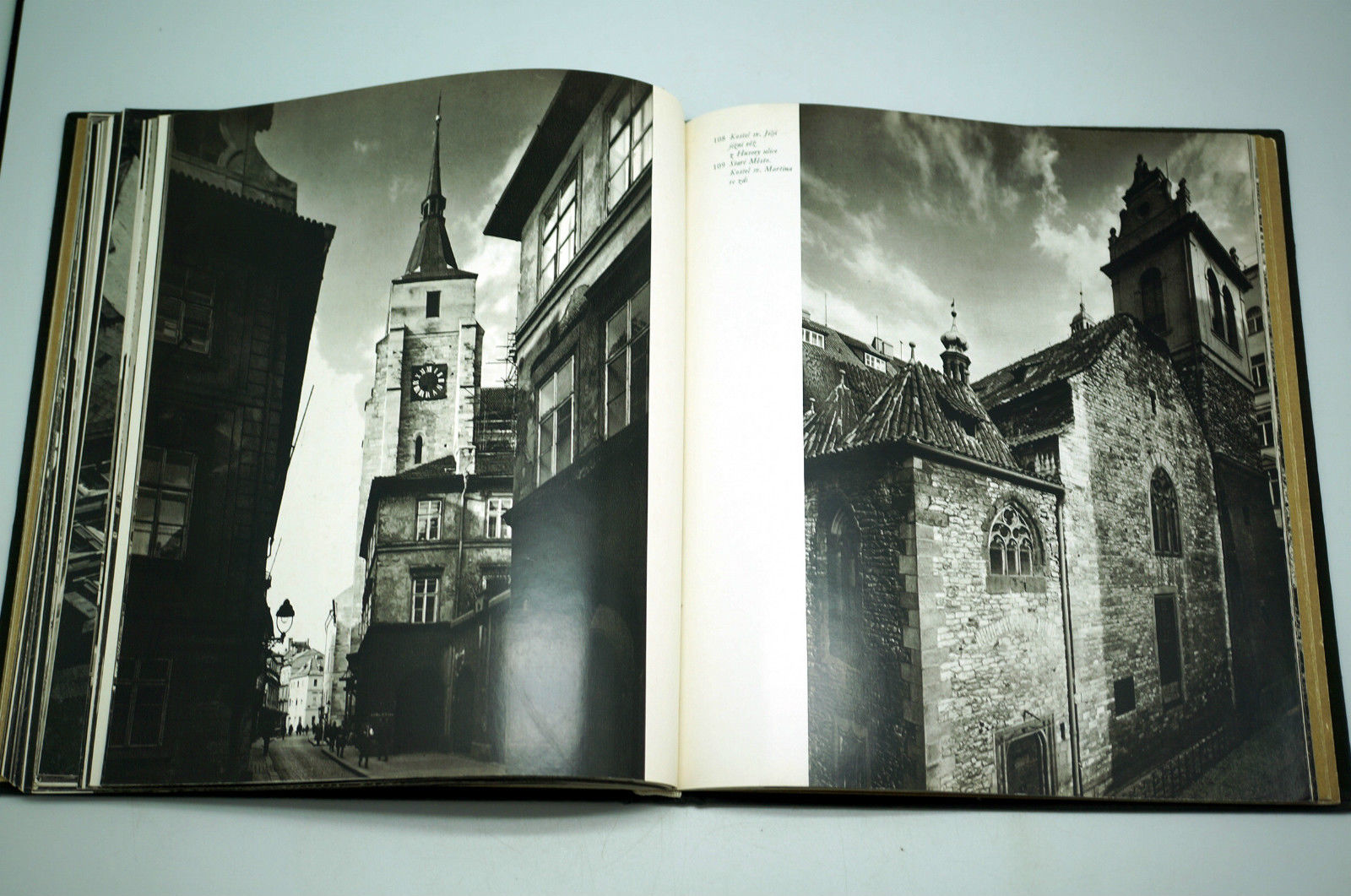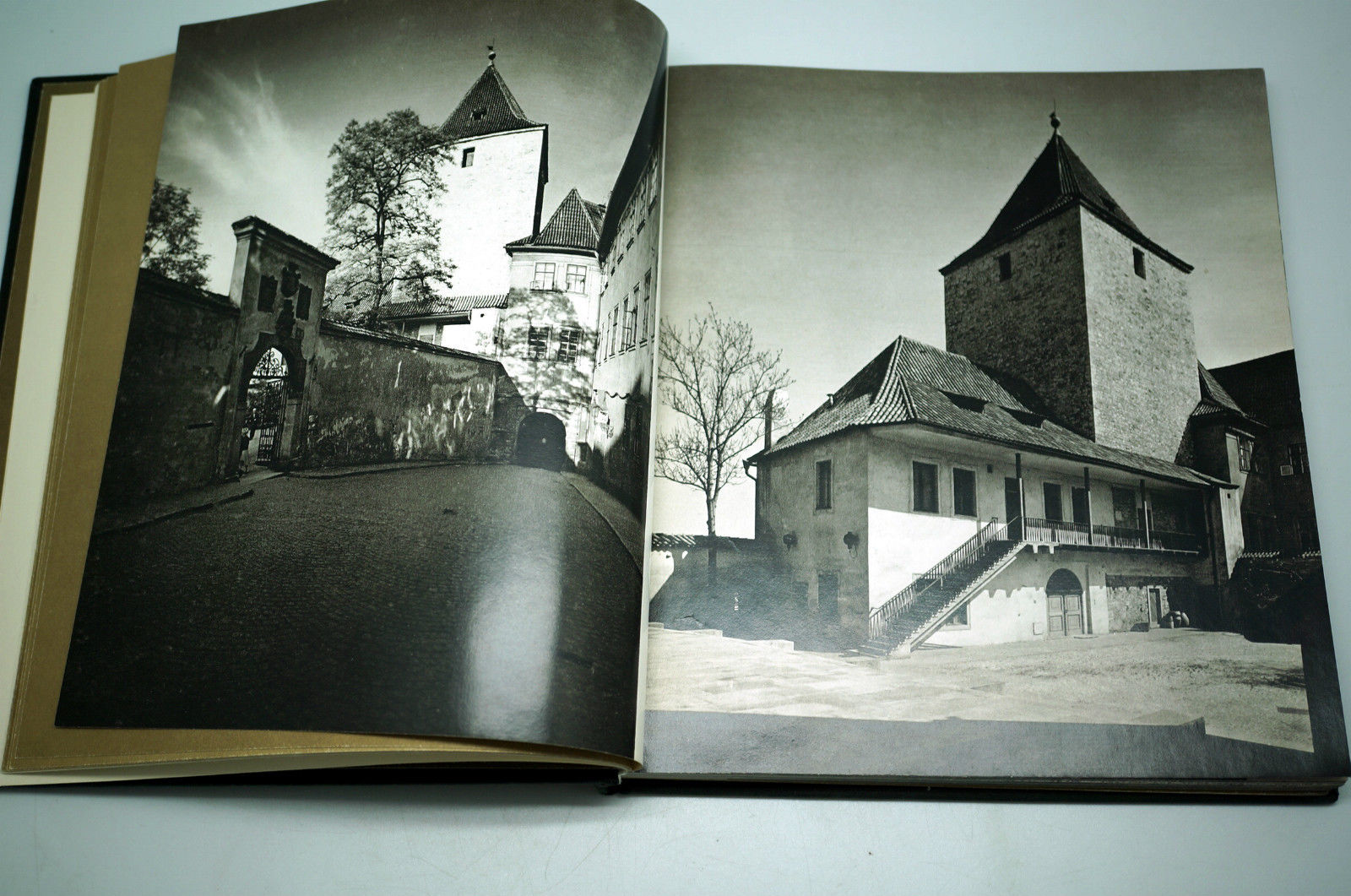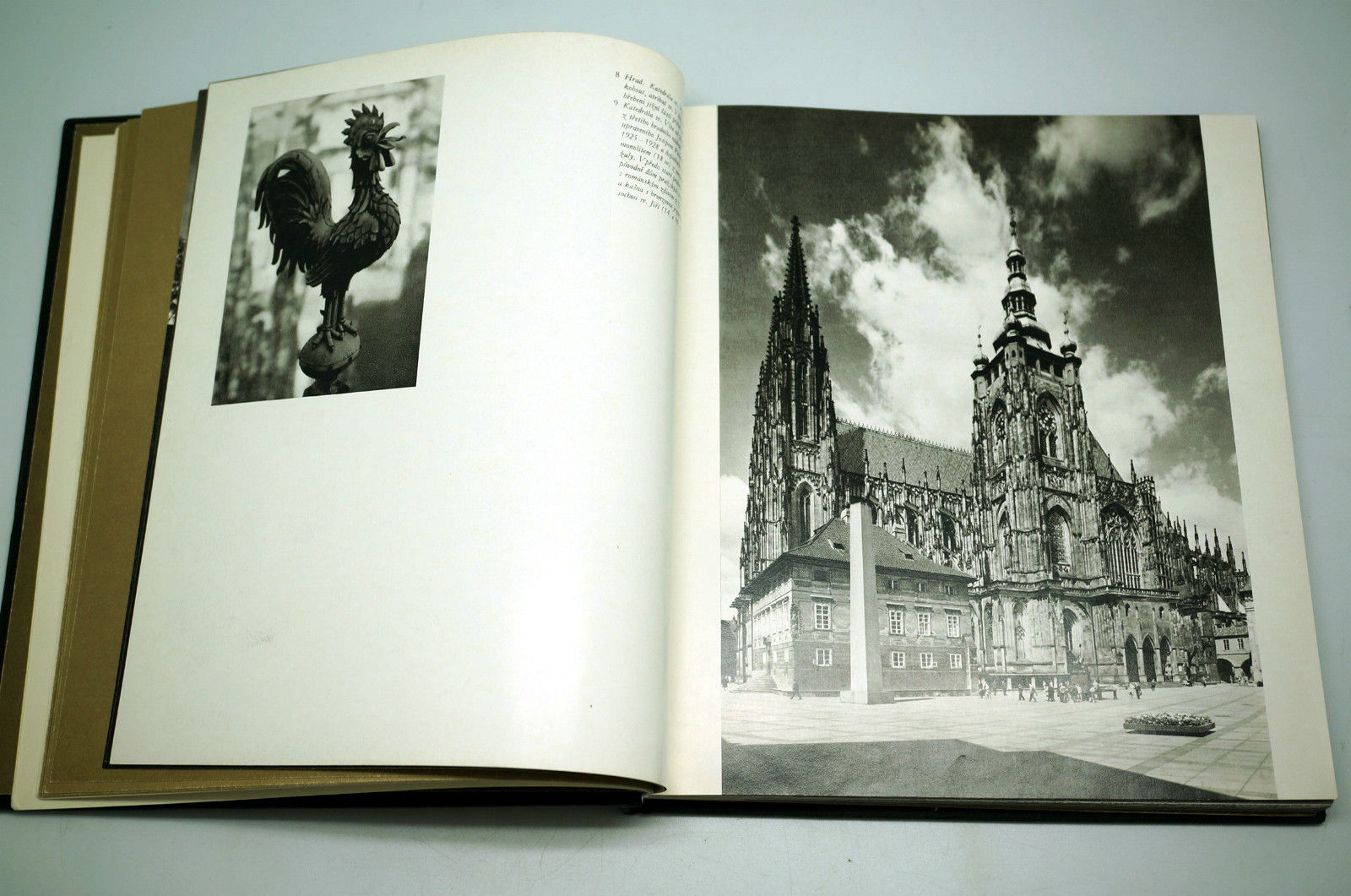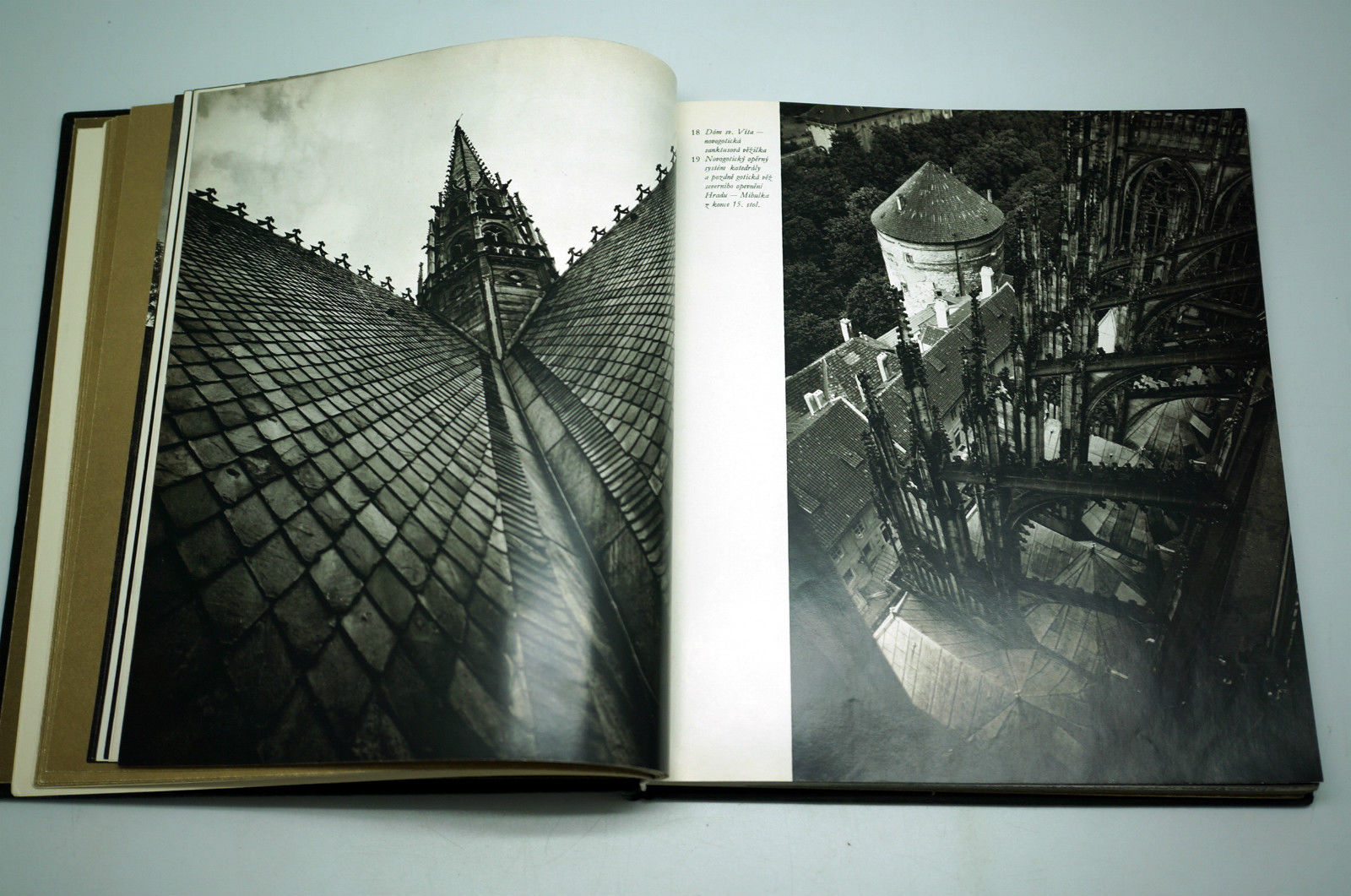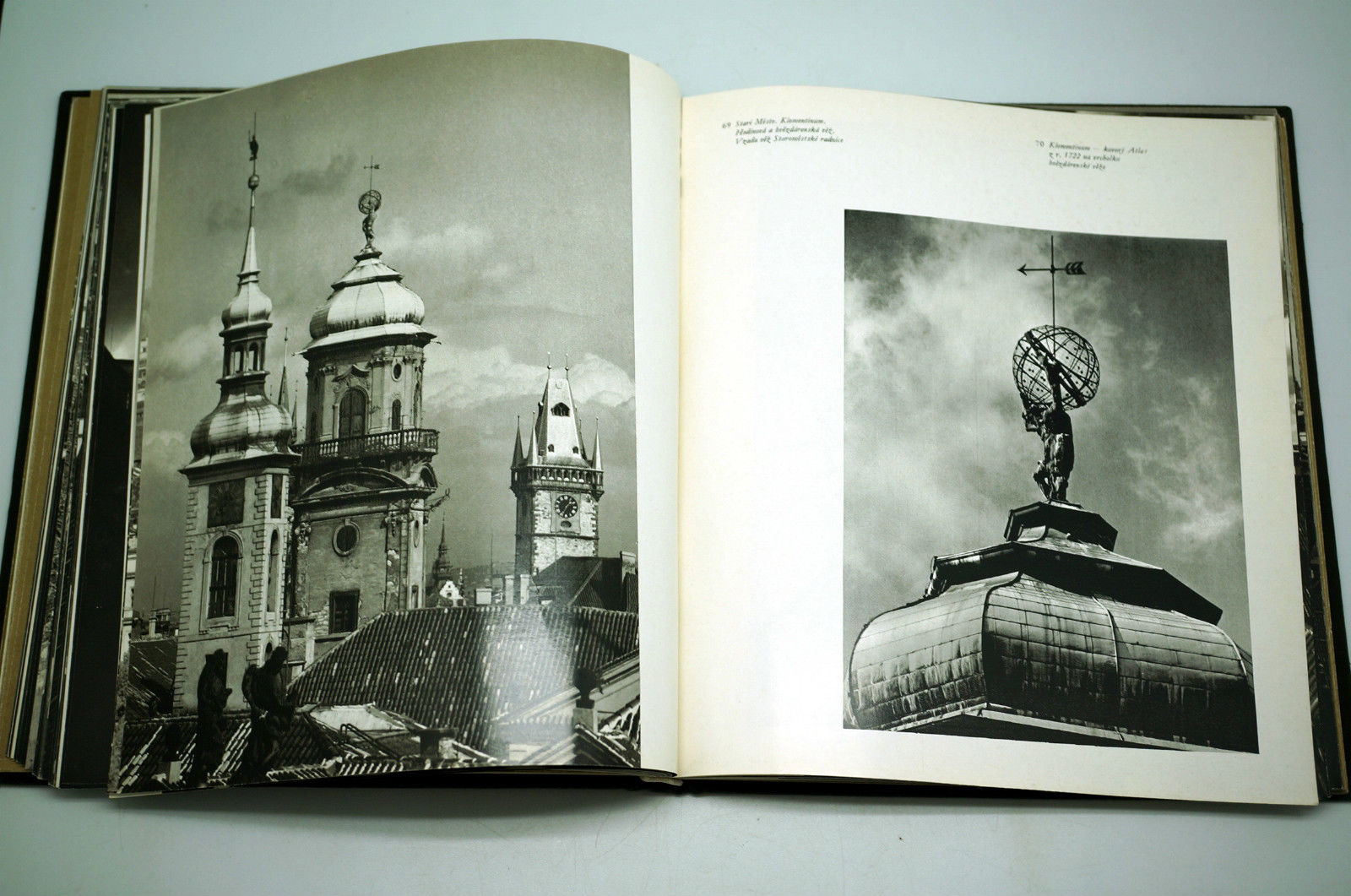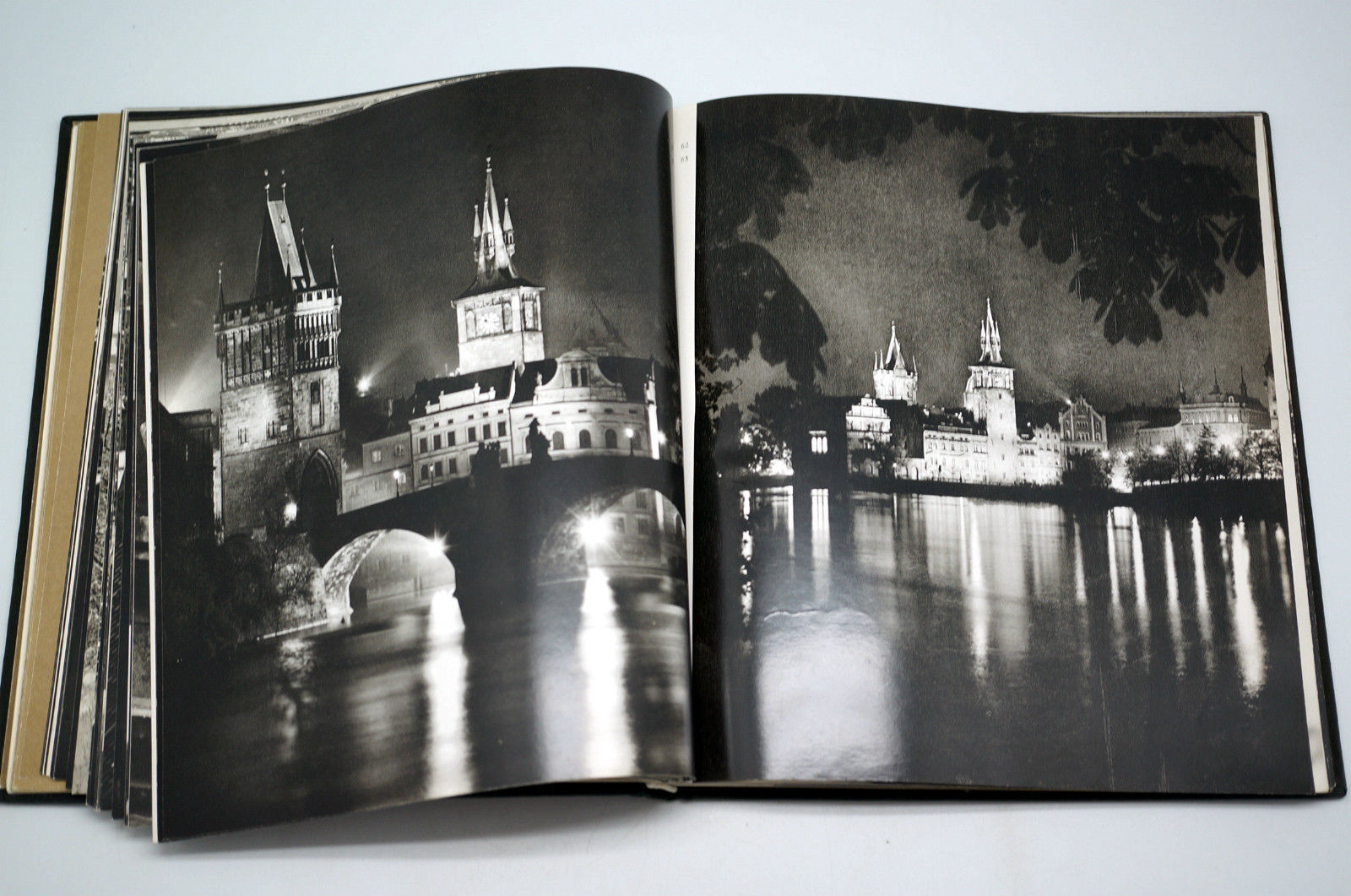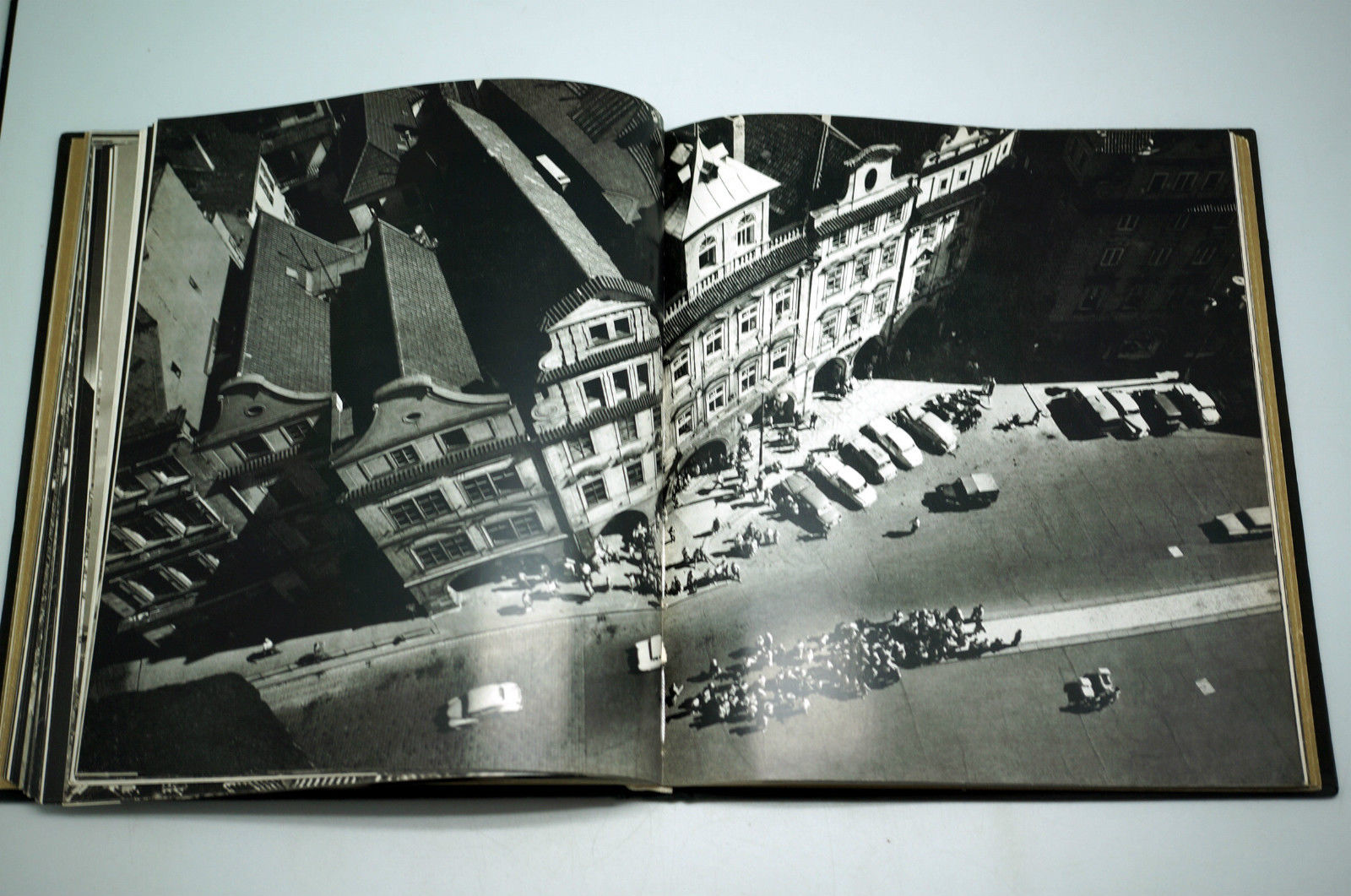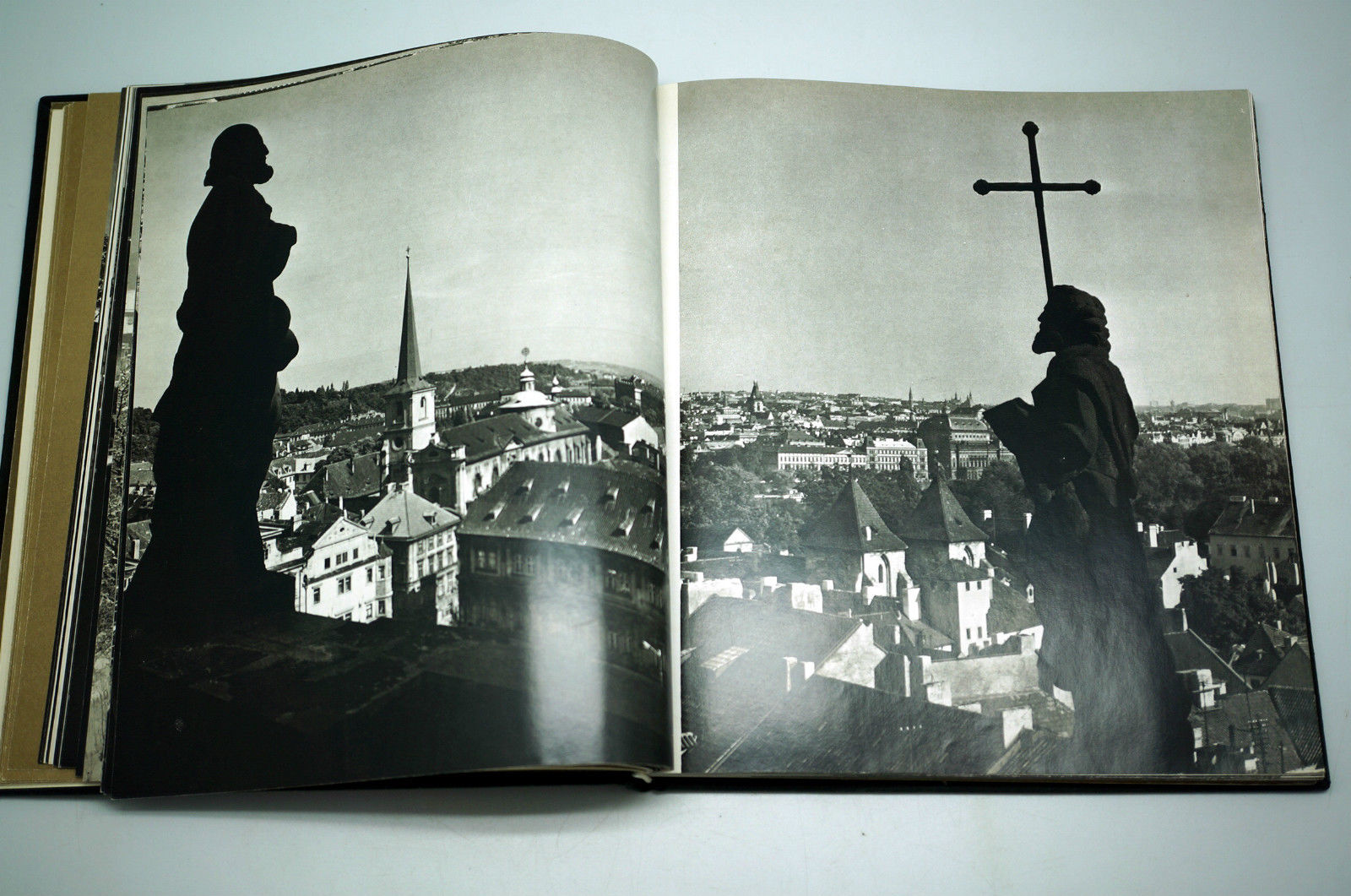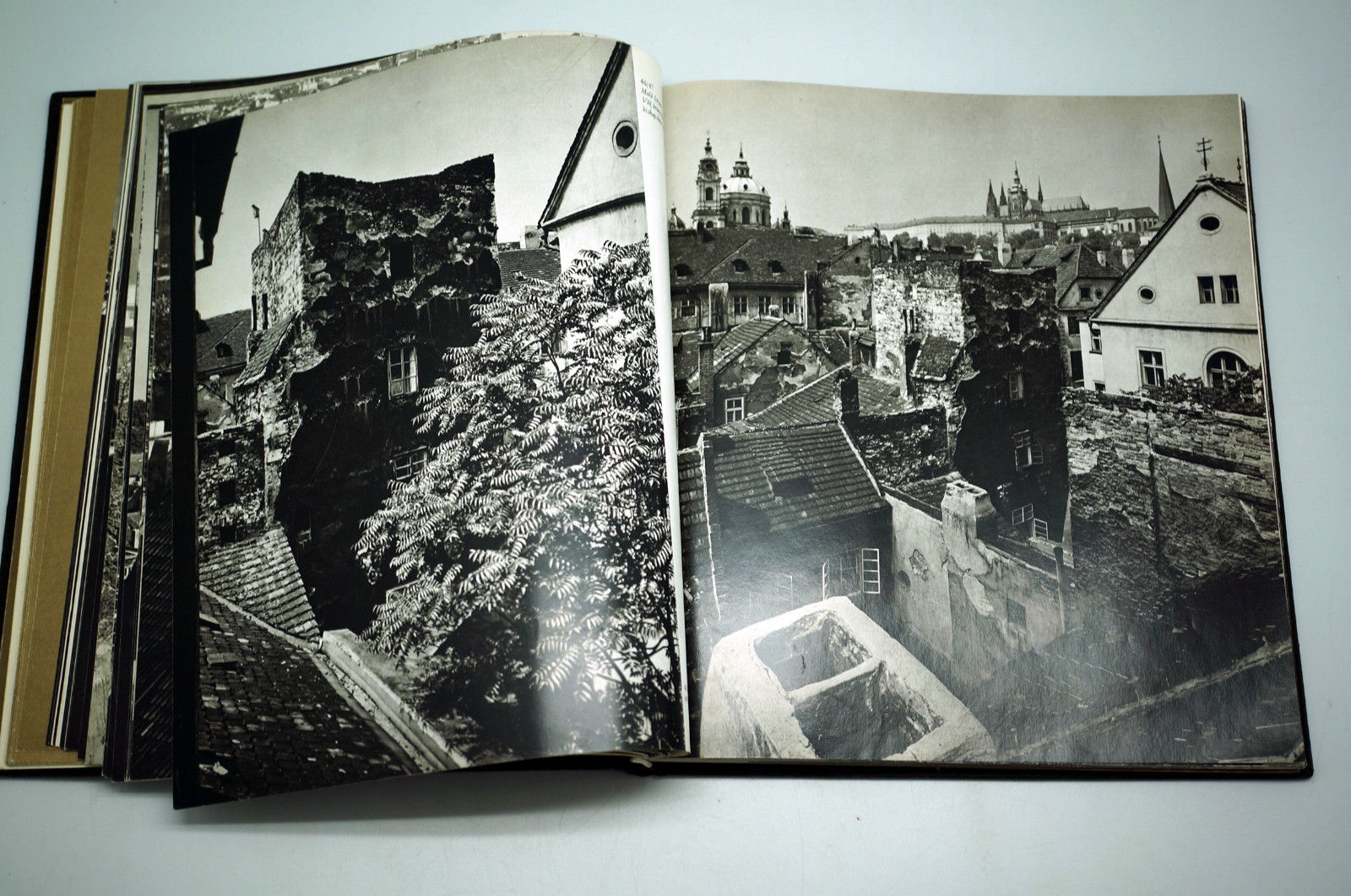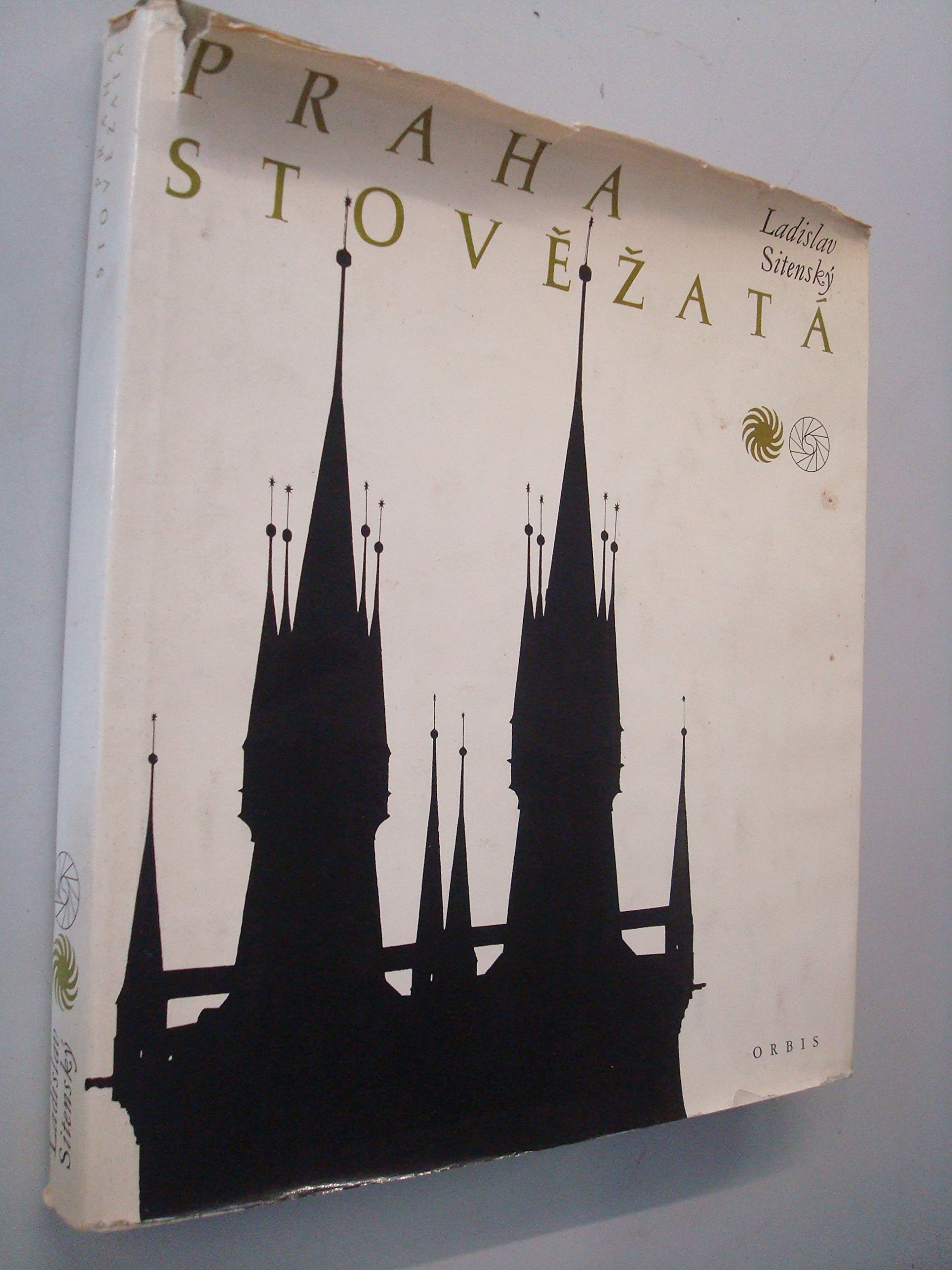 Do you know that you can take a look around Prague using the wonderful tool here which shows amazing panoramas of the entire city? Try it!
If you have not already subscribed to get TresBohemes.com delivered to your inbox, please use the form below now so you never miss another post.
---
Remember, we rely solely on your donations to keep the project going.