Today is September 28th, better known as St. Wenceslas Day. It is a National Holiday in the Czech Republic.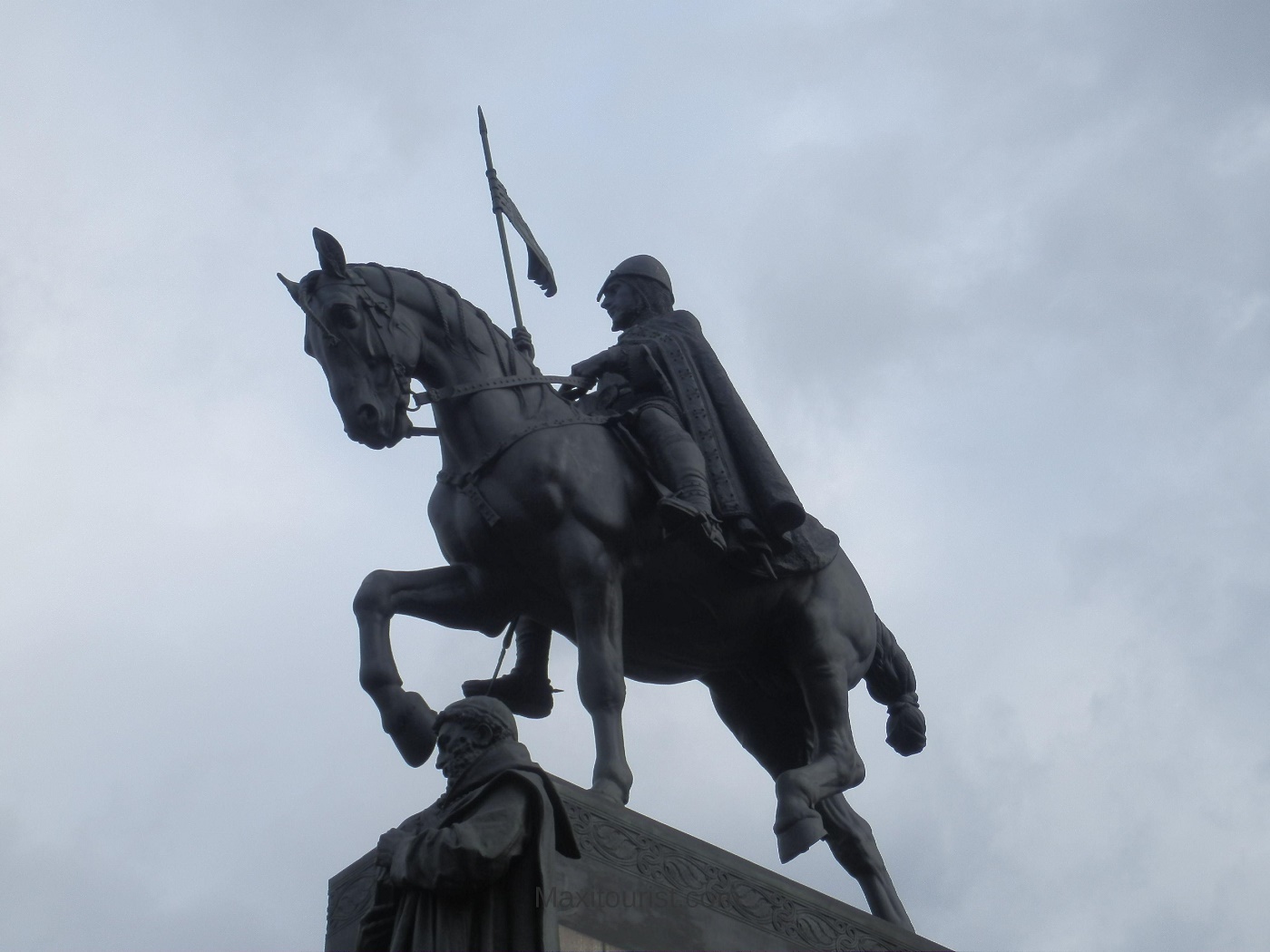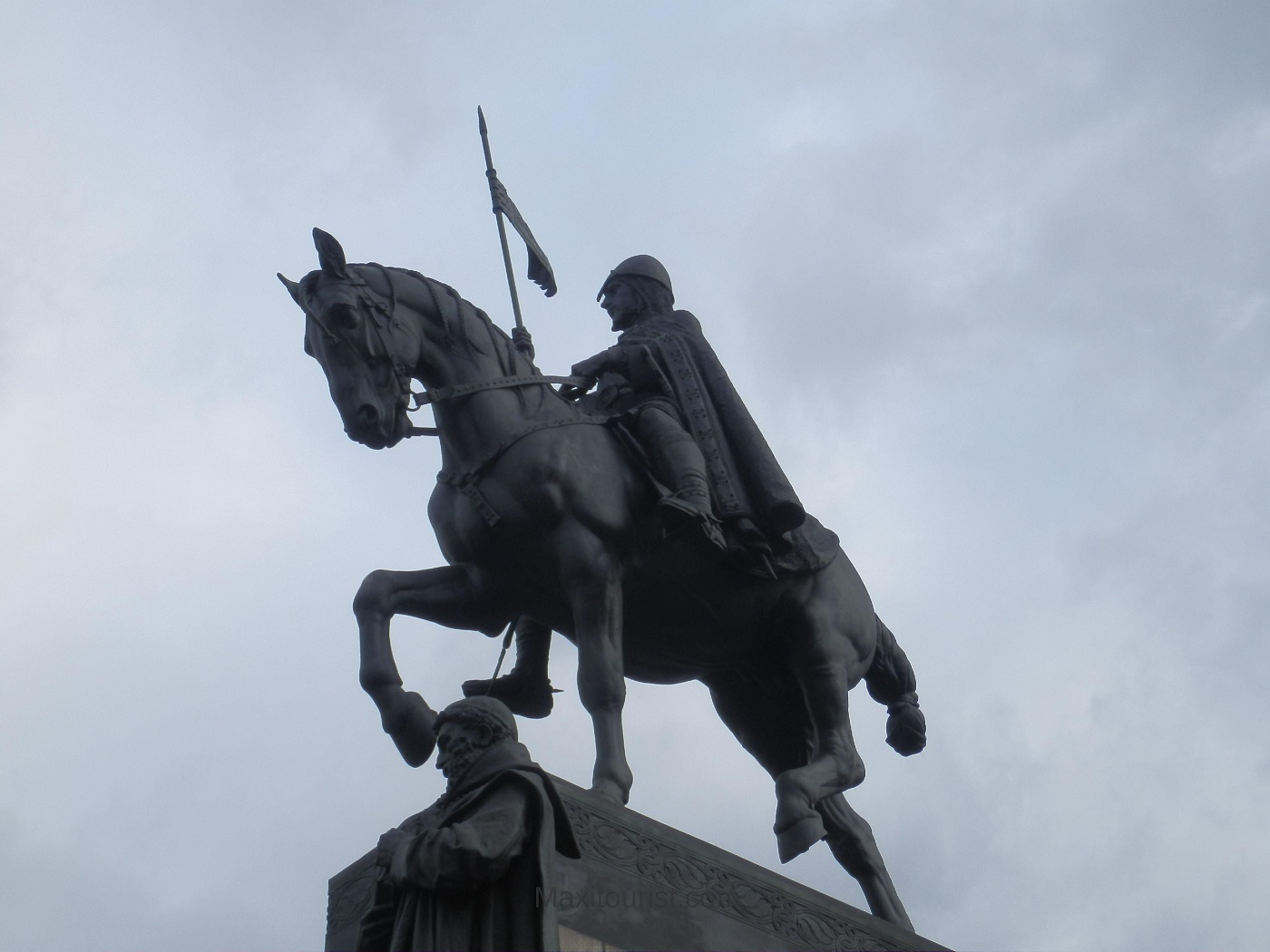 This holiday is always celebrated on the 28th of September and is also known as 'Czech Statehood day'. It has been a public holiday since 2000.
It is the feast day of St. Wenceslas, the patron saint of Bohemia, and commemorates his death in 935.
All over the Czech Republic, people will be celebrating the St. Wenceslas Festival because it is one of the most popular autumn celebrations. Festivities will be taking place at many venues throughout the Czech Republic.
In some places, the end of summer is a reason to mourn but Czechs prefer to celebrate. On this day, they honor the memory of St. Václav because this was the day when he was murdered by his brother.
Wenceslas was born near Prague in 907 and was the son of the Duke of Bohemia. His father died in 921 and Wenceslas ruled from 922, when he was 15 years old. Raised as a Christian, primarily by his grandmother, Ludmila who had been baptised by the Greek missionaries Cyril and Methodius who brought Christianity to the region.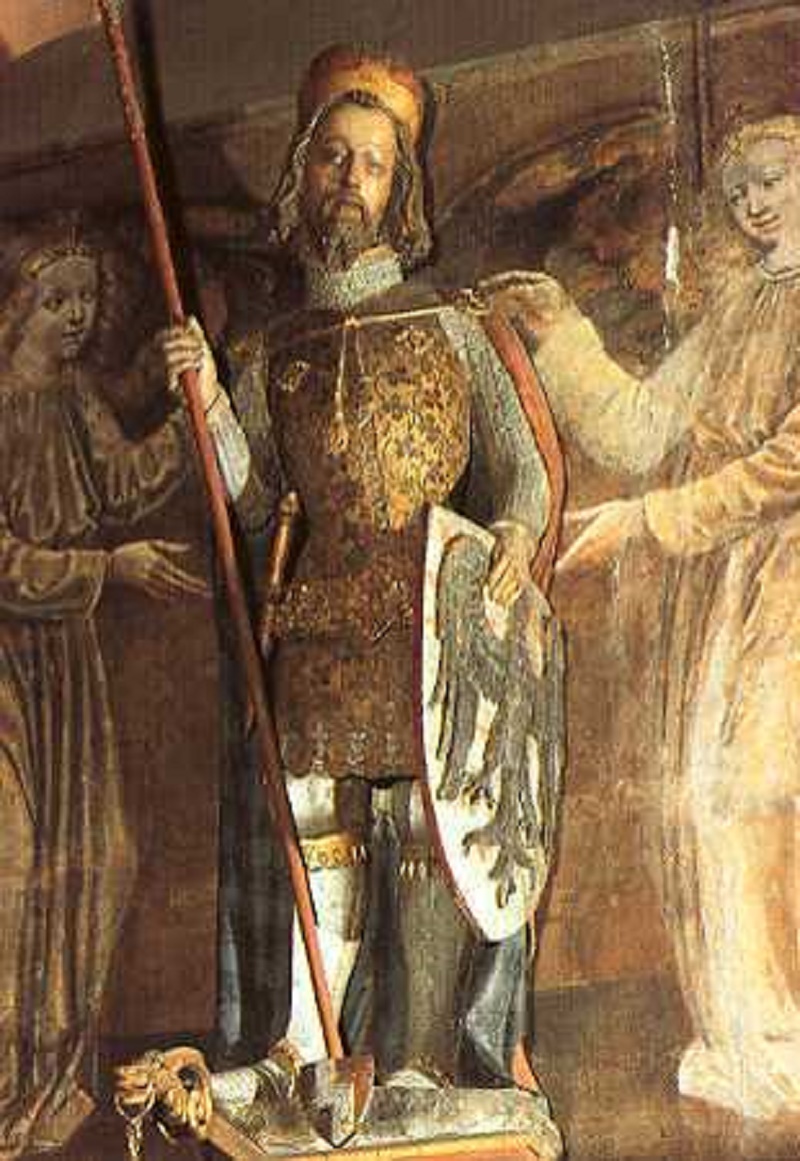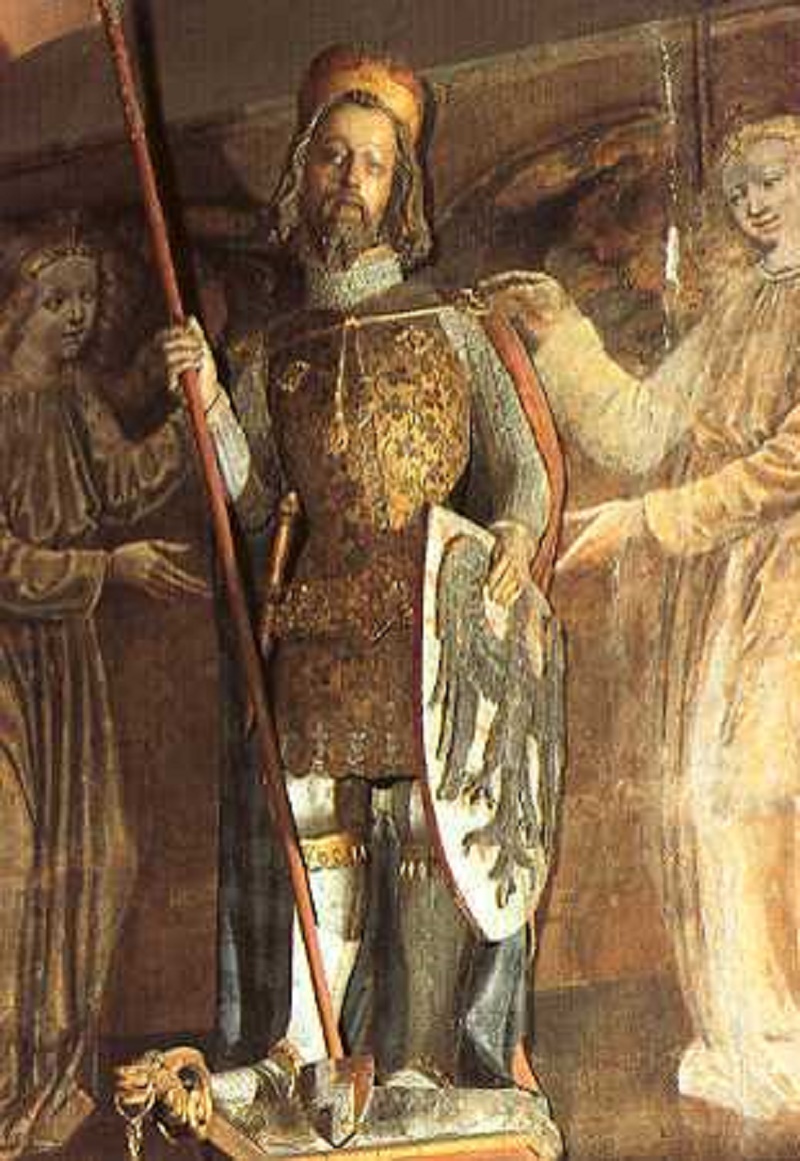 The reign of Wenceslas is marked by his support of the church, his aim to unify Bohemia and making peace with Germany. These policies created enemies within his court and even his family. His brother Boleslav was one of those who plotted against him. Boleslav invited Wenceslas to a church consecration.
On the morning of September 28, 935, on his way to the mass, Wenceslas was attacked by Boleslav and was killed by supporters of his brother. Having suffered a martyr's death, Wenceslas was immediately considered a saint. This lead to a cult of veneration with several biographies being written and miracles attributed to him. He was even posthumously made a king by the Holy Roman Emperor, Otto I which is why the carol refers to him as a king when in life he was a duke.
After Wenceslas' death, Boleslav assumed power and reigned for almost fifty years. Later in life, Boleslav clearly felt remorse or guilt for his actions and in 972 he had the first church devoted to Saint Wenceslas built in Prague.
One of the most famous monuments in the whole of Prague and perhaps the whole of the Czech Republic is the statue of St. Václav on Wenceslas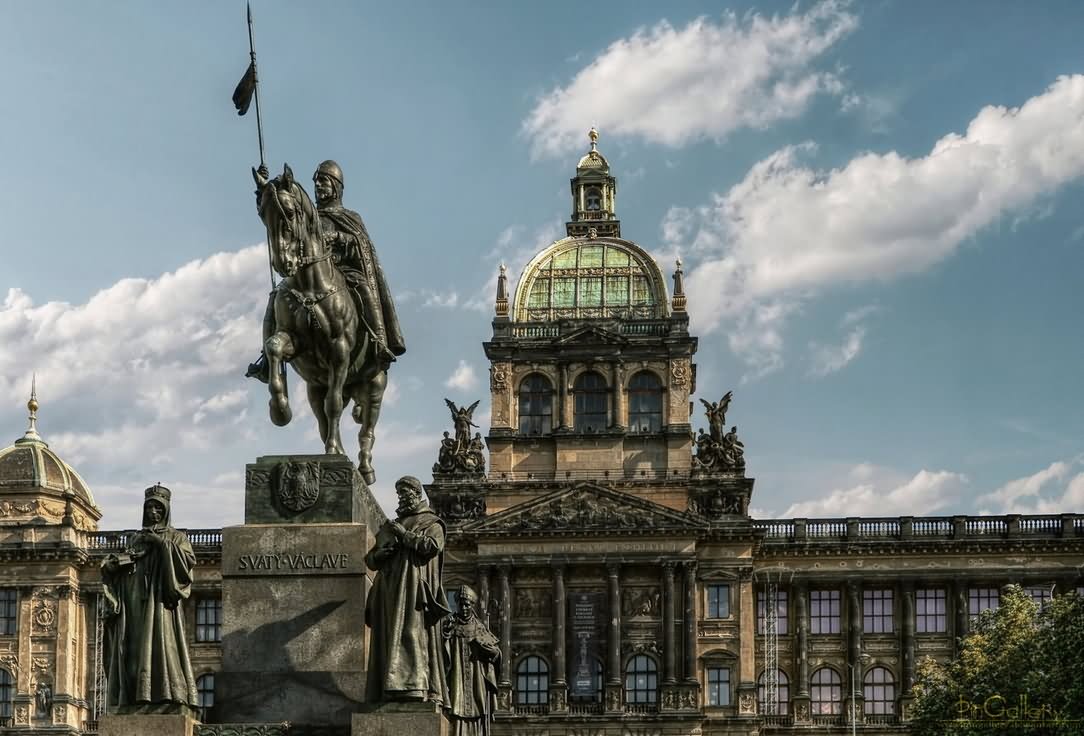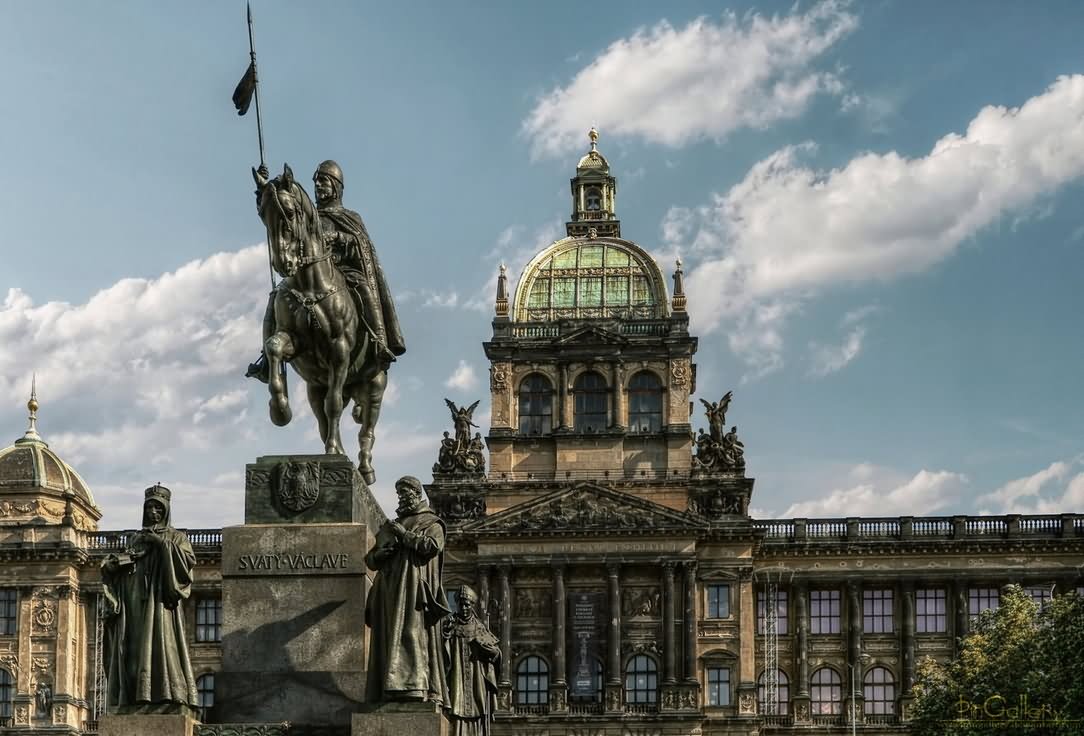 (Václav) Square.
Here the Czech prince is watching over one of the largest squares in the Czech Republic from his saddle. And from this seat, he has witnessed, astride his horse, many of the major events in the history of this country.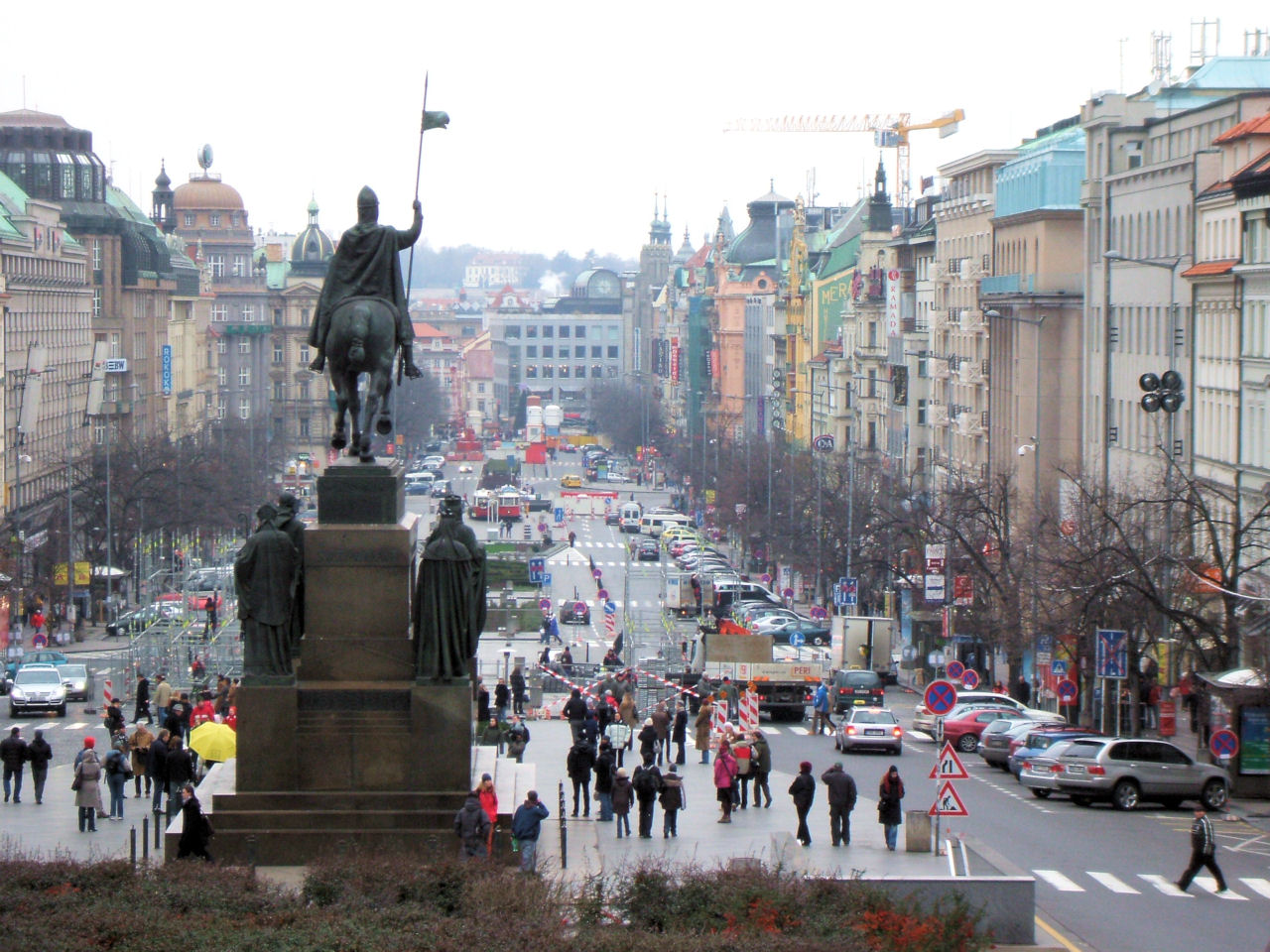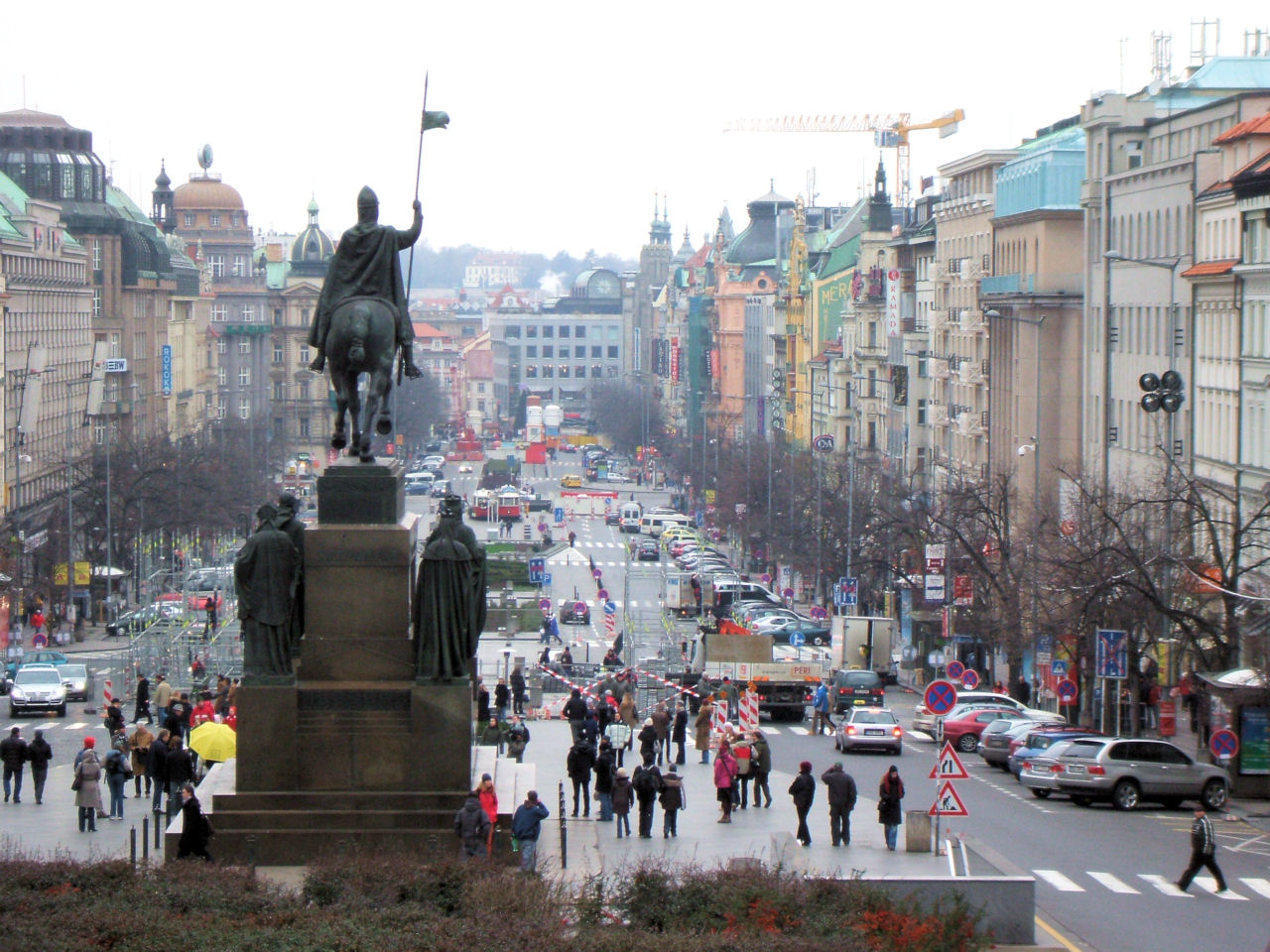 St. Václav is the patron of the Czech lands and the most popular saint for the Czech people. He remains the most popular Czech saints: patron saint, martyr and a personality that has played a very important role in the emancipation of the Czech state and the Premyslid Dynasty within Christian Europe.
May you have a blessed  Den české státnosti – Svatý Václav or as we say in the US, a blessed Saint Wenceslas Day.
Sources: Wikipedia, iDnez, Czech Tourism, RadioCZ.
Thank you for your support – We appreciate you more than you know!
We know that you could spend hours, days, weeks and months finding some of this information yourselves – but at this website, we curate the best of what we find for you and place it easily and conveniently into one place. Please take a moment today to recognize our efforts and make a donation towards the operational costs of this site – your support keeps the site alive and keeps us searching for the best of our heritage to bring to you.


Remember, we rely solely on your donations to keep the project going.
Thank you in advance!
If you have not already subscribed to get TresBohemes.com delivered to your inbox, please use the form below now so you never miss another post.