When it's summertime and the sun is out, you'll have the honor of seeing traditional handwork at the Farmer's Market in Prague. Weaving, pottery, leatherwork, glass blowing, blacksmithing – these are just some of the "forgotten arts" that are alive and well in the Czech Republic. And not only can you walk through the market and watch that work their craft – you can also purchase the items they create.
Here are some photographs from the Farmer's Market in Prague 1 (Farmářské trhy Praha 1) where you can see craftspeople in action, working on all of the beautiful items they create.
Made with their hands…
Made the old fashioned way…
Made with love!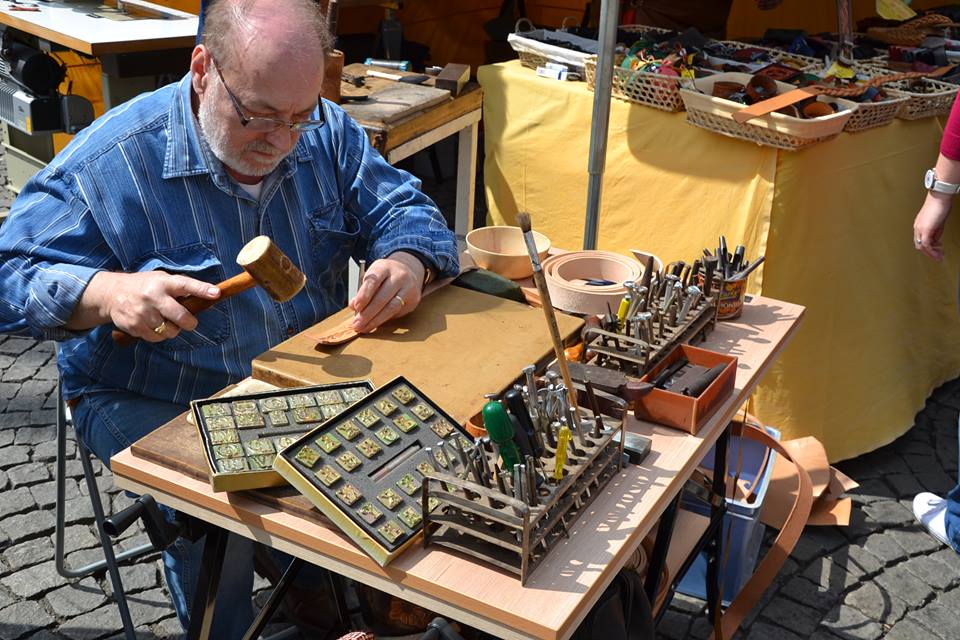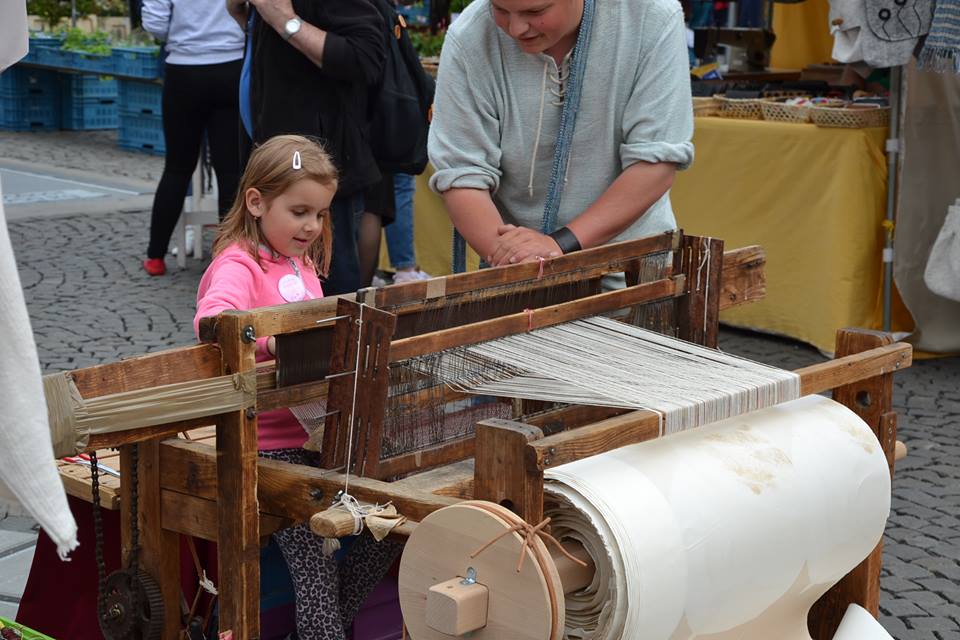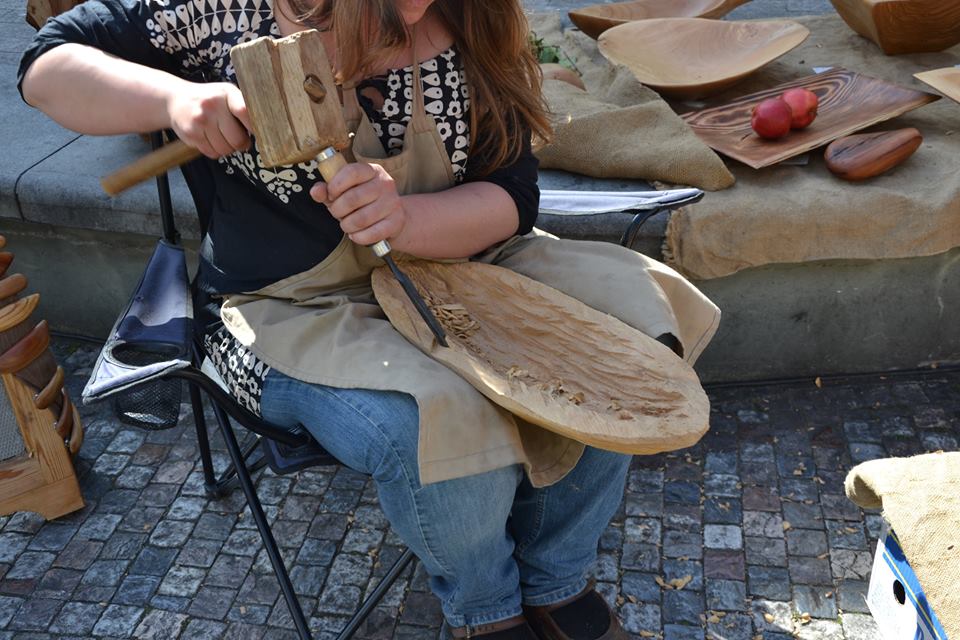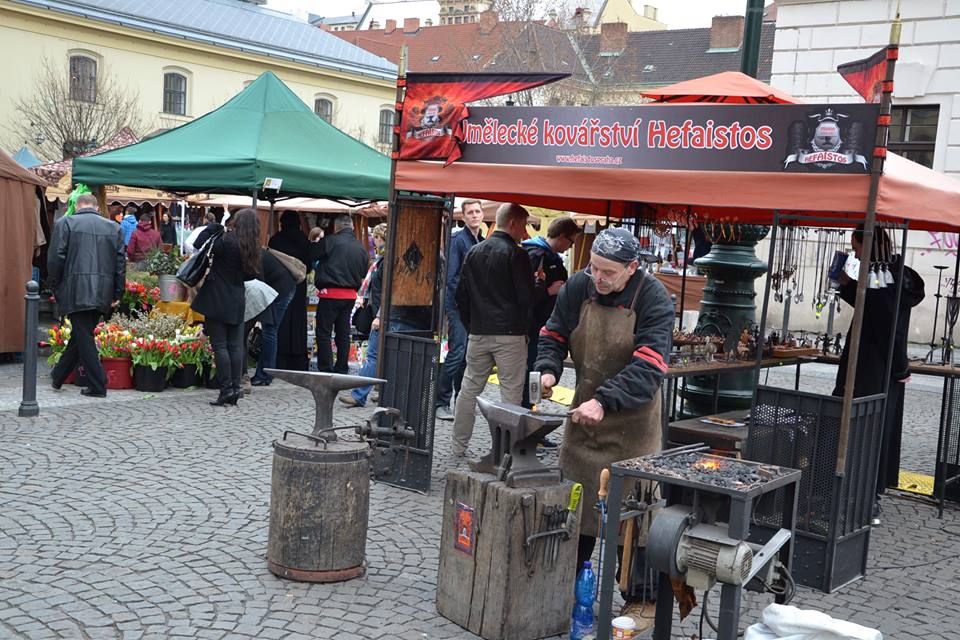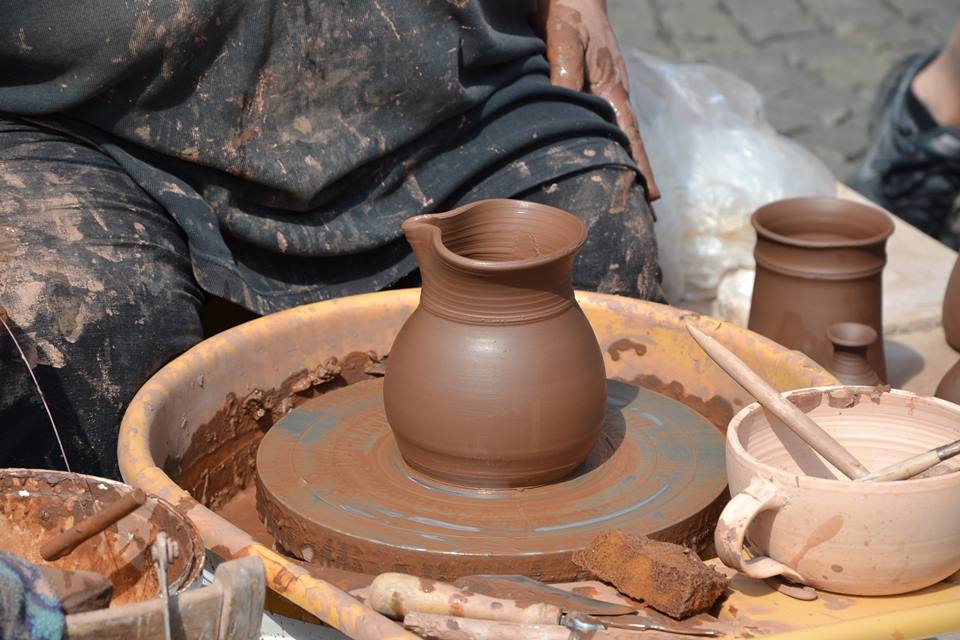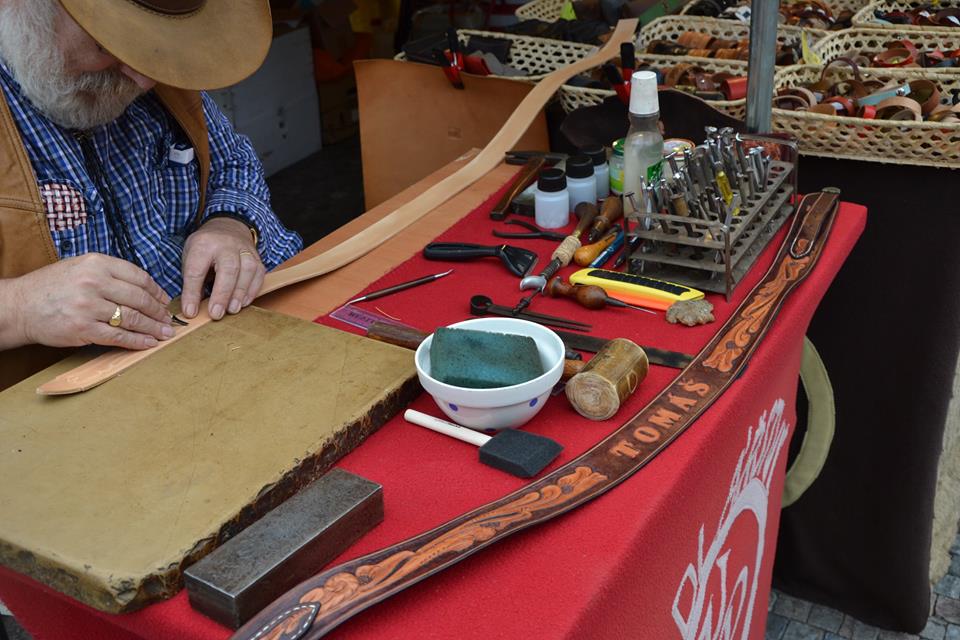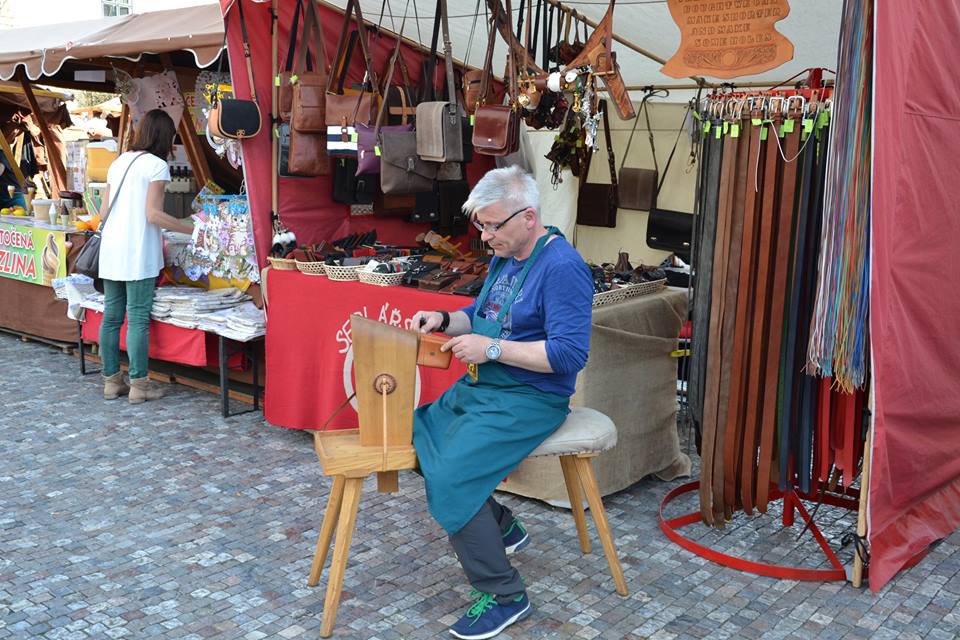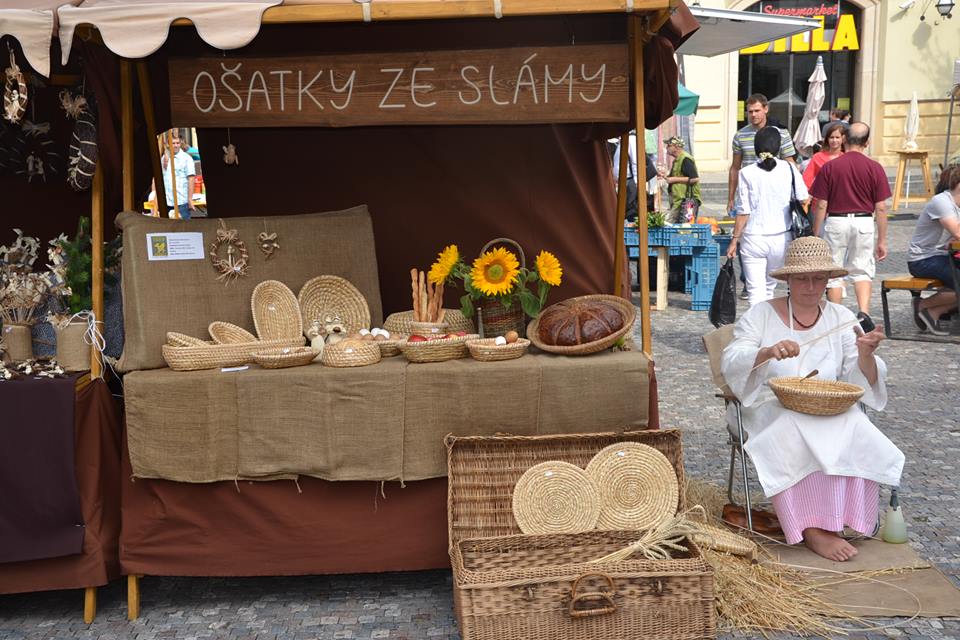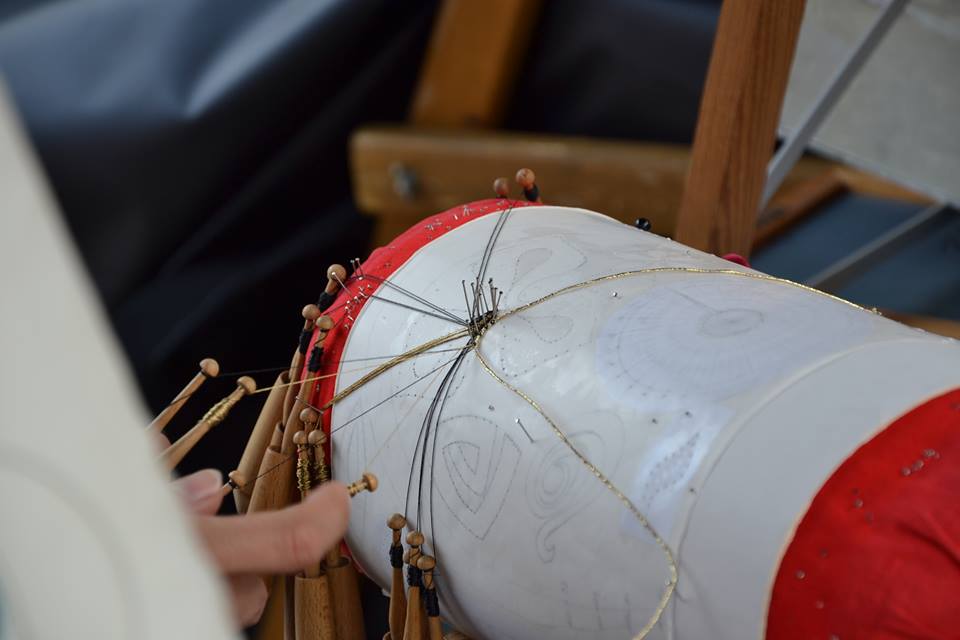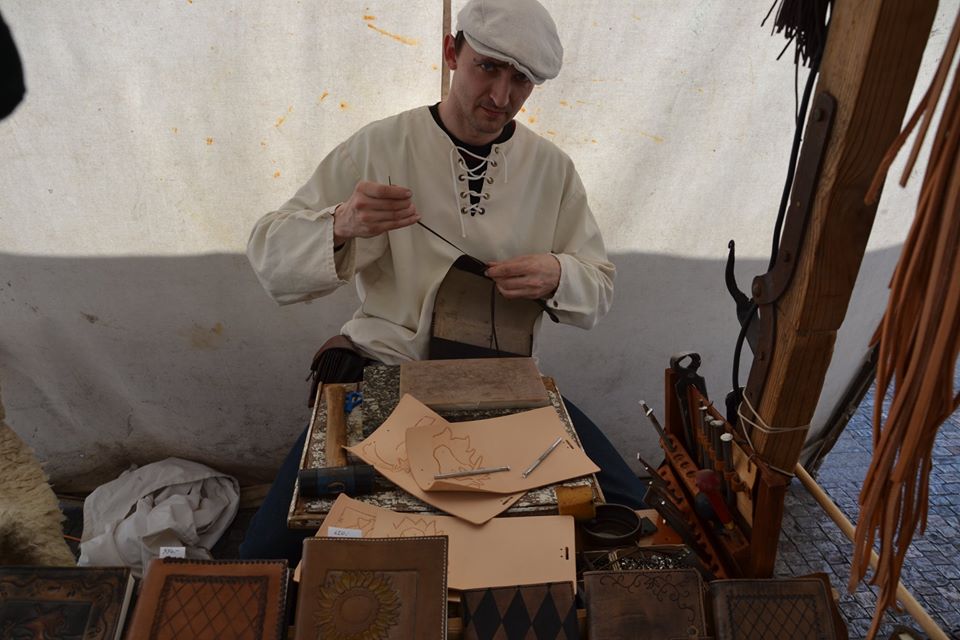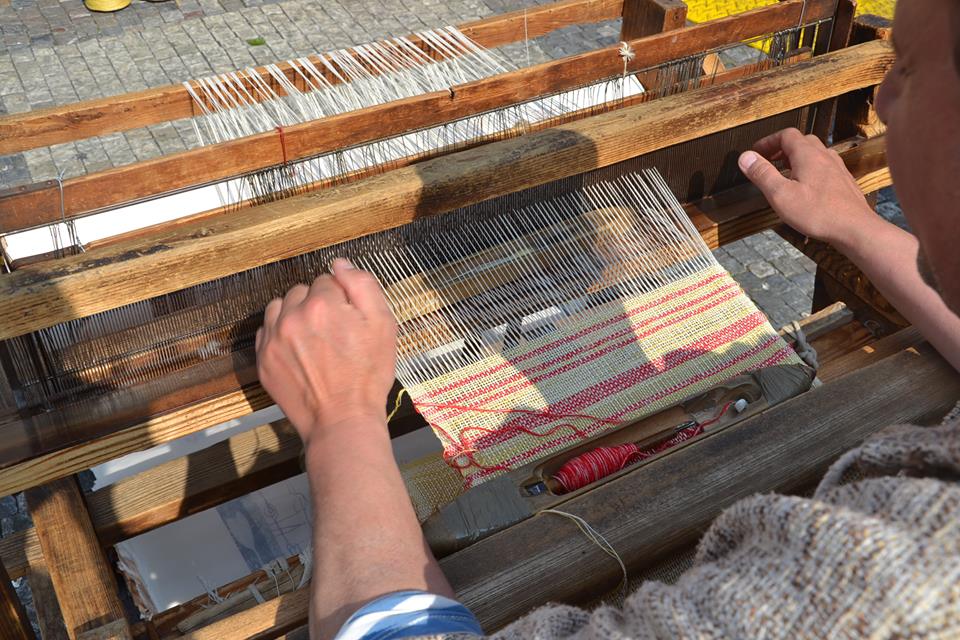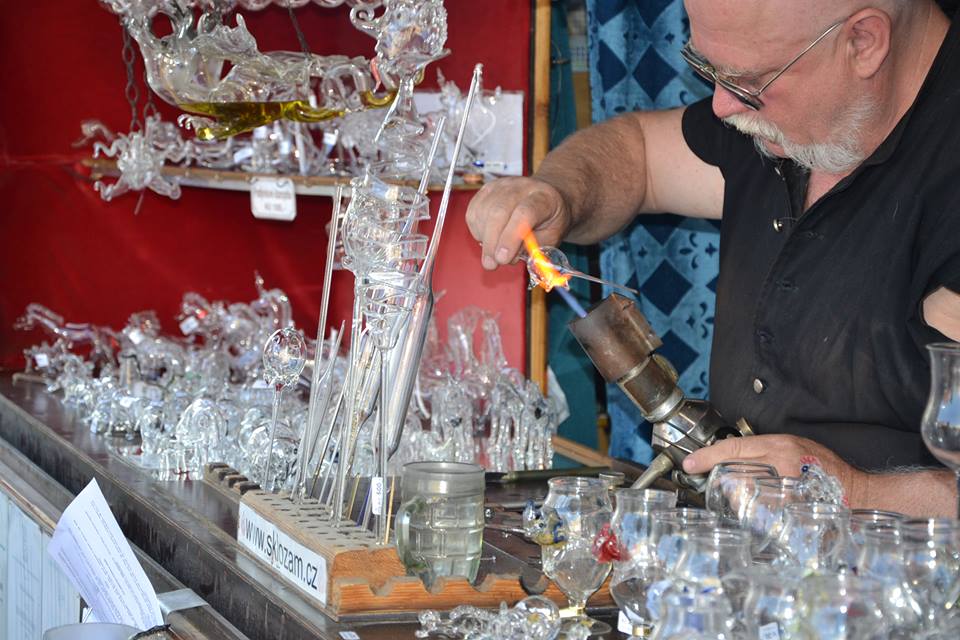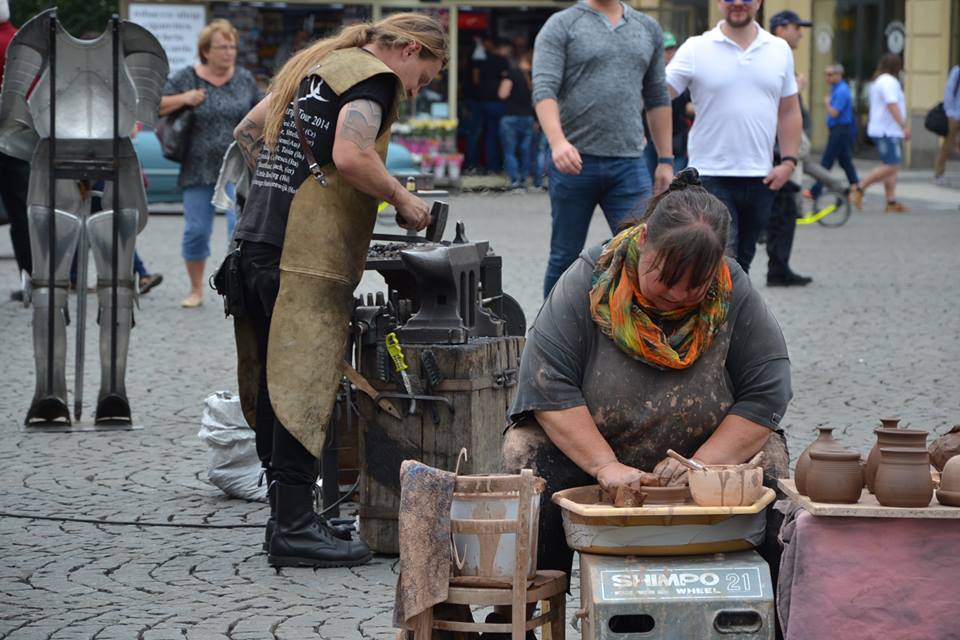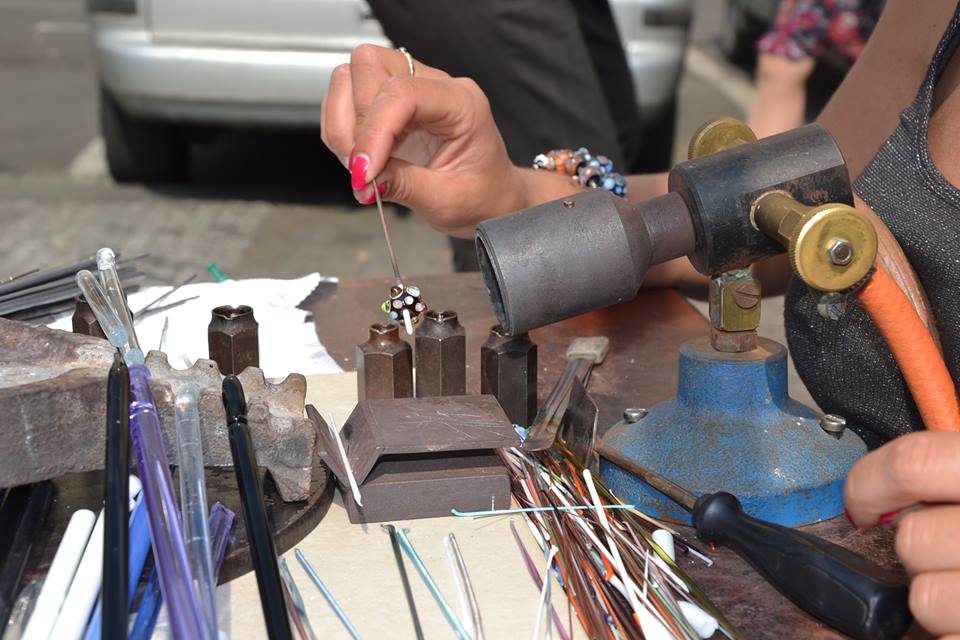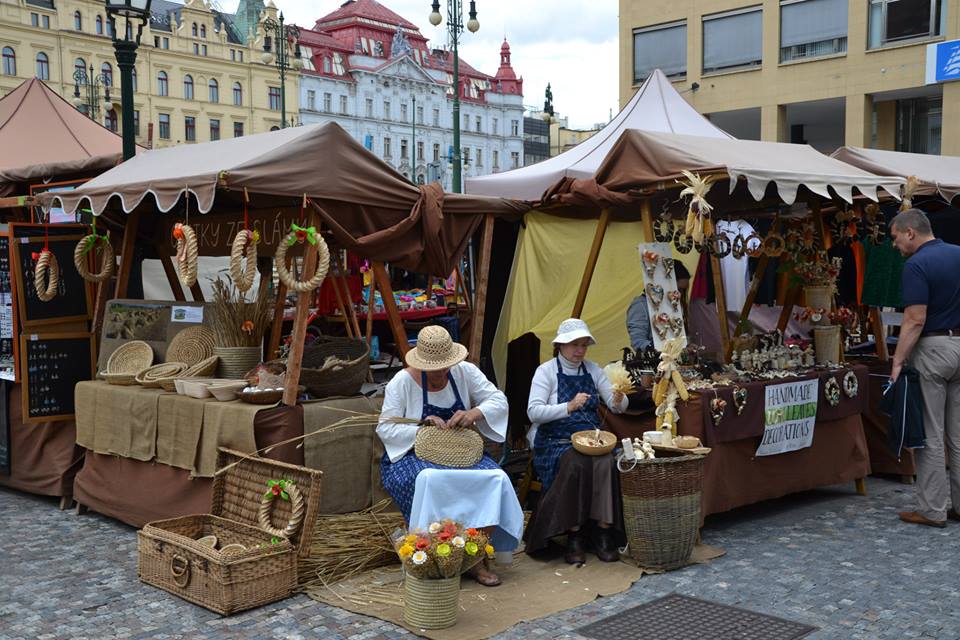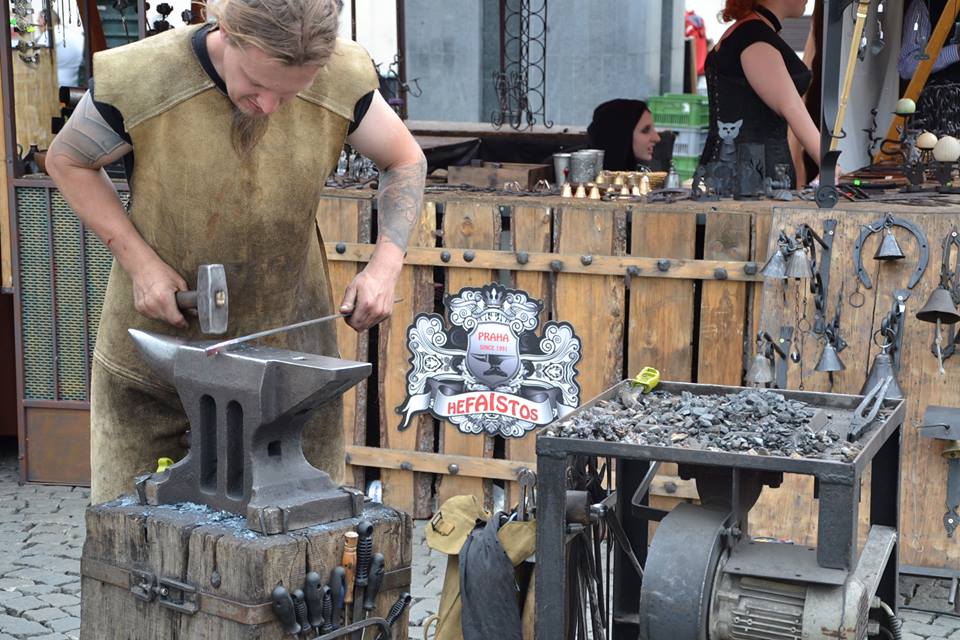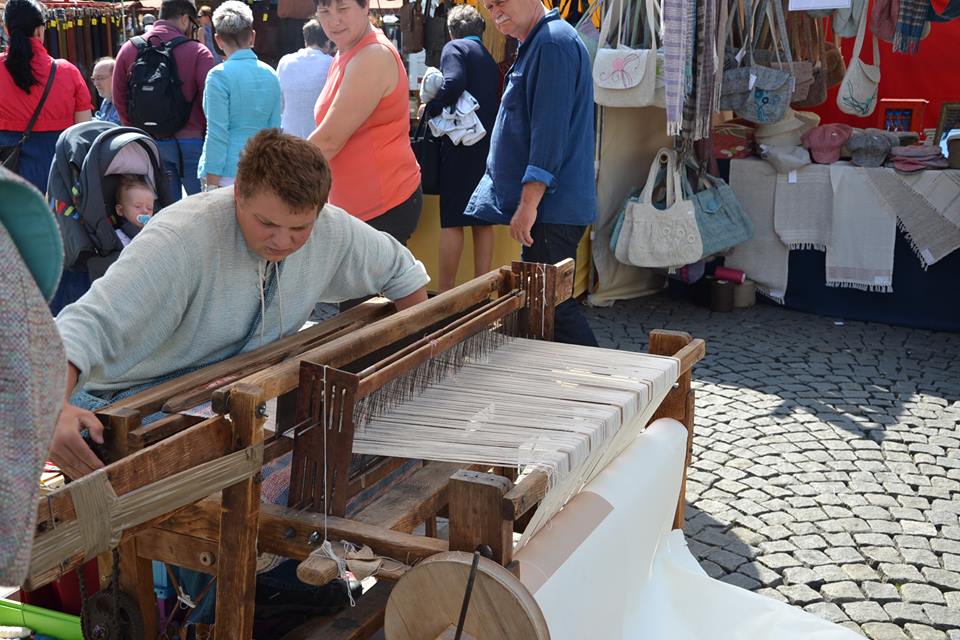 Do you have a craftsperson in your family? Or maybe a story to share about a special handmade gift brought back from Czech Republic? We'd love to hear about it or share your story here!
Even as Zynnia, Zanna and Zachary were growing, I always supported artisans who worked with their hands. One of my very favorite reasons to visit Prague in the summer is to see that the tradition of handworking lives on.
Source: Farmářské trhy Prahy 1.
If you have not already subscribed to get TresBohemes.com delivered to your inbox, please use the form below now so you never miss another post.
---
Remember, we rely solely on your donations to keep the project going.
Become a friend and get our lovely Czech postcard pack.