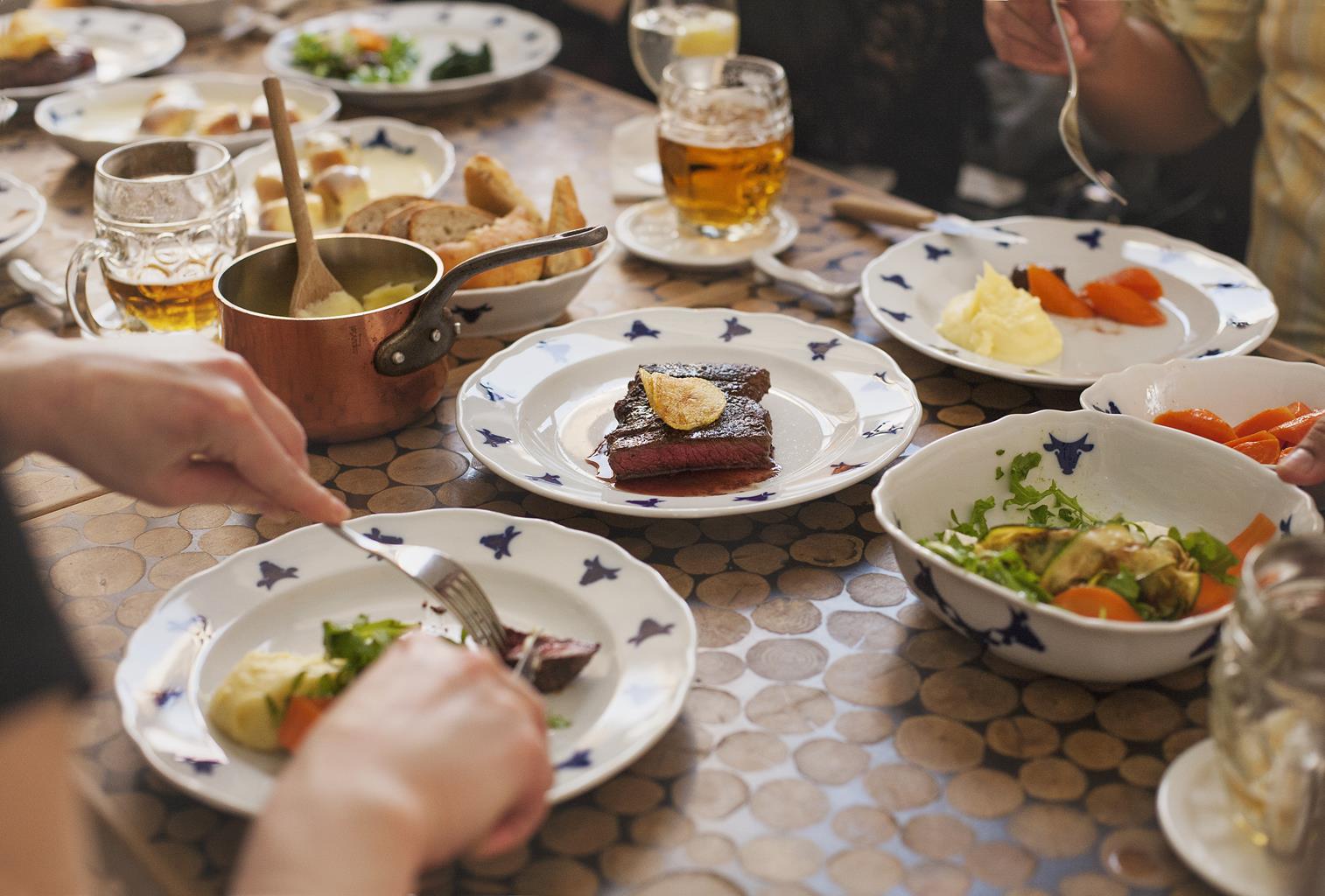 When traveling to Prague there are hundreds, if not thousands, of places to sit down for a nice meal. So how do you find the best tasting and most authentic? Eat With Locals is a website which supplies you with the best restaurants, cafes, and bars in and around the Czech Republic's capital city, Prague.
Known for their Food Tours, Eat With Locals is an amazing way to meet other travelers, and get to taste some really fantastic food at the same time. On the tour you will have several small tastings which put together are equal to a large meal. You will also have the option to taste typical Czech drinks including beers, wines, spirits and liquors.
The tours are in English and typically take you off the beaten path of Prague's normal restaurants to taste the most traditional Czech food. So if you love trying new things, these tours are for you!
Still not convinced? They also donate 2 EUR out of each purchased Food Tour to support the fight against food waste! To check out more about Eat With Locals and how they work look at their website, or their Facebook page.
If you have not already subscribed to get TresBohemes.com delivered to your inbox, please use the form below now so you never miss another post.
---
Remember, we rely solely on your donations to keep the project going.
Become a friend and get our lovely Czech postcard pack.