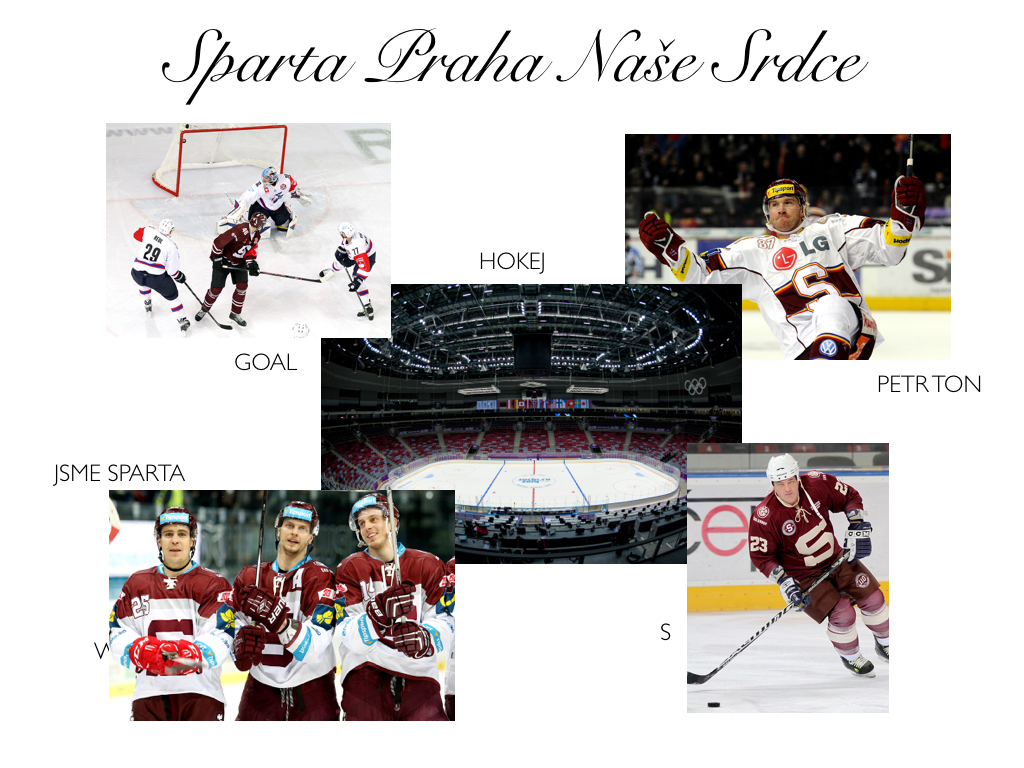 While we were visiting the Czech Republic we found a new sport and got hooked. After a few months of sightseeing in museums, castles, and all of the other amazing sites Prague has to offer, my mom surprised us with tickets to something we had never seen before: a hockey game.
We went to see one of the best teams in Prague, Sparta Praha. After seeing just one game, we all loved it and ended up buying tickets to almost every one of their games until we left. Something about sitting on the freezing cold benches with a párek (a Vienna sausage) in one hand and a Sparta scarf in the other, cheering on the team as they hit the puck around and beat each other up was so exiting.
Of course, our favorite player was Petr Ton and every time he scored a goal the entire crowd, including us, would go wild. If you ever visit Prague make sure to see at least one of their games, and be prepared to be hooked just like we were.
If you have not yet subscribed to get TresBohemes.com delivered to your inbox, use the form below now so you never miss another post.
---
Remember, we rely solely on your donations to keep the project going.
Become a friend and get our lovely Czech postcard pack.