On a lovely morning like this it is easy to get inspired to make a special breakfast before anyone even wakes up… Czech Cherry Bublanina. Bublanina literally translates to "bubbles up" or "bubbly" but the dictionary would define it as a soufflé – but don't let that name fool you into expecting that it will bubble up like a classic soufflé in the way you may imagine… Others compare it to a sponge cake. We just call it dee-lish!
The best part of this is that you can make this dessert with any kind of fruit. Today I am making it with some delicious sour cherries I found at the local European market.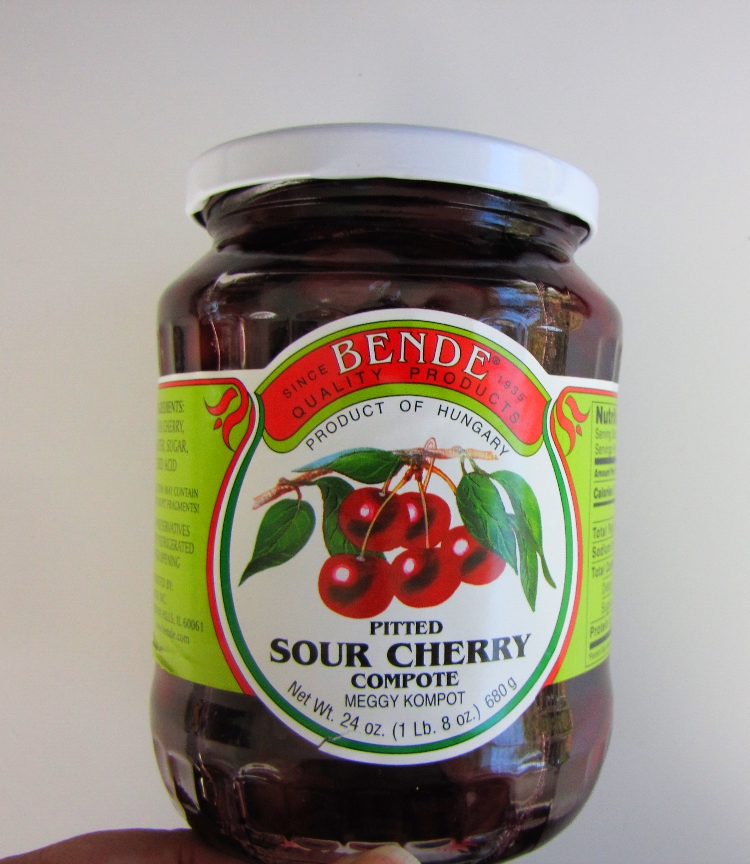 It tastes great with fresh, canned or bottled fruit – really any fruit of the season and as you can see – we like ours packed with fruit.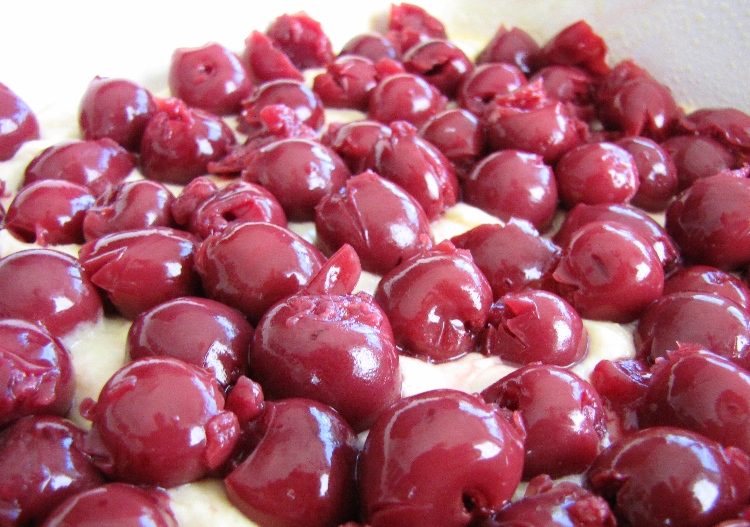 Czechs eat this like a coffee cake and even for breakfast.
I mean, with all of that fruit it's got to be healthy, right?  ;-)
I bake this in a 9 x 9 inch square pan and at 350 for about 35-40 minutes.
Ingredients
3 eggs, divided and preferably at room temperature
1 stick butter, softened
1/2 cup sugar
pinch of salt
1 tsp rum or vanilla extract
1/4 tsp. cream of tartar
1 cup all-purpose flour
1  1/2 cups fruit of your choice
Powdered sugar for dusting
Directions
You will need two bowls. Break and separate your eggs (yolks in one bowl, whites in the other). To the yolks add the softened butter, sugar, pinch of salt and rum and cream together until light and fluffy. Add flour and mix for another minute.
With a clean whisk beat your egg whites with the cream of tartar until stiff peaks form.
Gently fold the whites into the yellow mixture to incorporate.
Pour into a prepared pan (buttered and floured) and cover with your fruit of choice.
Pop it into the oven and bake for 35-40 minutes.
Cool slightly (if you can wait) and sprinkle with powdered sugar to serve.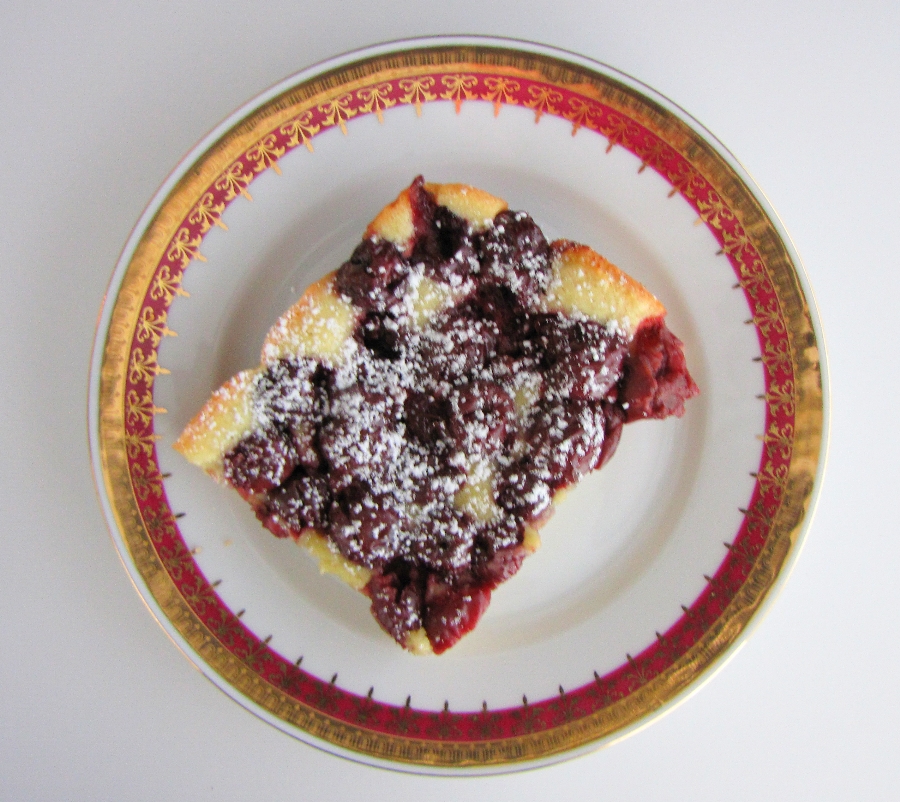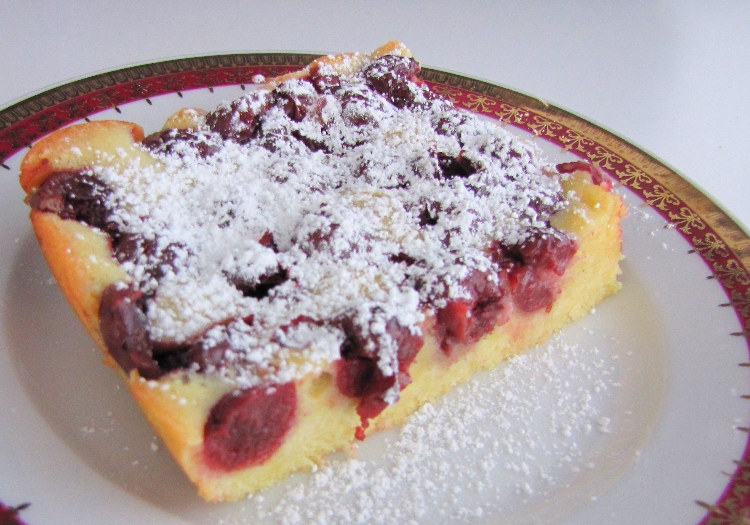 Dobrou Chut!
If you have not yet subscribed to get TresBohemes.com delivered to your inbox, use the form below now so you never miss another post.
---
Remember, we rely solely on your donations to keep the project going.
Become a friend and get our lovely Czech postcard pack.