When I was born, my mother wheeled me around in style with a high pram with springs for comfort and style. This was (and still is) called a kočárek or kočár, a coach (or buggy). These retro prams are the ultimate! I just love them.
I imagine that if I could remember that far back, that I would say that the ride was comfortable – kind of like riding in a nice comfortable Jaguar as opposed to sputtering along in a stiff little Honda or something. It sure looks that way from most of the designs.
Would you believe that in the late 19th century, several women were arrested because they pushed their strollers along the sidewalk and were not properly riding on the road as any other "vehicles"? It's true!
Back then, children were always sat or laid in the driver's position. Only after a stormy debate in court was pushing a stroller along the sidewalks finally legalized.
Yes, such is the history of the carriage, buggy, perambulator, coach, stroller, pushchair or pram…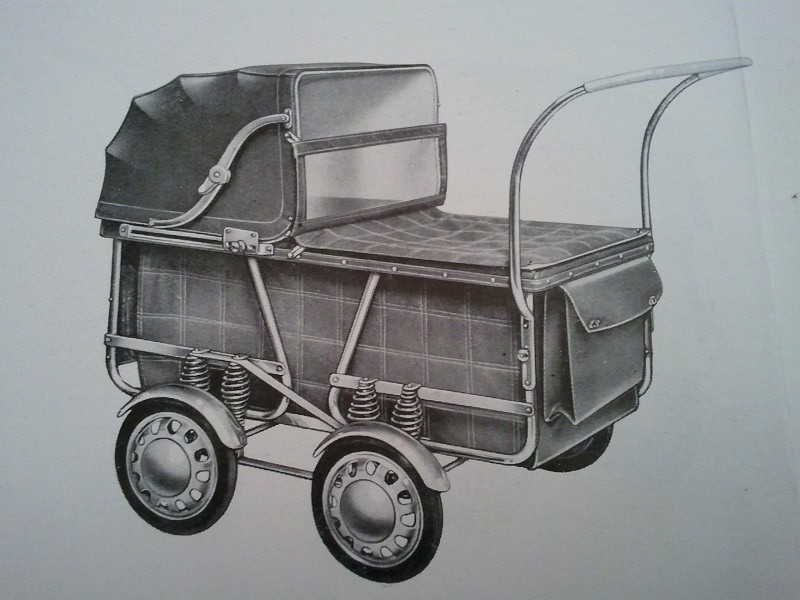 Love them or not, these little children's buggies are coming back in vogue.
And just like back in the days when they were first invented, anyone who wanted to belong to high society and who had children, absolutely had to have a stroller.
Check out this work of art with Paní Zdenka Vágnerová, shaped like an actual motorcar…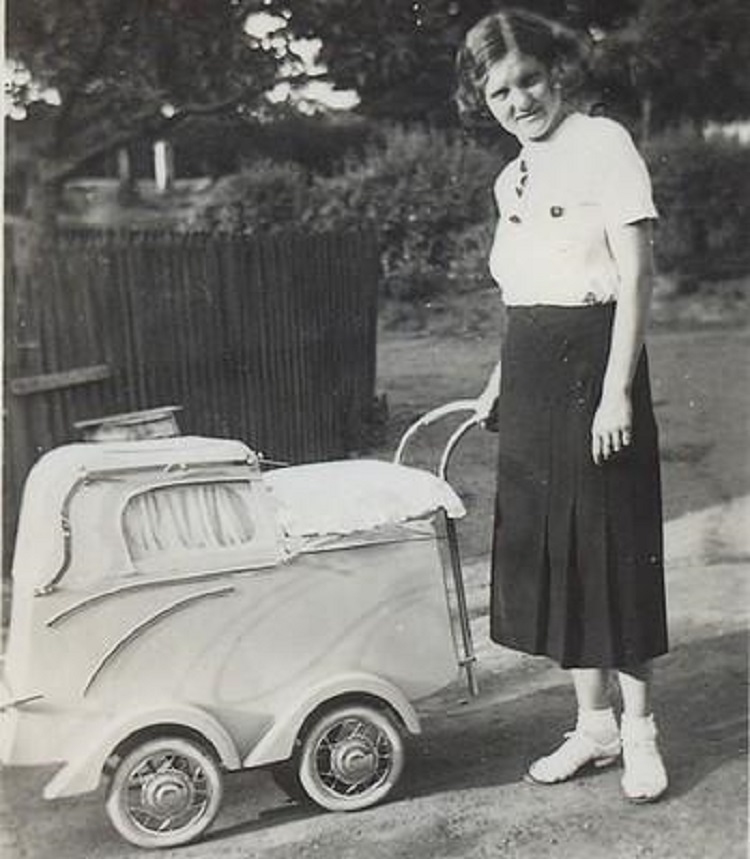 They were in a word, chic.
The very first stroller was invented by landscape architect William Kent. He designed it for the little Duke of Devonshire in 1733. In this case, a parent (or servant) did not push the coach, instead the reins were handled to the noble son who managed the tugging goat pulling him along the gardens for his amusement. Eventually (in the late 18th Century) the idea caught on that even smaller children (babies) would be put into similar buggies and pushed around so the reins were replaced with handles.
A big breakthrough in the history of strollers came in 1889 with the invention of William H. Richardson. He patented an adjustable stroller, where a child can sat facing his mother for the very first time.
Hello Baby!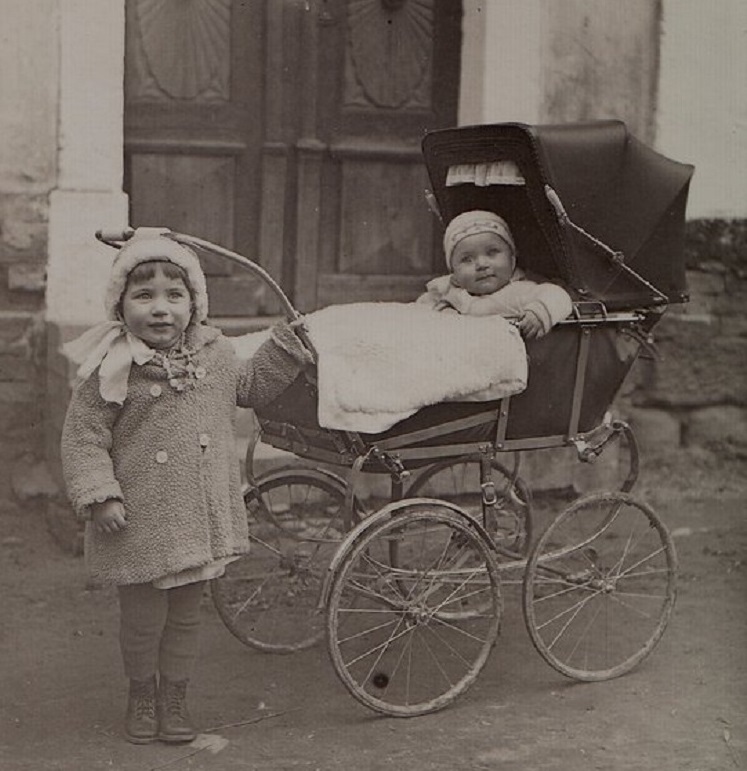 In the Czech Republic, these retro prams are making quite the comeback and every new mother wants her own Liberta – Mělník.
All of the antique bazaars and online shops like eBay are selling them.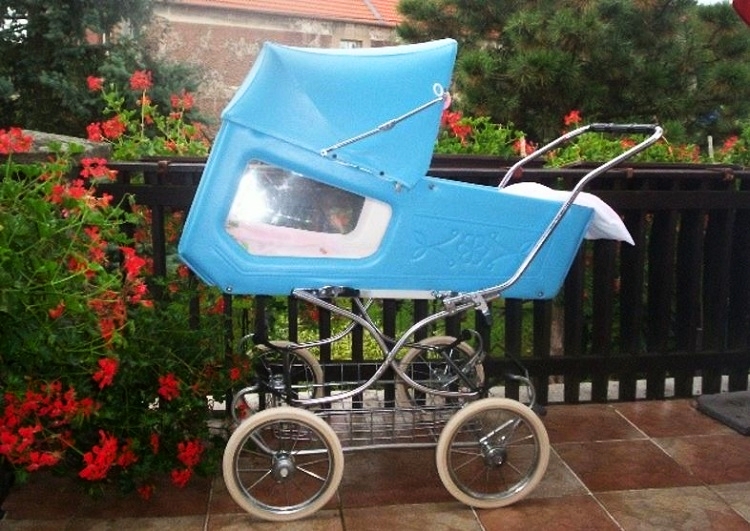 Bloggers post about their renovations.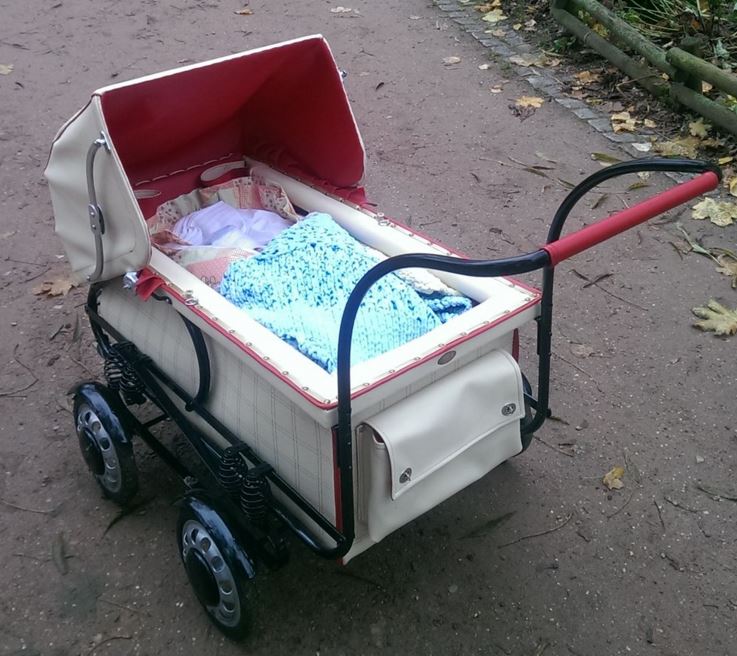 And everyone just thinks they are all the rage.
And with good reason. They are quite adorable, I do have to agree, and if my little ones were still that, well… little, then I would surely have my eye out for one too!
I mean, look at them…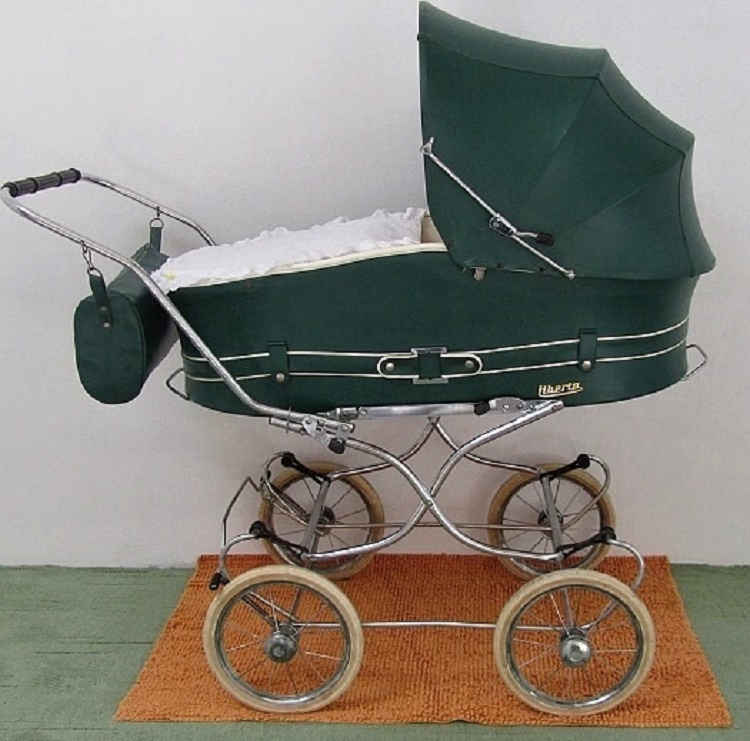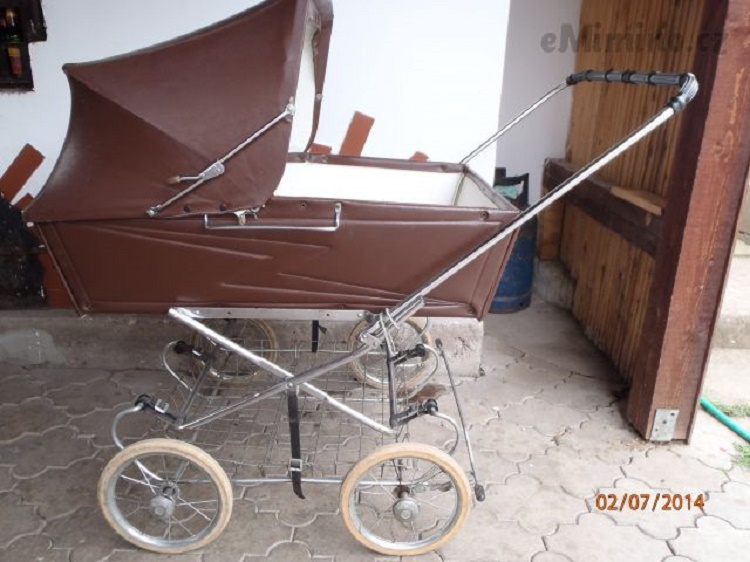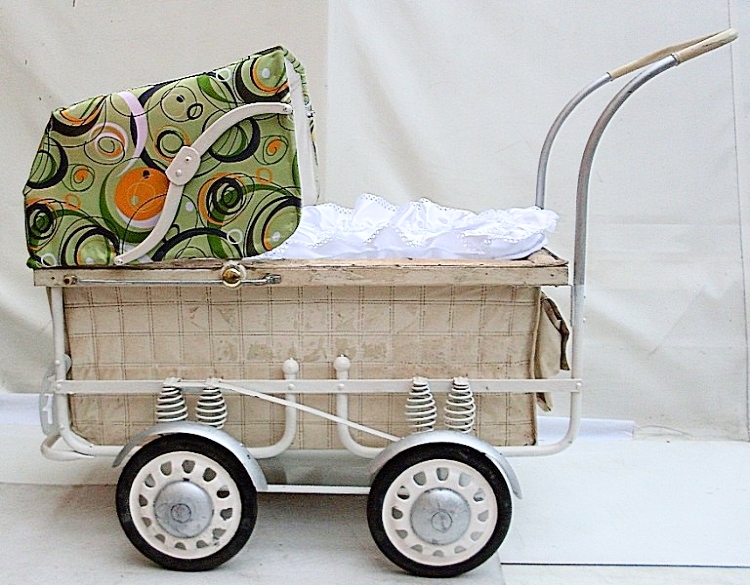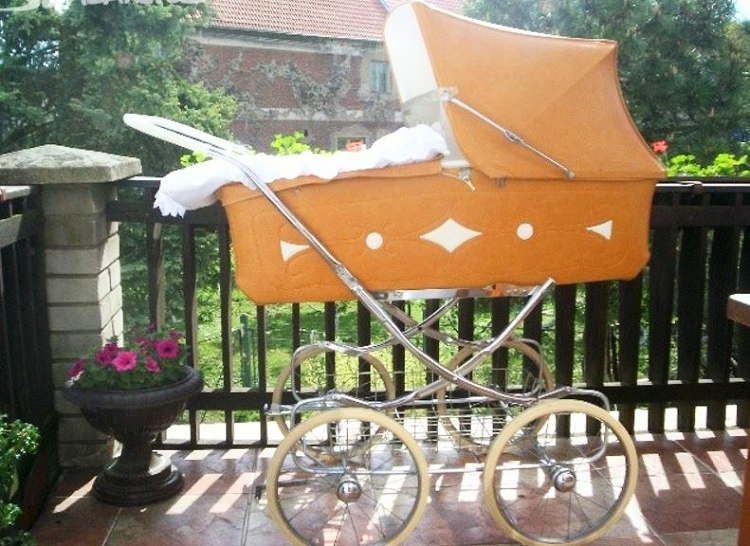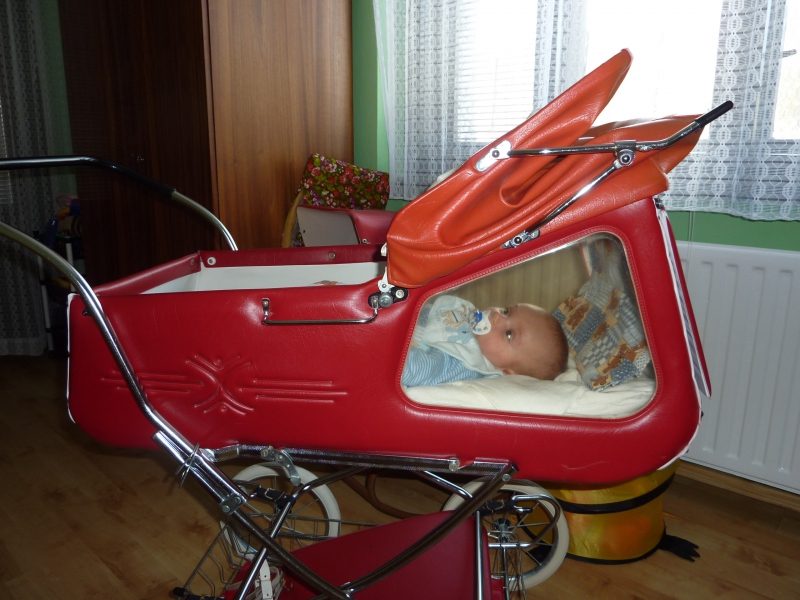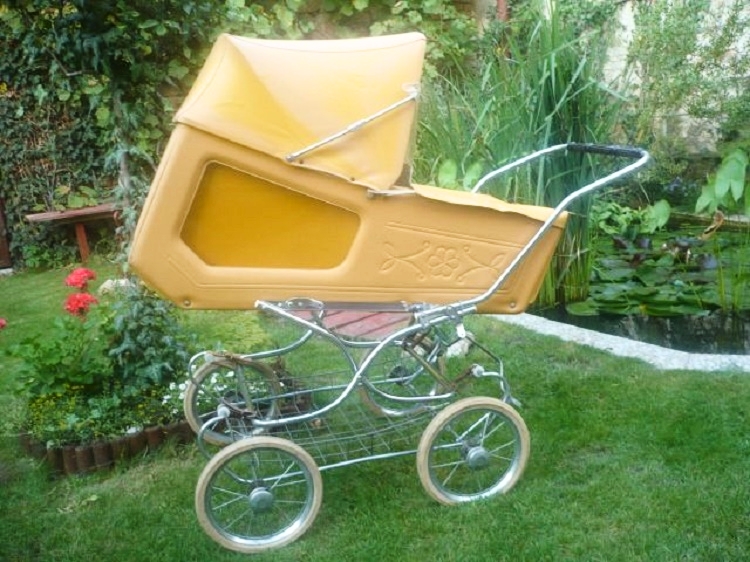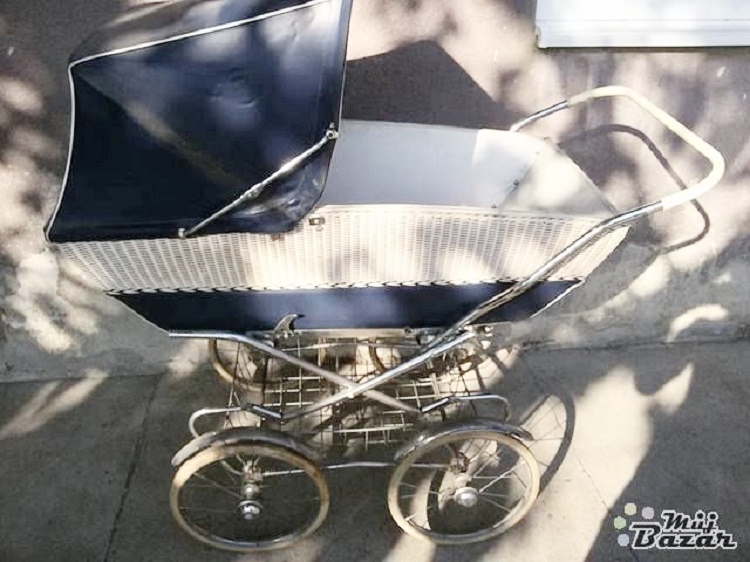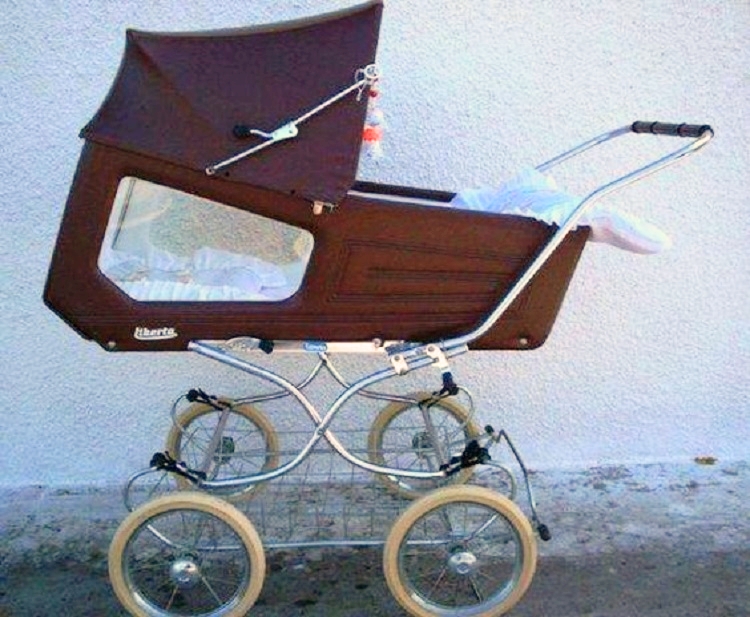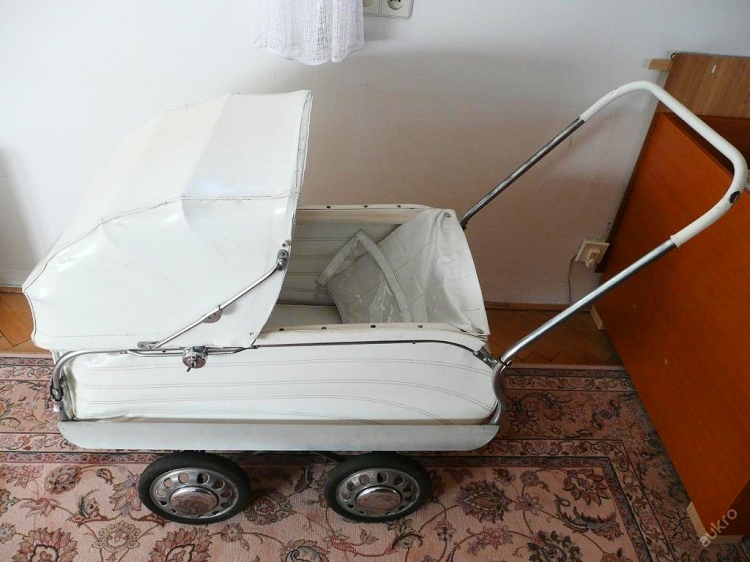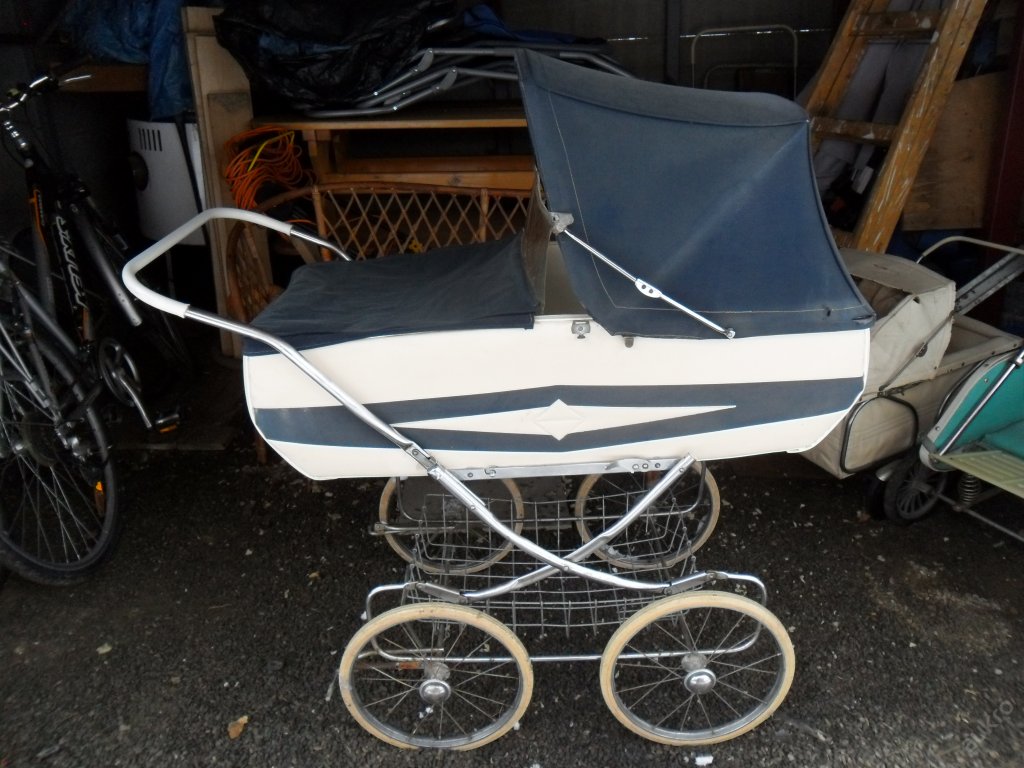 Classic, fancy or sporty – Liberta made a coach for every kind of parent and child.
The old prams we saw in Prague were majestuous and big and they all had a very special "je ne sais quoi" which is very appealing indeed.
Some were practical, others – well, not so much. But never mind that, women could pack up their babies and go!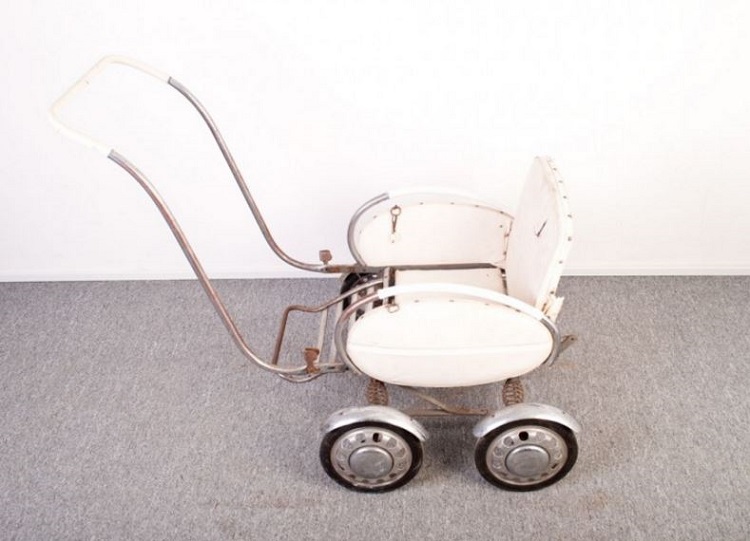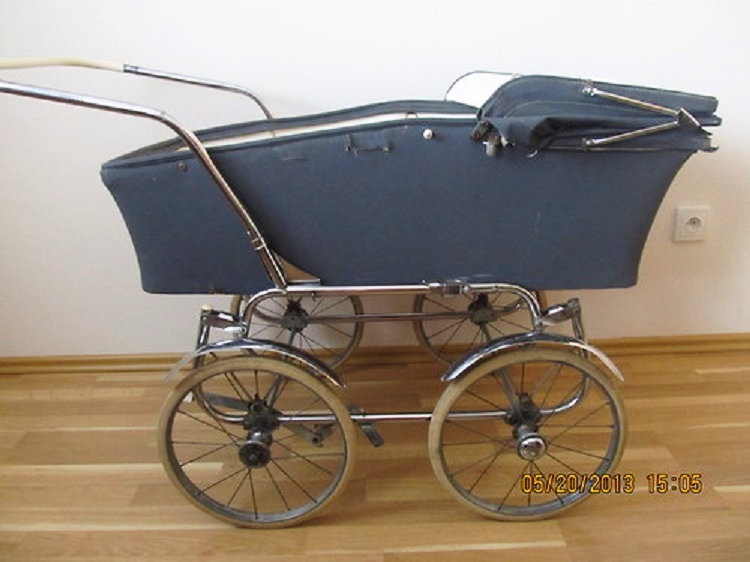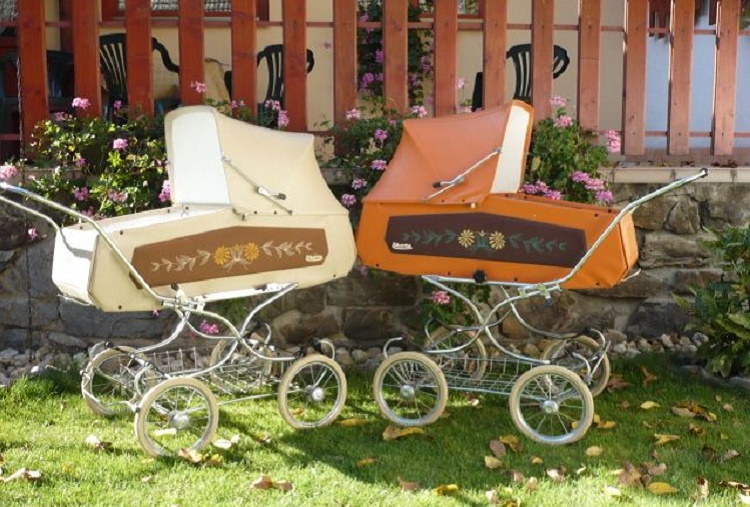 Mothers all over Prague (and all parts of the Czech Republic) loved to take a promenade with their children, showing off their beautiful baby carriages…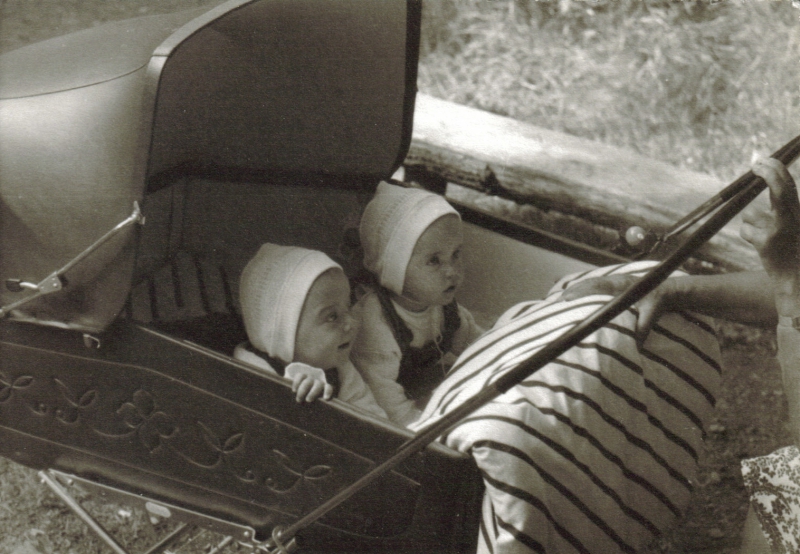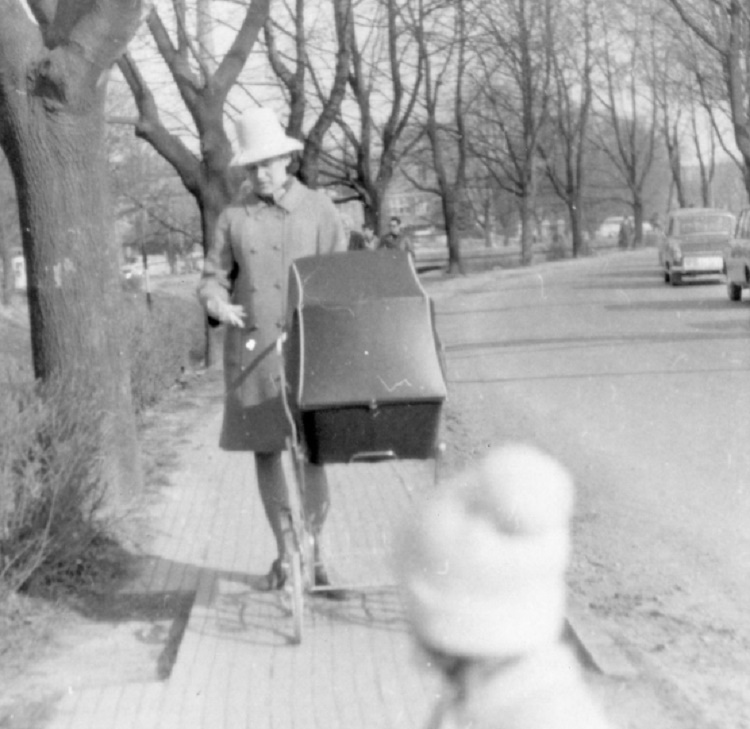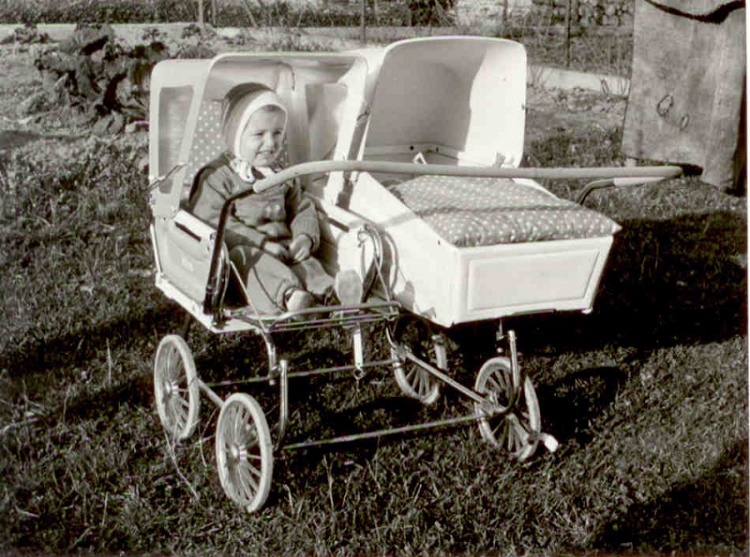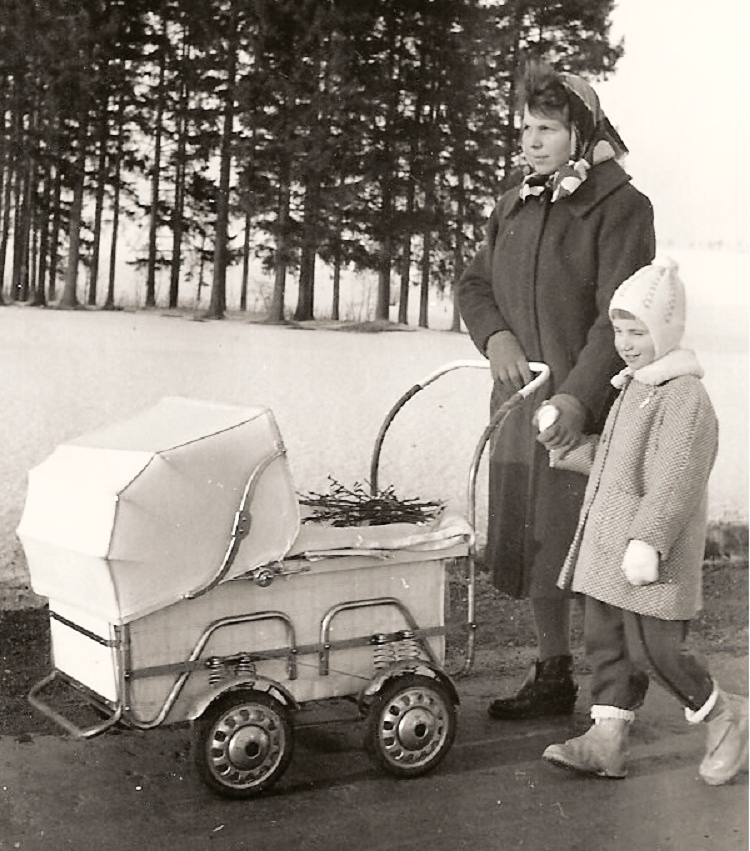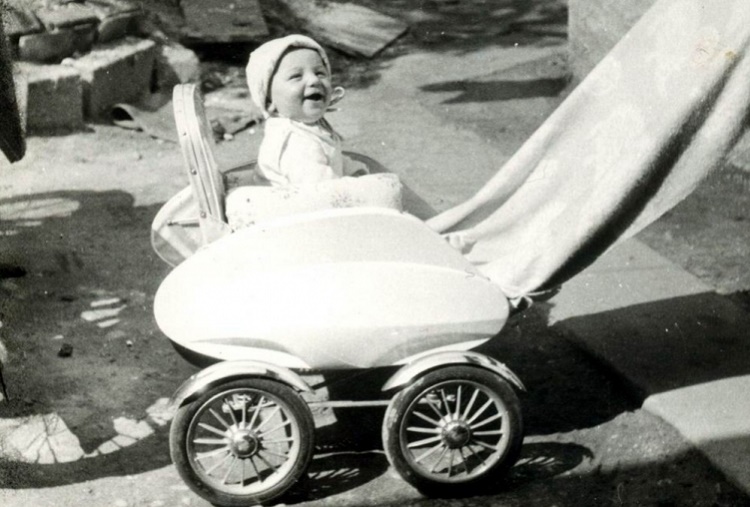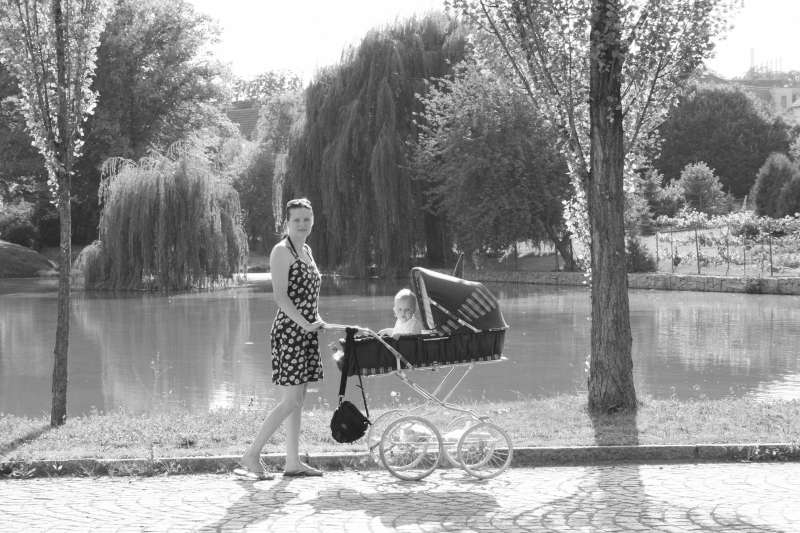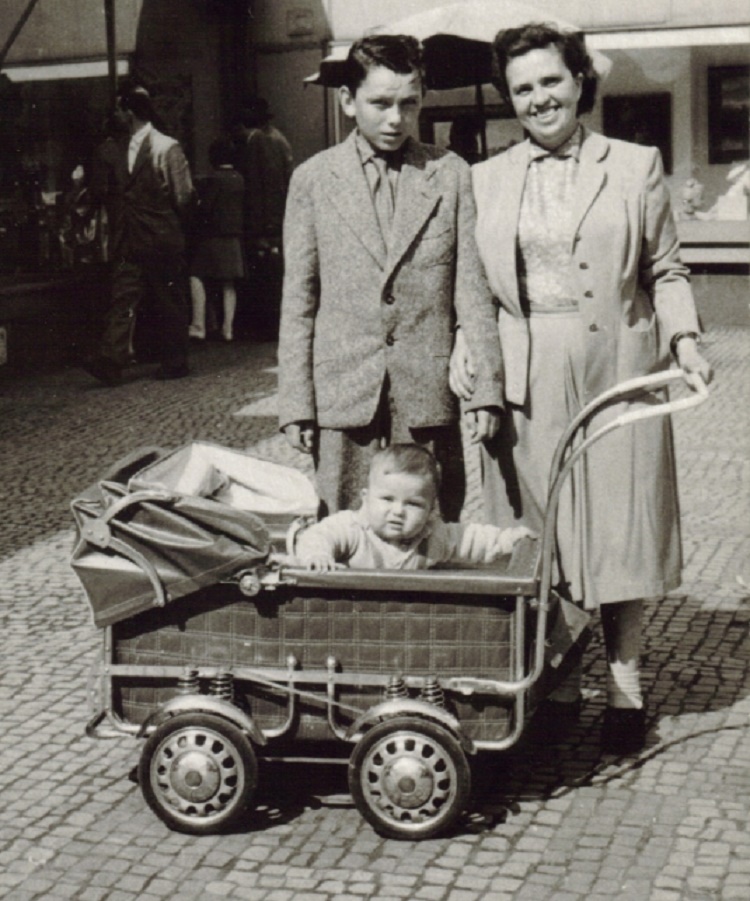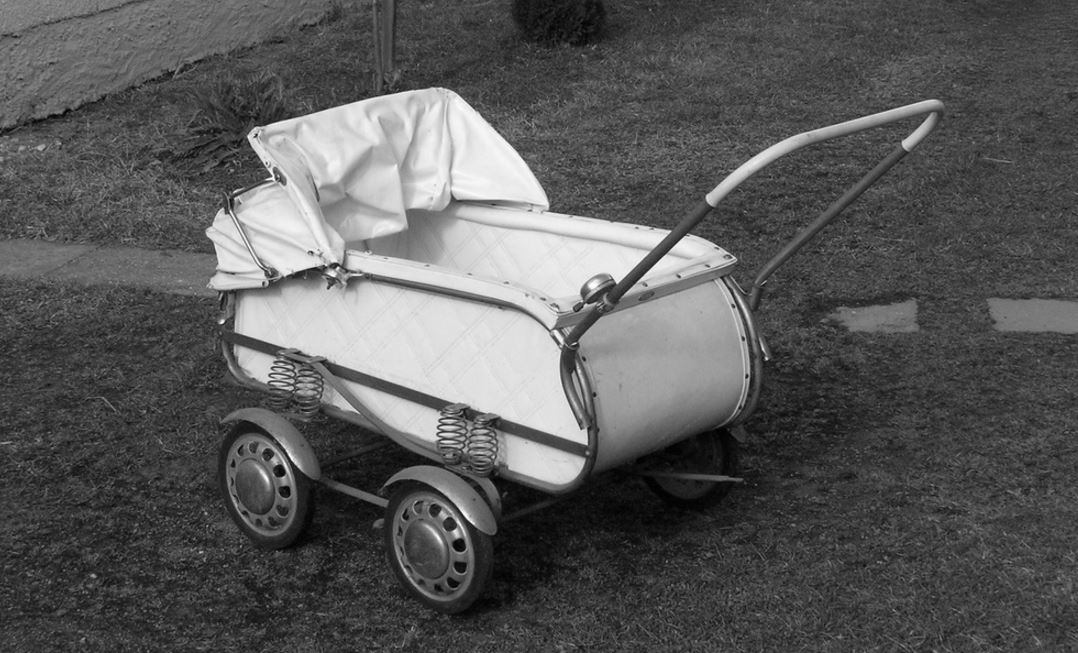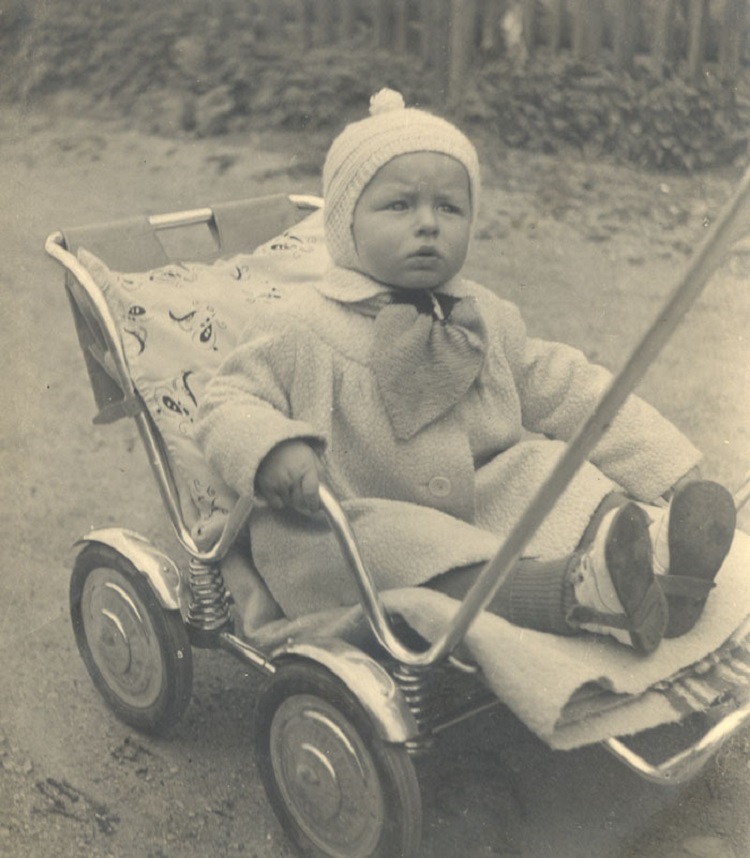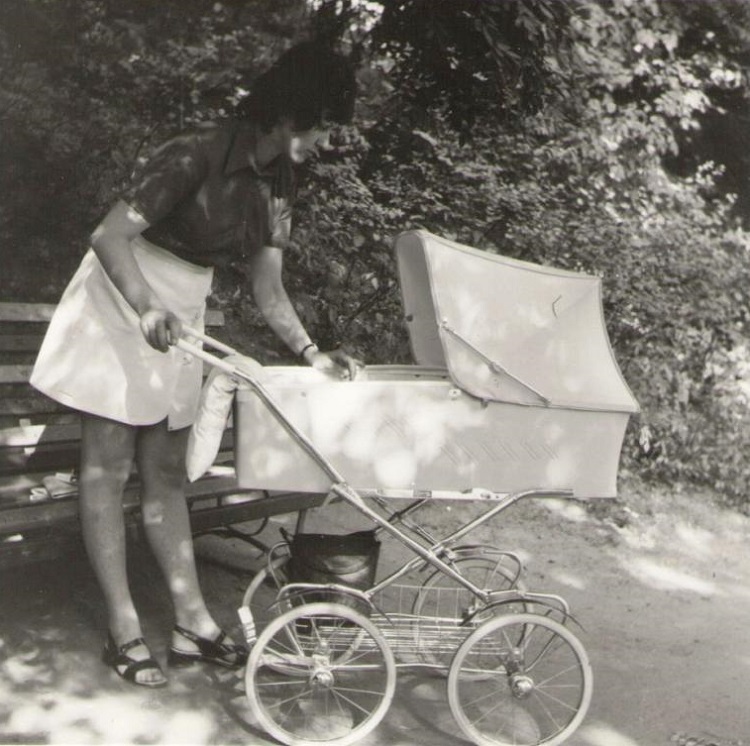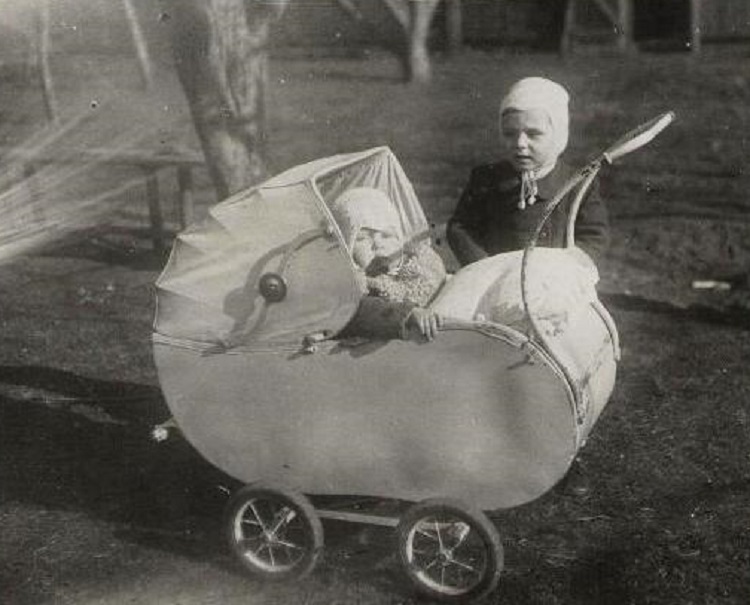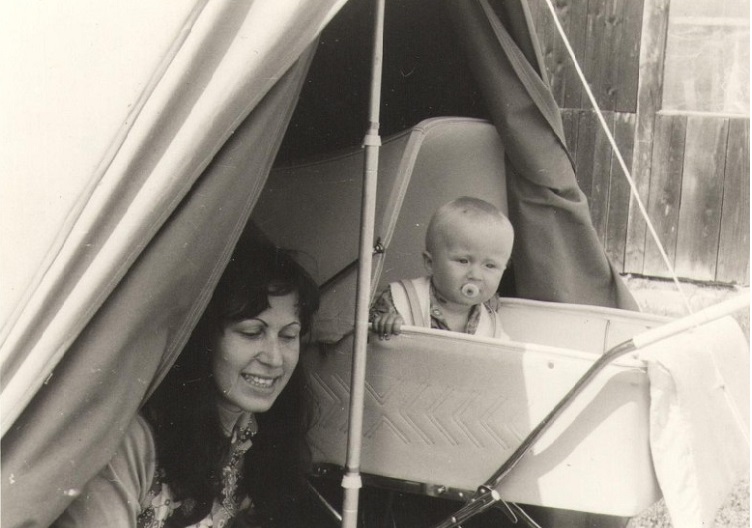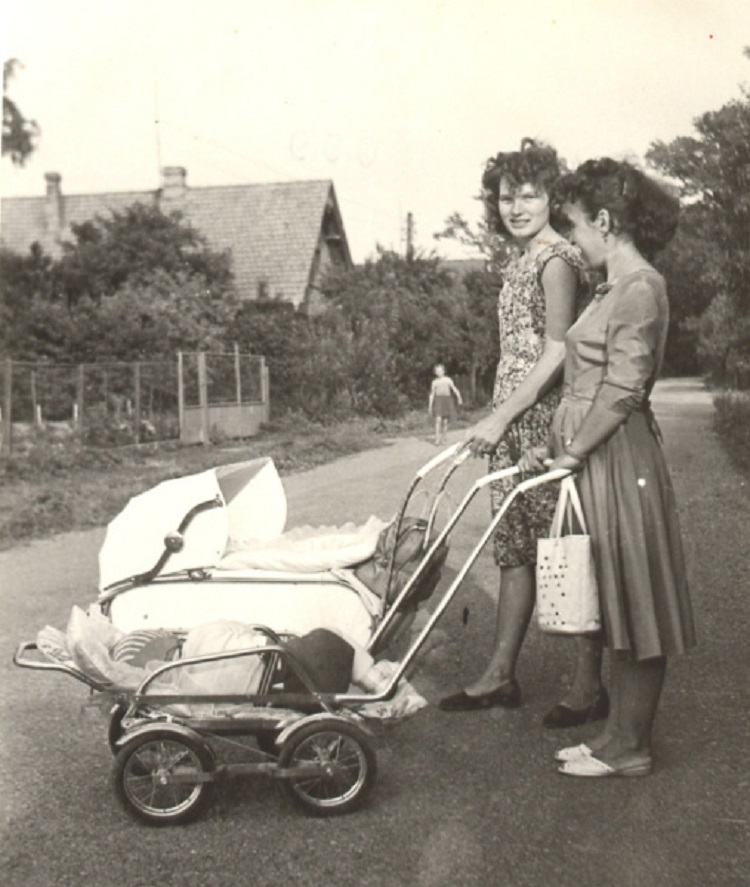 And in 1959 – there was even a Liberta carriage specially made for quadruplets.
We all know that babies need exercise and fresh air. But what if you have 4 babies a once? Liberta Melnik solved their dilemma. "They gave us a four-seater buggy for all of our children to be together, and I learned to drive it." said Mrs. Hourová.
The stroller weighed 35 kilograms and had a wheelbase of 1.35 meters. In other words – it was as wide as a personal car. "The sidewalks were closed to me, so I went to the offices of public safety, and asked them what to do. They gave me a confirmation of permission to be on the road – in traffic – and like the cars, I ran along the roads. Many times I was stopped by the traffic."
Snippet Source: Blesk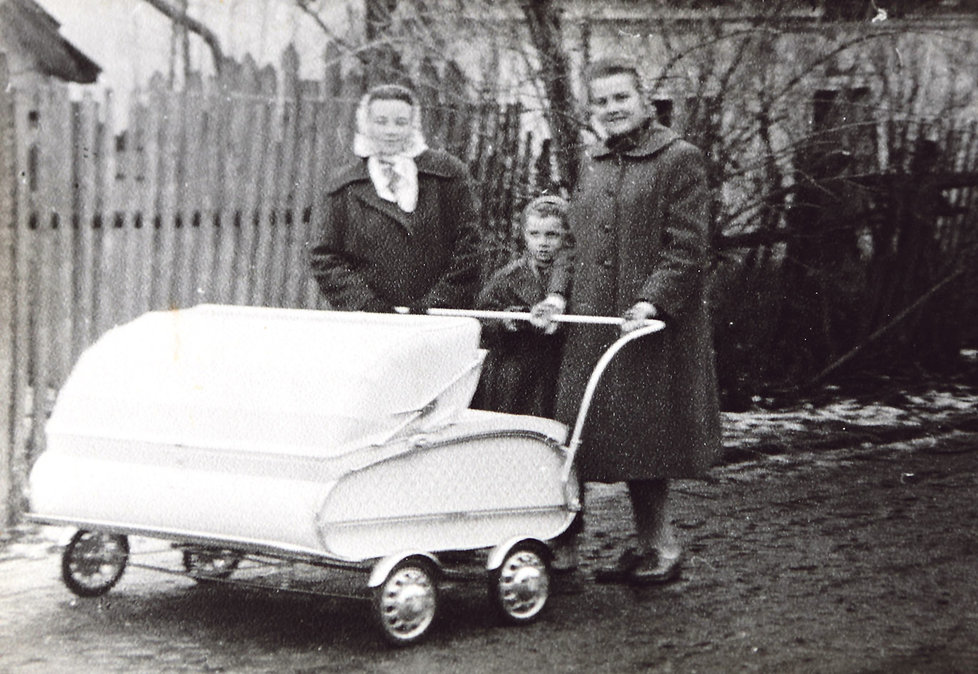 The style was immediately adapted to children too. Little girls wanted to be chic and in vogue with their little dolls.
Quite literally!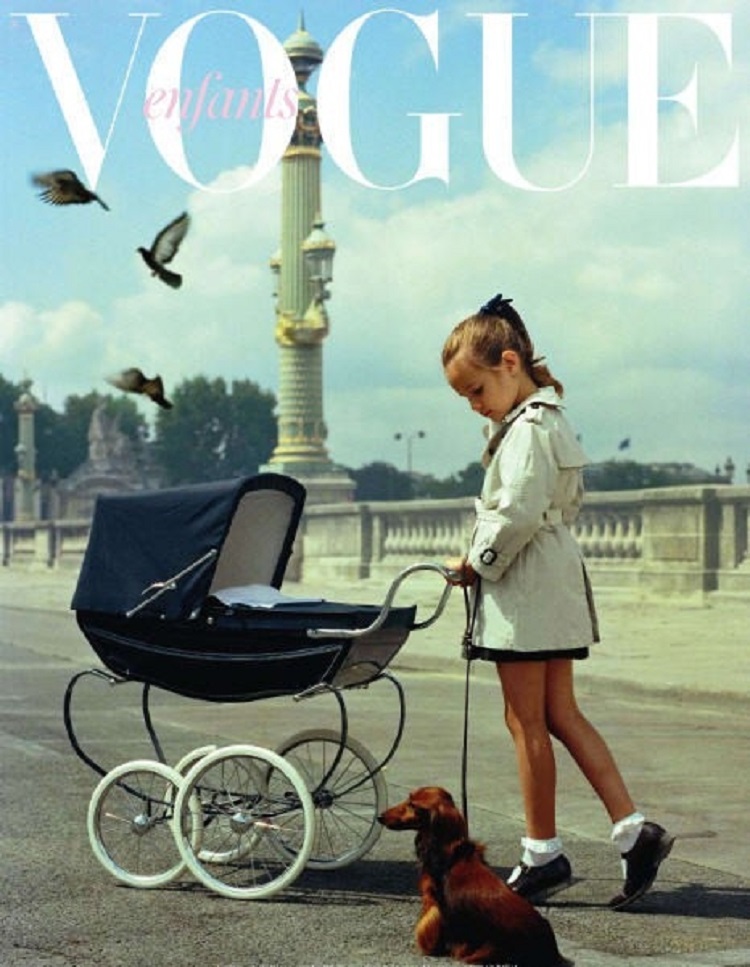 Liberta – the factory – was originally founded by Antonin Svoboda in 1923, under his own name (Svoboda means freedom). The factory was founded in Melnik in the suburb of Mlazice.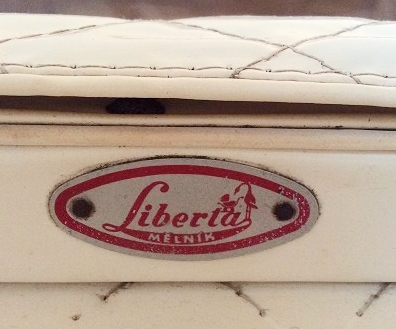 Later the factory was renamed to Liberta which was inspired by the Italian word liberta which also translates to freedom but is a bit more known than Svoboda.
The fancy Liberta strollers became a phenomenon of their time and were a popular commodity, not only domestically throughout Czechoslovakia but also abroad with a foreign clientele extending throughout Europe.
After World War II in 1948 the factory had more than 450 employees which were then nationalized and owners, Anthony and Marie Svoboda, were evicted from the family villa in Melnik (located in Moravia).
Eventually, the Svoboda children moved to Prague leaving the factory and it's rich history behind.
But the carriages lived on and whether you lived in the country…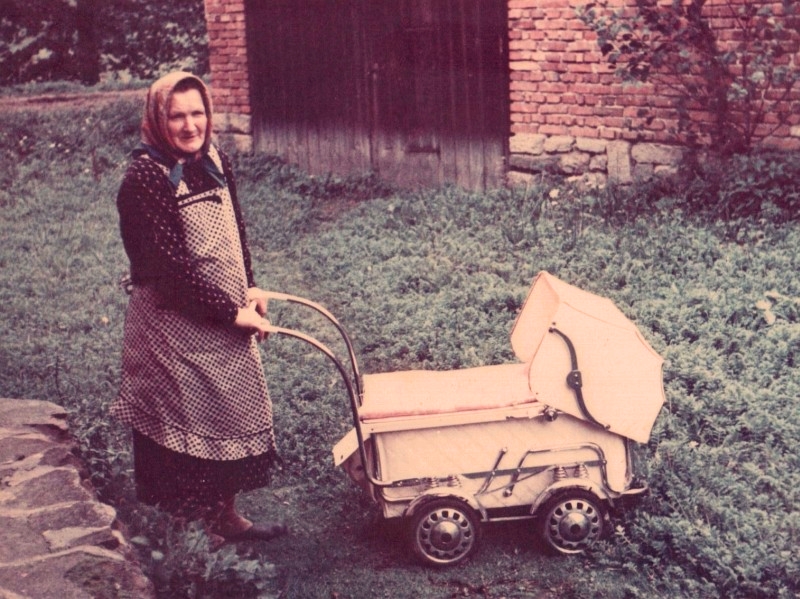 Or in the city, a baby pram was an absolute necessity – and the ultimate statement that you were a woman (or man)on the go!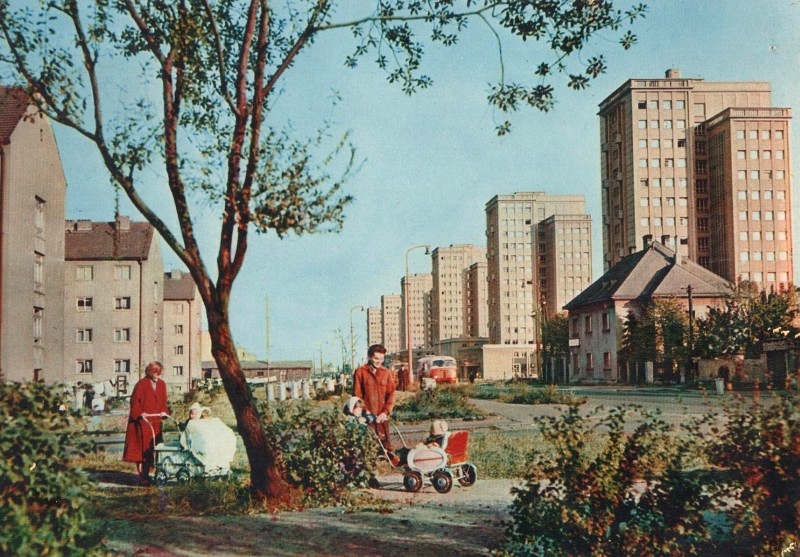 In closing, here is a precious image of my mother, Anna, with her baby brother Vašek in his baby carriage around 1947.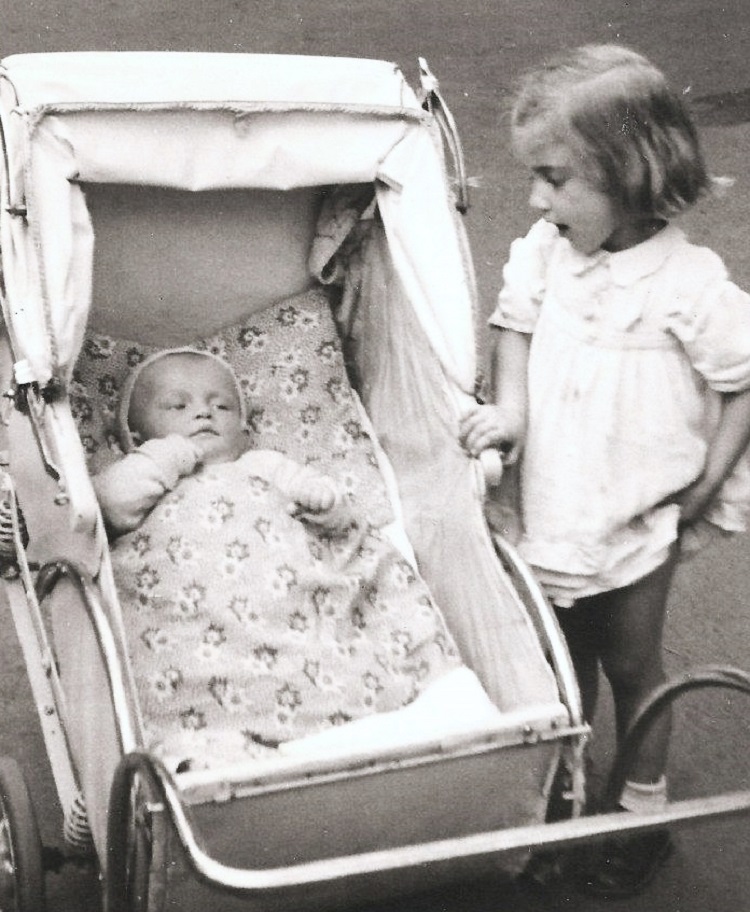 And finally (saving the best for last!) a picture of me, Kytka, in mine with my parents (Milan and Anička) and my Uncle Vlasta and his wife, Helen, in 1965.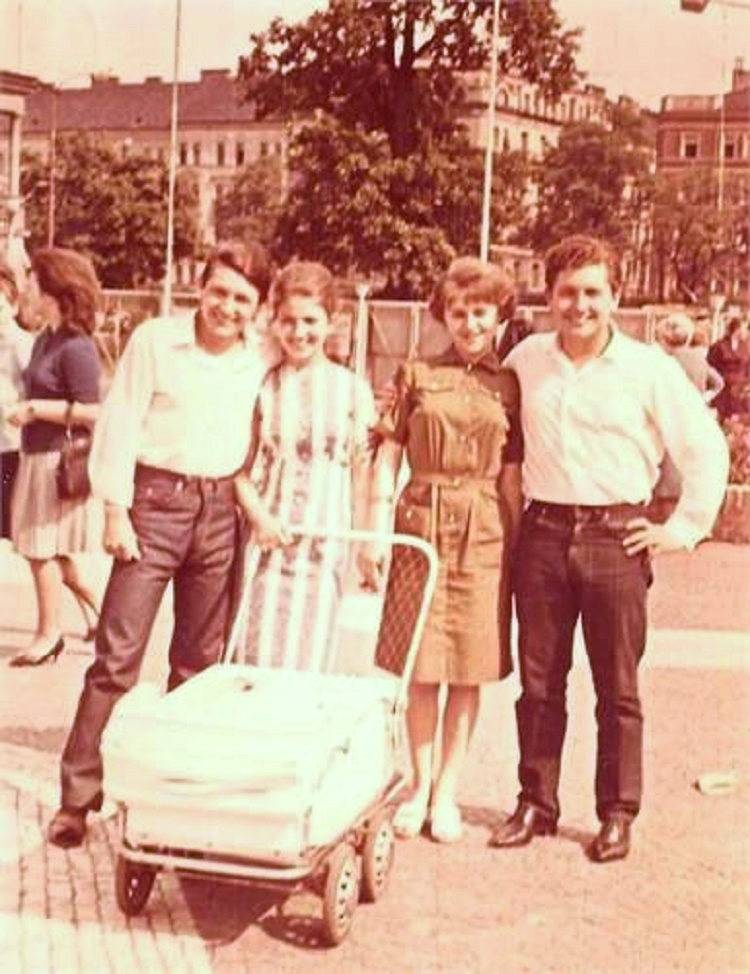 I'm so blessed to have these old family photographs!
To learn more visit any of the sites below:
* * * * *
Thank you in advance for your support…
You could spend hours, days, weeks, and months finding some of this information. On this website, we curate the best of what we find for you and place it easily and conveniently into one place. Please take a moment today to recognize our efforts and make a donation towards the operational costs of this site – your support keeps the site alive and keeps us searching for the best of our heritage to bring to you.


Remember, we rely solely on your donations to keep the project going.
We appreciate you more than you know!
If you have not already subscribed to get TresBohemes.com delivered to your inbox, please use the form below now so you never miss another post.